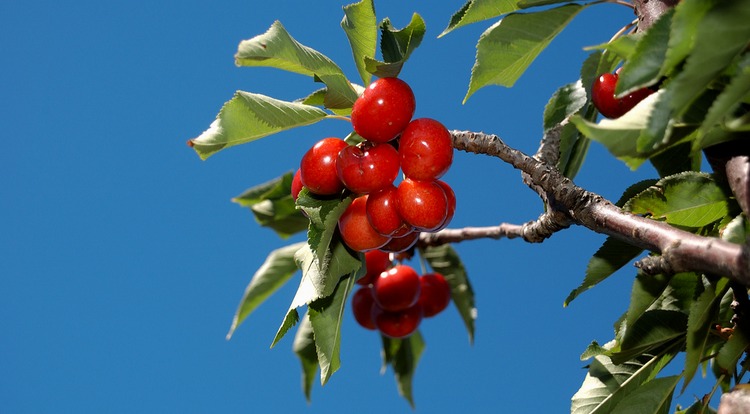 Leona Valley Day Trip Where to Pick Cherries. Set among the beautiful mountains of Northern Los Angeles County, just 10 miles west of Palmdale, California, is Leona Valley. Once celebrated for its abundance of cattle ranches, the area is best known today for its agriculture, particularly cherries and wine grapes.
With picturesque views of white cottony tree canopies against clear blue skies combined with the sweet smell of cherry blossoms, Leona Valley is a wonderful place to spend an afternoon or weekend, especially in late spring to early summer.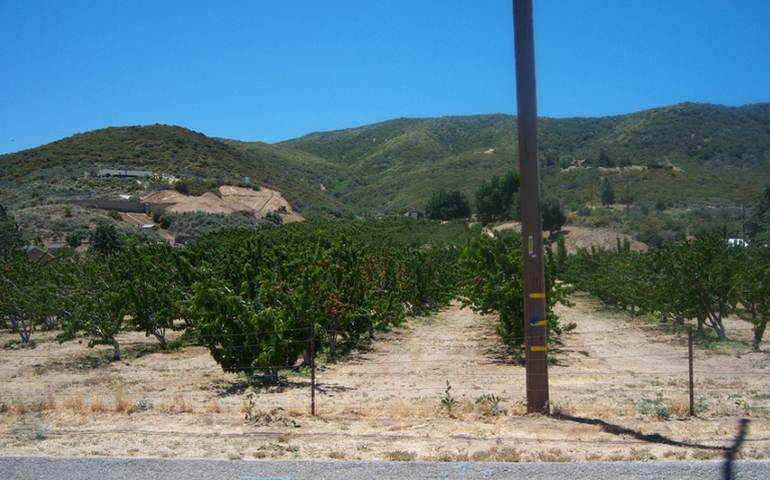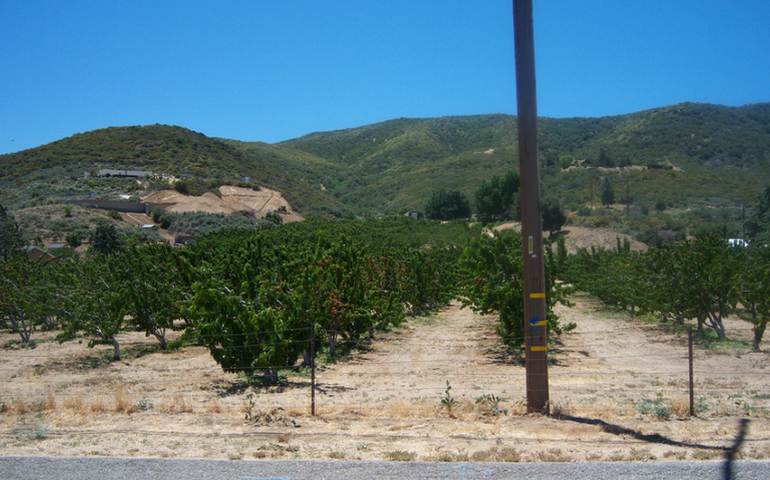 Leona Valley Cherry Picking Season
Picking season is May through mid-July, and Leona Valley is a great place to take the entire family for a relaxing and inexpensive day of cherry-picking. There are several varieties to choose from at more than a dozen orchards, from sweet red Bings to sweet yellow Rainier cherries.
The sweeter cherries are usually available from late May through June month, with sour cherries typically ready for picking in mid-July or until the trees are picked clean. If you don't have a map, that's okay as many signs are directing you to the different orchards.  Check the websites or call the orchards listed on this page for picking season dates.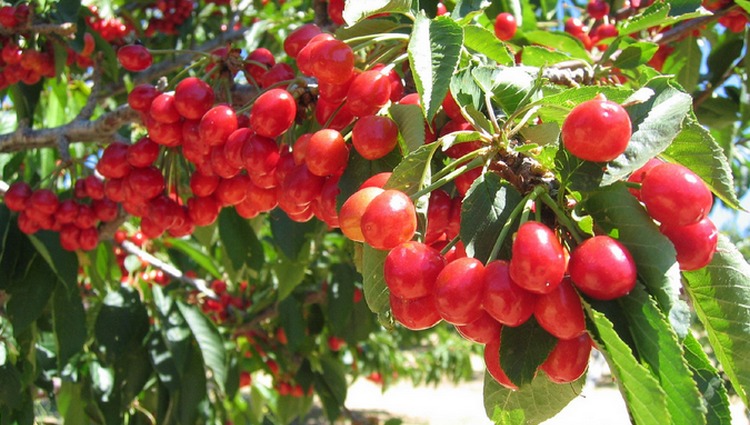 Most of the orchards in Leona Valley are organic and use minimal to no chemicals as part of the growing process, so it's perfectly okay to taste from the tree you pick from.
It's amazing to see how different flavor and sweetness varies, not only from orchard to orchard but from one tree to another. If you're not inclined to enjoy the fruits of your own labor, many of the orchards sell bags of cherries for as little as $5, and there are plenty of produce stands along Hwy 138 to buy them.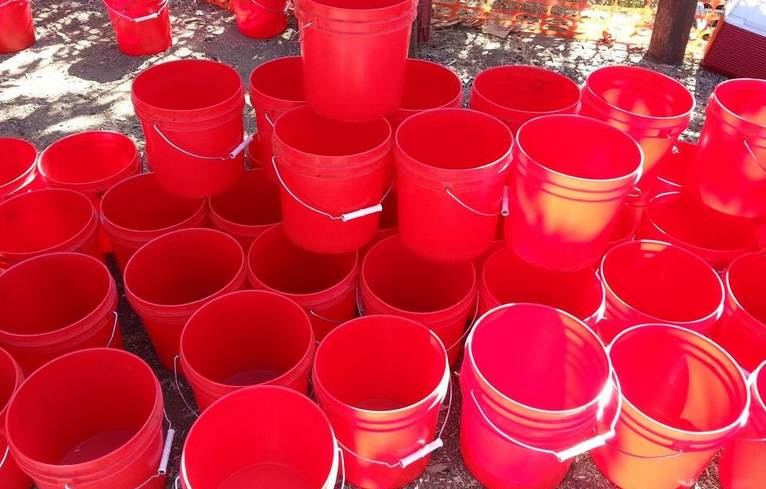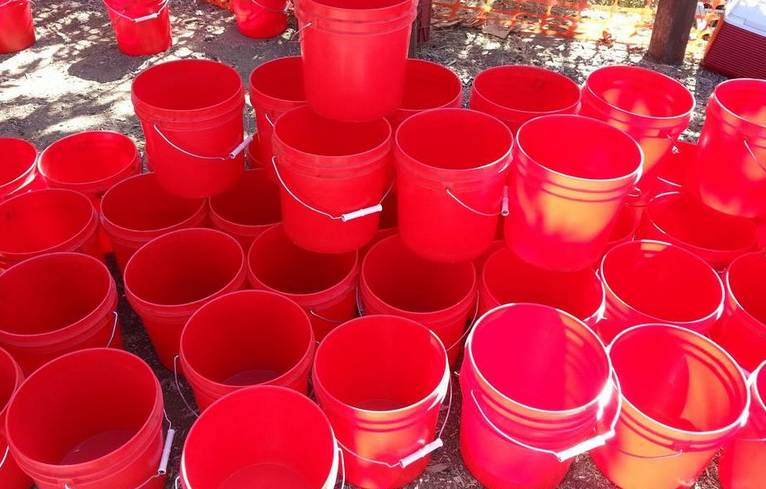 Leona Valley Day Trip Where to Pick Cherries:
Windy Ridge Cherry Orchard free admission and parking and a nice shady area for a family picnic. 9811 Leona Avenue Leona Valley, CA 93551  Phone number (661) 270-9106
The Cherry House U-Pick cherries and pure local honey. Onsite Wedding and Event Coordinator.10600 Leona Ave, Leona Valley, CA 93551 (661) 622-4480
Villa del Sol Sweet Cherry Farms 25 acre cherry farm with almost 4000 cherry trees. Picking season May through mid-June. 6989 Elizabeth Lake Rd, Leona Valley, CA 93551 (661) 270-1356

Ambers U-Pick Cherry Farm

The orchard has 450 trees. Kids loved picking easily from little (dwarf) trees. Open weekends. 9300 Leona Ave, Leona Valley, CA 93551. (661) 622-7123
Copeland's Cherry Ranch is the home of some of the best certified organic cherries in Southern California. 9611 Leona Ave. Leona Valley, CA 93551  661-270-1900
Big John's Cherries U-Pick Cherries in the season. Other products include Lavender and Honey. 9258 Leona Ave. Leona Valley, CA  93551 Phone 661 270-9565
Cherry Hill Farm Rainier and Stella sweet cherries are grown at the ranch each year. 39300 Bouquet Canyon Road Leona Valley CA 93551 661-268-4404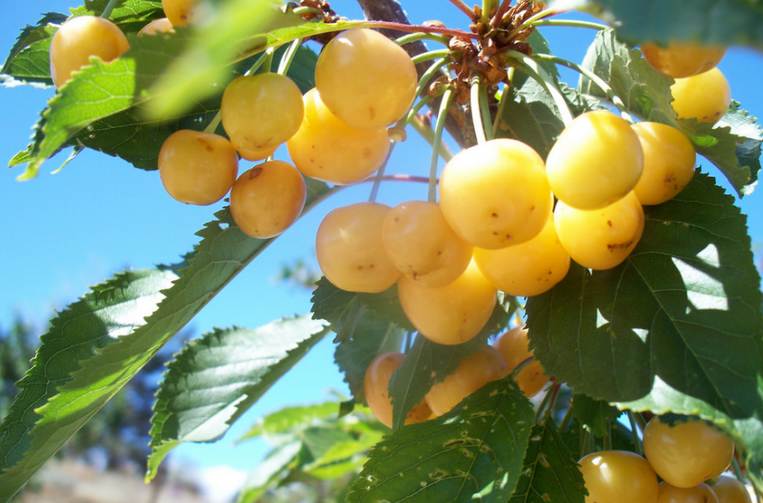 After a day of picking at various orchards, you will surely work up an appetite, and there is no better place to experience some of the area's best food and rustic past than at the historic Rock Inn in nearby Lake Hughes.
Nearby Leona Valley Points of Interest:
For nearly eighty years, the Rock Inn has served travelers in transit, in one form or another, be it for fuel, food, or even to bed-down for the night. It's said to have also been a favored destination for golden-age Hollywood movie stars looking for a quiet retreat. Since those days, much has changed, and yet very little has.
Walking through the front door is like stepping back in time. One almost expects to see dozens of cowboys sitting around smoky poker tables as old-time piano music is heard in the background. Instead, the space is filled with locals, bikers, hikers, cyclists, and other outdoor enthusiasts who have stopped for a cold drink or something from the kitchen.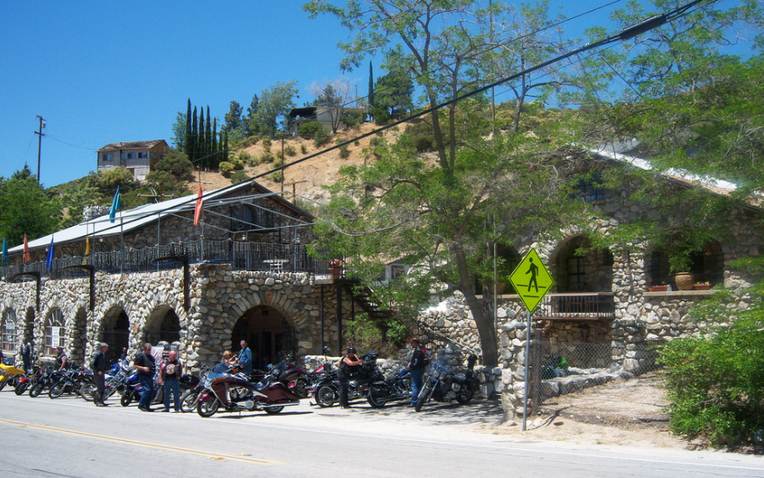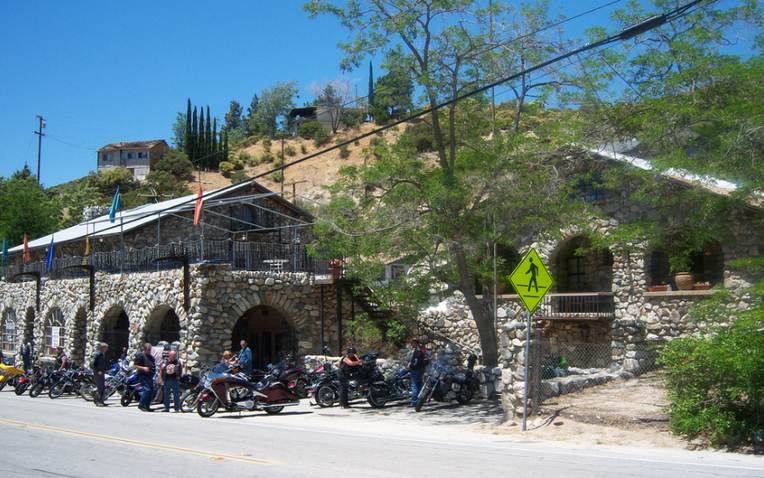 The Inn still offers overnight accommodations if you find that you're not ready to leave before exploring nearby Lake Elizabeth.
The Ranch at Elizabeth Lake offers a genuine outdoor living experience for the entire family. Guests can enjoy many open-air activities, including = paddle boating, RC car and boating, basketball, ATV rental, and kite flying.
A full-service RV Park with a swimming pool, spa, tennis courts, and playgrounds, as well as an on-site restaurant, and rental cabins, all combine to make The Ranch a true camping oasis.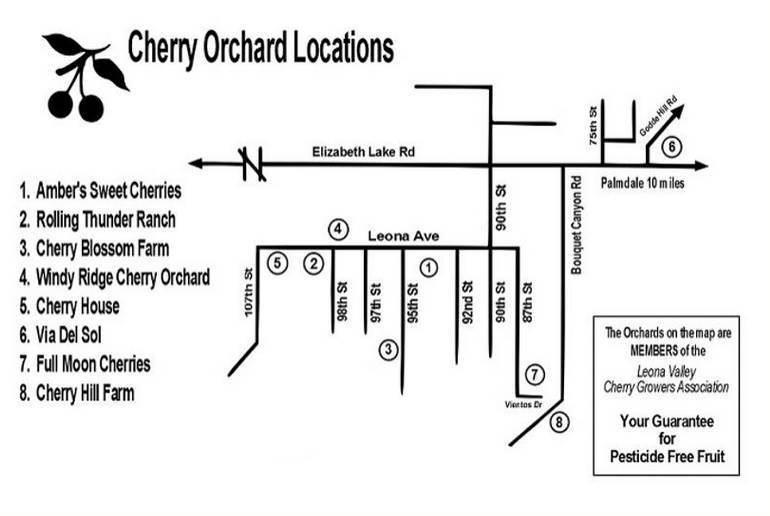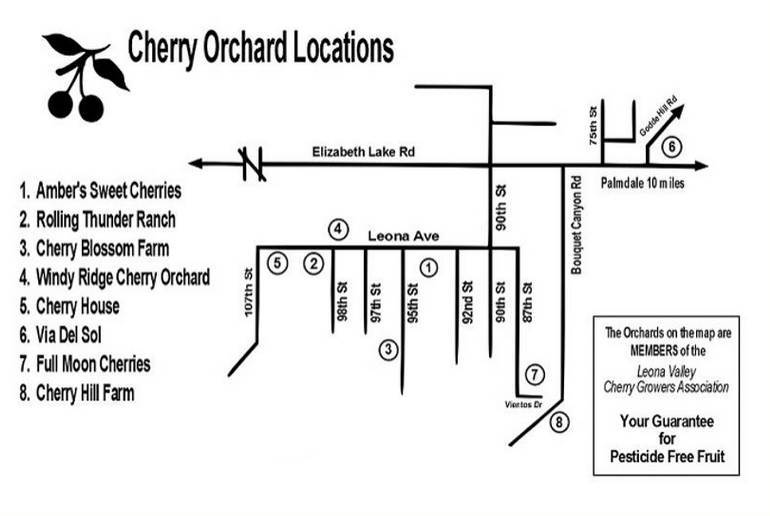 Getting To Leona Valley
Leona Valley is just 50 minutes north of Los Angeles. Take the 5 Freeway. Proceed north through the San Fernando Valley. Take the (14) Antelope Valley Fwy north and exit at Palmdale Blvd. Turn left (west) on Palmdale Blvd.