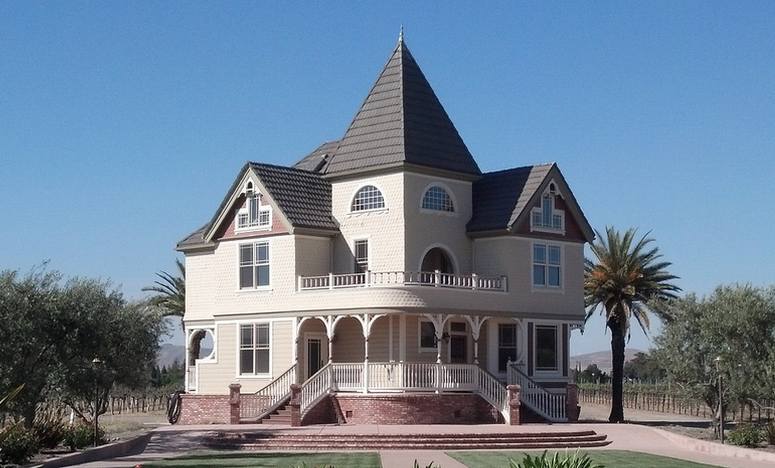 Pack up the car and head out to picturesque and peaceful Livermore. Just a short drive southeast of San Francisco, the area is a wine lover's dream come true. Even those who are not wine drinkers will have plenty to see and do on this day trip. There are golf courses, parks, and no shortage of restaurants where you can stretch your legs, rest, relax, and refuel.
Livermore is perhaps primarily known for being the oldest wine growing region in California. The tradition continues today, with more than 50 wineries operating in and around the town. Robert Livermore was the first person to start a commercial vineyard way back in the 1840s. Others were quick to follow suit.
One was Wente Vineyards, started by German immigrant C.H. Wente. It has grown into one of the best-known producers in the country. Cresta Blanca Winery was another of the first commercial ventures to be established in the Livermore Valley. James Concannon was an Irish Immigrant who founded the well-known Concannon Vineyard. It has grown to be one of the biggest operations around. Its tours and tastings have become extremely popular with day trippers.
The Concannon grounds are meticulously maintained, with rose bushes and flower gardens growing alongside the grapes. There are picnic tables set up in the shade where visitors can enjoy their lunch, accompanied by a bottle of Concannon wine, of course! Saturdays are their busiest day.
Some travelers suggest arranging a tasting on a Monday instead. Please remember many other wineries close on Mondays.
Downtown Livermore deserves a few hours of exploration. There are shops, a park to explore, and plenty of restaurants and cafes. Possibly the most unique attraction you'll see is the Centennial Light Bulb. Housed inside a fire station, it's being throwing light for a long time. A really long time. Like 1 million hours long time!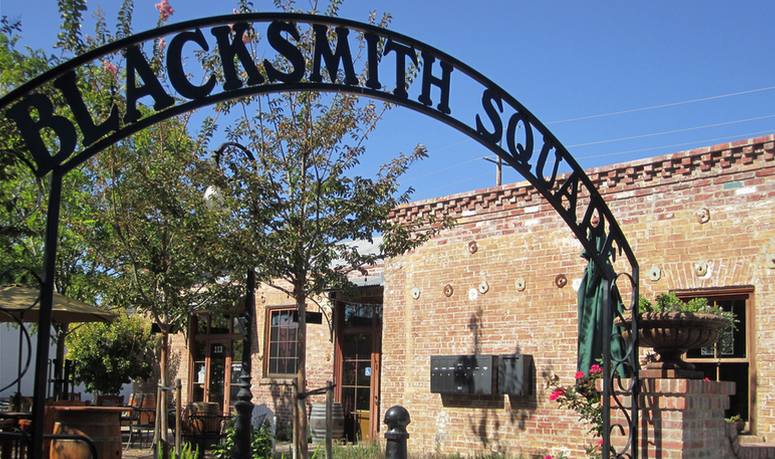 Another excellent way to explore downtown is to join one of the "Neighborhood Food Tours". Welcoming hosts are happy to share some interesting historical tidbits, as they guide you to some of the hottest tables in town. The tour takes you to restaurants old and new and gives you opportunities to sample exotic eastern delights, as well as traditional western favorites.
Burn off some of those extra calories with a stop at Del Valle Regional Park. Hike, bike, or rent a canoe to explore the lovely lake. There are specific sites you can reserve ahead of time, and the park is a popular spot for family picnics, parties, and BBQs. There is a snack bar, museum, and occasional live music events. Even mariachi bands have been spotted making their way from site to site, to the delight of visitors.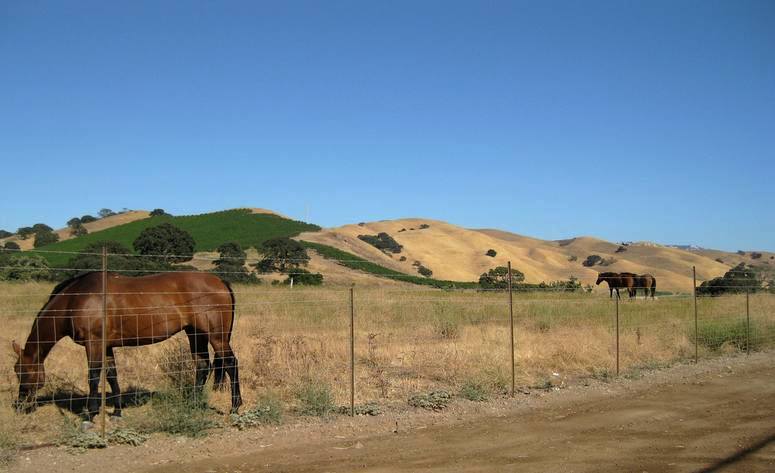 If shopping is on your mind Filmore has it covered. San Francisco Premium Outlets is located just outside of town on interstate 580. Previously know as Livermore Outlets the 512,000 square-foot center offers over 130 factory stores for a full day of shopping.
Summer time sees a local Farmers Market sprout up on Railroad Avenue. There are plenty of locally grown fruits and veggies, of course. But there are also baked goods, crafts, and several food stalls. Sample Chinese, Mexican and other delights. Save room for Hawaiian shaved ice. It is a sweet solution to beat the summer heat!
While Livermore has a Mediterranean climate, it can get hot in the summer. Don't forget to stay hydrated, especially during the wine tours, and be bring your favorite sunscreen.
Livermore is 43 miles from downtown San Francisco, 90 miles from Sacramento and only 35 miles from San Jose.