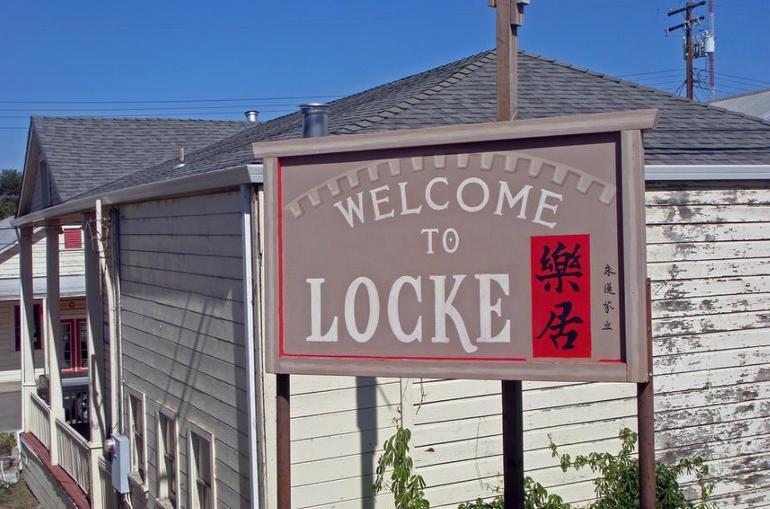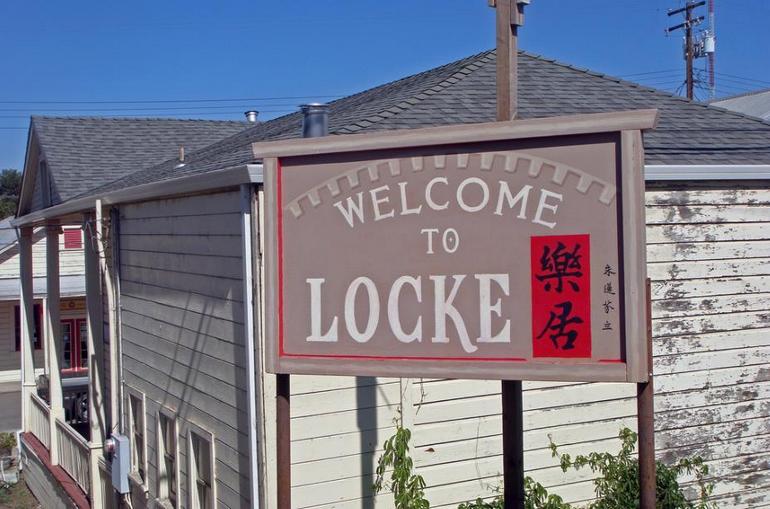 Locke Historic District, earlier known as Lockeport, is a tiny town along the levee on Highway 160 just half a mile from Walnut Grove, California. How tiny is tiny? The population is about 75. Now, before you wonder what on earth could be worth your time in visiting a town of this size, let the record stand that is a town is rich in history and still offers interesting attractions for visitors.
Locke came to be in 1915. It is a town that was built by Chinese for the Chinese population of workers after many were displaced as a result of a fire in nearby Walnut Grove. The fire took out most of the areas which were primarily populated with Chinese workers.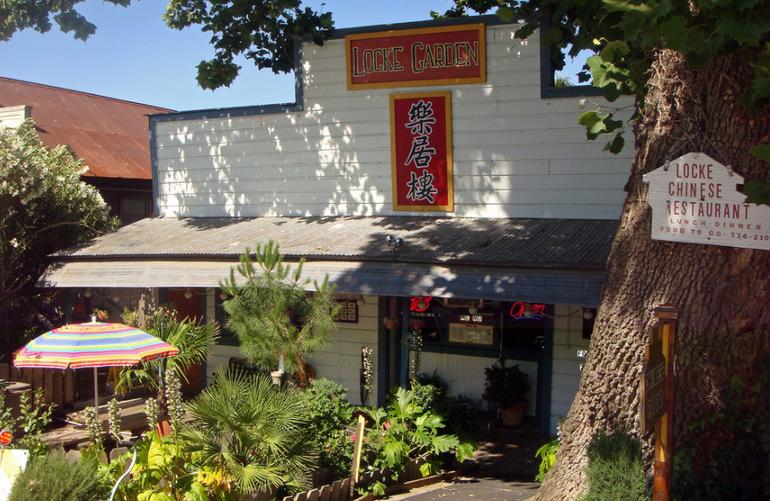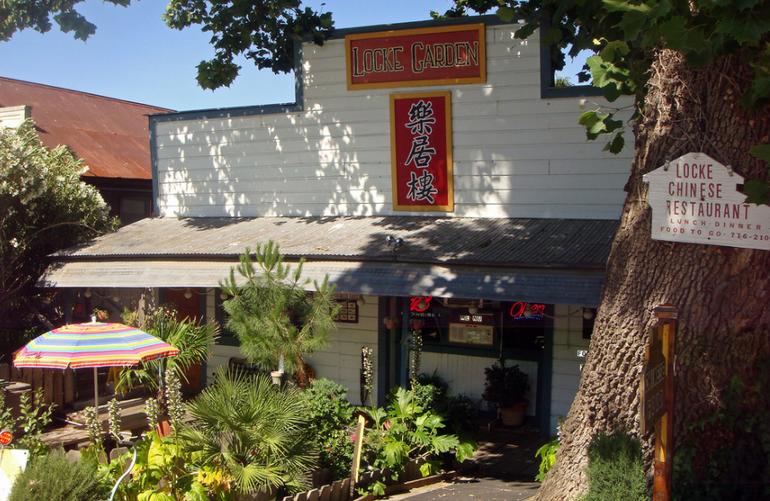 Several Chinese merchants formed a committee and met with Mr. George Locke to see if they could build a town on his land. It was agreed that they could and by 1920 the town of Lockeport was up and running.
Many of the Chinese population who lived in this town arrived to work on the building of the levee. When the levee project was completed in 1920, many of the community members started working in the farming industry. The town of Locke was successful as it catered to the needs of the workers in the area. In its heyday, it had a population of over 500 people, closer to 600.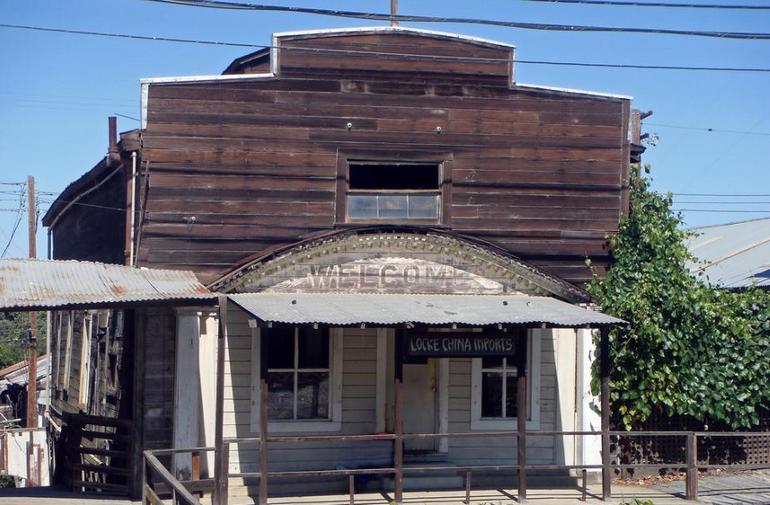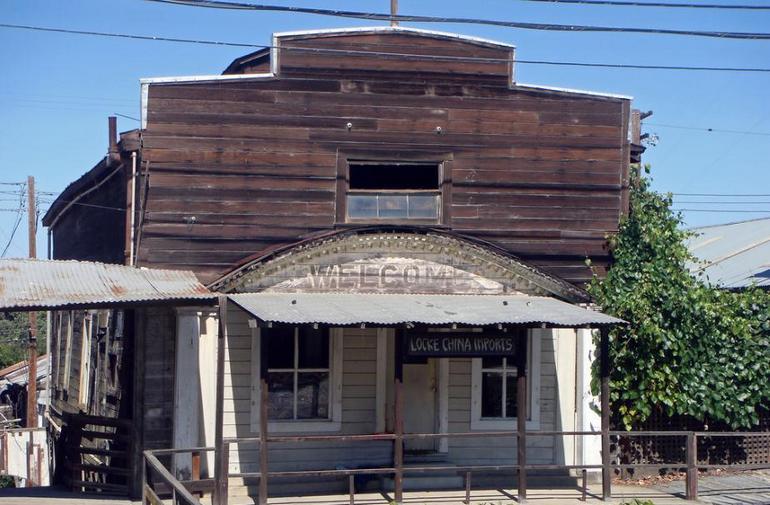 Like any other town, Locke had, in addition to homes, a school, several restaurants, bakeries, grocery stores, a fish market, hotels a brothel and gambling hall, and even a theater. Some of these businesses still exist today!
In August of 1970, Locke was added to the National Registry of Historic Places due to its unique status of being the only town in the United States that was built by Chinese for Chinese.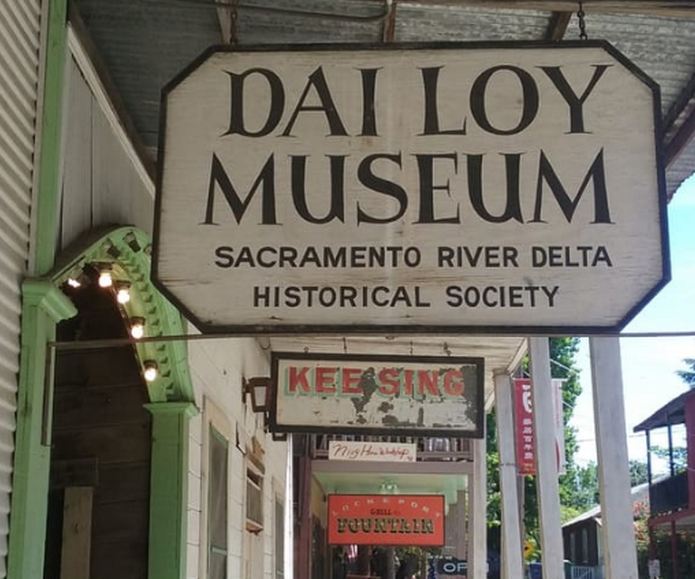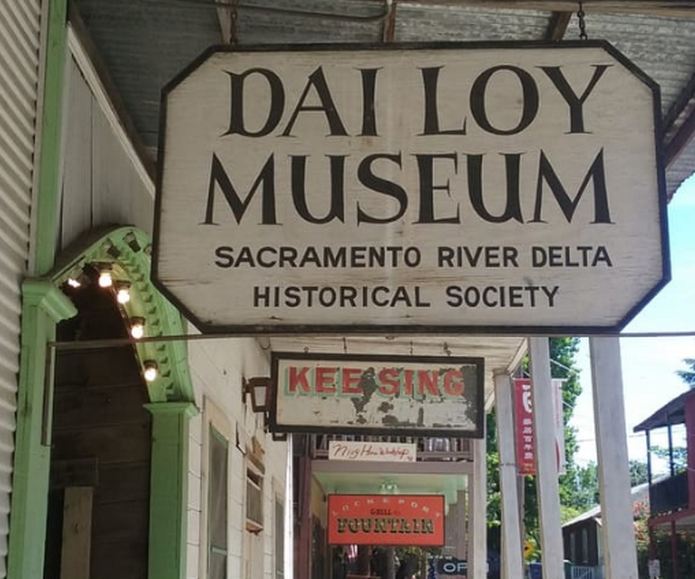 One of the places you might wish to visit while in Locke Historic District is the Locke Chinese School. It was established in 1926 and continued until 1940 when it was closed for a few years.
About 1954 the Joe Shoong Foundation re-opened the school and it operated until the mid 80's when it was finally closed due to the lack of Chinese students in the area. In its earlier days, the school also served as a town hall for meetings and similar gatherings.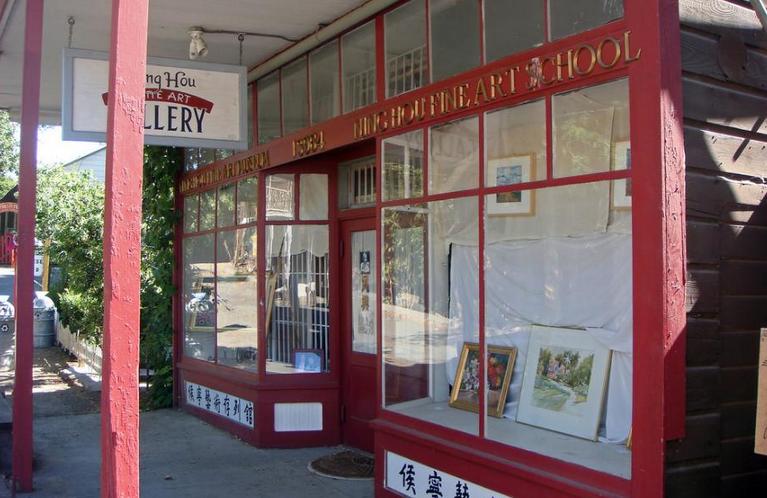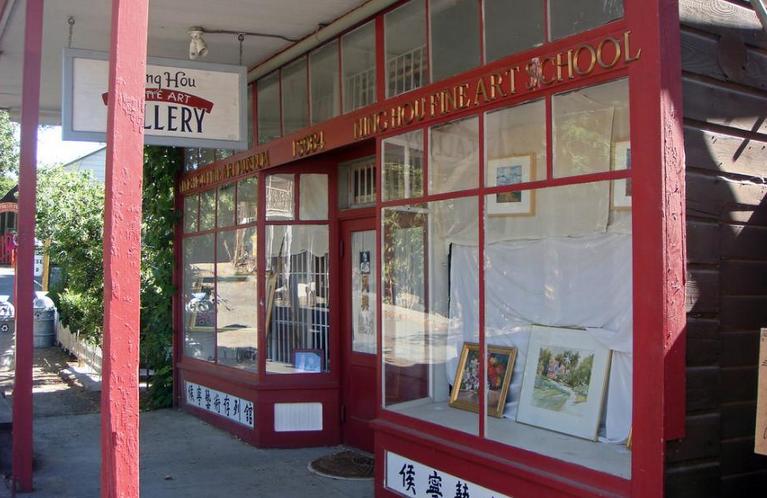 You can visit the Locke Historic District Boarding House/Visitor's Center which is open Tuesday and Friday from noon to 4 PM and Saturday and Sunday from 11 AM to 3 PM. It is run, in part, by the California State Parks Department and admission is free.
Dai Loi Museum houses gambling paraphernalia from the actual gambling house in the town. This facility was closed and operations halted in early 1950 by the government, however, there are interesting things to see. A small admission price is requested at the door.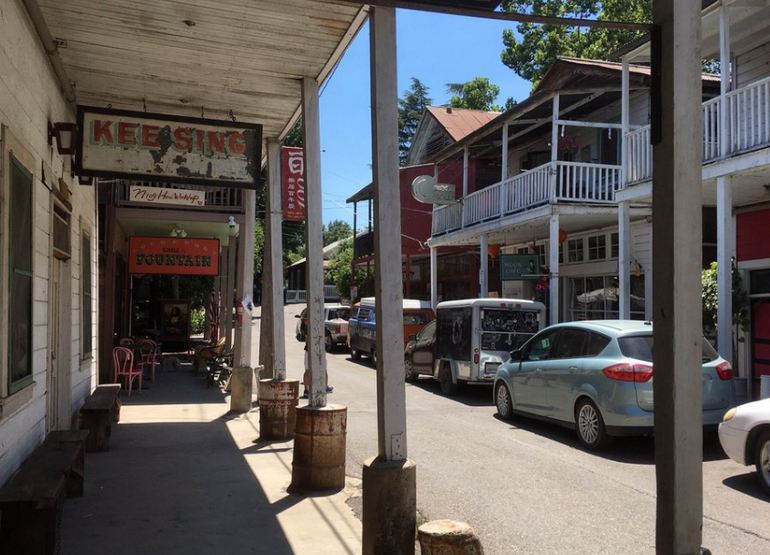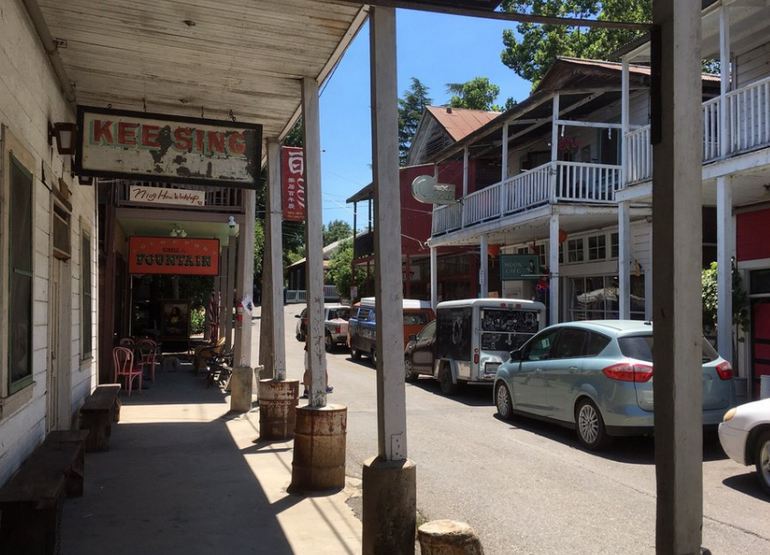 The entire town of Locke is a historical site even though it is home to many people. Please keep this in mind as you wander the town.
If you are hungry when you arrive at Locke Historic District, there are a few good restaurants worthy of your consideration. Al the Wops is famous for its great steaks and pasta. Al the Wops is a casual restaurant and bar open seven days a week.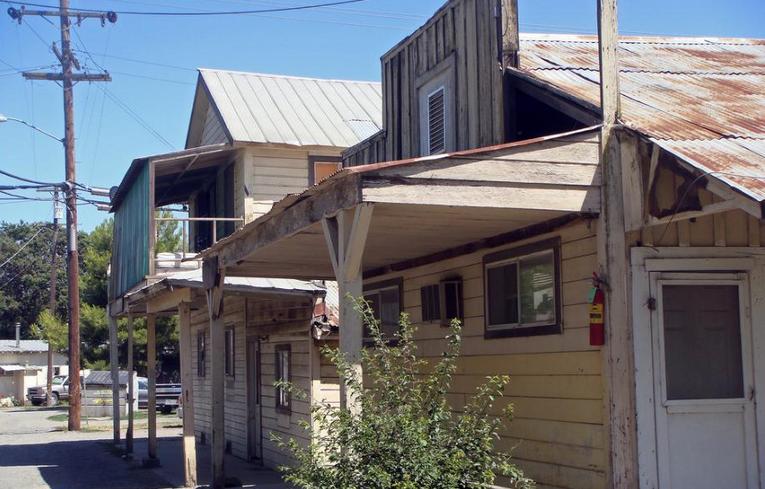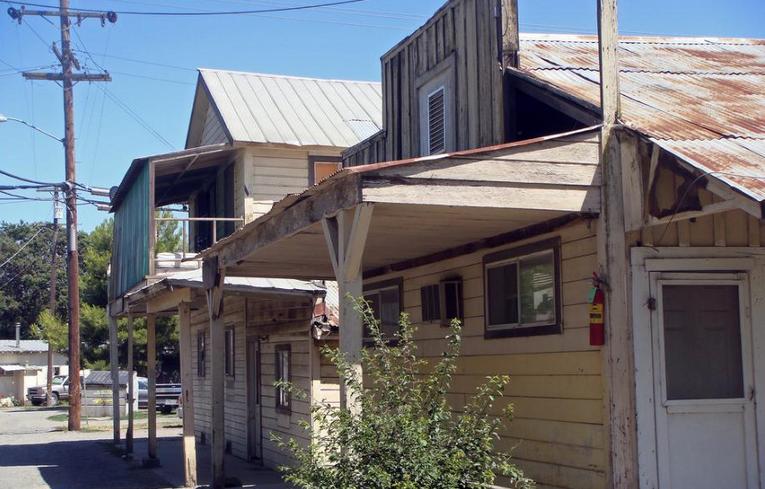 There are many interesting tales about this restaurant, to be sure. Ask around and enjoy the stories. Al the Wops restaurant was the first non-Chinese business in Locke.
If you are craving Cantonese style Chinese cuisine, you must visit Locke Garden Chinese Restaurant. Whether you dine in or get it to go, you will enjoy ample servings of authentic Cantonese dishes. This building was the first building built in 1912 and was originally a beer parlor.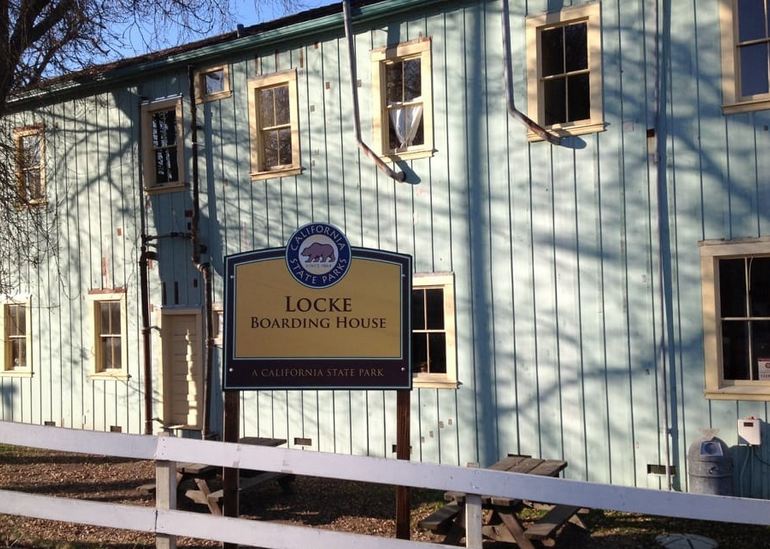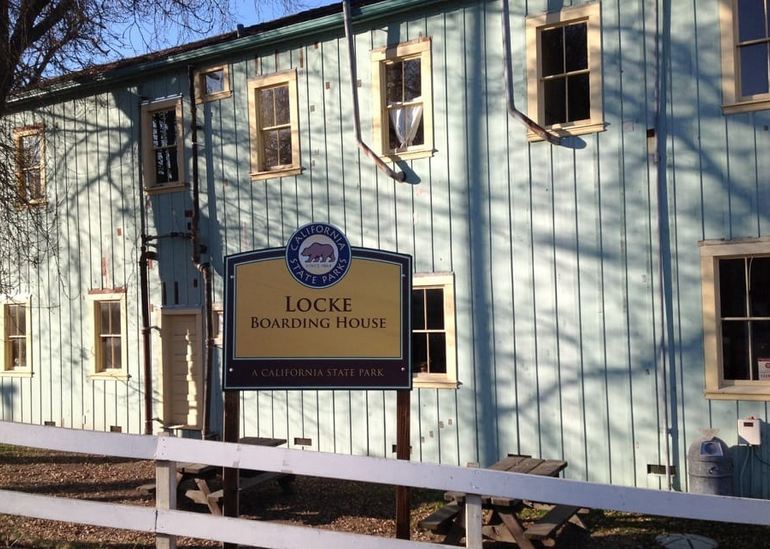 Another interesting stop is the Locke Historic District Art Center. This building was originally a pool hall until the 1950s and now features crafts from mainland China.
All along the levee road, also known as Highway 160, you will see a smattering of small towns worthy of your attention. As you zigzag across the levee on a network of metal and drawbridges, think, if you will, the hard work and thousands of man-hours that were worked to create this amazing river levee that contains that section of the California Delta.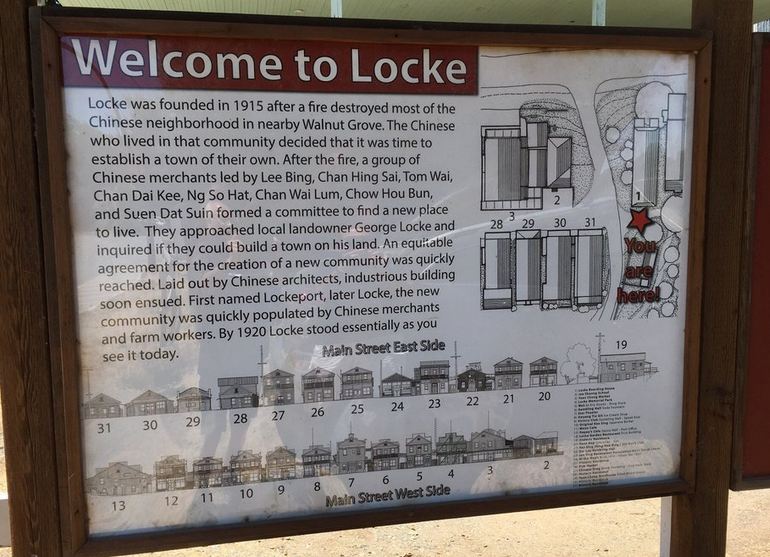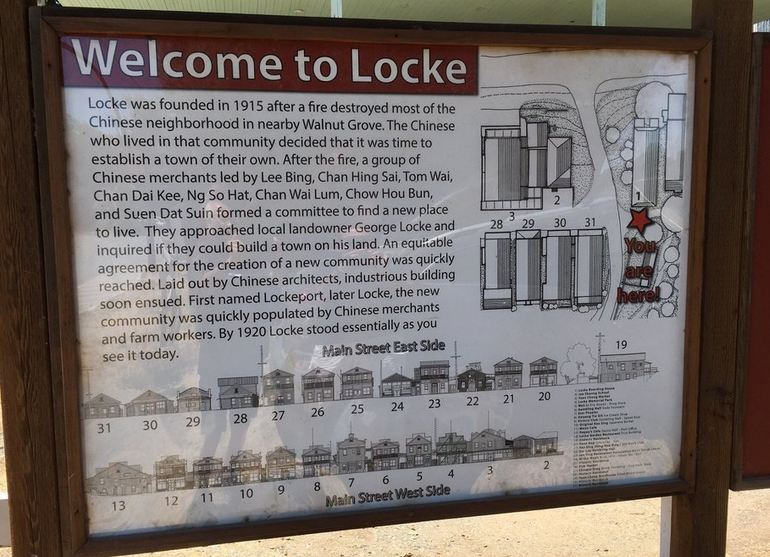 Where is Locke Historic District
Getting to Locke Historic District is easy. From Sacramento (travel south on Highway 5) and exit Twin Cities Road or Stockton (travel north on Highway 5) and exit Walnut Grove-Thorton Road. From Fairfield travel on Highway 12 East to Highway 160 and connect to Walnut Grove. Lock in a good time with a day trip to Locke, California.
Locke's historic district is located in the town of Walnut and is about a two-hour drive from San Francisco and 45 minutes from Sacramento California.
You Might Like These Trips