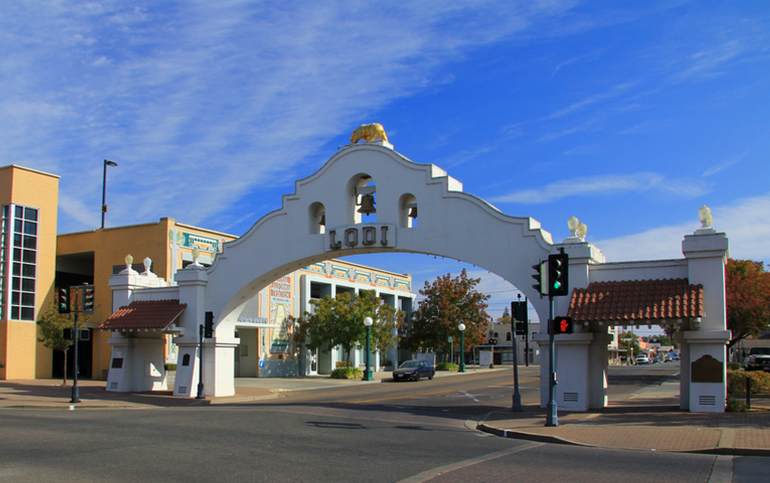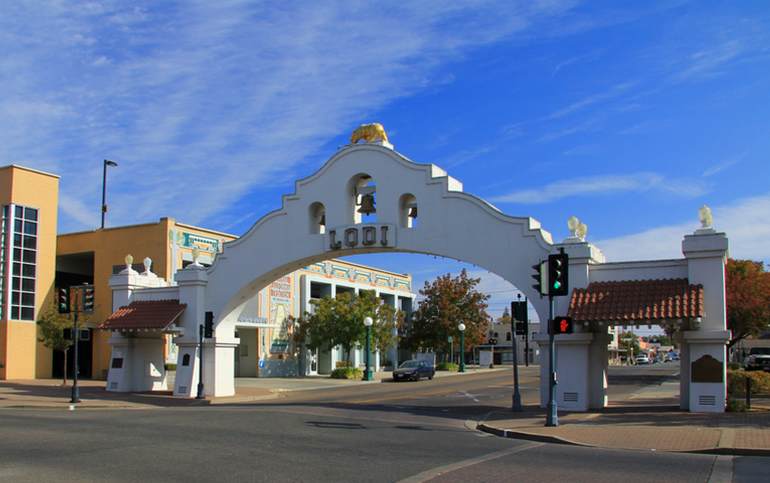 Lodi California Day Trip a Wine-Themed Getaway. Perfect for a day, weekend, or vacation.
Lodi is situated in San Joaquin County in the northern portion of California's Central Valley. The "Zinfandel Capital of the World" has firmly established itself as a premier wine grape growing region for over a century.
Coupled with the short drive from San Francisco or Sacramento, Lodi makes for a perfect wine excursion that is sure not to disappoint even the truest oenophile.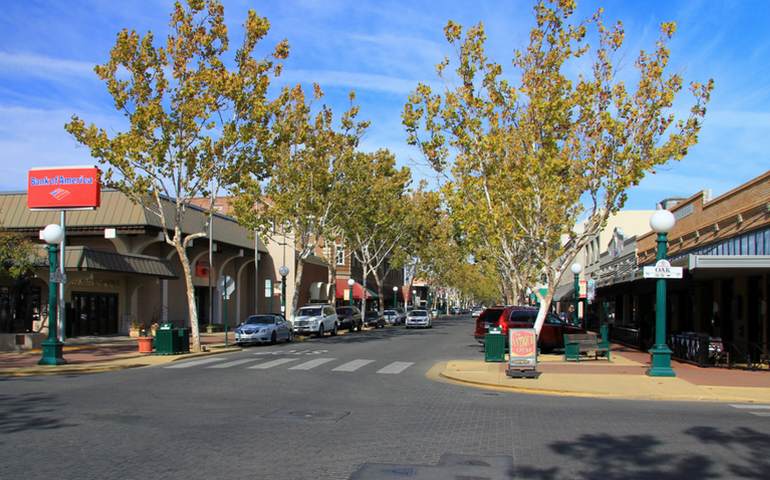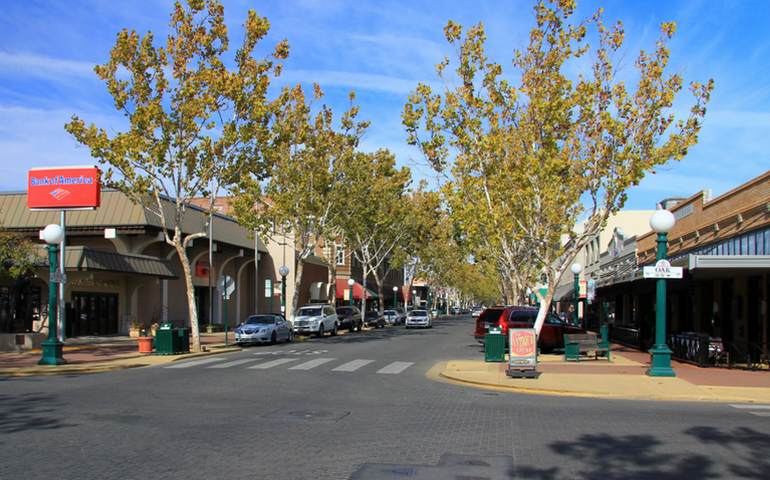 After surviving the government's prohibition period, Lodi's multi-generational wine grape growing families flourished,  and today they continue to produce some of California's finest wines. As a result, Lodi's winemaking scene has exploded, growing from just a dozen wineries in the early 90s to more than 80 today.
With that, Lodi has also become home to some of California's most prestigious food and wine events, including the famous Lodi Grape Festival, held every September. The grape festival has a wide variety of agriculture-related activities and rides, food, and of course — wine tasting.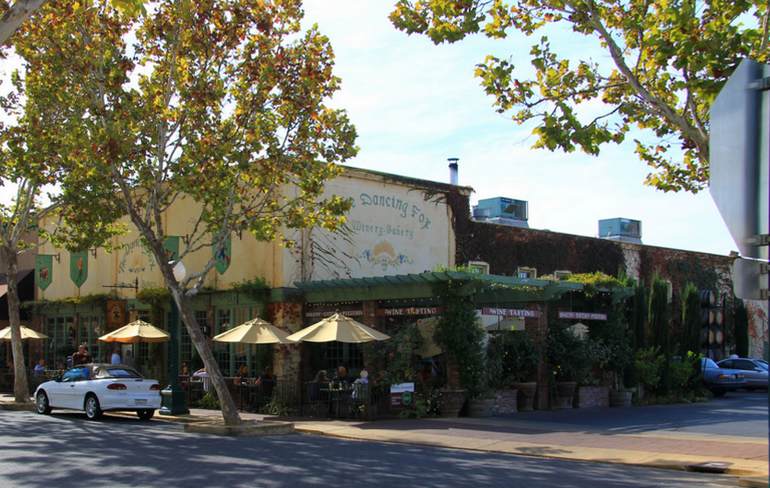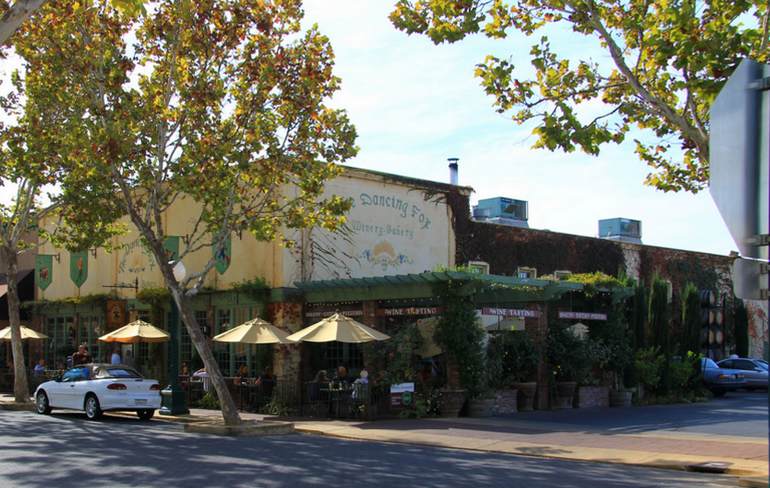 Equally as popular are the Spring Wine Show, which highlights the area's 50-plus award-winning wineries, as well as the annual Wine and Chocolate Weekend in February, and the well-loved "Zinefest" hosted at Lodi Lake in late spring.
Things to do Lodi California
The town of Lodi itself is excellent too, mixing quaint charm and rugged agricultural roots. And while grapes are a big deal in Lodi, the city is more than just a destination for fine wine. The area is host to many other attractions and points of interest, beginning with three unique museums.
The first is the Hill House Museum, a restored Queen Anne Victorian home that has been transformed into a repository of historical exhibits relating to the history of the Lodi, including the house's original turn-of-the-century furniture.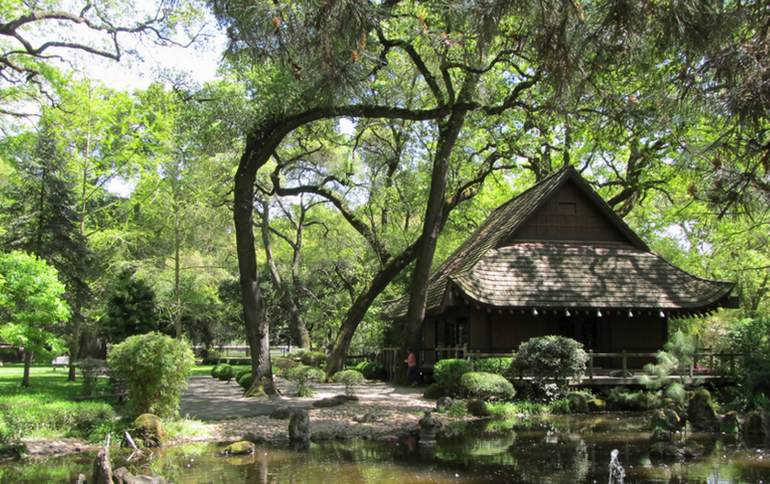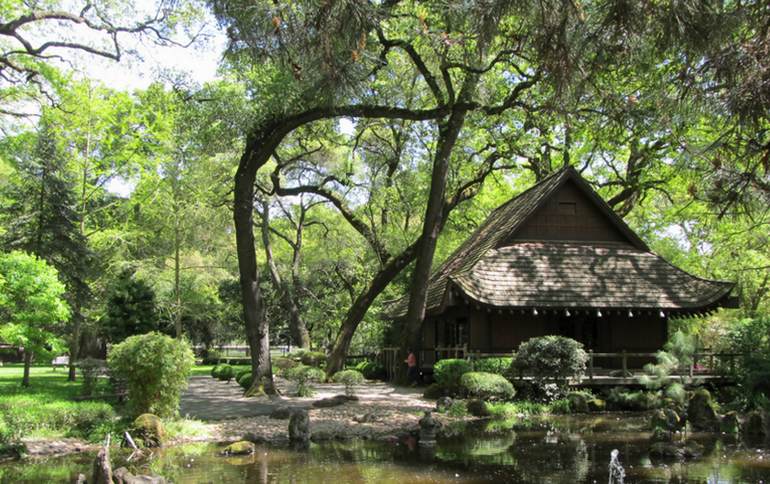 The San Joaquin County Historical Society and Museum is the largest museum in the country, located just south of Lodi at the Micke Grove Regional Park.
The museum traces the area's history through many exhibits and interactive displays.
Finally is the "World of Wonders," located in the heart of downtown Lodi. Patterned after the San Francisco Exploratorium, the WOW offers interactive science exhibits, classrooms, and a gift shop. It is a fun experience for the entire family.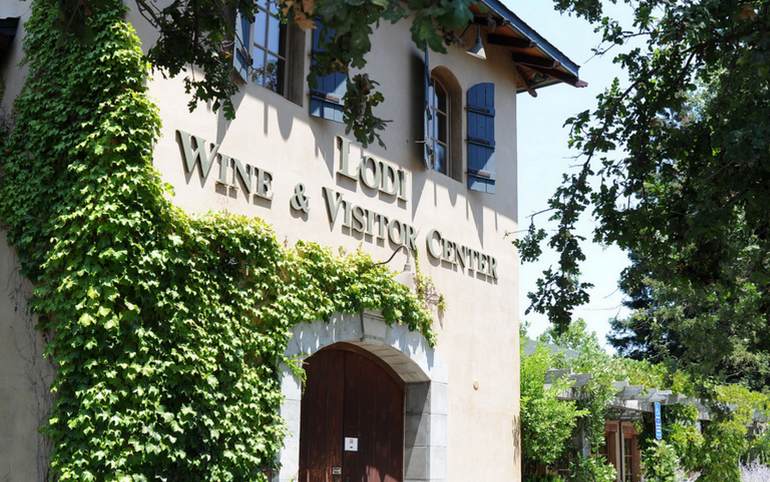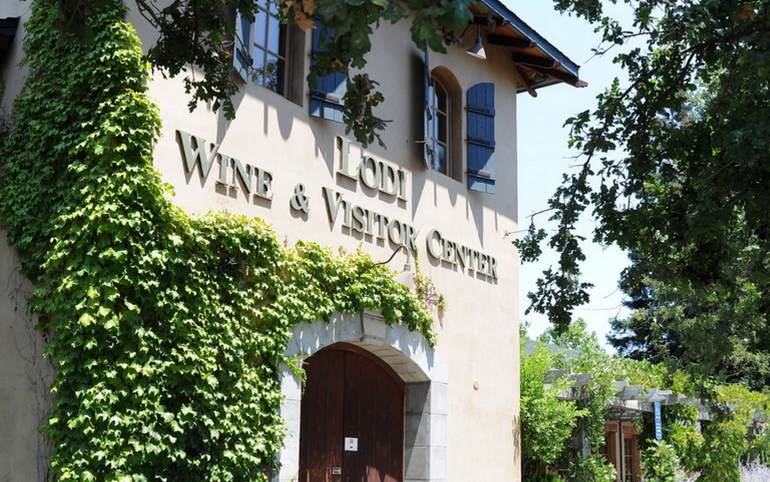 Another enjoyable experience not to be passed up while visiting is the Lodi Farmer's Market. Every Thursday evening from June 7 through Sept. 27 in downtown Lodi. Besides live music and an array of foods from local restaurants, the farmers market offers a play area for the kids and plenty of local produce to be purchased.
One final stop on your list of things to do in Lodi should be Micke Grove Park, with its wonderful little zoo and a unique Japanese Garden.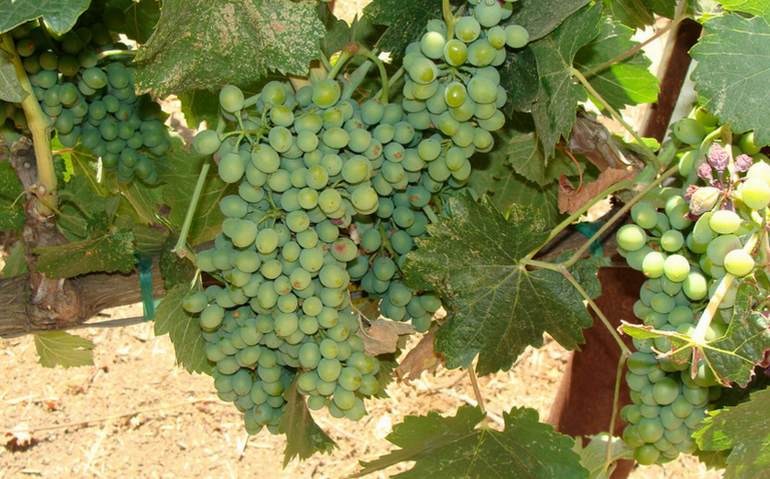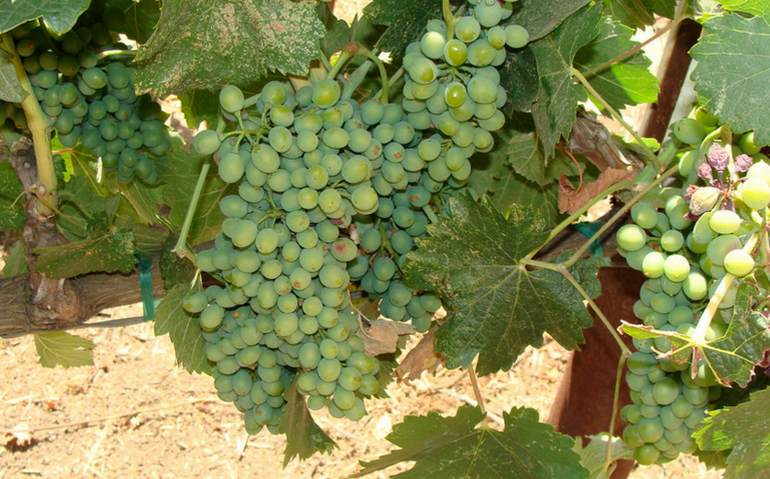 The more than 750 individual wine grape growers throughout the region produce more than 100 different grape varieties, all of which thrive in its Mediterranean climate with its warm days, low humidity, delta breezes, and cool nights.
Lodi into the most significant contributor to California's wine industry, producing nearly 20 percent of the state's premium wine grapes and a wonderful place to spend a day or weekend retreat.
Getting to Lodi California
We recommend starting your trip to Lodi at the Wine Center at 2545 West Turner Road and picking up a free map of the local points of interest and wineries.
So, if you're looking for a wine-themed getaway, Lodi will not disappoint.
Northern California Wine Tasting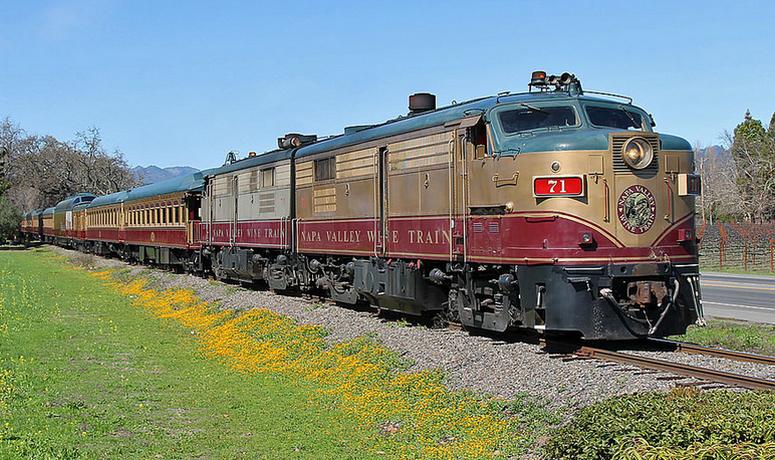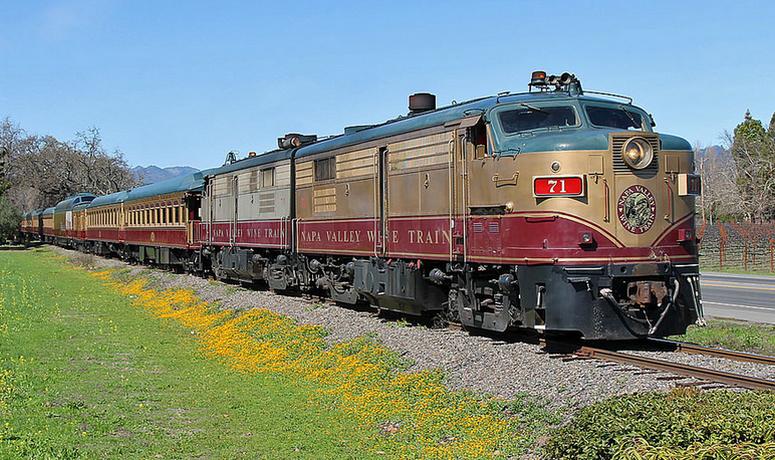 Napa Valley Wine train Travels along highway 29 on its 3-hour trip. Be sure to ask the conductor which side of the train to sit on. One side of the train looks across the highway while the other looks over many hills and wineries. Various packages are available, including special holidays, murder mysteries, and jazz concert trains.