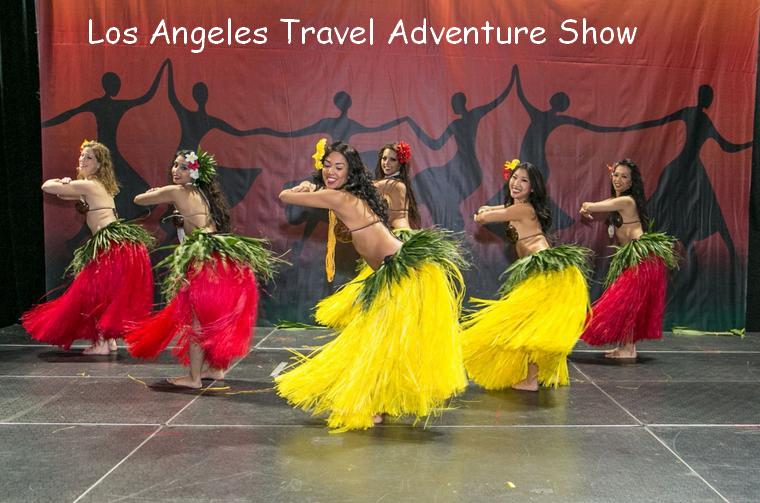 2018 Los Angeles Travel and Adventure Show will be held in February 2020 at the Los Angeles Convention Center. The Travel and Adventure Show offers plenty of opportunities for travel fans to learn about destinations around the world.
Special guests and speakers at the Long Beach travel show Rick Steves, host, and writer of the popular public television series Rick Steves' along with Andrew Zimmern and Peter Greenberg.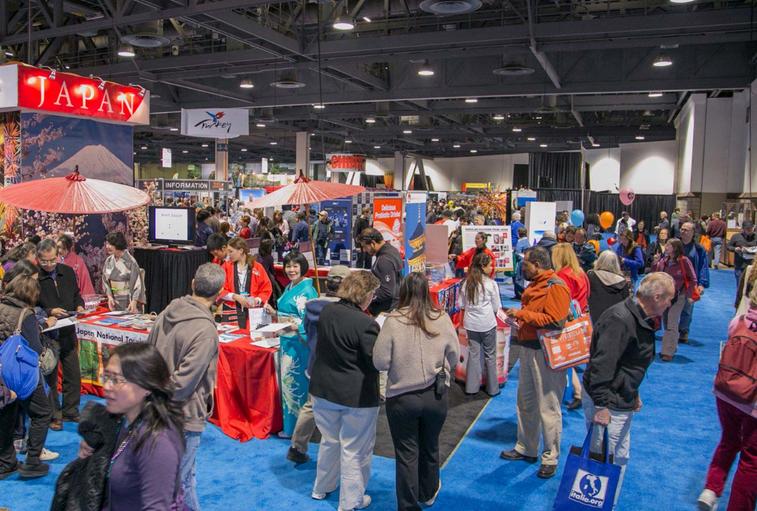 Panel discussions and destination workshops will bring together experts from around the world to share their insights on where to find the best deals. The Travel & Adventure Show offers information for both local and worldwide travel destinations.
Los Angeles Travel & Adventure Show Sponsors: include Indonesia Tourism, Turkish Culture & Tourism Office, Amtrak, Tourism Malaysia, Thailand Tourism and the Travel Channel. The travel show is a wonderful source for travel enthusiasts that features seminars by travel experts.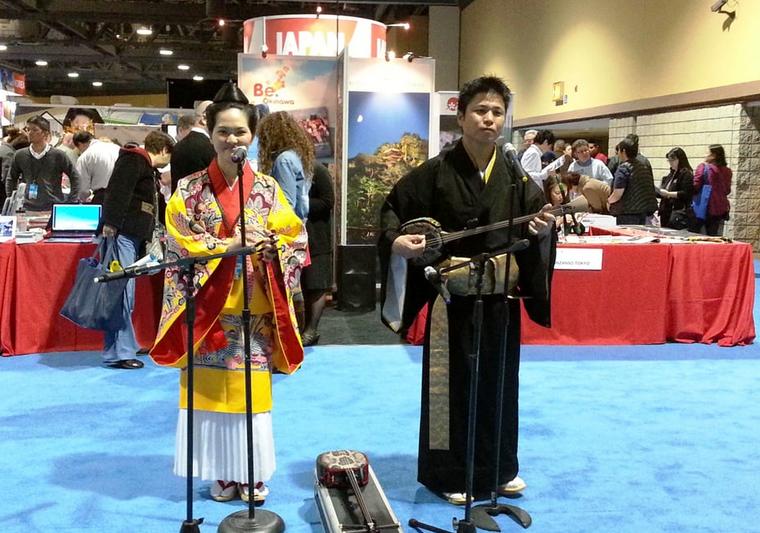 Representatives from domestic and international destinations, and exciting hands-on activities for vacation inspiration.
If your travel plans include California there will be plenty of local destinations offering deals and information. Everywhere from Mendocino County to San Diego, California destinations near and far are covered in the travel show.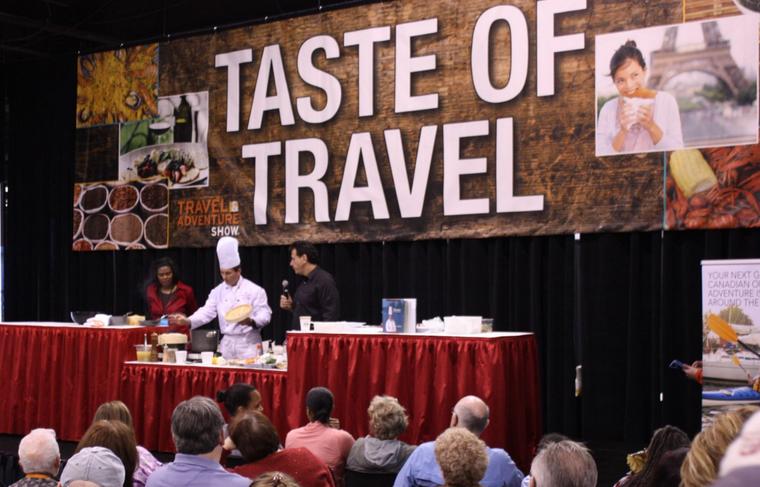 Over 400 exhibitors representing some of the world's most attractive destinations will be at the Los Angeles Travel Show. Japan, Turkey, Indonesia, Africa, the Caribbean, Tourism Fiji, Yosemite, Utah and Alaska, all offering exclusive specials and trip giveaways.
Guests of all ages can enjoy a variety of interactive activities including a zip line, rock climbing wall, culinary demonstration stage, and for kids, bubble runners.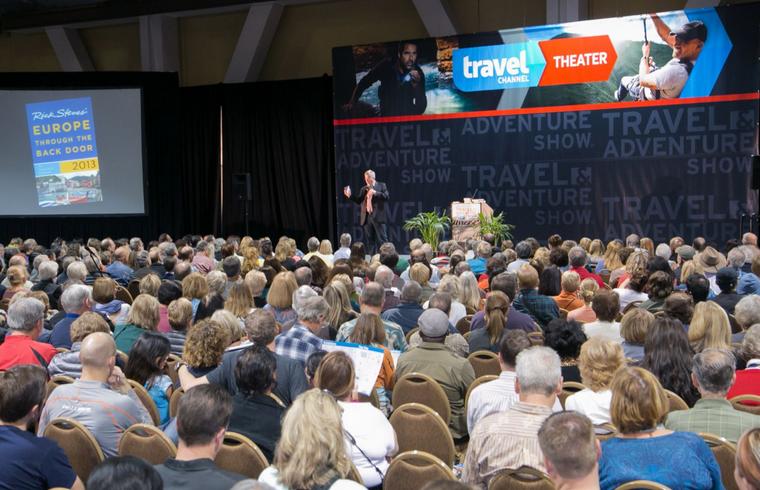 Where is the Los Angeles Travel Show
The Annual Los Angeles Travel and Adventure Show will be held at the Los Angeles Convention Center.
1201 S. Figueroa St., Los Angeles, CA 90015. February 18th and 19th, 10:00 am – 5:00 pm. Parking is not included with Los Angeles Travel Show tickets. Parking fees range from $10.00 – $20.00 per day.
LA Travel Show Coupon Codes:
Save $7.50 half price tickets.
Check with Local and International Tourism Boards for discount or free travel show tickets.
Ticket booth price Adults $15.00 for one-day admission. Children under 16 years old are free with paid adult admission.