Los Angeles Zoo Kids Birthday Parties. A unique place to celebrate with family and friends.  Host your next birthday inside the LA Zoo.
All birthday party packages include soft drinks, water, and iced tea. Birthday parties last four hours, with two hours of food service. Parties at the zoo are offered in three areas Safari Cafe Patio Outdoor, Education Patio Outdoor for small parties, and Eucalyptus Grove area, which is perfect for picnics and parties.
Birthday parties at the Los Angeles Zoo are affordable and fun to celebrate with family and guests. Your kids will love spending the day at this beautiful zoo in Griffith Park.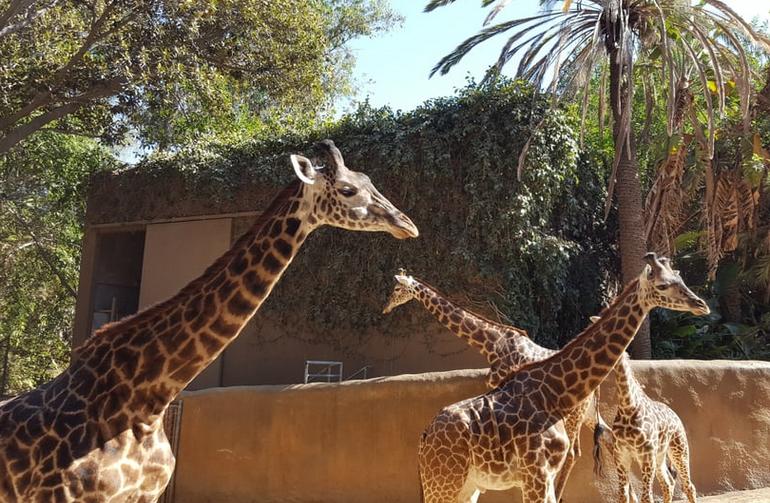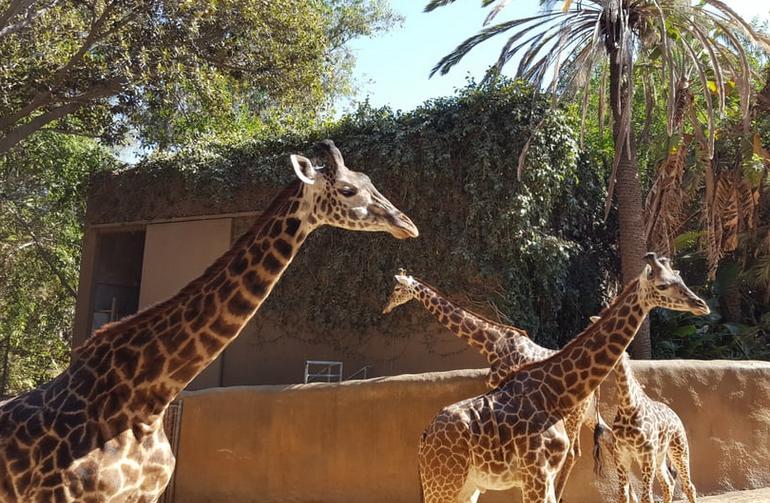 There is always something new going on at the zoo, as it attempts to reinvent itself for the newer generation of zoo-goers and keeps regulars coming back from more.
Party groups for 15 to 500 guests are available at the Los Angeles Zoo. No matter your group or event size, the LA Zoo is the place to go. Guests can wander around the zoo before or after the birthday party.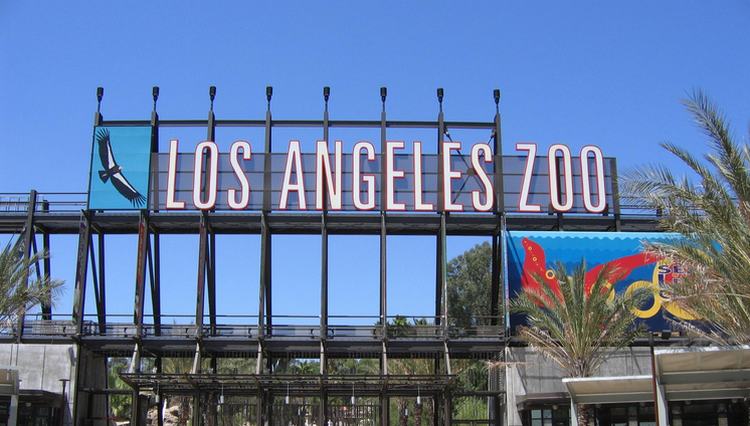 Los Angeles Zoo Kids Birthday Parties
Guest for your will need zoo tickets but only have to pay the group rate. Adult (ages 13-above): $19.00. Child (ages 2-12) $16.00 (Children under 2 are free.)
Gazebo rental pricing for 40 guests is $200.00. For up to 80 guests, $275.00. With a minimum of 30 guests, you can add catering. The price per person depends on the food package.
Party hours are either 10:30 am – 12:30 pm or 1:30 pm – 3:30 pm (2 hours)
Animal Walkabouts – A Los Angeles Zoo zookeeper will visit your party and bring along a live reptile or bird of prey so the party.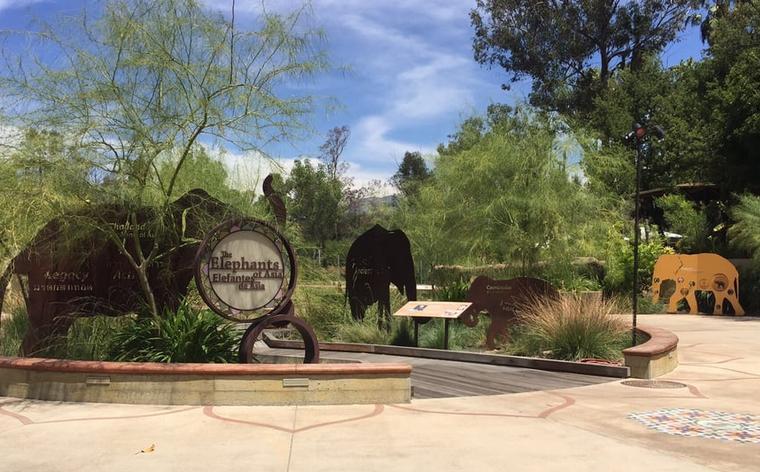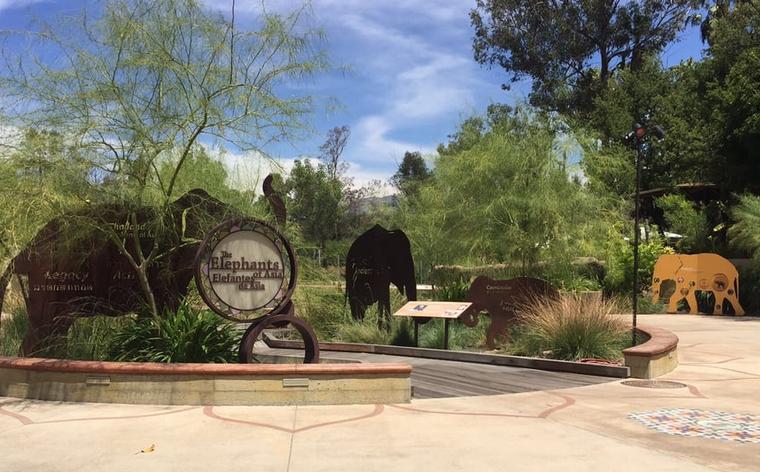 Los Angeles Zoo Birthday Party Bottom Line
If you are tired of the same old pizza party and looking for something a little more unique, check out the Los Angeles Zoo. Scheduling birthday parties are on a first-come, first-served basis, and it is recommended that you book four weeks in advance.
Los Angeles Zoo 5333 Zoo Drive, Los Angeles, CA 90027 – (323) 644-4200. Book a Party at the zoo.
You Might Like These Trips