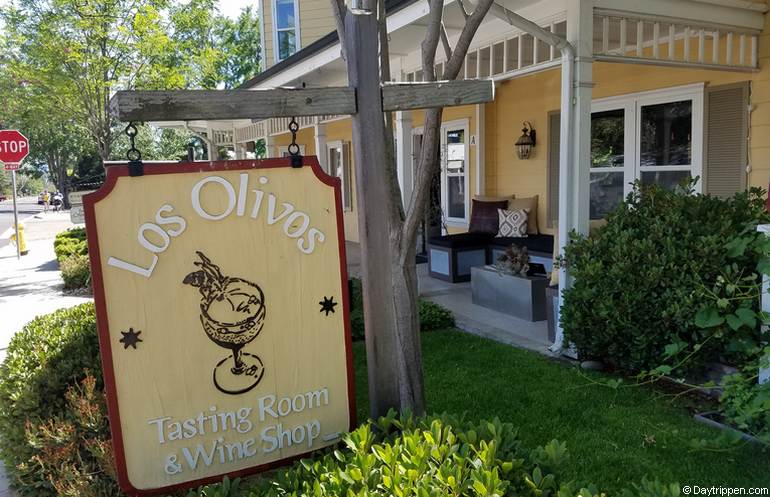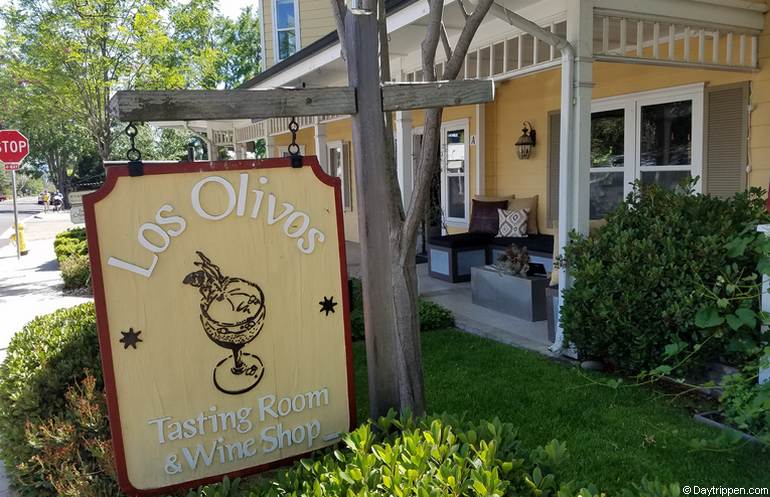 An excellent place to start your trip to the Santa Barbara Wine Country is in the charming historic town of Los Olivos, an artist colony whose early 20th century downtown is filled with art galleries, boutiques, wine stores, and landmark stagecoach stop housing.
Los Olivos provides visitors with a rewarding and relaxing weekend getaway or a fun-filled day trip that's only a two-hour drive from Los Angeles.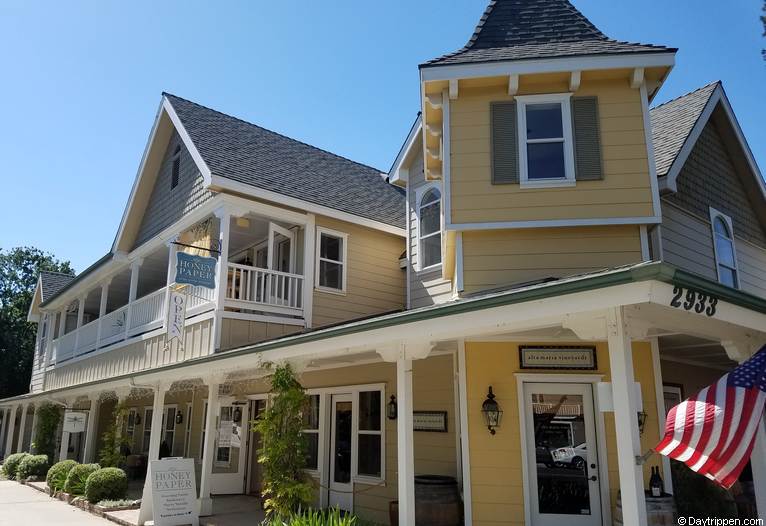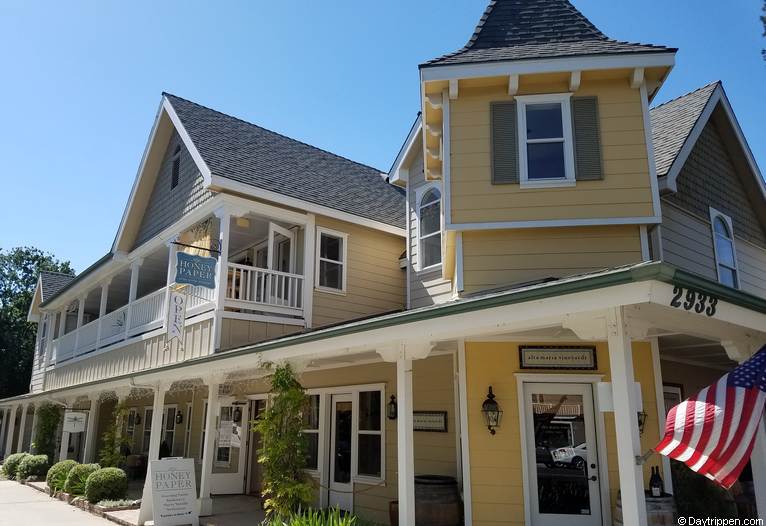 Named for the Spanish words for "the olives," Los Olivos is also the gateway to the Foxen Canyon Wine Trail, which stretches north from downtown, winding its way through over two dozen beautiful wineries and vineyards, each with its tasting room.
Things to do Los Olivos
Los Olivos is an excellent starting off point for exploring the Santa Ynez Valley. For a more relaxing trip, we recommend that you stay at least one night in the area. Solvang is only a twenty-minute drive from Los Olivos and has many hotels to choose from.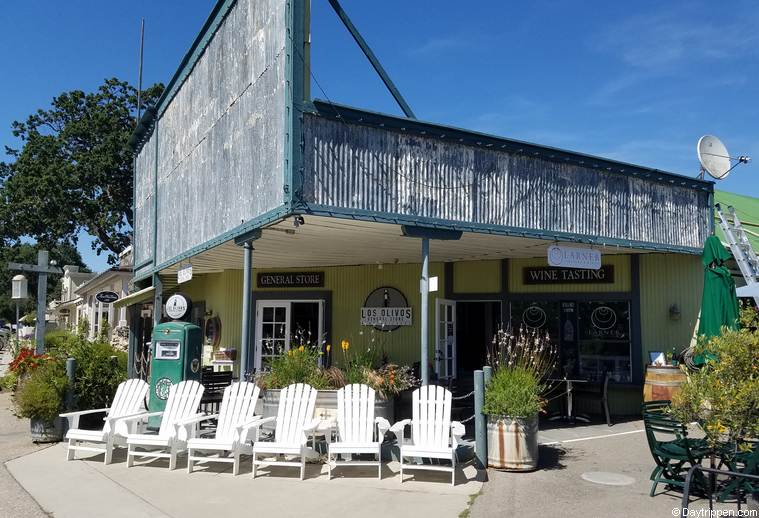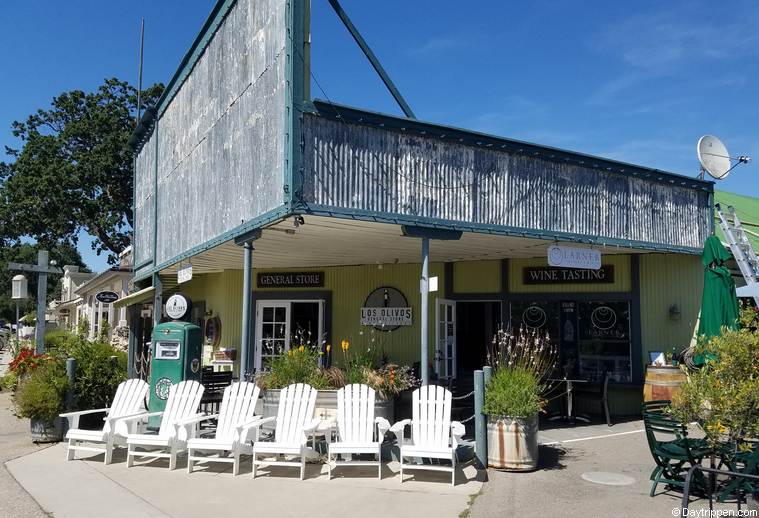 Each June, the town celebrates its namesake fruit with the Olive and Jazz Festival.
Just to the south of Los Olivos is the tourist town of Solvang, which was settled by Danish immigrants who reconstructed an entire Danish city full of tacky souvenir shops, cuckoo clock shops, windmills, and a half dozen wine tasting rooms.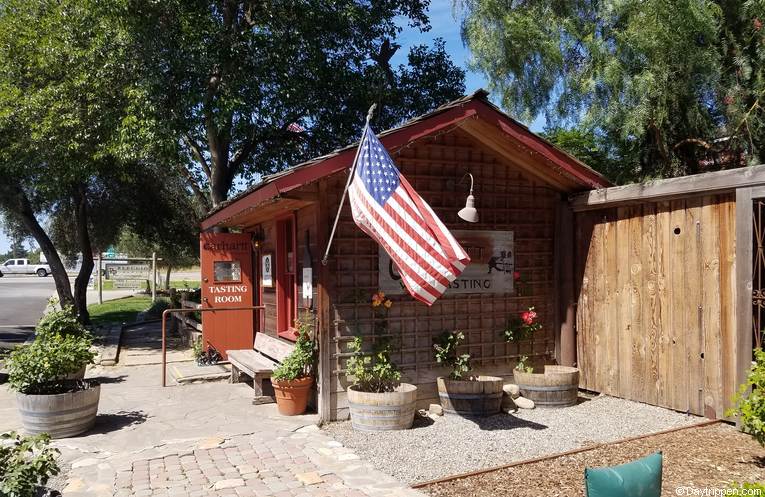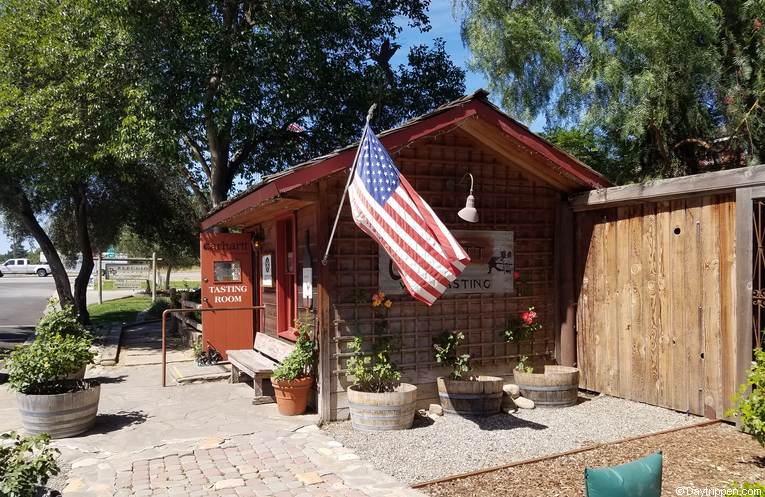 There are also several mouth-watering bakeries and restaurants, all serving up old-world dishes and delicacies.
Just outside Solvang and situated on rich bottomland near Alamo Pintado Creek is a 125-year-old cream-colored building with brown trim and a columned veranda.
Known as the Alamo Pintado Adobe at Rideau Vineyard, the county's historic landmark has its very own wine tasting room nestled in a colorful garden amid enormous, sheltering oaks.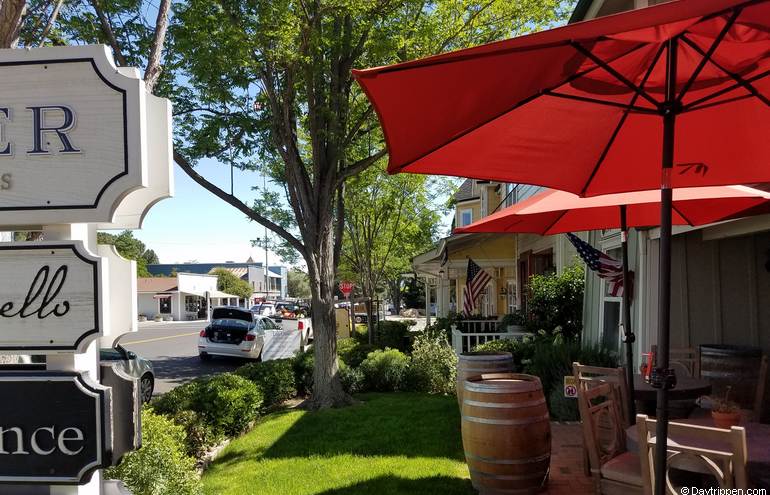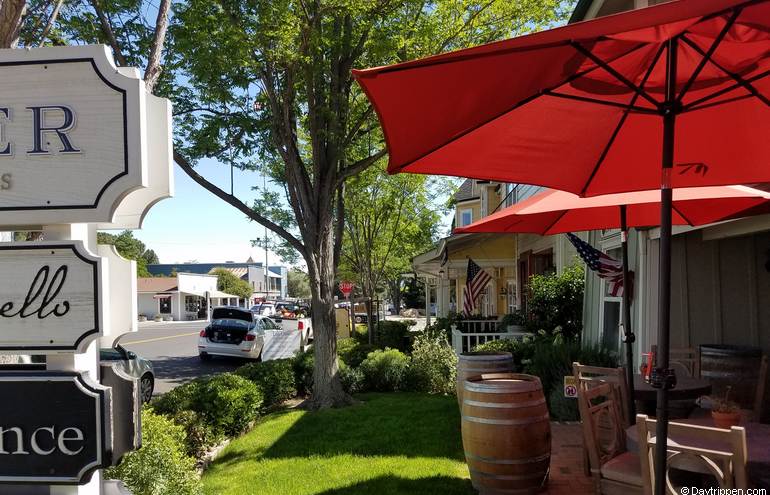 Heading west on Highway 246 is the turn-of-the-century town of Santa Ynez, with its sparse western-themed establishments, including a café with hitching posts and a historic saloon and dance hall, all connected by a wooden sidewalk.
The town celebrates its western heritage with Old Santa Ynez Day each June, including a bustling street fair, a parade, and plenty of country-western entertainment.
Santa Barbara Wine Country
The Santa Barbara Wine Country is situated amongst the unpopulated rolling blond hills about 20 miles beyond downtown Santa Barbara, sits massive estates with sprawling vineyards where world-class wines ripen on the vine. One hundred fourteen vineyards are producing 27 different varietals in all.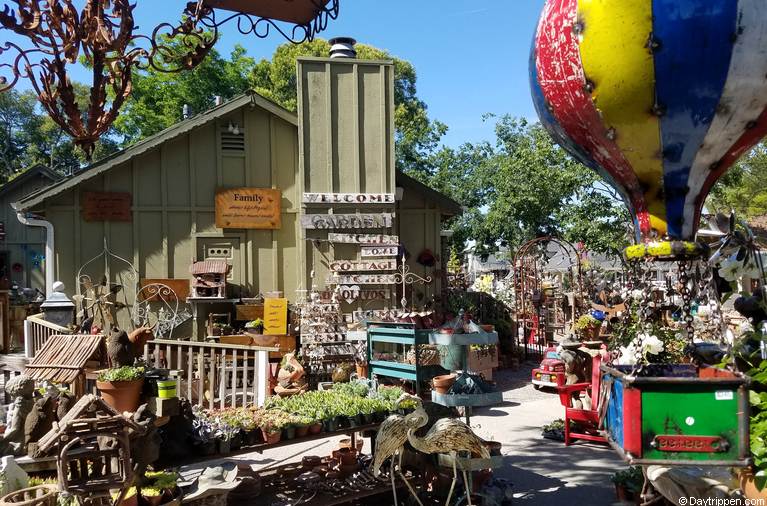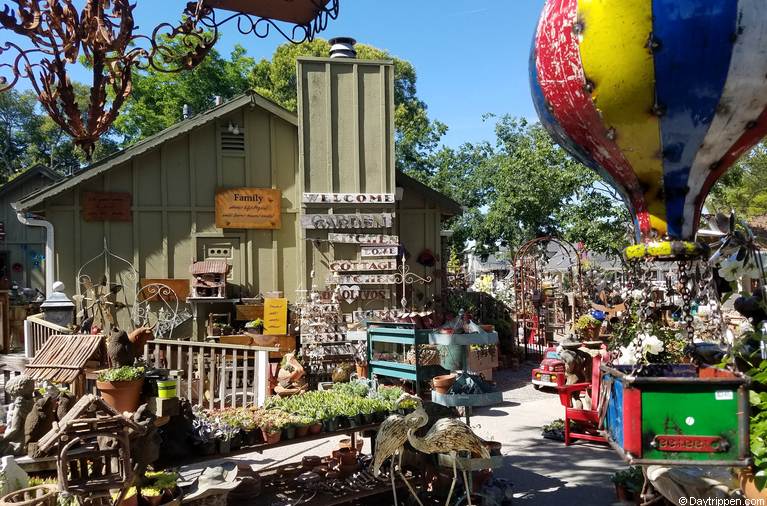 But wine is only one facet of Santa Barbara's wine country, where vineyards are nestled among working ranches, historic landmarks, and trendy local haunts.
The entire area provides the perfect place for a host of outdoor activities. Visitors can tour a lavender farm or a small horse ranch, an ostrich or alpaca farm, go horseback riding, soar over the valley in a glider, or relax.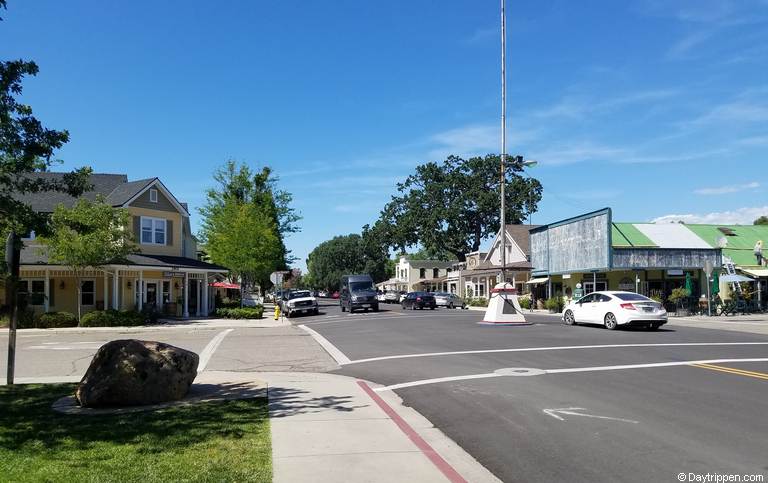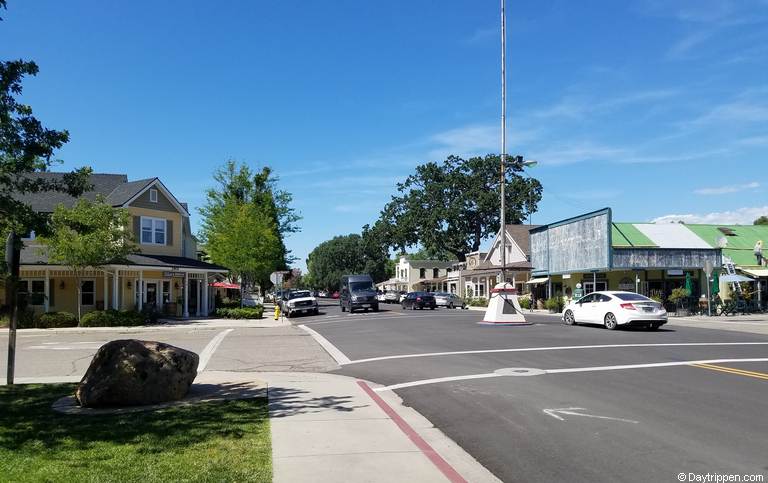 Where is Los Olivos
Los Olivos is located along Highway 154, North of Solvang. From Santa Barbara, follow Highway 154 to Los Olivos or take Highway 101 North to Highway 154, then on to Los Olivos.
No matter what the reason for visiting, Santa Barbara's wine country has it all. Only two hours by car north from Los Angeles, Santa Barbara, and the adjoining Santa Ynez Valley offer Southern California wine enthusiasts the ideal destination.
Video Tour
Nearby Los Olivos California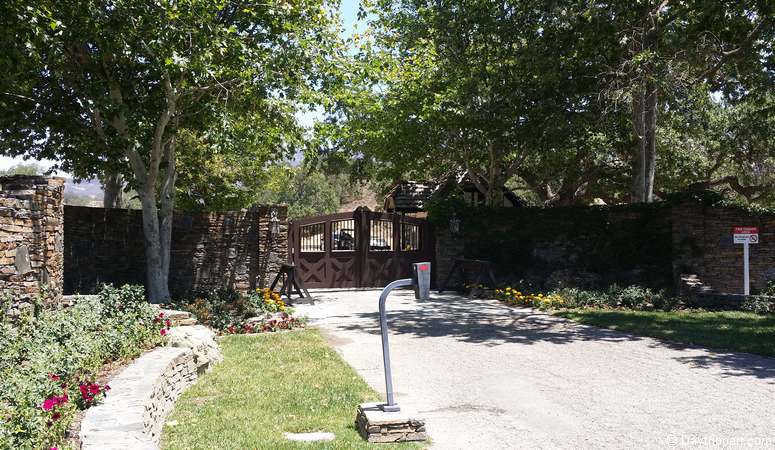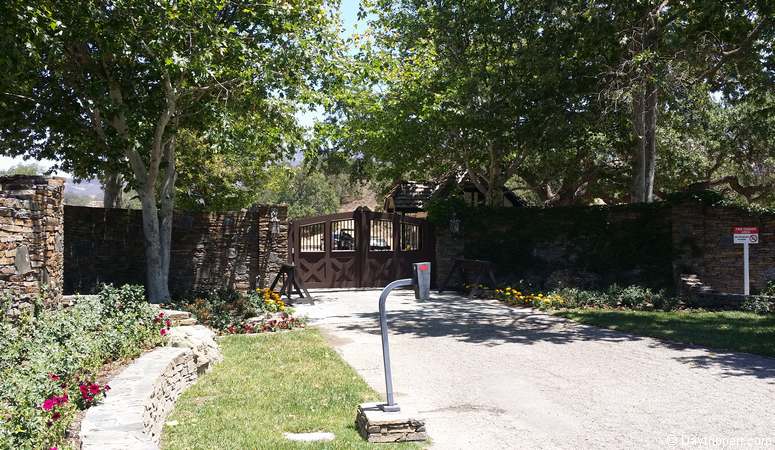 Only a short drive from downtown Los Olivos is Neverland Ranch, once the home of pop star Michael Jackson.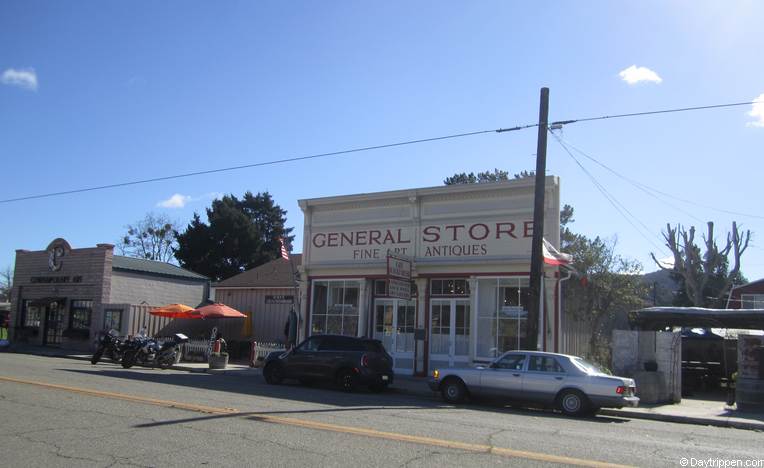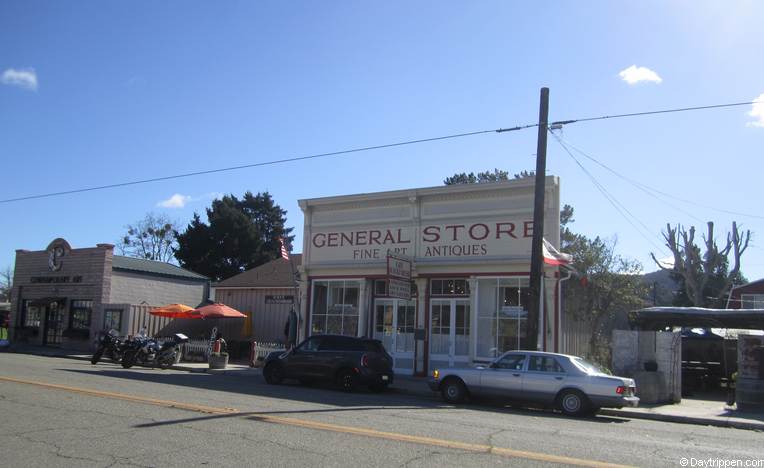 A quaint little time that has not changed too much over the years. Los Alamos was founded in 1876 as a stagecoach stop between San Luis Obispo to Santa Barbara.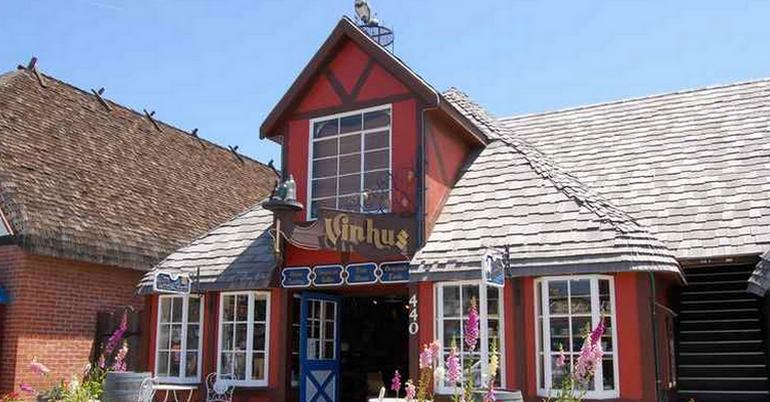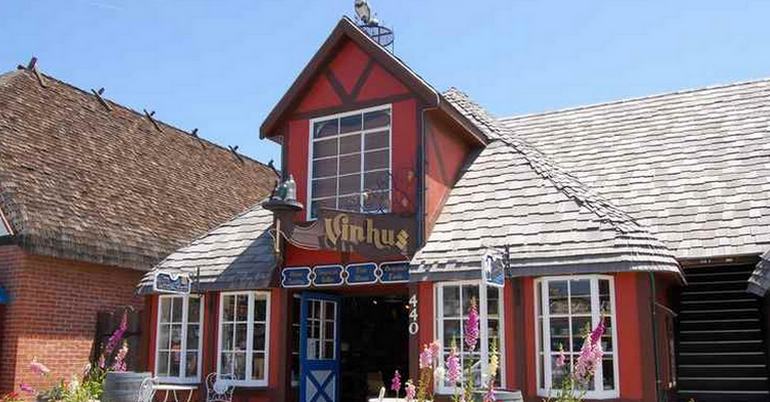 Solvang is the most popular destination in the Santa Ynez Valley. Danish bakeries, wine tasting, and plenty of tourists.