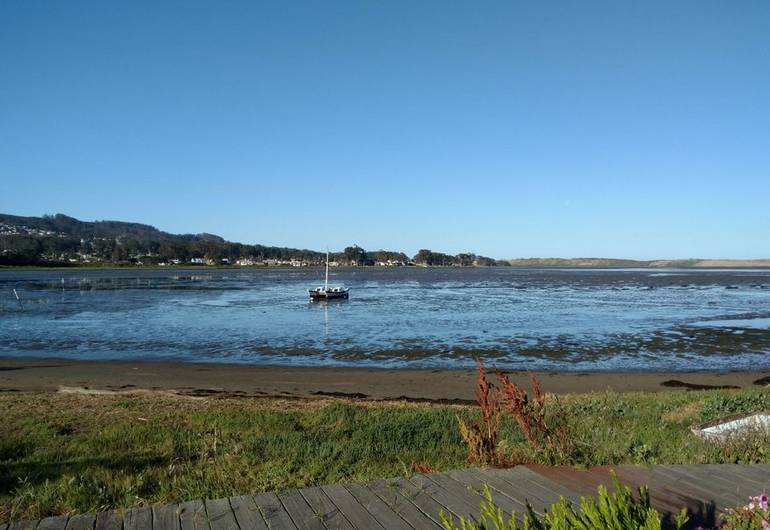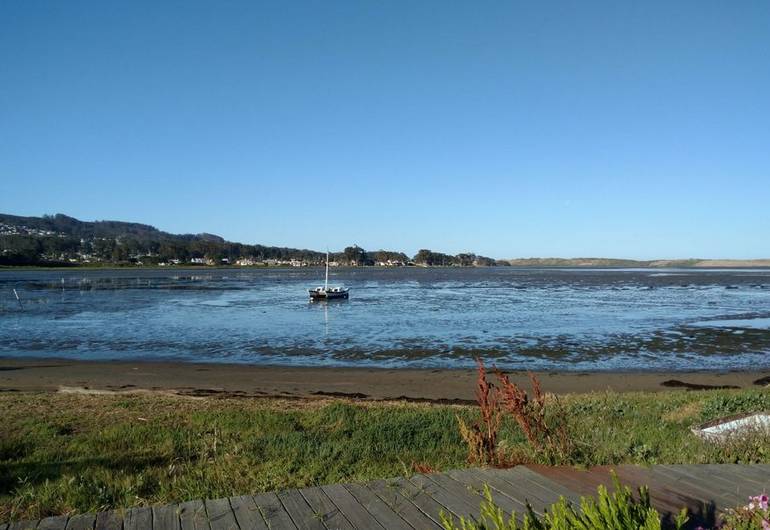 Los Osos California is a quaint little town next to Morro Bay and San Luis Obispo. There is a lot to see in this little central coast town and it makes an interesting day trip destination. The area has two distinct areas, Los Osos and Baywood Park.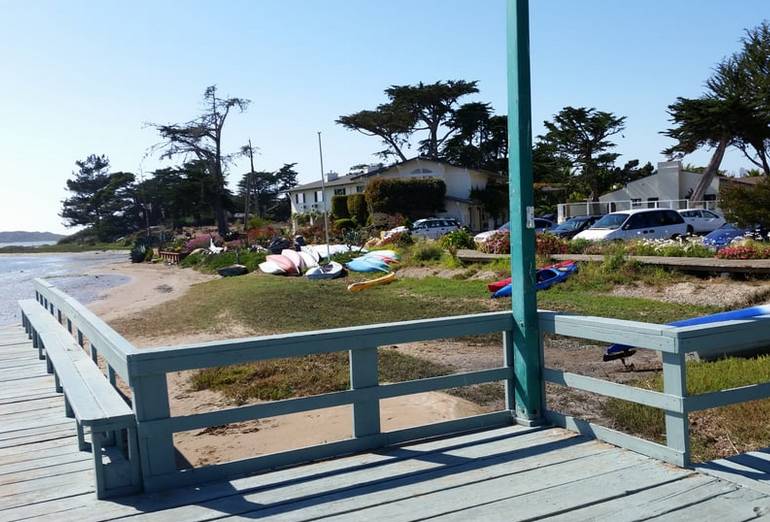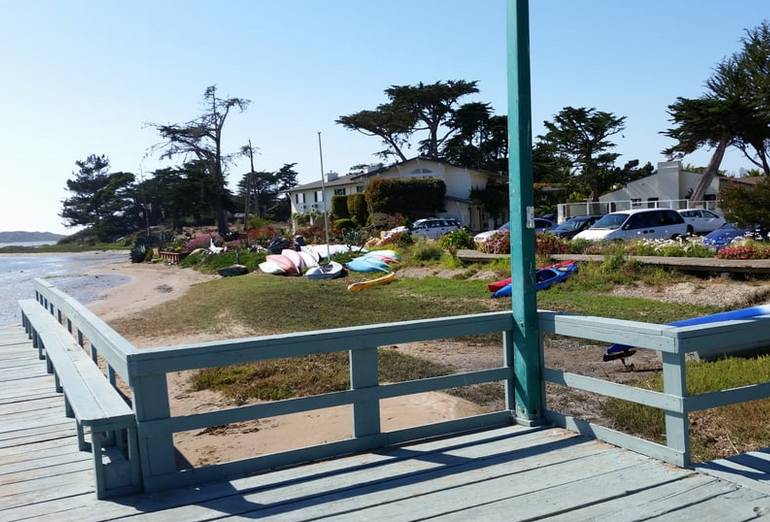 Baywood Park
Baywood Park features a few small businesses that include a couple of eateries, stores, and overnight accommodations provided by Back Bay Inn and the Baywood Inn At the end of the road, there is a pier overlooking the estuary where people go to bird watch, look at the wildlife or just enjoy the peaceful atmosphere.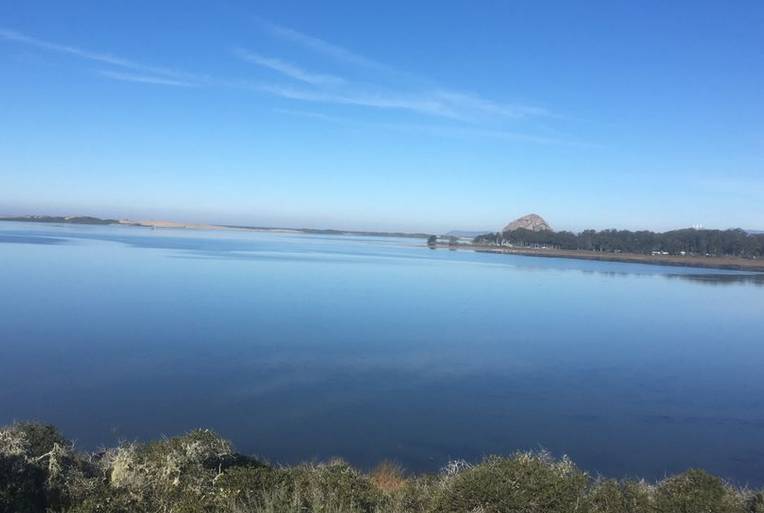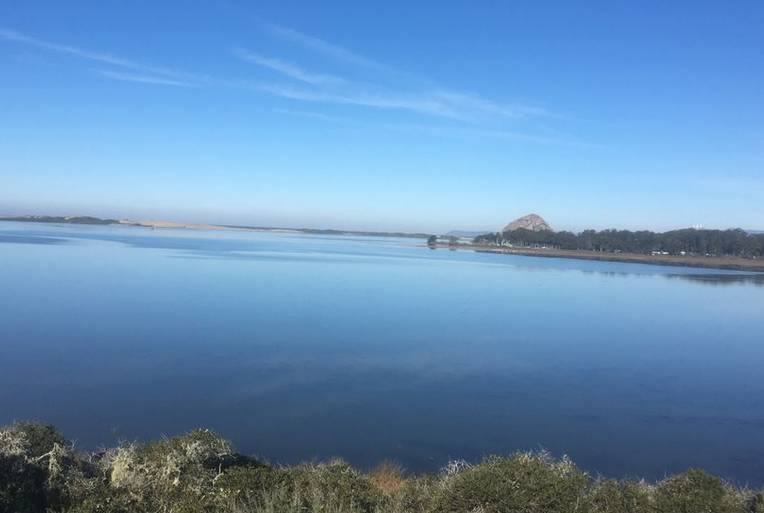 Morro Bay Estuary
The estuary is unique to this region and maintained by Morro Bay. Hundreds of species of birds either live here year round or migrate here for the winter from Alaska, Canada, or the northern states. Between the estuary bay and the housing areas is an important buffer area that has recently become a protected reserve.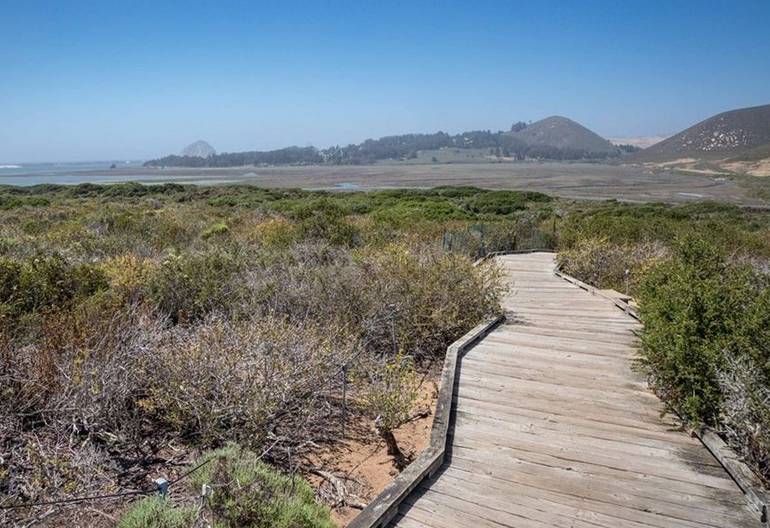 Los Osos Elfin Forest
The Elfin Forest has a boardwalk and trails that are handicapped accessible and it hosts dozens of mammals, endangered, and threatened species. The name is derived from the pygmy oaks that grow here and are stunted because of the sandy soil that they inhabit. There are docent-led tours or you can walk on your own. The Elfin Forest is located just off South Bay Boulevard north of Santa Ysabel. Address: 1103 Santa Lucia Ave, Los Osos, CA 93402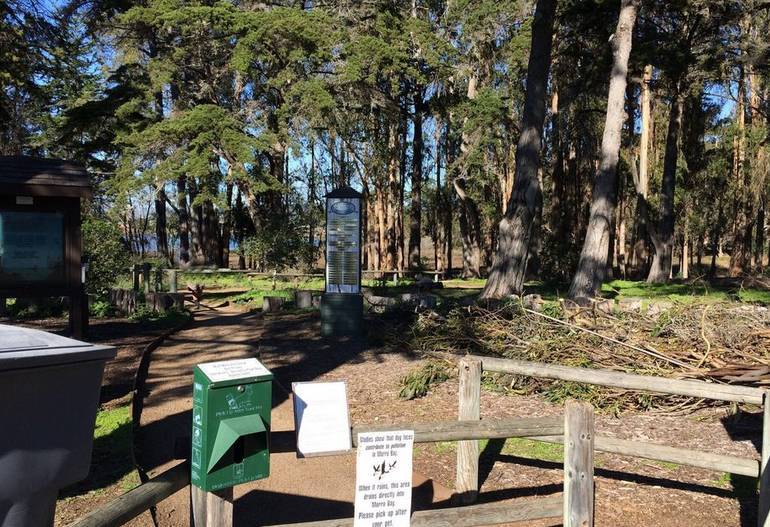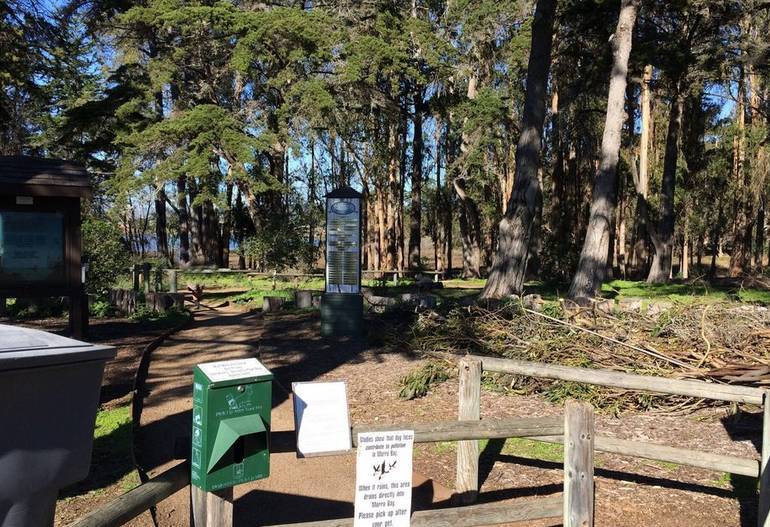 Sweet Springs Nature Preserve
Another nature preserve is Sweet Springs Nature Preserve on the north side of Ramona Avenue. This preserve protects endangered and threatened species that flock to the unique habitat created by eucalyptus and oaks, the ocean, and natural springs and ponds.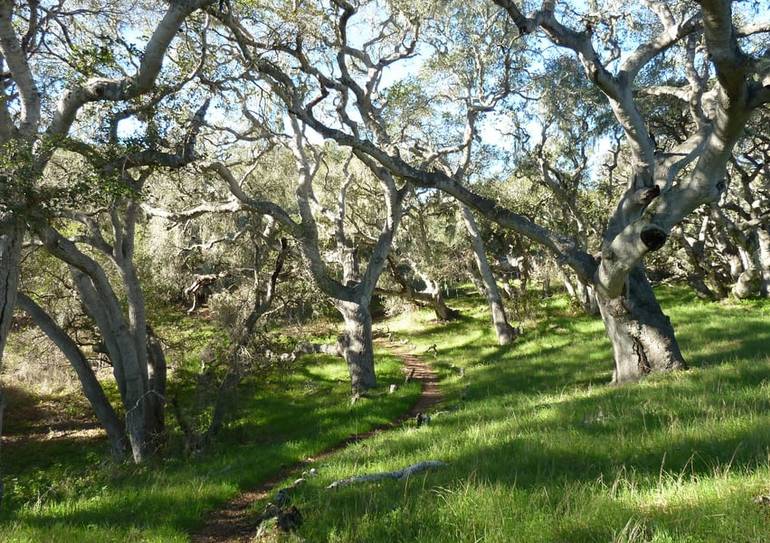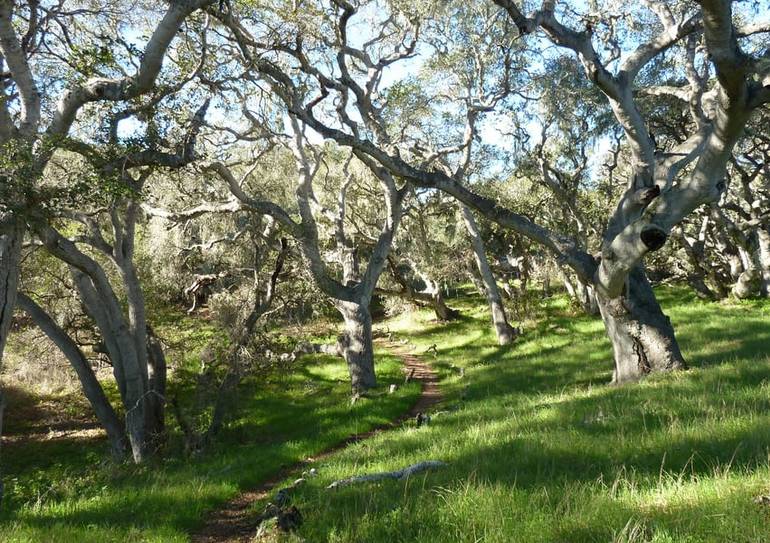 Los Osos Oaks State Reserve
The reserve features a one-mile trail that will take you through the gnarled trunks of more pygmy oaks and past tons of poison oak, wild cucumbers, mushrooms, and other native plants, said to be at least 600 years old and once planted by the Chumash Indians. Los Osos Oaks State Reserve Address: 660 Ramona Ave, Los Osos, CA 93402.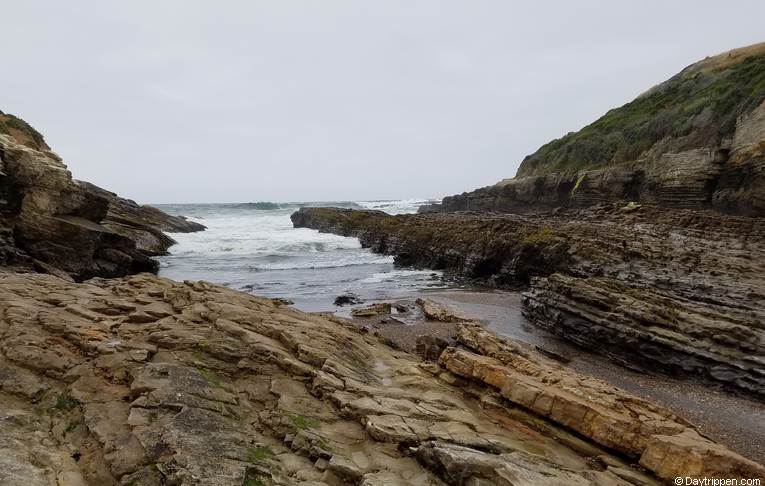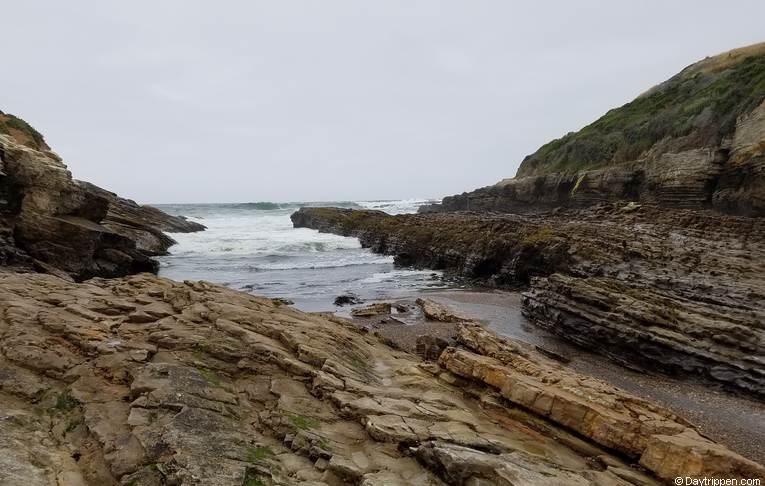 Last of the preserves but certainly not the least, is the Montano de Oro state park where you will enjoy trails through forests of eucalyptus and oak, across meadows with millions of wildflowers, along sandy beaches, and around rugged cliffs. You can splash in the bay, investigate caves, watch the tide pools, and even camp with or without your horses.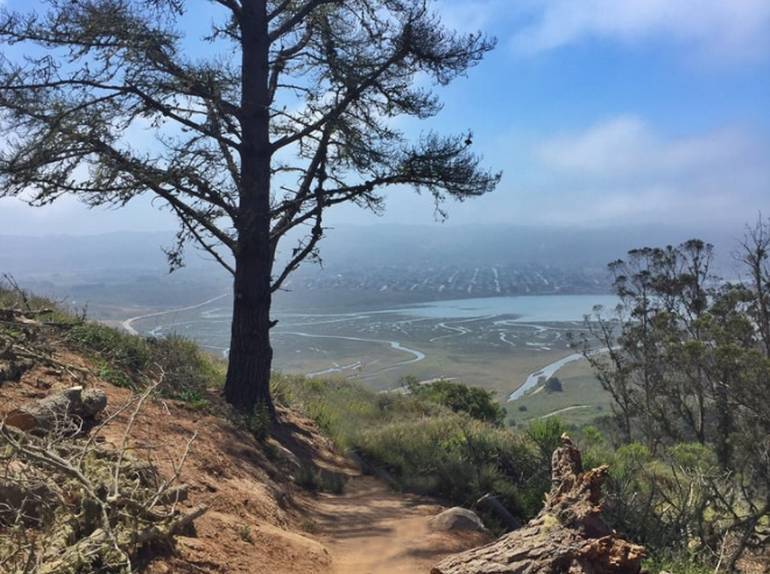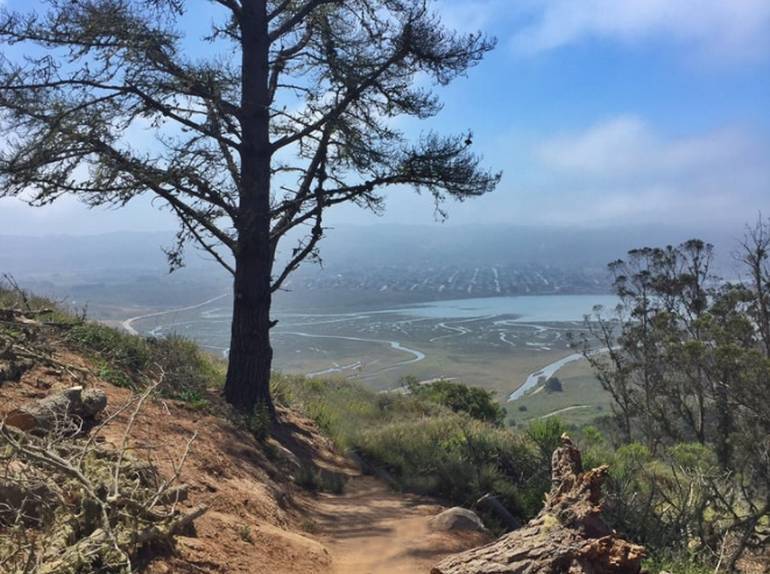 Surrounded by eucalyptus and cypress trees the 2,700-acre park also boasts one of the state park's best campgrounds, with nearly 100 campsites. The Museum of Natural History at Morro Bay State Park is an excellent place to learn about the history of the Morro Bay Estuary.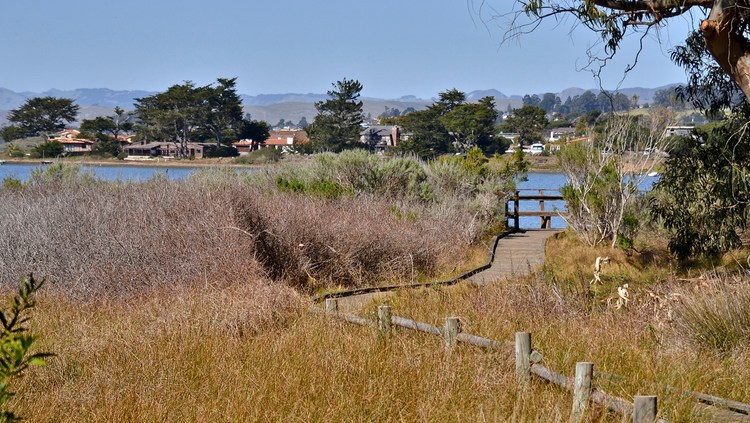 Getting to Los Osos
The community of Los Osos, often referred to as Los Osos/Baywood Park is nestled along the Southern tidal estuary of Morro Bay, on the smog-free coast of Central California.
Los Osos is reached from Highway 101 on Los Osos Valley Road or from Highway 1 on South Bay Boulevard.