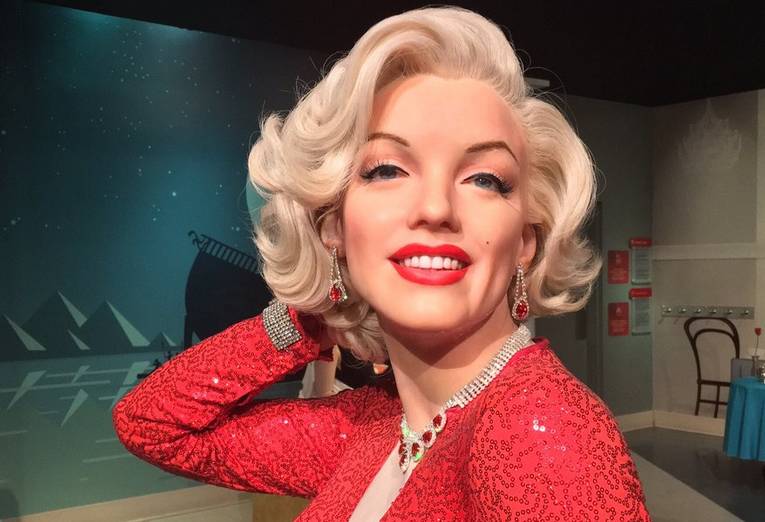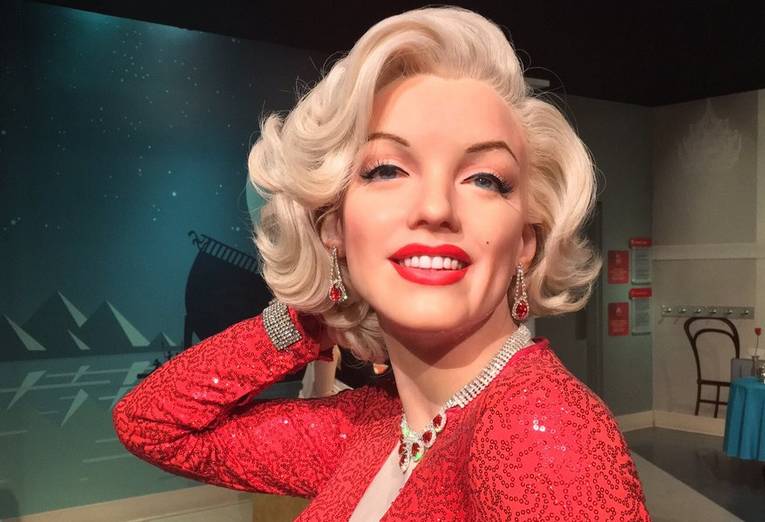 Madame Tussauds is located in the heart of Hollywood next door to TLC Chinese Theater and the Kodak Theatre. Unlike other wax museums, guests are encouraged to get up close and touch the wax figures. From the moment you enter Madame Tussauds, you will be wondering if that person real or wax.
In all, there are over 100 life-like celebrity figures on display at Madame Tussauds. Most of the wax figures are incredibly lifelike, although it seems that some of them are taller than their real-life counterparts. Wax figures are arranged so you can jump in and be part of the scene.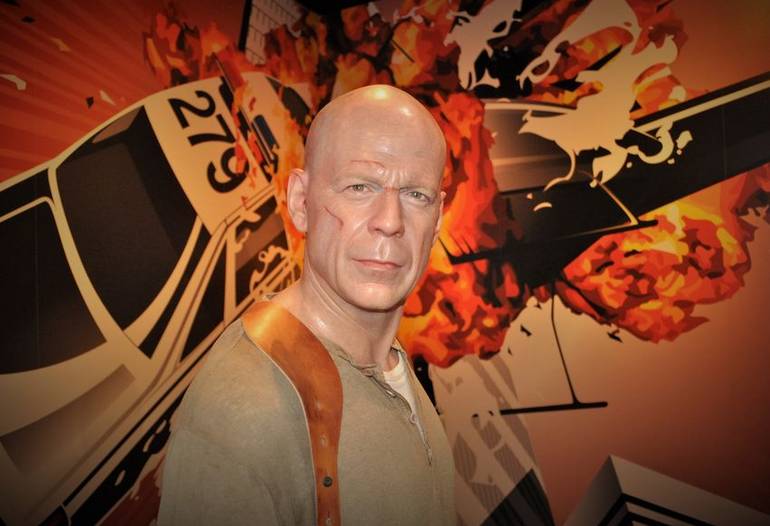 Madame Tussauds museum is spread over three floors and 13 themed zones that offer some truly breathtaking experiences. Unlike other wax museums, visitors are encouraged to get up close, touch, and take pictures with the celebrities. Tussauds is a departure from the stuffy old museums of the past and a big hit with guests.
Each wax figure cost about $300,000 each to create and are incredibly life-like. Some of the stars may appear slightly taller than in real life because they are mounted on pedestals, other than that they are lifelike in every way.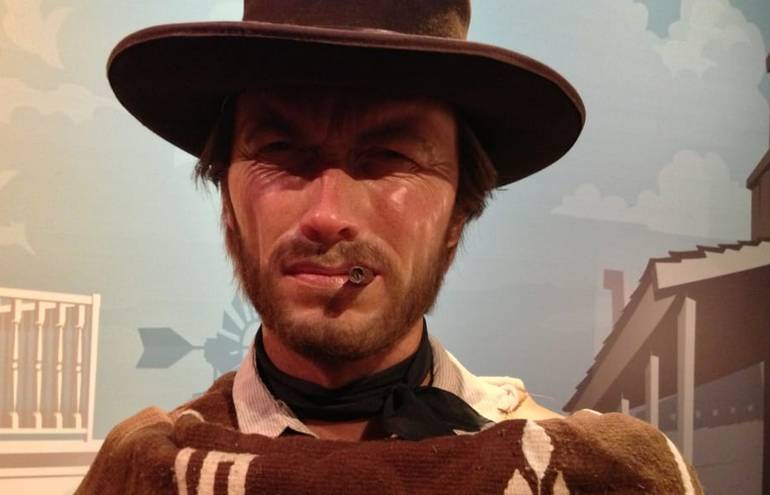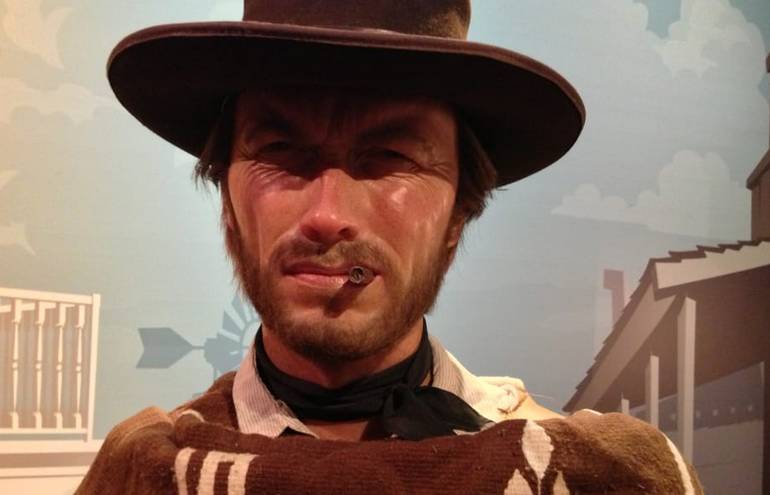 It is a Madame Tussauds tradition that each celebrity donates their clothing whenever possible. These fashion articles take on the individuality of the wearer, which adds to the authenticity of each figure.
There is an excellent mix of wax statues from movie stars to pop stars with some sports celebrities mixed in. Make sure you bring a camera, and you will have a great time. There are tons of photo ops on all three floors of the museum.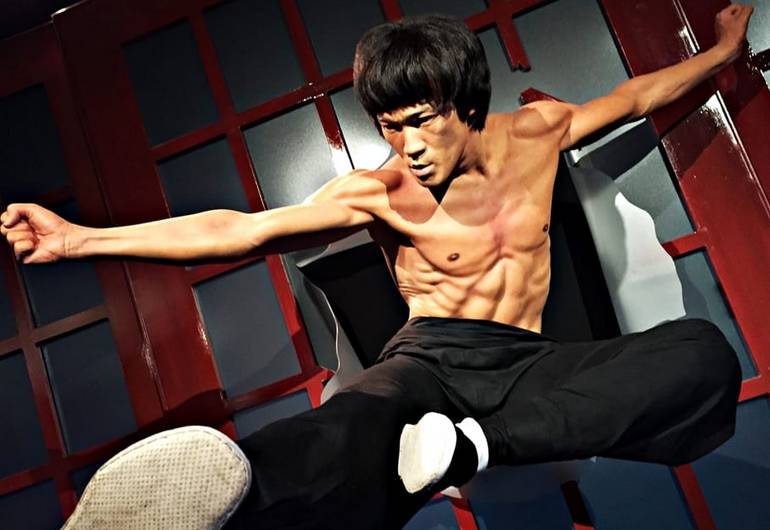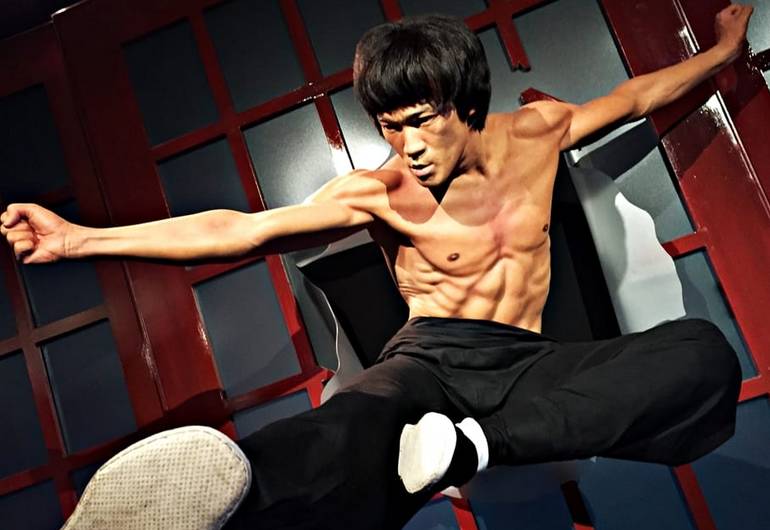 Madame Tussauds Hollywood opened in 2009 and became the 9th museum in the Madame Tussauds worldwide portfolio, joining other locations in London, Amsterdam, Las Vegas, New York, Hong Kong, Shanghai, Washington, DC, and Berlin. The Hollywood location is the first-ever to be built from the ground up.

Parking Madame Tussauds Hollywood
There is underground parking, which is valet only, or you can find free parking off Hollywood Boulevard if you don't mind walking a few blocks. Use the parking lot at Madame Tussauds, and you have all day parking giving you plenty of time to explore or take a movie stars home tour.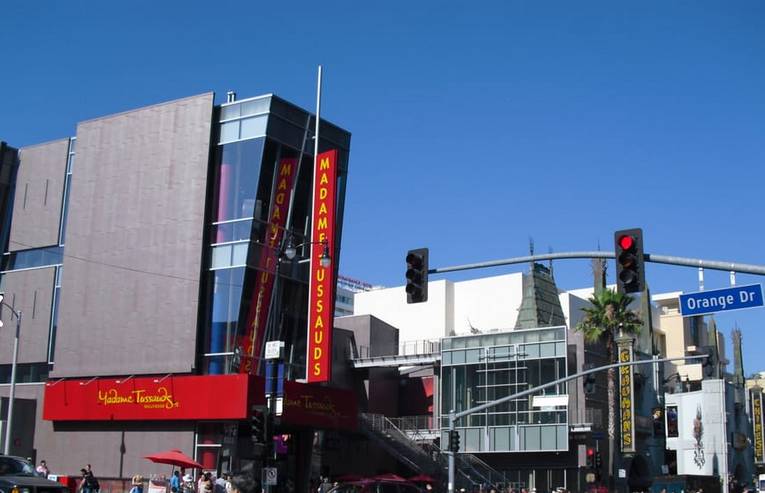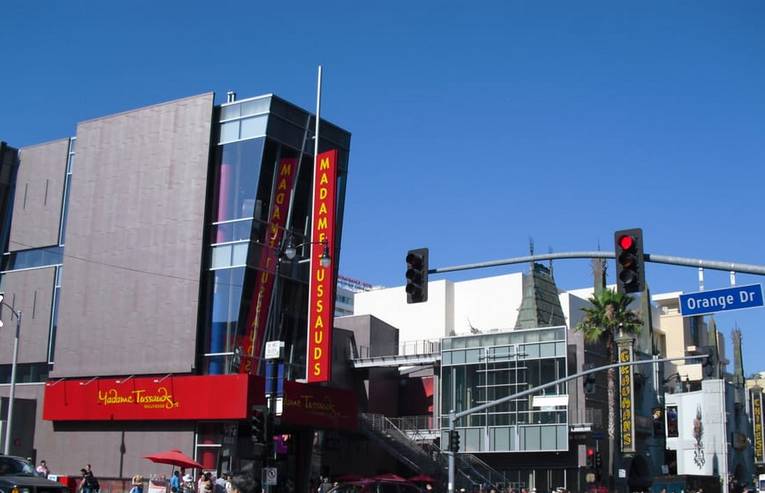 Getting There
Directions: Madame Tussauds Hollywood 6933 Hollywood Boulevard, Hollywood, CA 90028, Adjacent to the historic Chinese Theatre. Open daily at 10:00 AM Open 364 days of the year.
Madame Tussauds is open 364 days a year (Closed on Oscars® Day) Weekdays 10 am to 6 pm Weekends, 10 am to 8 pm. Plan on spending about 2 hours to see everything.
Nearby Hollywood Attractions