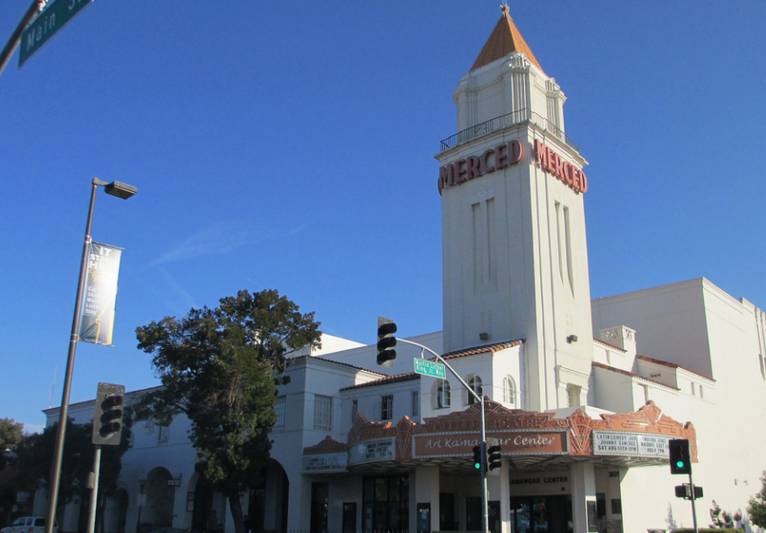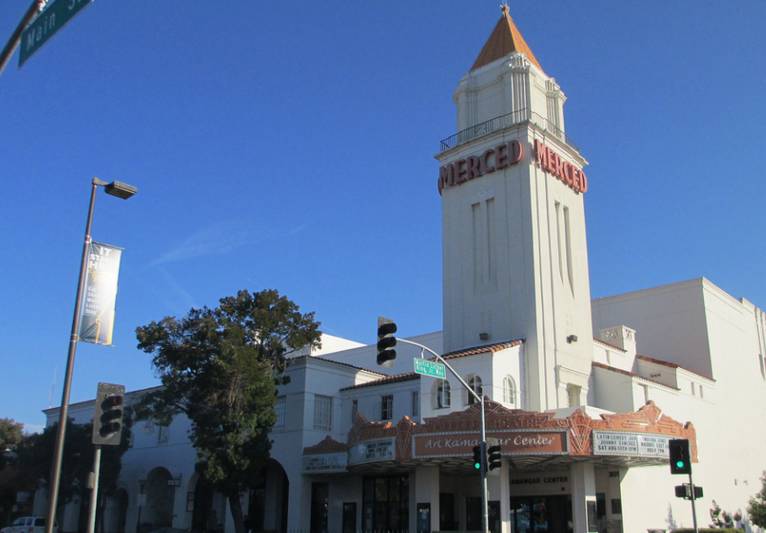 If you want to spend a day soaking up the essence of rural Central California, then it's time for a trip to the "Gateway to Yosemite"– Merced, California.
Less than two hours by automobile from Yosemite National Park, Merced has a lot to offer travelers with a wide variety of attractions, historical sites, accommodations, and dining opportunities that are sure to please.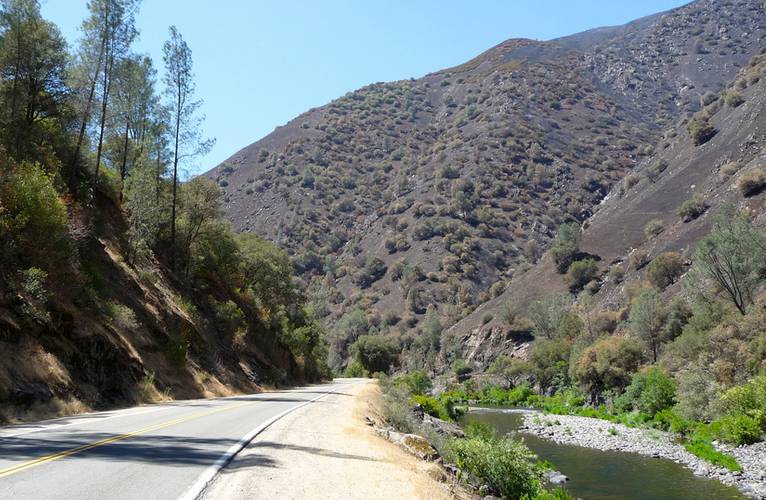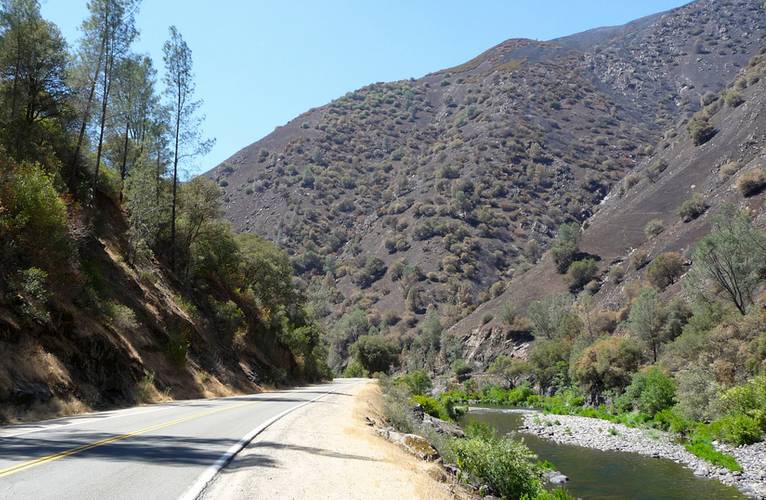 Highway 140 from Merced to Mariposa
One of the more exciting things to do in Merced is to drive on the original Yosemite Highway, Highway 140, from Merced to Mariposa.
The tour provides a colorful narrative about the rich agricultural history in the area while pointing out different points of interest along the way. The journey is about 25 minutes long if you drive straight through or three to four hours if you make stops along the way.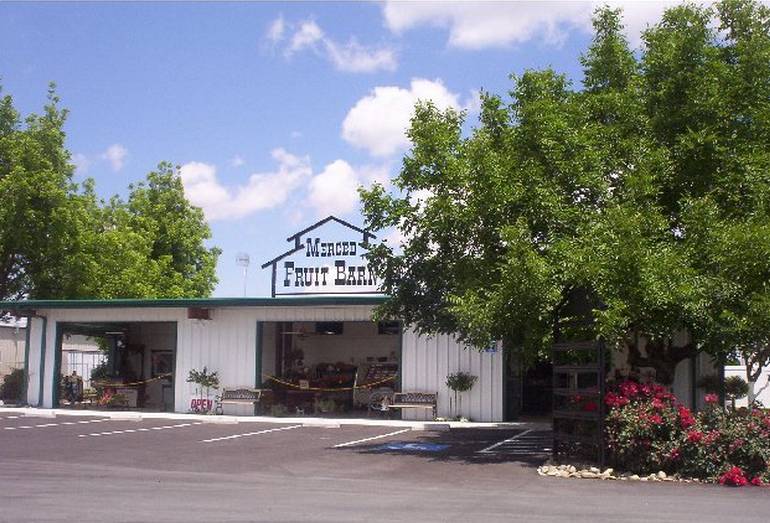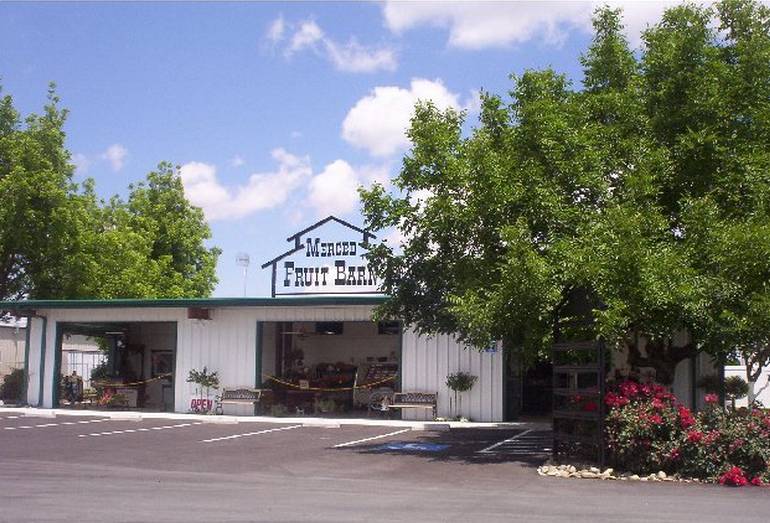 Merced Fruit Barn
After beginning the tour, one of the first places you will come to on your journey is the Merced Fruit Barn. Here you can grab a snack to take with you, as there is a variety of locally dried fruit and nuts, fresh produce, gift baskets, and unique gift items. Address: 4526 CA-140, Merced, CA 95340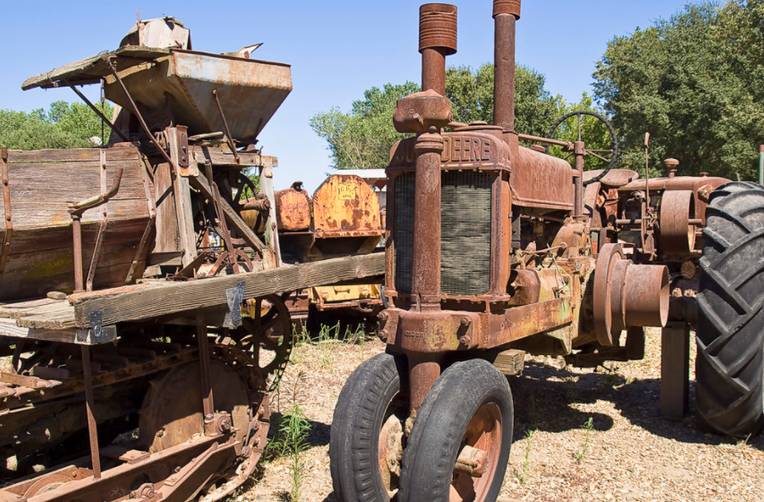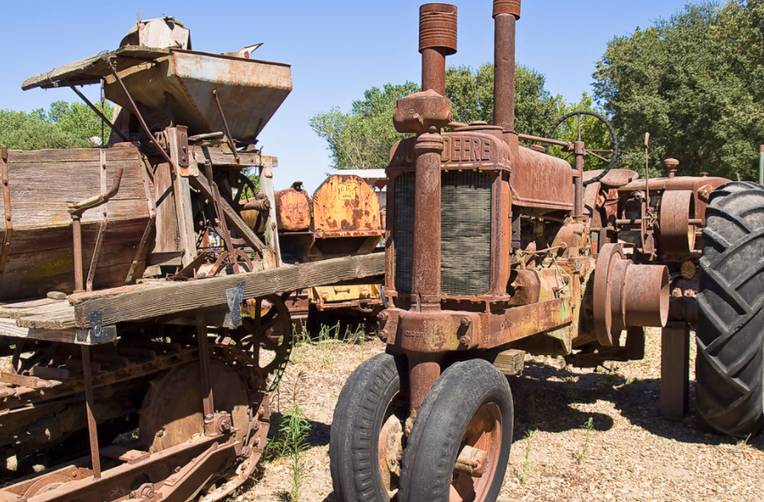 Merced Agricultural Museum
After loading up, next door to the Fruit Barn is the Merced Agricultural Museum, where visitors can experience the long agricultural history of the Central Valley and learn how prior generations of farmers worked and lived.
The museum features a wide assortment of antique farming equipment, gas engines, and household appliances. There is also a working blacksmith shop and a model of the proposed New Yosemite Valley Railroad.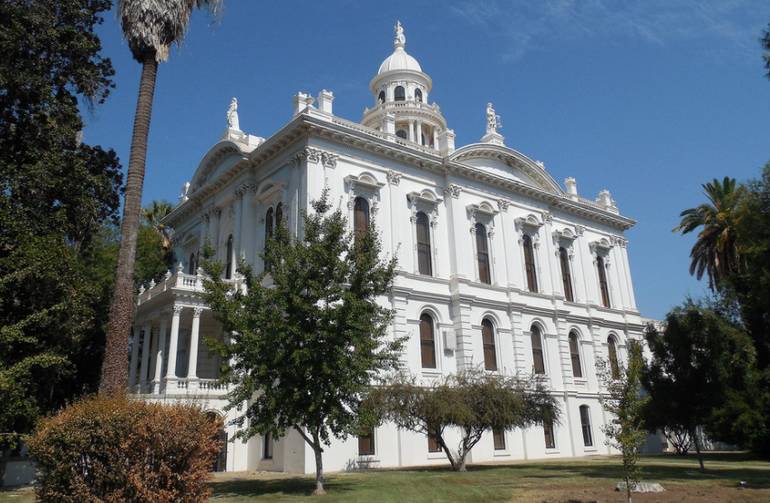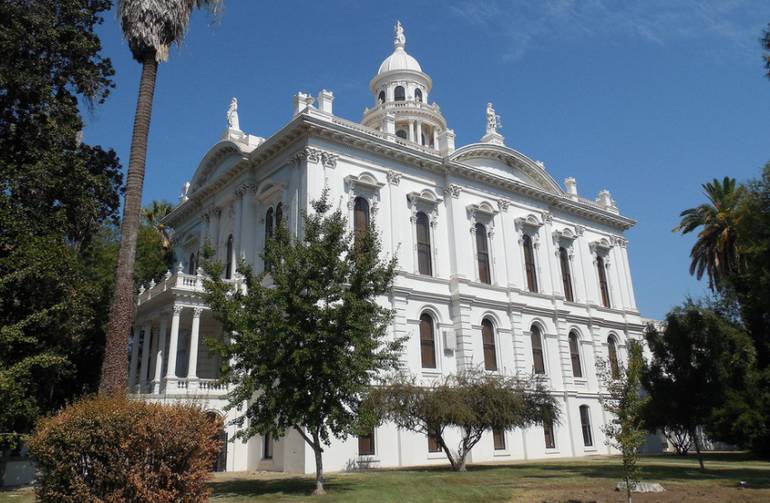 Merced County Courthouse Museum
Working your way towards downtown Merced, the next stop on your tour will be the Old County Courthouse.
On the National Register of Historic Places, this magnificent building was designed in 1875 by State Capital Architect Albert A. Bennett. The museum's permanent collection includes a blacksmith shop, a turn-of-the-century schoolhouse, and some unique Indian artifacts.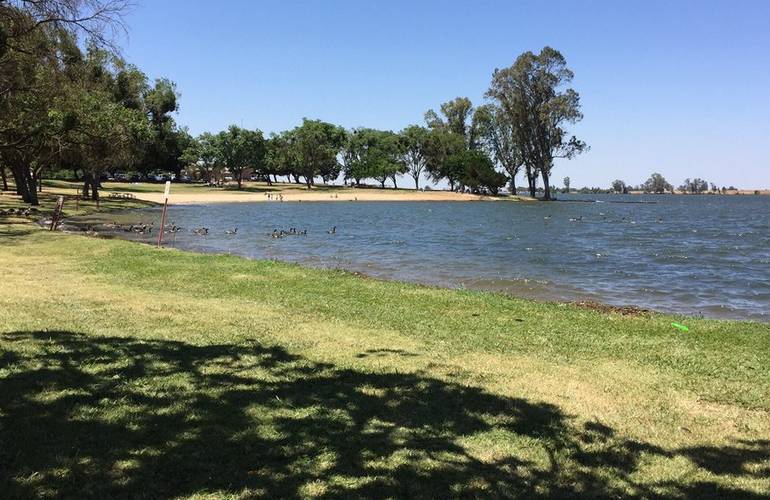 Lake Yosemite Merced
Lake Yosemite is down the street from the park and situated behind UC Merced– the tenth and newest of the University of California campuses. An artificial freshwater lake nestled in the rolling Sierra Foothills. It offers a BBQ area, a boat rental area, and a swimming area. A great stop to stretch your legs.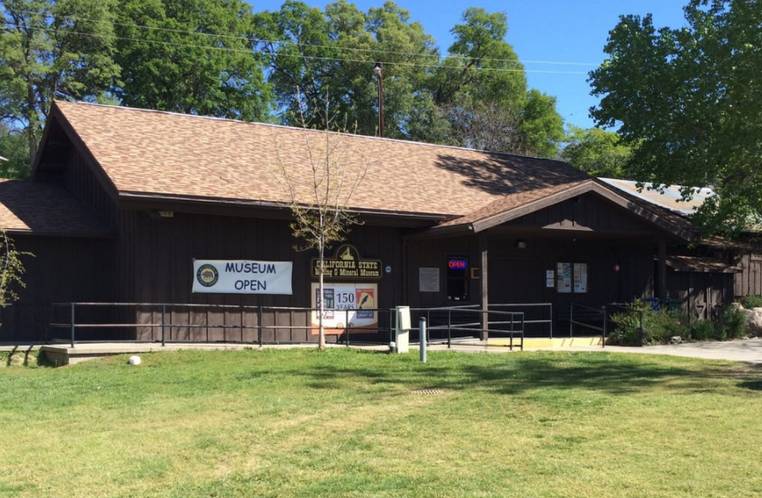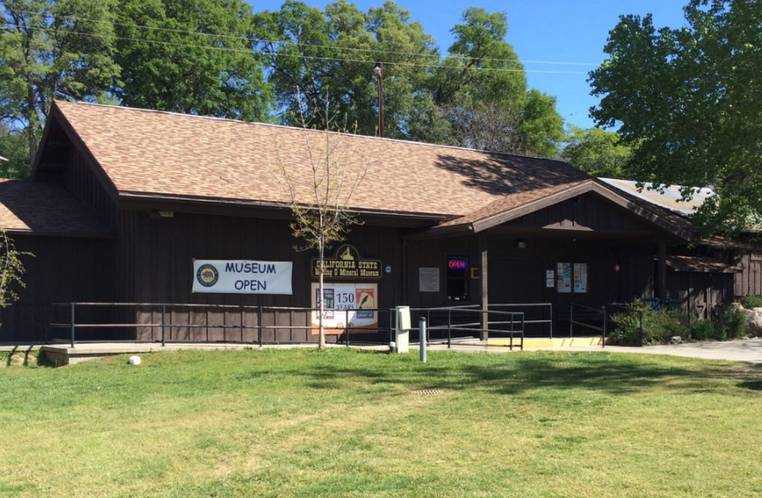 California State Mining and Mineral Museum
Finally, the California State Mining and Mineral Museum are towards the end of the route in Mariposa. The museum is dedicated to the importance of mining and minerals and how they affect our environment and our future in California. The museum is located in the Mariposa County Fairgrounds.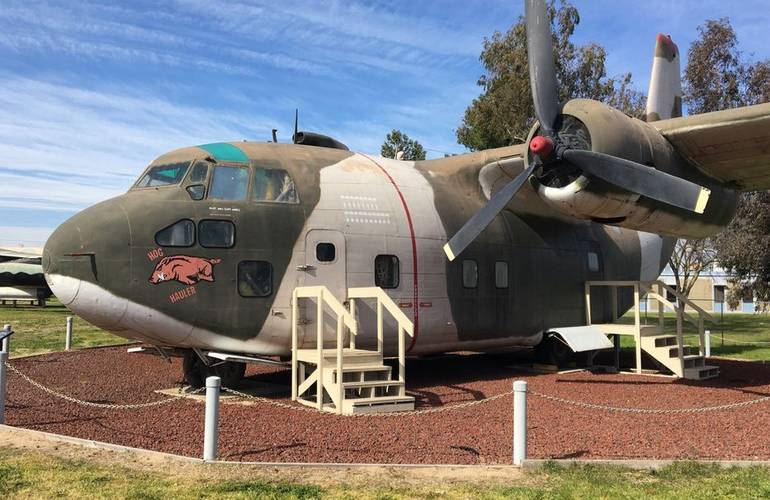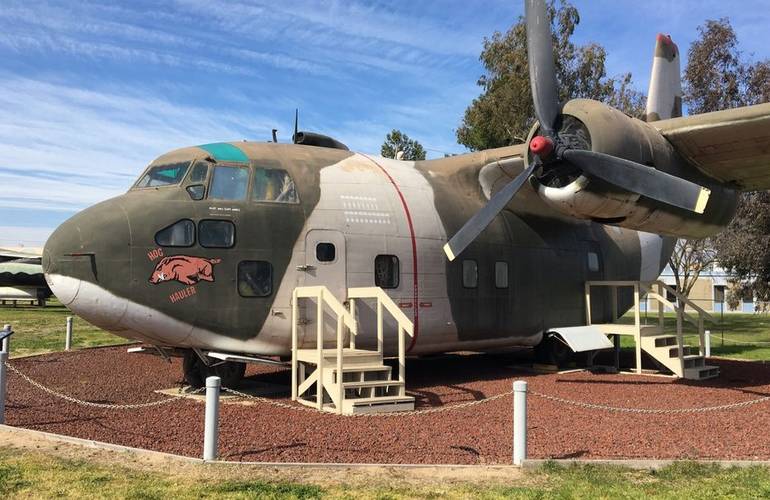 Castle Air Museum
As you can see, there is a lot to experience in Merced, not counting nearby attractions in Atwater, such as the Castle Air Museum, where guests can sneak a peek into the cockpits of 46 vintage airplanes from World War II to the present, and the Castle Science and Technology Center that includes numerous hands-on exhibits teaching scientific principles.
Since you will probably discover that one day is not enough to take in all that Merced has, there are plenty of lodging options to accommodate all budgets and needs.
Getting to Merced is an easy drive from anywhere in the Central Valley. Next time you are looking for a weekend getaway or on your way to Yosemite, take the time to explore Merced. You'll be glad you did.