Mother's Day in Southern California is all about spending time with family, friends, and mom. Special Mothers Day events are being offered by restaurants, wineries, attractions and destinations. How about taking mom for a day trip this year. Your trip can be as simple as a drive along the coast to an entire day out with mom. Whatever you decide, It's all about showing mom how much you love and appreciate her.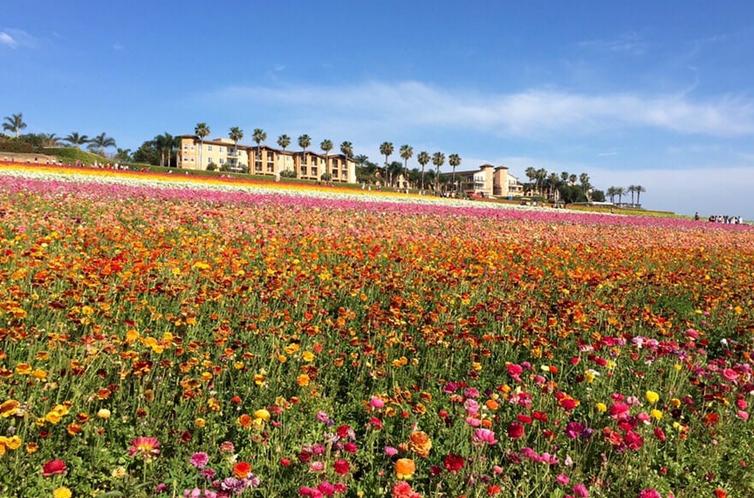 Mother's Day is the last opportunity to view the flowers this year. Roam through acres of colorful flowers or take a tractor-pulled wagon tour of the fields. Carlsbad Flower Fields are situated next to Carlsbad Premium Outlets just in case you need to pick up a last minute gift. There are plenty of nearby dining options for Mother's day lunch or dinner.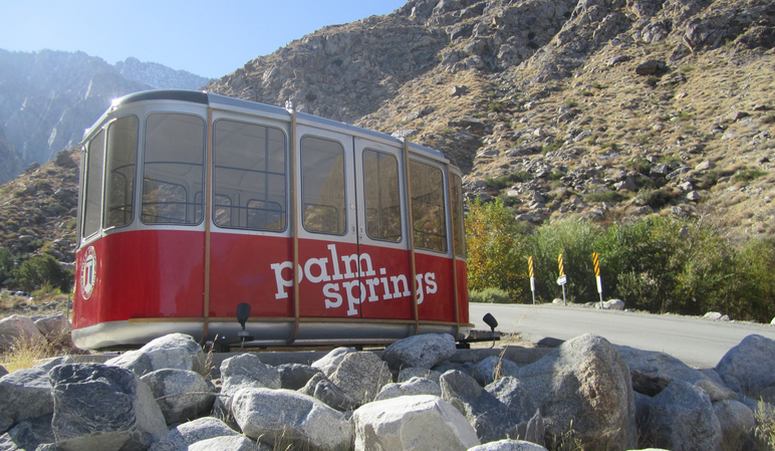 There are so many things to do and see in Palm Springs for a day the list is almost endless. Ride the Palm Springs Tramway, go shopping along Palm Canyon Drive, reserve a table at a trendy restaurant, go hiking in a palm canyon, or visit the Living Desert Zoo.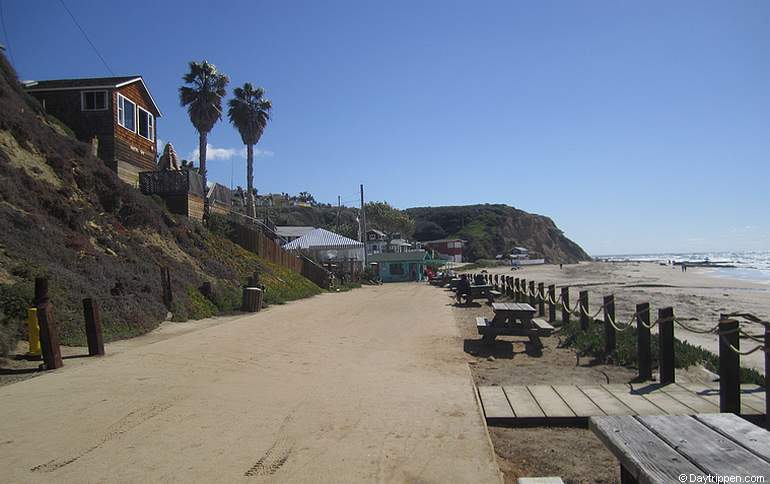 Crystal Cove Beach is a wonderful place for a walk along the beach and to explore tide pools. The Beachcomber is located steps from the beach and the perfect spot for a Mother's Day Lunch (reservations a must.) If you are just out for a drive along Pacific Coast Highway stop in at the Shake Shack. The view of Crystal Cove Beach is amazing and the Shakes are delicious.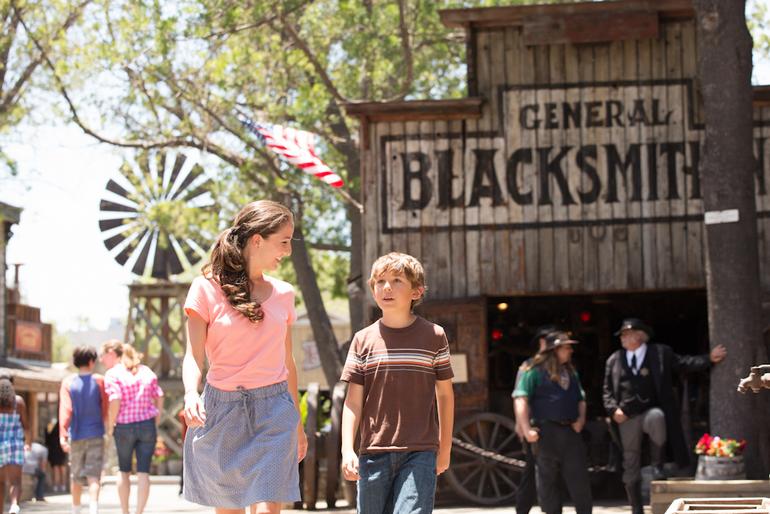 Knott's is a great place to celebrate Mother's Day with the whole family. There is something to see or do for everyone from grandparents to the little ones. Start your day off with breakfast at Mrs. Knott's restaurant. Then head to the park for a full day of family fun. Use family-pack ticket offer for big savings at Knott's Berry Farm.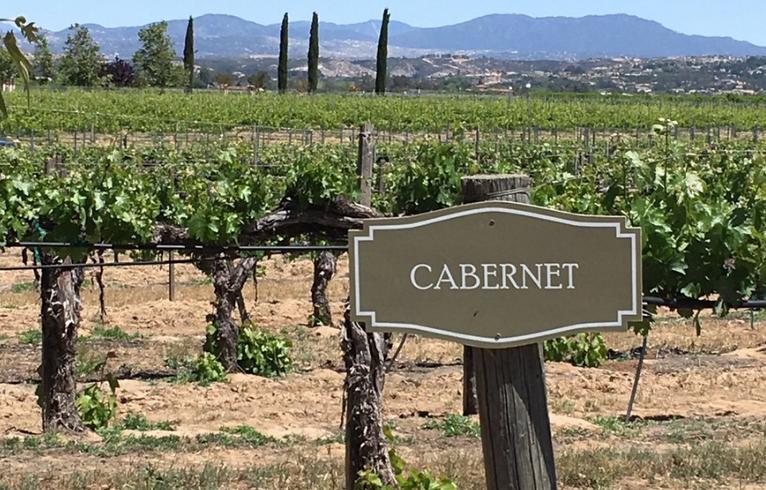 Many Temecula wineries are featuring Mother's Day events including brunches, live entertainment, wine tours, and wine tasting. With over 40 wineries in the region, it will be easy to find something mom will enjoy. Temecula Valley is located 90 miles southeast of Los Angeles, 60 miles north of San Diego.
Fun places to take Mom on her special day in and around Orange County, CA. Popular family activities Pirates Dinner Show, Newport Beach harbor cruise, Aquarium of the Pacific, and food tours.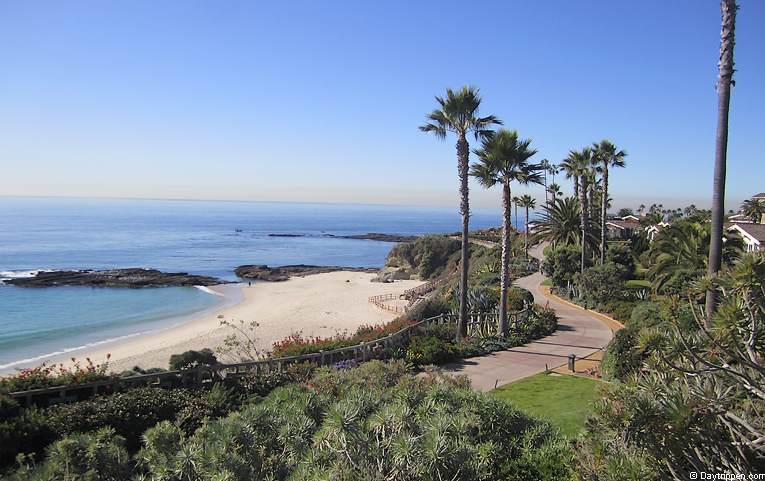 Beautiful Treasure Island Park is located in South Laguna Beach. This wonderful oceanfront park is perfect for family photos. The park sits directly in front of the 30-acre five-star Montage Resort which offers a popular upscale Mother's Day Brunch.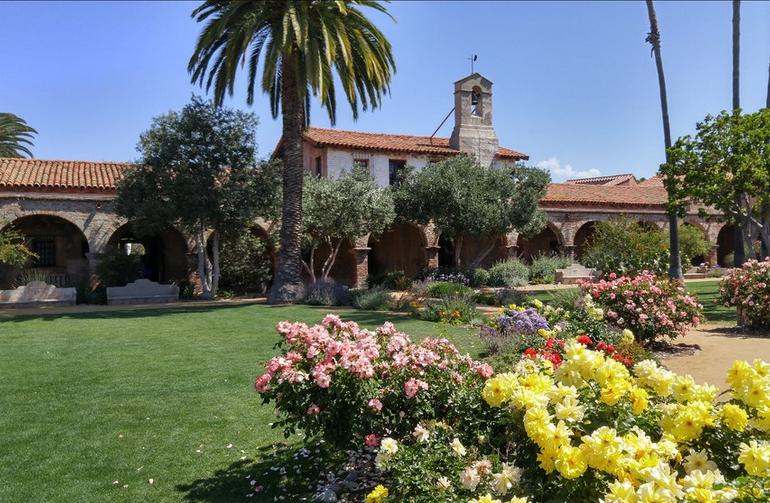 The missions gardens are in full bloom this time of year and the mission will be holding a mass on Mother's Day.  Nearby restaurants offering Mother's Day Brunch include El Adobe, Ramos House Cafe, Cafe Mozart, L'Hirondelle Restaurant, and Mollies Famous Cafe. Reservations are recommended.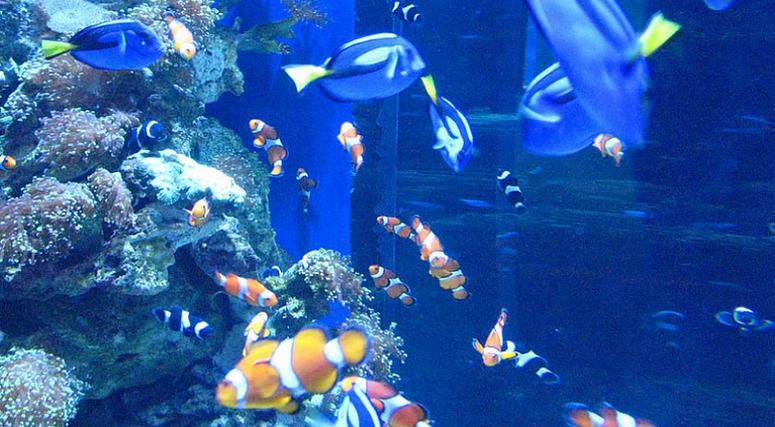 AOP is a fun place to take visit any time of the year. They even offer a Mother's Day brunch.  There are also plenty of nearby dining options include Famous Dave's Bar-B-Que, Gladstone's, Outback Steakhouse, and  Parkers' Lighthouse.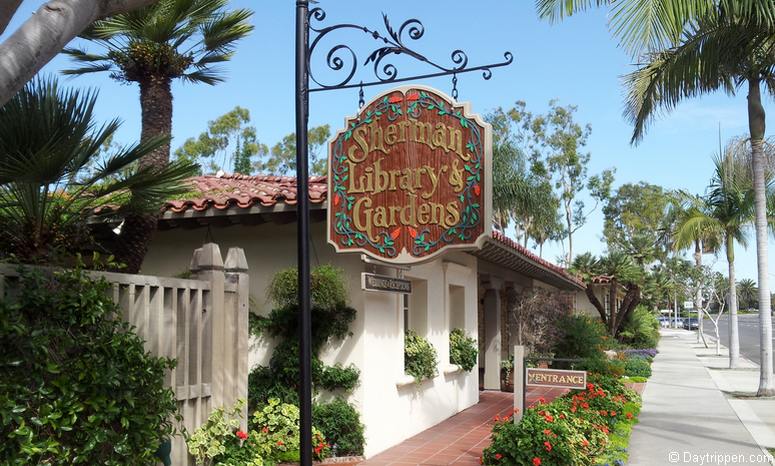 There is no better place to take Mother on her special day than a beautiful garden. Many of Southern California's larger botanical gardens feature events just for mom. Descanso Gardens offers a fabulous Mothers Day Brunch under the Rose Pavilion. The Huntington Library will be celebrating Mother's Day on both Saturday and Sunday.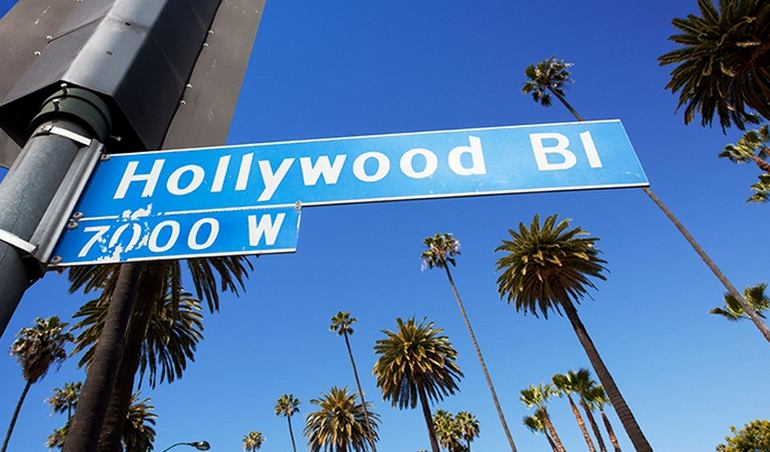 Check out our list of fun Mothers Day activities in Los Angeles. Dinner shows, food tours, sightseeing buses, and family activities.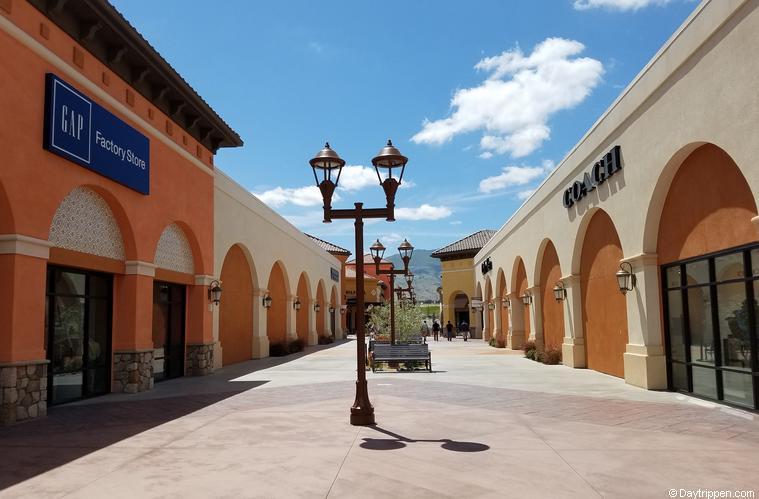 Take mom to breakfast or lunch and finish out the day shopping and her favorite outlet mall. There are some great deals going on during Mother's Day Weekend.
How about taking mom on a cruise around San Diego Bay. Spend a day at the San Diego Zoo or just wander around Balboa Park.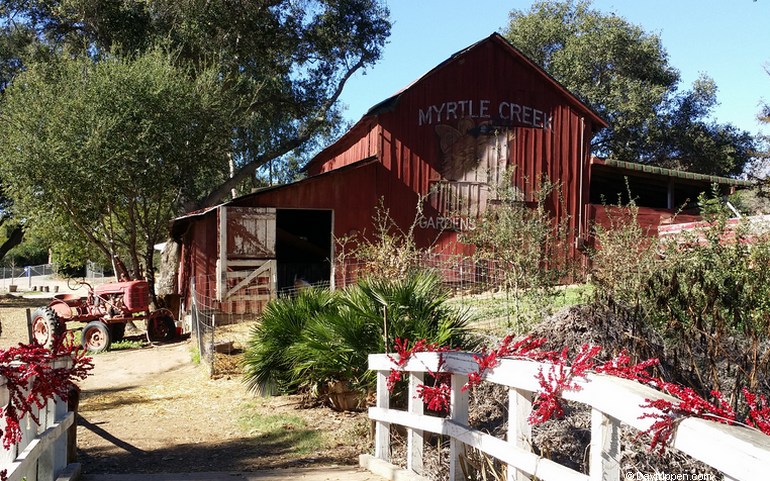 Cafe Bloom has plenty of delicious, homemade treats to keep your hunger at bay. The organic kitchen at the cafe prides itself on it's "Farm to Table" philosophy. Forget the "100 Mile Diet". At Cafe Bloom, most of what you find on your plate will have been grown on the land surrounding the patio where you're seated. Live entertainment on Mother's Day.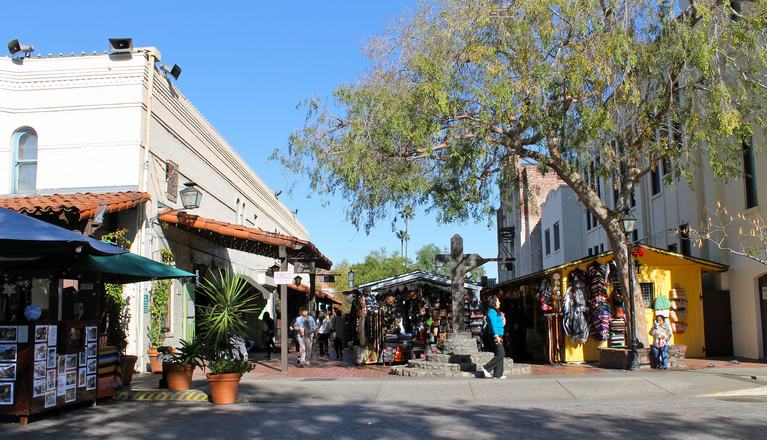 Olvera Street is truly a magical place nestled among the skyscrapers is a landmark that still retains its authentic charm and truly captures the essence of what LA used to look years ago. Olvera Street is packed with restaurants, and casual cafes, including historic La Golondrina that continues to serve up chile Rellenos and mole poblano from the Roaring 20s.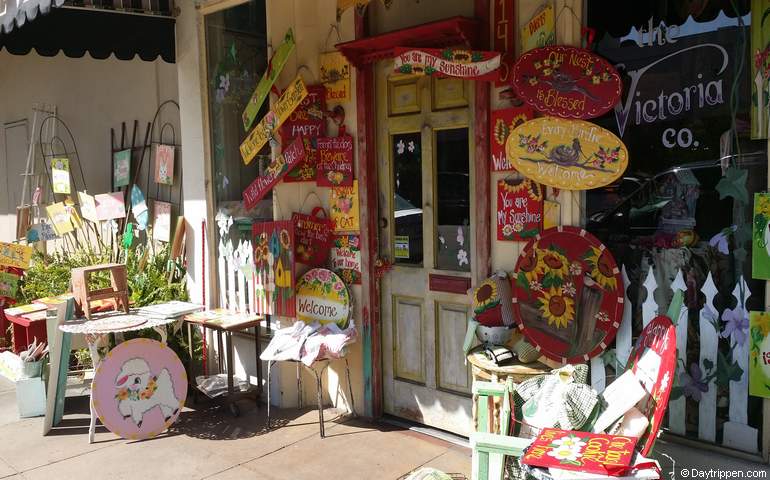 Old Town Orange will not disappoint on Moter's Day. Check out the antique stores, enjoy lunch at a cozy sidewalk restaurant, or cool off at an original soda fountain. Old Town Orange is one of the best walking districts in Orange County.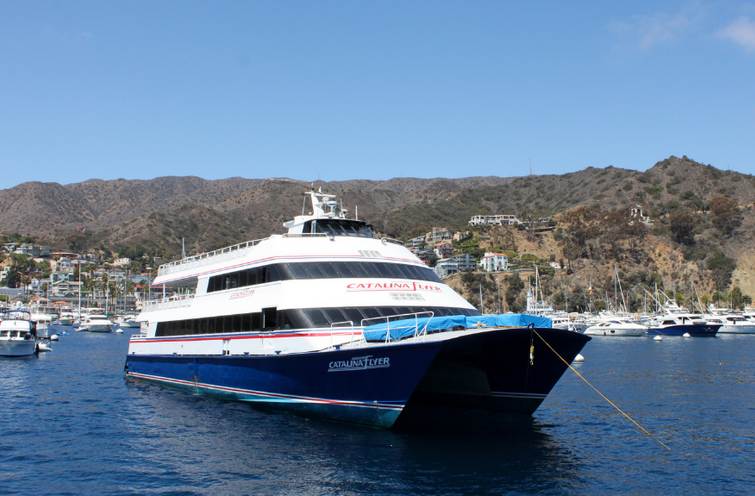 Catalina Island day trip is perfect for those that don't have the time to travel to some remote faraway location. Catalina Island is located just 26-miles off the coast of Southern California, southwest of Los Angeles. Seaside restaurants, glass bottom tours, and sightseeing.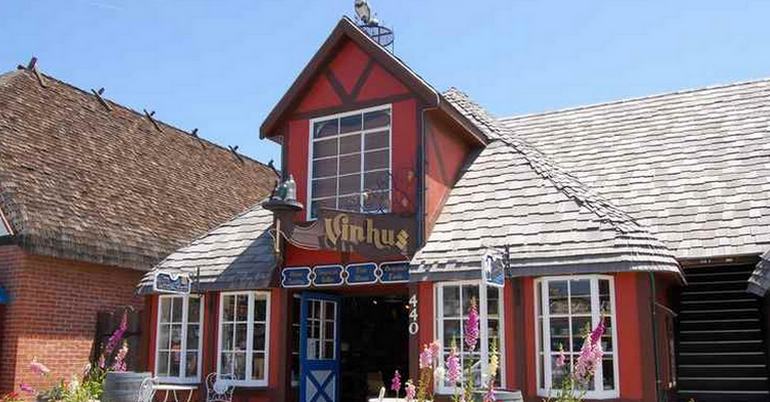 Take a road trip to Solvang. In town, you will find Danish bakeries, restaurants, antique stores, museums and friendly shopkeepers dressed in authentic Danish costumes. After visiting Solvang you can explore the surrounding Santa Ynez Valley.
More Fun Mother's Day Ideas
Free things to do on Mothers Day
9 Stunning Southern California Beaches
Day trip to Griffith Park Los Angeles
20 Amazing San Diego Day Trip Ides
Toms Farm Inland Empire