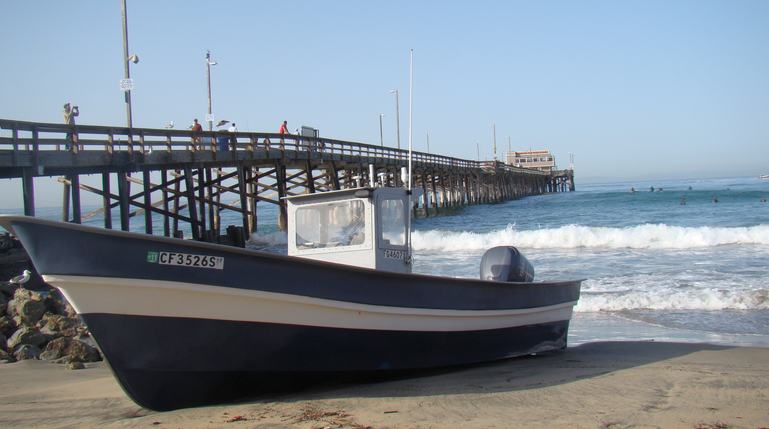 If you need a beach getaway but still need your creature comforts, then Newport Beach located in Orange County is a great place to spend a day. It offers a bit more calm atmosphere compared to the other tourists haunts like Huntington Beach, and that gives you a great chance to unwind and take in a bit of nature.
Newport Beach has become one the richest U.S. cities by standard measures. A quarter of the households have an income greater than $200,000 and the area is filled with multimillion-dollar homes.
There is a long list of celebrities who have and still do make their home in the area. While owning a home in the neighborhood may be beyond most of our abilities, there are plenty of chances for day trips and weekend getaways.
With one of the cleanest beaches in the US, Newport Beach is a great family atmosphere. The area is made up of smaller beaches totaling 10 miles of coast, perfect for surfing, body boarding, or sunbathing.
Corona del Mar State Beach is popular with swimmers. Known as "Big Corona Beach", it's framed by cliffs and a rock jetty forming the east entrance to Newport Harbor.
Plenty of surfers, divers, and volleyball players use the beautiful sandy beaches, which look like they came right off of a movie set. With miles of sandy beach, you will always find a place to sit and relax while you take in the scenery.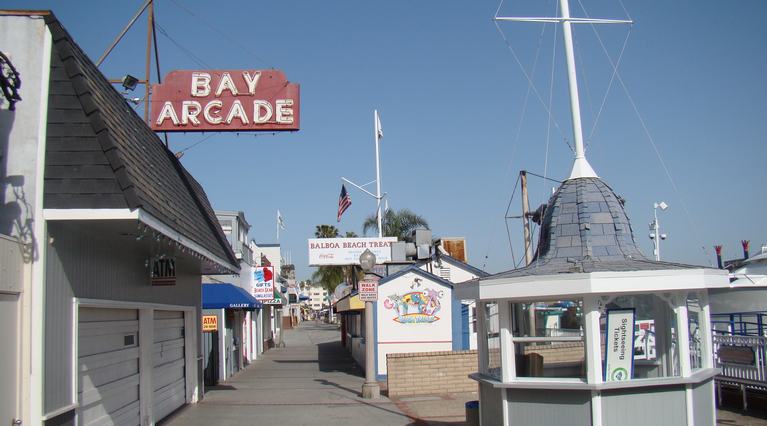 If hiking trails and bird watching are more you're to your liking, the Upper Newport Bay ecological preserve and reserve and Crystal Cove State Park offer plenty of coastal hiking trails. Several outfits offer Kayak Adventures for a close-up view of multimillion-dollar yachts and movie star homes.
Davy's Locker Sports Fishing in historic Balboa Pavilion offers a variety of fishing trips daily, including whale-watching cruises to view giant blue whales, gray whales, dolphins, and more.
There is plenty of shopping available; Boardwalk Shops at the Newport Pier allows you a walk down the historic Boardwalk where you will discover a collection of shops for everything you need at the beach.
Crystal Cove Promenade is located at Pacific Coast Highway and has an unmatched view of the sparkling Pacific Ocean. Shoppers experience a mix of well-known retailers and designer boutiques, along with some of the most popular restaurants in Newport Beach, including Javier's and Maestro's Ocean Club.
The Balboa Fun Zone is the spot for the kids; it's one of Southern California's oldest amusement areas. Visitors can enjoy the waterfront Ferris wheel, play games in the arcade, or tour the nautical museum while enjoying their favorite beach treats.
You can rent bikes, take a harbor cruise, or set sail for a day trip to nearby Catalina Island on the Catalina Flyer.
The Fun Zone is located on Balboa Peninsula across from Balboa Pier off Balboa Blvd. A public parking lot is available across Balboa Blvd next to the pier, and for even more fun, the Fun Zone can be reached by the Auto Ferry located on Balboa Island.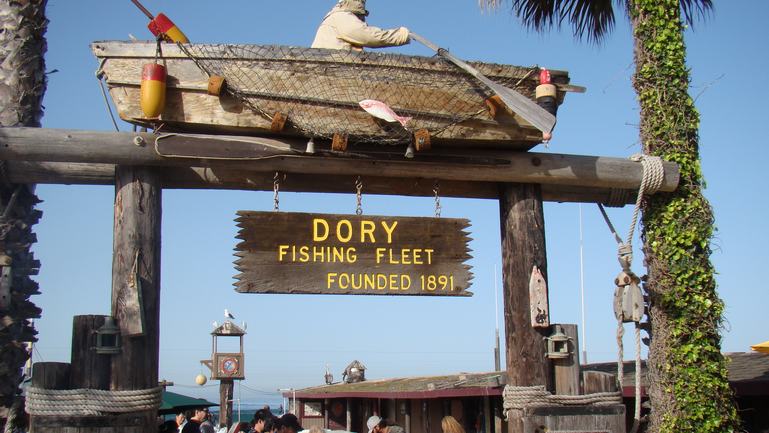 A really fun way to see Newport Bay is to rent a Duffy electric boat or take a narrated sightseeing tour. Duffy Boats and Fun Zone Boat Company are located next to the ferry landing on the Newport Peninsula, both are highly recommended.
There are plenty of other outdoor activities throughout the area. When visiting, a great place to stay is Newport Dunes. It's a full-service destination resort with more than 100 acres of private beach along scenic Back Bay. They offer activities onsite like a pedal boat, kayak, windsurfer, 14-foot sailboat, 14- foot catamaran, and 18-foot electric boat rental.
There are plenty of hotel and motel lodgings all around depending on your price point, but Newport Dunes gives you a chance to spend the time relaxing instead of looking for meals. As far as food goes, every cuisine you can imagine can be found close by.
Why not search out a new favorite? The Alley Restaurant is a premier restaurant serving prime steaks, fresh seafood, wonderful pasta, and the unique full bar. Amelia's Balboa Island serves delicious seafood and pasta.
When visiting Newport Beach expect a half hour drive from anywhere in Orange County. The San Fernando Valley and Los Angeles is usually an hour drive, but allow time for traffic and parking when choosing a specific destination.