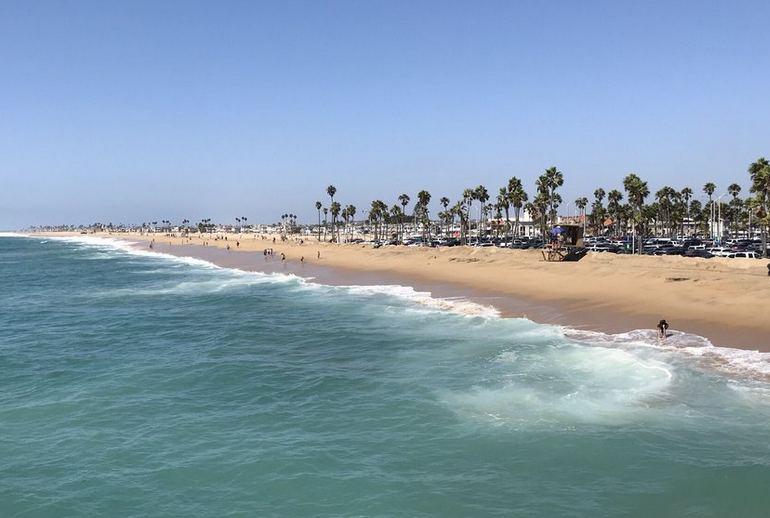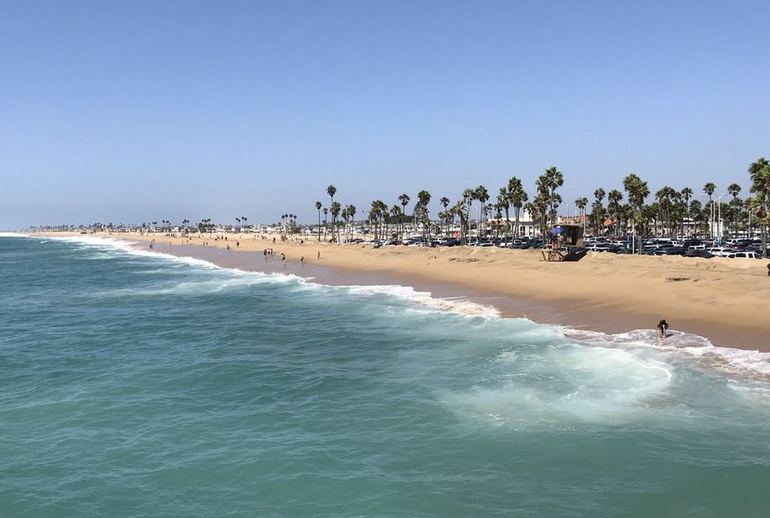 If you need a beach getaway but still need your creature comforts, Newport Beach is a great place to spend a day. It offers a bit more calm atmosphere than the other tourist haunts like Huntington Beach, which gives you a great chance to unwind and take in a bit of nature.
There is a long list of celebrities who have and still do make their home in the area. While owning a home in the neighborhood may be beyond most of our abilities, there are plenty of fun things to do and see in this affluent Orange County beach town.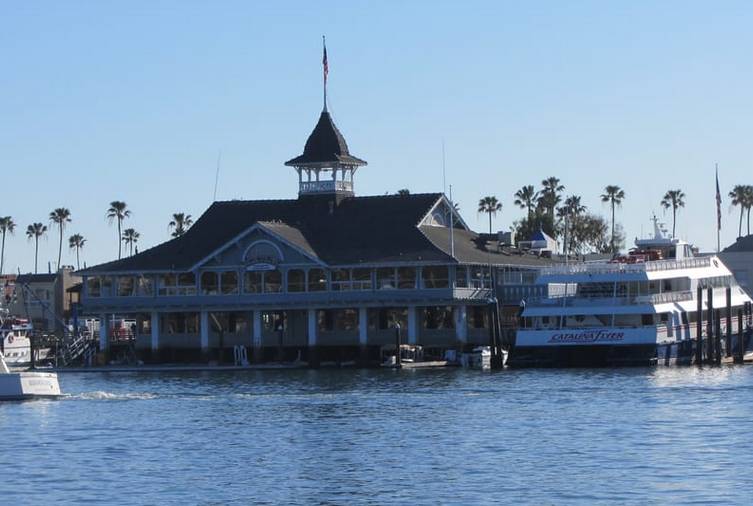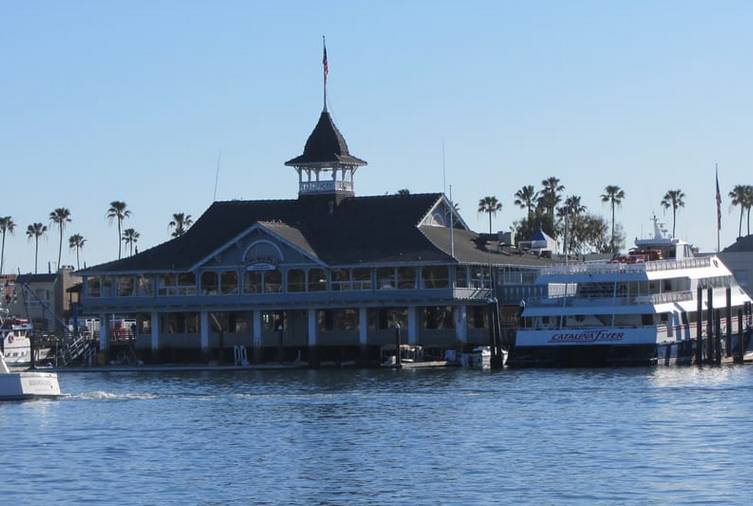 With one of the cleanest beaches in the US, Newport Beach is a great family atmosphere. The area comprises smaller beaches totaling 10 miles of coast, perfect for surfing, body boarding, or sunbathing.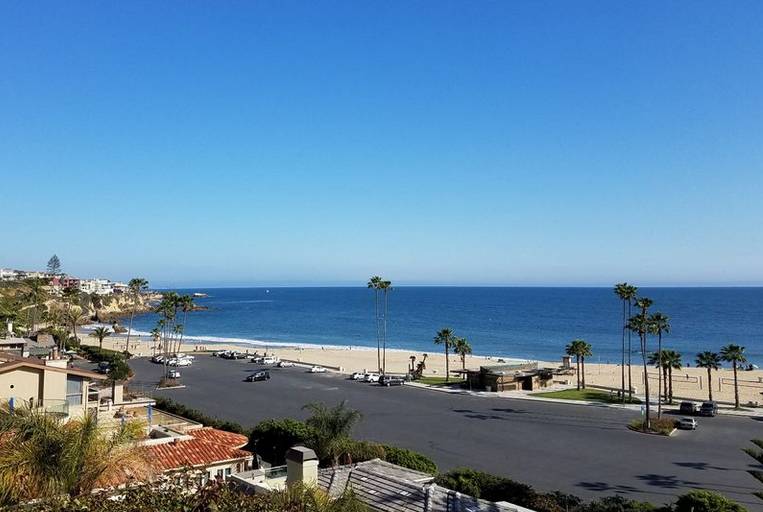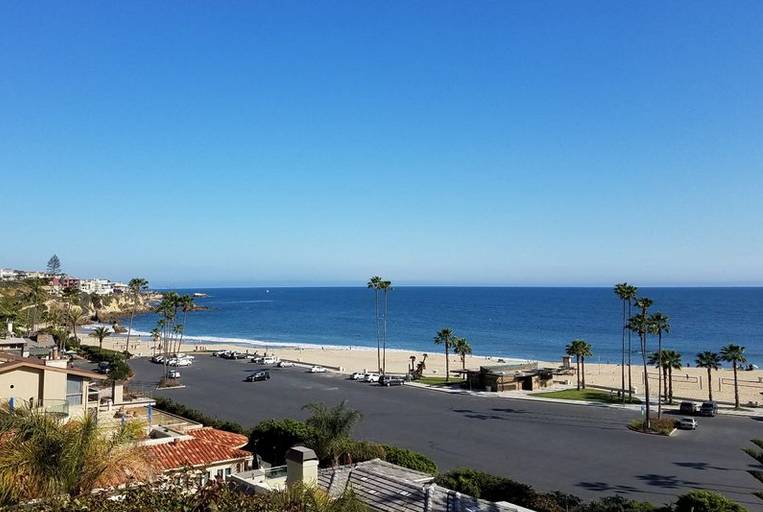 1. Corona del Mar State Beach
Corona del Mar State Beach is popular with swimmers. Known as "Big Corona Beach," it's framed by cliffs and a rock jetty forming the east entrance to Newport Harbor. Corona del Mar SB is one of three beaches in Newport Beach that features fire rings. They can also be found near the Balboa Pier and Newport Dunes.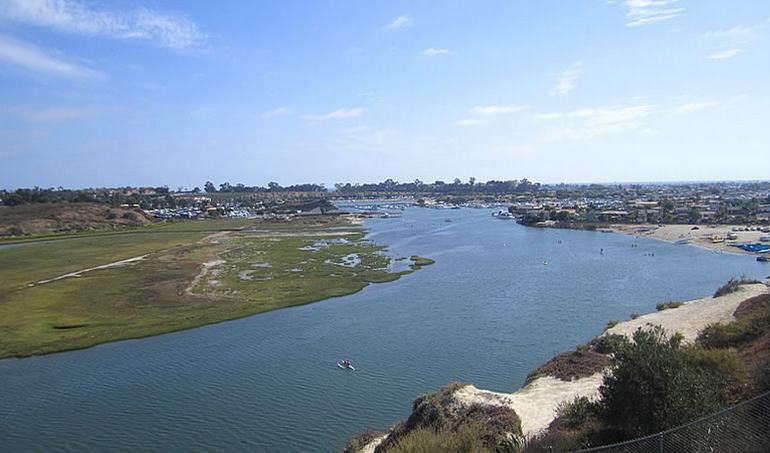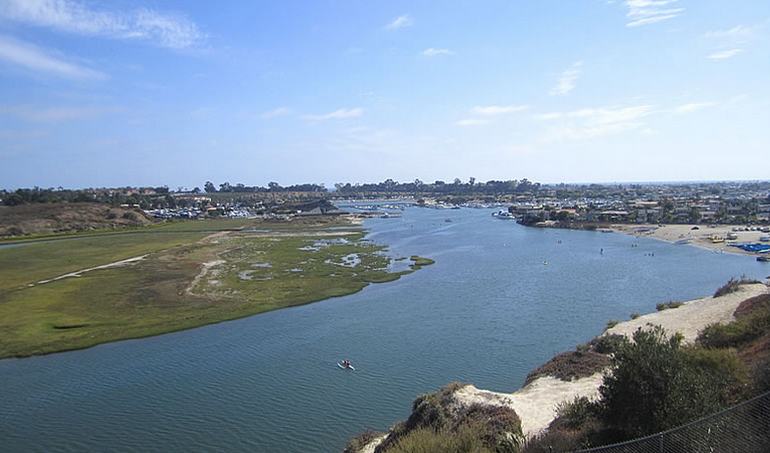 2. Newport Bay Ecological Preserve
If hiking trails and bird watching are more, you're to your liking, and the Upper Newport Bay ecological preserve features plenty of trails. Several outfits offer Kayak Adventures for a close-up view of the back bay. A nice bike trail runs along the southern edge of the bay called the back bay loop.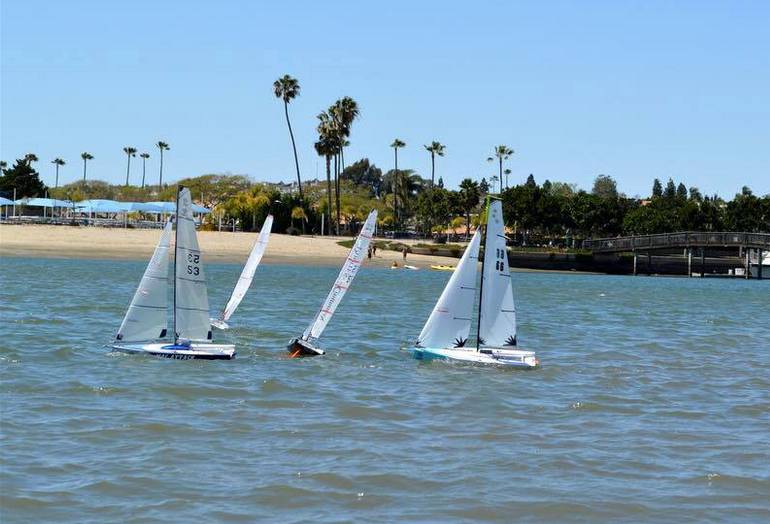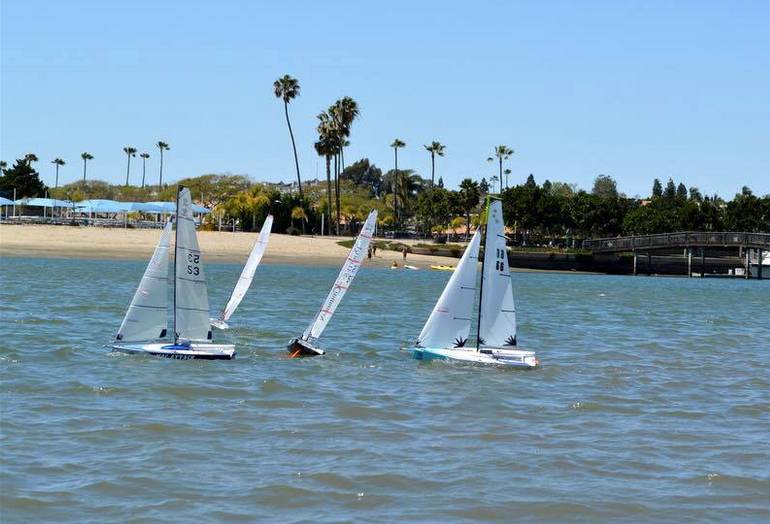 3.  Newport Dunes Resort
When visiting, a great place to stay in Newport Dunes. It's a full-service destination resort with more than 100 acres of private beach along the scenic Back Bay. Onsite activities include pedal boats, kayaks, windsurfers, and a summer water park. Address 1131 Back Bay Dr, Newport Beach.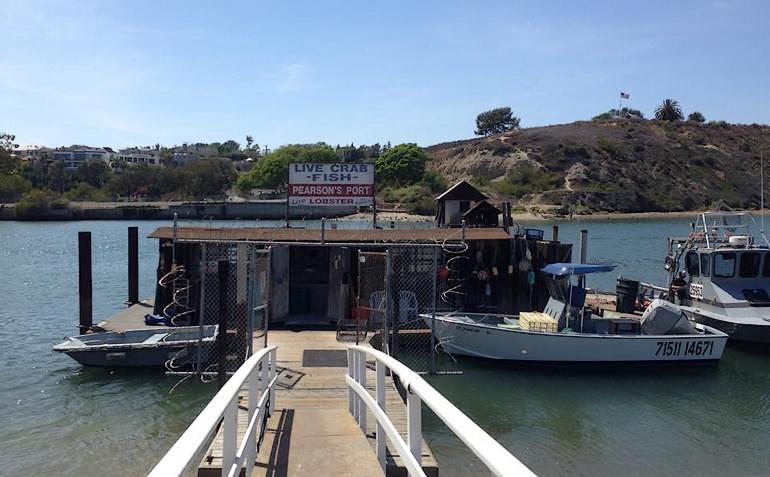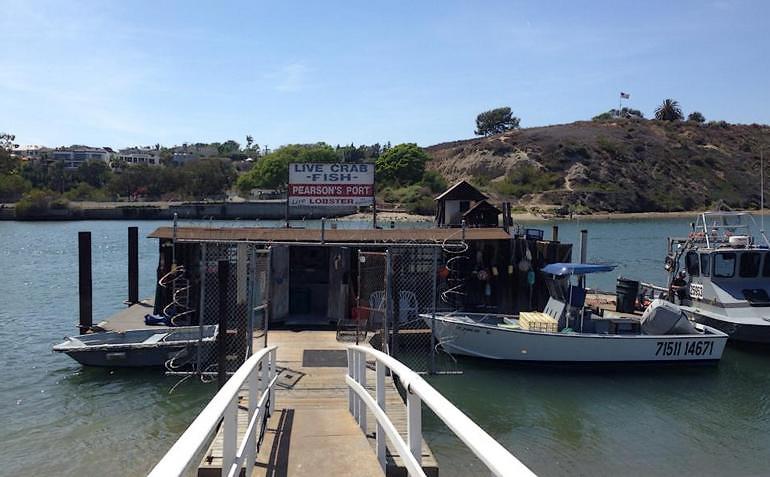 4. Pearson's Port Seafood
Pearson's floating barge is located at the entrance to the Newport Back Bay. Pearson's features live-crab and lobster (in season). Pearson's offers sea bass and buckets of prawns that were literally caught earlier that day. It's best to call ahead to see what the catch of the day is. Address: 100 CA-1, Newport Beach.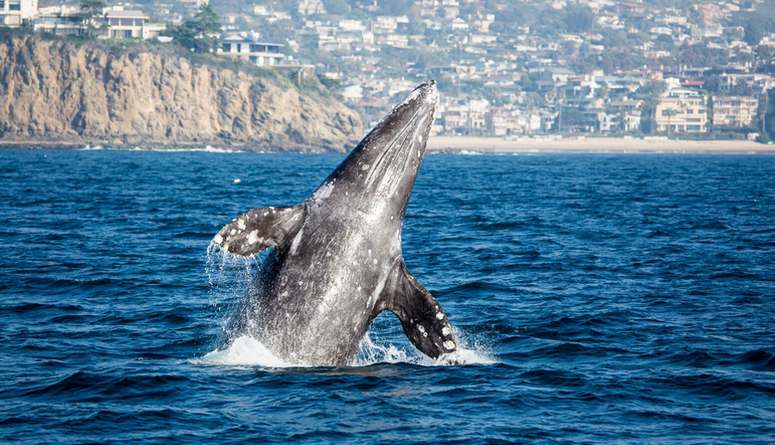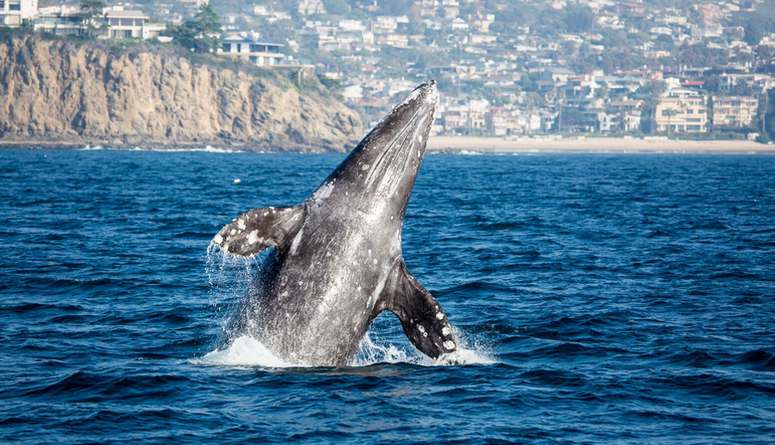 5. Sports Fishing and Whale Watching
Davy's Locker Sports Fishing in the historic Balboa Pavilion offers a variety of fishing trips daily. Davy's also offers whale-watching cruises to view giant blue whales, gray whales, dolphins, and more.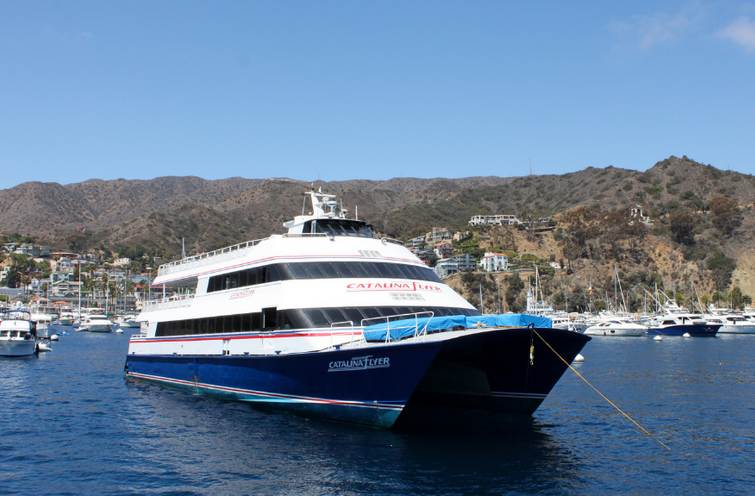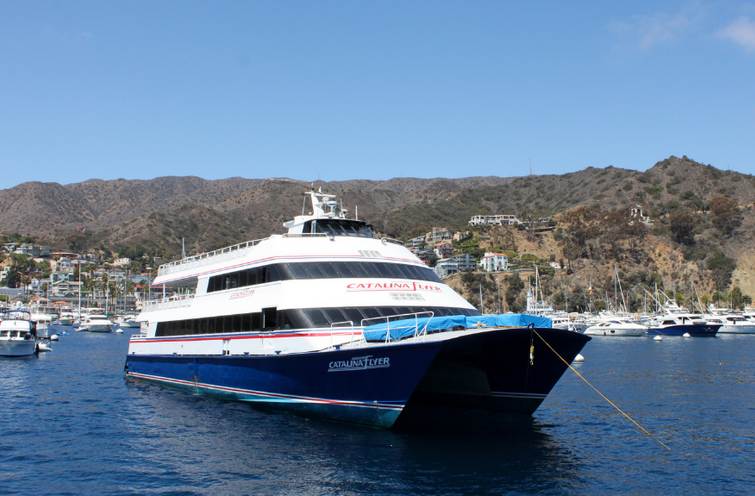 6. Day Trip to Catalina
Set sail for a day trip to Catalina Island on the Catalina Flyer. Newport Beach is the closest Southern California Harbor to Catalina Island. Once you leave the harbor entrance, it's only a 45-minute trip to Avalon. Weekend trips during the offseason. Daily departures during the summer.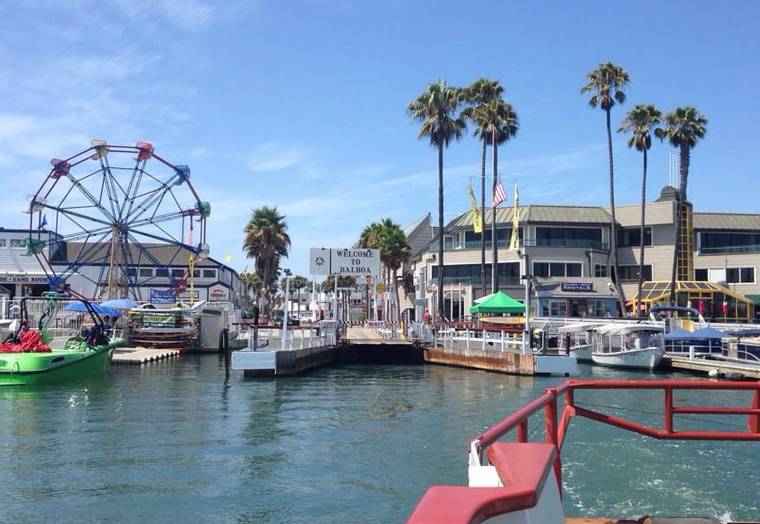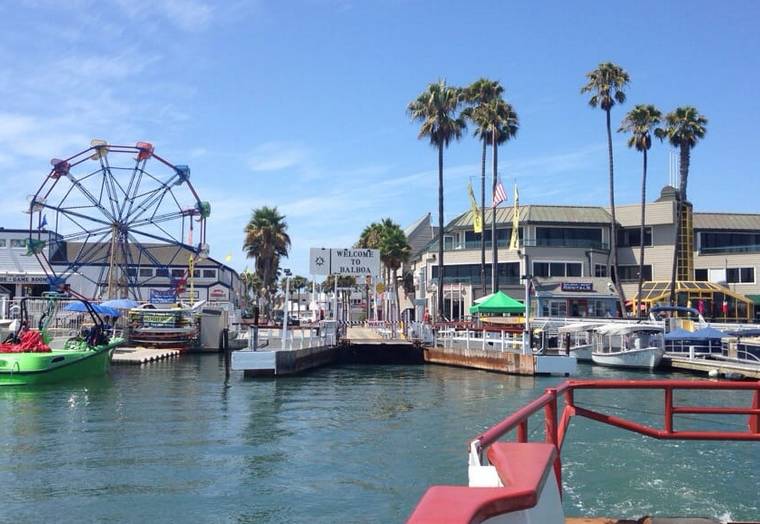 7. Balboa Fun Zone
The Balboa Fun Zone is the spot for the kids; it's one of Southern California's oldest amusement areas. While the Fun Zone is just a shadow of the original theme park, visitors can enjoy the waterfront Ferris enjoying their favorite beach treats. The Fun Zone can be reached by the Auto Ferry located on Balboa Island.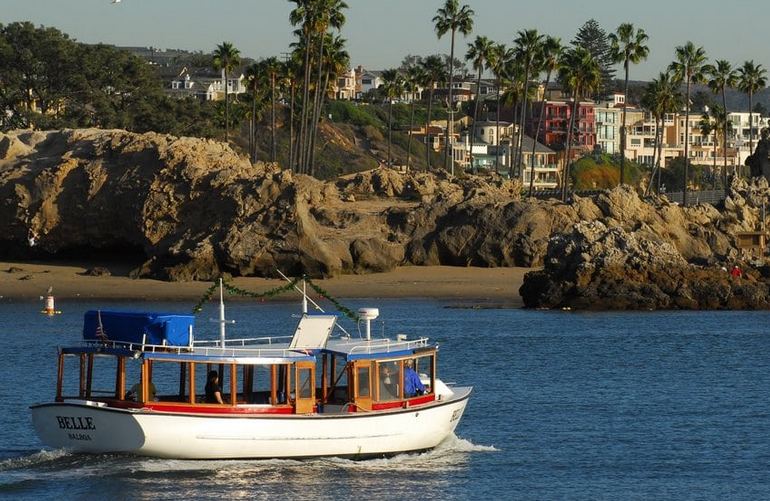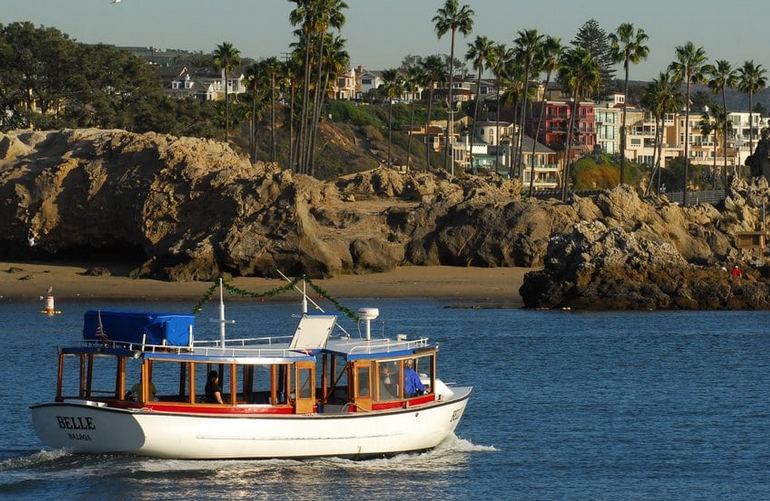 8. Newport Bay Harbor Cruise
An enjoyable way to see Newport Bay is to rent a Duffy electric boat or take a narrated sightseeing tour. Duffy Boats and Fun Zone Boat Company are located next to the ferry landing on the Newport Peninsula; both are highly recommended. Fun Zone Boats is located at 700 Edgewater Pl, Newport Beach.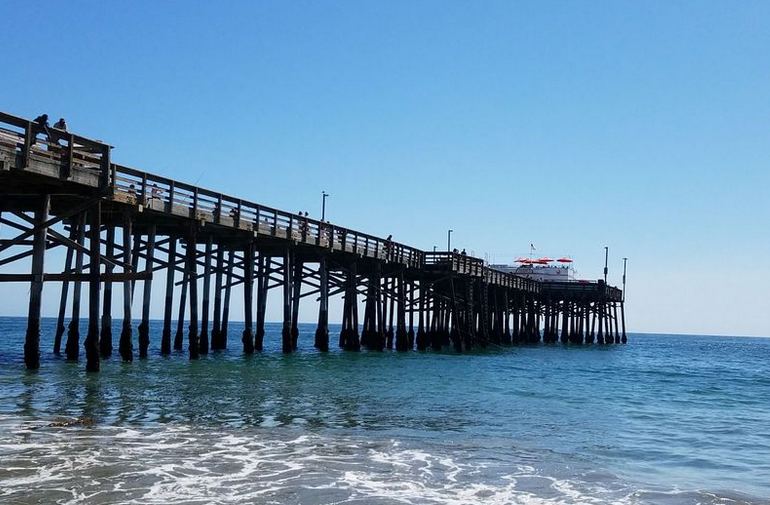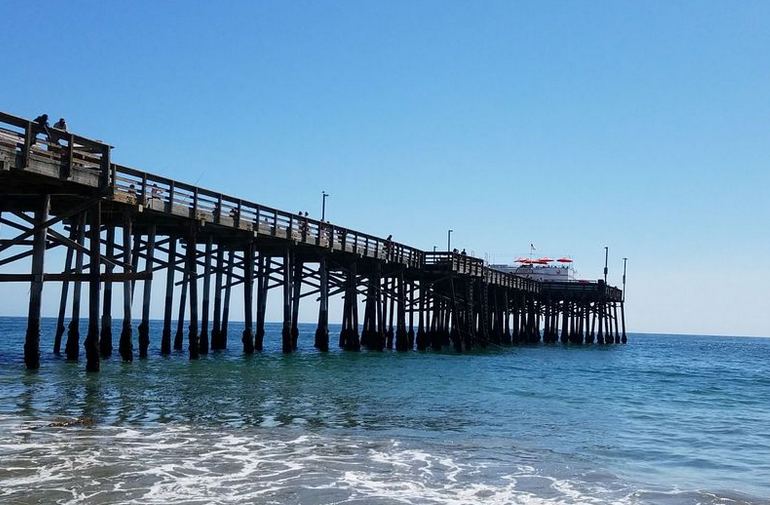 9. Balboa Pier
The Balboa Pier one of two piers located in the city of Newport Beach. A public parking lot is available next to the pier. Many visitors rent a bike and take a ride down the boardwalk. Head south along the bike trail, and you will end up at the world-famous Wedge Surfing spot. Or head north to the Newport Beach Pier.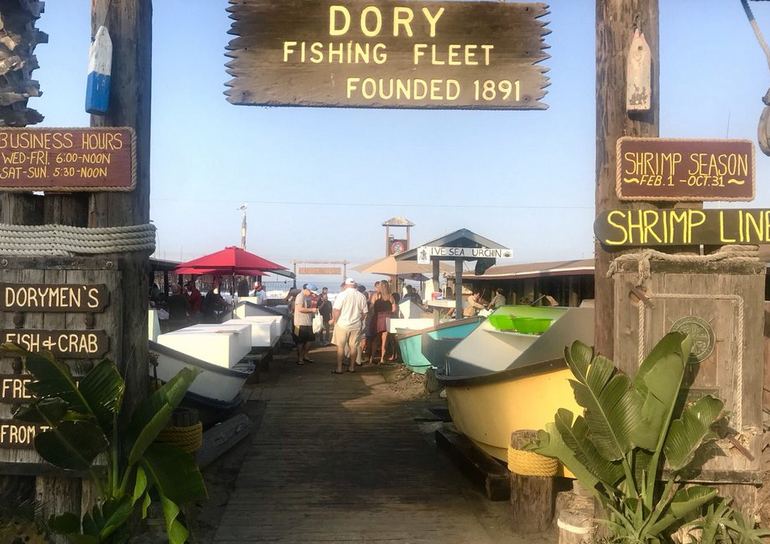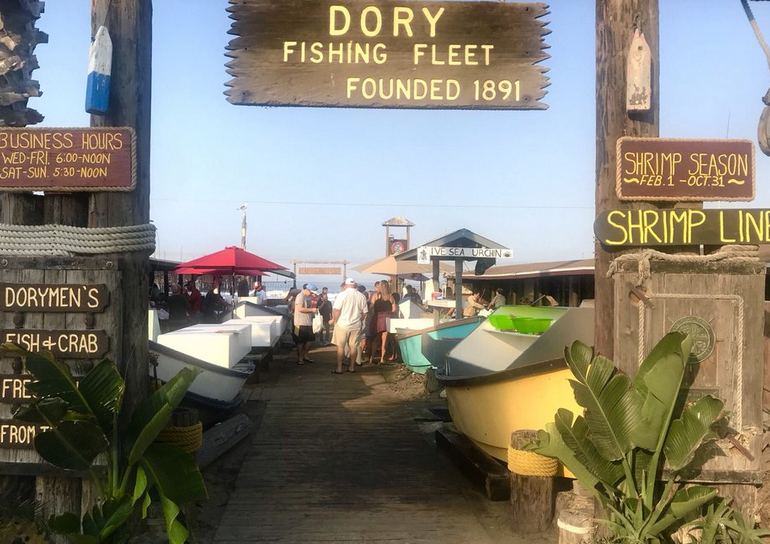 10. Newport Beach Pier
Newport Pier is home to the Historic Dory Fleet. For over 100 years, the dory fleet has set sail early in the morning to catch fish to sell at the open-air market adjacent to the pier. Along the boardwalk, at the pier, you will discover a collection of shops and restaurants providing everything you need at the beach.
Getting There
When visiting Newport Beach, expect a 40-minute hour drive from Disneyland. San Diego and Los Angeles visitors can count on a two-hour drive. Allow time for traffic and parking when choosing a specific destination.