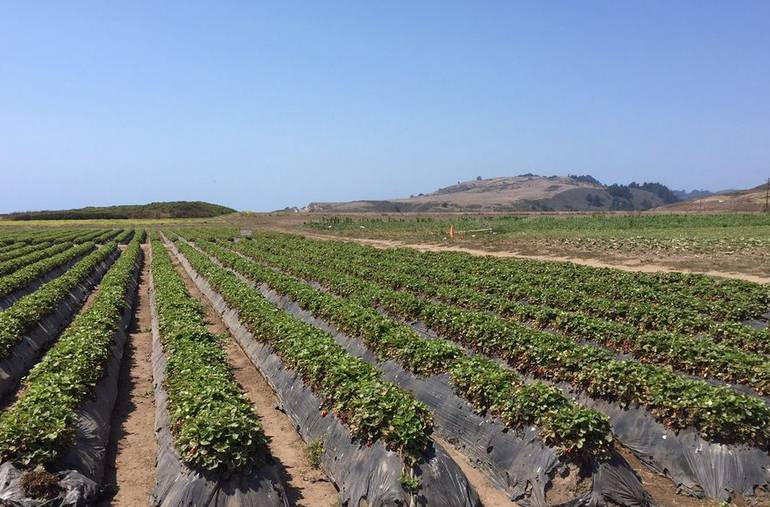 Where to find the best Northern California U-Pick Farms. Many growers allow you to pick their products right from the vine. Depending on the season, apples, cherries, citrus fruit, strawberries, pumpkins, and vegetables will be available. A few farms on this list only offer farm tours but are well worth a visit at any time of the year.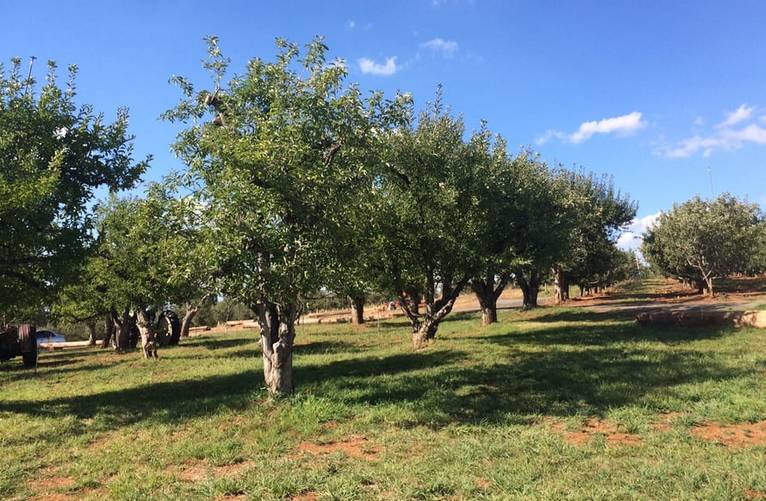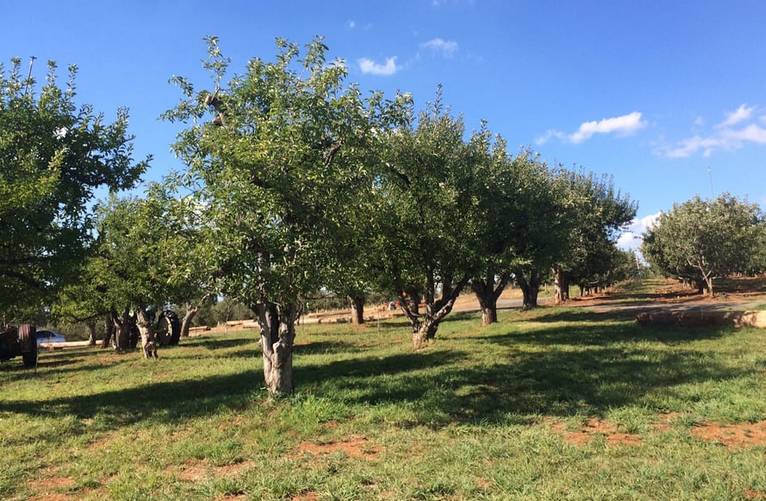 Apple Hill U-Pick Apples El Dorado County
Apple Hill has been the perfect traditional fall family destination for half a century. Its mix of kid-friendly activities and adult attractions includes over 50 u-pick apple ranches. U-Pick apple season is Mid-September through November, blueberry picking in Mid-June, and U-Pick Pumpkins in October. Apple Hill is about one hour east of Sacramento.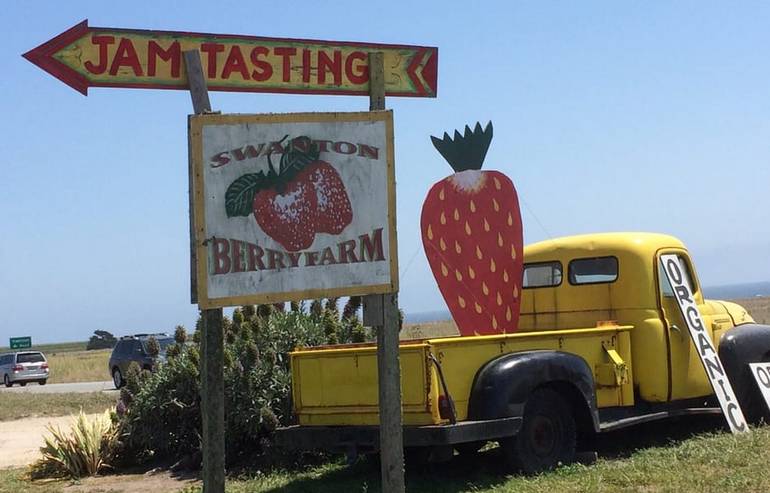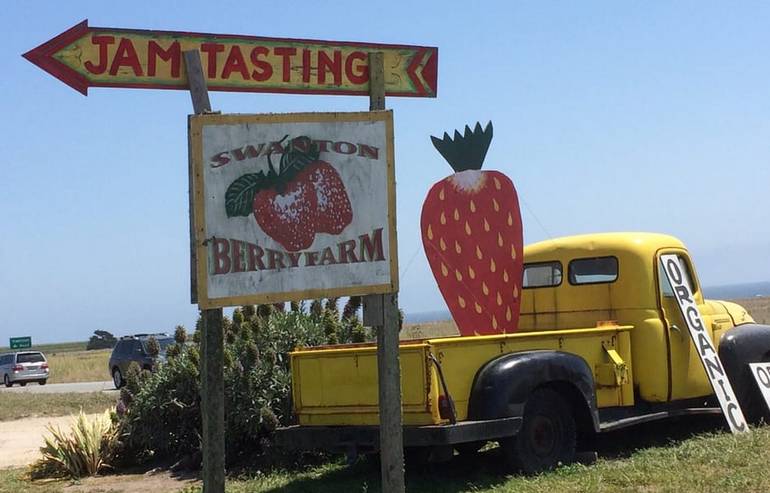 Swanton Farm Stand & U-Pic Santa Cruz
Swanton Farm is a fun place to bring the family for a day trip. Along with seasonal U-Pick Strawberries, there is a cute little farm store. Inside the store are all kinds of goodies.  Strawberry shortcake, cheesecake, chocolate-covered strawberries, boxes of plump ripe fruits, collectibles, and free jam tasting. Swanton's seasonal U-Pick farm is located at 640 Highway 1 Pescadero, CA 94060. Swanton Farmstand's open year-round farm stand is situated at 25 Swanton Rd. Davenport, CA, 95017.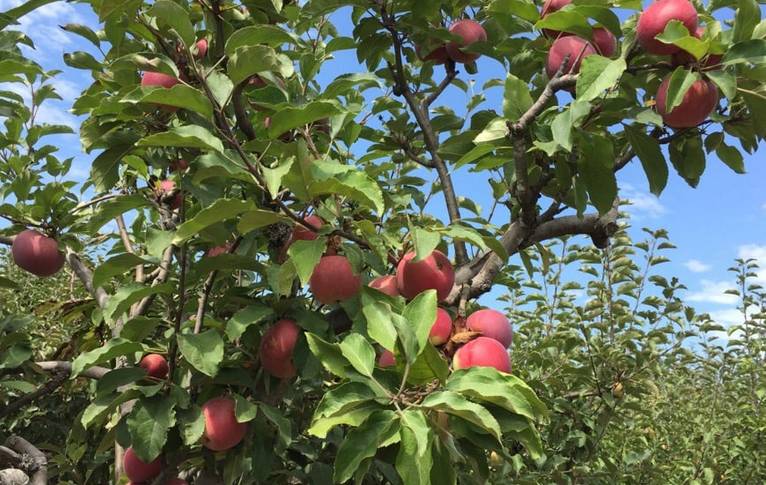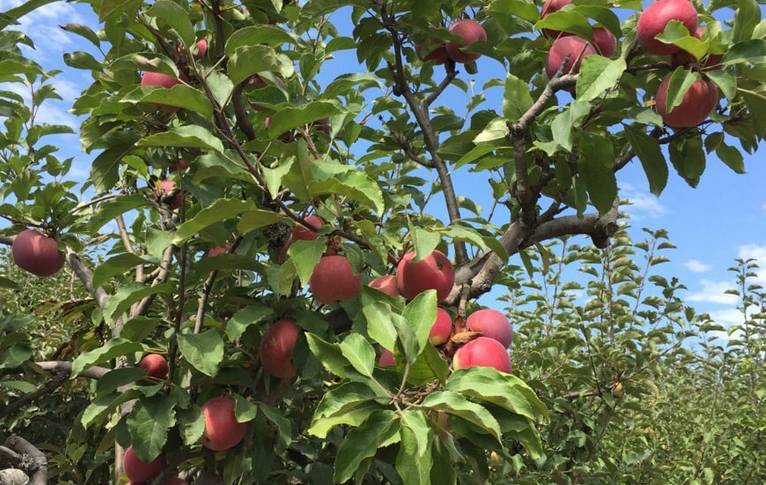 Gabriel Farm Sonoma County
Gabriel Farm is located 60 miles north of the bay area in the town of Sebastopol. The farm features U-Pick Apples, Persimmons, Raspberries, Blackberries, depending on the season. Farm tours for schools and groups are also offered. Open weekends from during the harvest season, the farm also has a store. To pick at Gabriel Farm, one person in your group is required to become a member of the CSA (Community Supported Agriculture.) Gabriel Farm, 3175 Sullivan Rd, Sebastopol, CA 95472.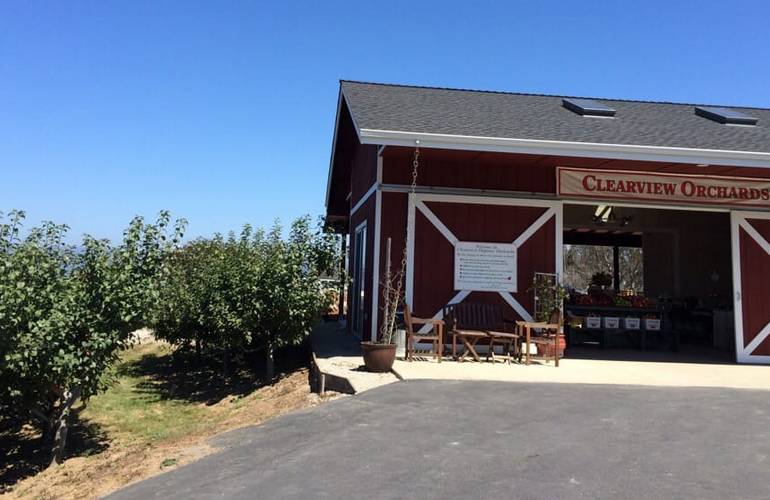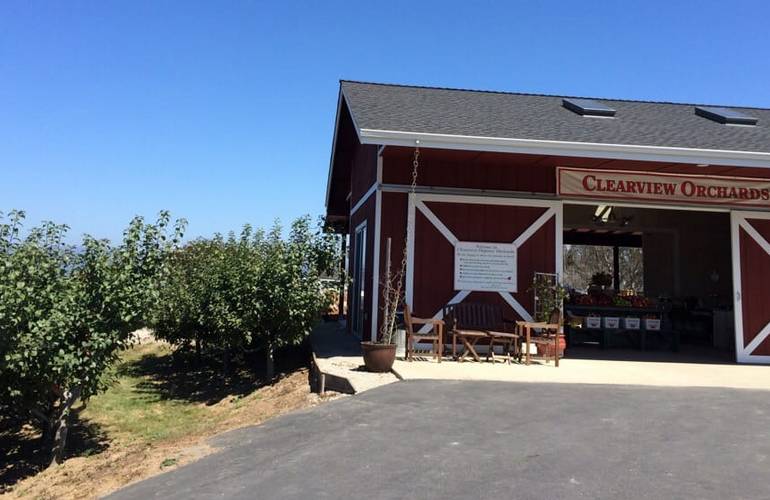 Clearview Orchards Santa Cruz County
Certified organic apples for U-Pick or pre-bagged apples.  Enjoy a day outdoors at this beautiful orchard just off Highway 1 in the town of Watsonville. There is a small store on the property that sells apples, apple juice, honey, and fresh apple turnovers. Open mid-September through the end of October. Clearview Orchards 646 Trabing Rd, Watsonville, CA 95076.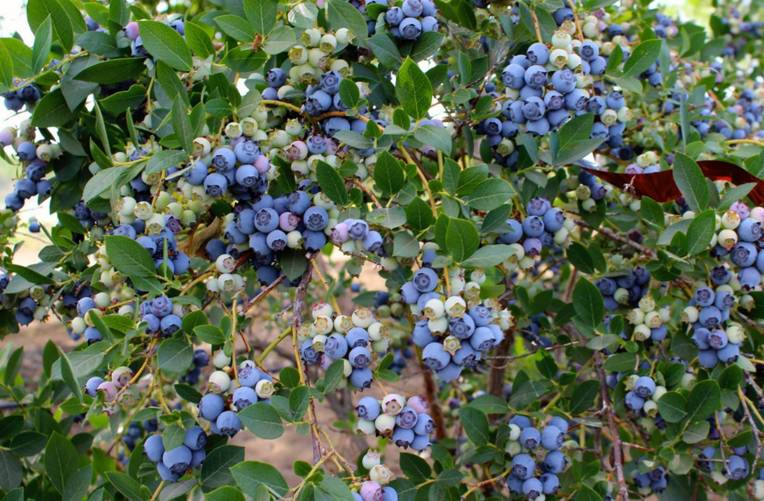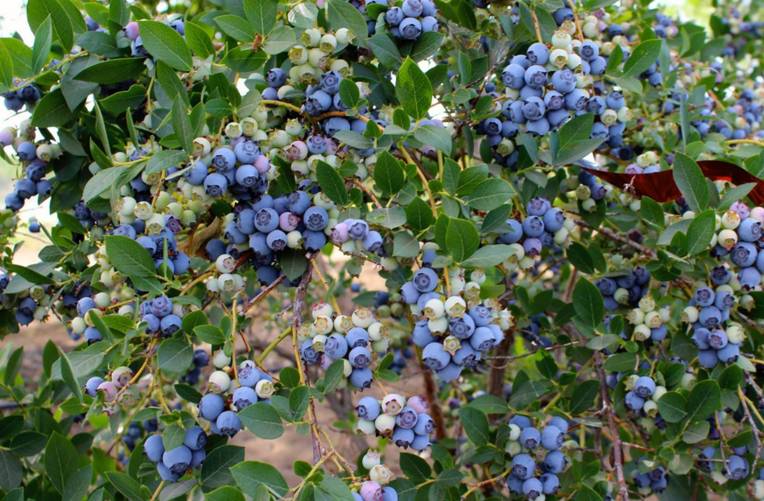 Jessop Farms U-Pick Berries San Joaquin County
Jessop Farms features organically-grown U-Pick blueberries and strawberries. Open mid-May through July for picking. Local honey and produce from nearby farms can also be purchased. Bring along a picnic and enjoy a day at the farm. They have a beautiful play area for kids that includes a bounce house and sandbox area. Jessop Farms 21386 S Murphy Rd Ripon, California.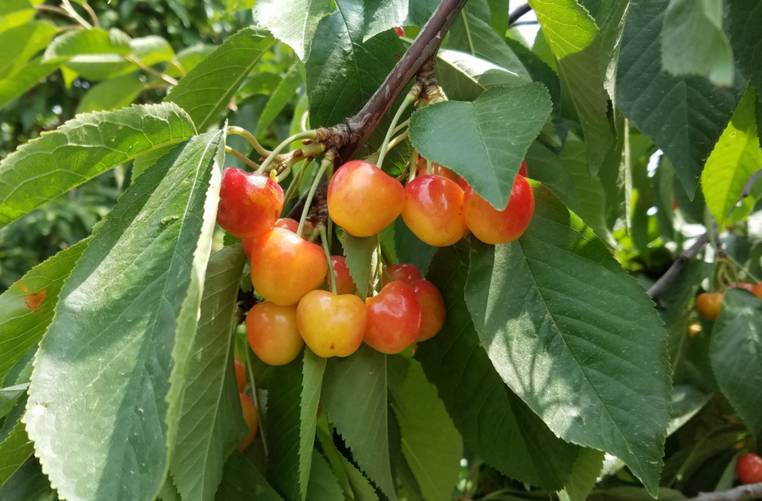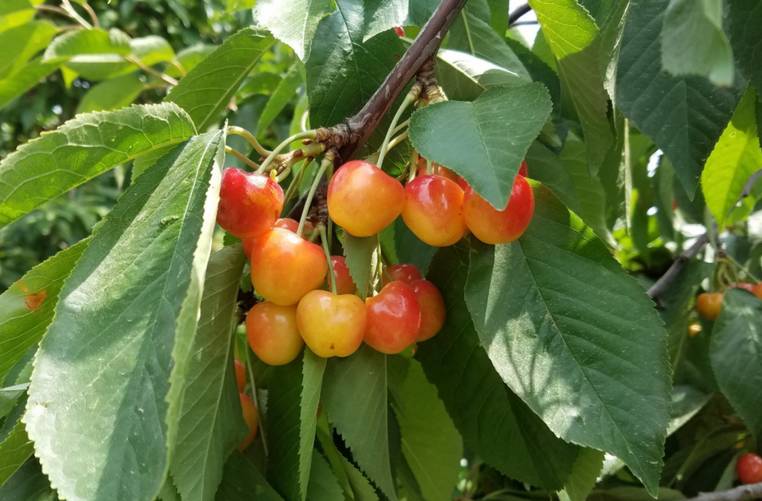 Harris Orchards San Joaquin County
You Pick Cherries by the pound along with peaches, nectarines, apricots, and plums.  This family-owned farm makes a wonderful destination for a family day trip. U-Pick and farm produce stand is cash only. Address:18600 N Ripon Rd Ripon, CA 95366.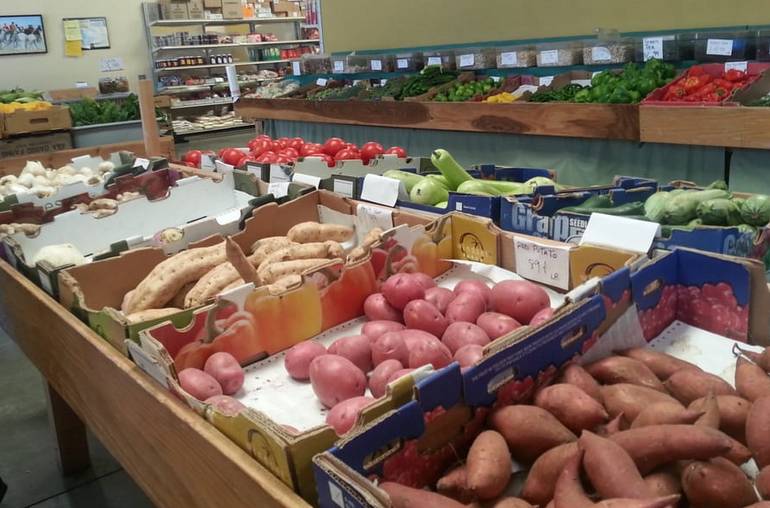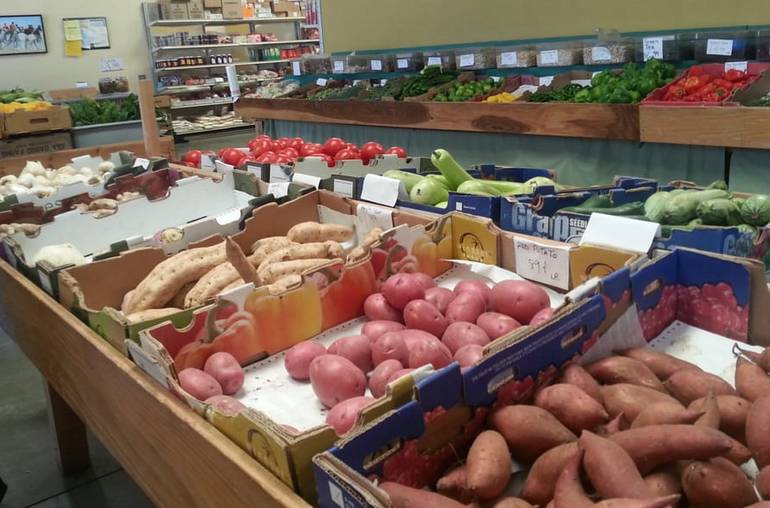 Arya Farm Produce San Joaquin County
Located in Tracy, California, Arya Farm offers seasonal pick-your pomegranates and grapes. Farm fresh produce is available 7-days a week at the farm store. Also, at the store, you will find fresh farm eggs, local raw honey, domestic olive oil, plus many more items. In addition, organic pumpkins are available during October. Arya Farm Produce 21459 S Reeve Rd, Tracy, CA 95304.
Northern California Farm Tours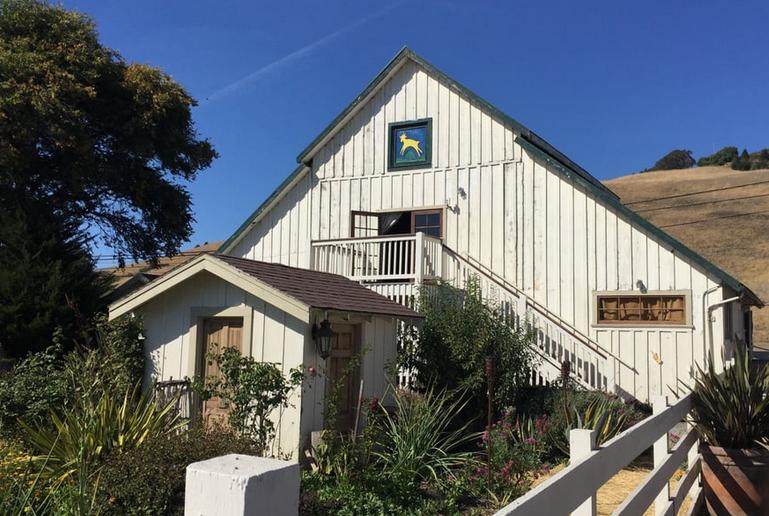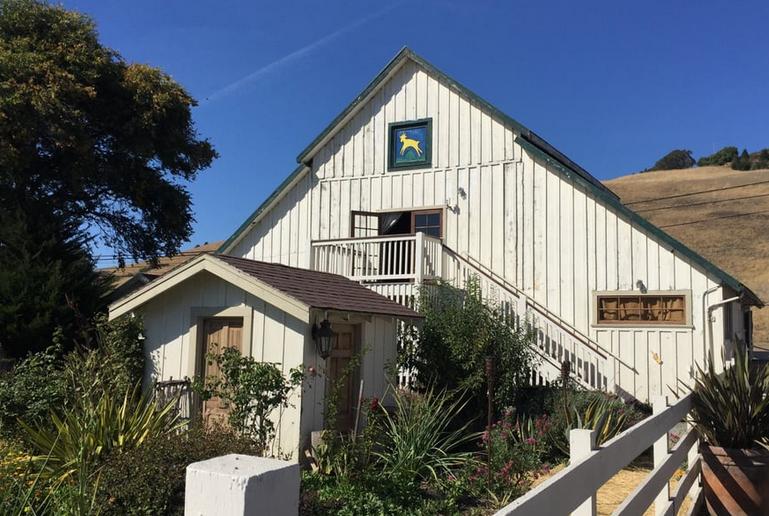 Harley Farms Goat Dairy
Harley Farms produces critically acclaimed cheeses, goat milk baths, farm milk paint, and beauty lotions, all of which can be purchased inside the mercantile shop housed in a historic barn. If you want a tour around the farm, you must book in advance. For an up-close look at the farm, tours are a must. Tours are given on Friday, Saturday and last about two hours. Harley Farms 205 North St, Pescadero, CA 94060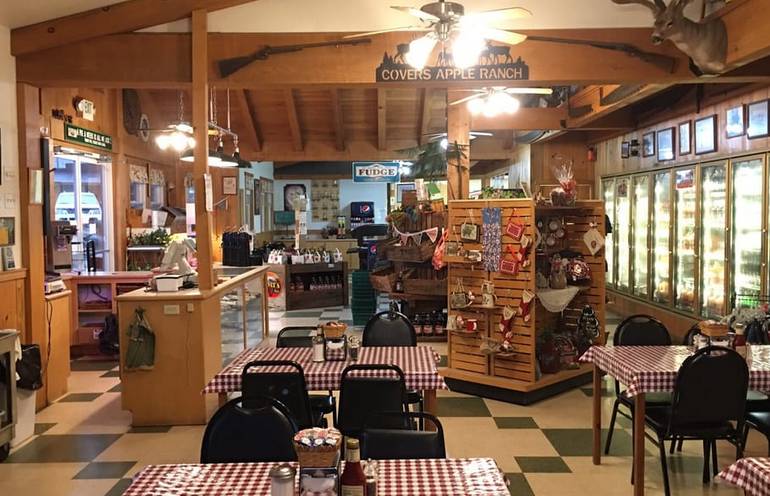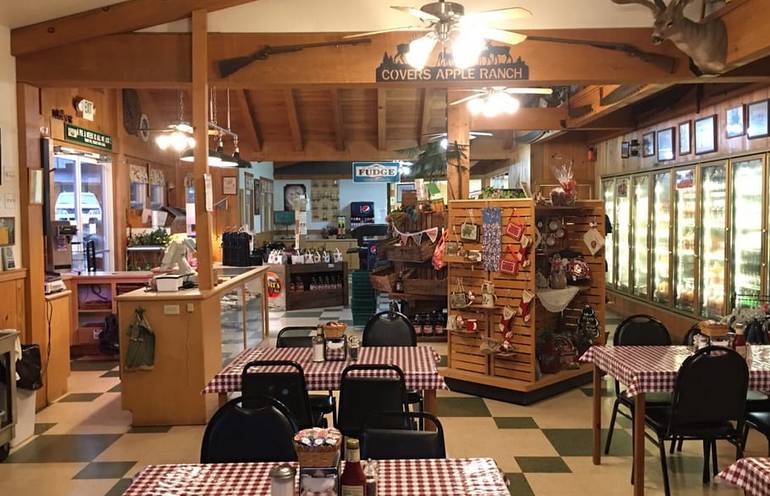 Cover's Apple Ranch Tuolumne County
Cover's Apple Ranch is a fun family adventure. The apples are picked for you here, and they are amazing.  Cover's Apple Ranch features a restaurant, store, miniature train, petting zoo, and a small lake. Freshly baked apple pies, apple cider, applesauce, apple nut bread, berry pies, and take and bake frozen cakes. Ranch tours for schools can be arranged. Cover's Apple Ranch 19211 Cherokee Rd Tuolumne, CA 95379.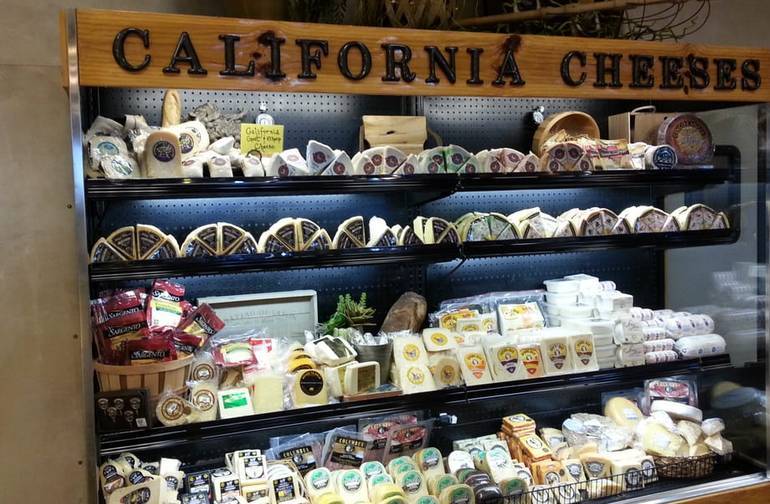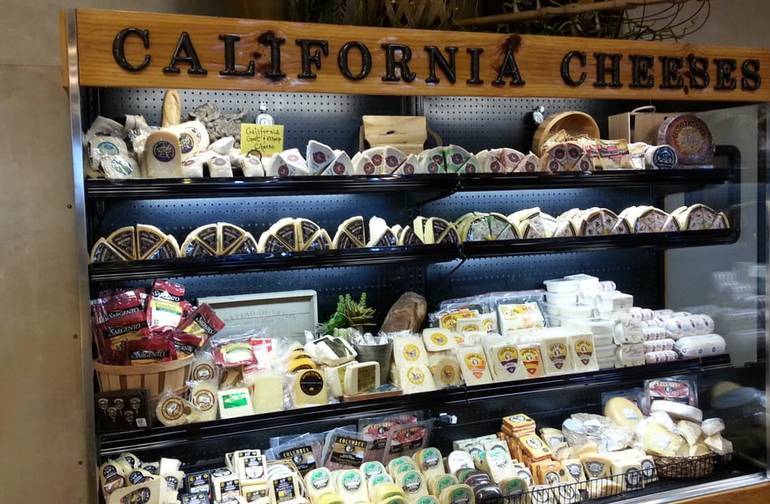 Hilmar Cheese Factory Visitor Center
Hilmar Cheese Factory visitor center opened in 1998 and is a popular stop for travelers along State Highway 99. Free self-guided tours and guided tours for schools and groups are available at the visitor center. Tours include hands-on exhibits, a movie, and a peek into the cheese manufacturing facility. Hilmar Cheese Company Visitor Center 9001 Lander Avenue Hilmar, California 95324 USA (209) 667-6076.