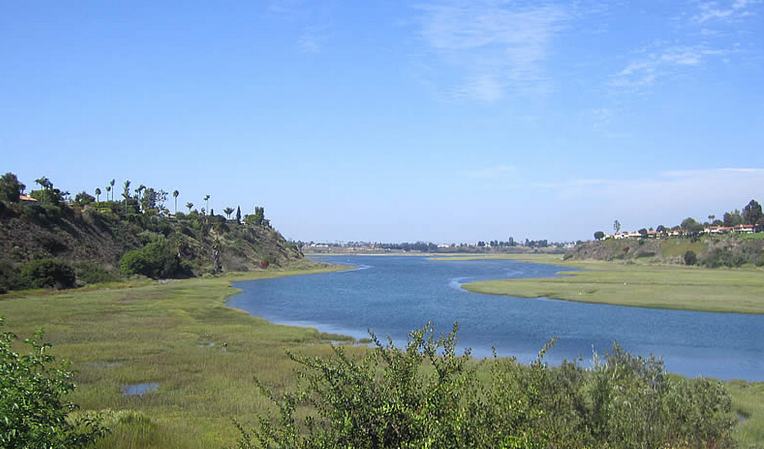 List of fun things to do Thanksgiving Weekend in Orange County. Attractions, activities, parks, day trip ideas, along with a few hidden gems. If you have out of town visitors or you are local looking for affordable outings close to home, don't forget to bookmark and share this page.
Popular Orange County Thanksgiving Weekend Attractions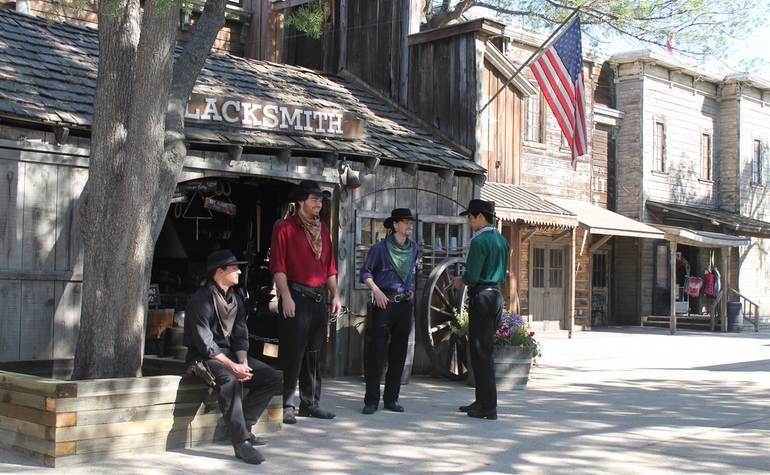 Knott's Berry Farm
Knott's Berry Farm is Orange County's most affordable theme park. Along with a selection of thrilling coaster rides, Knott's has camp Snoopy for the younger visitors. After riding the coasters take time to visit the ghost town and take a trip inside a gold mine or get wet on the log ride. Adults pay kids price tickets available.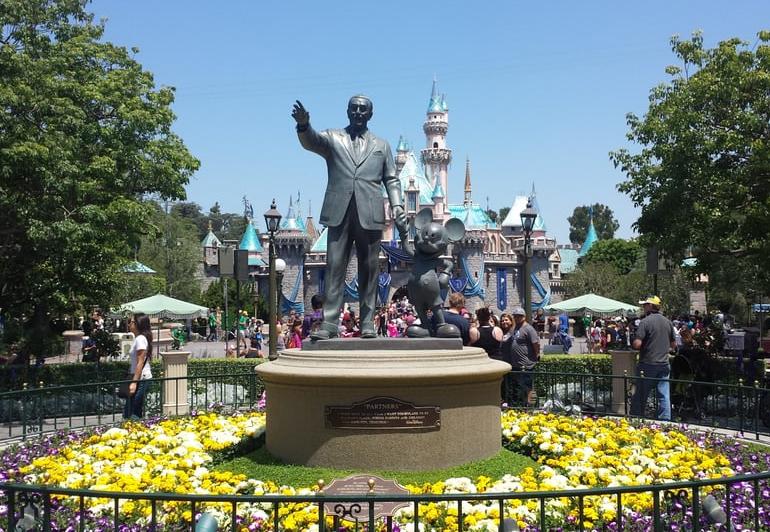 Disneyland California is going to be busy, but if you have out of town guests, they are going to want to go. Best Savings are with multi-day passes. Don't expect too much of a discount. A trip to Disneyland is going to cost a lot of money.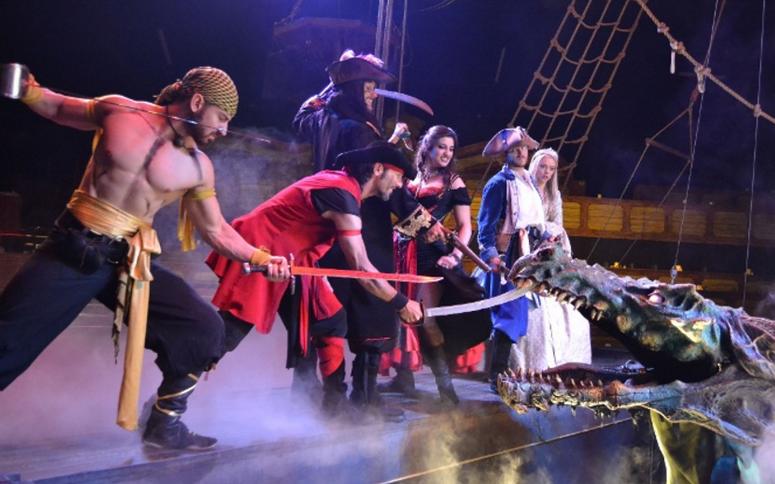 Pirates Dinner Adventure is an entertaining show for a family adventure, date night, or visiting relatives. Pirate's Dinner Adventure Discounts Starting at $34. With our discount tickets and you will have money left to visit Knott's.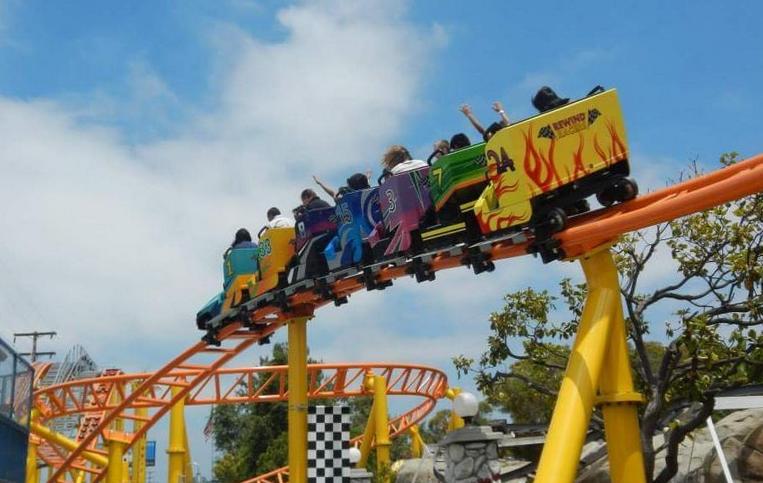 Adventure City gives this little amusement park a try if you have younger children, and you're on a budget.  Rides are geared towards kids up to about ten years old, with even a few moms, and dad can hop on. An all-day ticket will not set you back a lot, and your kids will have a blast.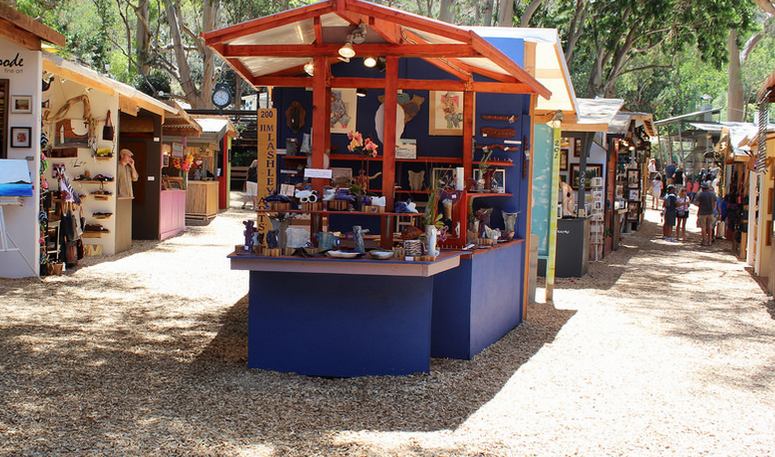 Laguna Beach Sawdust Art Festival Winter Fantasy. This annual event is not your typical gathering of local arts and crafts artisans. What makes it unique is that each booth is hand-built.
Top 10 Orange County Thanksgiving Day Trips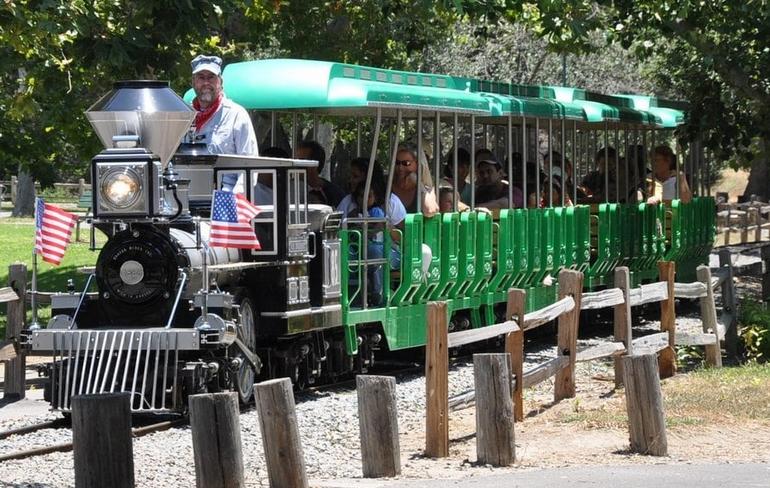 Irvine Regional Park offers something for everybody in your family. The Orange County Zoo, Irvine Park Railroad, two lakes, bike trails, hiking trails, play areas, and picnic spots. As you can see, there is more than enough to keep you busy for a day, and it only costs a few dollars for a whole day of fun.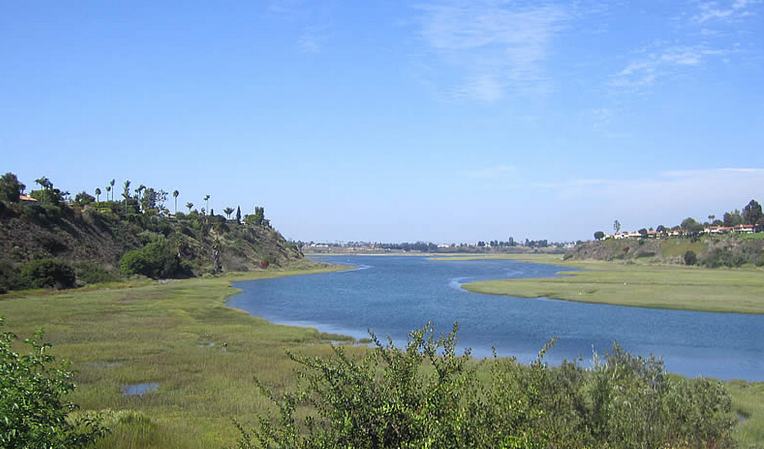 Newport Back Bay is a great place to spend the day. You can ride or run the back bay loop or take a family day hike. Stop by Newport Dunes for ice cream or lunch after you explore the back bay. Kayaks and Stand up Paddle Boards can be rented at Newport Aquatic Center if you want to explore the bay by water.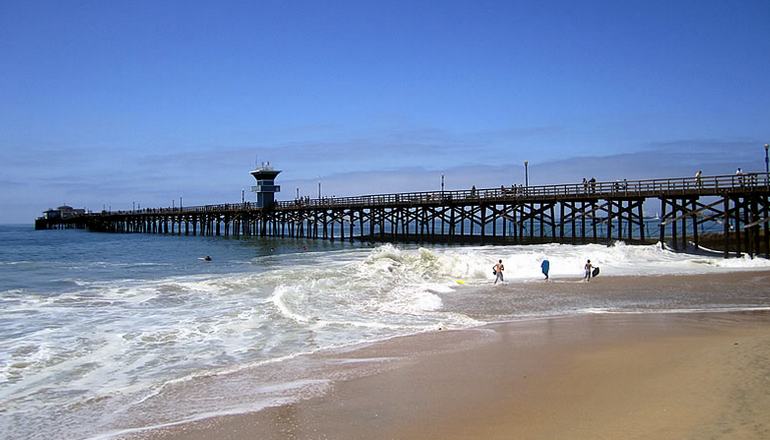 Seal Beach is a quaint seaside town with its soft sand, sunshine and temperate waters that provide the perfect aquatic playground for swimming, surfing, and fishing, all while taking in a panoramic view of the majestic Pacific Ocean. There are loads of beach close dining options along the main street.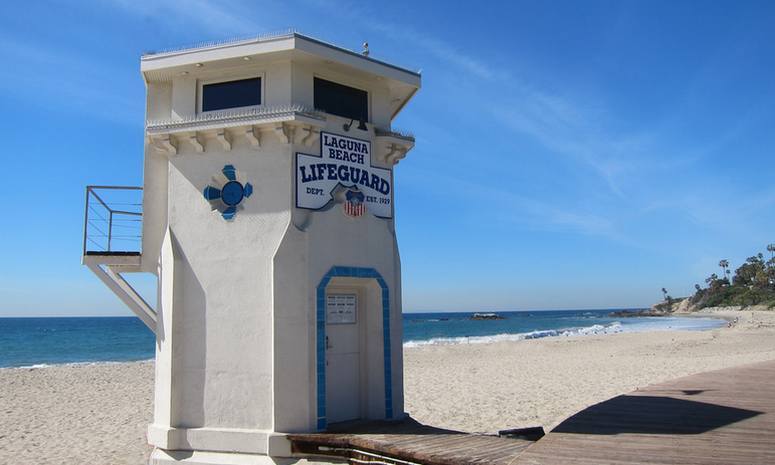 Laguna Beach features seven miles of beautiful coastline is the main draw. Countless outdoor activities and a flourishing arts scene, it's no wonder that Laguna Beach has been a favorite destination for Southern Californians and other travelers in-the-know.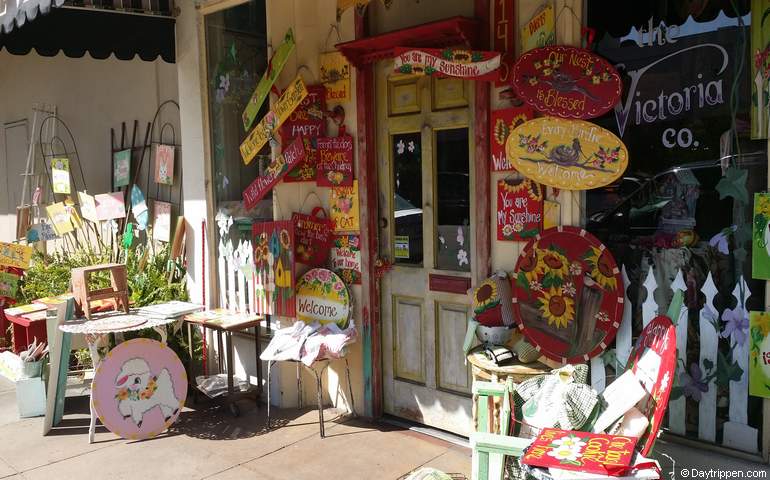 Stroll down historic Glassell and Chapman Streets past charming historic buildings and antique stores tucked neatly between cozy sidewalk restaurants and soda fountains. Established in 1871, the area is the most historic city in Orange County and is one of the best walking districts in all of Southern California.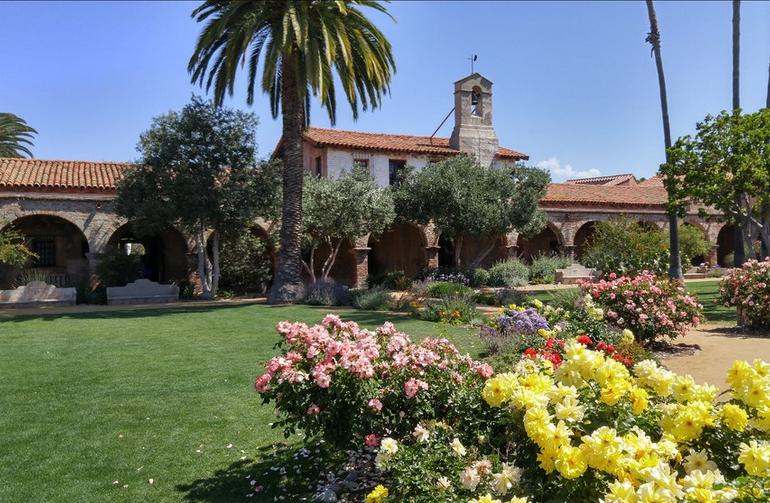 Take a historical journey back in time with you to visit this famous California Mission.  After your tour of the mission, there is plenty more to see nearby in the San Juan Capistrano Rios district. This day trip is possible to take by train with the Amtrak station only a short walk away.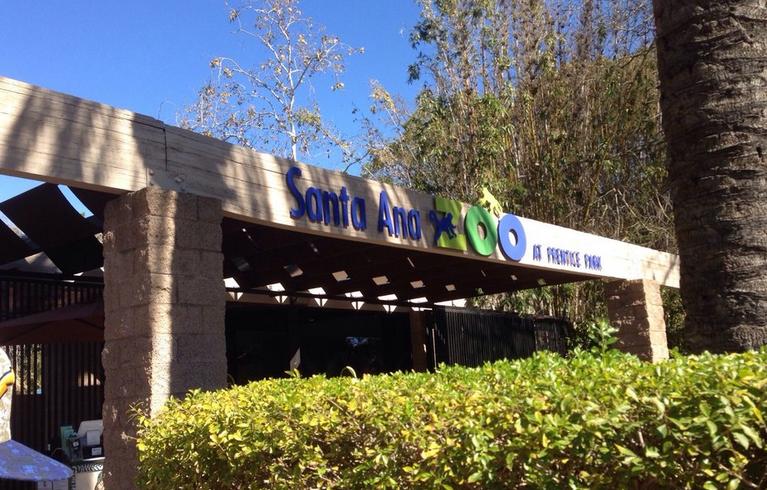 The Santa Ana Zoo, a surprising little zoo tucked away in Prentice Park in Santa Ana. Along with a couple of significant zoos exhibits, this family-friendly zoo is an excellent place for younger children. Top off your visit with a trip on the zoo train, or if you go on the weekend, they have camel rides.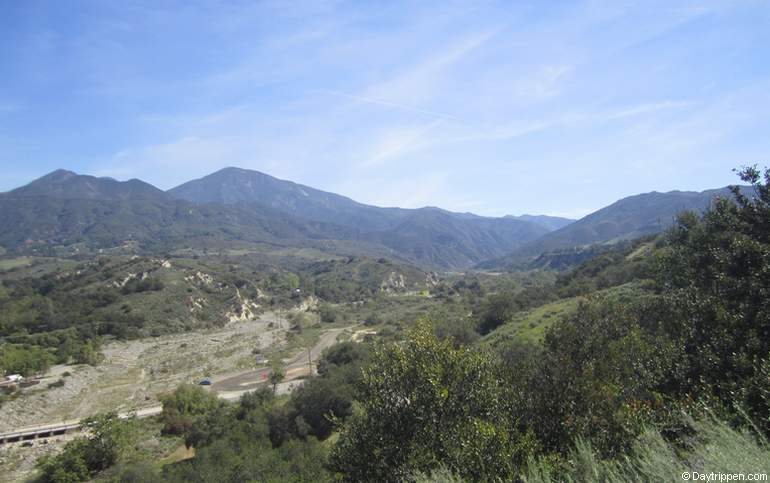 O'Neill Regional Park serves both as a day-use picnic area as well as an overnight camping facility. Take your family for a hike or visit the nature center. There are play areas for kids and lots of shady trees for a picnic. O'Neill Park also has a great camping area perfect for a camping trip that not too far away from home.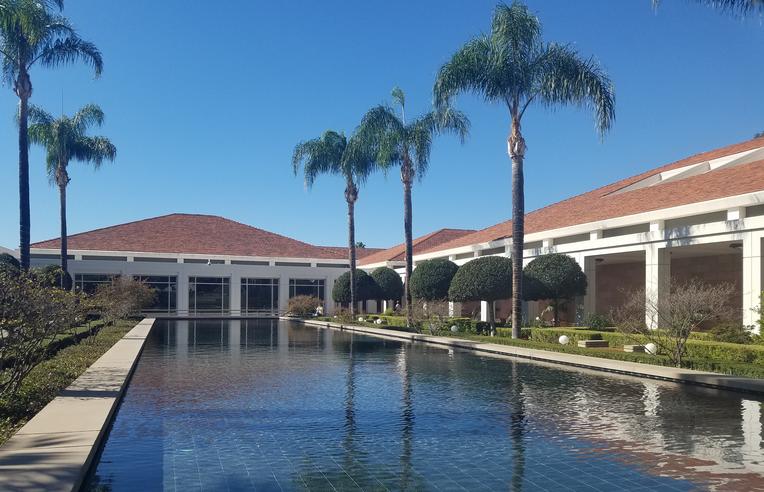 Richard Nixon Library is a fascinating place for a day trip. Located in Yorba Linda, the library houses a vast collection of historical artifacts, including the president's limo, helicopter, and an incredible display of statues of world leaders. Richard Nixon's birthplace and final resting places are also on the grounds.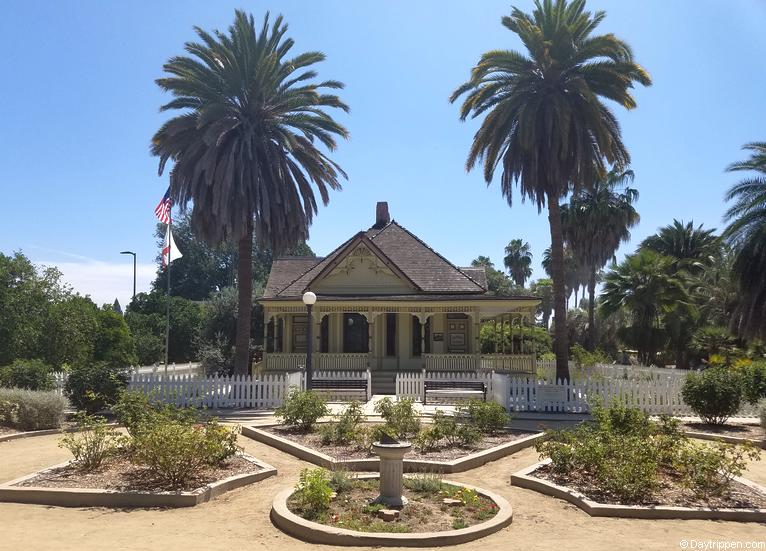 Fullerton Arboretum, your passport to the world of plants. Without going far from home, you can inhale the fragrances of the Mediterranean, feel the cool shade of the Redwood Forest, delight in the glorious fall color of the northeastern United States. Admission is free; however, they do appreciate a donation.
Still not sure what to do when we have more suggestions for things to do in Orange County.