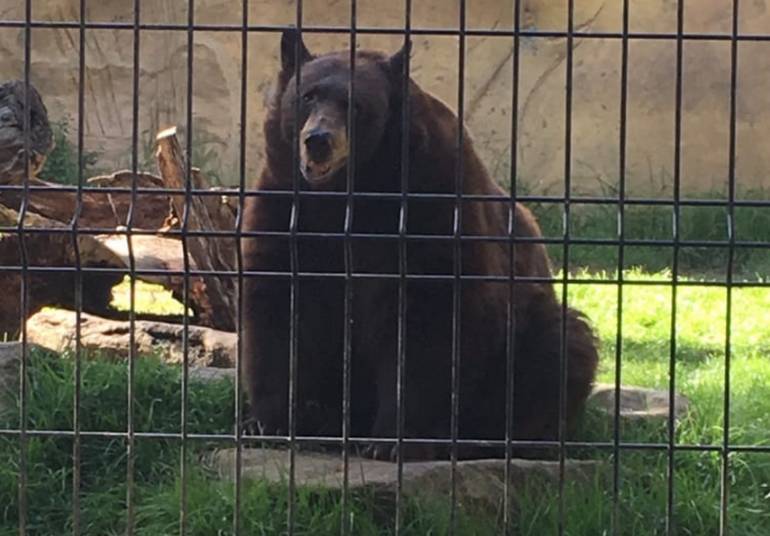 The Orange County Zoo is part of Irvine Regional Park. The zoo displays native animals and plants on eight acres of Irvine Park. The black bear, Samson (the hot tub bear) was the most famous resident of the zoo.
Samson is no longer around, but there are still two black bears to entertain visitors. Some of the other animals on display are Coyote, Mountain lion, Beaver, Bald Eagle, Mule deer and just about any other animal native to the southwestern United States.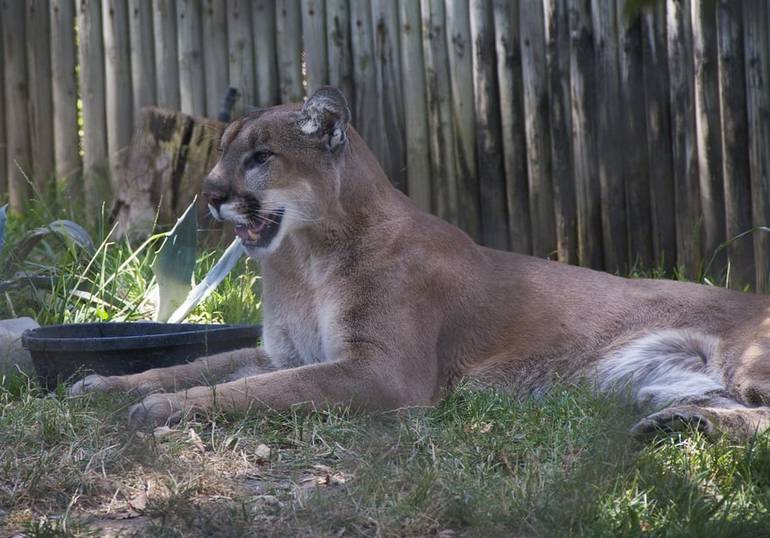 Although the zoo is on the small side there is quite a lot to see. All the animals are kept in well-maintained areas with the largest being the bear area. It will take about an hour at the most to see everything at the zoo and the entrance fee is only a couple of bucks.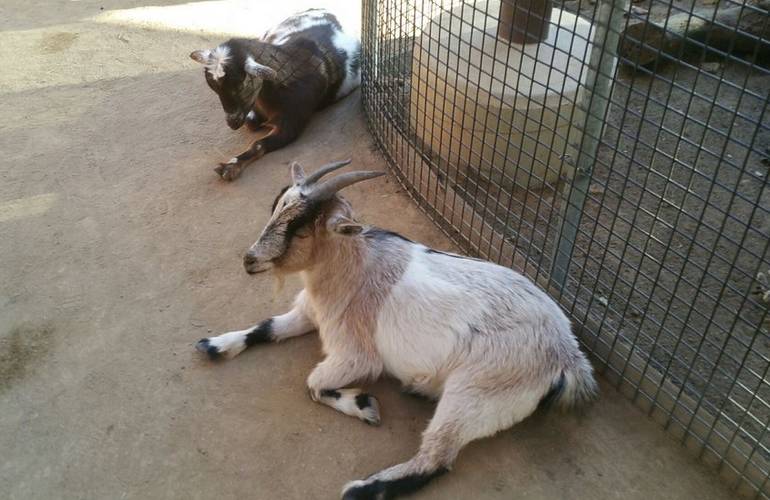 This zoo is perfect for smaller kids. Older children will have more fun riding the train or getting wet in a paddle boat.  In the zoo, there is a barnyard area with domestic animals, including several breeds of sheep, goat, and chickens. These animals are available for touching through the fence. Grain may be purchased to feed some of the animals in the barnyard area only.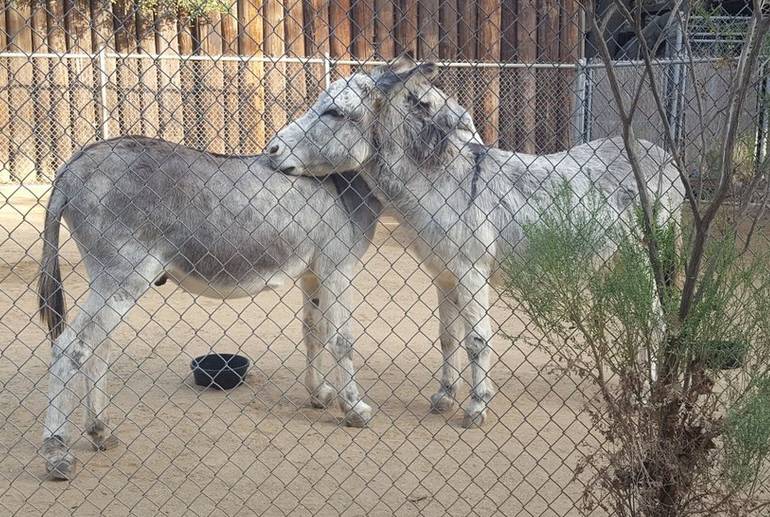 The zoo offers cell phone audio tours. Visitors can hear information about the animals in the exhibit from the animal keepers, veterinarian, education coordinator, and curator, including their names, diet, where they came from, and why they are at the zoo.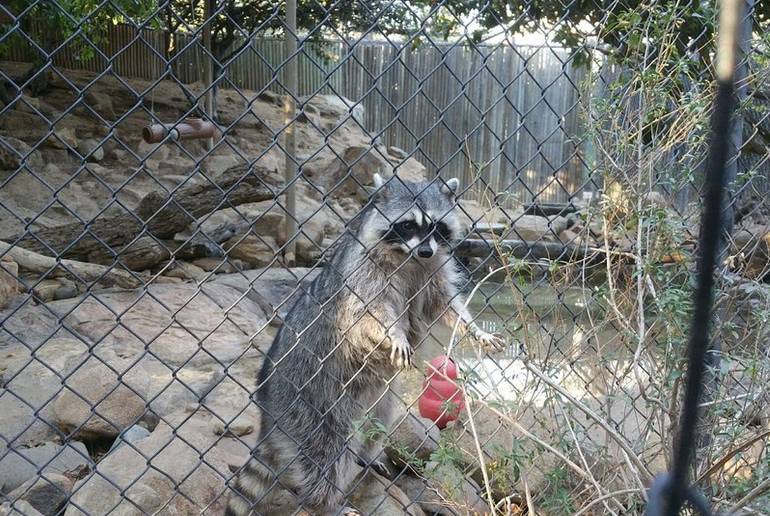 The Orange County Zoo is located within Irvine Regional Park which is located in Santiago Canyon, six miles east of the City of Orange.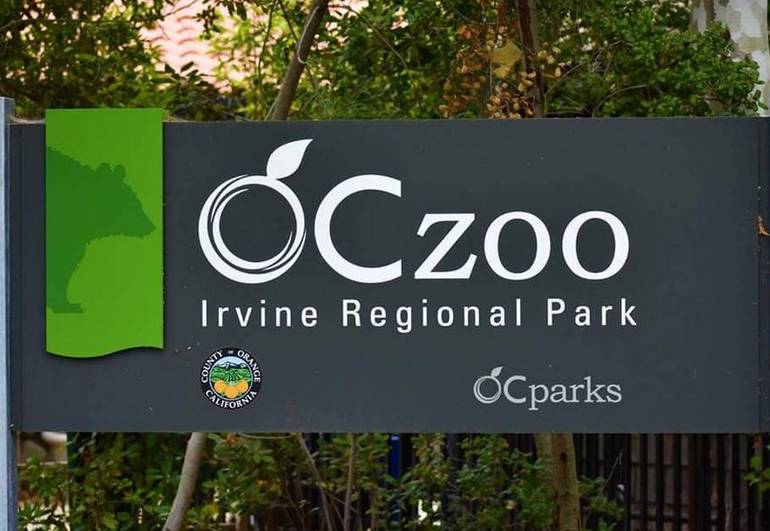 To reach the park, take the Newport Freeway (#55) to the Chapman Avenue East off ramp. Head east on Chapman for approximately five miles. Turn left on Jamboree for one-fourth a mile to the park entrance. Open Daily: weekdays 10:00 am to 3:30 pm; weekends 10:00 am to 4:30 pm. Closed Dec. 25 & Jan. 1.