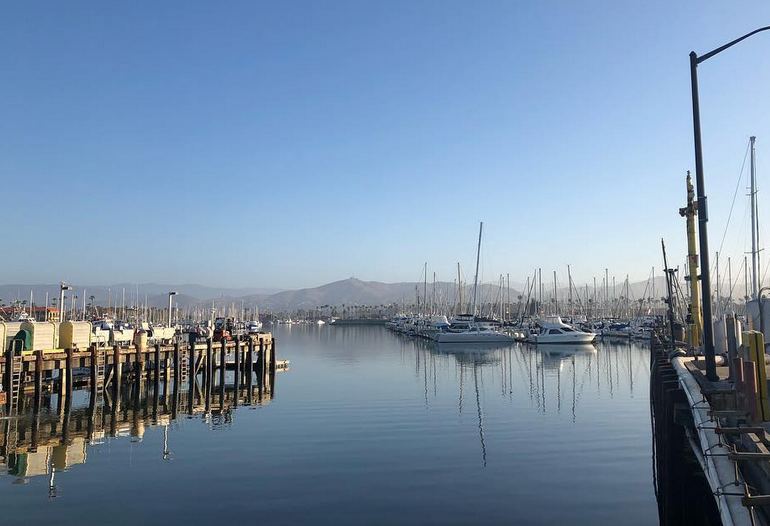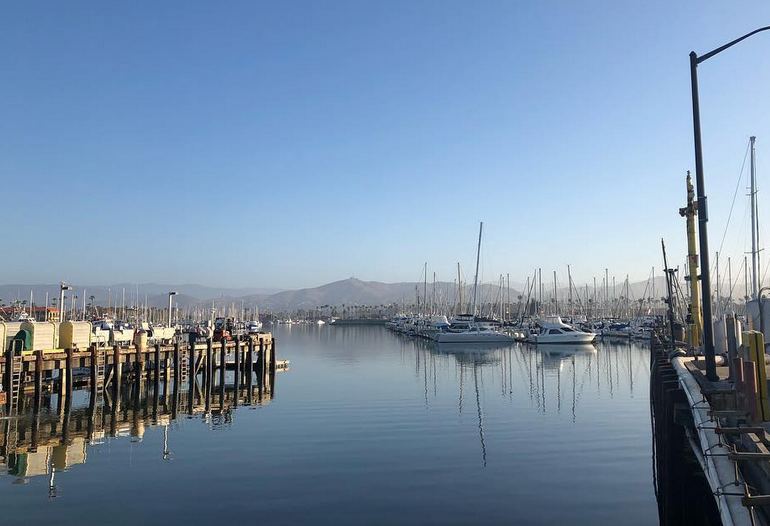 Oxnard attracts many visitors with its sweeping agricultural pastures, majestic ocean views, and cool Pacific breezes. It's a unique blend of maritime adventure and natural resources.
Nestled together in a 36 square mile ecological tapestry known as the strawberry and lima bean capital of California, Oxnard is the gateway to the Channel Islands. Although Oxnard retains the charm of a small rural town, the city has plenty of activities for visitors.
Downtown Oxnard
On B Street beside Plaza Park, Centennial Plaza is at the center of Oxnard's vibrant downtown area and is always bursting with activity. The area boasts its own art district, high-tech cinema, and over 40 intercontinental dining options, including the best seafood around.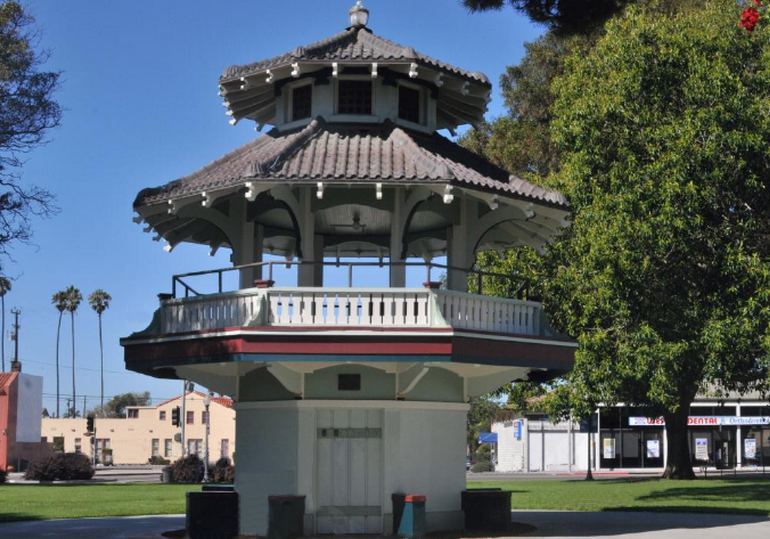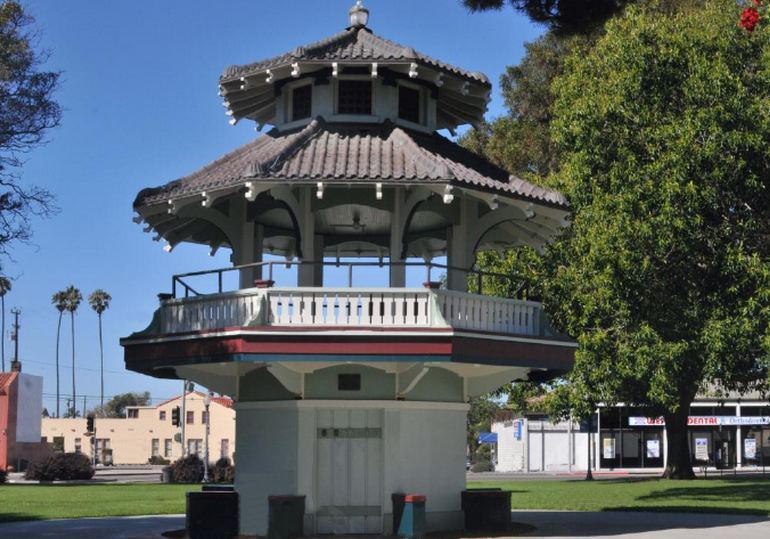 Oxnard Plaza Park
Plaza Park, located on 5th Street and B Streets, is a large lawn with scattered pines and palm trees and a nostalgic Pagoda-style bandstand from the early 1900s. Locals frequently use it to hang out and relax and be a centerpiece for various year-round family-friendly events with summer concerts and outdoor festivals.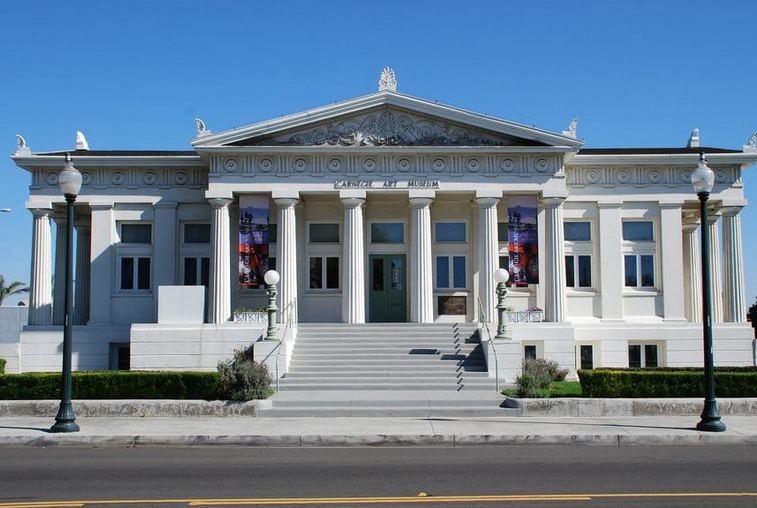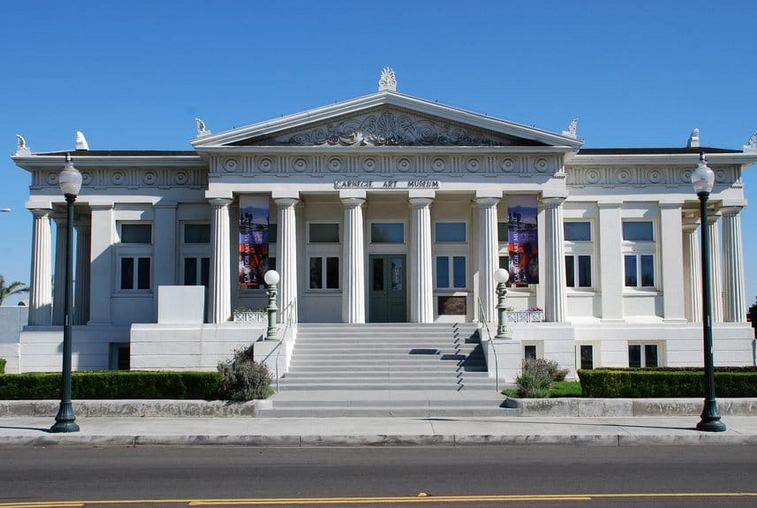 Carnegie Art Museum
Neighboring the park is the Carnegie Art Museum, a Neoclassical building originally built as a library back in the early 1900s and later turned into a museum. Inside, visitors are treated to an assortment of paintings and photography from several California artists. Address 424 S C St, Oxnard, California. Website.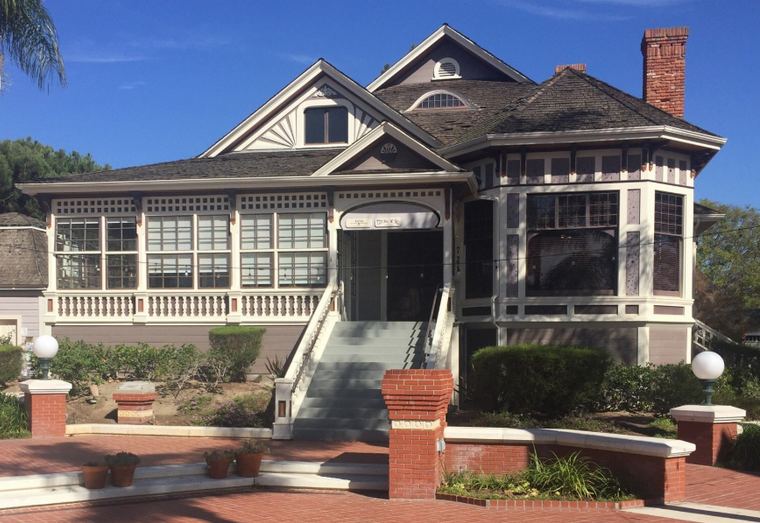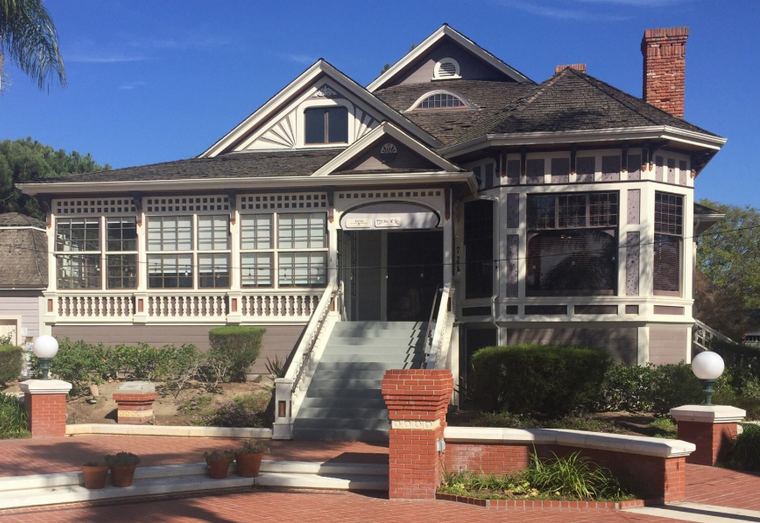 Oxnard Heritage Square
Heritage Square features lush gardens and walkways that meander through the 15 restored Victorian structures. Many of the homes are used by local businesses, including one that serves as a wine tasting room. In the summertime on Friday evenings, there is a concert series held in the central square. On weekends, tours of the complex are offered for a small fee. 715 S A St, Oxnard, California.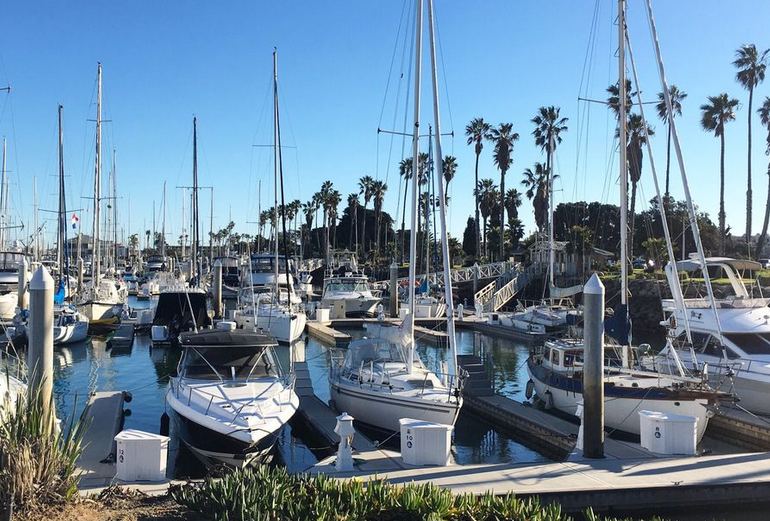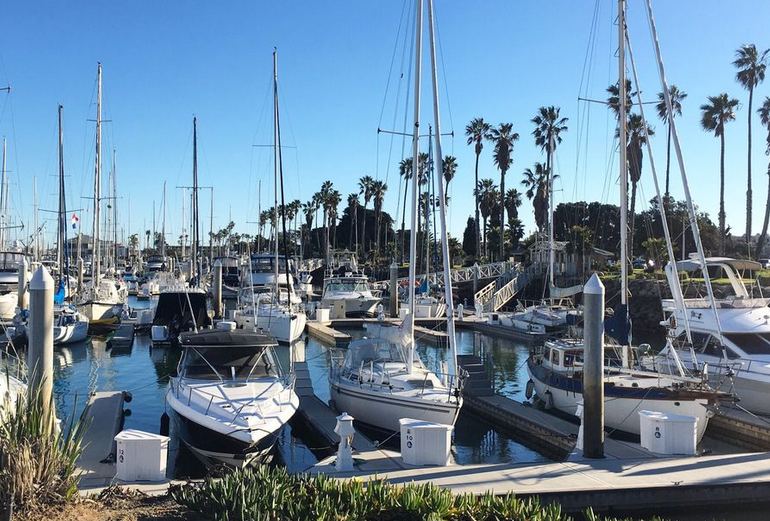 Channel Islands Harbor
Besides its artsy and cultural side, Oxnard is best known for its maritime history and sandy beaches. The Channel Islands Harbor and Fisherman's Wharf is an excellent place to take the family and spend an afternoon.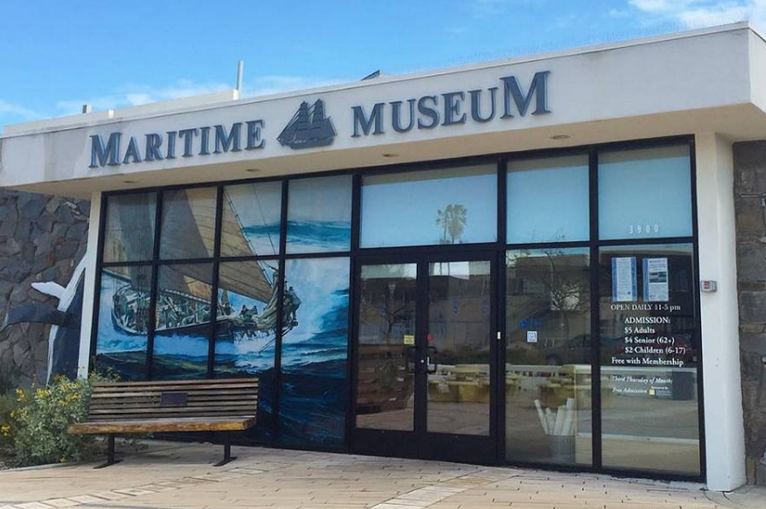 Ventura County Maritime Museum
The Ventura County Maritime Museum is comprised mostly of model ships. Still, there is also an interesting collection of old photos of Port Hueneme and a great exhibit about a sunken ship that was found off the coast. Address: 3900 Bluefin Cir, Oxnard, California. Website.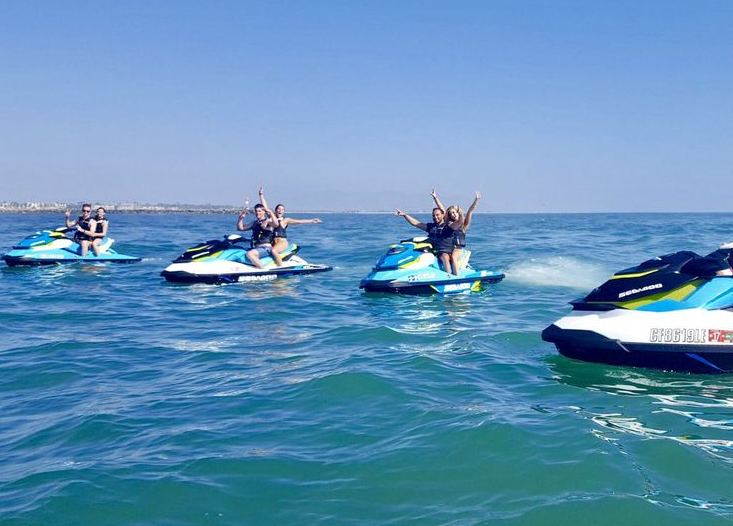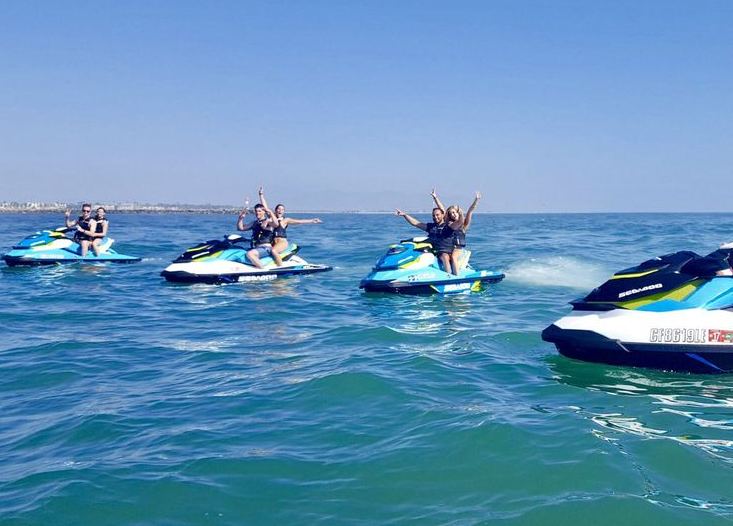 Southern California Jet Skis
If you're looking for some water adventure in Oxnard, then you will want to rent a jet ski or electric boat. Southern California Jet Skis operates out Channel Islands Harbor at the Marine Emporium Landing. Skis, boats, and bicycles can be rented by the hour or the entire day. Instructors are available for novice riders. Address: 3600 Harbor Blvd, Oxnard. Website.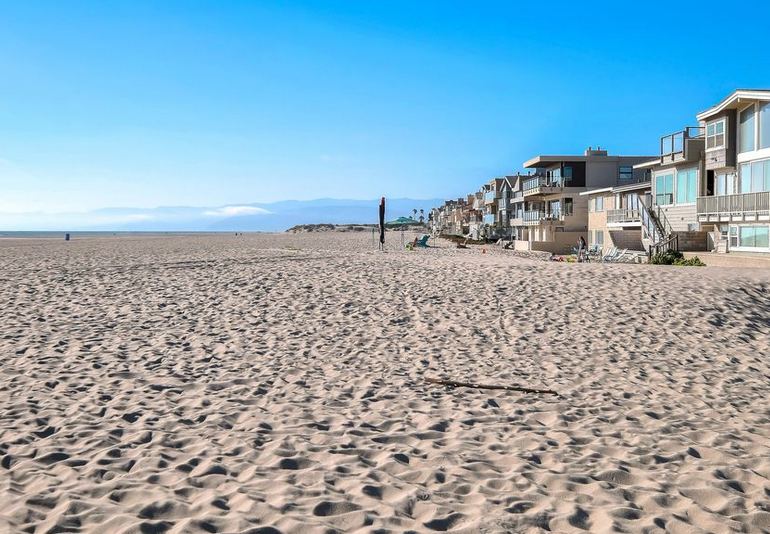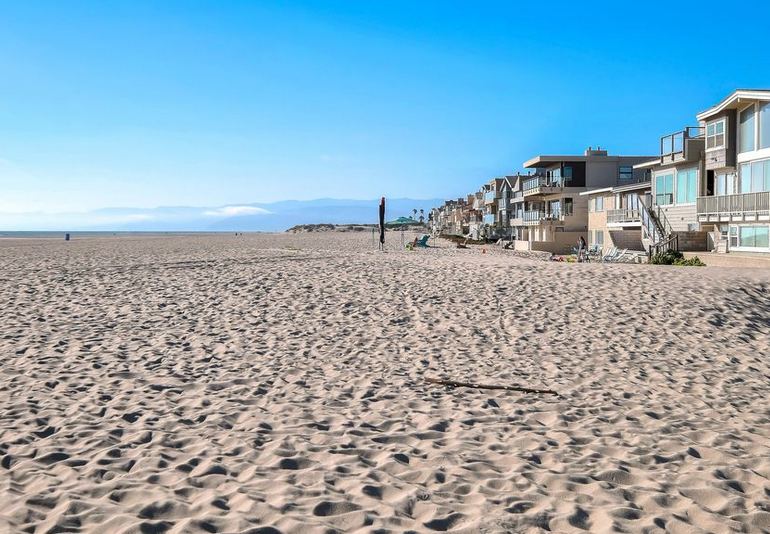 Hollywood Beach
Finally, if you're looking for some fun in the sun or a romantic evening interlude, then Hollywood Beach, with its abundance of white sand, can provide the perfect landscape. There is so much sand that it covers the neighboring streets with their beach houses that all have their own unique charm.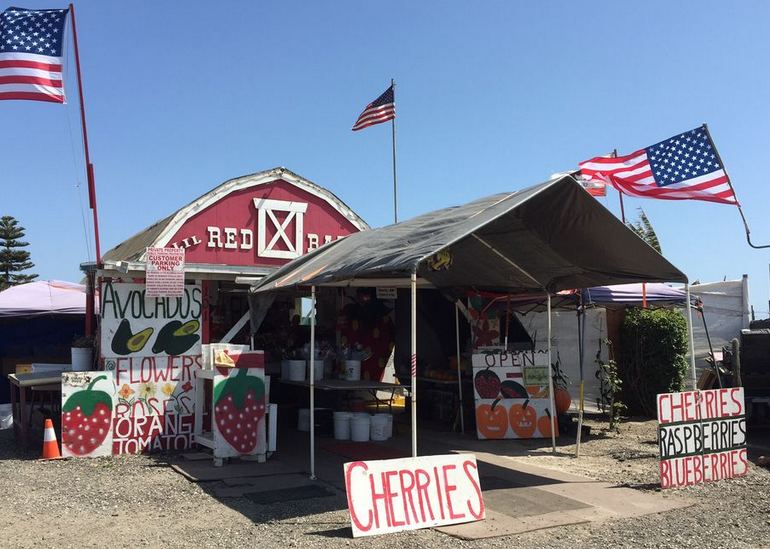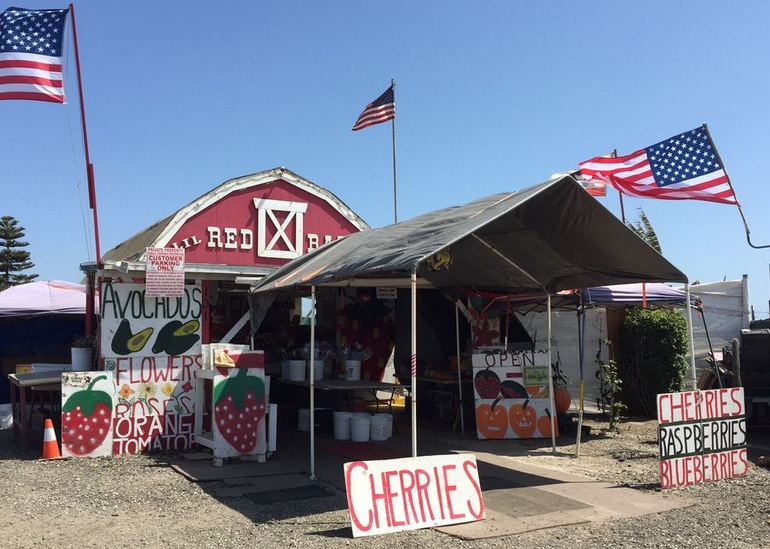 The Lil Red Barn Oxnard
Oxnard is still a major farming area even though, over the years, many acres have been developed. Several farms still serve the area providing locals with farm-fresh produce. The Lil Red Barn specializes in strawberries but also offers fresh flowers and vegetables. Address 3799 Teal Club Rd Oxnard.
Oxnard Annual Events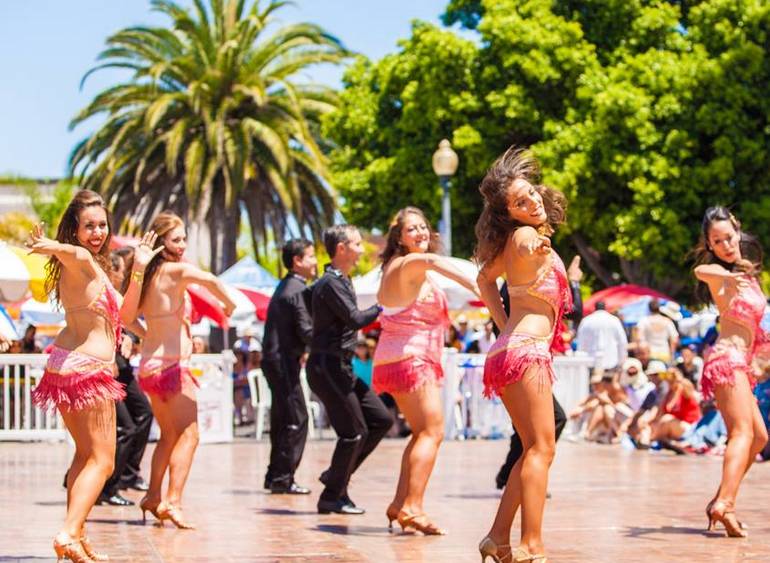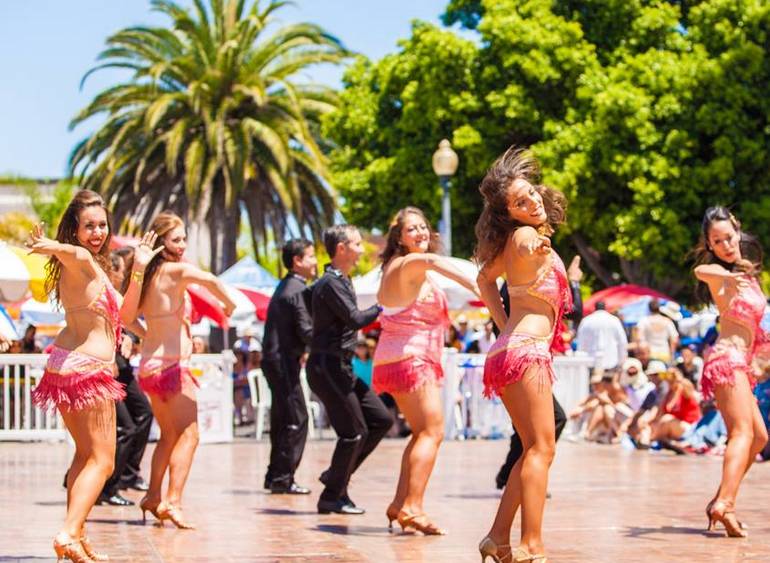 Oxnard Salsa Festival
The annual Salsa Festival is held at the site every July. Patrons can sample dozens of different salsas – from mild to wild –in the Salsa Tasting Tent or browse the more than 75 booths that line the festival marketplace, featuring gourmet salsas and sauces, boutique clothing, handcrafted jewelry, and much more.
A very popular Banana Festival is held at Port Hueneme and features live entertainment, food, and harbor tours.
California Strawberry Festival is held in Oxnard, California. Oxnard is California's largest strawberry producer, with the peak harvesting season is from April through June.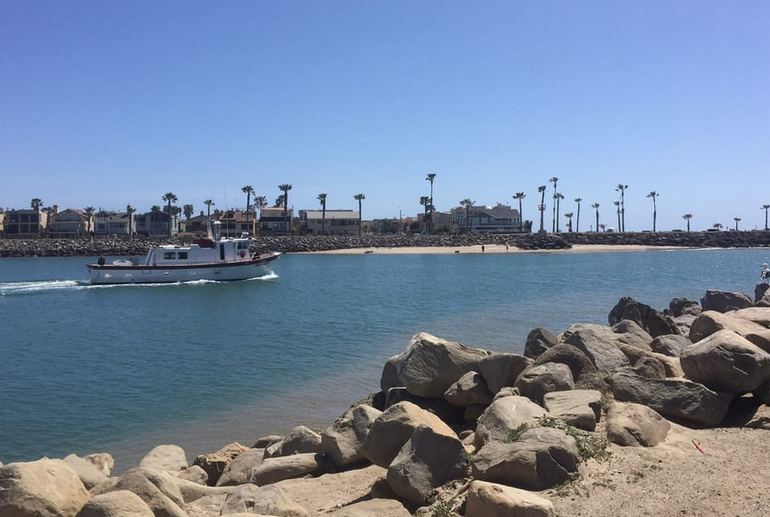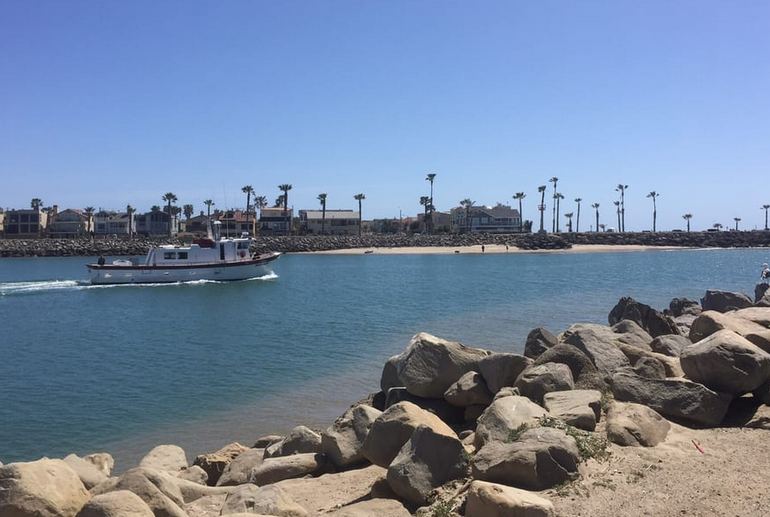 Getting To Oxnard
Oxnard is about 65 miles north of downtown Los Angeles. To get to Oxnard, exit Highway 101 at Highway 1 / Oxnard Blvd, and then go three miles.