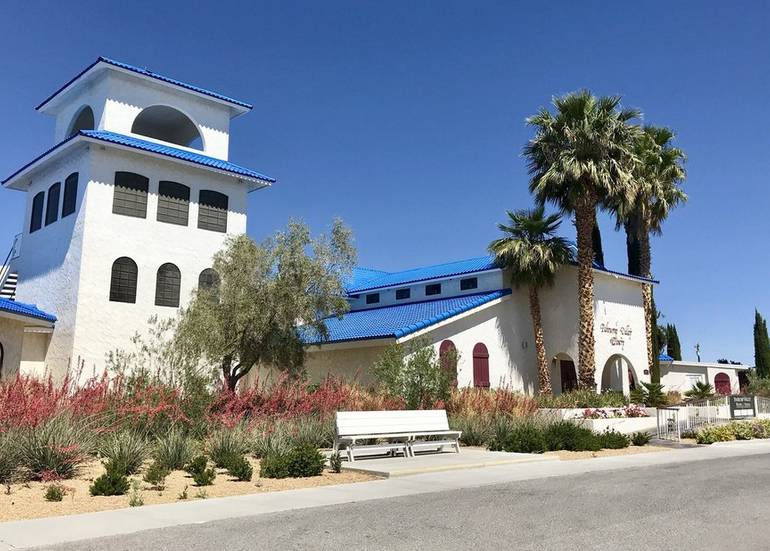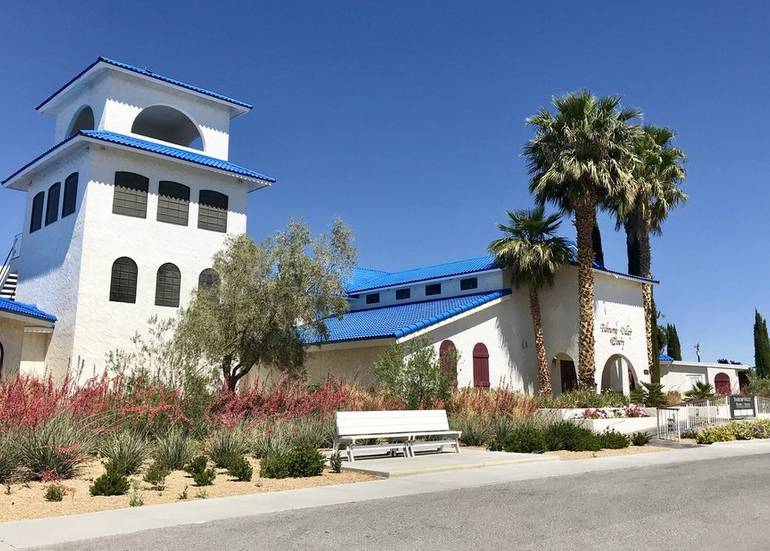 Pahrump Valley Winery is about a 60-mile drive from the Las Vegas Strip. The winery is located in the Mojave desert and is Nevada's only producing winery, although there are several small vineyards scattered around the Silver State.
Out in the middle of the desert, you expect to find ghost towns, not a winery, but it's here along with a small vineyard. Pahrump Valley Wineries award-winning wines include a limited production of Nevada grown, produced, and bottled wines.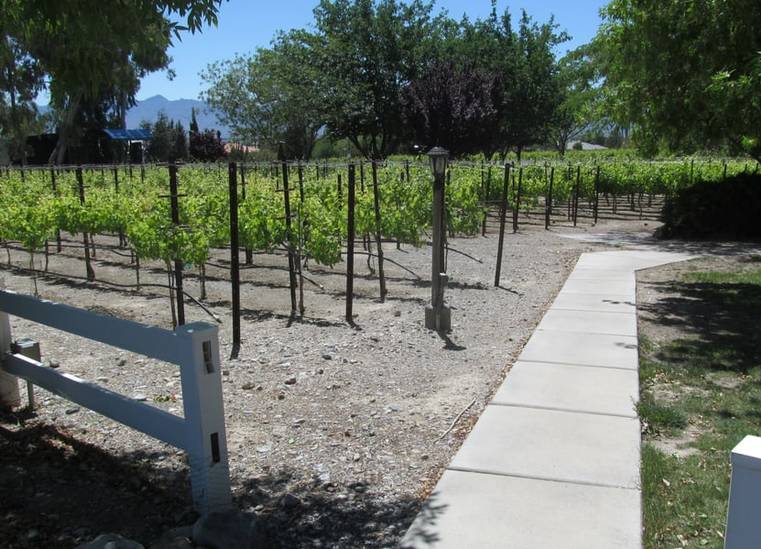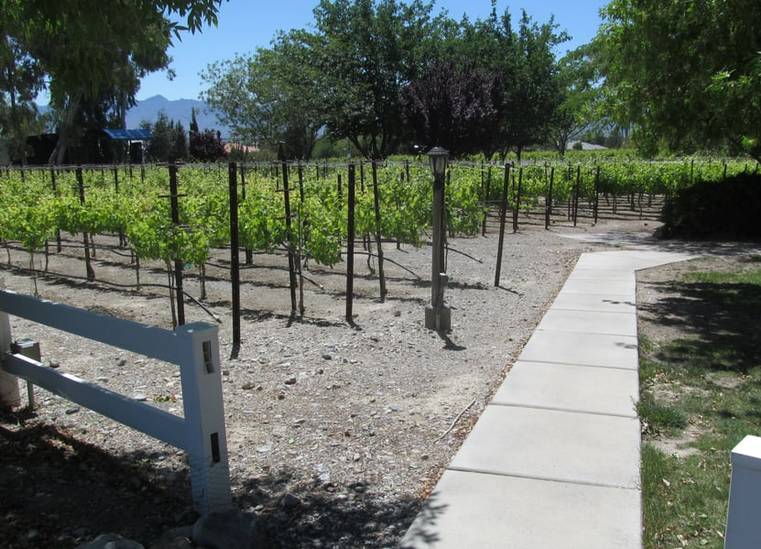 Most of the grapes are shipped in from California or Oregon, with a small amount grown on-site in the desert vineyard. The winery produces on average about 10,000 cases of wine a year. It is just a tiny fraction of an average Napa Valley winery but in Nevada, but this is the only winery where you can get wines grown in Nevada.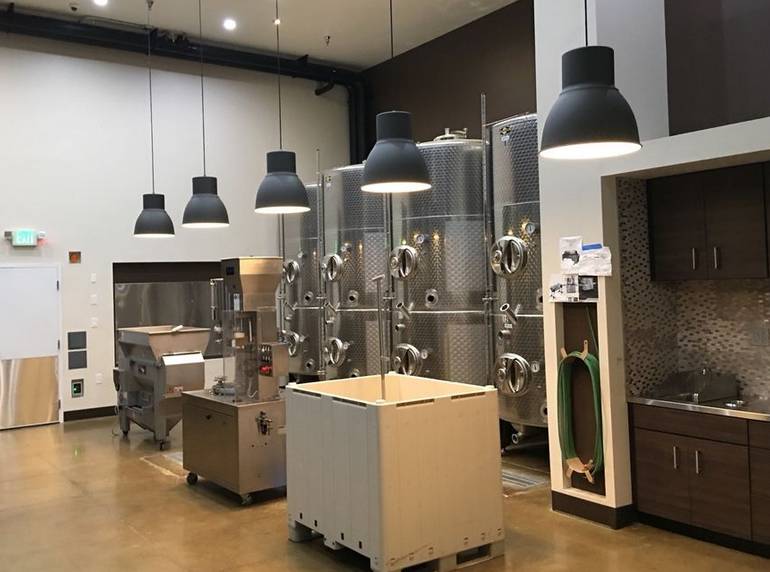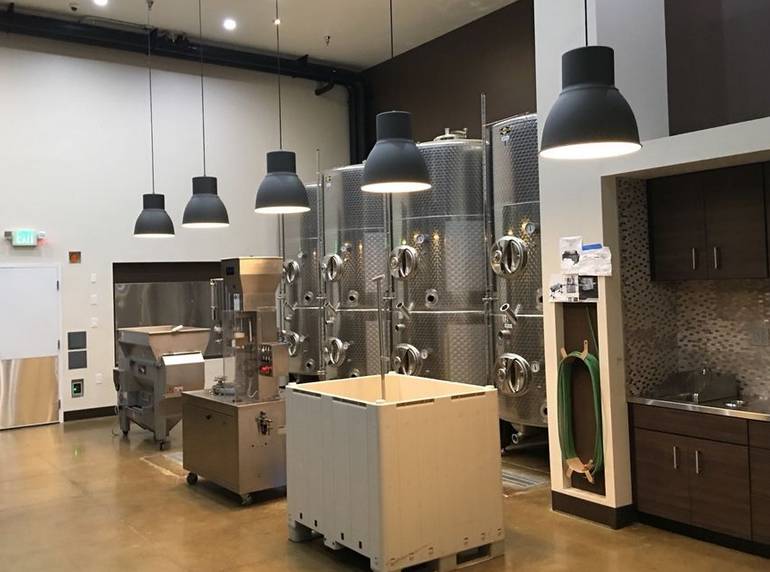 Pahrump Valley Winery Tours
Most days, free tours are offered, and the wine tasting room lets you sample Pahrump Valley Wineries award-winning wines. Tours include an overview of how the wines are made and a walk around the grounds. Tour times are 11:30, 1:30, and 3:30 p.m. most days and last about 30 minutes.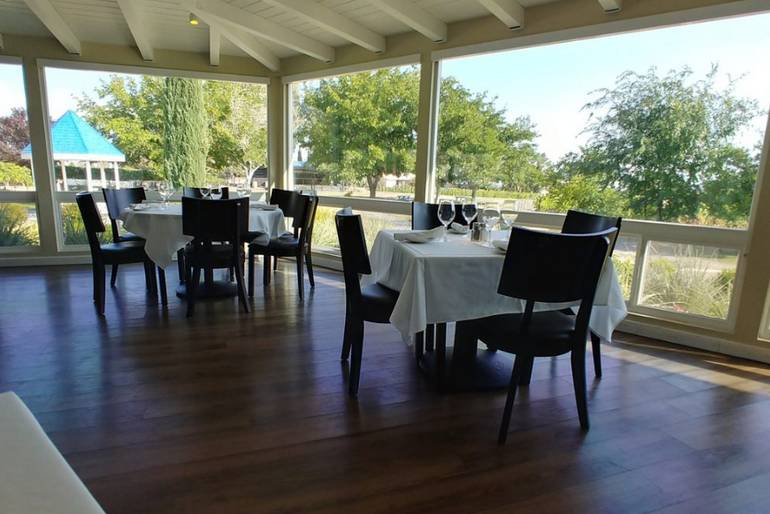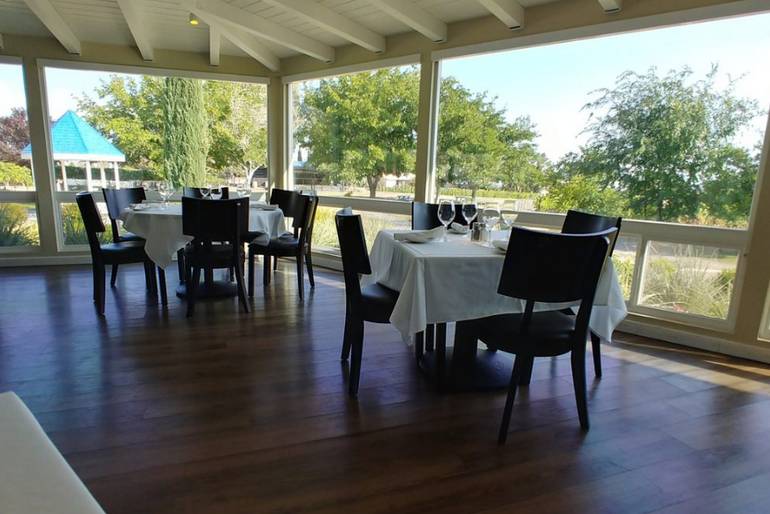 Symphony's Restaurant
Symphony's restaurant is open for lunch and dine and has a window overlooking the gardens. Food is very reasonable prices, and you don't need to dress up to enjoy the experience. Lunch is served from from11:30 to 3 pm. Dinner starts at 5:00 pm with reservations recommended.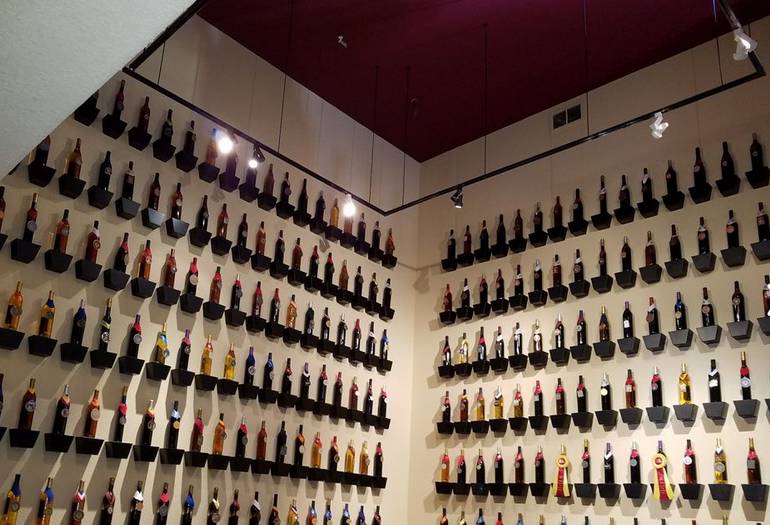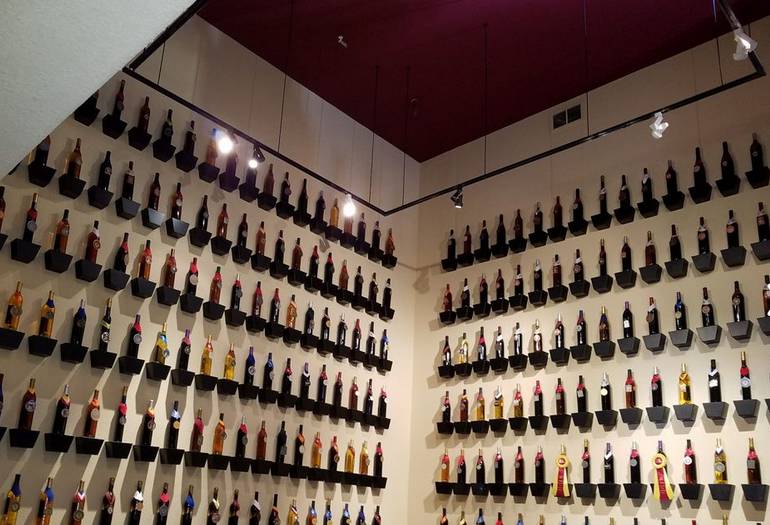 Bus and Limo Tours from Vegas
Several tour operators are offering guided trips to the Pahrump Valley Winery from Las Vegas for out-of-state visitors. The advantage of taking a tour is door-to-door pick service, plus you can indulge in the wines without having to worry about the driving.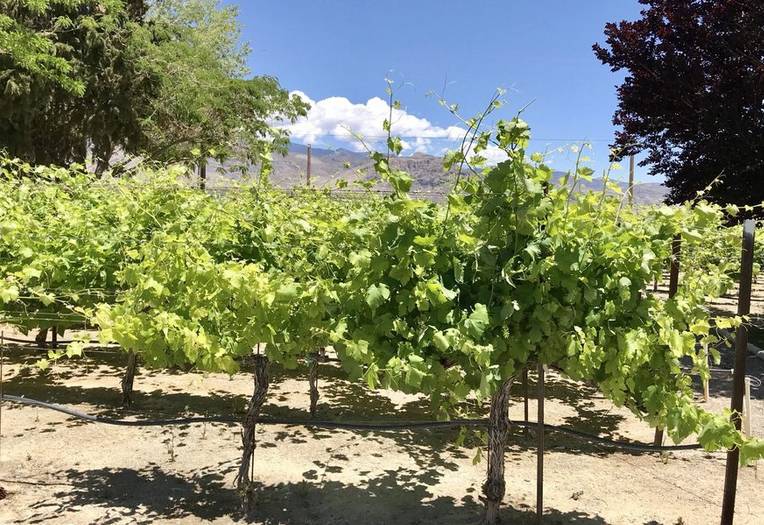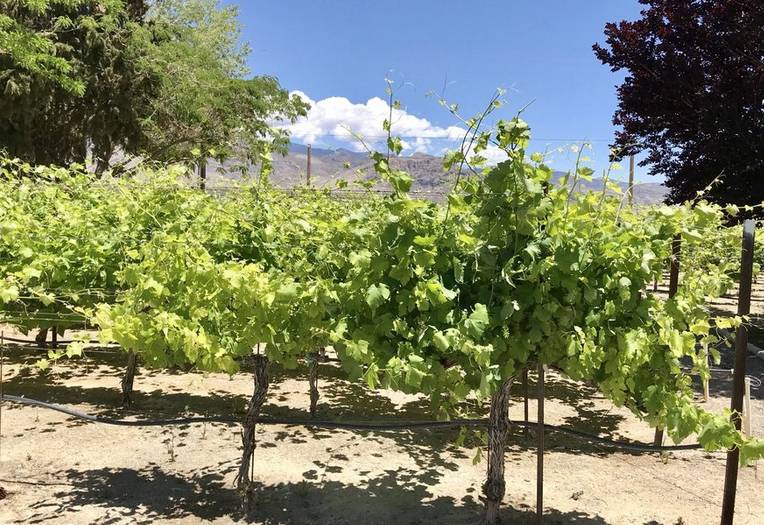 Pahrump Valley Winery Events
During the year, the winery has several events, including the foot-stop festival. Pahrump Valley Winery also is a popular place to host weddings and receptions. Visitors get a discount for the purchase of multiple bottles and shipping available.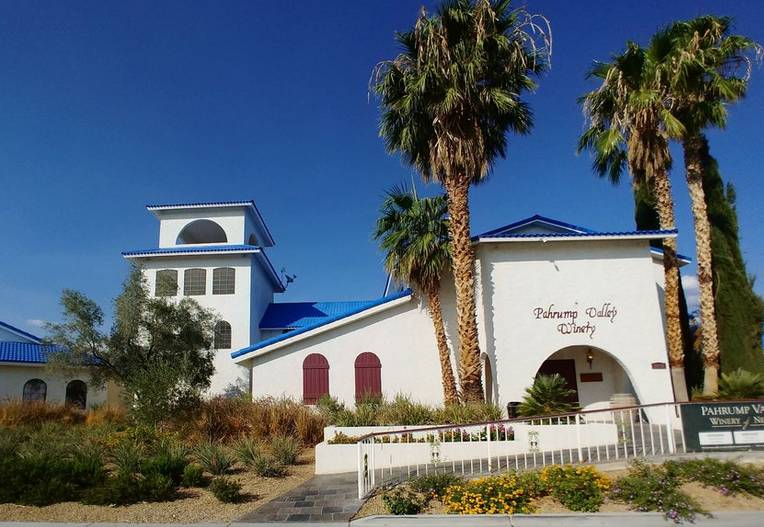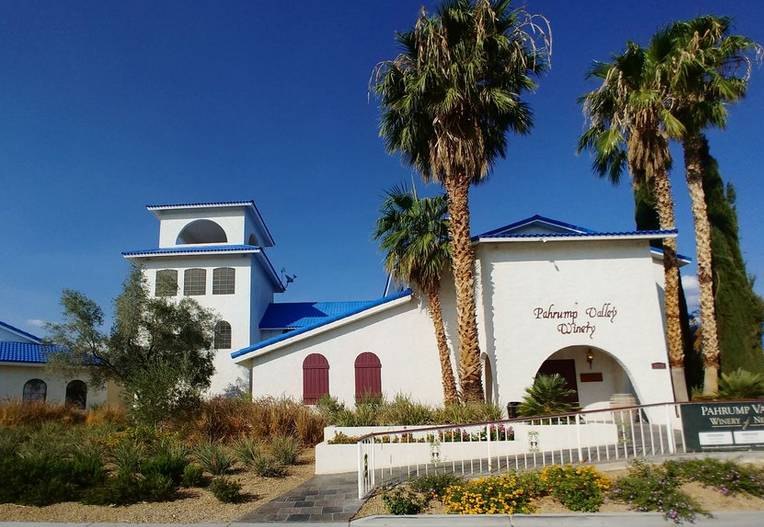 There is a good variety of wines to choose from, including Burgundy, Merlot, white Merlot, desert blush, and sherry. If you're looking to escape the noise and congestion of Las Vegas, take a day trip to Pahrump Valley Winery; you won't be disappointed.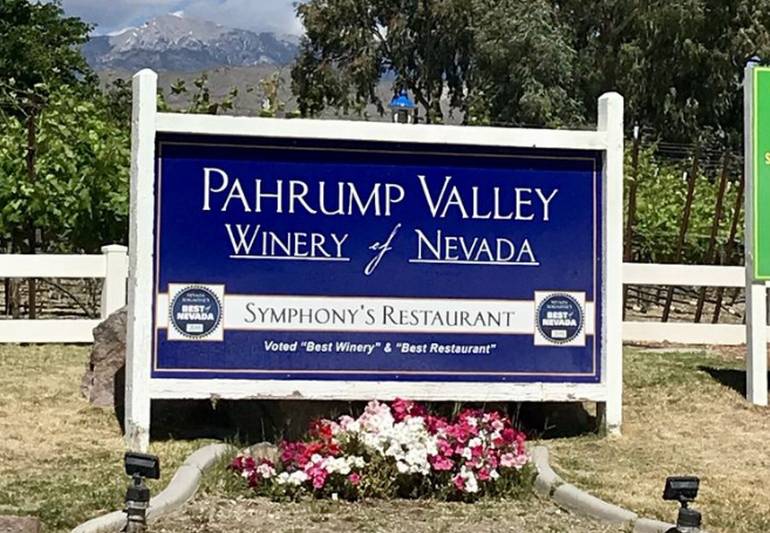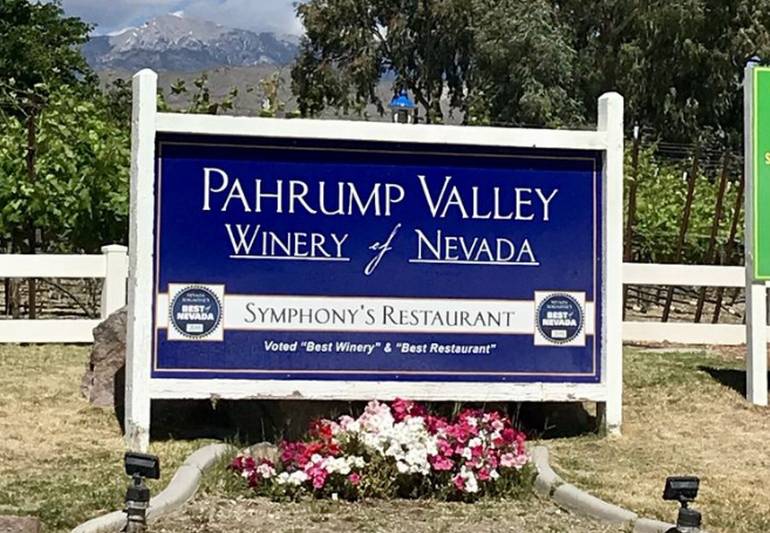 Getting There
Directions: From Las Vegas: Take Hwy 160 West (Blue Diamond turn off from I-15) into Pahrump. Turn right onto Winery Road. 3810 Winery Road Pahrump, Nevada. Website. Open Daily from Mon-Sun 11:30 to 5 pm.