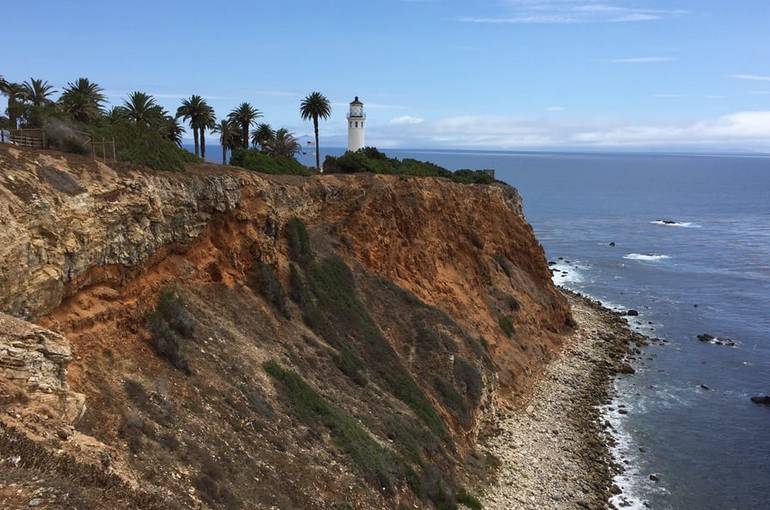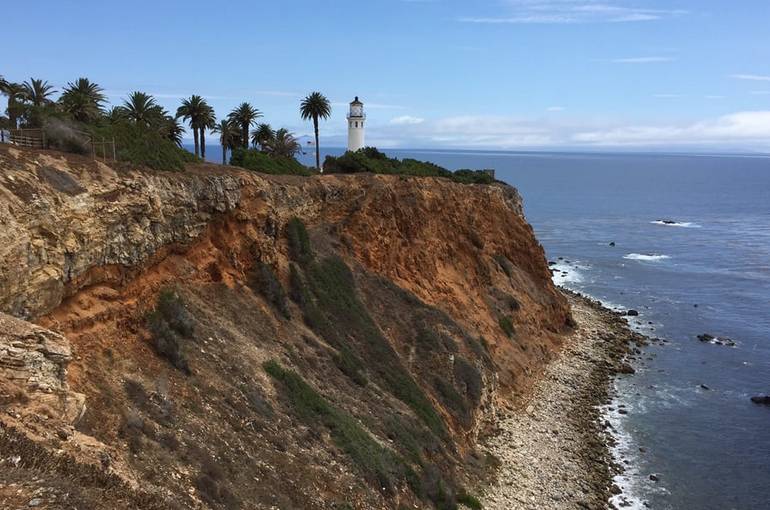 Get out your hiking boots and explore the over 1,600 acres of open space on the Palos Verdes Peninsula.
Ten of the area's largest preserves consisting of rolling hills, steep canyons, and rocky outcrops with natural habitat and views of the Pacific Ocean and Santa Catalina Island. Part of the peninsula is owned by Rancho Palos Verdes and managed by the Palos Verdes Peninsula Land Conservancy.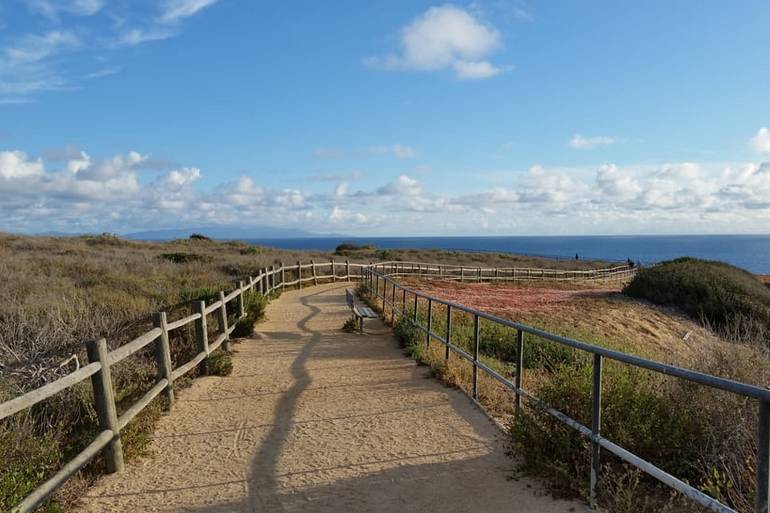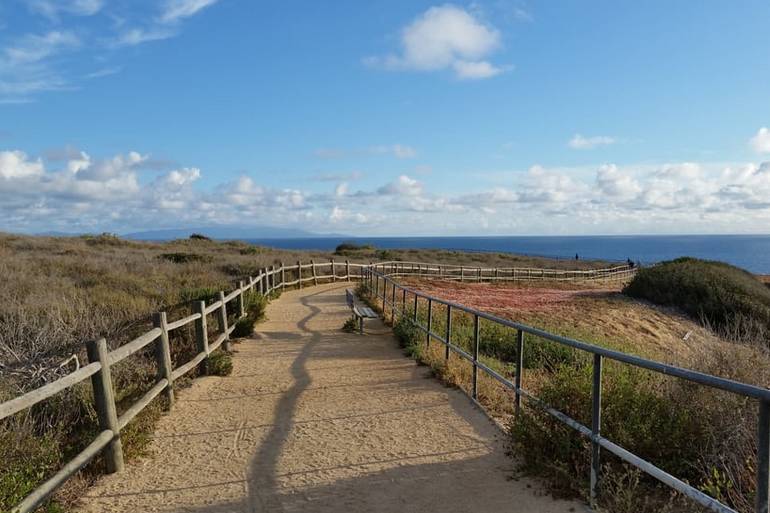 Palos Verdes Reserve, Abalone Cove Ecological Reserve, Agua Amarga Reserve, Alta Vicente Reserve, Portuguese Bend Reserve, Forrestal Reserve, Three Sisters Reserve, San Ramon Reserve, Vicente Bluffs Reserve, and Vista Del Norte Reserve are accessible to the public and offer their distinctive blend of beauty and adventure.
Few places offer such a unique opportunity for horseback riding, cycling, or hiking in Los Angeles County.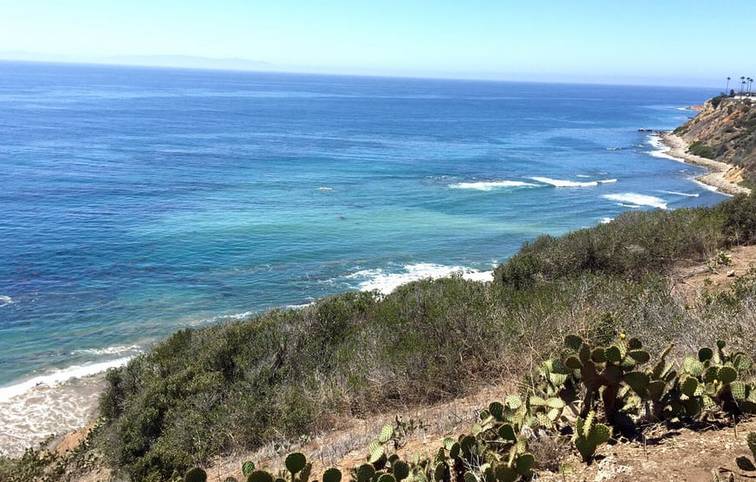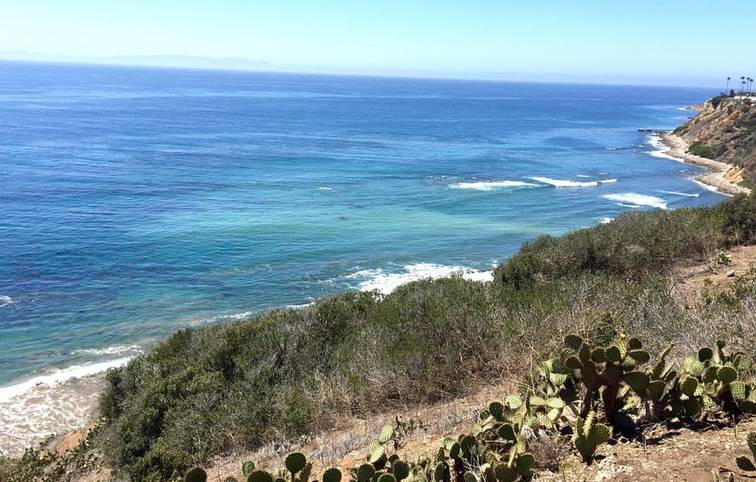 The many trails found here vary from wide fire roads to small switchbacks that meander through lush native vegetation. Elevation ranges from approximately 50 to 1,300 feet. Trail signs indicate who may use each well-maintained trail, as visitors share the land with wildlife, including coyotes, skunks, rabbits, raccoons, foxes, snakes, and all kinds of birds.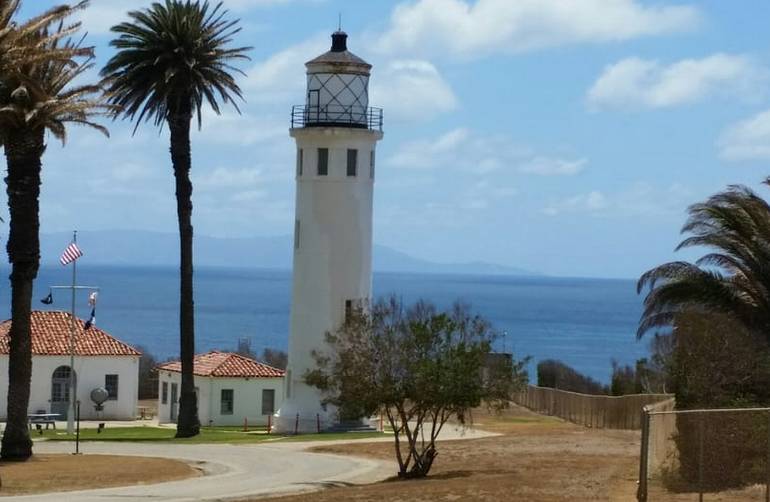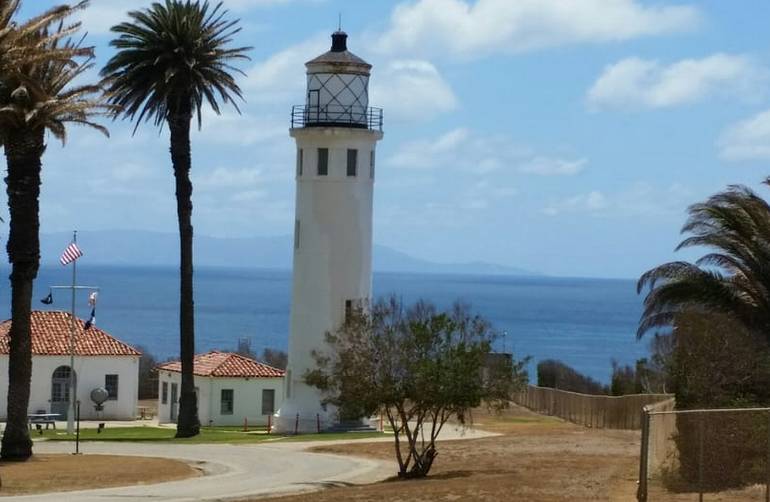 Point Vicente Lighthouse
Point Vicente Lighthouse is one of the most prominent features of the Palos Verdes Peninsula. The 67 feet tall lighthouse was built in 1926. The grounds of the lighthouse are closed to the public except for the second Saturday of each month.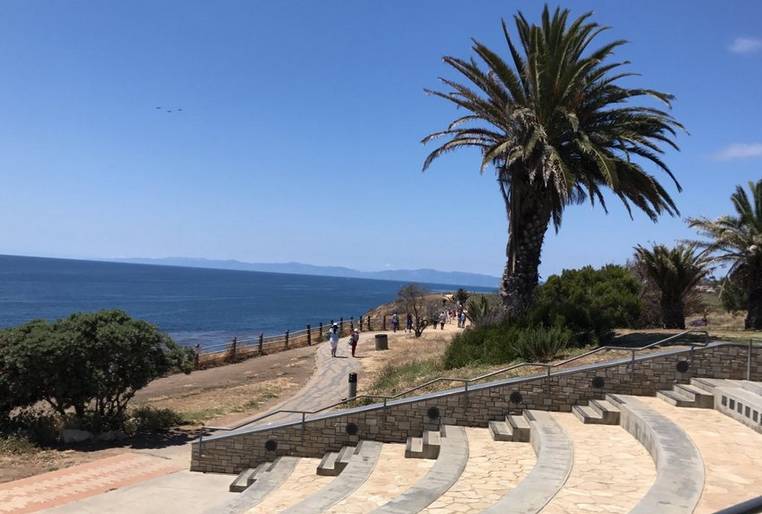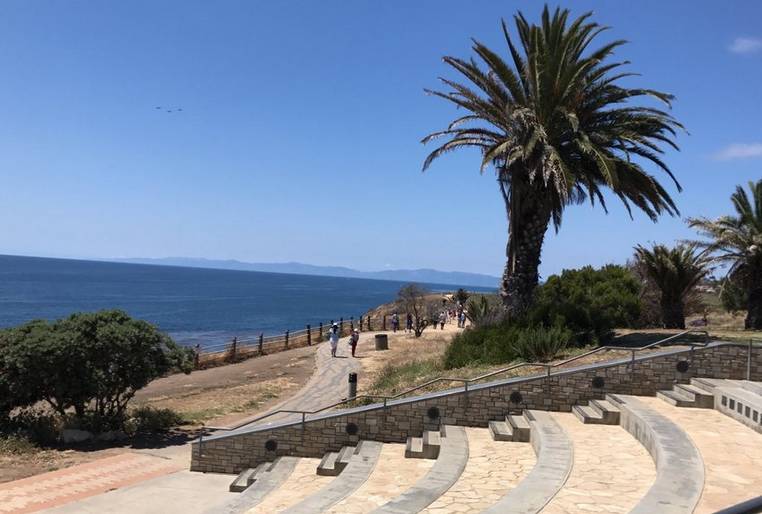 Point Vicente Interpretive Center
Before heading out on your hike, you will want to visit the Point Vicente Interpretive Center, where maps of the various preserves can be found.
From here, you can take a delightful walk from the Center along the bluff top to the western parking lot and back, where you will discover California gnatcatchers and other birds flourishing in their native habitat. Then you'll be off to the area's other destinations.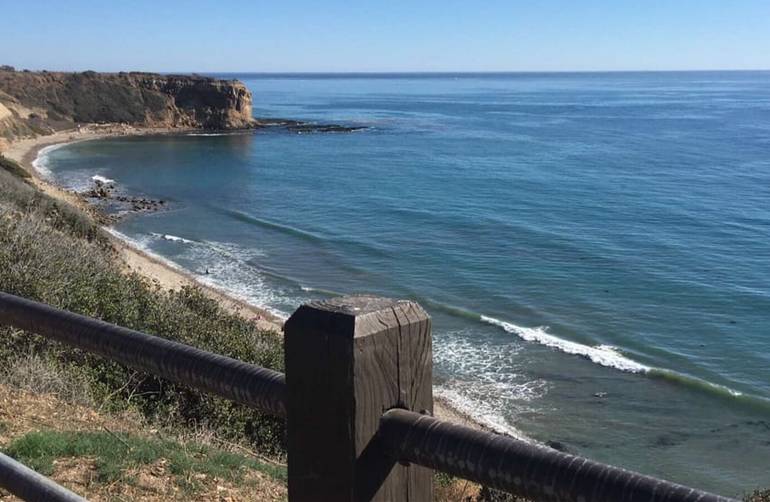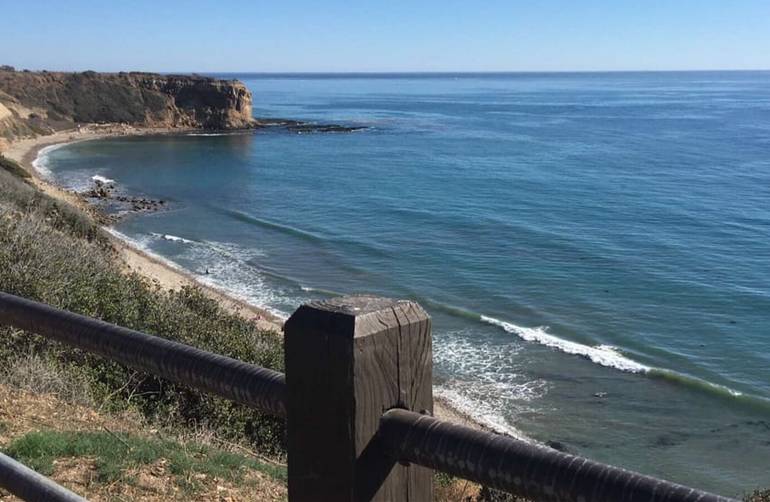 Abalone Cove Palos Verdes
First, and probably the most popular, is Abalone Cove, known for its tide pools teeming with anemones, starfish, small crabs, limpets, mussels, and sea cucumbers. Visitors must hike down to this gorgeous rocky stretch of beach. For most of the way, you will be walking on rocks, so it might be a good idea to wear shoes.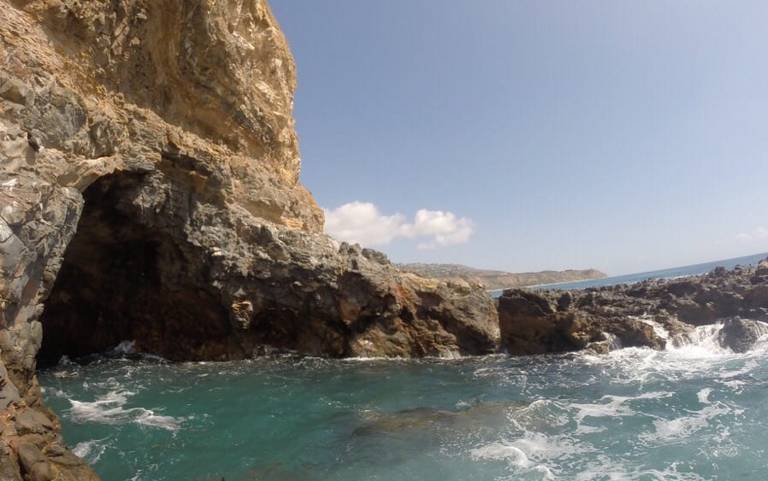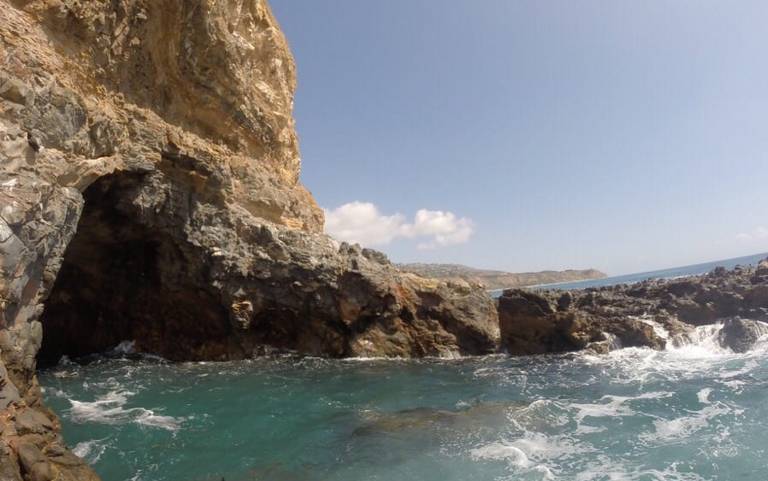 Sacred Cove Palos Verdes
Adjacent to Abalone Cove is Sacred Cove, known for its magnificent sea caves, black sand, and rare plants. Visit Palos Verdes sea caves at low tide only. And when sea conditions are calm.
Agua Amarga Reserve
Next up is the 59-acre reserve containing Agua Amarga and Lunada canyons. Hikers can walk the trails in this quiet neighborhood canyon, passing through three acres of coastal sage scrub and a willow wetland home to many varieties of birds.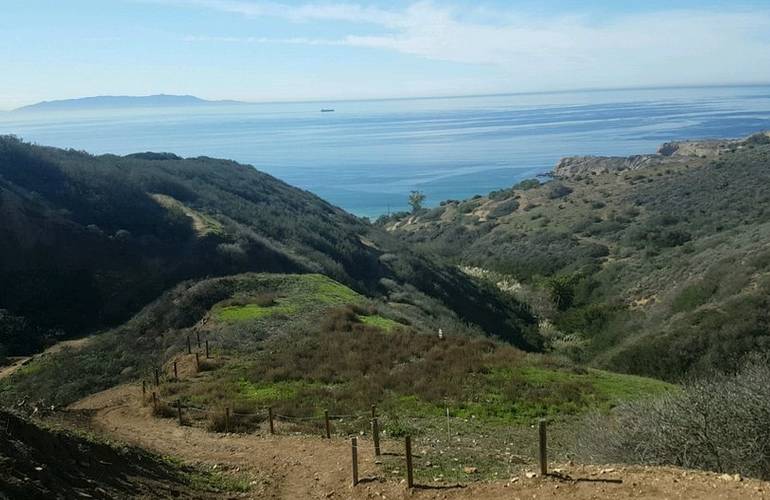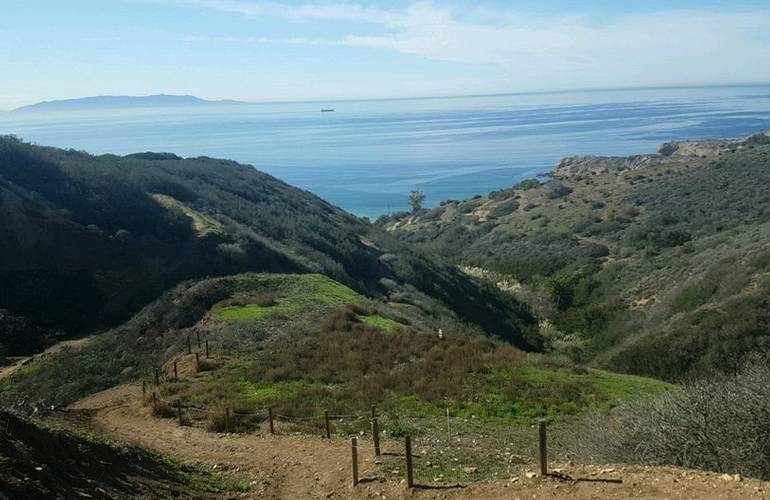 Alta Vicente Ecological Reserve
For history buffs, the Alta Vicente Ecological Reserve takes visitors on a journey through the former Nike missile site located at the current Rancho Palos Verdes City Hall from 1955 to 1974. It is now home to the Cactus Wren.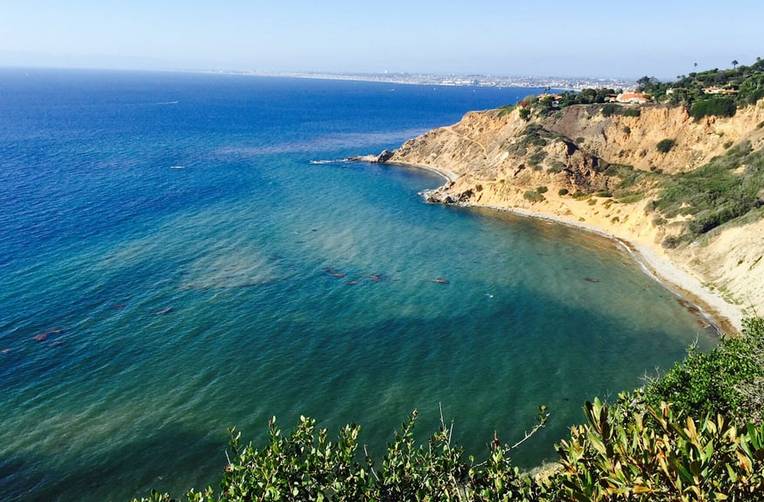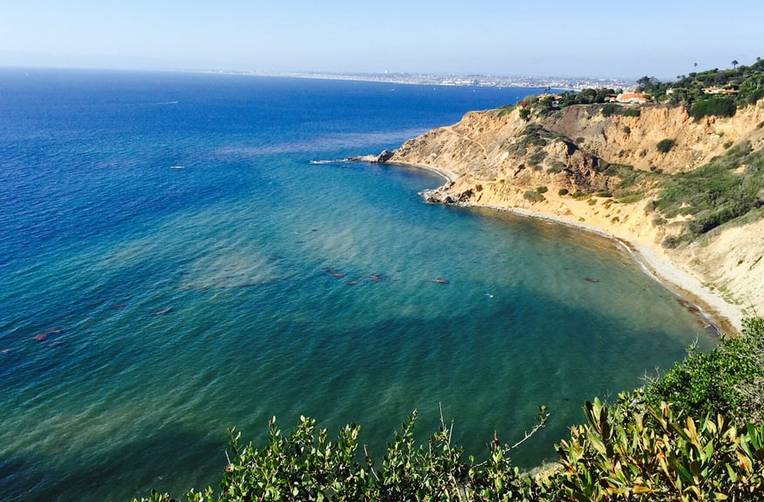 Bluff Cove Palos Verdes
Adjacent to Alta Vincente is Bluff Cove, a destination for many local surfers looking for isolation and a radical ride. This wide-open Cove offers shoreline hiking down to a rocky beach and magnificent tide pools.
Canyons Ecological Reserve.
One of the area's more extensive preserves is Canyons Ecological Reserve. Included in this 399-acre area is Del Cerro Park, with its wonderful steep embankments, views of Catalina, and the sounds of the peacocks that live in the hills down below.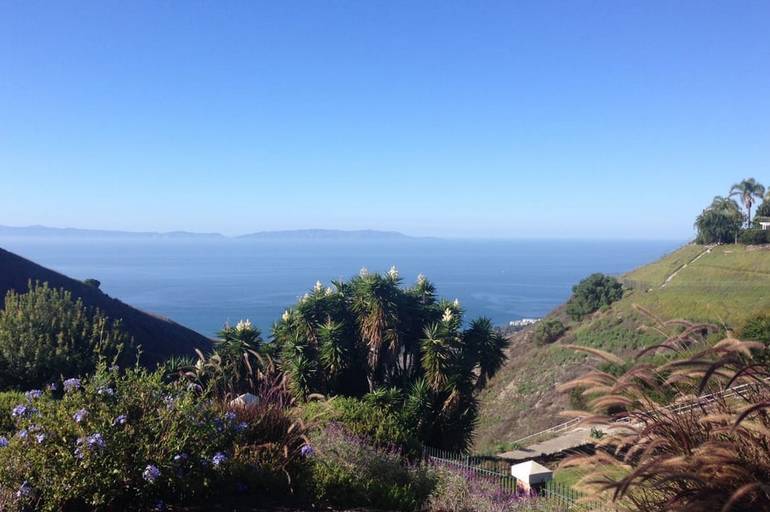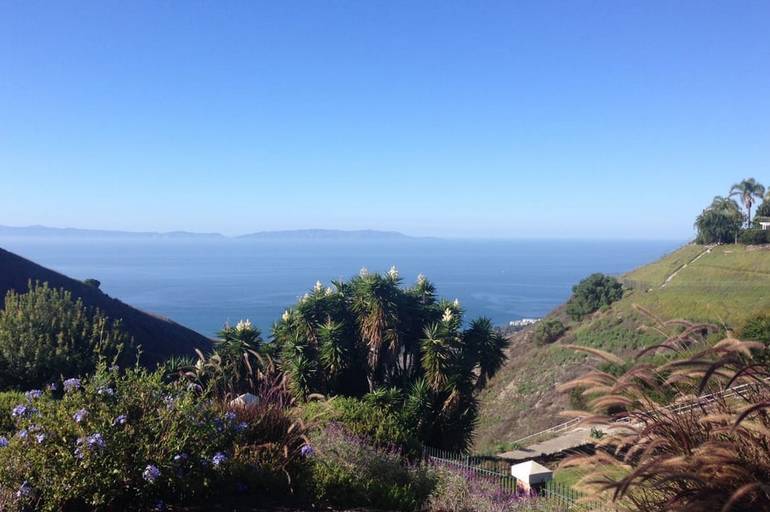 White Point Preserve
Visitors will enjoy the trails at the White Point Preserve located across from Royal Palms Beach in San Pedro. Walk from the George F. Canyon Nature Center to the historic military gun emplacements above to view spectacular ocean vistas.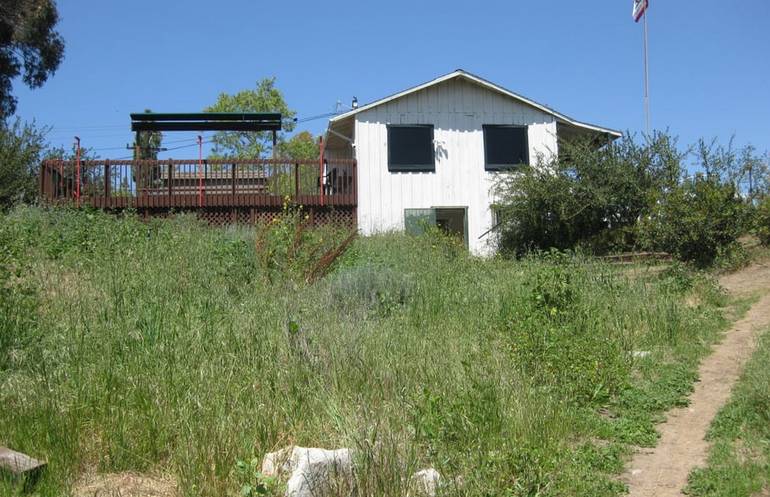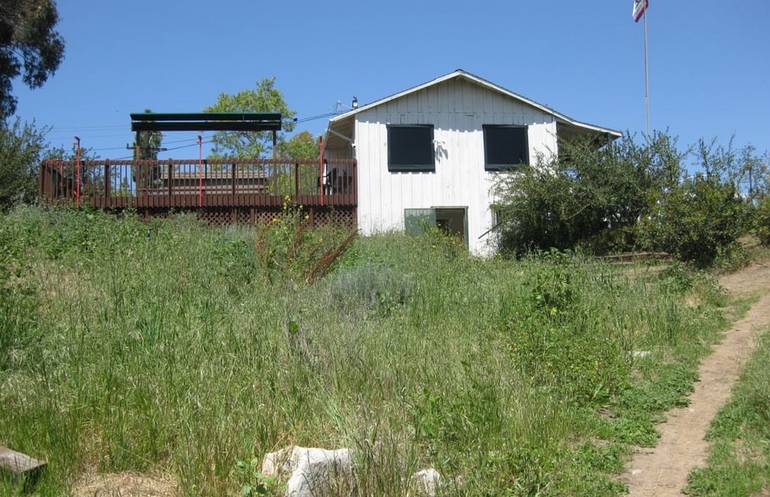 The Nature Center is open on weekends from 10 a.m. to 4 p.m. and features exhibits about Palos Verdes Peninsula plants and wildlife. On the first Saturday of the month, there are bird walks and a full moon night hike on Friday or Saturdays on or near a full moon.
Forrestal Preserve
If you're looking for wildflowers, the 155-acre Forrestal Preserve offers some of the best wildflowers in the spring. You will discover on your trek many geological formations that formed the area's dramatic cliffs, including faults, folds, sedimentary bedding, and igneous rocks.
Palos Verdes Nature Reserve
Finally, the crown jewel of the Peninsula is the the1400-acre Palos Verdes Nature Preserve. Visitors can walk from Burma Road to the Ishibashi Trail, taking a close look at various formations caused by the land movement at Portuguese Bend while taking in the stunning ocean views below.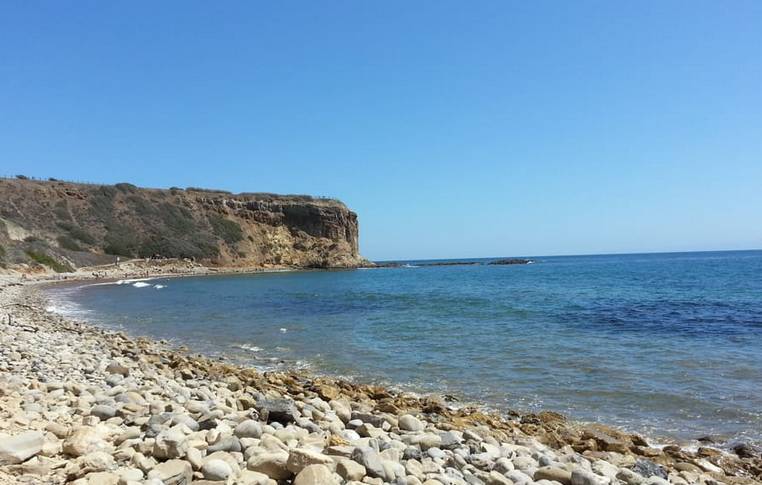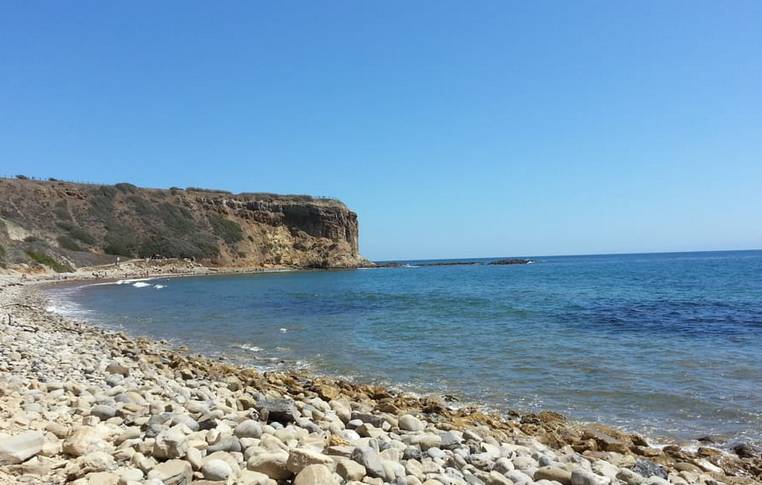 Getting to Palos Verdes Peninsula
Located just 22-miles south of downtown Los Angeles, Palos Verdes Nature Preserve is a breathtaking experience and is a worthwhile destination for any weekend getaway.
A guide featuring trails and directions for ideal locations to hike is available before visiting the Palos Verdes Peninsula Land Conservancy.