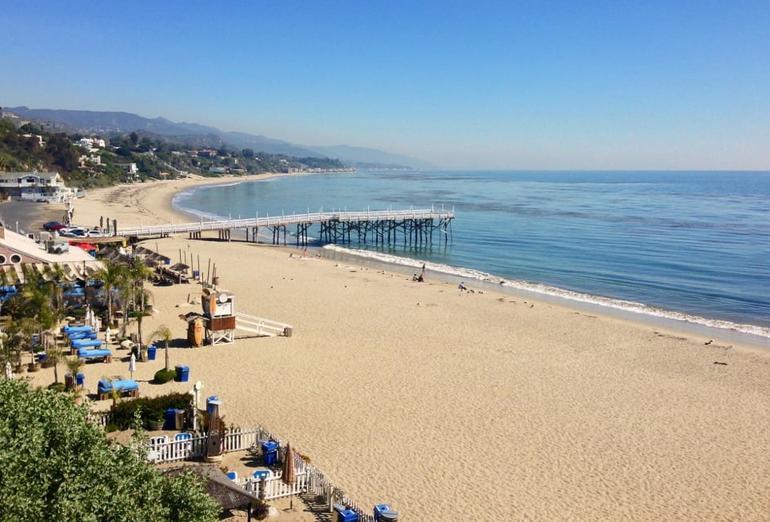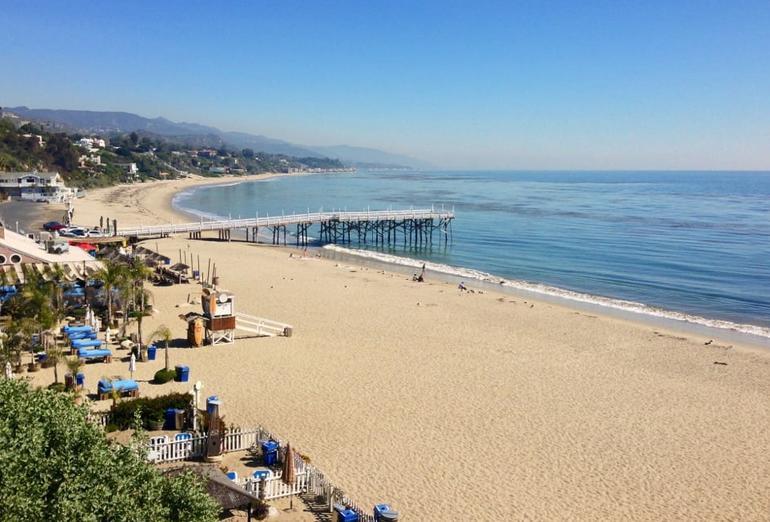 Paradise Cove is located in Malibu Beach, California. The beach is not visible from Pacific Coast Highway and is located on private property.
Paradise Cove has been the location for numerous movies and commercials including Lethal Weapon 4, Charlie's Angels, The Rockford Files, and several Gidget movies shot in the late '50s early 60s. Today the Paradise Cove is a mobile home park and beach which is open to the public.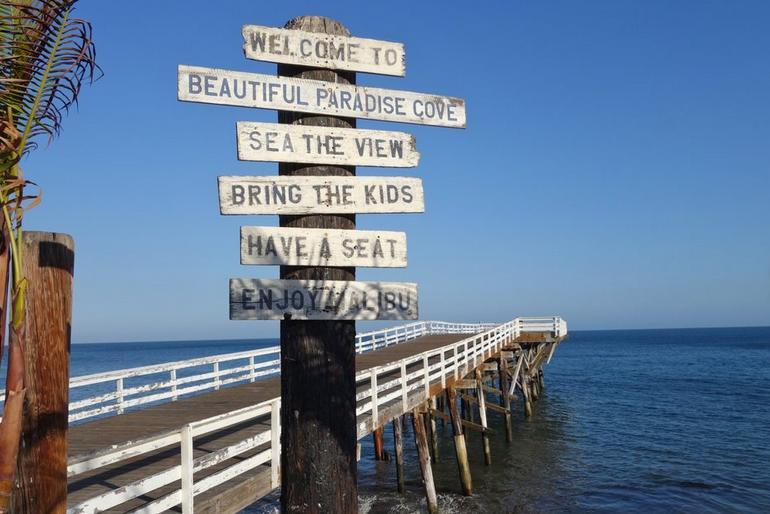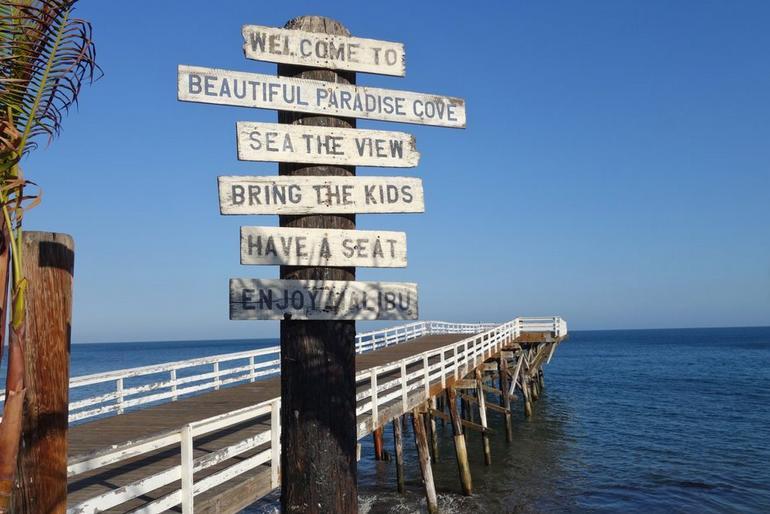 Several nearby homes are owned by Hollywood stars and Paradise Cove is a good place for people watching. Recently paparazzi trying to photograph a celebrity were confronted by a group of surfers so if you do plan on taking pictures do it discreetly.
If you're out for a drive along Pacific Coast Highway Paradise Cove is a great place for lunch and a look around but if you're planning a day at the beach there are several nearby state beaches where parking is more affordable.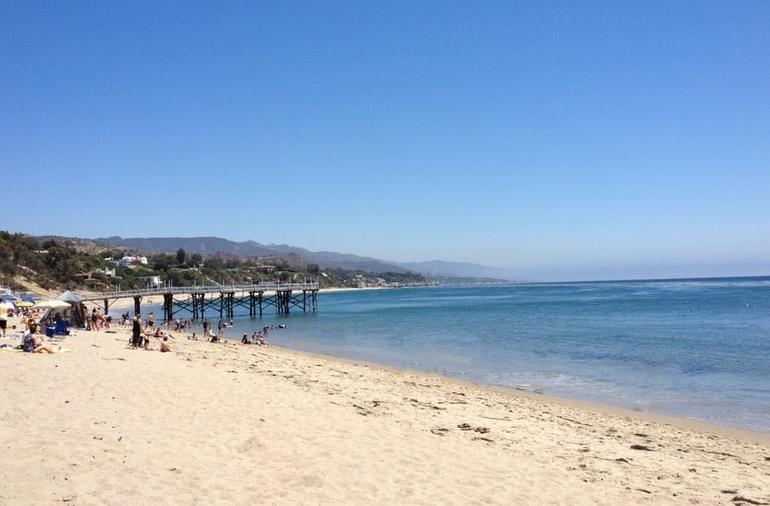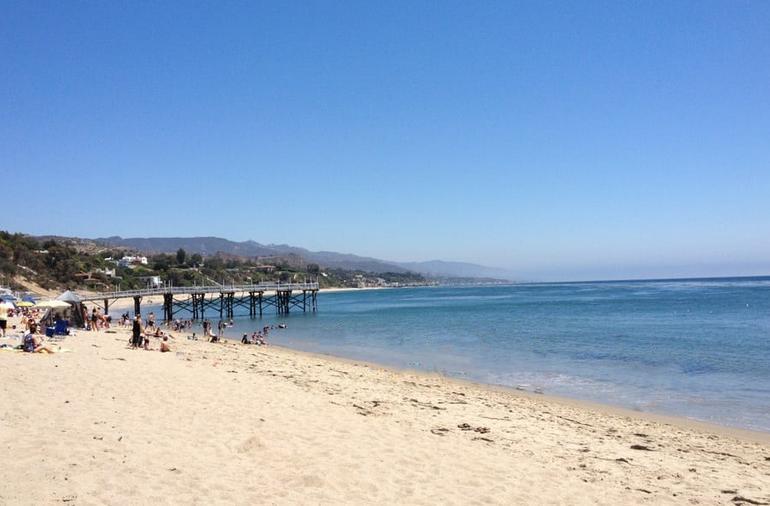 Paradise Cove is one of the most scenic beaches in California. In the 1950s and '60s, Paradise Cove was a secluded RV campground. Today the beach is advertised as "Paradise without the airfare" and some of the mobile homes are valued at over a million dollars. Mobile homes are one of the least expensive ways to say I live in Malibu.
There are two mobile home parks in Malibu one at Paradise Cove and the other at Point Dume Club. Mobile homes prices start at around half a million dollars with some topping the 1 million dollar mark.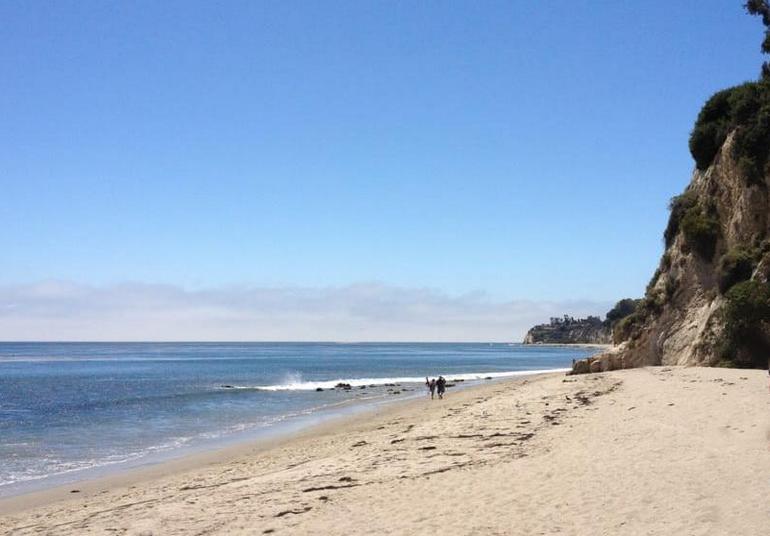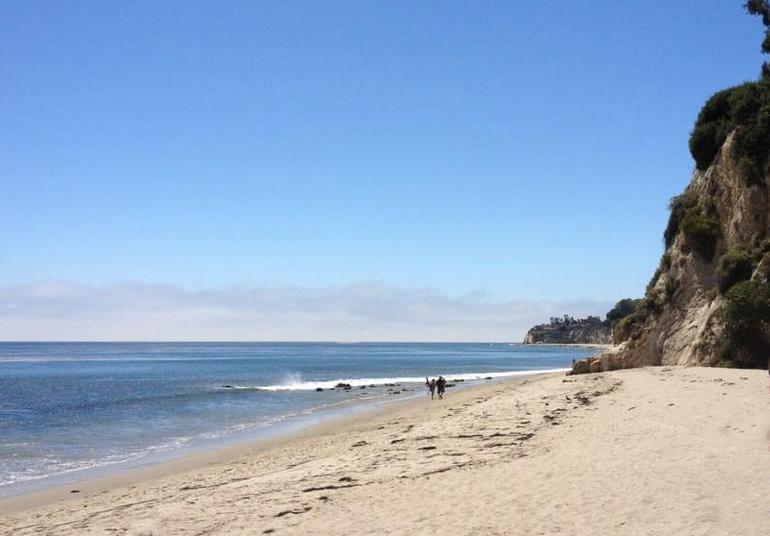 These homes on wheels are cheap compared to the multi-million dollar mansions that line the Malibu coast. Another advantage is you don't have to pay property tax however you will have to pay space rent which runs anywhere from $1000 to $3000 a month.
If living in Malibu Beach is over your budget your best option is to spend the day at Paradise Cove. If you want to be even more frugal have lunch at Paradise Beach Cafe, keep your visit to under  4 hours and your parking is practically free.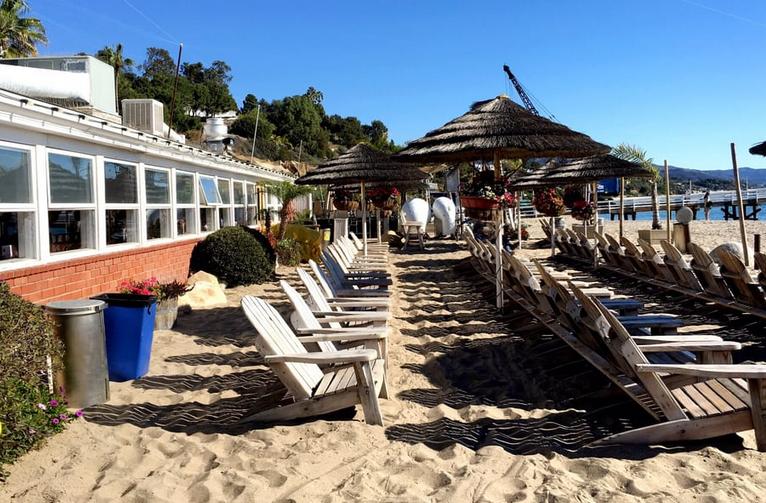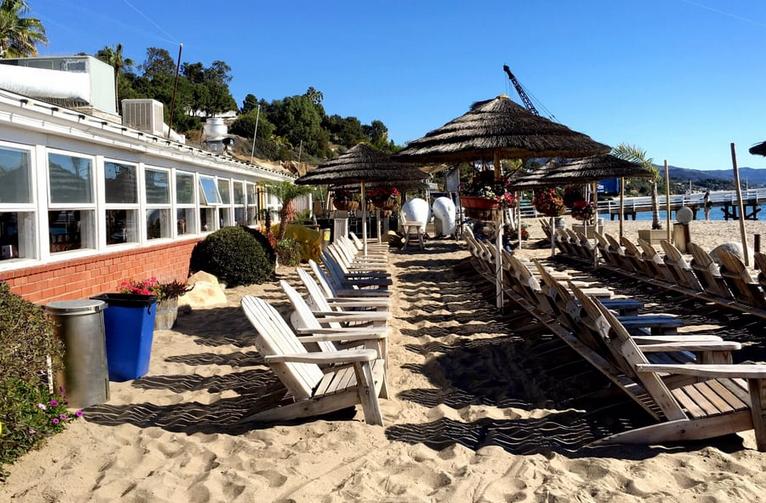 Paradise Beach Cafe
Paradise Beach Cafe has indoor and outdoor seating. Specializing in seafood the Cafe the most popular dishes are the hot combo platter and iced seafood samplers. The portions here are large but expensive.  If you are planning to visit Paradise Cove the cafe is the only restaurant. Sit down, relax, & enjoy the view.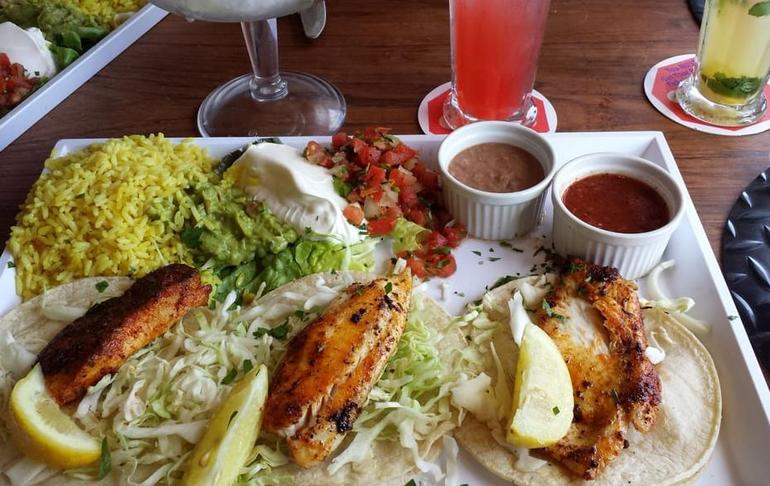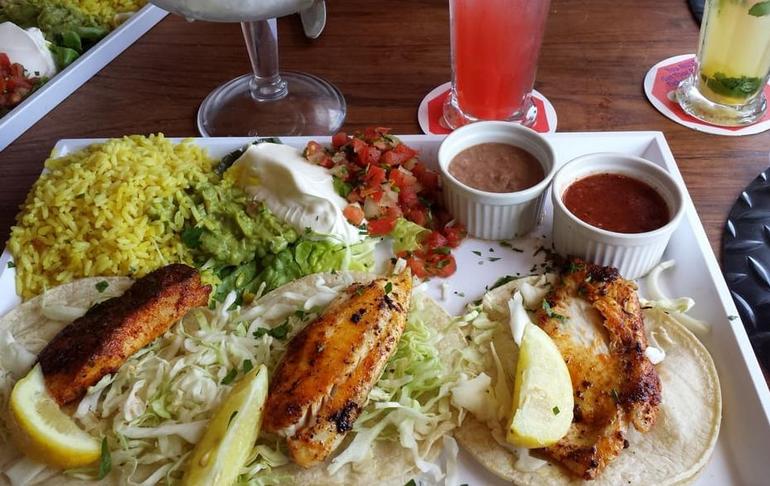 Paradise Cove Parking
Parking at Paradise Cove is a hefty $50.00 per car. You can get around this parking fee by dining at the Paradise Beach Cafe. With validation from the restaurant, parking is $8.00 ($6.00 weekdays) for the first four hours, after that, you will get dinged $50.00 ($35.00 weekdays.)
Another option is to park on PCH and walk or ride your bike down to the cove. The Walk-in entrance is free. Of course, you could always buy a trailer in the cove or purchase one of the nearby houses but that will cost a lot more than the parking fee.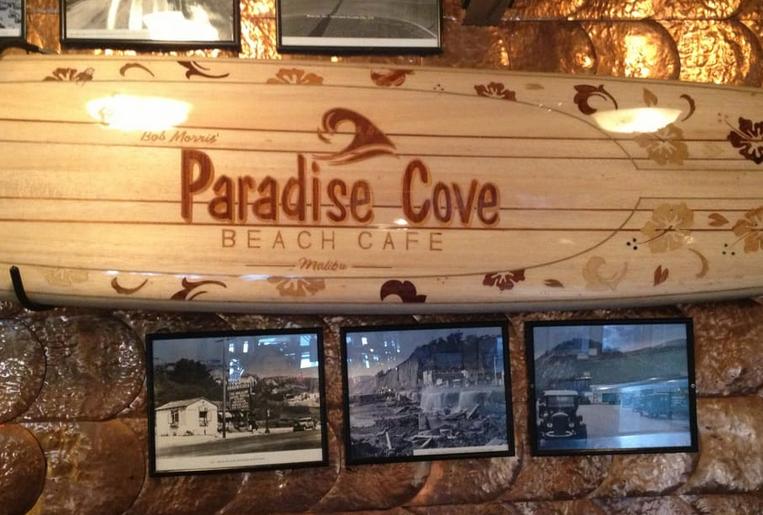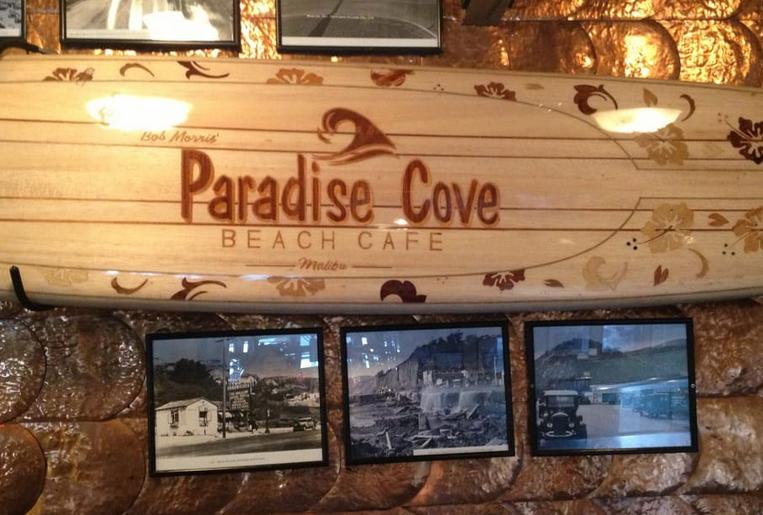 Where is Paradise Cove
Paradise Cover Directions: 28128 Pacific Coast Hwy (Paradise Cove Road) Malibu, CA 90265 Watch for the small sign along Pacific Coast Highway. Limited parking along PCH if you decide to walk the mile down to the beach.
Nearby things to see include Malibu Beach and pier, Point Dume Nature Preserve, and inland in the Santa Monica Mountains, Cornell Winery & Tasting Room.