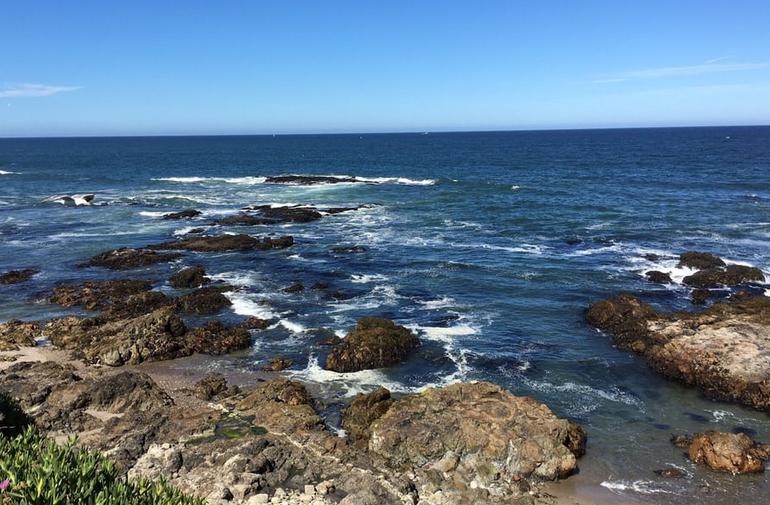 Long before Pacific Coast Highway meandered its way along California's coast, the small town of Pescadero served as a stagecoach stop for weary travelers going from areas around Santa Cruz to San Francisco.
Nestled among rolling hills, today Pescadero is a hot spot for locals and tourists alike who flock to its beaches and interesting little shops. With its quaint charm and a hint of days of old, Pescadero and the area immediately surrounding it a perfect San Francisco day trip destination.
The stretch of shoreline between Pescadero and San Gregorio boasts some of the best beaches in all of California, where visitors can relax with a picnic and watch the surf pound against the shore's jagged rocks.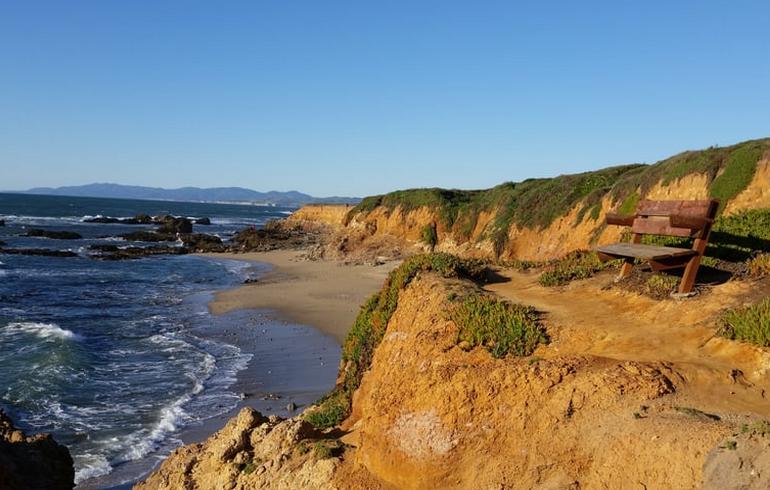 Pescadero State Beach
The most popular beach in the area is Pescadero State Beach, just off Highway 1 at Pescadero Creek Road, with its mile-long shoreline, tide pools, and picnic facilities. Across the highway, you can find Pescadero Marsh Natural Preserve, a popular spot for bird watchers and other naturalists.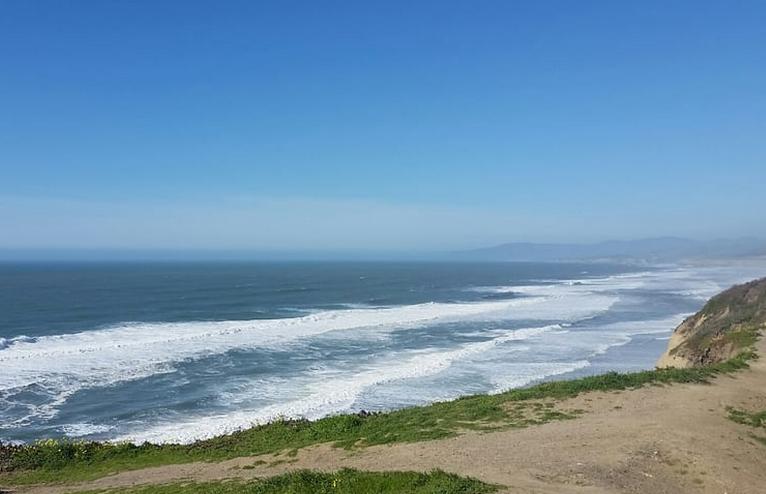 Pomponio State Beach
There is also Pomponio State Beach, about three miles north of Pescadero Creek Road, with its well-groomed day-use facility that features wide sandy beaches, a small lagoon, picnic tables, and barbecues.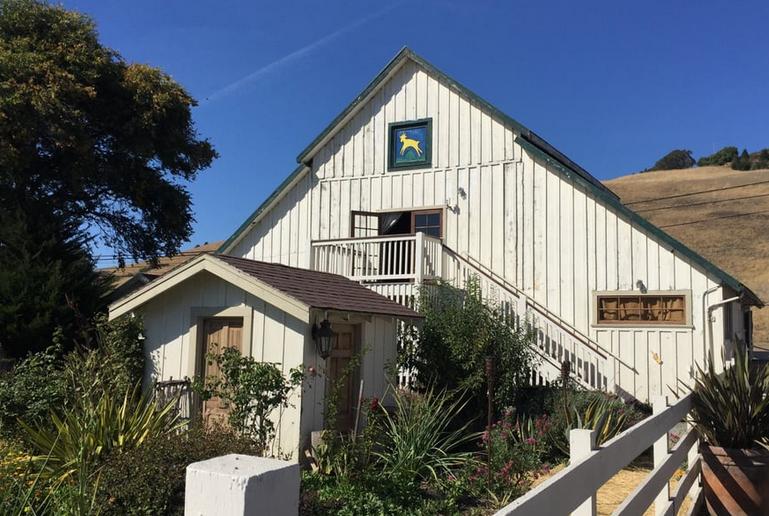 Harley Farms is open year-round and allows visitors a unique opportunity to view a working farm, and watch the milk move from goat to dairy and from curd to cheese.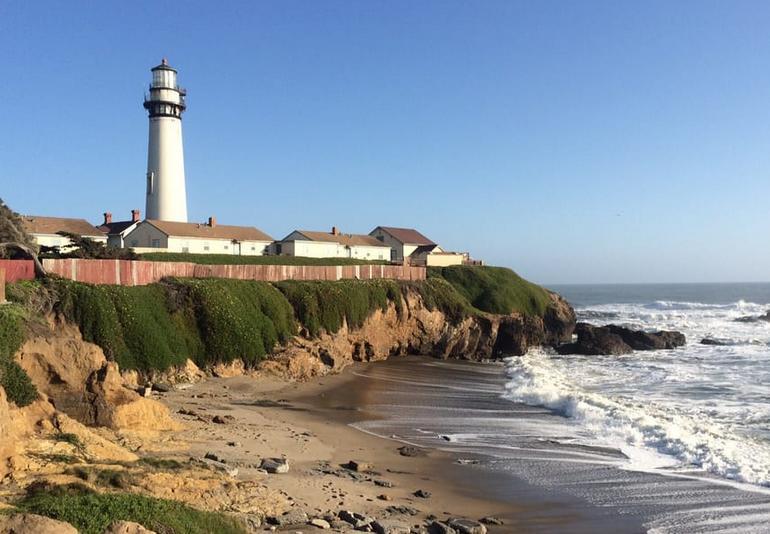 Pigeon Point Light Station
Just up the road from Pomponio, is Pigeon Point Light Station State Historic Park, with its 115-foot 19th-Century lighthouse perched atop a rocky outcrop high above the Pacific Ocean.
It is one of the tallest lighthouses in the United States and has been guiding ships since 1872. Although no longer in use, the lighthouse is still an active U.S. Coast Guard.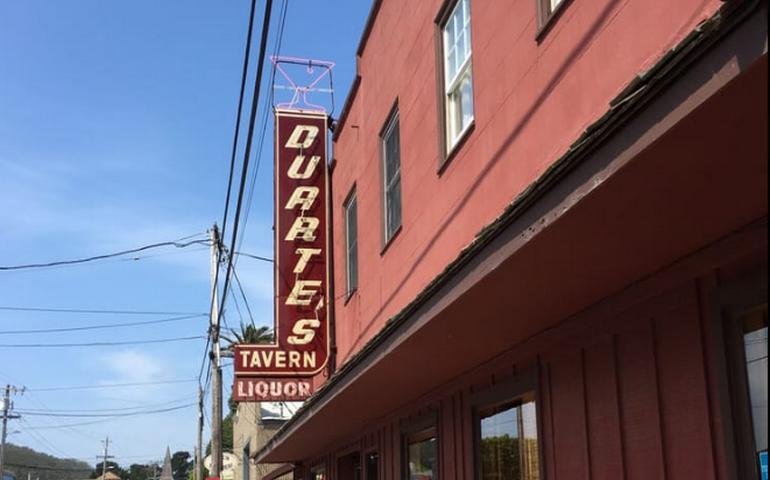 Dining Options
Guests can also taste the town's history with a stop at Duarte's Tavern, which has been serving food and spirits since it first opened its doors in 1894, and today still provides local fare made with fresh locally grown ingredients.
Diners will delight in dishes such as crab cioppino, and the tavern's celebrated cream of artichoke soup. If beachgoers are planning a picnic, a trip to the Arcangeli Grocery Company and Norm's Market for a bottle of local wine and some of the homemade artichoke bread is a must.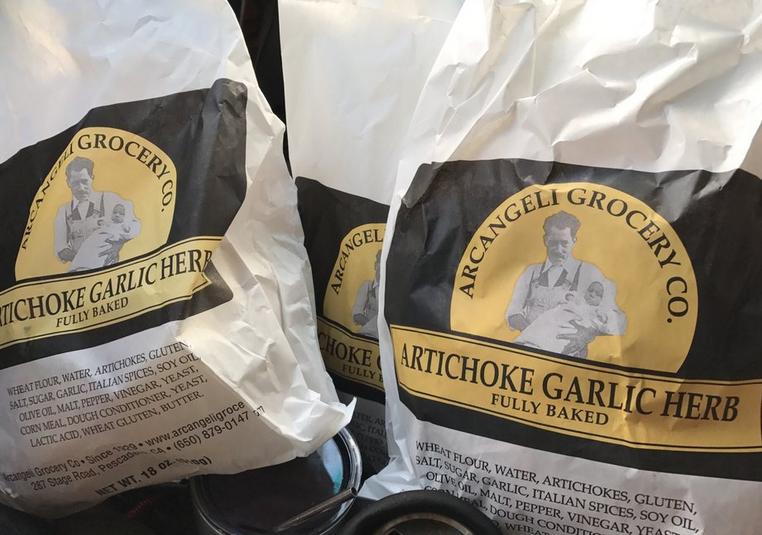 Pescadero Where to Stay
For visitors wanting to rake an extra day to explore Pescadero and the surrounding area, lodging options are few but can accommodate any taste and budget.
First, there is the Costanoa Lodge, with its excellent lodge rooms, cozy cabins, tent bungalows, and campsites. Or for a more romantic atmosphere, there us the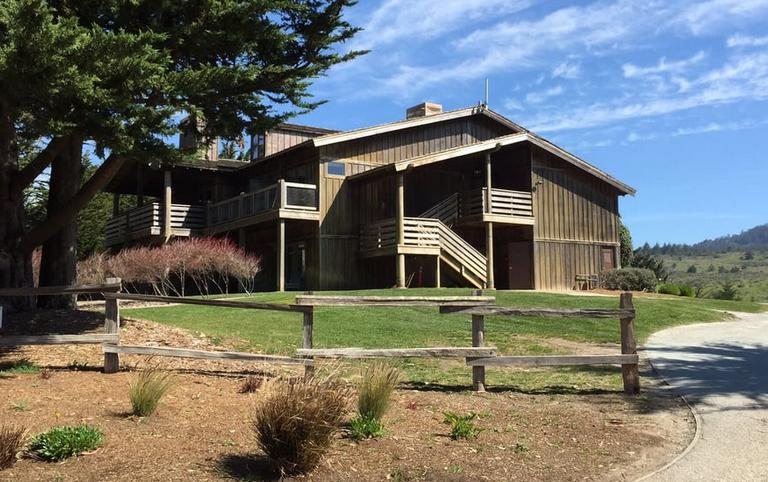 Pescadero Creek Inn Bed and Breakfast with its warm and inviting rooms that feature clawfoot tubs.
Finally, for an outdoorsy feel with a little history, there is the Pigeon Point Lighthouse Hostel, which provides bunkrooms with shared bathrooms next to the lighthouse.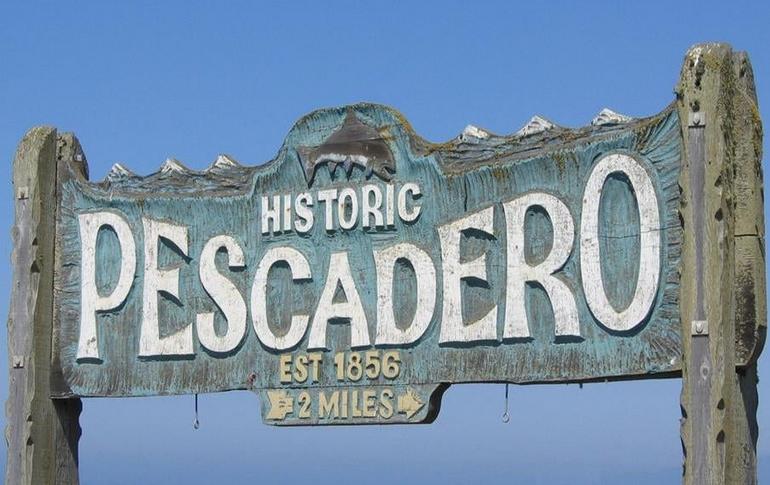 Where is Pescadero
Getting there is an easy drive by car, situated 15 miles south of Half Moon Bay and two miles inland from State Highway 1 on Pescadero Creek Road.