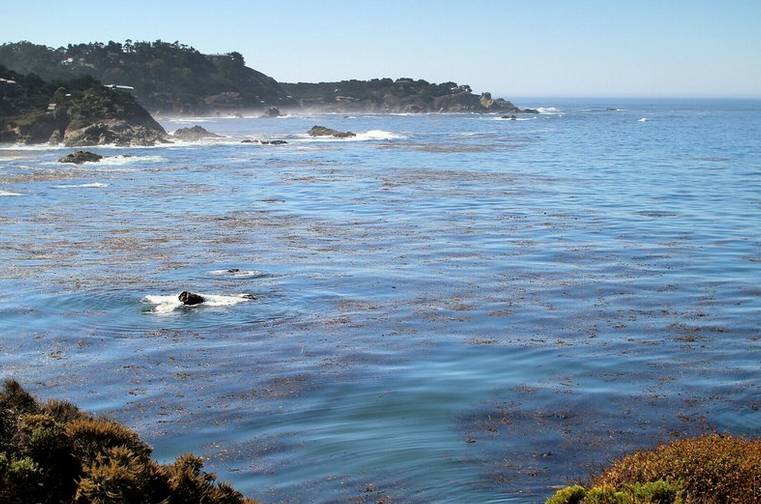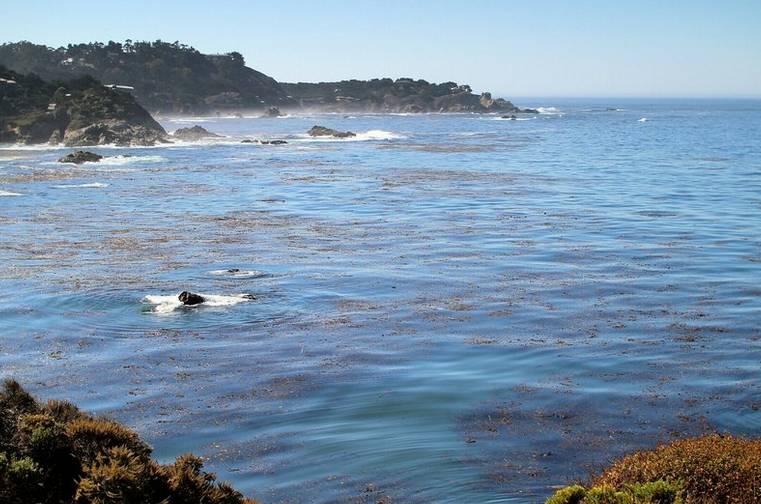 Point Lobos State Natural Reserve, with its headlands, coves, and rolling meadows, is situated 4 miles south of Carmel along historic Cabrillo Highway 1.
The reserve boasts one of the best underwater habitats globally, which provides Scuba divers a world-class experience as they swim among seals, sea lions, sea otters, gray, humpback, and blue whales.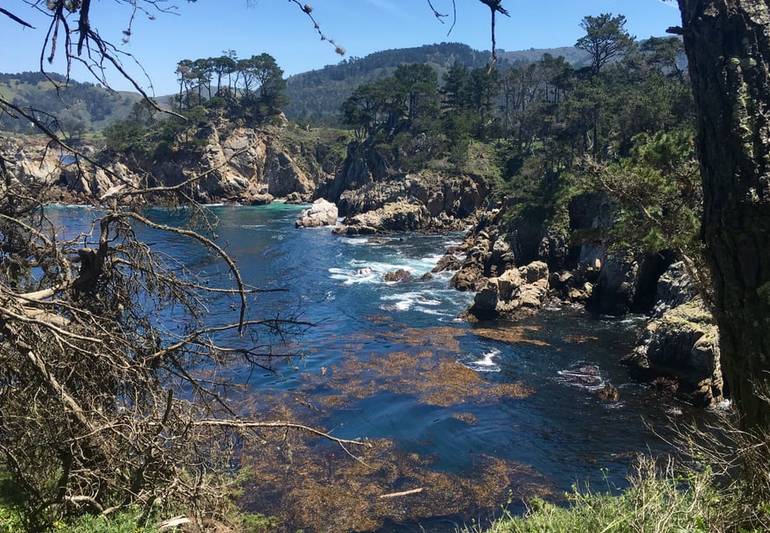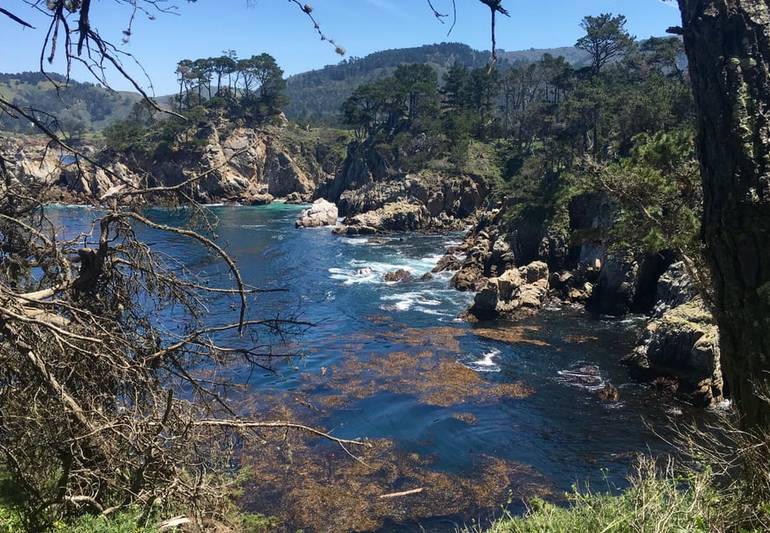 Numerous hiking trails provide fantastic walks that lead to hidden coves. You can easily spend an entire day wandering around this beautiful nature preserve. The views here are just as good, if not better, than 17-Mile Drive. No golf courses, no mansions, just miles of nature at its best.
The most popular trails in reserve along the cliffs. If you plan on saying up on the cliffs, be sure to bring some binoculars to check out the sea lions. Depending on what time of the year you visit, you may also be able to see migrating whales as they travel along the coast.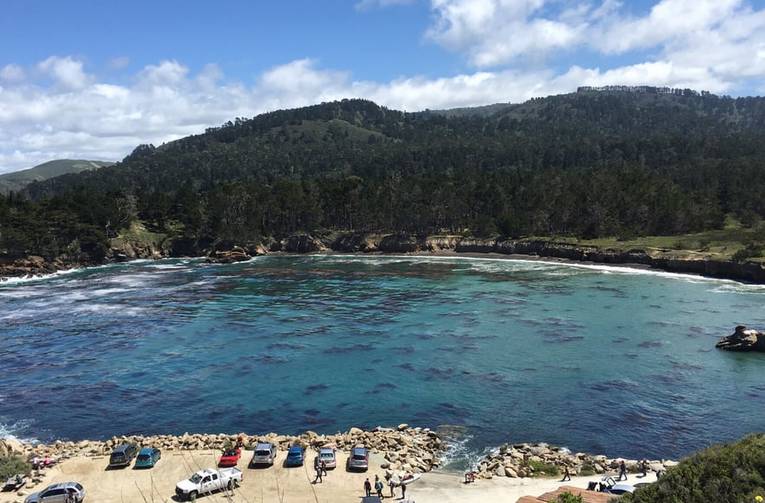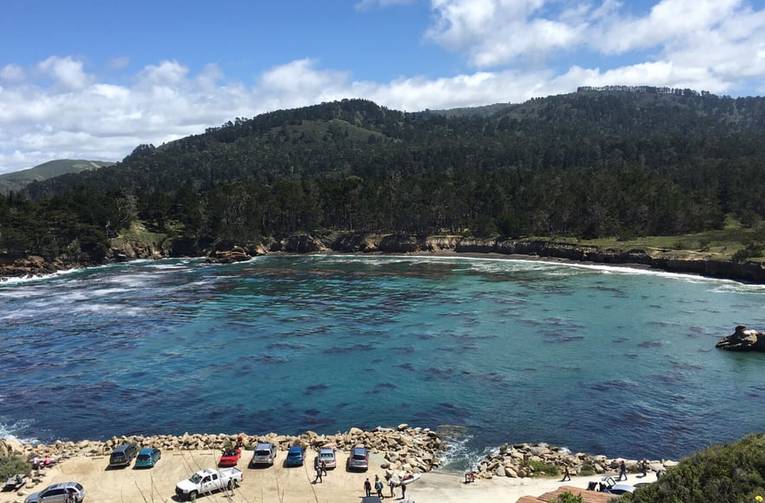 Whaler's Cove
Whaler's Cove is the shortest hike (or drive) from the main entrance. Located just above the cove, you will find the Whalers Cabin Museum. The cabin was built in the 1850s and was part of a small village once located there.
The cabin now houses a museum that features a collection of Native American artifacts, Chinese fishing equipment, and early photographs of the area. There is an easy trail at the far end of the cove next to the parking lot that makes a loop around Cannery Point that offers impressive views.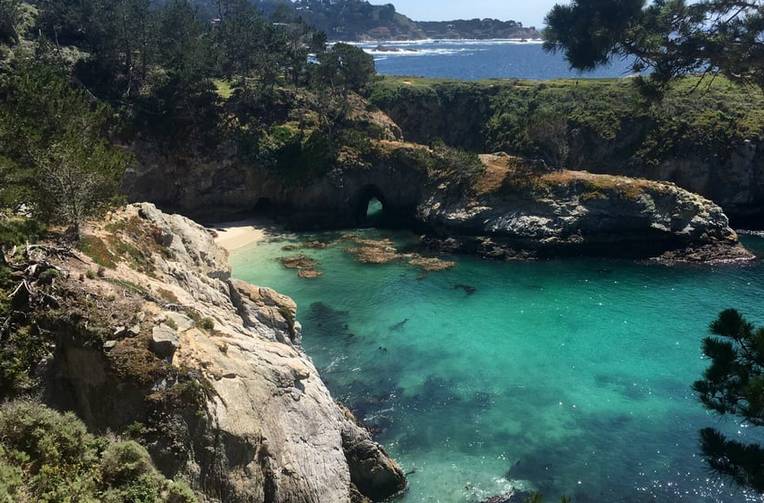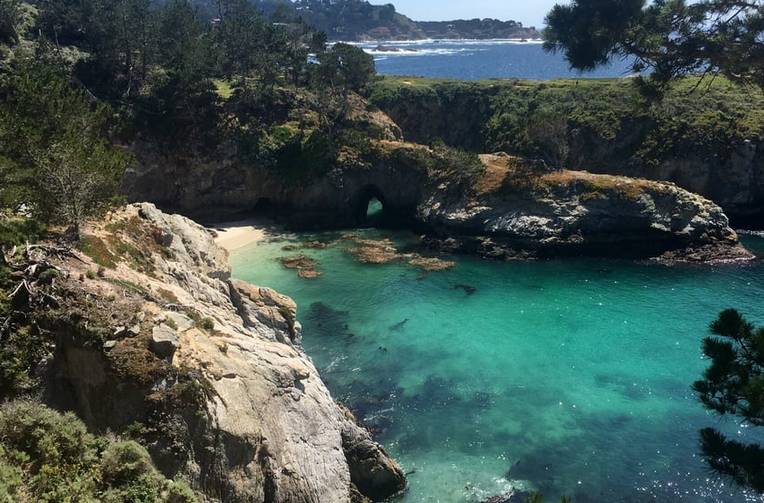 Sea Lion Point
Sea Lion Point has a parking lot along with an information station. There is usually a docent stationed here who can answer any questions about where to go and what to see at Point Lobos State Natural Reserve. A loop trail from the parking lot views sea lions frolicking on the rocks below.
Point Lobos State Natural Reserve features spectacular views and easy hiking trails. A beautiful place to spend the day exploring nature.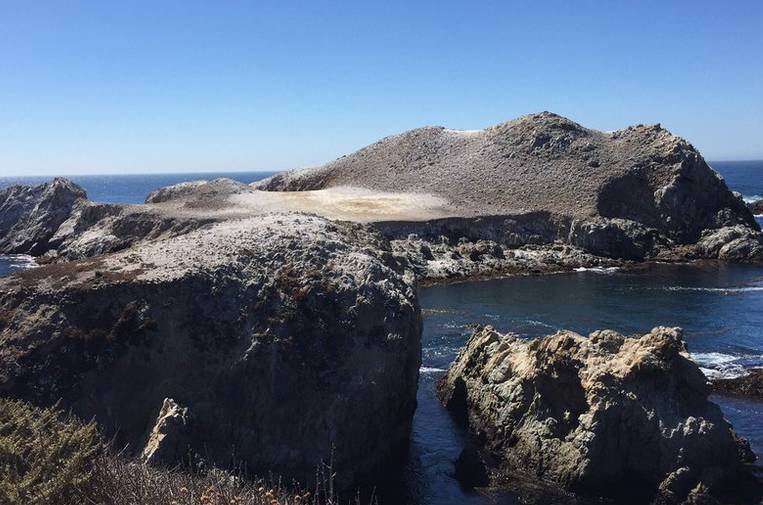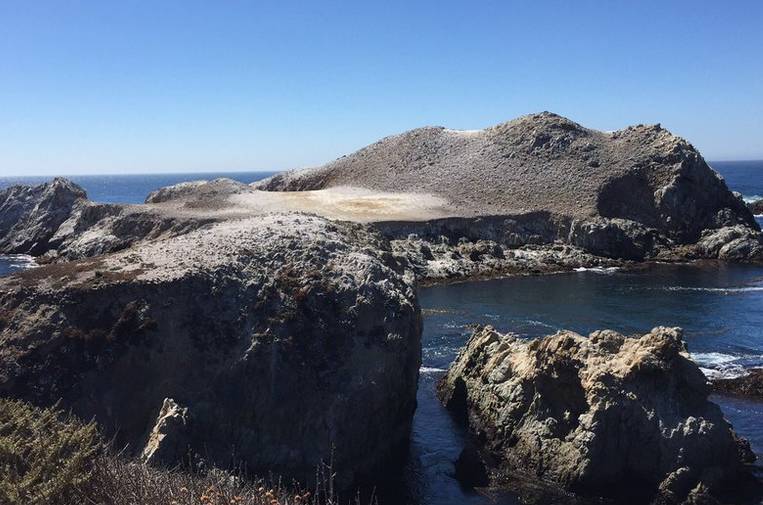 Weston Beach – Bird Island
Weston Beach has a small parking area and is one of the better places in the park to see tide pools. About a half-mile further down the road, you will find the southernmost parking lot in reserve at Bird Island.  Trails from the parking area lead to a hidden beach to the north, and China Cove and Bird Island overlook to the south.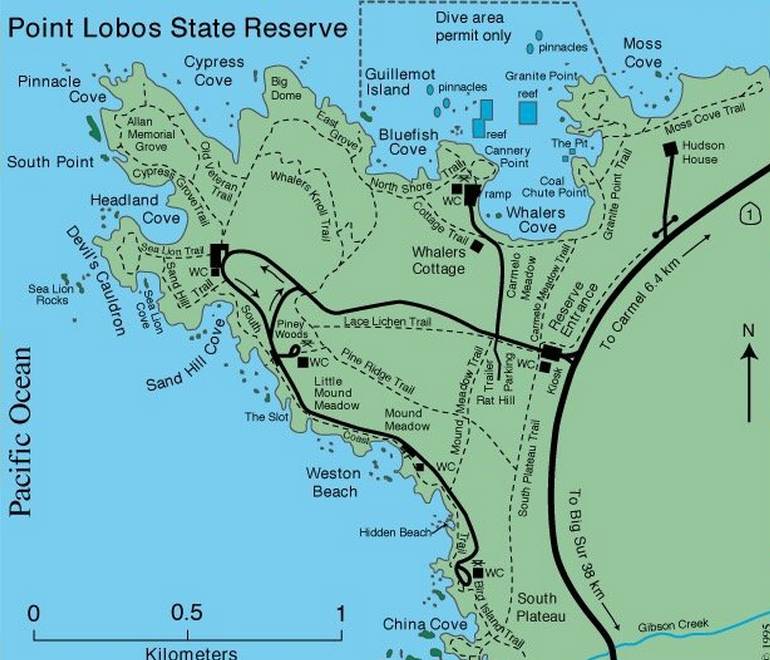 Point Lobos Parking
Parking is limited inside the nature reserve to 150 parking vehicles and costs $10.00. There are several small parking areas inside the sanctuary that fill up fast. We recommend you arrive early to secure a spot.
Free parking can be found along Cabrillo Highway if the reserve parking lots are full. You will have to walk about a quarter-mile to the main entrance (longer). Or take one of the footpaths that branch off the highway (shorter).