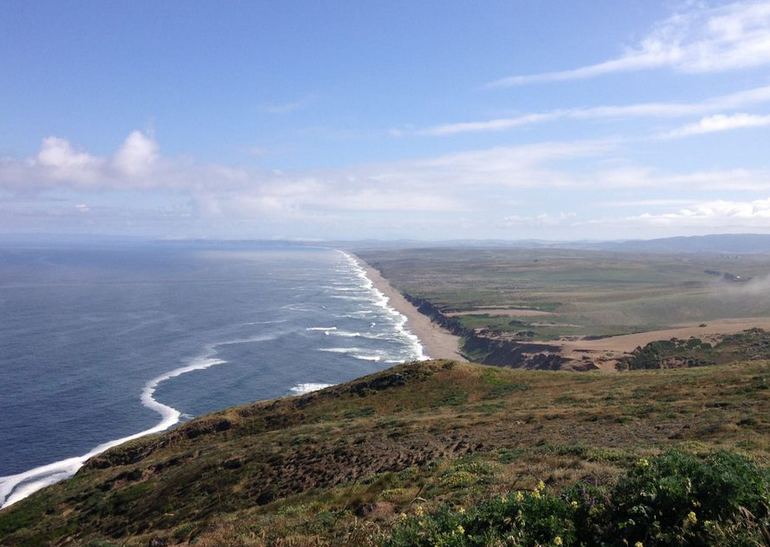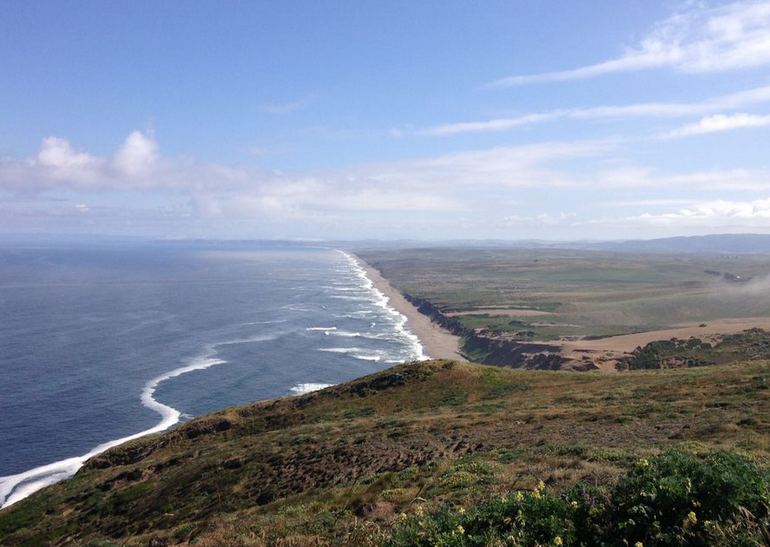 Point Reyes is set on a cape around 30 miles northwest of San Francisco. Much of the surrounding area is part of the Point Reyes National Seashore Reserve and enjoys strict environmental protection. This has resulted in healthy populations of marine and land mammals.
Once hunted nearly to extinction, both the Northern Elephant Seal and the Tule Elk now thrive in the area. Many seabirds, including pelicans, call Marin County home, and birdwatchers will not be disappointed. Whatever you do, Point Reyes is sure to please.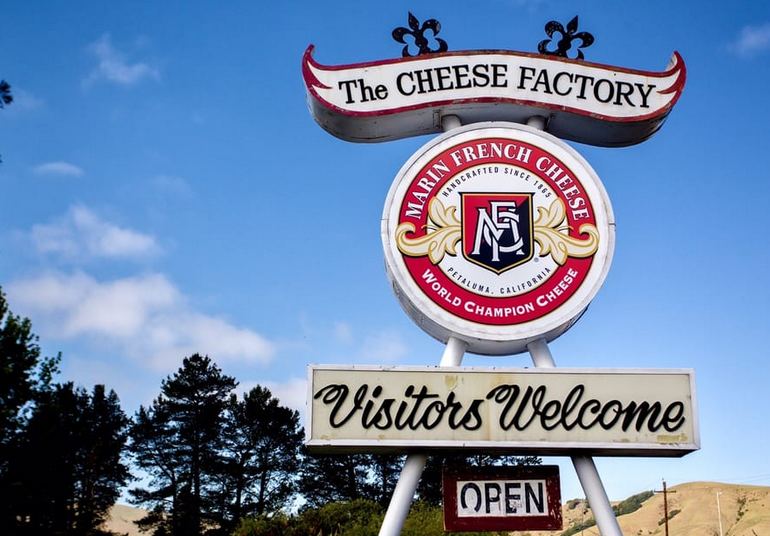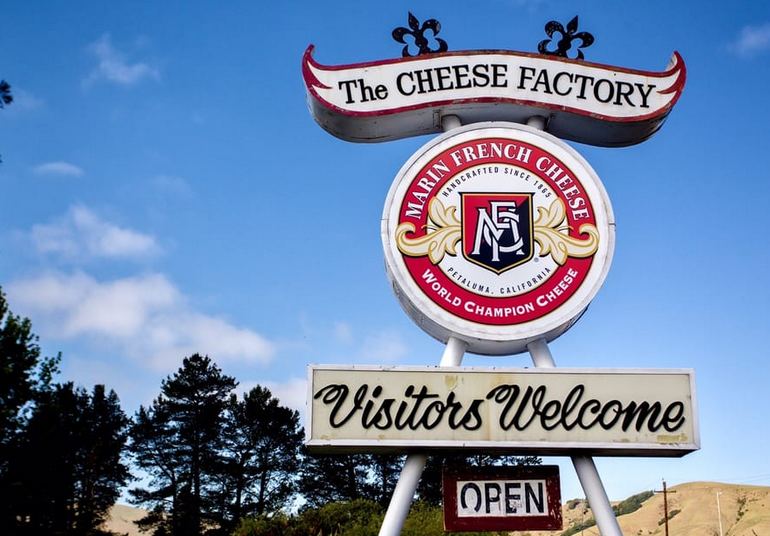 1. Marin French Cheese Company
There is plenty to see and do in pretty Point Reyes. En route, you'll also find several attractions that deserve a stopover. Certainly, one of the most popular of these is the Marin French Cheese Company. The Marin enterprise is a manufacturer of some of the finest artisan cheeses to be found in California. Be sure and arrive hungry, for you're certain to end up sampling some of the tastiest dairy delights around.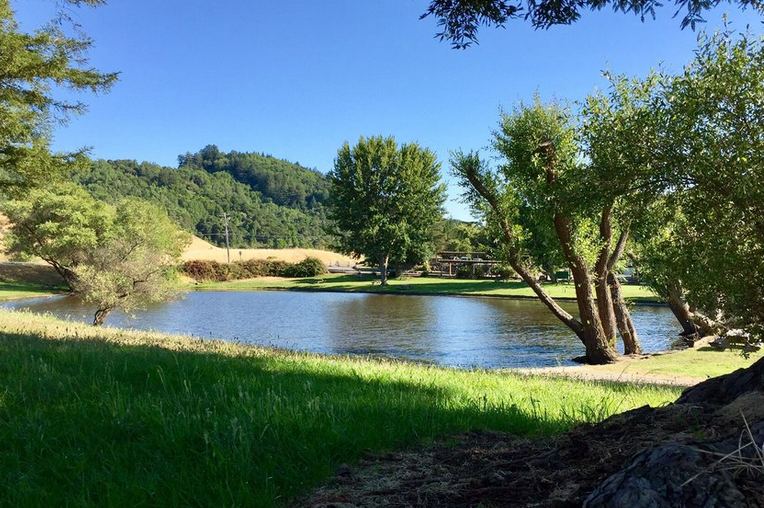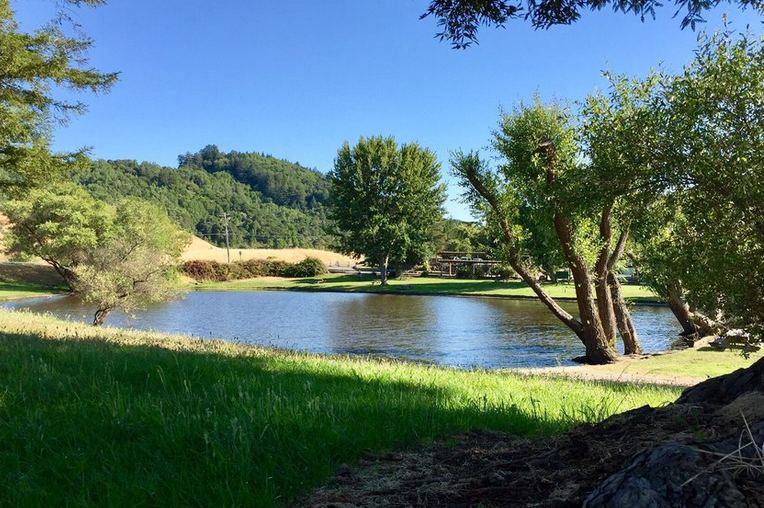 The Marin Company's soft cheeses are a specialty. There are creamy Camemberts and Brie that melt in your mouth. Several pungent blue types of cheese are available for those who prefer a more full-flavored product. There are a pond and park area where you can picnic or walk the dog. The valley where the company is located in picturesque, and the climate is mild. Website. 7510 Point Reyes-Petaluma Rd, Novato, California.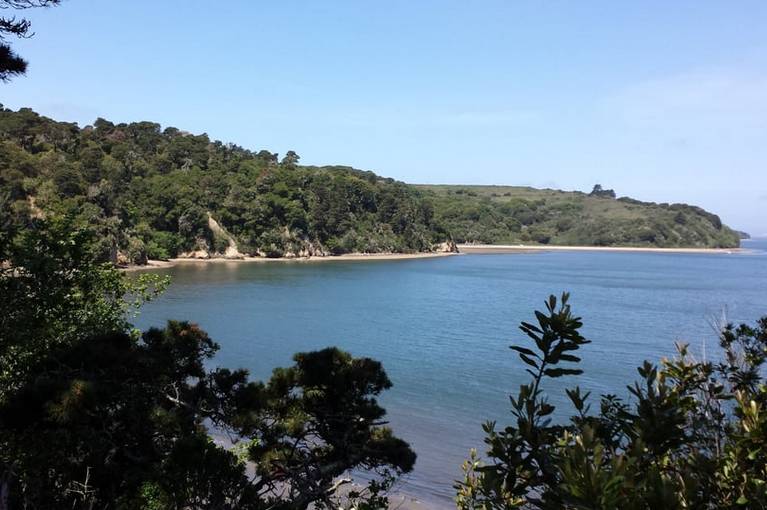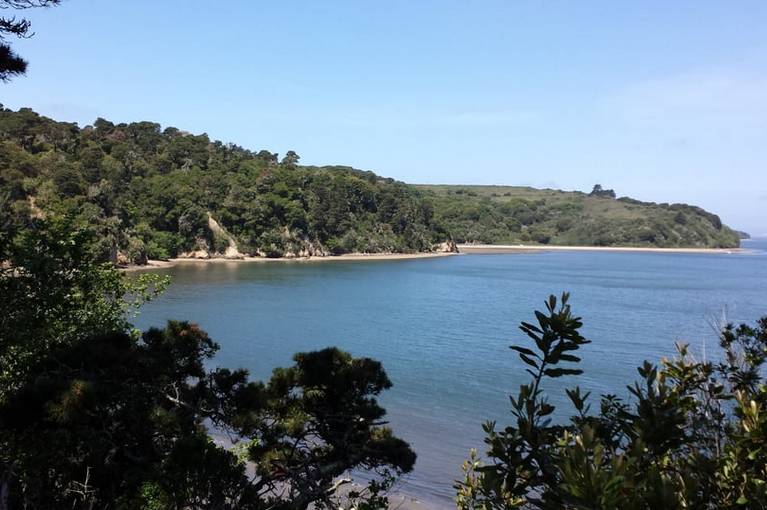 2. Explore Tomales Bay
Kayak along the shores of Tomales Bay, or explore the submarine world with a scuba dive guide. There are Bat Rays and hundreds of species of fish to see. Curious seals may sneak in for a peek and even swim alongside you. The tidal pools are home to the tiniest of crustaceans, while the Giacomini Wetlands area has bigger fish to find.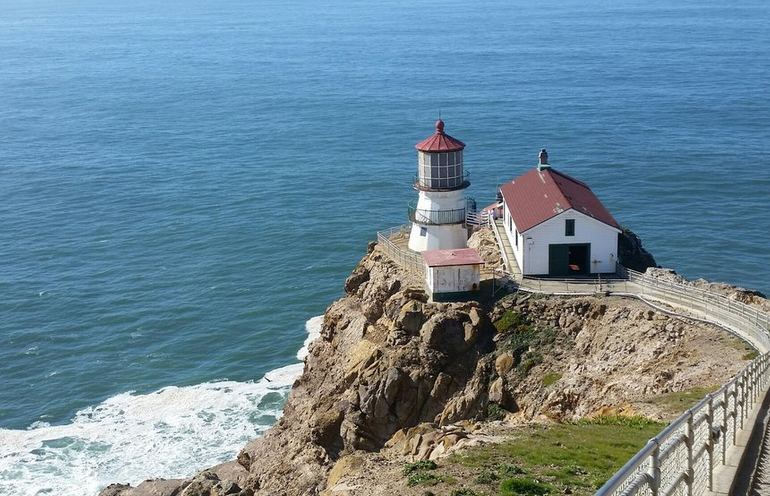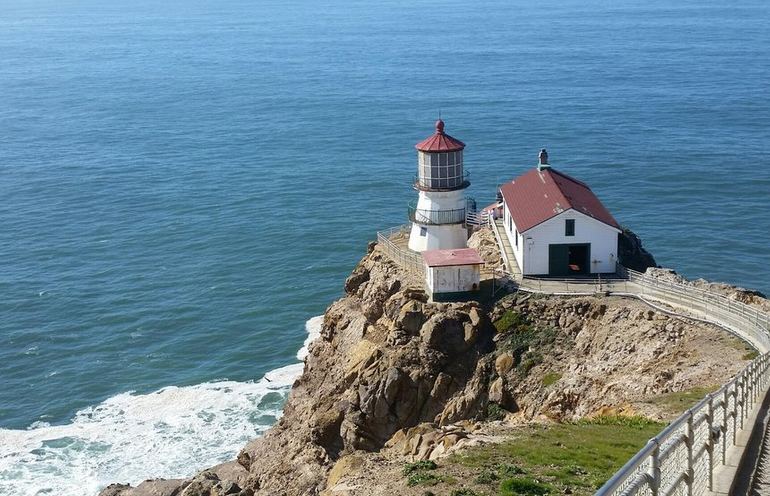 3. Point Reyes Lighthouse
The Point Reyes Lighthouse was completed in 1870. The lighthouse is situated in the windiest and foggiest place on the Pacific Coast. To reach the lighthouse, visitors must descend a long pathway with 308 steps. There is also a visitors center on-site that features exhibits, historic photographs of shipwrecks. And information on the area's maritime history. Lighthouse Visitor Center, 27000 Sir Francis Drake Blvd, Inverness, California. Website.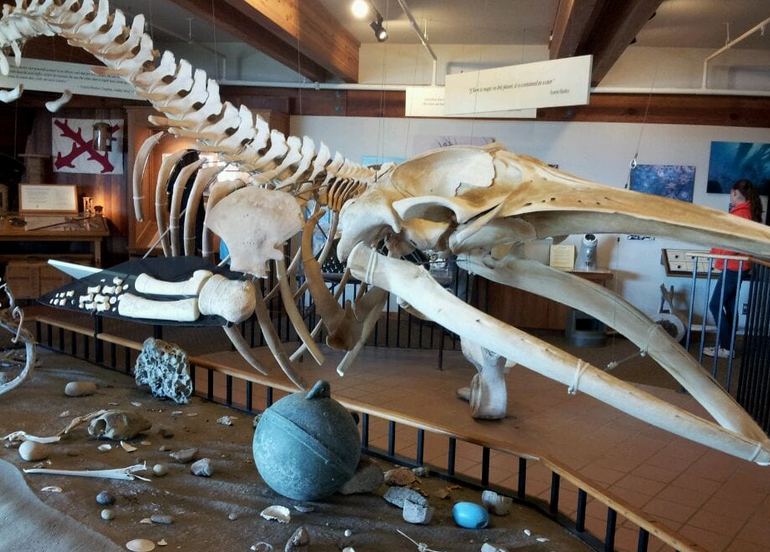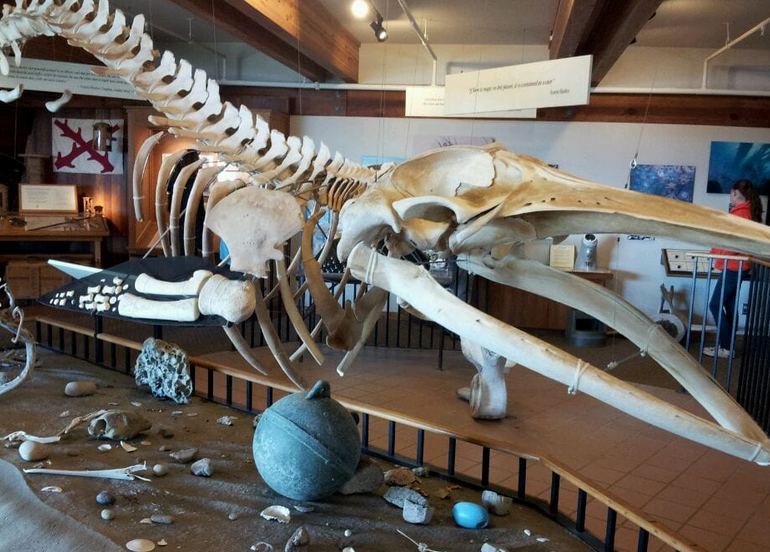 4. Kenneth C. Patrick Visitor Center
The Kenneth C. Patrick Visitor Center is located adjacent to Drakes Beach. The center features exhibits about early maritime exploration, marine fossils, and marine environments. There is also a full-size whale skeleton on display here. This is one of two visitor centers at the Point Reyes National Seashore. There is no entrance fee to visit Point Reyes National Seashore.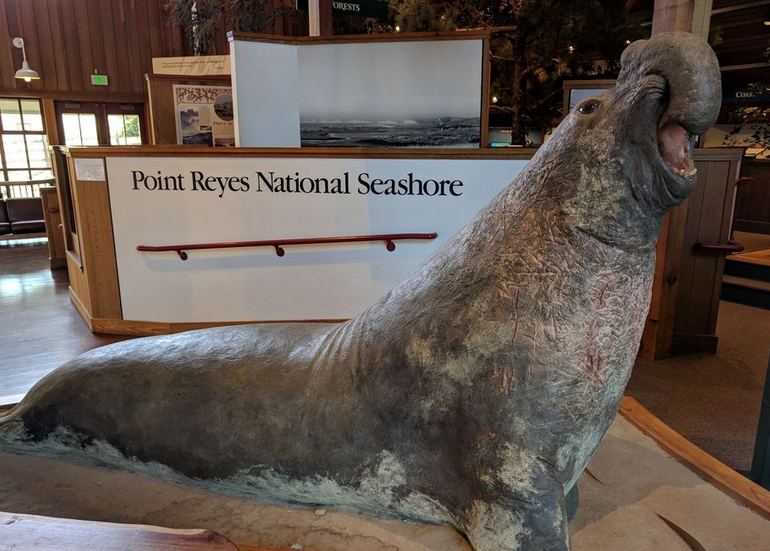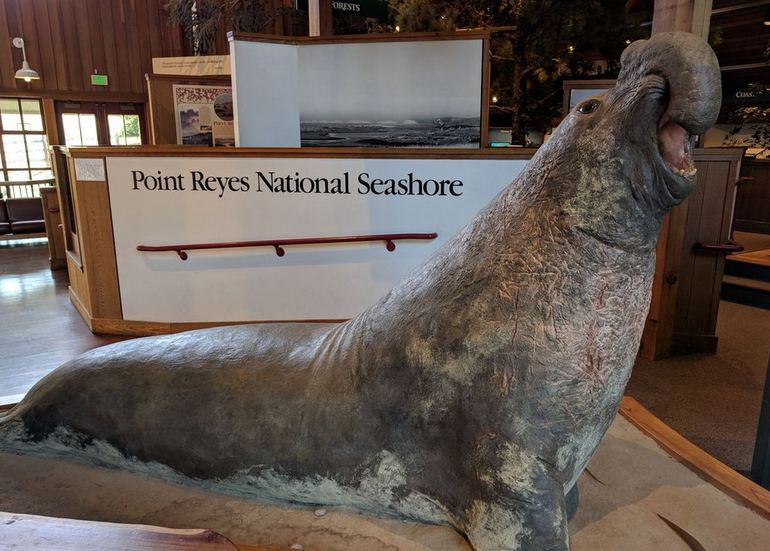 5. Bear Valley Visitor Center
Bear Valley visitor center is a great place to start your visit to Point Reyes. You can pick up a map, check out the gift shop, look at exhibits, and get a permit for a fire on the beach. There are also shady picnic areas and clean restrooms. Finally, there is a 2-mile trail leading from the center to the summit of Mt. Wittenberg. Address 1 Bear Valley Road.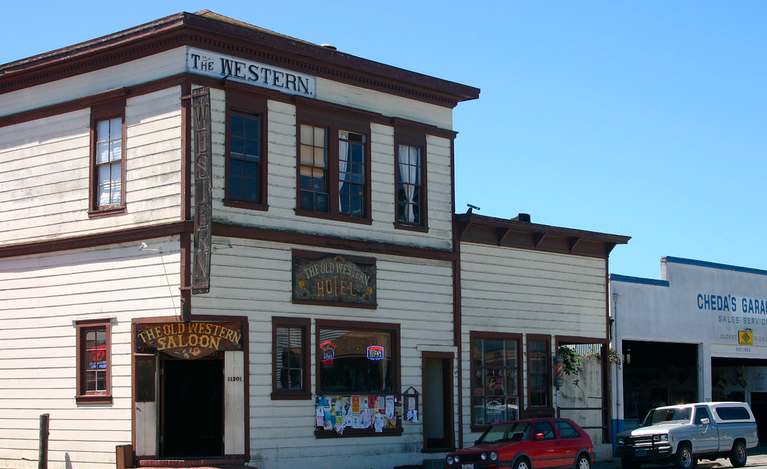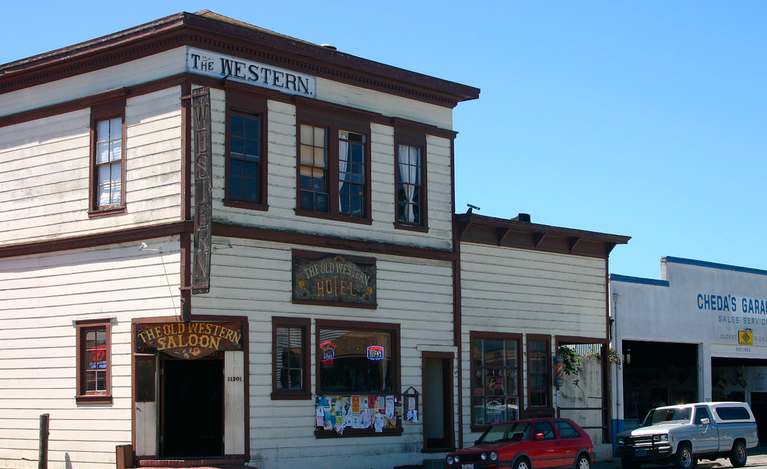 6. Point Reyes Station
The small town of Point Reyes Station is located along State Route 1 and is considered the gateway to the Point Reyes National Seashore. Point Reyes started as a stop along the North Pacific Coast narrow-gauge railroad. The town's train depot still stands and is now the post office. Today, visitors can find a nice selection of restaurants, stores, and accommodation, including bed & breakfast inns.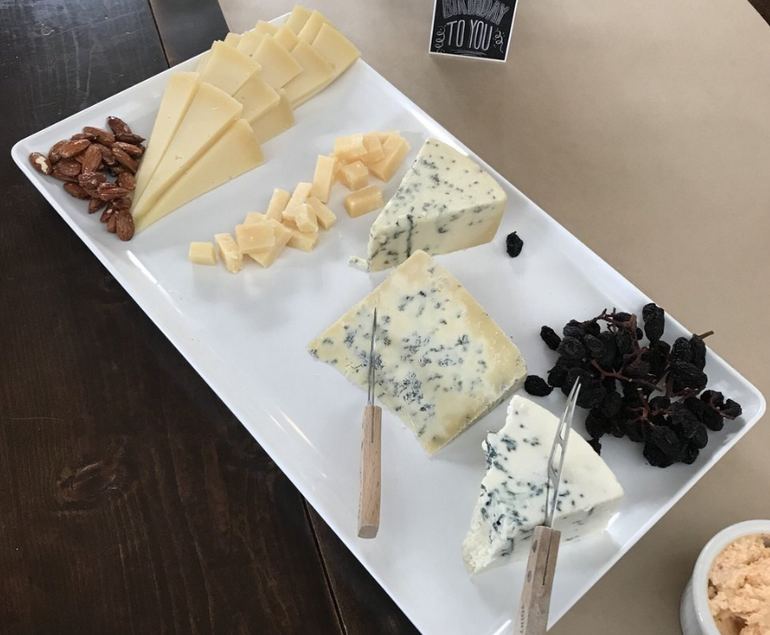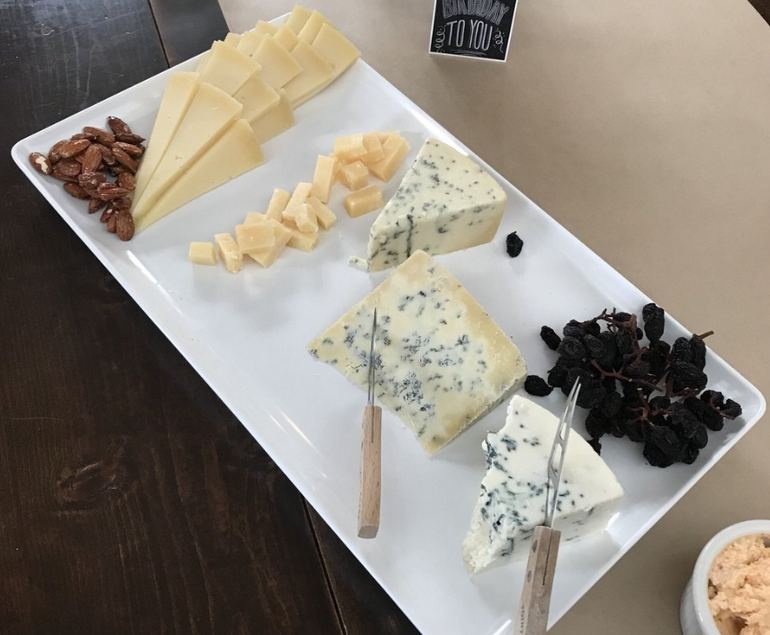 7. Farmstead Cheese Company
Point Reyes Cheese Company is located three miles north of Point Reyes Station along CA-1. Walking farm tours and cheese tasting must be reserved in advance. Classes, dinners, wine tasting, and special events are also available at Point Reyes Cheese Company. Check the farm website for details.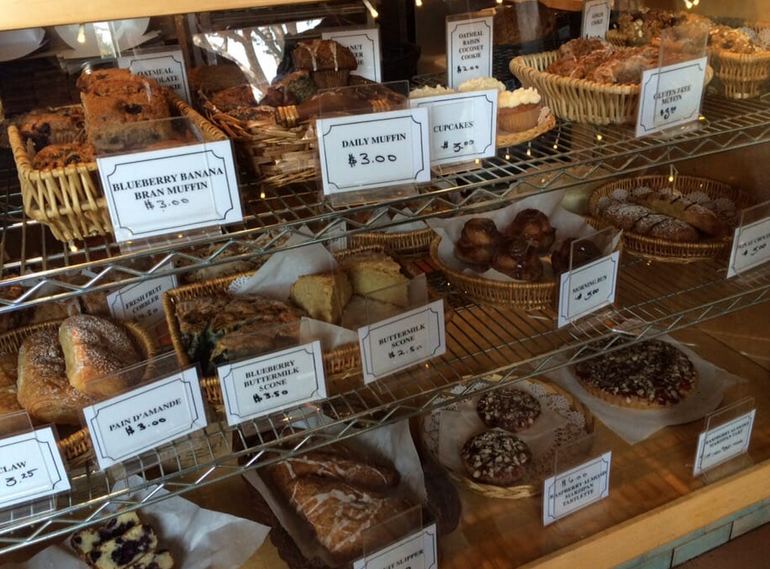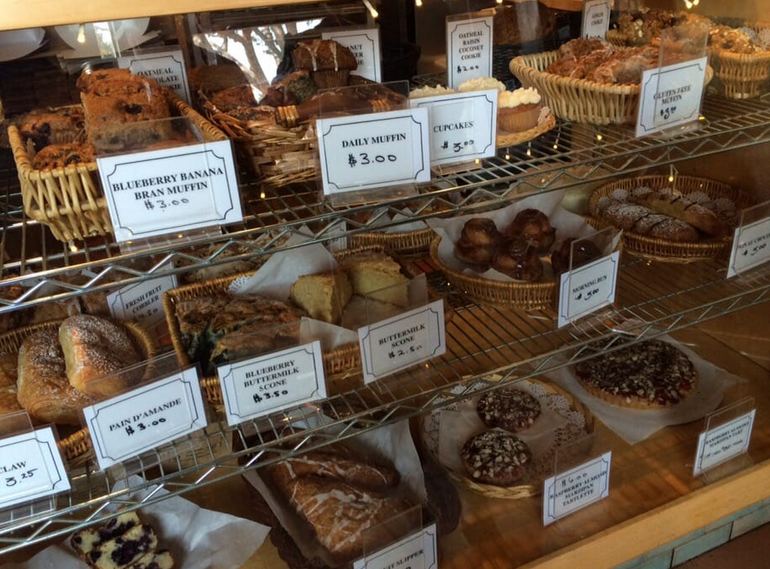 8. Bovine Bakery Pastries and Bear Claws
Home-baked goods are featured at the Bovine Bakery, one of the busiest breakfast spots in town. Locals and tourists rave about the blueberry fruit pies, croissants, and pain au chocolat. There are a few tables available, but you may have to park yourself on a piece of pavement during the lunch and breakfast rush. The bear claws are baked fresh every morning and so big you'll need both hands to eat one! 11315 CA-1. Website.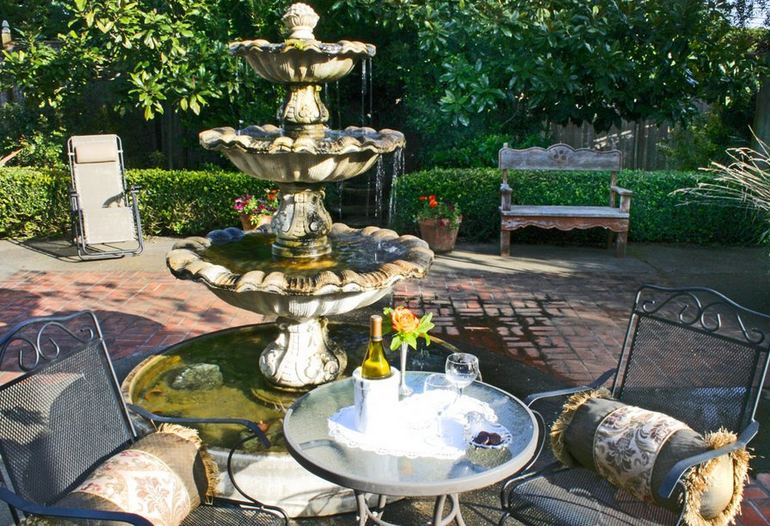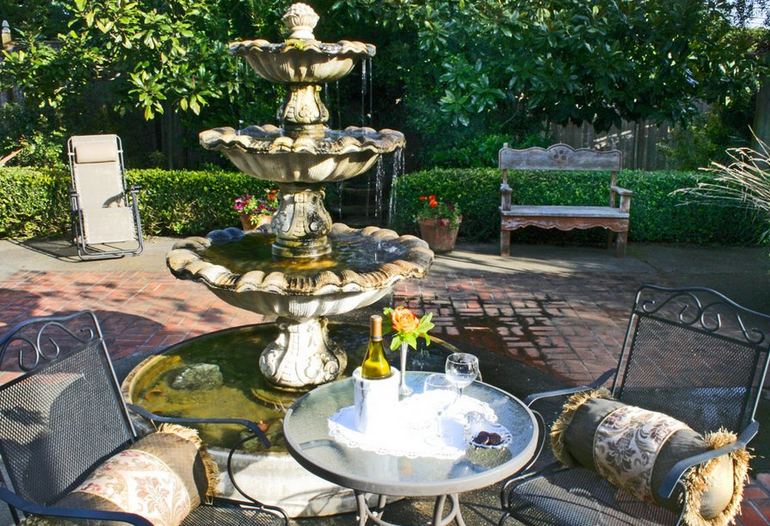 Point Reyes Station Inn Bed & Breakfast
Accommodation options range from homey Beds & Breakfasts to cottages by the beach. Many places are pet-friendly, but it's a good idea to double-check when you make your booking. Point Reyes Station Inn is located in the town of Point Reyes and is a wonderful place for a weekend retreat or romantic getaway. Address 11591 CA-1. For those who want a complete outdoor experience, there are several campgrounds in the area.
Getting There
Point Reyes Station is located in West Marin County, about 30 miles from San Francisco. A nice round-trip from the Bay Area is via Point Reyes-Petaluma Road on the way there. Returning along Highway 1 on the return trip. The most direct route is Highway 1 through Stinson Beach and on to your destination.