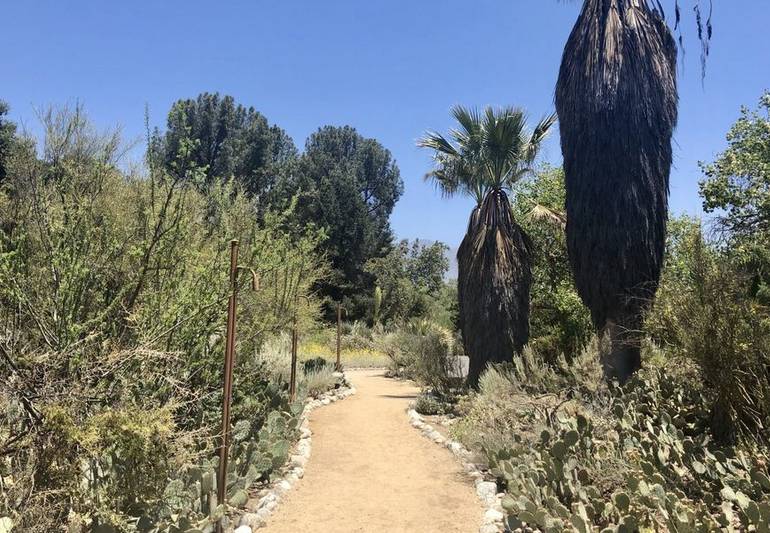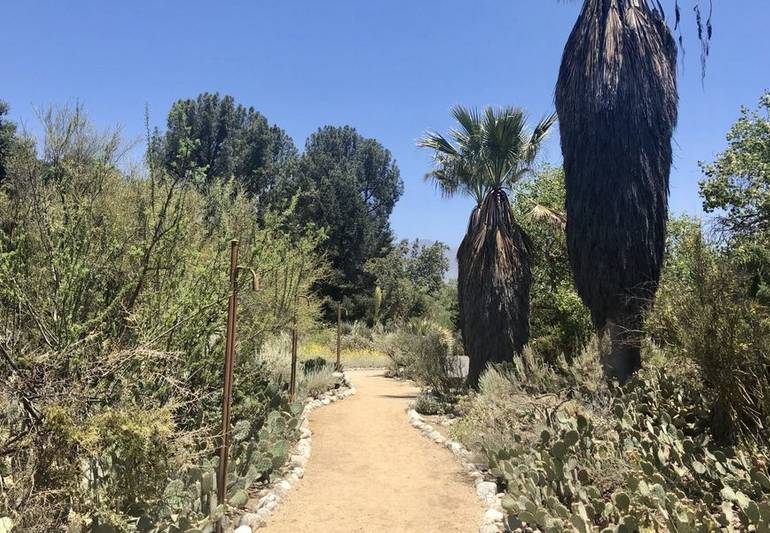 Rancho Santa Ana Botanic Garden is an easy day trip from the mayhem of the nearby metropolises. Located in Claremont, California, the garden lies just south of the San Gabriel foothills.  This garden is a non-profit registered charitable trust and dedicated to conservation, education, and inspiration.
Rancho Santa Ana administrators describe themselves and the gardens as being "mission-driven." Their primary mission is to collect, cultivate, and display California's native plants' best and brightest. Of particular interest are the perennial plants native to Baja and the far south of the state. More than 70,000 Californian plant species thrive at Rancho Santa Ana.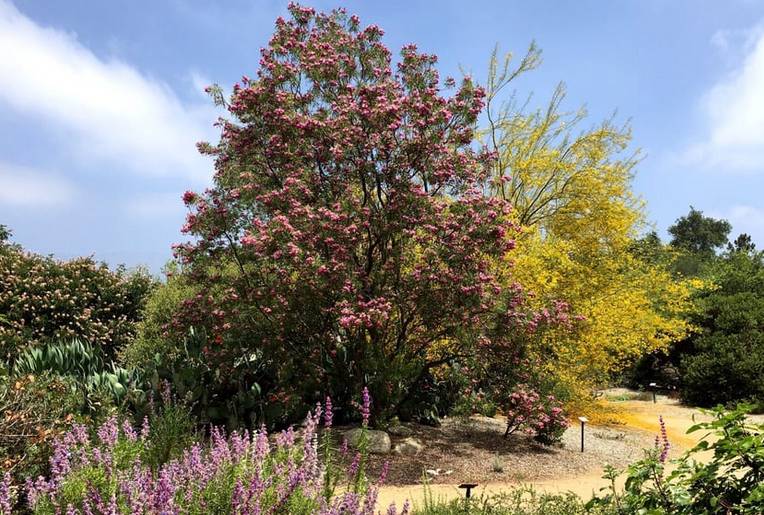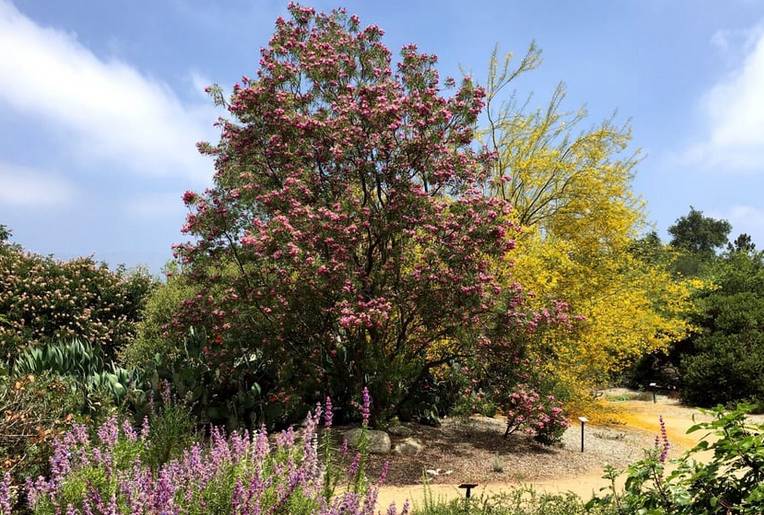 And there are thousands of more creatures that live in Rancho Santa Ana Botanic Garden plants' branches, leaves, and bark. An outstanding butterfly garden deserves a stroll, with Monarchs, Swallowtail, and Cabbage butterflies spotted during the summer months.
The guided bird walks are a favorite with visitors of all ages and interests. Be sure and bring your binoculars, camera, and comfortable walking shoes. The walks are hosted and sponsored by the Ponoma Audubon Society and Wild Birds Unlimited. Reservations are encouraged, and while the walks are free, small donations are always welcome.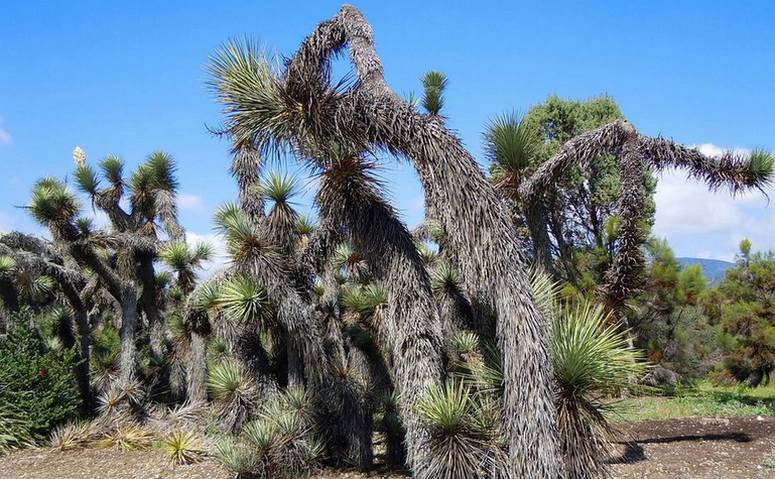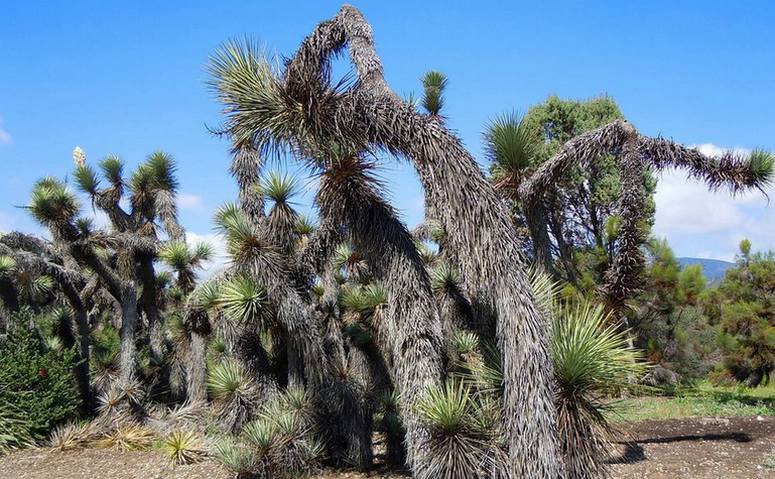 Statues have been strategically placed in many spots on the garden's grounds, adding to the atmosphere. Numerous informational signs provide guests with detailed information about the plants, birds, and butterflies on display. If you want to pick the minds of the resident experts, sign up for a guided tour. The staff is knowledgeable and happy to answer your questions.
Avid gardeners themselves, the Rancho Santa Ana Botanic Garden team can provide you with suggestions for seeds you may want to plant yourself next season. Both seeds and seasonal live plants are available for sale in the gift shop. Guides can offer tips on how to attract more birds and butterflies to your own property. Purchase a hand-crafted bird feeder or garden accessory to take away as a souvenir.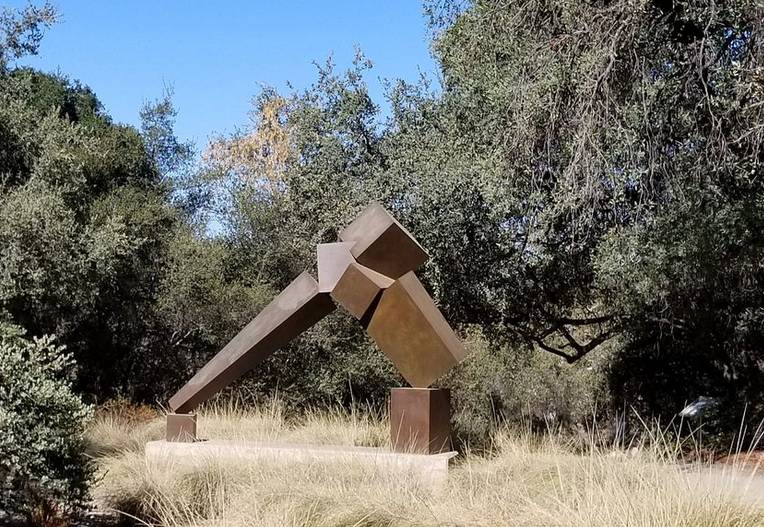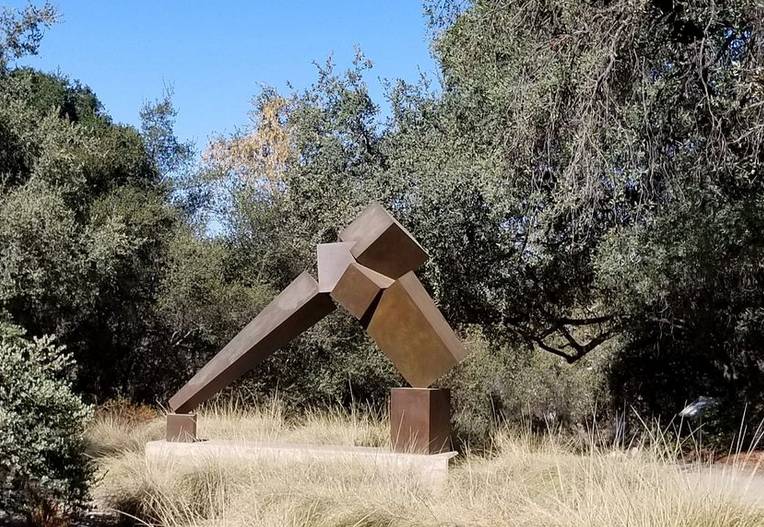 It's worth remembering that the Rancho Santa Ana Botanic Garden property does not permit pets nor picnics on the grounds. That said, there is excellent access for those in wheelchairs or people with other disabilities. Photographers and painters are welcome to draw whatever inspiration they can from the spectacular surroundings.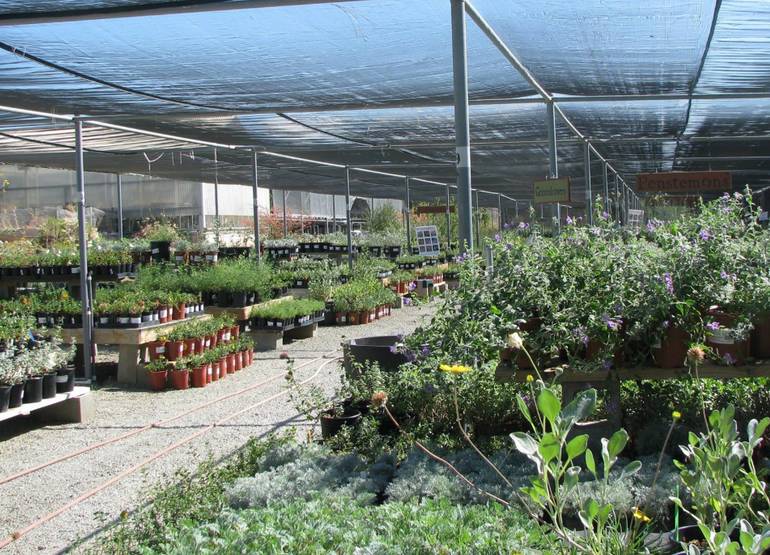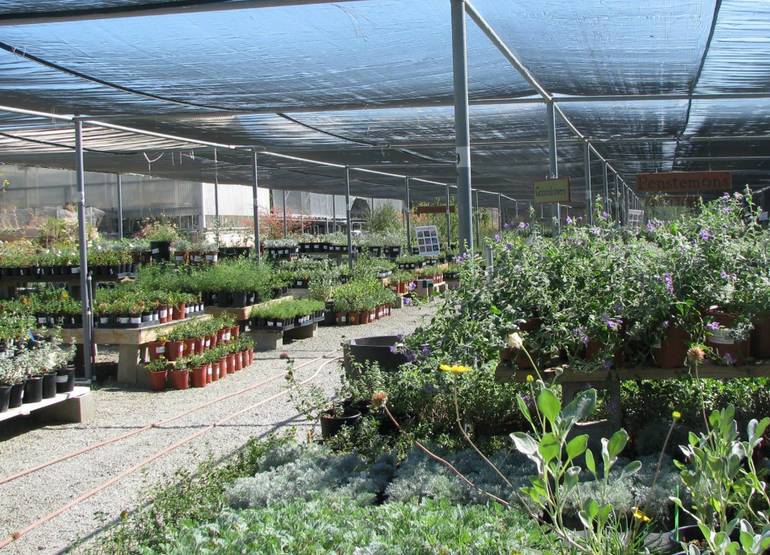 Many visitors are so impressed by the gardens; they decide to book their next special event on the gorgeous grounds. There are indoor facilities to accommodate large groups for a wedding, family reunion, or corporate retreat. It isn't easy to envision a more stunning surrounding to host your next family or corporate event. Rancho.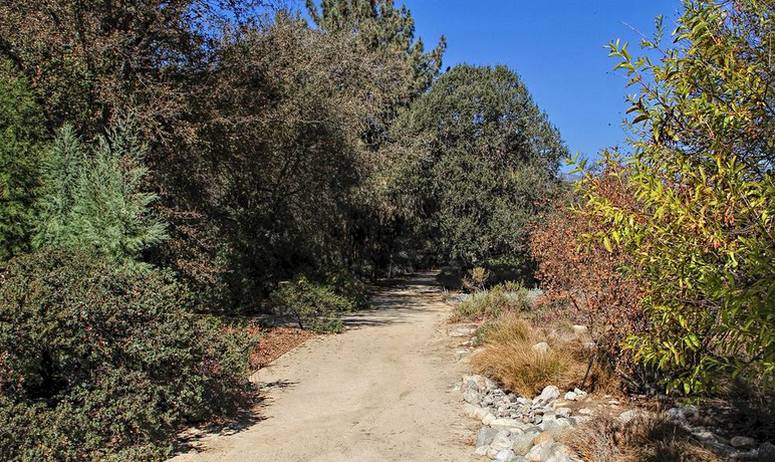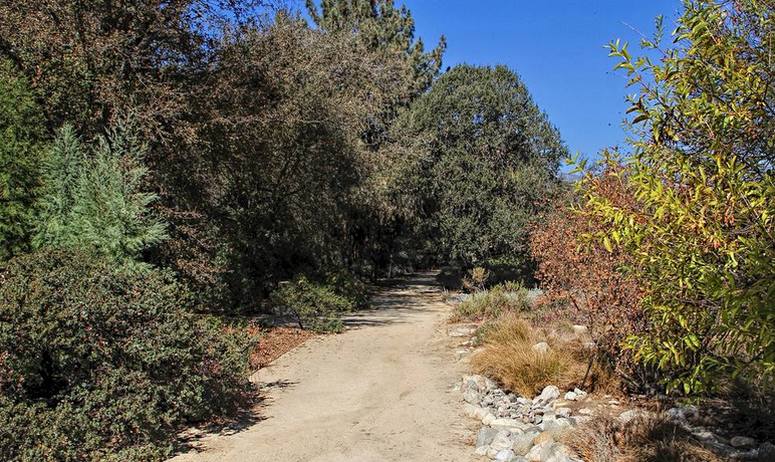 Rancho Santa Ana Botanic Garden is within an easy driving distance of several cities, making it a convenient family outing spot.
All of the walks, gardens, and other spaces are family-friendly. Rancho Santa Ana Botanical Garden: 1500 N College Ave, Claremont, CA 91711 Phone: (909) 625-8767.