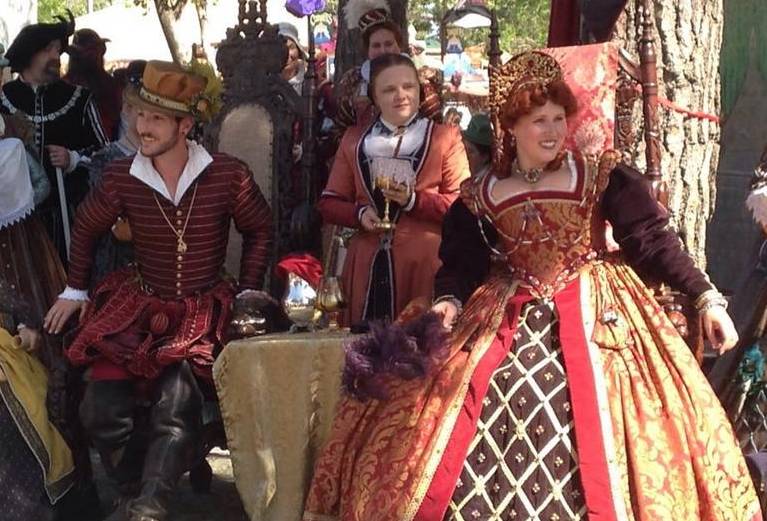 The original, most prominent, and best Southern California Renaissance Pleasure Faire will run April and May at the Santa Fe Dam Recreational Area.
Admission price includes all entertainment: the Joust, four parades, music, dance, interactive living history exhibits, craft demonstrations. And battle pageant.
Ren Faire Ticket Deals
2022 Tickets are not yet available.
Best deal on Southern California Ren Faire Tickets.
---
Southern California  Renaissance Pleasure Faire, where fantasy rules and whimsical delights take flight; where worlds co-exist, and dreams become alive.
Immerse yourself in a village of more than 1,200 costumed performers and artisans, including dazzling acrobats, internationally acclaimed musicians, and entertainers, juggling jokers and jesters, willful wenches, and newly arrived, jousting knights are ready to celebrate!.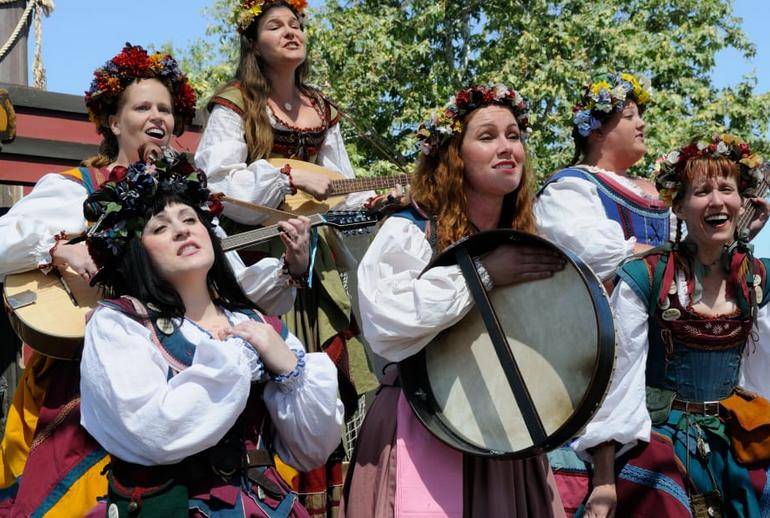 Enjoy 16th Century games, rides, arts, crafts, food, music, and dance, recreating the celebratory spring day in 1574 when the world arrived to entertain Queen Elizabeth in the English Seaport of Deptford.
Before You Go Renaissance Faire
Arrive early, even though the Faire starts at 10 am. The parking line can stretch for miles on local streets.
We recommend going out for breakfast, or bring a morning snack and try to get there between 8:30 and 9:00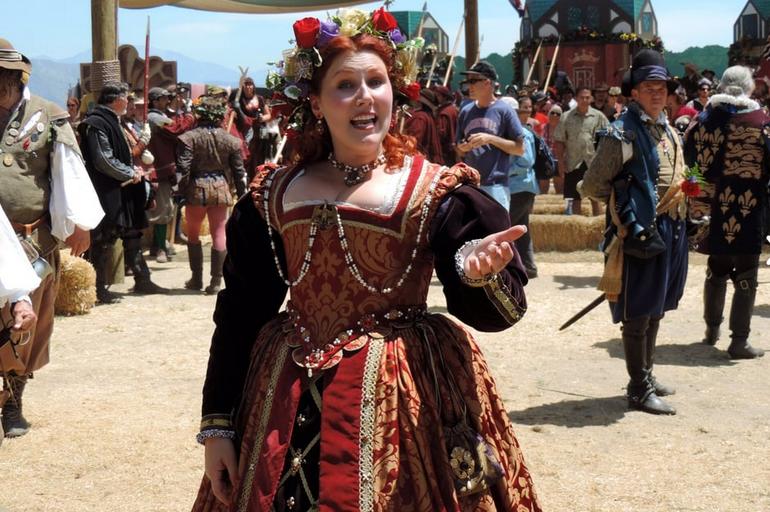 VIP parking will get you nearer the admission gate and slightly quicker access. You will still have to wait in the long parking line.
Wear comfortable walking shoes. There is a lot of walking. The Renaissance Pleasure Faire is held on a field with lots of dust and dirt.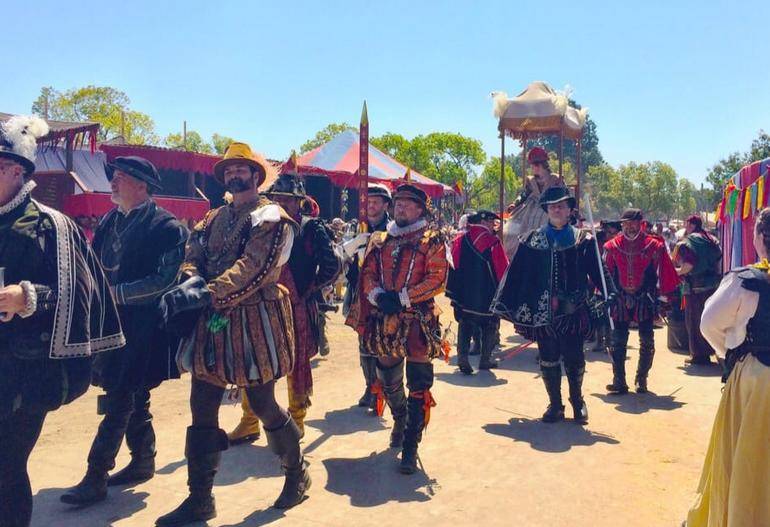 Once inside, the world is transformed, and free entertainment abounds. The horse jousting is fantastic. Bring money for at least a few culinary treats. There are more than 100 types of delicious types of delectable food and drink available.
If you want to rent a costume, they have a few of these shots near the entrance. Don't miss out on the food and drink either, eat drink and be merry during this action-packed, fun-filled trip.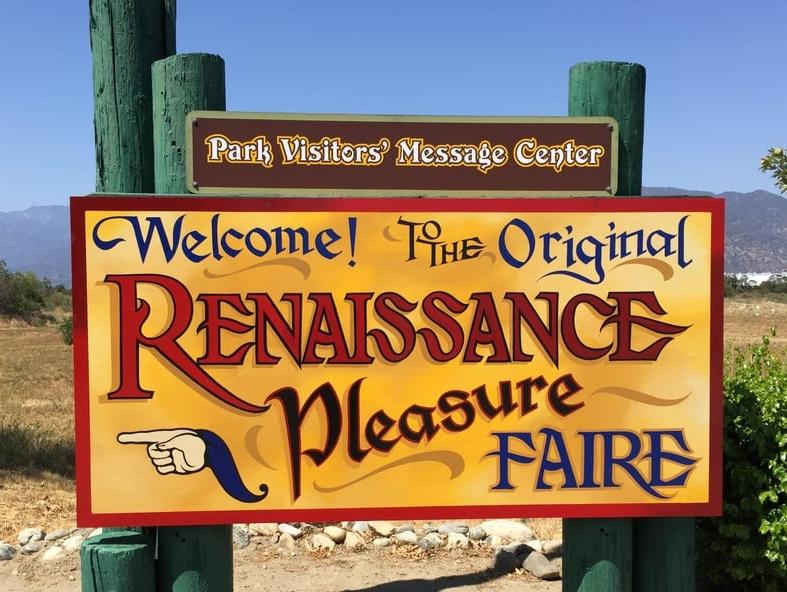 Getting to the Renaissance Faire
DATES: April through May Saturdays and Sundays 10 am – 7 pm
TICKETS: Full-price tickets for the Renaissance Pleasure Faire are $29.95 at the gate plus ten dollars to park in the Recreational Area.
WHERE: Santa Fe Dam Recreational Area – 15501 East Arrow Highway, Irwindale, CA