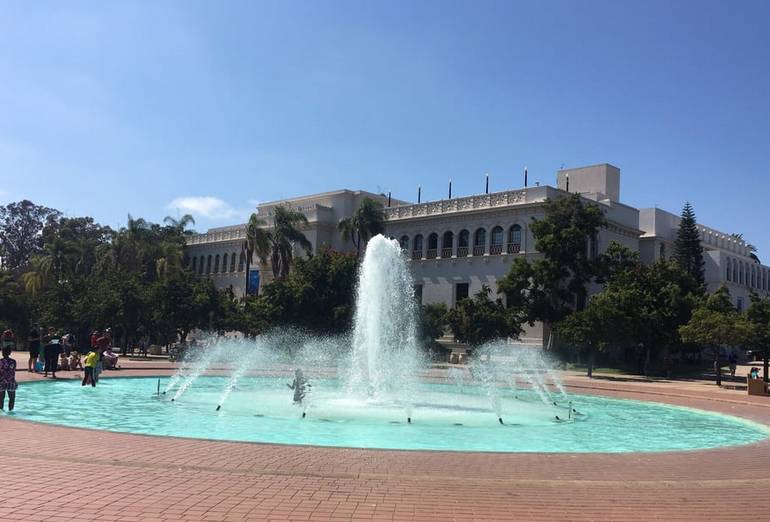 The Reuben H. Fleet Science Center in San Diego provides fun for visitors of all age. Here you can enjoy and interact with the many wonders of science. The center has ongoing displays and ever-changing exhibits so boredom is never in the equation.
Balboa Park a beautiful oasis in San Diego with a lot of museums and attractions; however, Rueben H. Science Center is special due to the nature of its exhibits. Children especially enjoy the hands-on aspect of this establishment.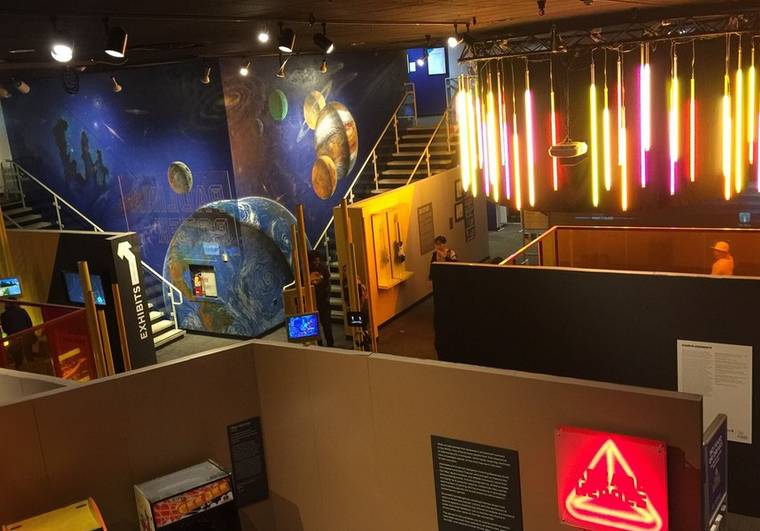 Permanent Exhibitions
Permanent exhibits are one way to build a relationship with the Reuben H. Fleet Science Center. Soon enough, you will find your favorite exhibits and they will be your go-to or must-see when you come back to visit, again.
So Watt – An Illuminating Look at Energy
Among the list of ongoing exhibits, you will find: So Watt an exhibit that explores different ways to generate electricity. Learn how solar panels work and learn how to conserve energy. The So Watt exhibit is made possible by grants from San Diego Gas & Electric.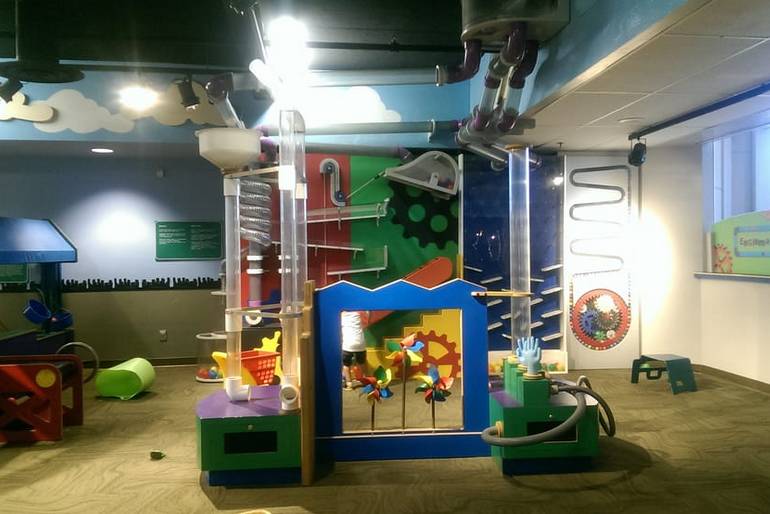 Kid City
Another fun one area to explore, especially for kids 5 and under, is Kid City. There are hours of learning fun disguised as hands-on activities, here. The Little Learner's Lab, a Fire Truck, and a wall with chutes, tracks and moving objects to play with.
Fit-a-Brick Build Zone
Explore a world of hundreds if not thousands of LEGO bricks for building and building. Build tall, build big, take it down and do it again. Stay and play because like most Science Center tours and exhibits, they are self-guided so no need to rush.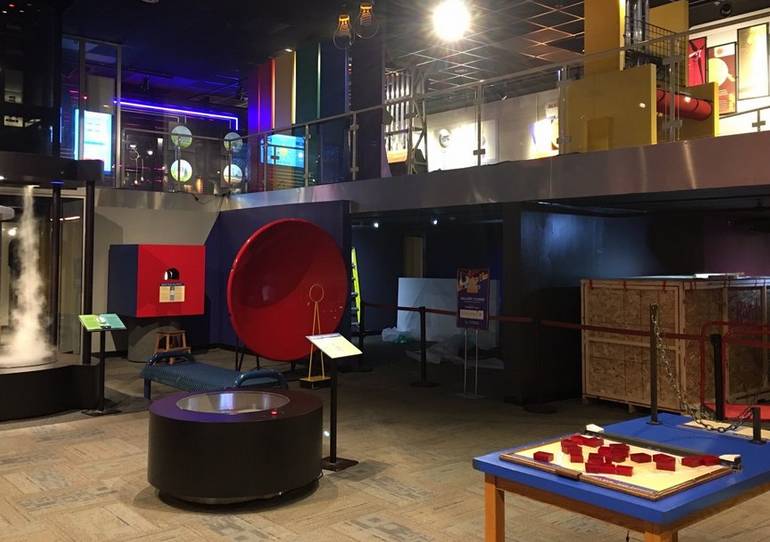 I-Max Theater
Reuben H. Fleet Science center also has the I-Max Theater and keeps a good variety of movies on their marquee. They rotate frequently so there is often something new to see. There are both Imax Films and Digital Shows available. Showtimes for all shows are available online. I-Max Theater tickets are included with admission to the Center.
Visiting Exhibitions & Events
There are always new things to do and see at the Fleet Science Center. Along with the permanent exhibits, the center hosts shows, lectures, workshops, festivals, summer camps, and revolving exhibits. Check the Science Center website for ongoing and upcoming Exhibitions & Events.
Birthday Parties – Group Events
Reuben H. Fleet Science Center is a great place for field trips for groups of kids such as school or birthday parties. Never a dull moment and something that will pique the interest of every child can be found here.
Gift Shop
If shopping is on your mind, there is a great little science theme shop in the Science Center. This is a good place to pick up a few trinkets, a shirt, a gift for someone special or books about your new favorite science adventure.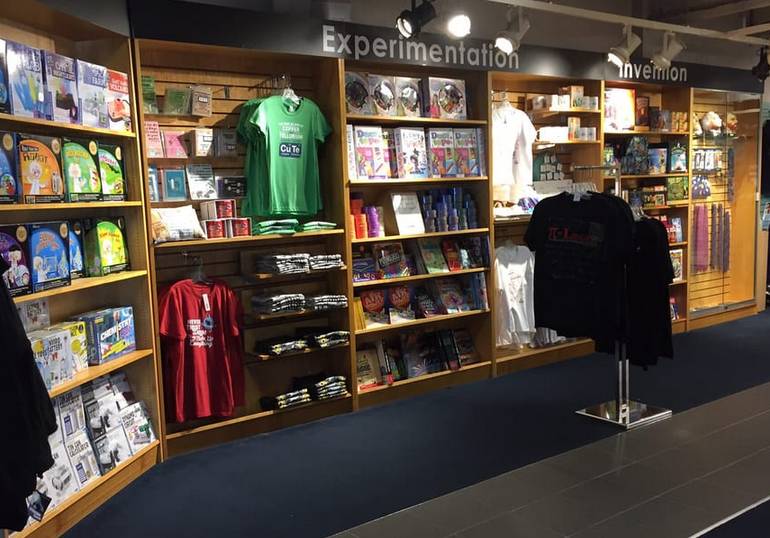 Balboa Park
Balboa Park, which is where you will find the Reuben H. Fleet Science center, is easily accessible via public transportation. It's also the home of many other popular attractions including the San Diego Zoo. The park is 1,200 acres of nature, culture, museums, and exhibits, ever-changing and nestled in San Diego.
Fleet Science Center Discounts Tickets
Military Discounts active-duty military service members and their families with a 10% discount on admission.
San Diego County Residents Free Tuesdays: On the first Tuesday of each month. Local College Students and Military are also free on this day.
Senior Citizens The first Monday of every month is set aside for seniors to enjoy the Science Center exhibits. Admission only $8.00.
Balboa Park Explorer pass offers unlimited general admission to 16 park attractions. Best Deal
Buy tickets online and save a dollar off the gate price.

Getting There
Getting to the Reuben H. Fleet Science Center is easy enough. Located in Balboa Park, it is accessible from Interstate 5, State Route 163 and State Route 94, just follow the signs to downtown and Balboa Park. Reuben H. Fleet Science Center 1875 El Prado, Balboa Park San Diego CA
More Fun San Diego Day Trip Ideas