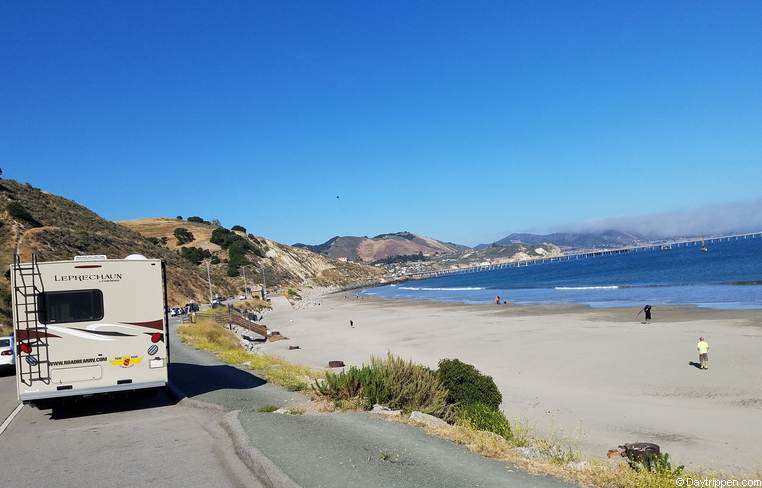 RV Camping Port San Luis Harbor. Camping at Port San Luis is unique in that it offers RV campers a place to camp only steps from the Pacific Ocean. Currently, only RV's are allowed to camp in five areas around the harbor.
Port San Luis RV camping is allowed in these areas of the bay.  Nobi Point, Fisherman's Beach, Port San Luis Campground (full hookups), two bluff-top areas, Babe Lane (full hookups) and Coastal Gateway trailer boat parking area.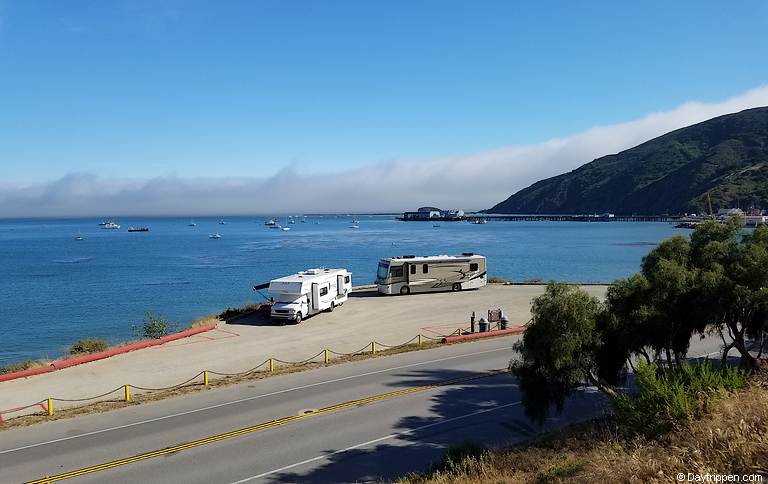 RV Camping Port San Luis Harbor Fees
The current rates for a campsite run Nobi Point/Woodyard $50 per night. (no hookups.) Blufftop overflow $40 per night (no hookups.) Coastal Gateway and Babe Lane $65 per night with full hookups.
All campsites are first-come-first-serve. Your best bet to score a spot at Port San Luis is to arrive mid-week. By the weekend most if not all campsites have been taken.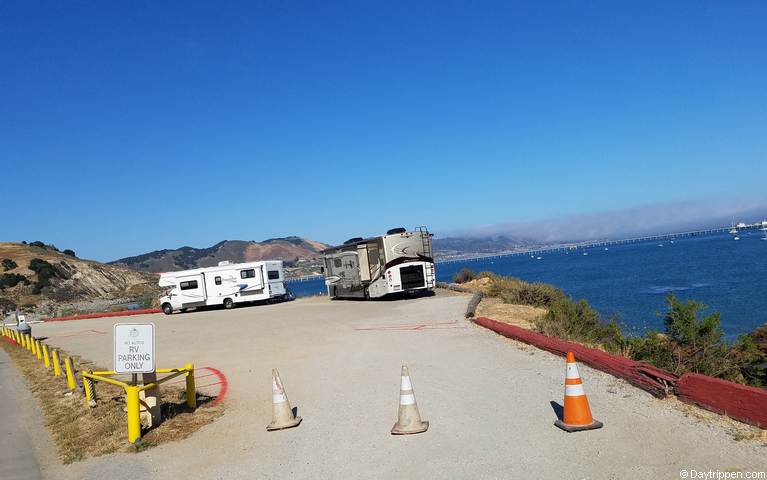 All campsites are first-come-first-serve. Payment can be made at self-service pay stations or the Port of San Luis office during the day. Payment is due within ten minutes of arrival. Dogs are allowed but must be kept on a leash.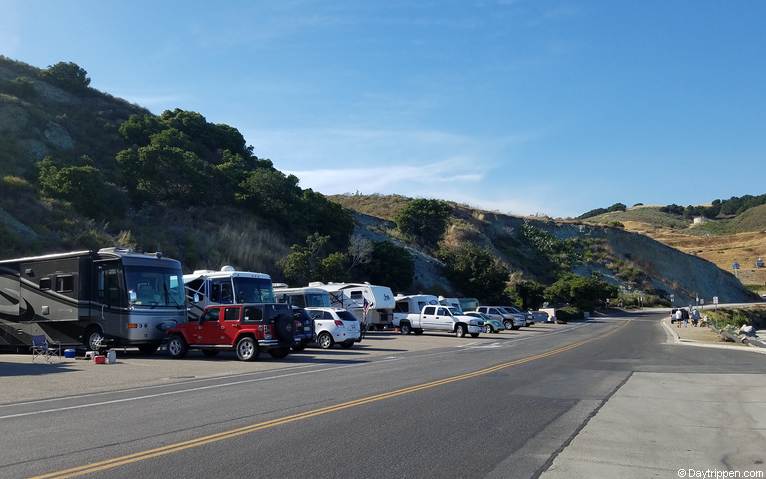 Port San Luis Harbor Camp Hosts can be reached by phone for more info. 805-903-3395. The camp host cannot take reservations but can advise on campsite availability.
All of the RV camping areas at Port San Luis are great however the Nobi Point turnout and Woodyard are the closest to the water.
Harbor Terrace Campground Port San Luis
Starting in 2017 Port San Luis will begin construction on a new camping destination, Harbor Terrace Campground. This 34-acre campground will be on a bluff overlooking the ocean and replace the current sites along the bay. Harbor Terrace Campground will have RV campsites, a tent camping area, and ocean view beach cottages.
Nearby Port San Luis Harbor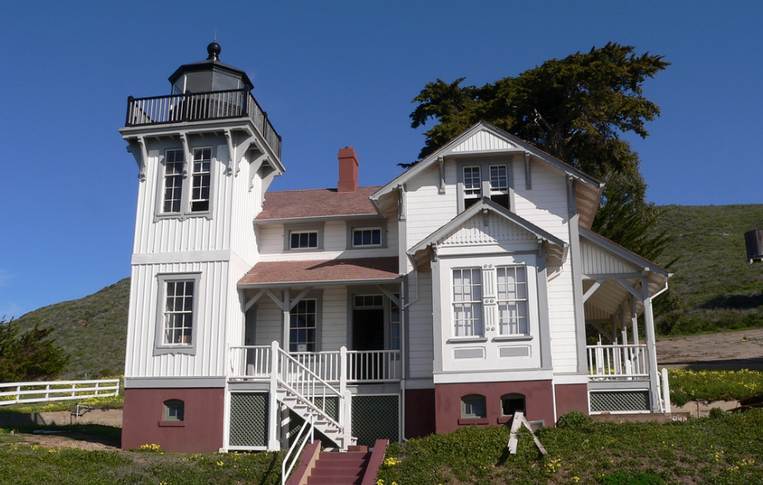 Point San Luis Lighthouse
Point San Luis Lighthouse tours are offered every Saturday & Wednesday. Take a guided trolley tour to this historic, fully restored central coast lighthouse. Cost about $20.00 per person.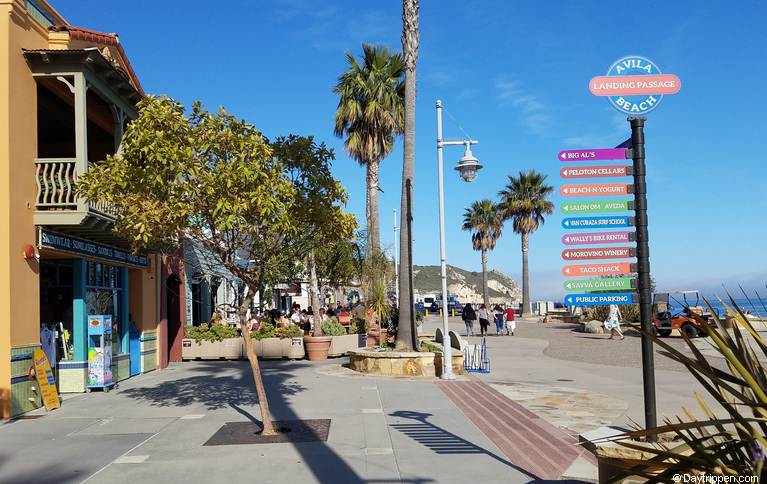 Avila Beach is a short drive from the Port San Luis RV Camping area. During the summer, a free trolley bus runs from the Pismo Beach Outlets to Port San Luis via Avila Beach.
Avila Beach features numerous dining options along with art galleries, wine tasting rooms.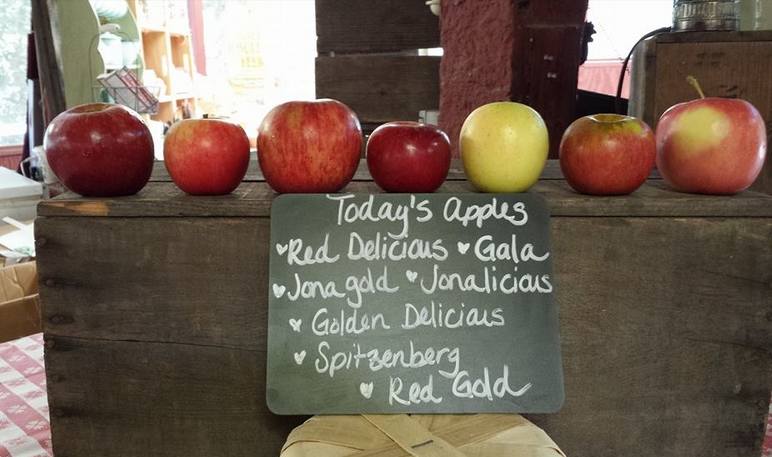 The apple season runs between September and December when the fruit is sweet, crisp, perfect, fruit packages. Delicious and nutritious by themselves, the apples can also be made into cider, pies, and preserves.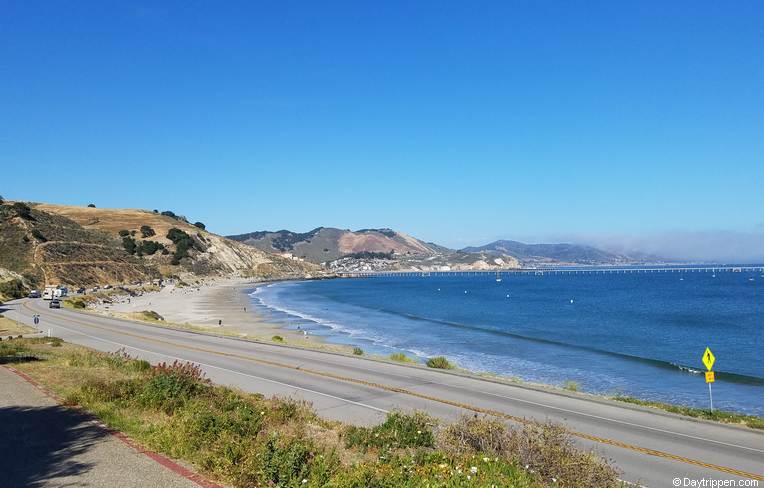 Where is Avila Beach (Port San Luis)
Avila Beach is in Central Coast California between the towns of Pismo Beach and San Luis Obispo. Exit Hwy.101 west onto San Luis Bay Drive or Avila Beach Drive. Follow the signs to Avila Beach. Travel time from the Los Angels area is about five hours.  Port San Luis website