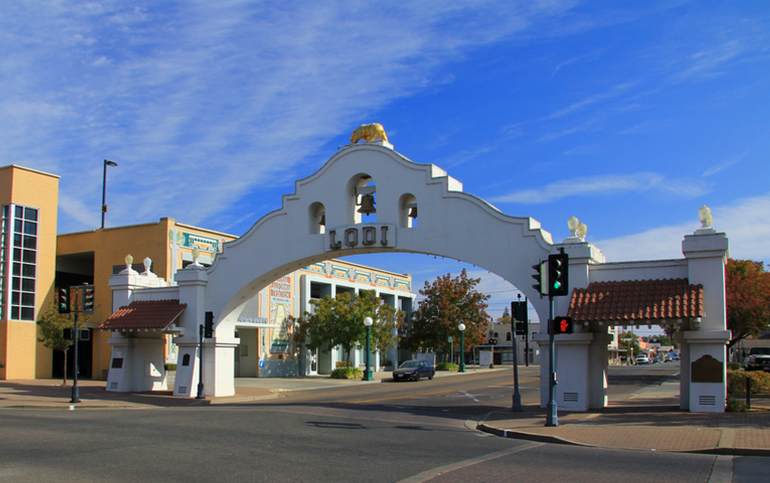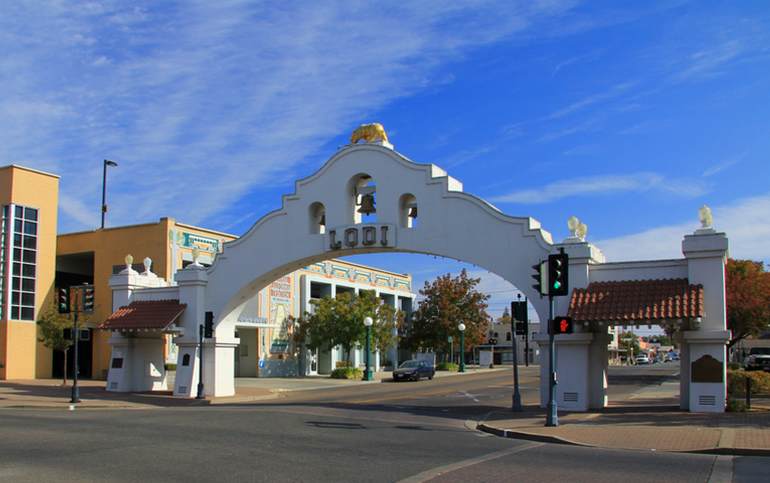 Thirty-six miles: Lodi is the perfect destination for a wine-themed Sacramento road trip. Lodi is a significant contributor to California's wine industry, producing nearly 20 percent of its wine grapes. If wine tasting is not your thing, there is plenty to do and see in the town's historic downtown district.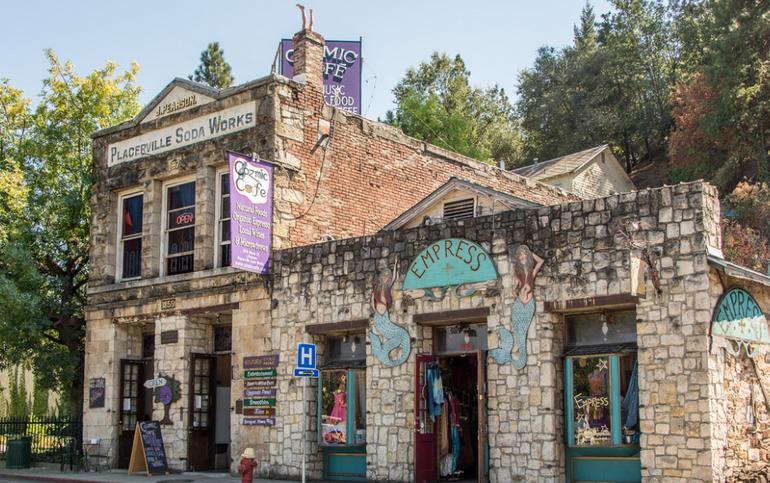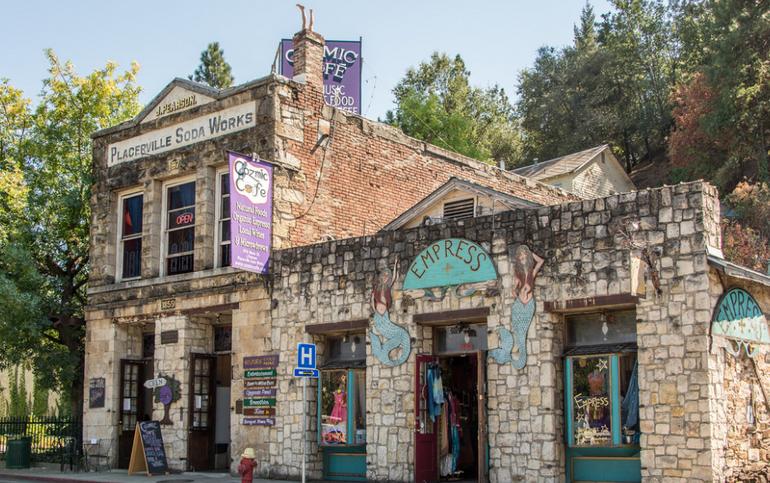 Forty-five miles: Initially called Dry Diggins, Placerville was later called "Hangtown," because it was one of the first places where justice was carried out at the end of a rope when outlaws took what they wanted. Today a dummy of a man hangs from the second floor, and there is a tree stump hidden in the cellar of the Hangman's Tree bar, a historic spot on Main Street that marks the site of many of the town's hangings. Historical buildings, museums, gold mine tours.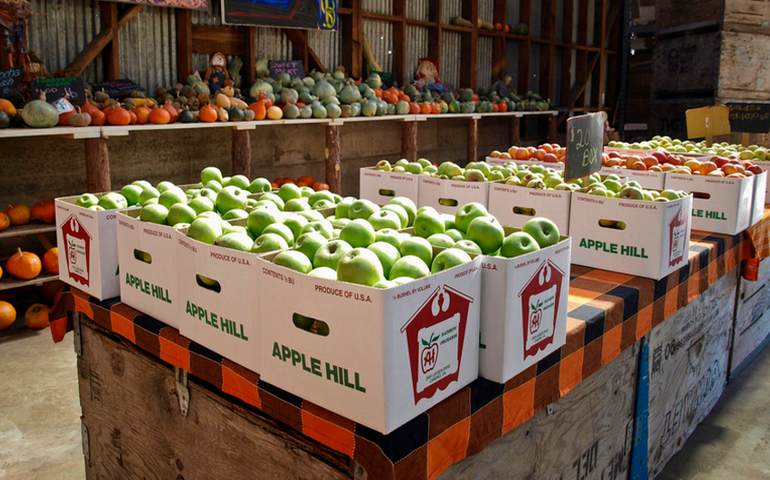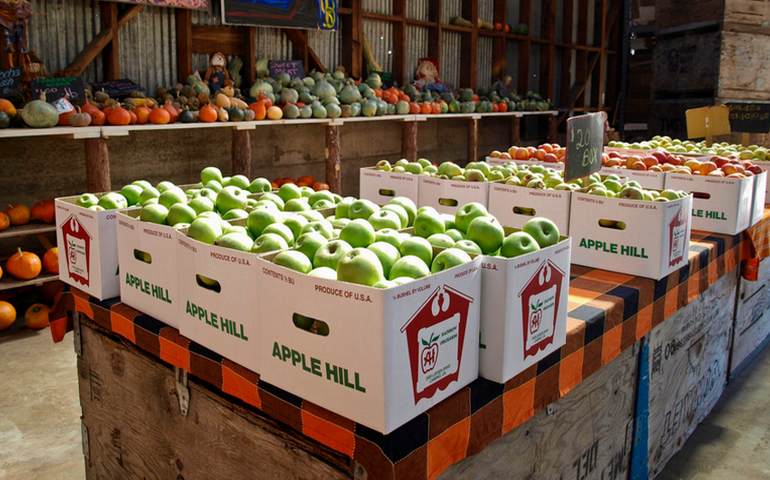 Fifty miles: Apple Hill is a popular destination during the fall harvest. Apple Hill is sure to delight adults and kids. Visitors will unanimously agree that it's an inexpensive family destination. Apple Hill is one of the most popular Sacramento road trips on this list, one that should be taken every year.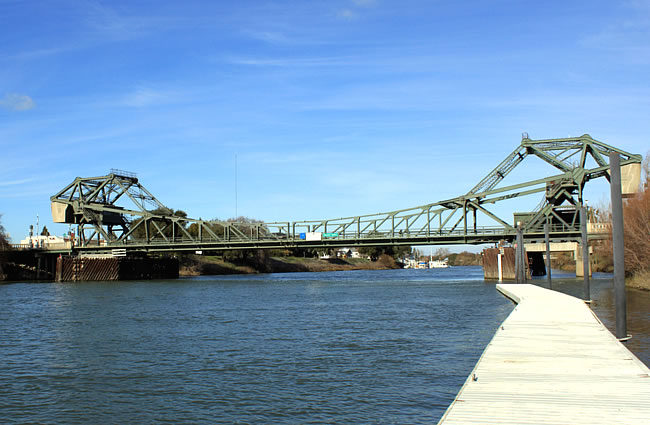 Forty-four miles: The Sacramento Delta is a great road trip destination from the Sacramento area. There are, literally, hundreds of things that you can do at the Delta. A good driving loop of the Delta's significant historical regions, this route is a great way to see the sites. You will start in Rio Vista and head north and make a large clockwise loop.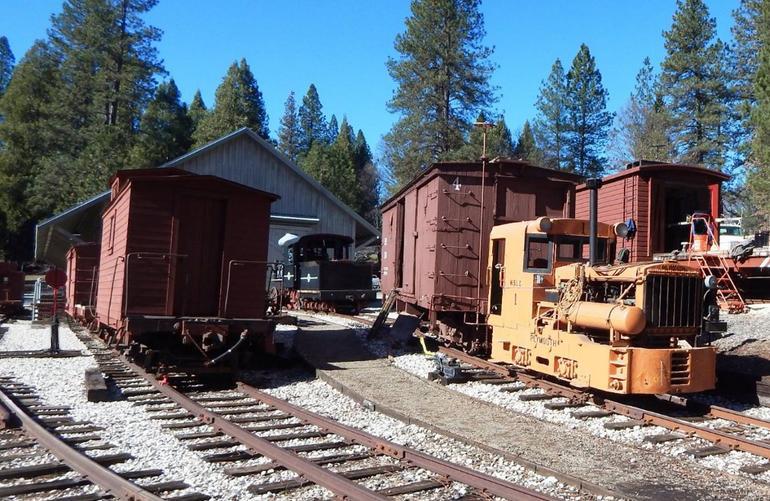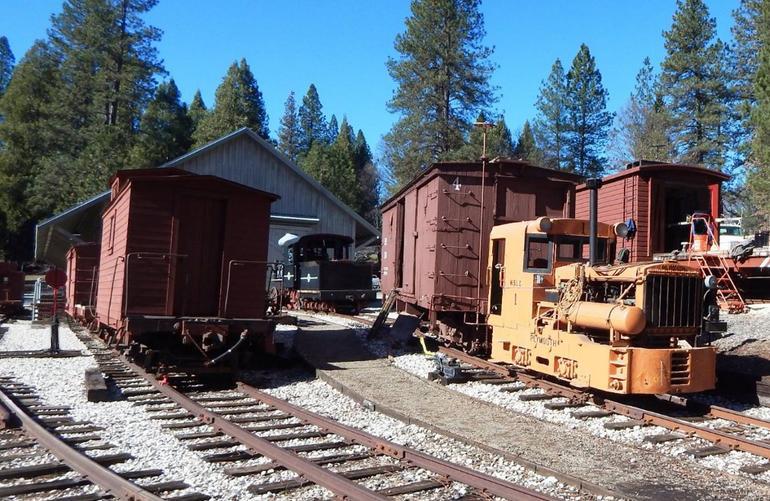 Sixty miles: Nevada is a perfect destination to learn about history. Nevada City got its start during the gold rush and is rich in history from that time. Several points of interest are on the National Register of Historic Places.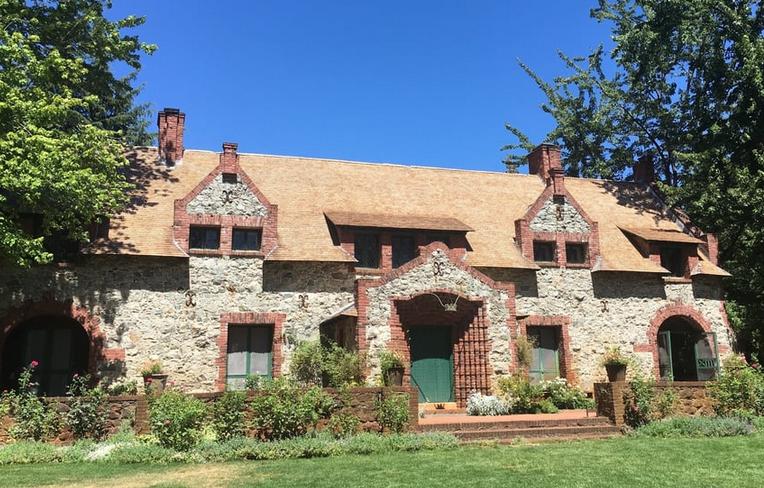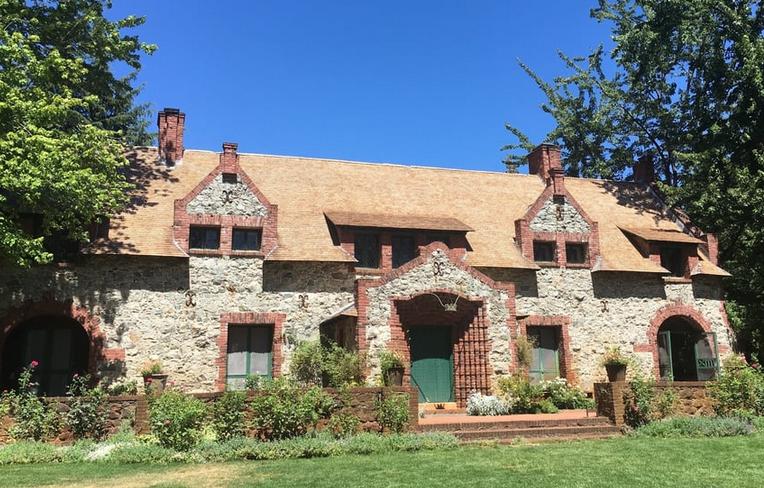 Sixty-two miles: This Sacramento road trip takes you into the heart of California's Gold Country. Empire Mine State Historic Park an 853-acre state historical park situated in the Sierra Nevada Mountains. Historic buildings are frozen in time for visitors to see and explore.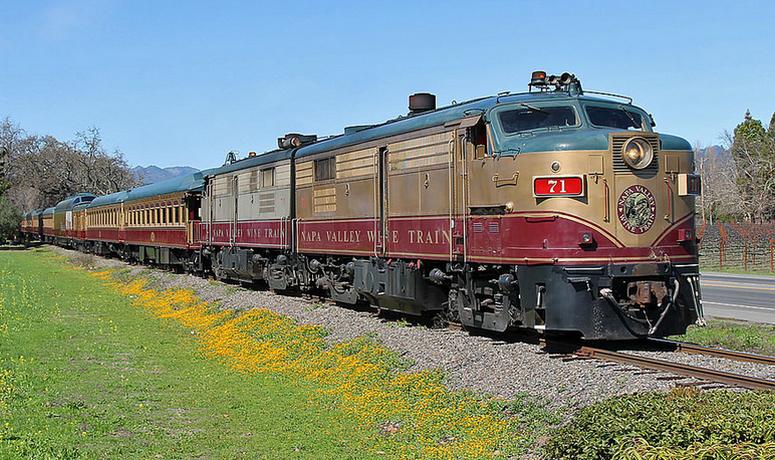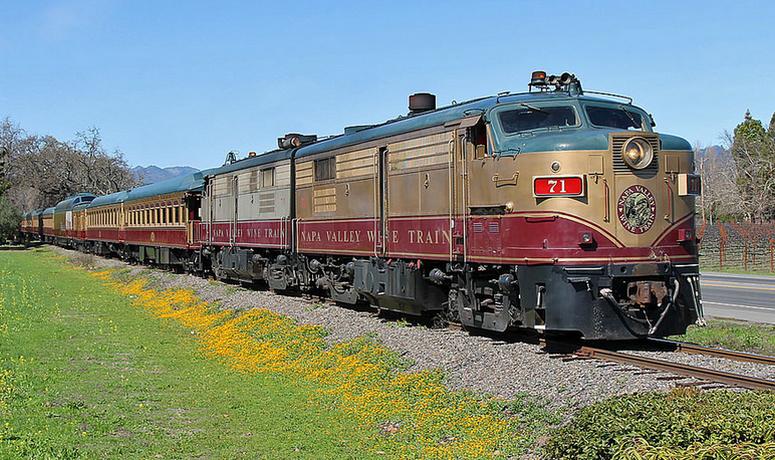 Seventy-three miles: The Napa Valley Wine train Travels along highway 29 on its 3-hour-long round-trip between Napa and St. Helena. The railroad's track is part of the Napa Valley Railroad, founded by early California pioneer Samuel Brannan in 1864.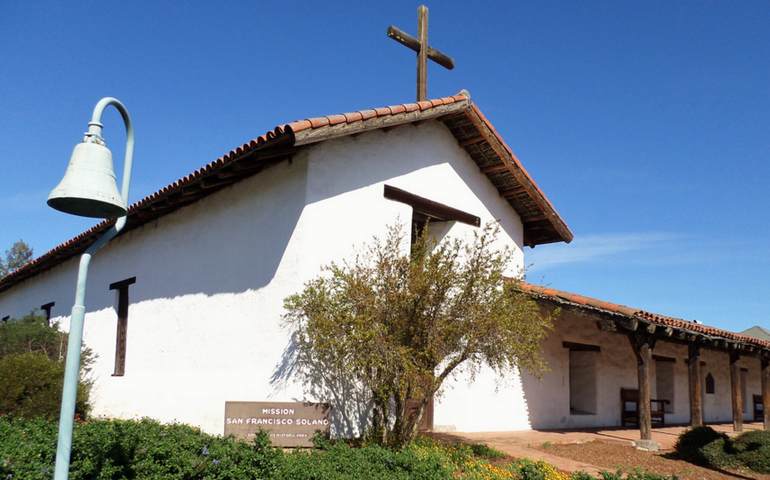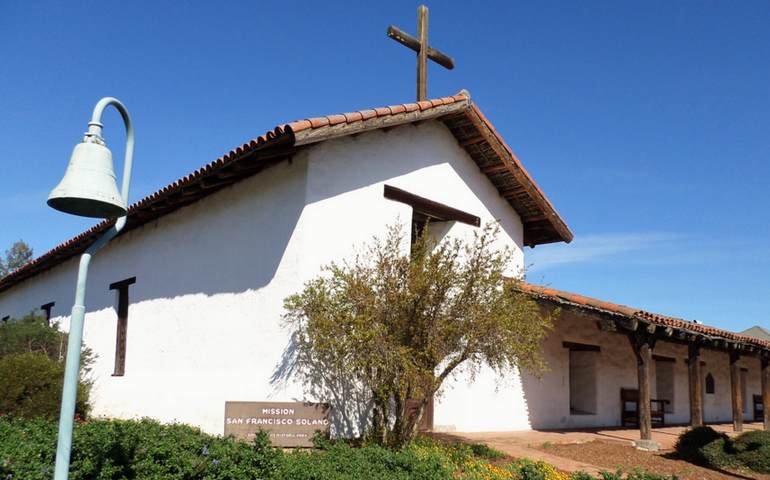 Eighty miles: The Sonoma Valley is where rich history and modern pleasures collide. This Sacramento Road trip is perfect for a weekend getaway. Anchoring the 17-mile-long valley to the south, the town of Sonoma makes a good base for exploring the Sonoma Valley.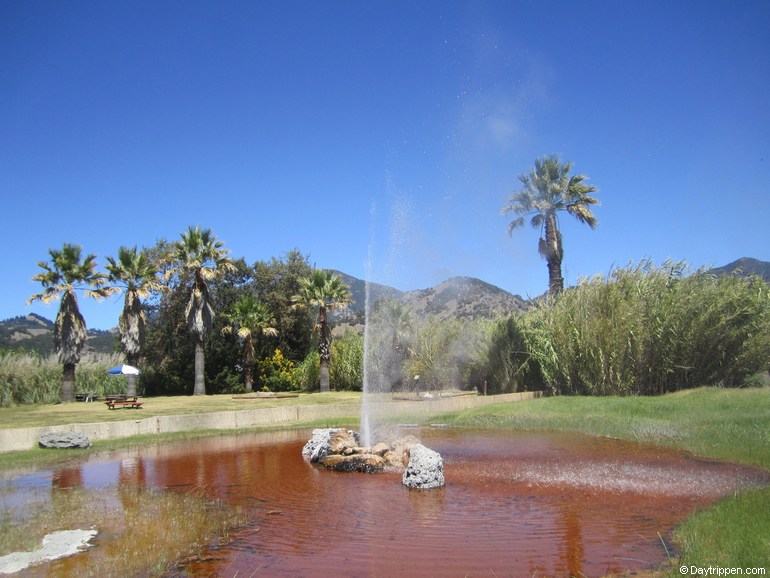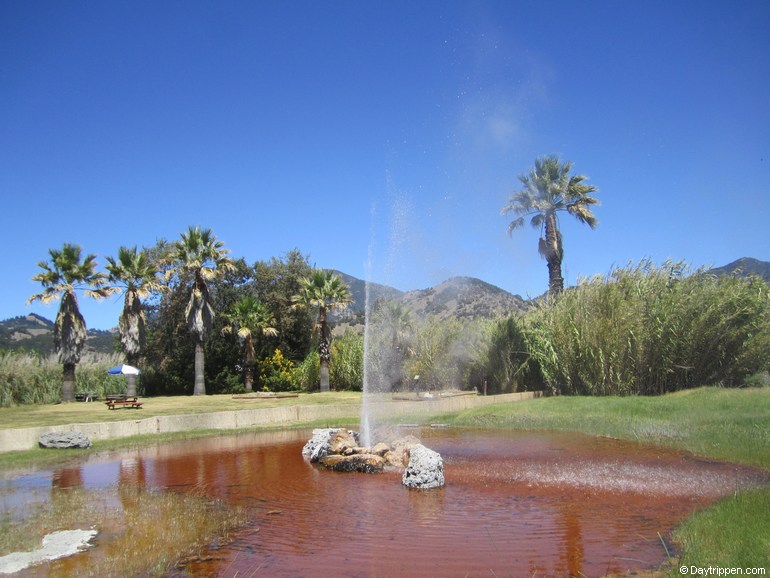 Eighty-eight miles: Located in the upper Napa Valley, Old Faithful Geyser is a beautiful stop for both kids and adults. This geyser shoots a stream of scalding steam up to 75 feet into the air every thirty minutes or so. If you are visiting Napa Valley with kids, Old Faithful Geyser is a must see.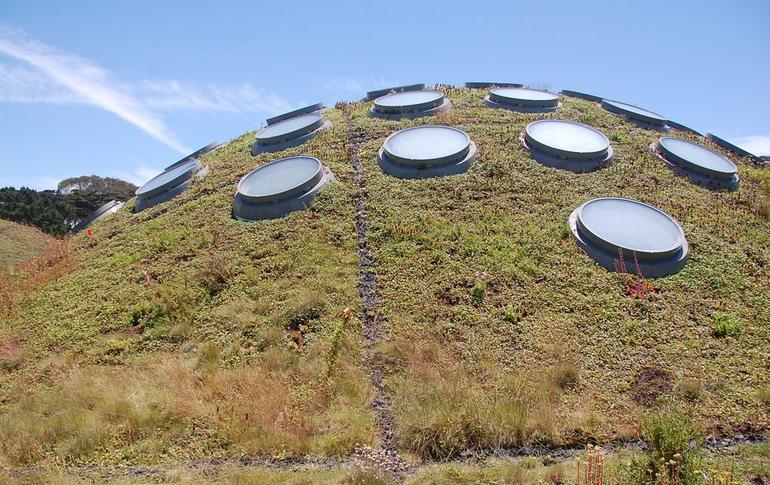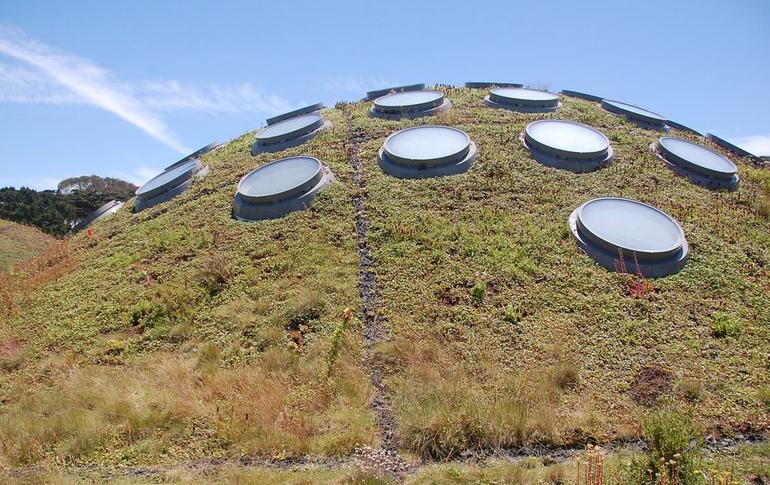 Ninety miles: This San Francisco attraction makes an excellent destination for a family road trip. Notable venues and exhibits at the Academy include the Steinhart Aquarium, Morrison Planetarium, Kimball Natural History Museum, a four-story rainforest.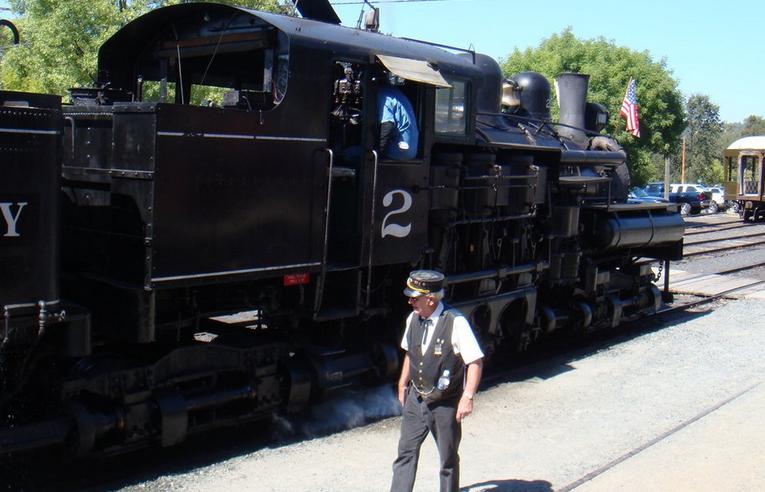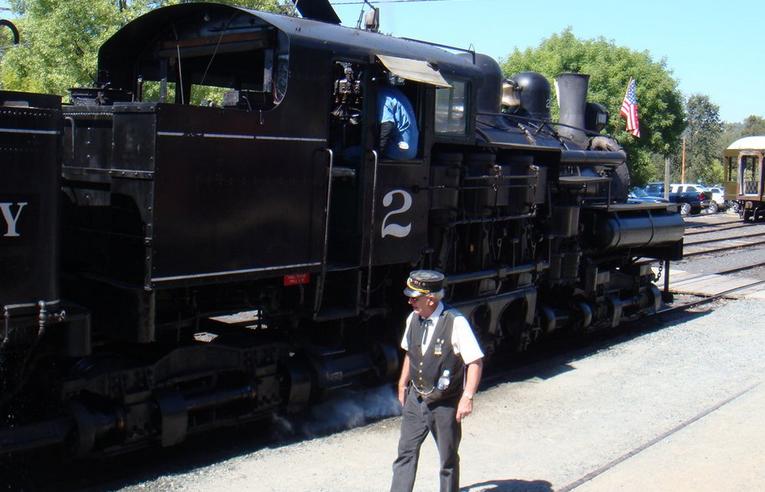 Ninety-three miles: California's past still lives in Jamestown, 1897 State Historic Park. Formerly a California Gold Rush town, Jamestown is now a California Historical Landmark. The town's main attraction — Railtown 1897. Jump aboard authentic steam and diesel locomotives. Enjoy a six-mile, 40-minute roundtrip ride through the scenic Sierra Nevada foothills.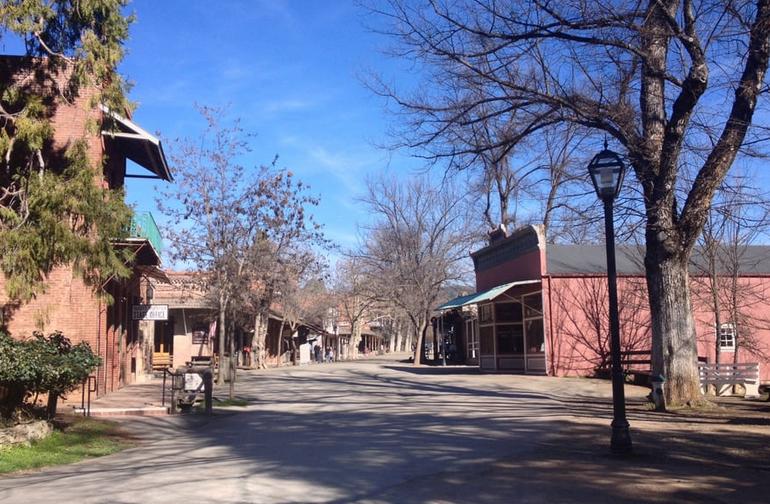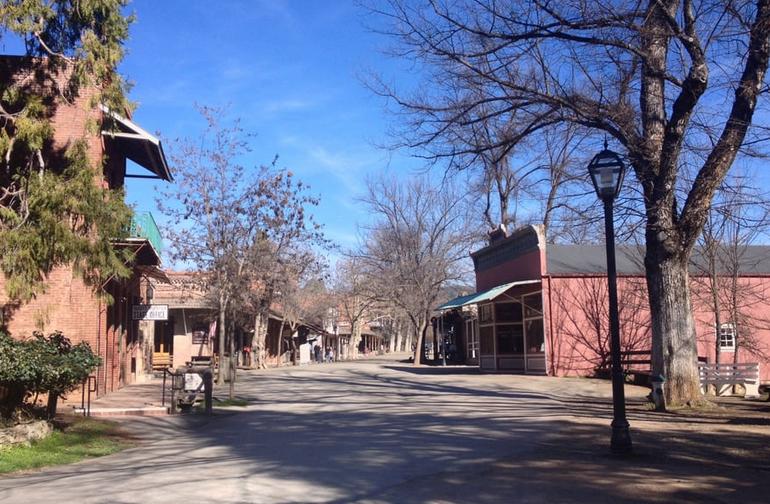 Ninety-three miles: Columbia State Historic Park appears frozen in time, as one of the best-preserved towns of the mid-19th Century. Columbia especially seems to capture the hearts of children of all ages. Pan for gold, ride a 100-year old stagecoach, or grab a homemade sugar treat at the Columbia Candy Kitchen.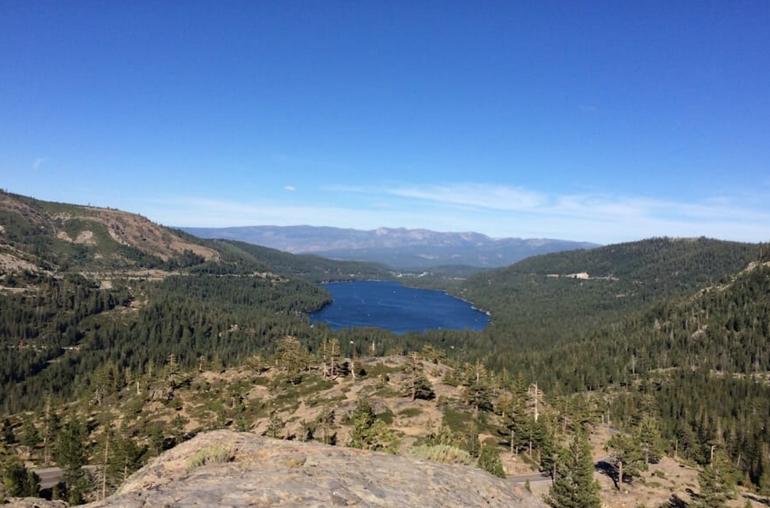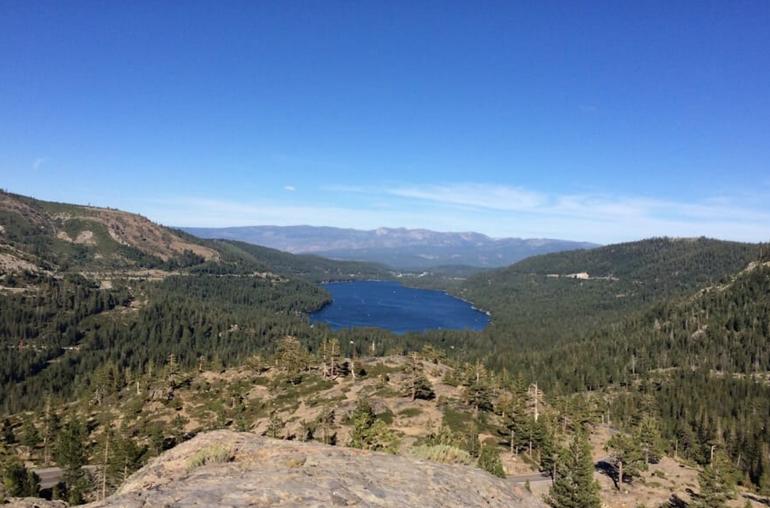 Ninety-eight miles: Located near the state park visitor center, a trail leads about 200 yards out to the Donner Party's Murphy family cabin site and Pioneer Monument. The 22-foot high base of the monument represents the snow's height during that miserable winter of 1846.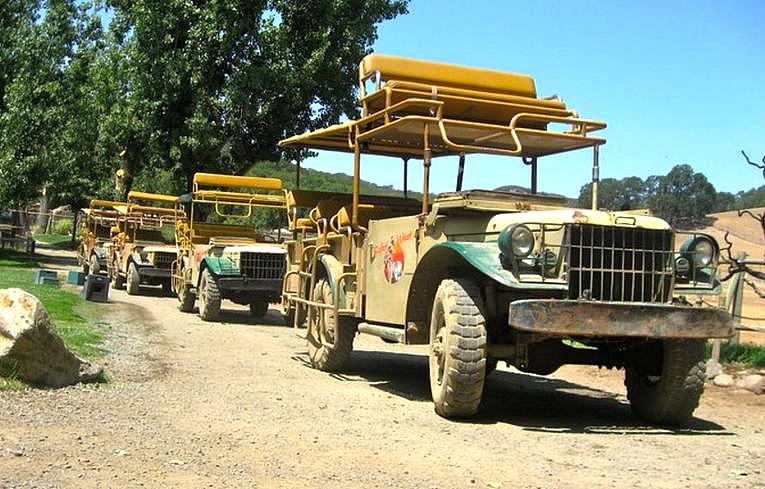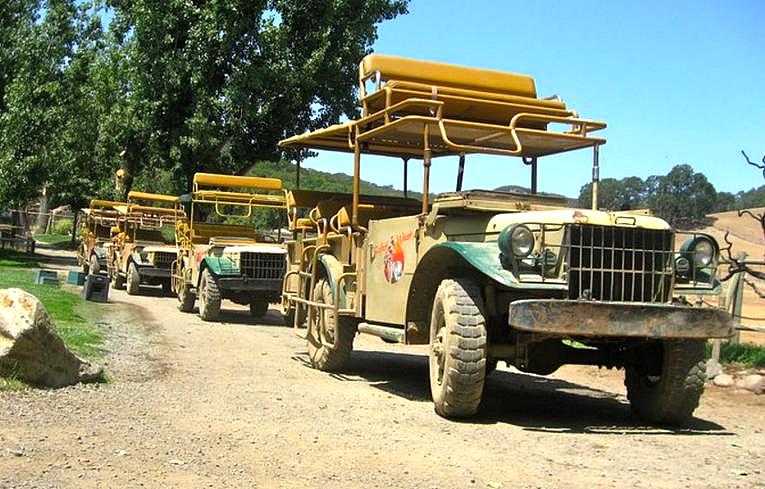 Ninety-eight miles: Safari West African Wildlife Tours guests can take a three-hour tour led by an experienced guide. You climb aboard a Safari truck and head out onto the bumpy roads of the preserve. This road trip lets you take an African safari without the danger of being charged by wild animals.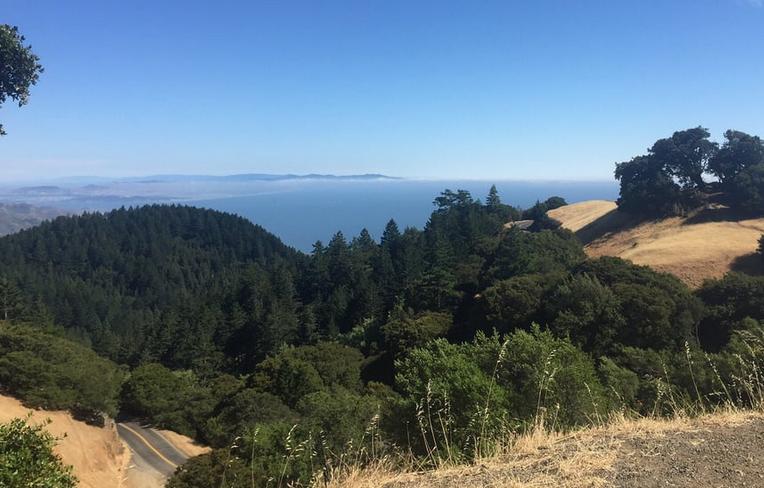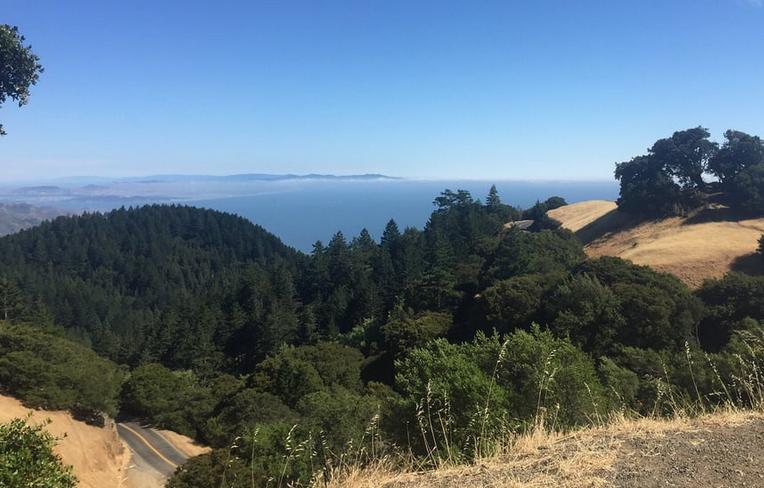 One hundred one miles: Mount Tam attracts hikers, bikers, equestrians, trail runners, and other outdoor enthusiasts from Northern California. Deep canyons filled with redwood groves mesh against sunny slopes that create a diverse environment for a wide array of plant and animal species.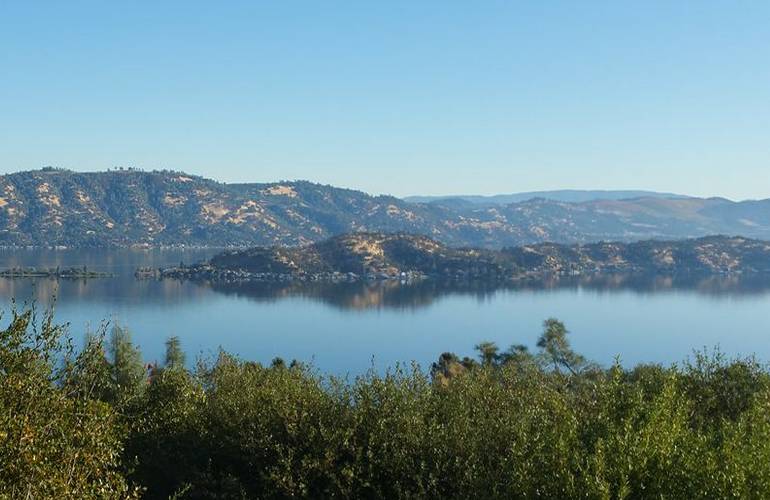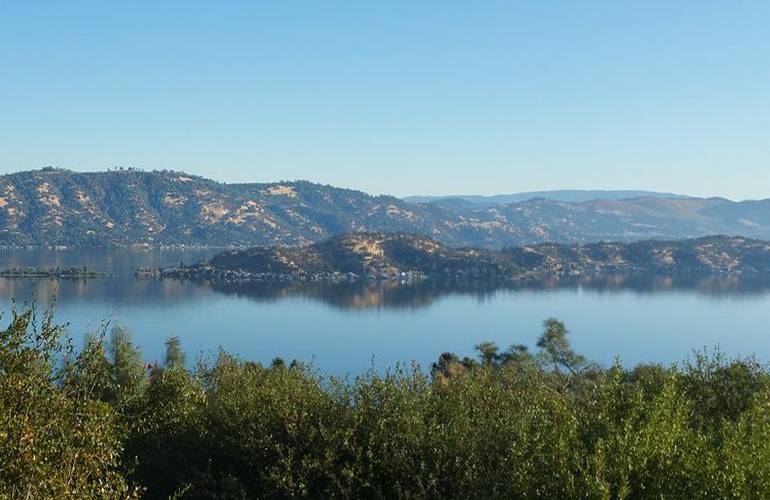 One hundred two miles: Clear Lake State Park is a popular destination to enjoy fishing, hiking, or boating. For those interested in activities that do not involve quite so much of the great outdoors, the Clear Lake area also boasts about 30 wineries. Many of these vineyards offer tasting rooms, and some even provide tours of their facilities.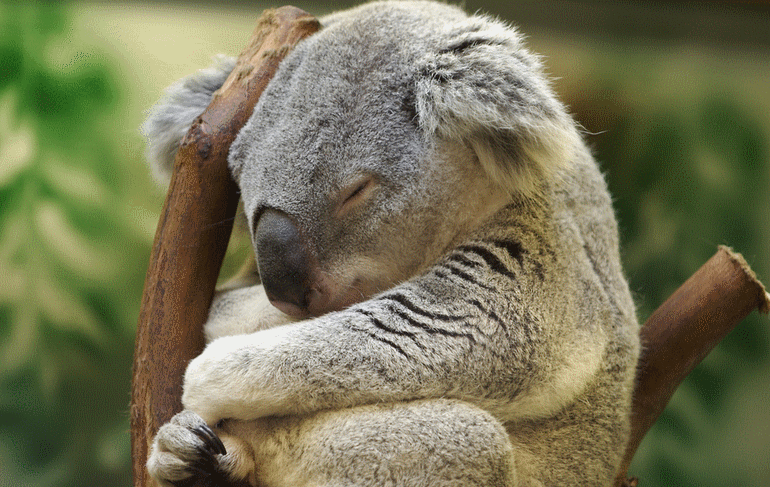 One hundred three miles: The San Francisco Zoo is divided into regions. Highlights include a world-renowned lemur forest for five endangered species of lemurs from Madagascar. An Australian exhibit with kangaroos and wallaroos. And one of the most popular displays a large breeding colony of Magellanic penguins.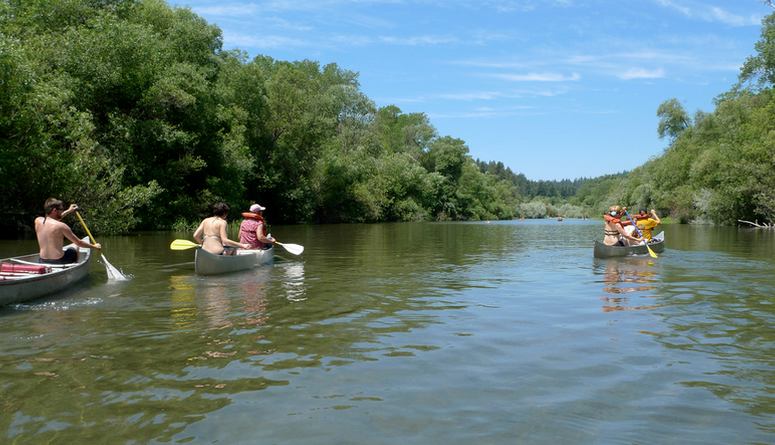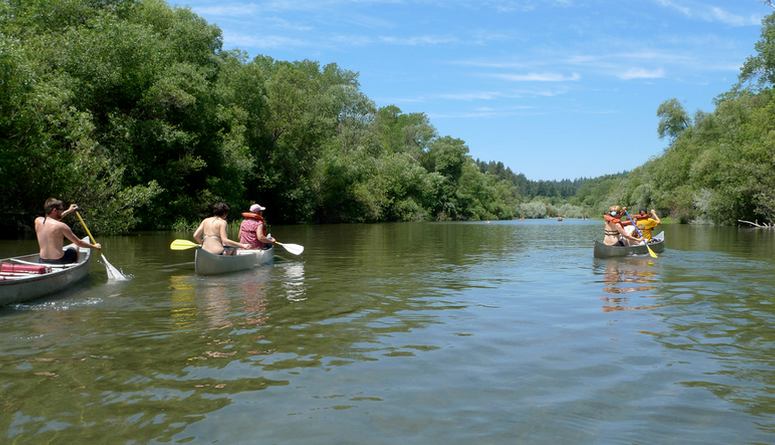 One hundred twelve miles: While the town may have a reputation for being wildly popular with gay people, there is plenty for everyone to see and do. Hike through the spectacular Armstrong Redwood State Reserve, or kayak down the Russian River as it winds its way through the valley.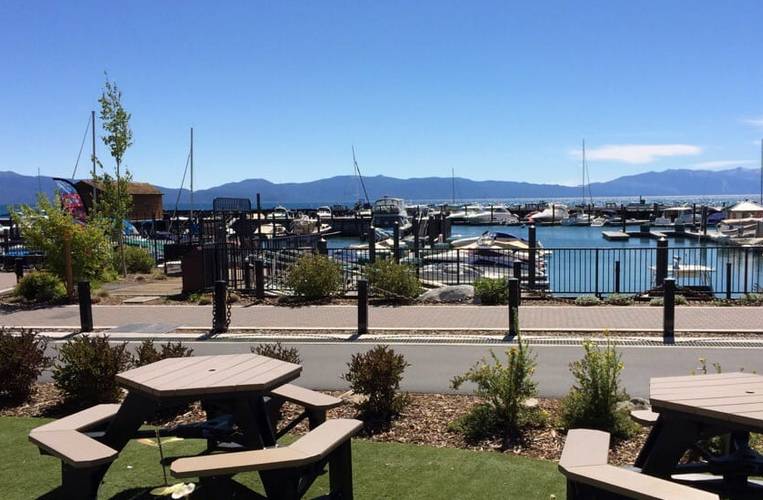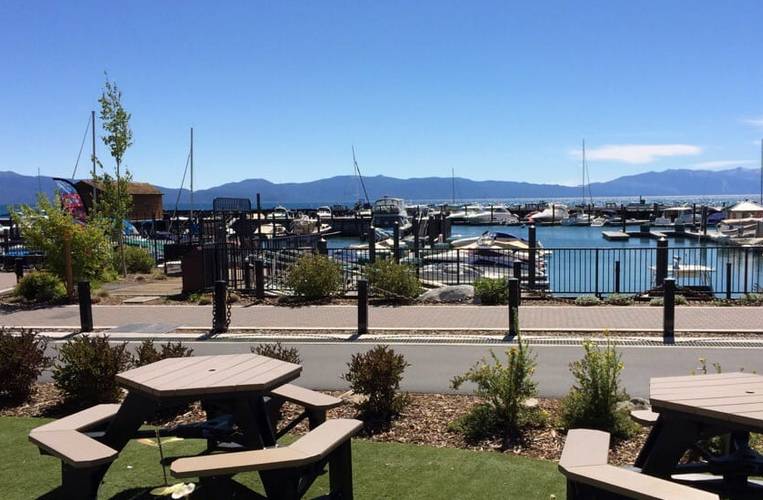 One hundred twelve miles: Tahoe City provides travelers with a perfect getaway during any season. With summer temperatures of up to 75 degrees, visitors can enjoy the lake's clear blue waters and numerous hiking trails. For those seeking a winter wonderland adventure, Tahoe City is the gateway to some of the best ski resorts in the world.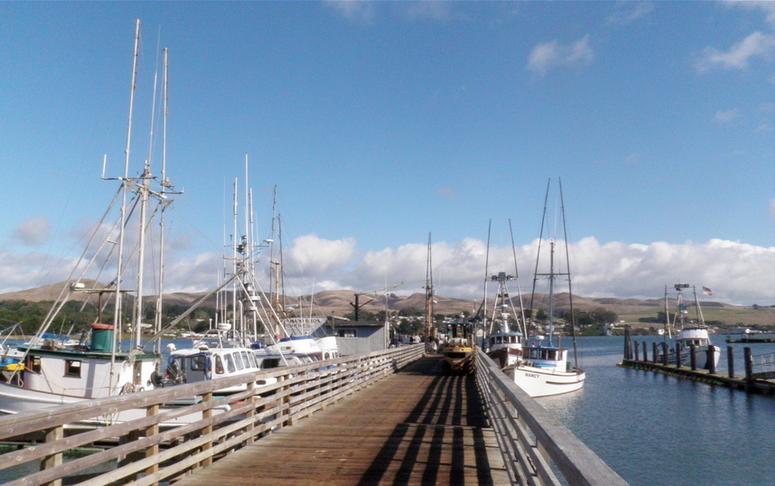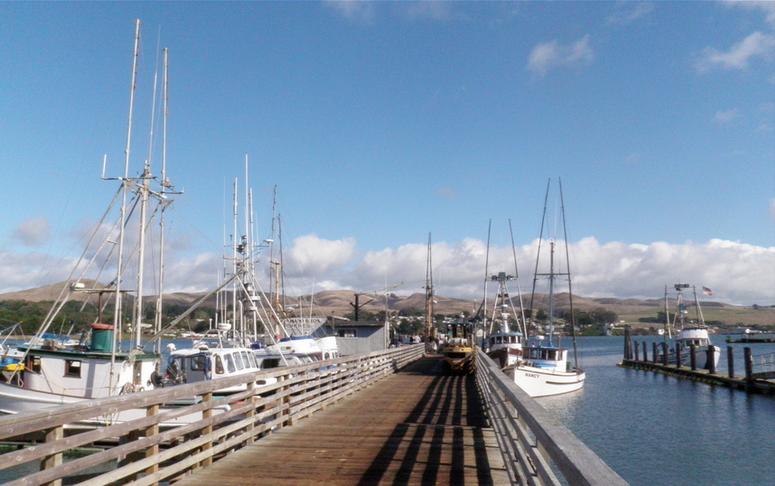 One hundred twenty miles – Endless miles of pristine beaches to explore, fresh seafood, and beautiful coastal scenery. Bodega Bay is perfect for a romantic weekend or a family road trip. The drive takes travelers through rolling hills and tranquil family-run dairy farms before coming to a turn where the ocean comes into view.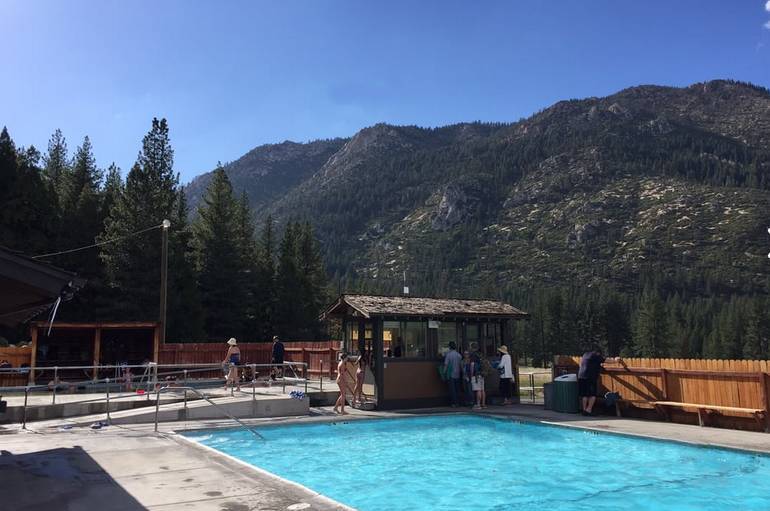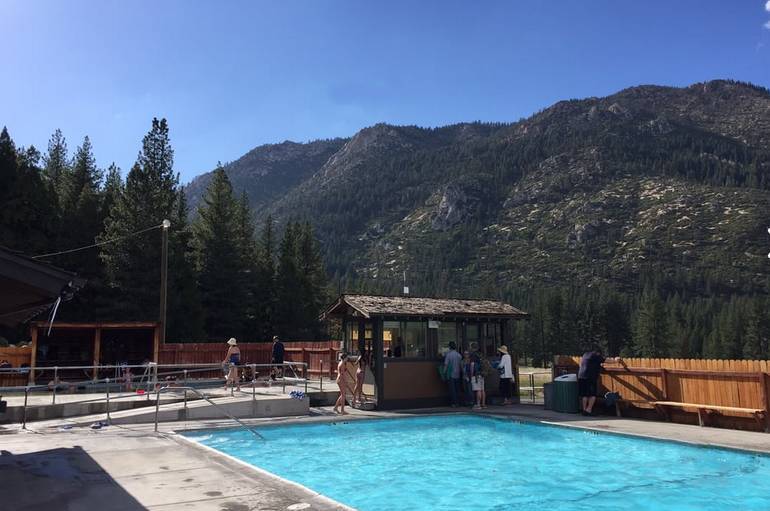 One hundred twenty-three miles: Established in 1959, the 553-acre park possesses hot spring water in a pool, built in the 1950s. On cold winter's day, visitors can sit back and relax in the hot greenish color waters that refract the mineral deposits on the bottom of the pool.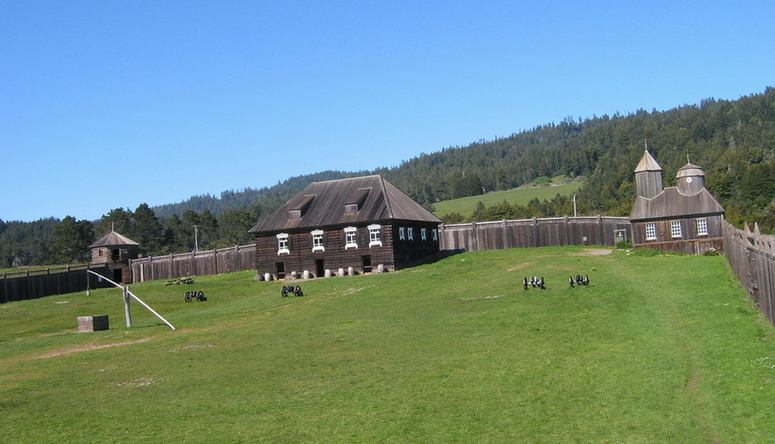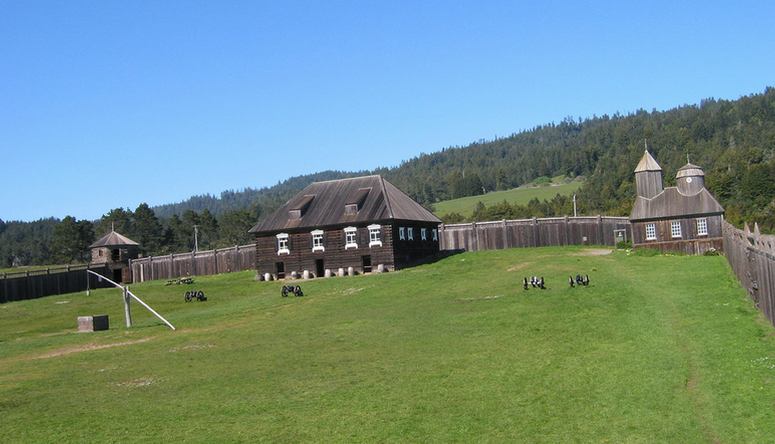 One hundred thirty-two miles: Once a Russian settlement from the mid-1800s served as a base for the northern Pacific. Historic buildings and museums. Fort Ross State Park offers picnic facilities and a campground. Picnic tables are located near the visitor and at nearby Sandy Cove beach.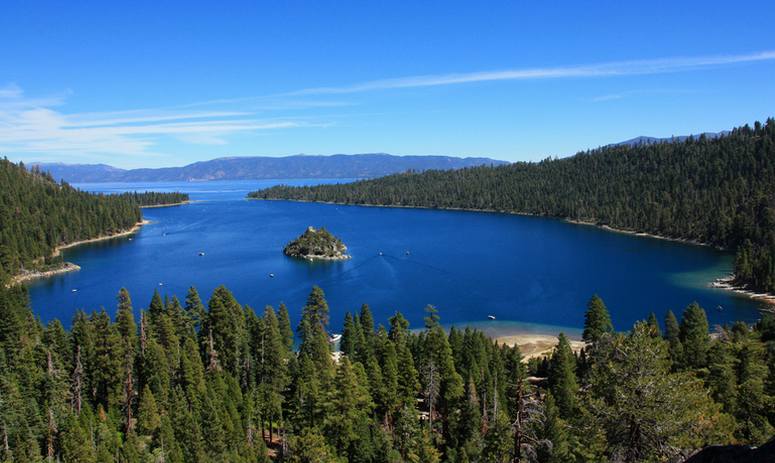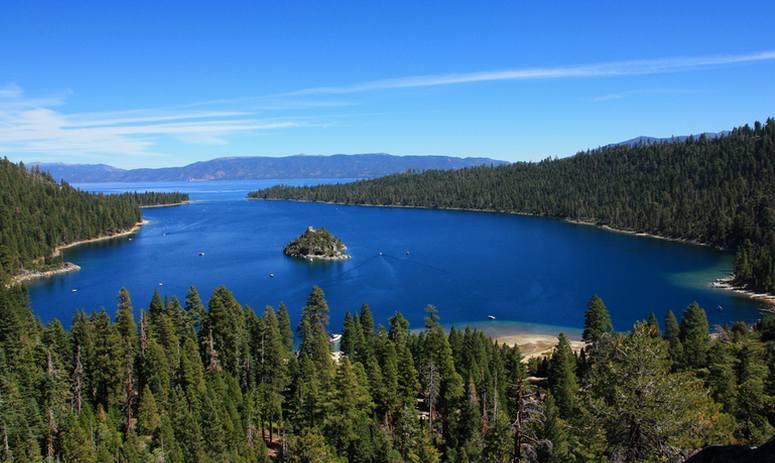 One hundred thirty-seven miles: Two hours from Sacramento, Emerald Bay State Park preserves one of Lake Tahoe's loveliest and most photographed areas. Emerald Bay has several unique attractions, including Vikingsholm, a 38 room mansion built-in 1928.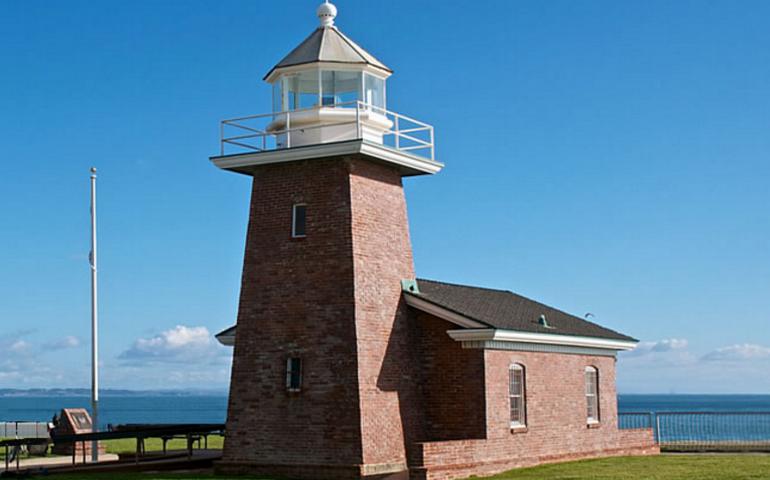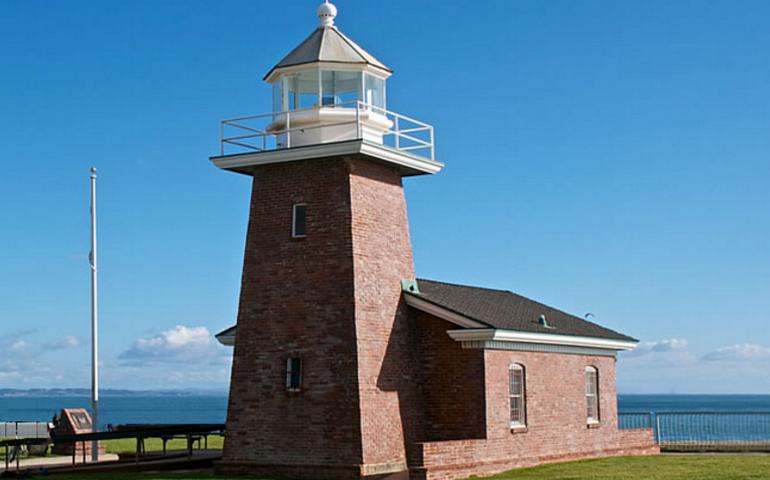 One hundred forty-seven miles: Santa Cruz County offers a wide range of attractions perfect for a weekend outing. The number one attraction is the Beach Boardwalk, an old-time seaside amusement park. Home to the Giant Dipper. one of the oldest roller coasters in the U.S.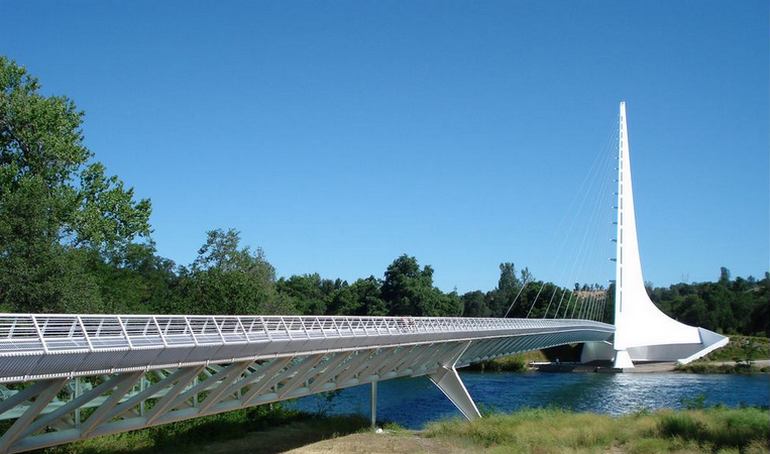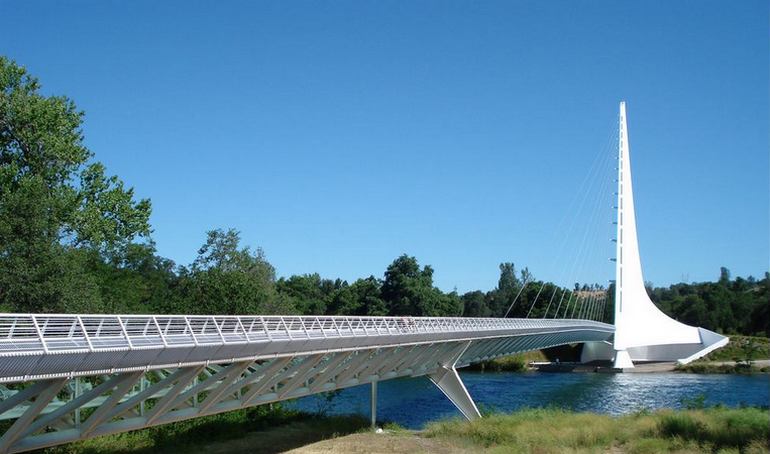 One hundred sixty-one miles: Located on the Sacramento River in Redding, California, the park occupies over three hundred acres of prime and very pretty real estate. The parks' signature attraction is the Sundial Bridge. The bridge links the north and south sides of the park and is, in fact, a working sundial.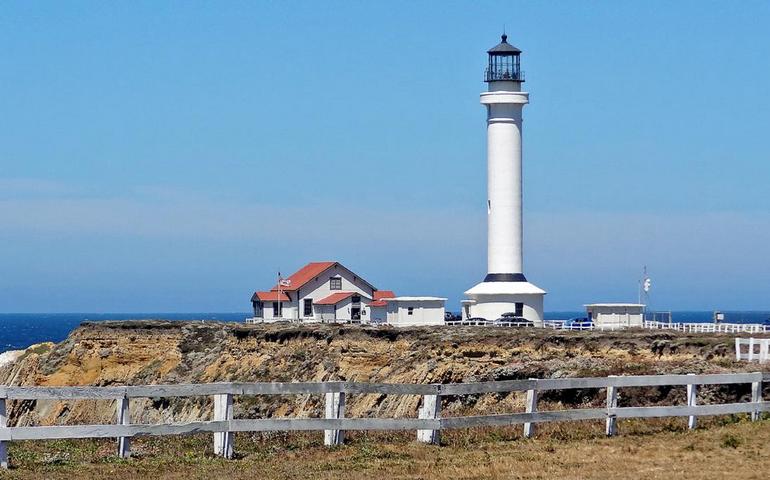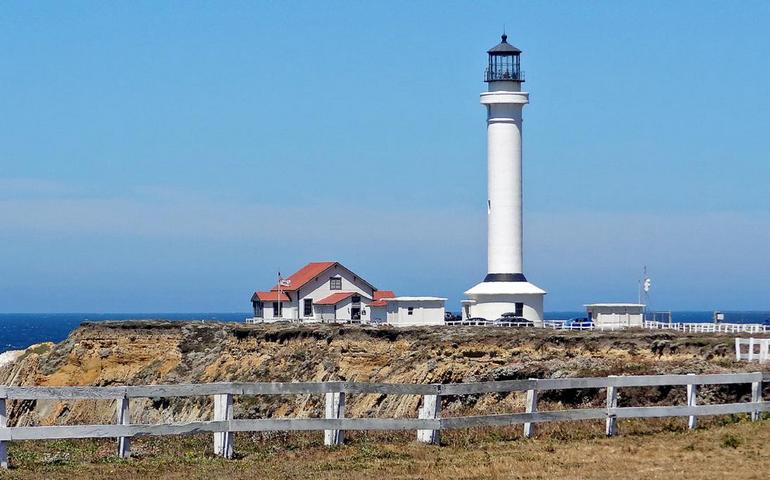 One hundred seventy-three miles: Point Arena Lighthouse offers an off the beaten path experience. Visitors can enjoy the lighthouse museum, which documents the history of the lighthouse. The centerpiece of the lighthouse is the beautiful Fresnel lens that used to be up in the lighthouse.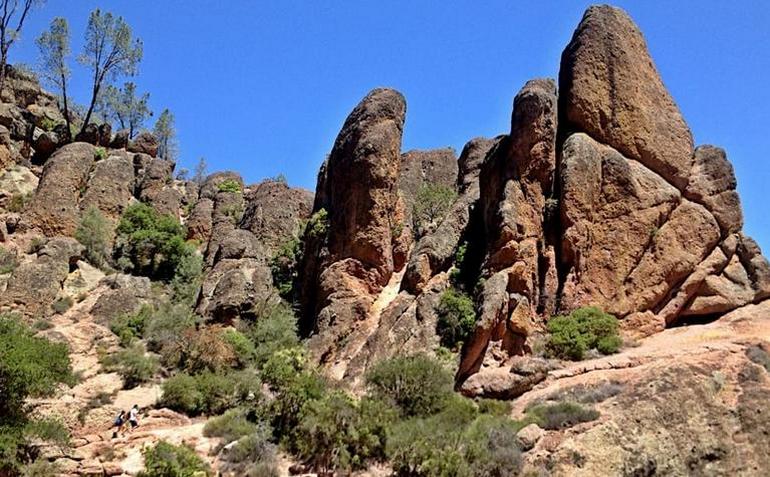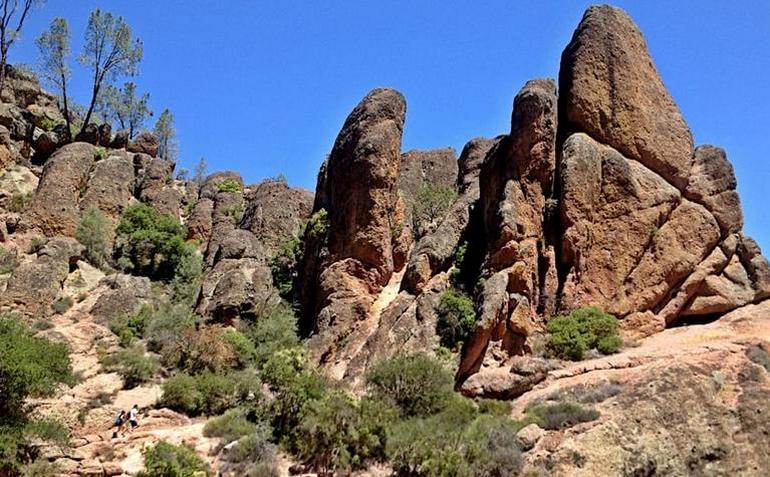 One hundred eighty-three miles: Pinnacles National Park is the nation's newest national park. The park is divided into the east end west entrances by the rock formations and connected by a trails system that accesses both the park's numerous caves and peaks.