San Diego Botanic Garden is a 35-acre paradise of garden trails featuring flowering trees, plants from all climates worldwide, desert to tropical, and the world's largest collection of bamboo. San Diego Botanic Garden originally began as the private estate of Charles and Ruth Larabee and was known as the Quail Botanical Gardens.
Their humble home was nestled on 30 acres landscaped with the exotic plants and trees collected as they traveled the world.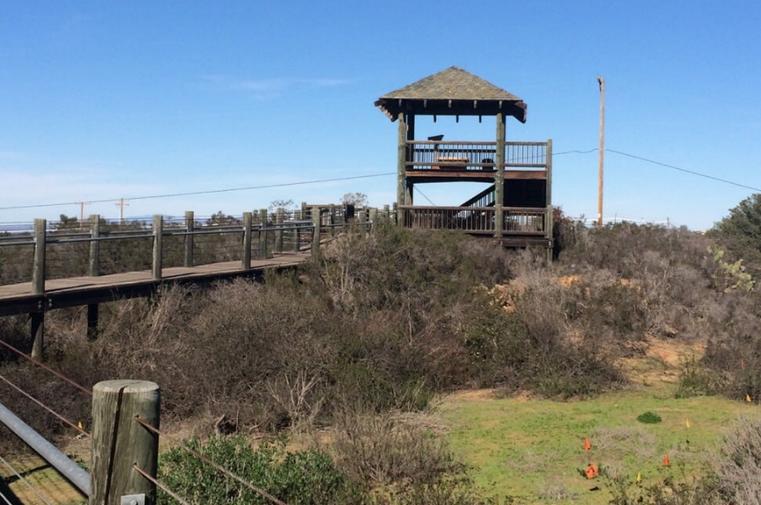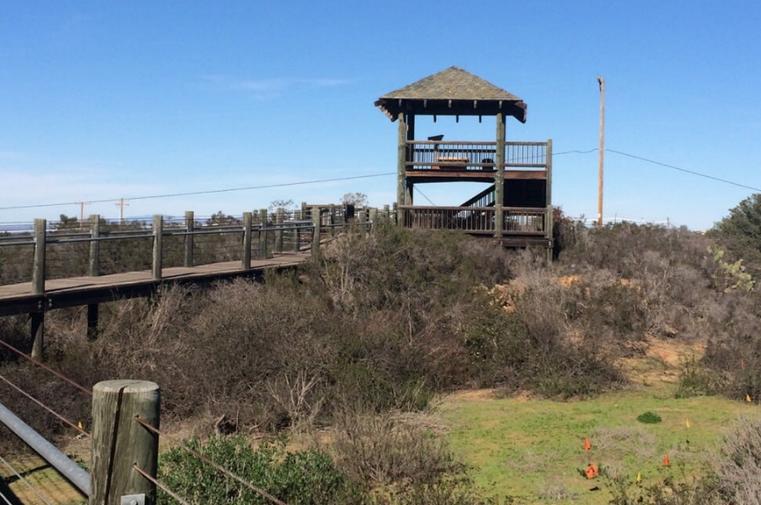 The original plantings at the garden were diverse and featured cork oaks, palms, aloes, cacti, hibiscus, and subtropical fruit-bearing shrubs and trees collected south of the equator.
The Larabee's were active Boy Scout leaders and used their estate as an opportunity to educate their troops about nature. Continuing with their lifelong dedication to teaching, in 1957, Mrs. Larabee donated her residence and land to San Diego County. To preserve the legacy, a foundation was established and opened the gardens in 1971.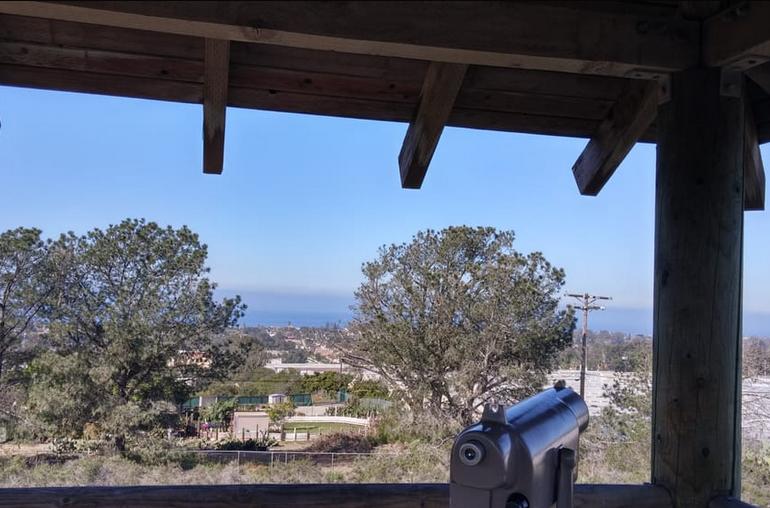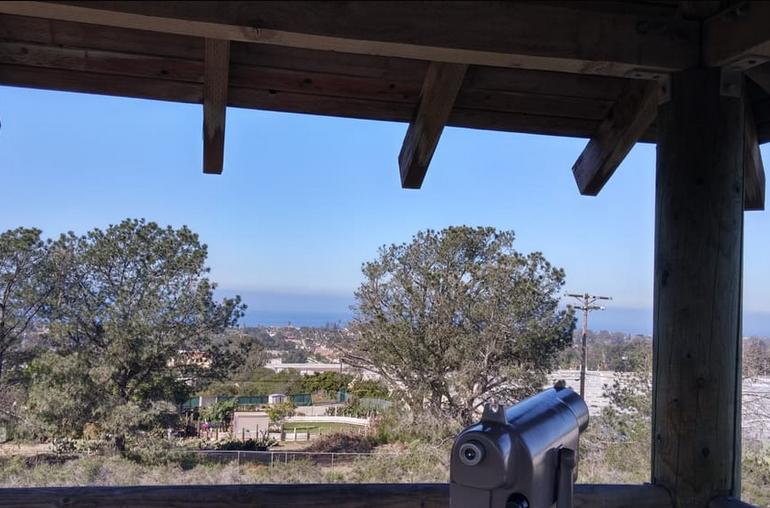 After county support waned in the early 1990s, a group of private supporters bought control of the estate. The non-profit was established to "actively participate in the conservation of rare and serve the botanical and horticultural needs of San Diego County and exist as an urban retreat."
The four-mile trail is divided into 24 separate gardens by climate. You will witness one of the world's most diverse collections of plants. As you walk through canyons and hillsides, observing the habitats, many hidden nooks offer a chance to sit and relax.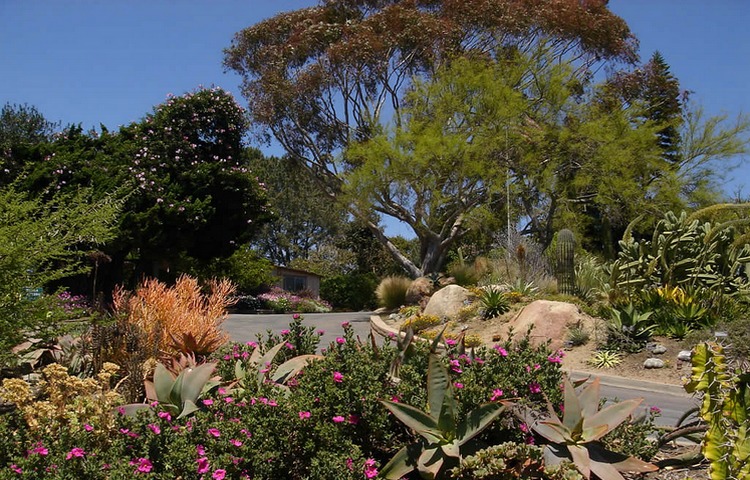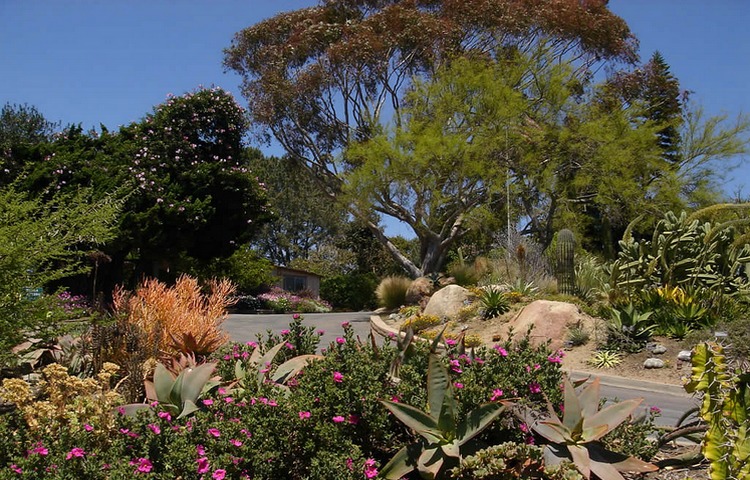 Kids Activities San Diego Botanic Garden
Kids of all ages will love the activities, which rotate by season. Be sure to check out the  Hamilton Children's Garden, the largest interactive garden on the West Coast. "Seeds of Wonder" is a collection of events aimed at toddlers and children. Events feature songs, crafts, and playing at the Seeds of Wonder Children's Garden.
Escape to any place in the world through the New and Old World Desert Gardens, a Tropical rainforest, California native plants, an Undersea Succulent Garden, the Subtropical Fruit Garden, or Mediterranean climate landscapes.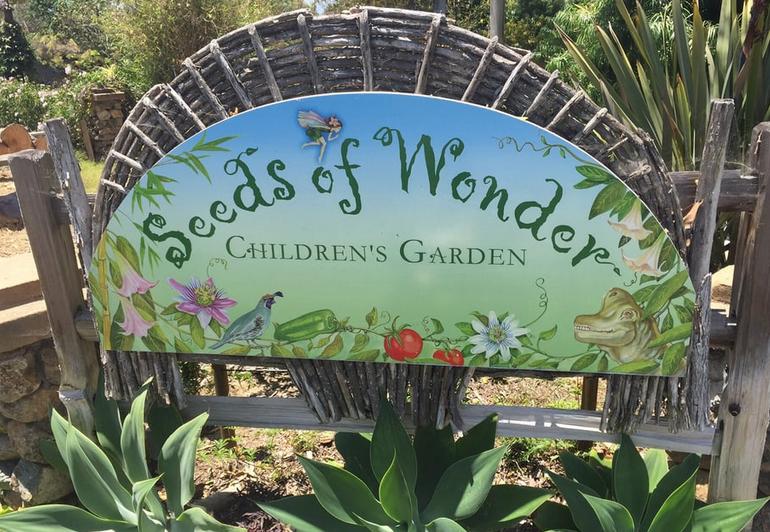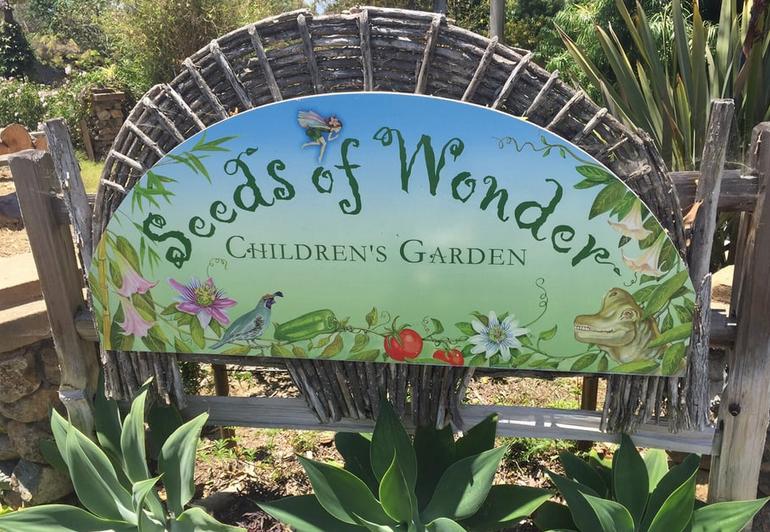 San Diego Botanic Garden Gift Shop
The gift shop and nursery are open daily until 4:00 pm. Gifts include traditional tourist items and unique handmade offerings fitting a botanical theme, as well as bamboo sticks and books. Many of the plants in the nursery are grown on-site by volunteers or purchased from local growers.
The inventory is dependent upon seasonal cultivation. You will find California native plants, dragon trees, succulents, and decorative plantings.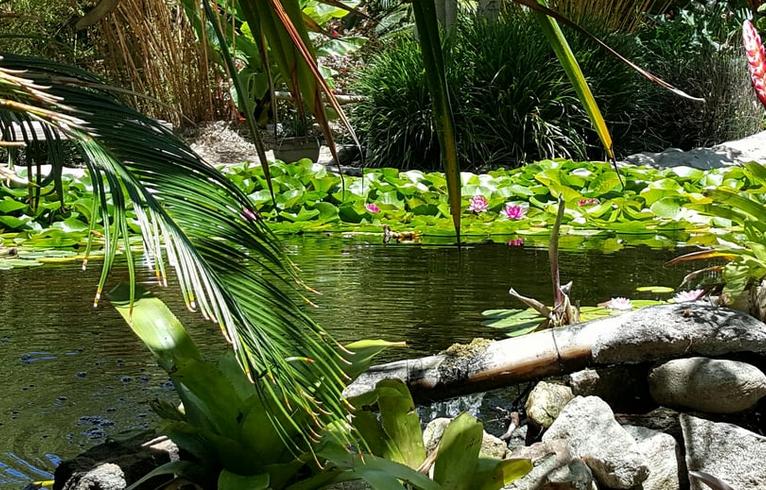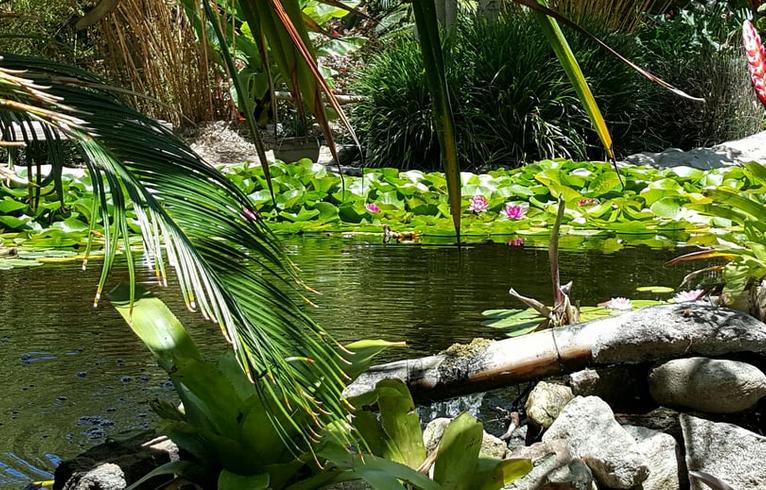 Weddings
Weddings can be hosted; the Victorian Gazebo near the entrance can accommodate up to 300 people, while the Walled Garden is a more intimate location for up to 100 guests. The Waterfall View Deck is the most secluded area and overlooks a three-story waterfall surrounded by plants. It's perfect for a small ceremony and photo opportunities.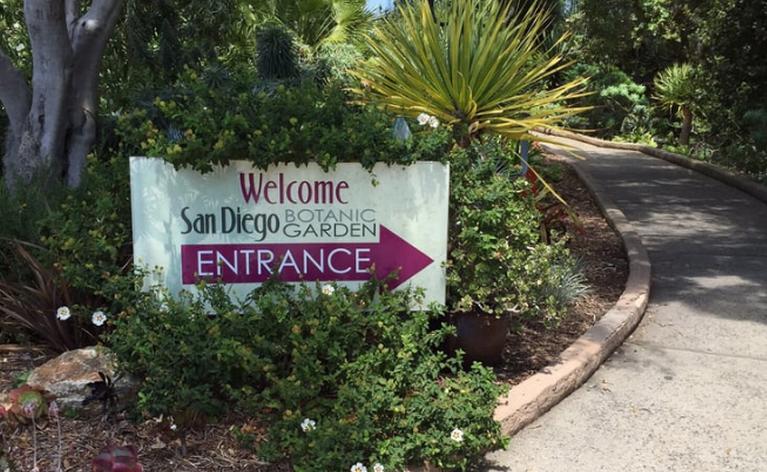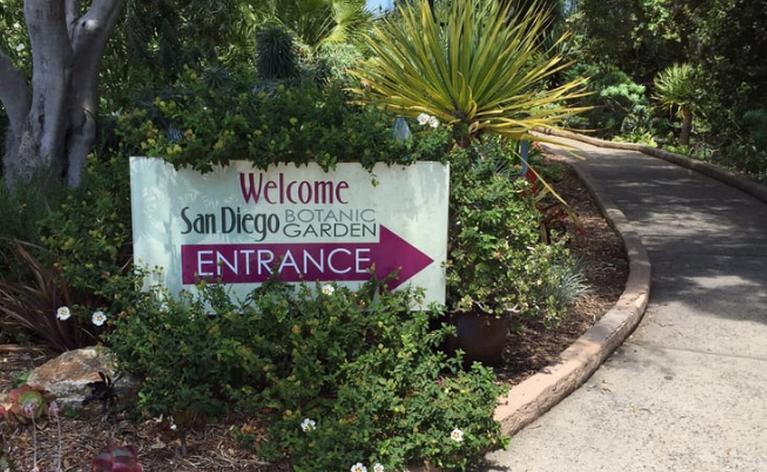 Getting to San Diego Botanic Garden
Garden Hours are from 9 am to 5 pm daily.
Docent-led tours are offered on Tuesday, Thursday, or Friday. Groups must schedule tours 30 days before their visit.
The garden is located at 230 Quail Gardens Dr, Encinitas, CA 92024.  Free admission on the first Tuesday of every month. (San Diego County residents) There is a $2 parking fee, so not quite free, but almost. The current admission price can be found at the Garden's website.
You Might Like These Day Trips