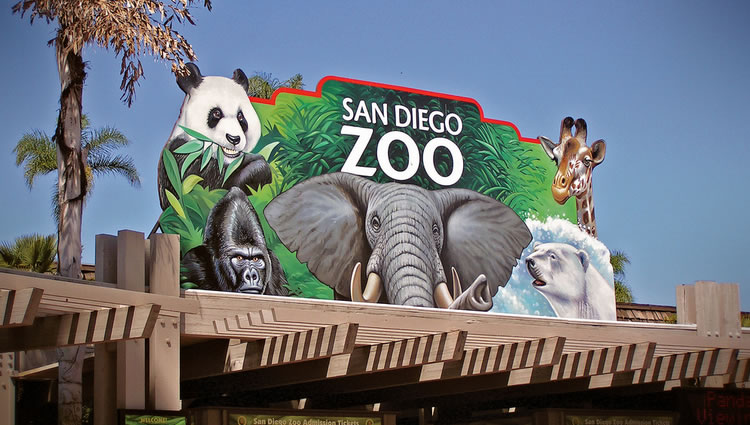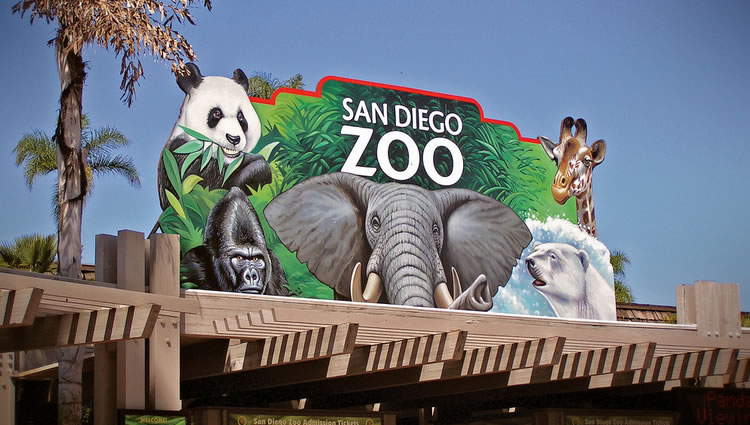 San Diego Zoo is Southern California's most affordable attraction. And with so much to see and do, you will have a hard time fitting it all into a one-day visit.
Nearly 4,000 animals live at the San Diego zoo, along with a botanical collection of over 700,000 plants. If you are looking for a unique zoo experience, it offers a Backstage Pass, a private tour, and reserved seating at shows.
---
---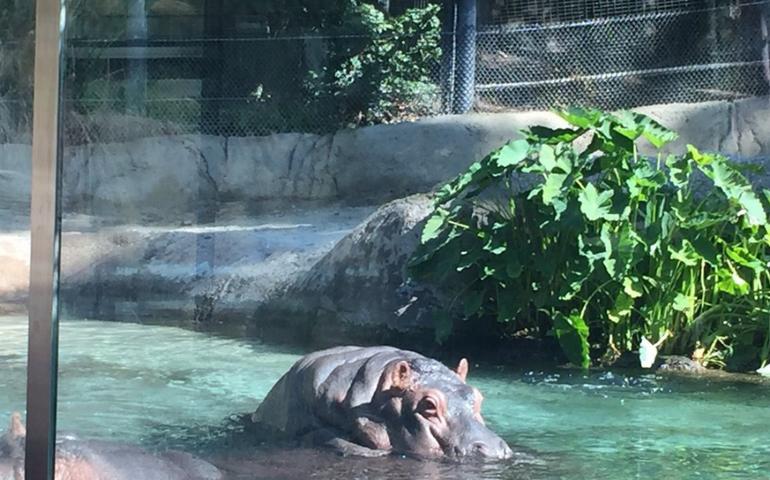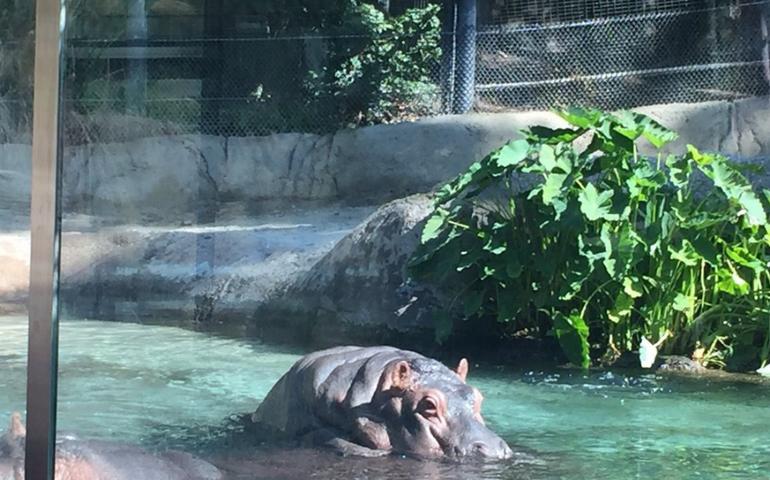 Plan on walking several miles visiting all the exhibits at the zoo. If all this sounds too much, there is a 40-minute guided tour bus that lets you see most of the park while seated.
If you are not afraid of heights, the San Diego Zoo also has an overhead gondola lift called the Skyfari.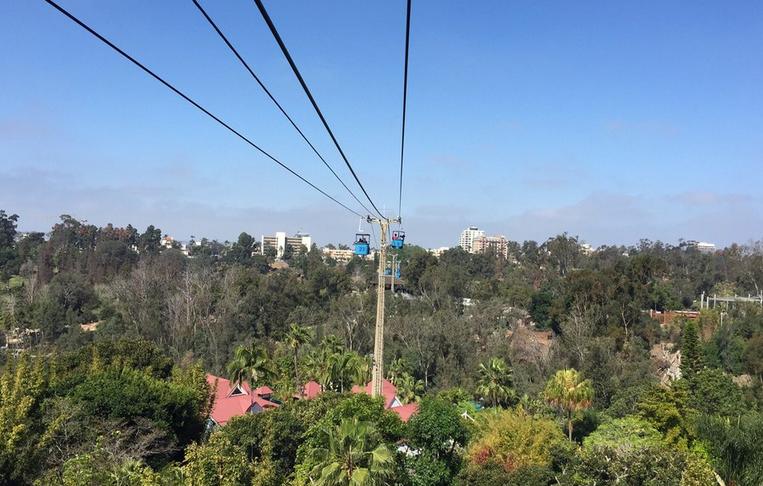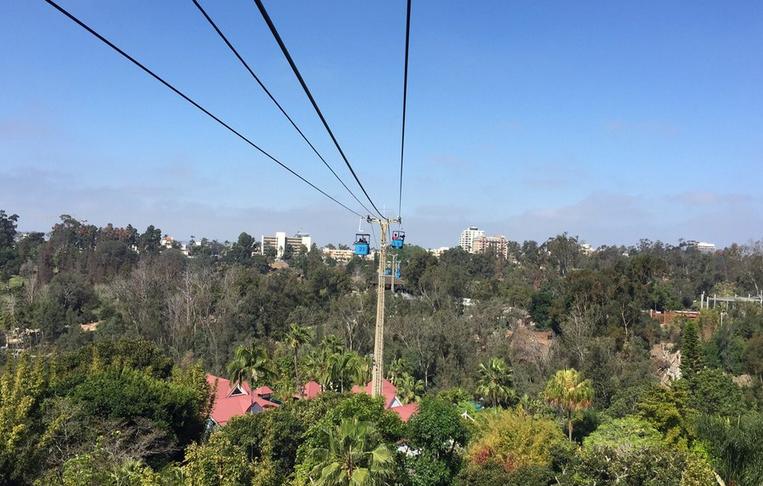 The zoo also has express buses that stop at different locations around the park, allowing you to be dropped off in distant areas without a long hike.
The San Diego Zoo is extensive, with over 100 acres of park to explore. Chances are you are not going to see everything in one visit and will return again and again.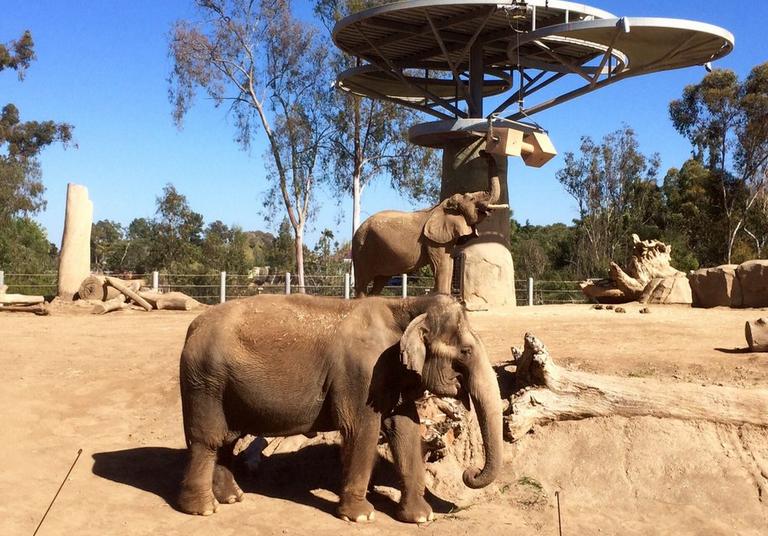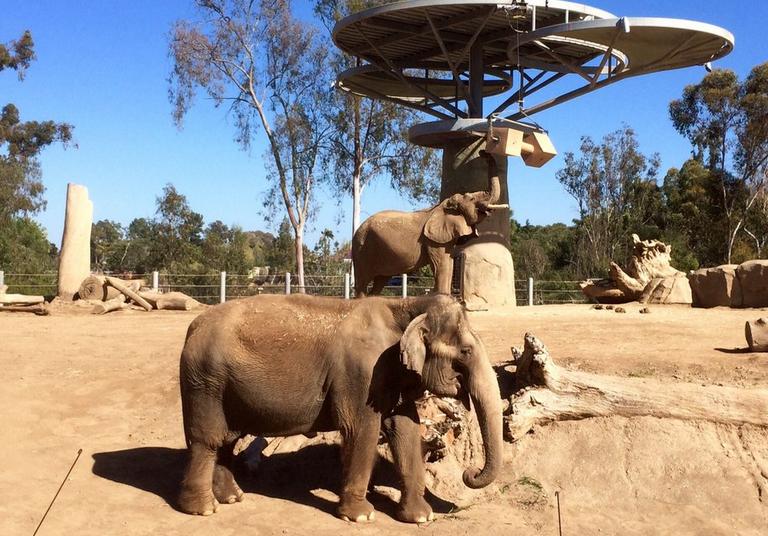 Things to do and see at San Diego Zoo include the Elephant Odyssey, a  7-acre mostly outdoor habitat designed to enclose the zoo's eight elephants. The elephant's 2.5-acre habitat is divided into three yards that can be opened into one large yard for the entire herd to wander.
Monkey Trails and Forest Tales: Monkey Trails utilizes a new display of tree-climbing animals- by climbing up an elevated walkway throughout the exhibit. Monkey Trails' horticultural highlights include a ficus tree, cycads, and the ever colorful bog garden.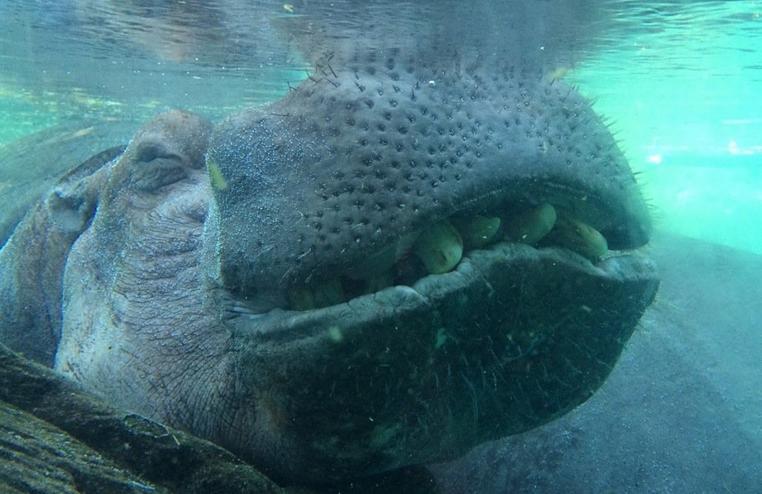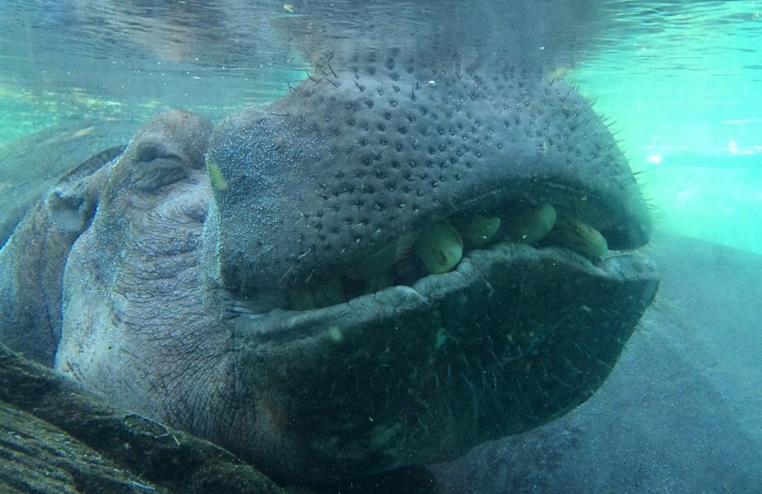 Panda Research Station: One of the most popular places in the zoo. In addition to viewing this rare animal species, the Giant Panda Discovery Center has interactive exhibits that let the visitor experience firsthand what the animals smell and sound like.
Polar Bear Plunge: Over 30 species in this zoo area, Polar Bear Plunge houses many animals representing the arctic. The main animals in the area are the polar bears, Kalluk, and Chinook. By walking down the polar bear path, an underwater viewing area can view the polar bears swimming.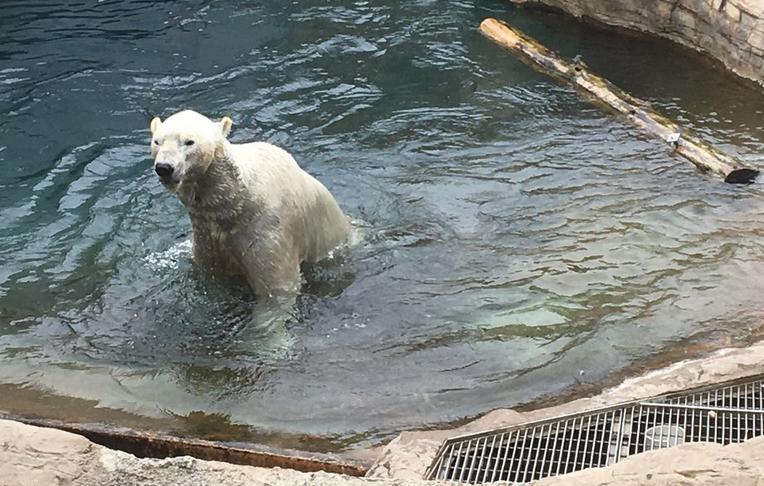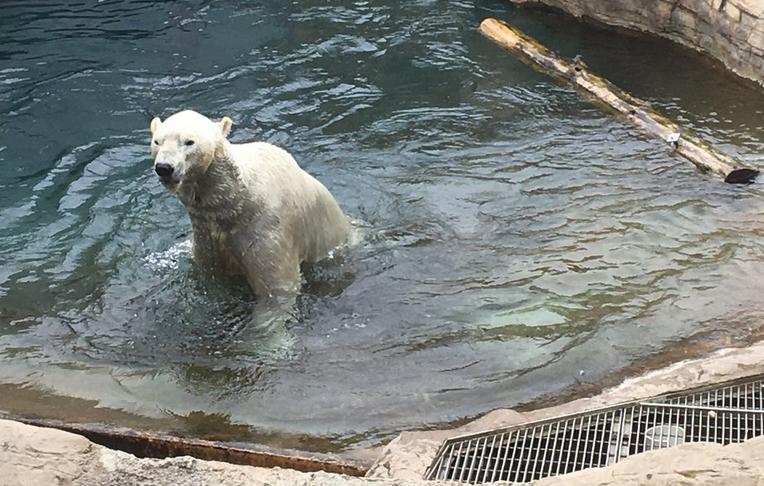 Ituri Forest: Based on the natural forest in Africa, this exhibit houses different animal species from the forests of Africa. Animals such as Allen's Swamp Monkey, spotted-necked otters, and giant forest buffalo can be found within the exhibit.
San Diego Zoo Discounts
San Diego Go Cards offer up to 55% off. Go Cards also include SeaWorld and Legoland. You must visit all three parks to enjoy the savings.
Both Costco and Groupon off discounts for the San Diego zoo. These deals are seasonal; check with your local Costco store for details.
Active duty military personnel with valid military ID get free admission to the zoo—seniors 65 and older 10% off at the ticket booth.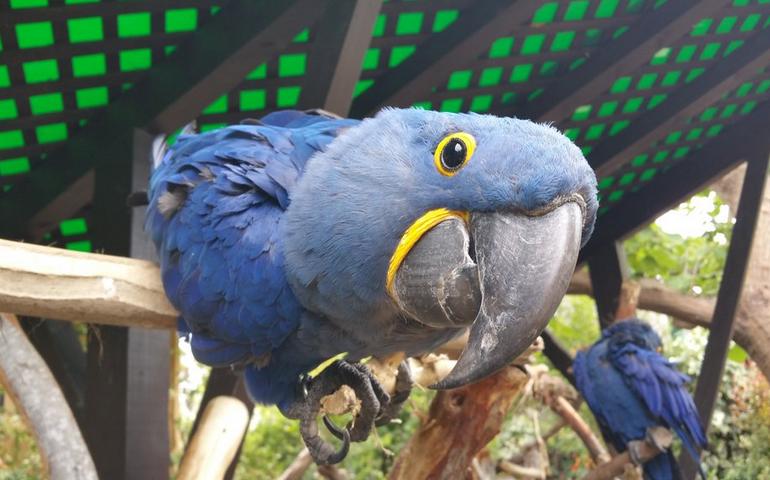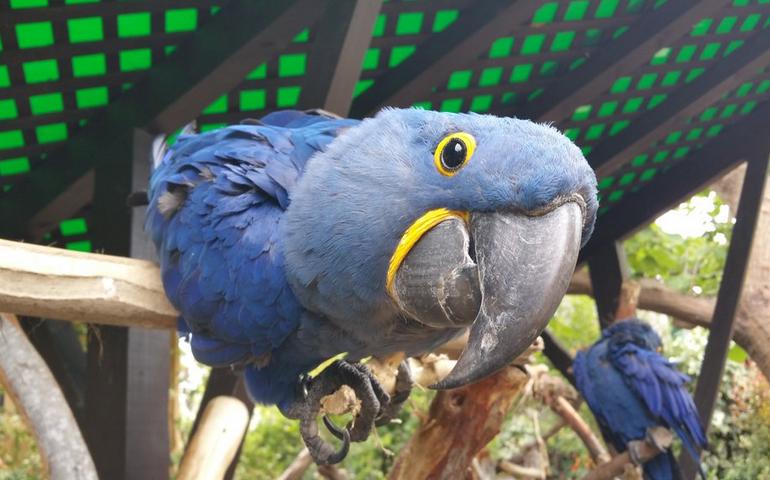 Where is the San Diego Zoo
The San Diego Zoo is located near downtown San Diego in Balboa Park. The zoo can be reached by car and public transportation from most downtown San Diego hotels.