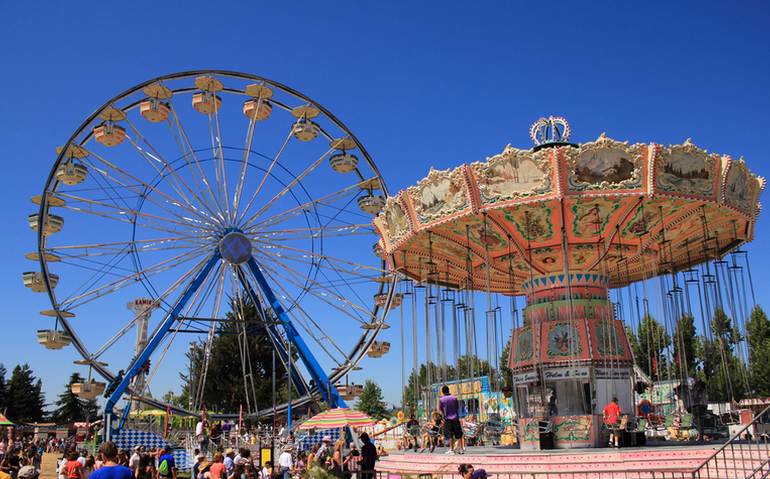 Santa Barbara County Fair is held in early July. Adults $10.00 Kids and seniors $8.00. Top entertainers are in the lineup for the main stage at the fair and as always all concerts free with admission.
All entertainment is included with paid admission: most county fairs charge and an additional fee for shows and concerts.
The County Fair offers a variety of activities for the whole family. Carnival rides, entertainers, a petting zoo, animal shows, and demonstrations, and exhibits and, of course, a vast selection of fair food from deep-fried Twinkies to corn on the cob.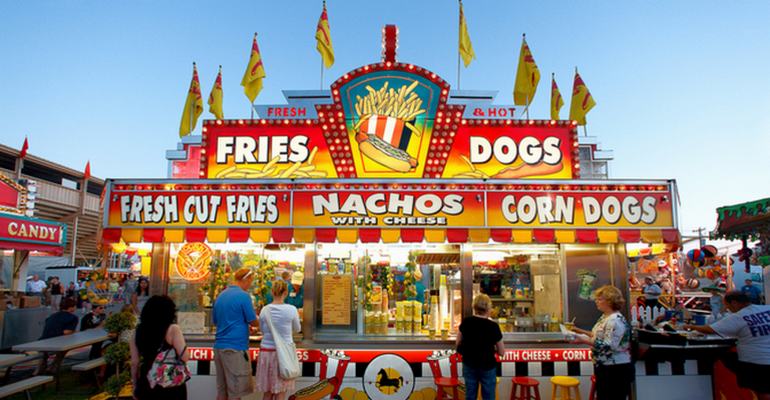 The fair features over 200 vendors with great food and merchandise. Home Arts and Agricultural displays are always popular with visitors. Other events include Junior Livestock Show and Auction, Demolition Derby, and a Western Rodeo.
Each year, thousands of visitors attend the Fair, which showcases the community's interests and talents, offering a unique assortment of activities to do and see, many of the featured activities are free, with your paid admission to the event.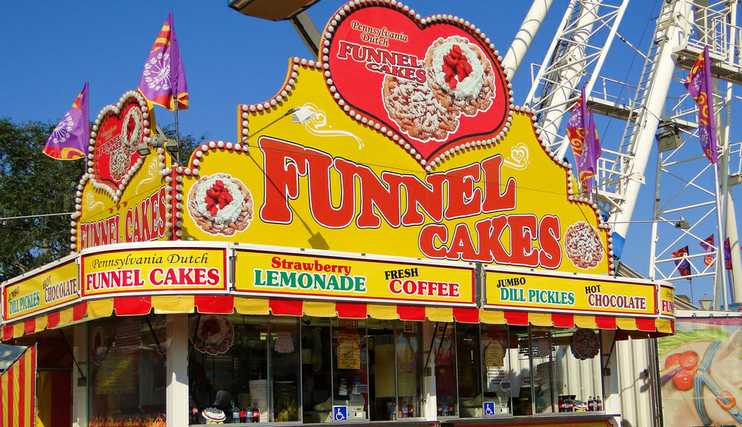 Santa Barbara County Fair Discount days
Opening day at the Fair is Carnival Dollar Day. Carnival ride tickets are just $1 / per ride, all day, so bring the family, save some money and have some fun!
Thursday is Senior Day, Admission for Senior Citizens 62 years old and over is just $1. General Admission for Adults $10/ Kids $8 and 5 yrs. mature and younger are free.
Friday is Agriculture and Cattleman's Day at the Santa Barbara County Fair. Concert on the main stage included with admission. The show starts at 7:300 pm.
Saturday is Military & Law Enforcement Day at the Fair. Service Members and their immediate family members are granted free admission into the Fair.
Sunday is Fiesta Day at the Santa Barbara County Fair. Come in and enjoy the "Fiesta" themed entertainment. Including a Special Concert event in the Minetti Arena.
Santa Barbara County Fair Location. Santa Maria Fairpark 937 S Thornburg St, Santa Maria, CA 93458. Parking $7.00