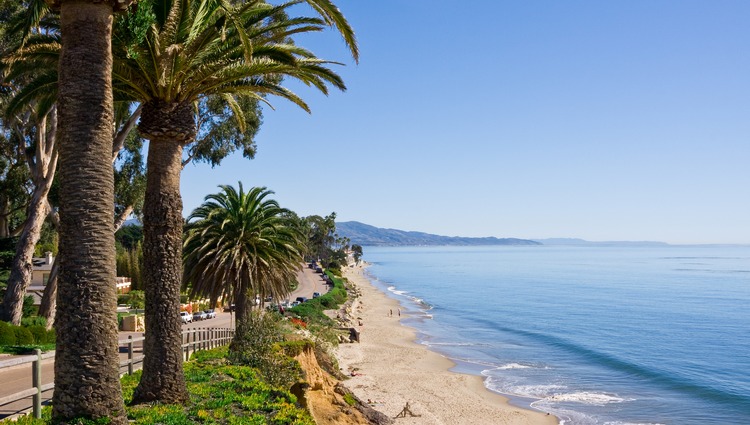 Santa Barbara is within easy day trip distance from Los Angeles. If you are planning on making the journey get an early start because there are plenty of things to do in this beautiful coastal city.
First-time visitors head to Stearns Wharf. On the historic pier, there are several restaurants plus you can take in some really stunning views of Santa Barbara and the mountains beyond.
A great way to get acquainted with Santa Barbara is by renting a beach cruiser from one of the rental shops that line the beach near Stearns Wharf. There are miles of bike paths to explore however most people follow the trail from Stearns Wharf to Shoreline Park and back.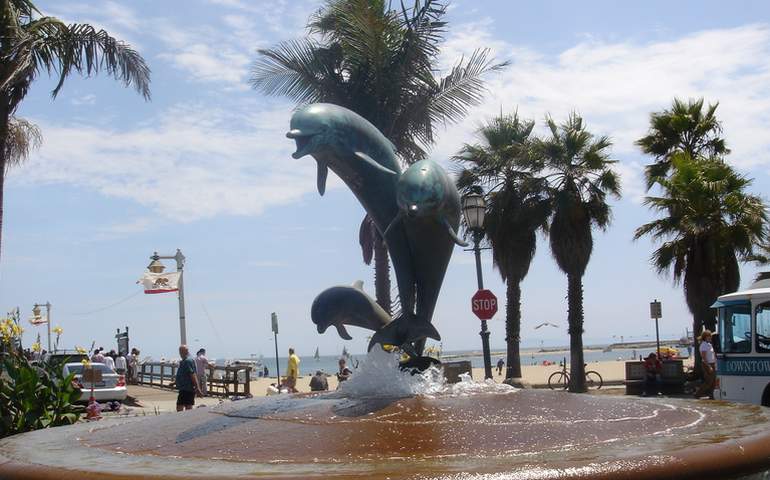 If you plan on spending more than one day in Santa Barbara it can be an affordable destination. On the other hand, if money is not a factor there are plenty of places to indulge.
Rich or poor this wonderful coastal town has something for everyone and a great place for a day trip or weekend getaway.
Some of the area's attractions are worthy of a day trip on their own. Chances are you will be making more than one trip to Santa Barbara to discover all this city has to offer.
Things To Do in Santa Barbara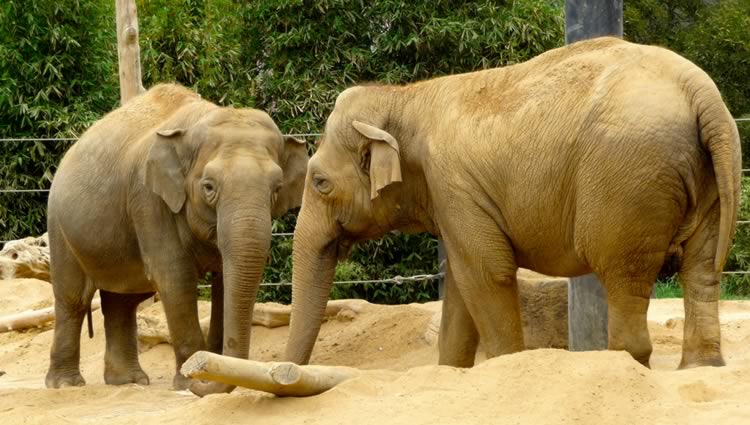 Rated as the best mid-size zoo on the west coast and should be on the top of your to-do list. The Zoo is just the right size for kids and has a really nice train that circles the zoo that is sure to be a hit with the whole family.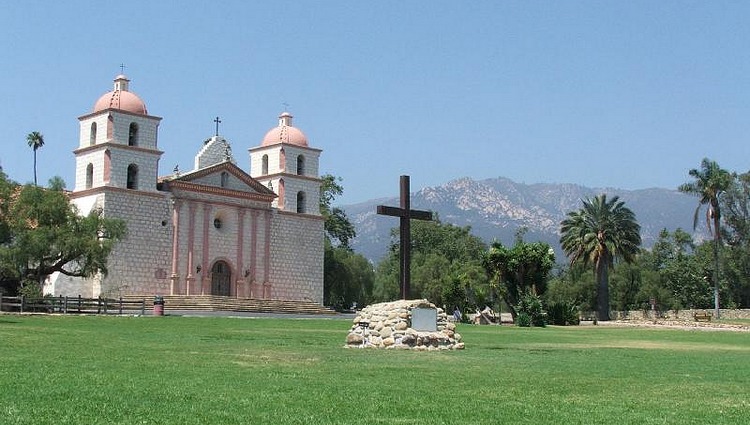 Mission Santa Barbara is s one of the most beautiful in California and one of the most photographed missions in California. Self-Guided and docent-led tours are available. The mission is open seven days a week.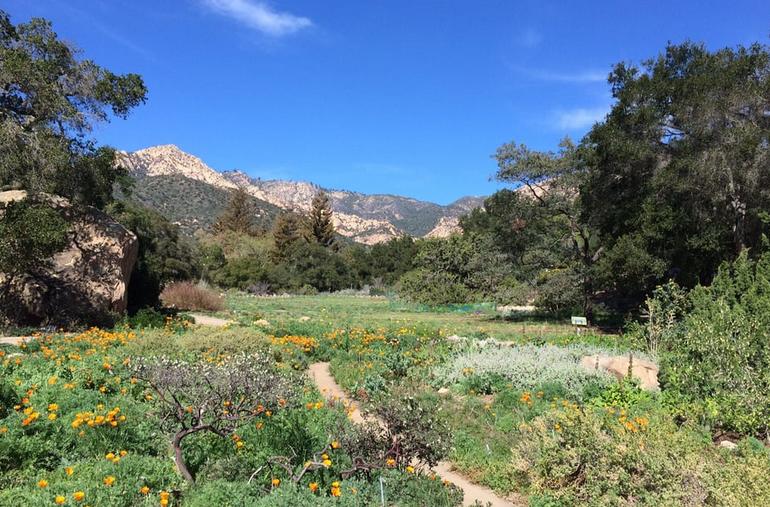 The garden exhibits native plants of California native in beautifully designed landscapes. Numerous picturesque trails wander through the gardens and occasional seating areas invite guests to explore or sit back and connect with nature.
Cold Springs Tavern
Take a short road trip up the San Marcos Pass to the historic Cold Springs Tavern. This one-time stagecoach stop is a thriving roadhouse that serves up the best tri-tip sandwiches in Santa Barbara County.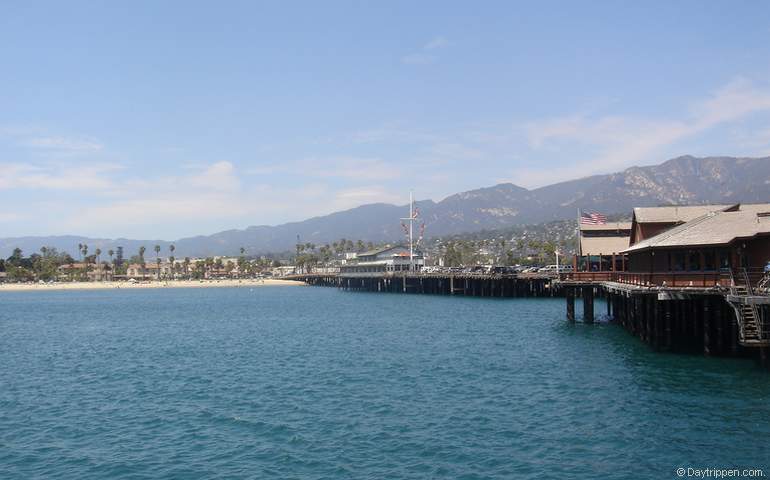 Stearns Wharf  Santa Barbara
Stearns Wharf has a great view of the mountains and the city. There are several vendors offering whale watching and harbor cruises from the pier. The Ty Warner Sea Center, on the pier, lets visitors enjoy interactive exhibits and touch tanks. Parking is available on the wharf, or along the beach at several parking lots.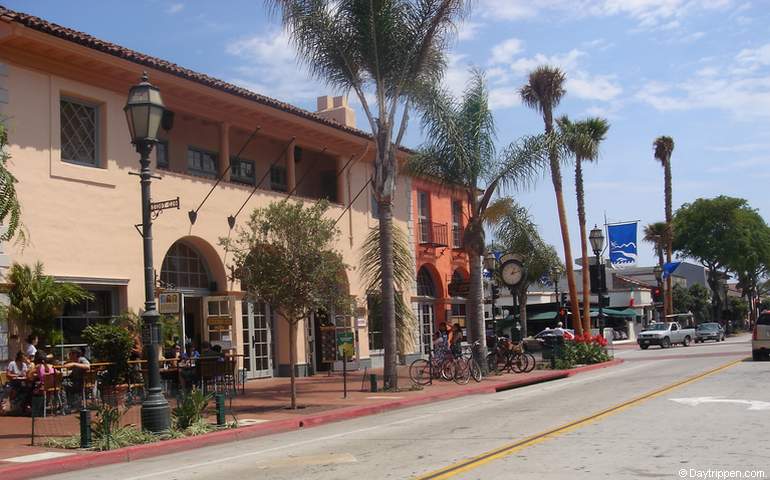 Santa Barbara State Street
Finally, downtown State Street offers boutiques, art galleries, trendy shop and outlets and plenty of eatery's serving everything from fast food to gourmet cuisine.
Nearby Attractions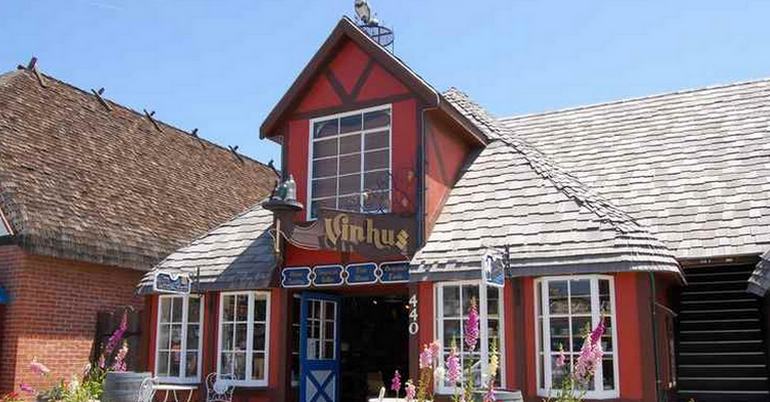 After you arrive at Solvang there are plenty of things to do and places to see. Your first stop might be to one of the Danish bakeries or check in to your hotel if you plan on spending a day or two. From there you can explore town and the surrounding Santa Ynez Valley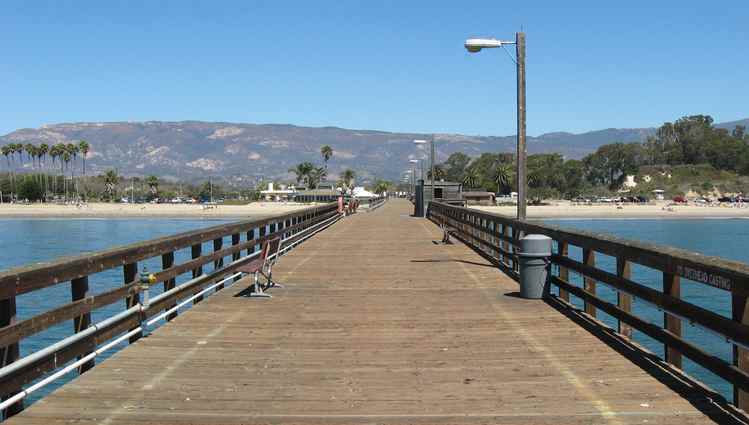 Goleta beaches are typically less crowded than Santa Barbara. Goleta Beach Park is the ideal destination for a quiet family day trip or a romantic weekend getaway.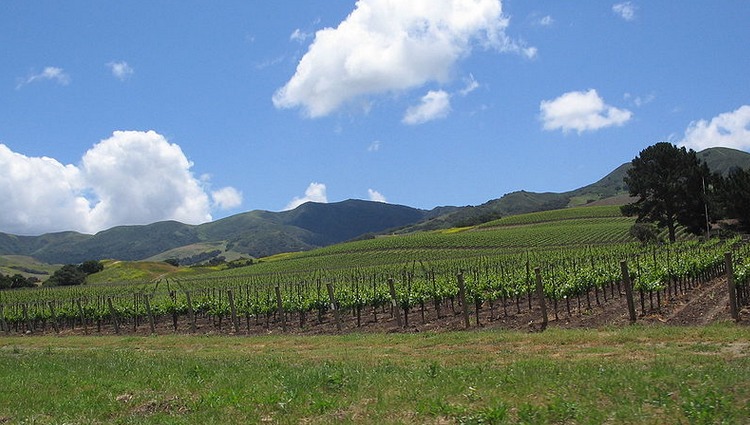 Widely recognized for its more than 75 world-class wineries and tasting rooms that dot the rolling hillsides.
Visitors can also enjoy browsing the areas distinctive art galleries, clothing boutiques, and antique stores while enjoying mouth-watering meals from gourmet wine country cuisine to Danish specialties.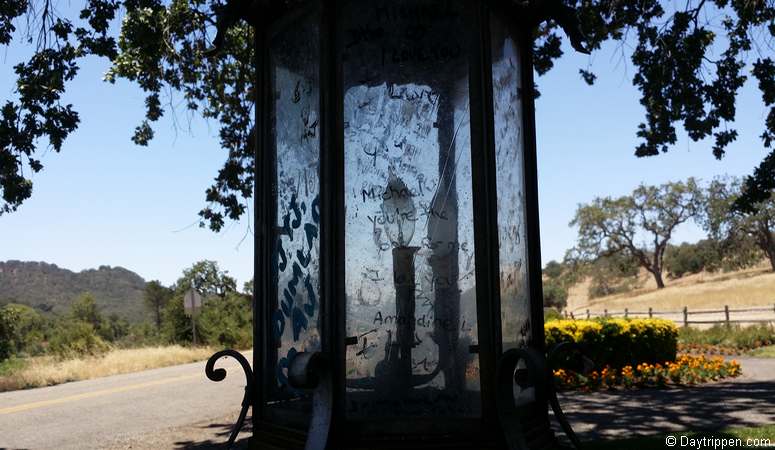 See where pop star Michael Jackon's Ranch was located. No entrance is allowed, however, there are many notes and gifts at the ranch gate that have been left from fans from all over the world.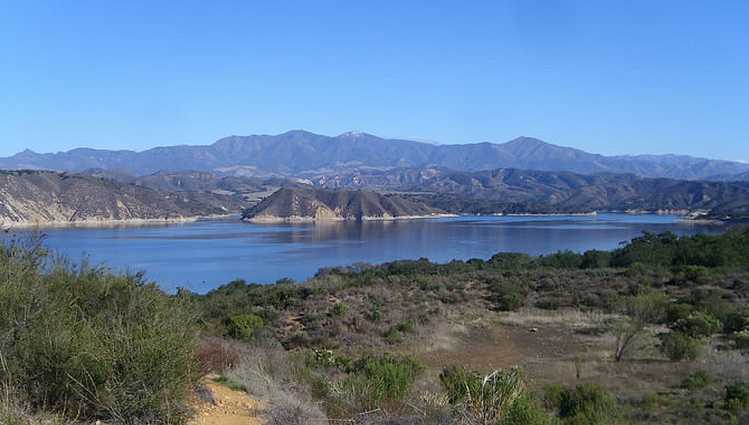 Cachuma Lake is a short drive from downtown, consider visiting the lake when you come through on your next wine excursion, or bring the family for a weekend of camping.
For campers, there are over 550 campsites, 90 of which offer full electrical, water and sewer hookups for your recreational vehicle. It's a perfect location if you like to get away from the city without leaving too many of its creature comforts behind.
Where to Stay
Accommodations run from moderately priced motels to luxury resorts. For families on a budget, there are several nearby state and county campgrounds less than 30 minutes from downtown Santa Barbara.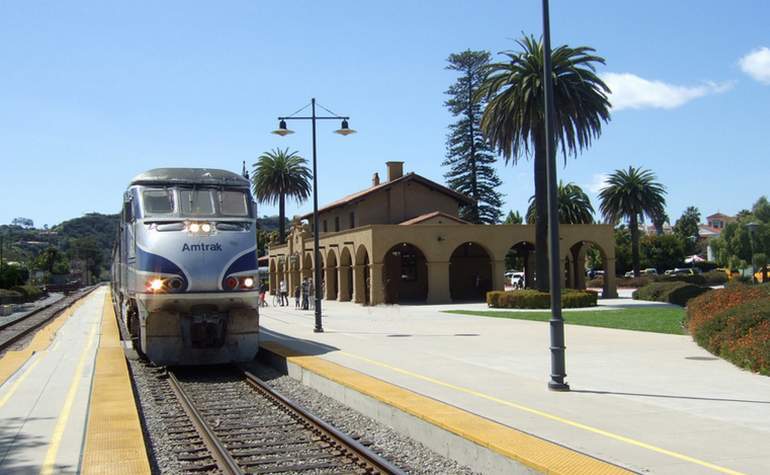 Getting to Santa Barbara
On the summer weekends highway, 101 will have heavy traffic in and out of Santa Barbara. Start your trip put as early as possible to avoid the rush.
Another fun way to visit Santa Barbara is by Amtrak train. Pacific Surfliners have four scheduled stops every day of the week. Several hotels are within walking distance of the station.
Santa Barbara is about 90 miles north of Los Angeles, well within day-trip distance. To really enjoy Santa Barbara and the surrounding area you might want to spend at least, one night.