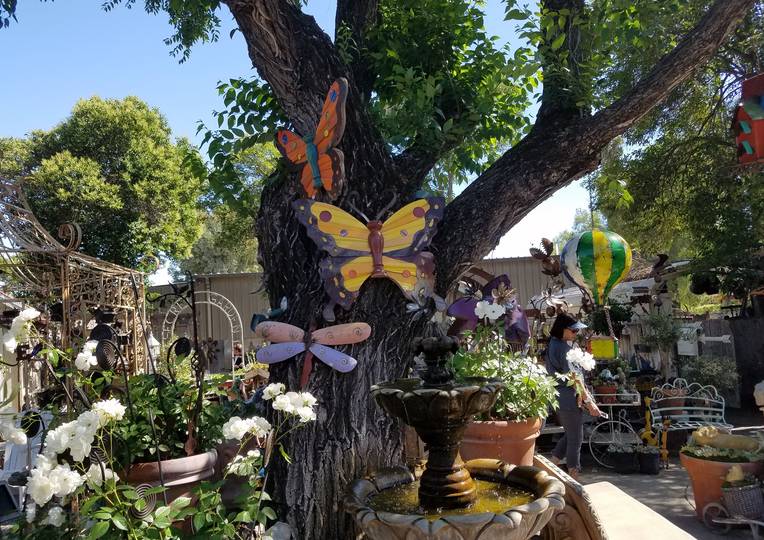 Santa Barbara wine country is so much more than a place to partake in wine and wine culture. It is the perfect place to enjoy a blend of the traditional laid-back California lifestyle with all the charm of down-home farmland.
Ride horses, taste locally made chocolates and olive oils, smell and see fields of fresh French lavender, and so much more in the gorgeous Santa Barbara mountains.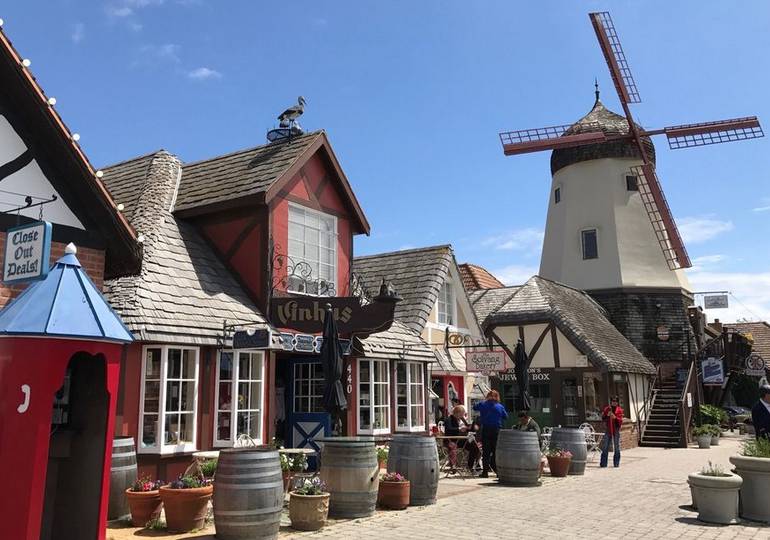 Solvang is the largest city in Central Coast Wine Country and has plenty to do and see that has nothing to do with wine. This charming Dutch town is lined with many boutiques, bakeries, and even a windmill or two. This is by far the most tourist-heavy destination in the area.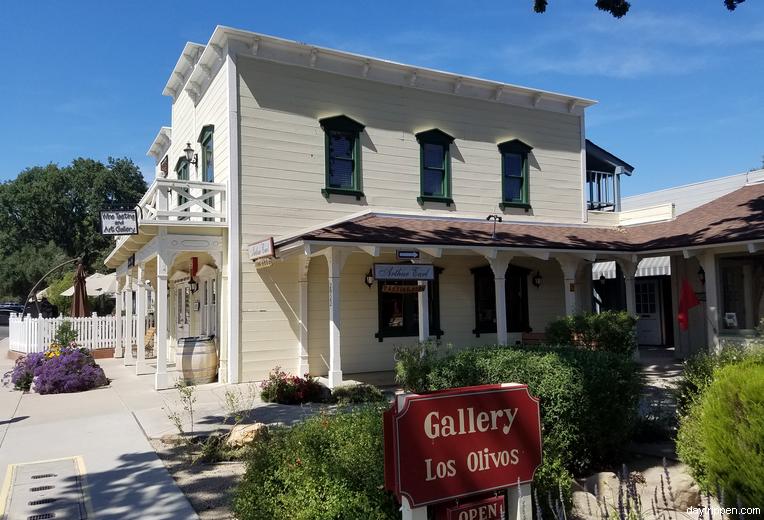 Next up Los Olivos, CA. Once a sleepy one-horse town, Los Olivos still maintains its rustic charm, while boasting some of the best attractions, food, and live music in the area. There are, of course, plentiful world-class tasting rooms here but don't miss the fantastic local shops and restaurants that fill the town.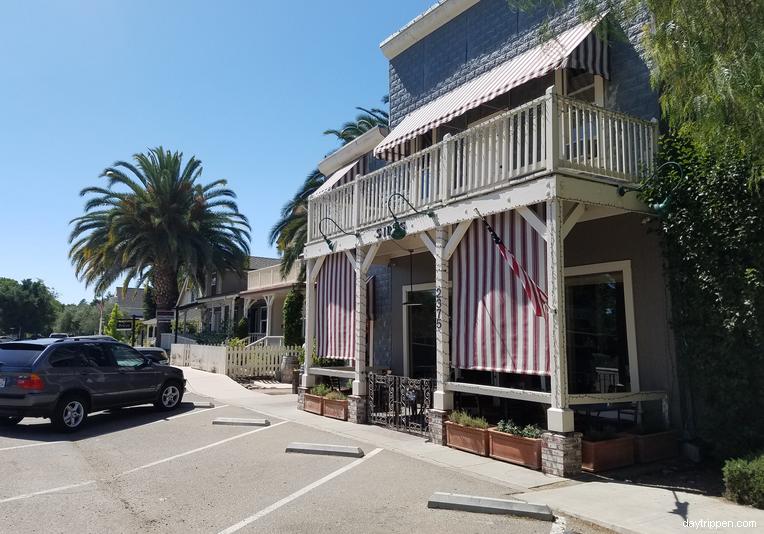 Sides Hardware
Have a burger at Sides Hardware an old hardware store, lovingly restored. Slides feature a huge selection of gourmet hamburgers, fresh seafood, tacos, and salads. Top off your meal with a scoop of delicious homemade ice cream. 2375 Alamo Pintado Ave, Los Olivos, CA 93441. website.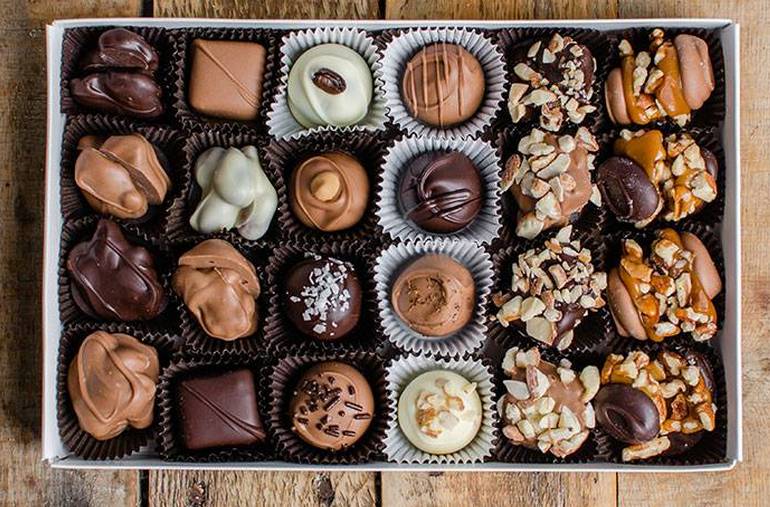 Stafford's Chocolate Shop
And absolutely do not miss the handmade chocolates inside Stafford's famous chocolate shop tucked inside the old water tower on San Marcos Avenue. The lavender, sea salt caramel, and syrah truffles make for fantastic gifts to bring home for all your friends. Address 2902 San Marcos Ave, Los Olivos, CA 93441. website.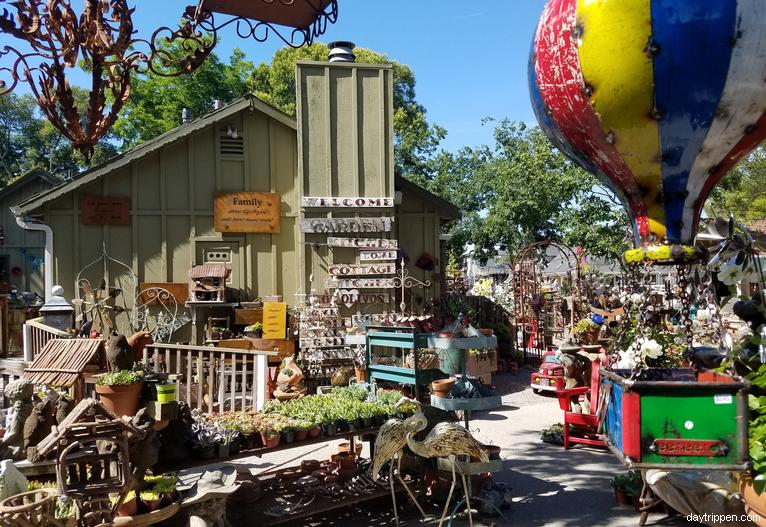 J Woeste Los Olivos
One of a kind store that sells gifts, plants, fountains, statues, and pottery to decorate your house or garden. From the moment you see the giant wind chimes hanging in the trees, you know you have found a very special place. Address 2356 Alamo Pintado Ave Los Olivios. website.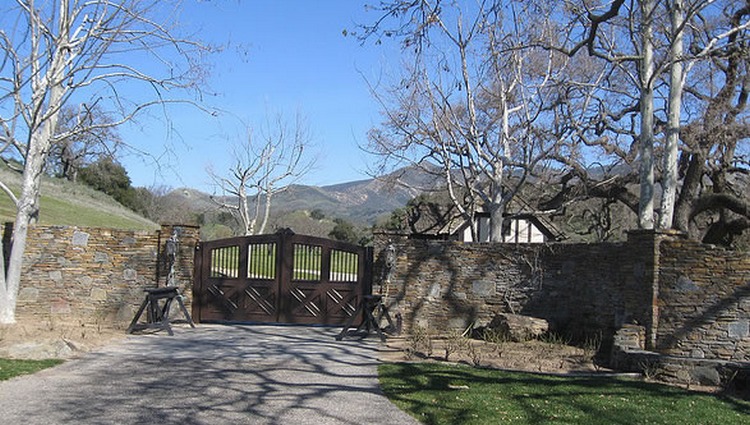 Just a few miles from main street Los Olivos is where Michael Jackson's Neverland Ranch was situated. While the ranch is no longer owned by the Jackson family fans from all over the world visit the main gate to drop off gifts, post notes on the gate, and take a picture in front of the entrance gate to pop stars former home.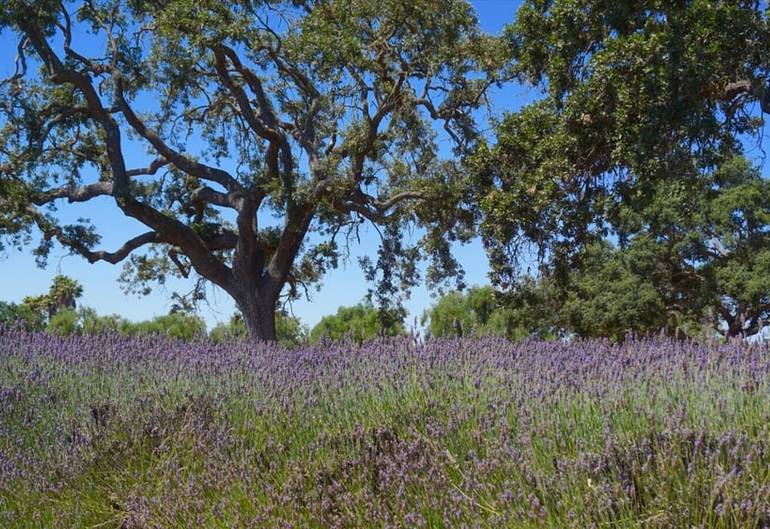 Clairmont Lavender Farm
Close to Los Olivos are some truly fantastic local specialty farms that are wonderful to visit whether you're with a large party, your family, or even just taking a solo drive through the area. Clairmont Lavender farms grow acres of stunning, sweet lavender flowers, and seeing the fields in full bloom is truly a stunning sight. Even if the flowers aren't in bloom, make your way into the shop where you can buy lavender everything; from beauty products to baked goods. Address: 2480 Roblar Ave, Los Olivos, CA 93441. website.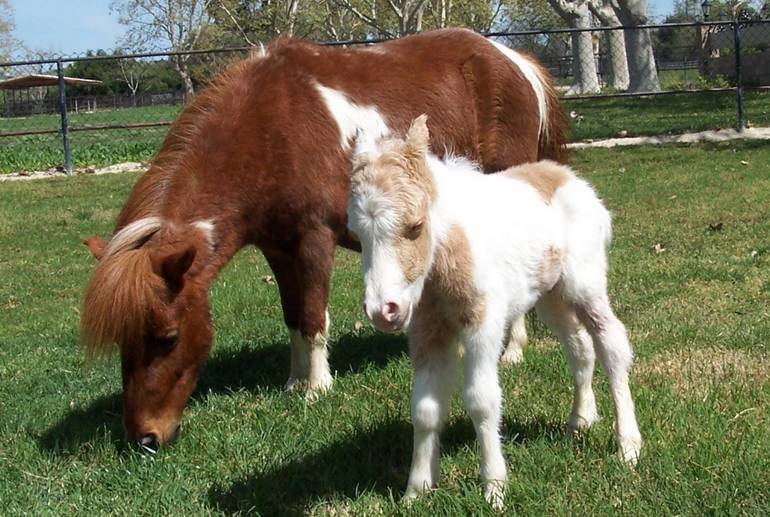 Quicksilver Ranch
Down the road near Solvang, you can smile and stretch your legs watching the mini-horses at play at Quicksilver Ranch. Address: 1555 Alamo Pintado Rd, Solvang, CA 93463.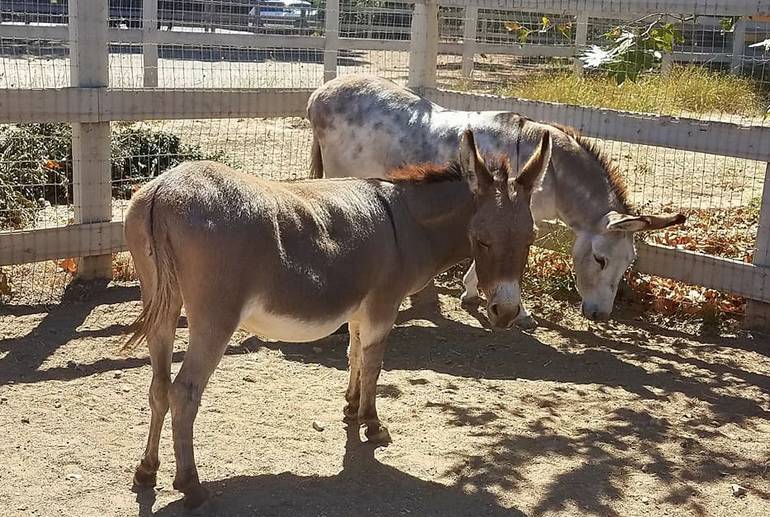 Seein' Spots Farm
If seeing and playing with animals is on your list, drive a few miles to Ballard and pet the miniature donkeys, turkeys, and goats at Seein' Spots farm! You might even get to see their famous "zonkey"… Address: 2599 Baseline Ave, Solvang, CA 93463. website.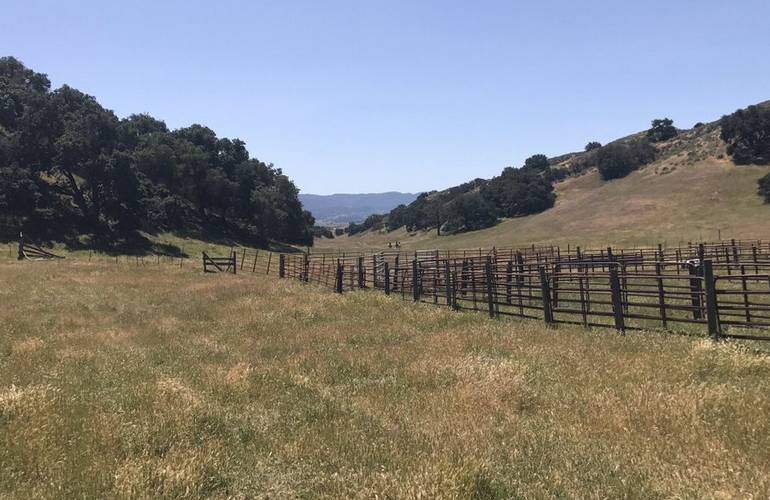 Horseback Riding
If you want to actually ride some horses, options abound in the Santa Inez Valley.  Vino Vaqueros offers horseback tours with a wine tasting option. If you want to just enjoy the scenery, KAP land and cattle offers rides through the countryside with sweeping views of the hills and valleys. And if you want to do more than just walk a trail, take a lesson at the Little Big Riding school just outside the main area of town in Santa Ynez.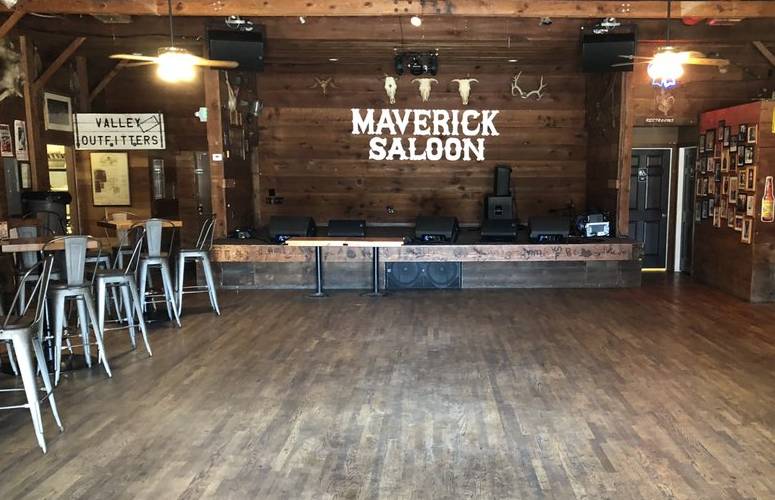 Live Entertainment
After your day of touring around the Santa Barbara Wine Country, see some live music at one of the many venues in Los Olivos, Ballard, Santa Inez, and Buellton. Some favorite places of locals are the Maverick Saloon in Santa Inez, Refugio Ranch barn and tasting room in Los Olivos, and the Viking Garden cellars in Solvang.
Santa Barbara wine county makes for a fun day trip no matter where you are in Southern California. With so much to do, see, and taste there that you could easily plan an extended stay and never run out of activities to enjoy.