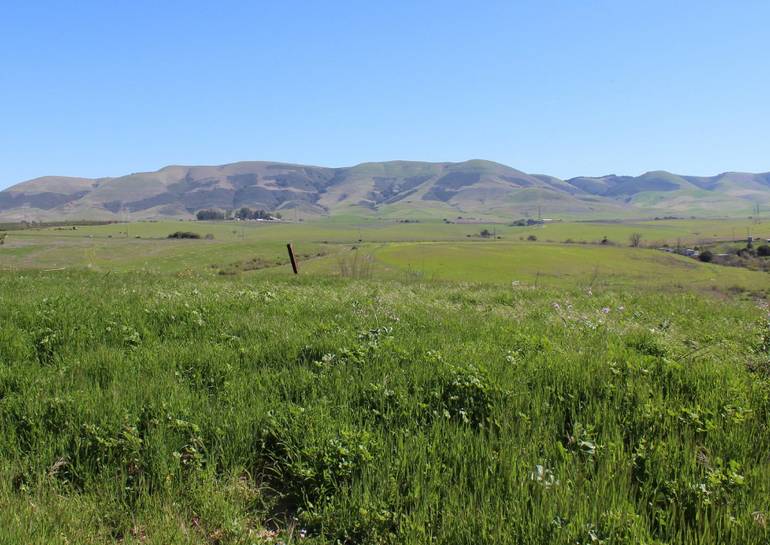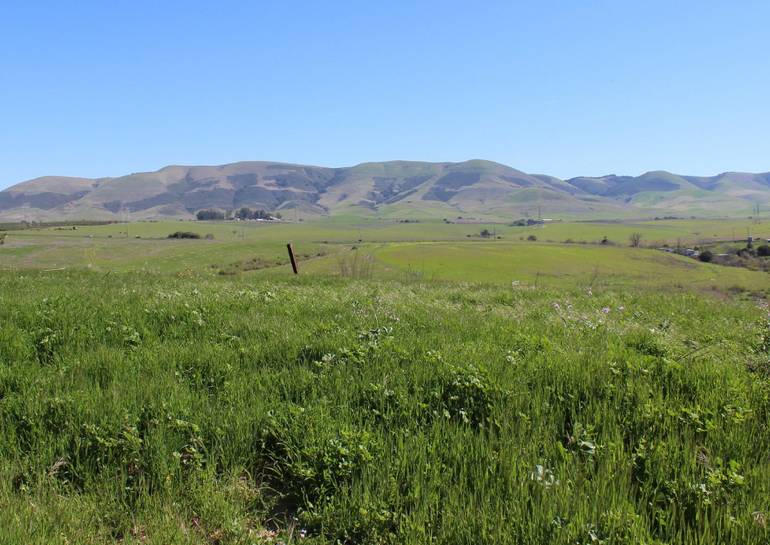 Santa Maria was, for many years, a quiet little town. There was not much to do, and it was little known around the world. In recent years, the population has grown because of the affordability of housing compared to other Central Coast areas.
The climate is some of the best weather in the United States, with a steady temperature of the '60s and 70's year-round. Many visitors drive from California's Central Valley to escape the heat and enjoy wine tasting and Santa Maria's famous barbecue style.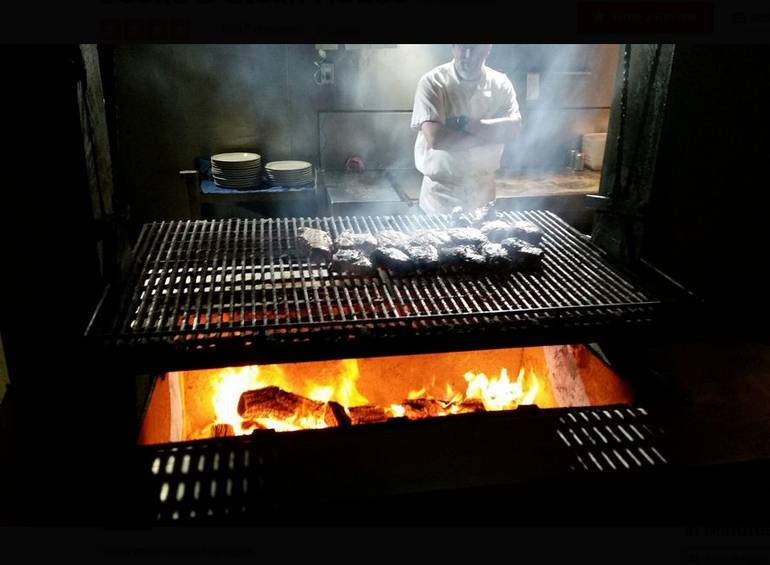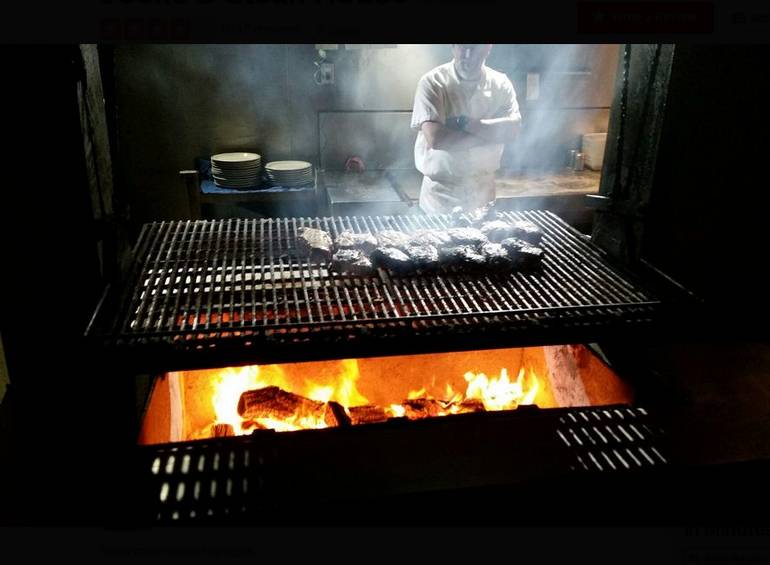 Santa Maria Style BBQ
Santa Maria's famous style of barbecue is black-on-the-outside, pink-on-the-inside, grilled beef tri-tip steak. This tender and juicy meat is a trademark of the area. Some, if not the best BBQ, can be found in nearby Nipomo, not Santa Maria. Jocko's Steak House serves the best ribs, steaks, grilled beef tri-tip steak you're ever going to eat. 125 N Thompson Ave Nipomo, CA 93444. website.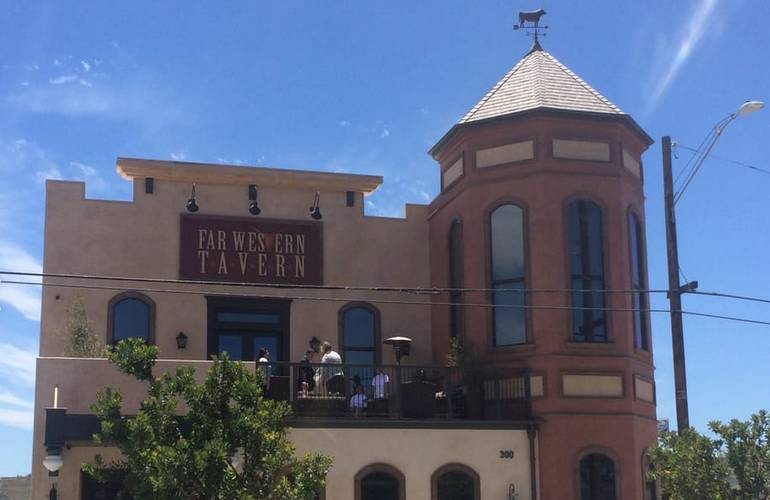 Far Western Tavern
Another steakhouse known for its Santa Maria-style BBQ is just south of town in Orcutt. Along with tri-trip, Far Western serves up steaks, chops, and lamb. The food was delicious, the portions generous. Far Western Tavern is upscale dining with prices that are high compared to other area BBQ restaurants. 300 E Clark Ave, Orcutt, CA 93455. website.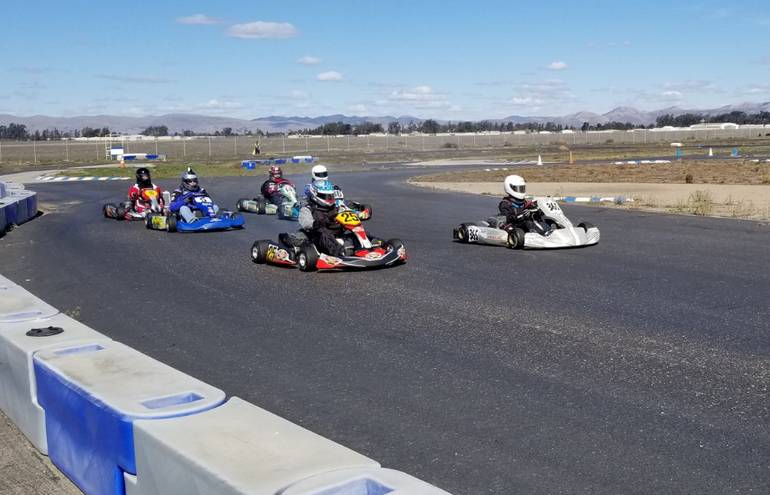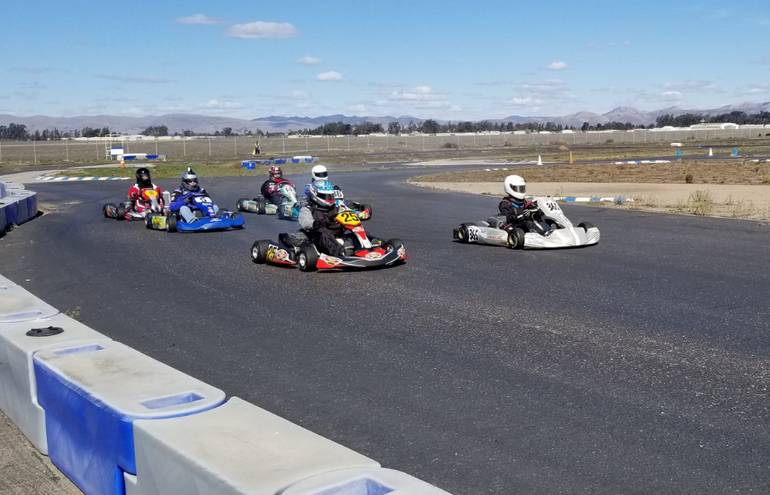 Santa Maria Karting Association
On weekends you can give enjoy the thrill of watching a go-kart race or stock car racing. The Karting Association hosts races almost every Sunday, and best yet, it's free! The Track Gate is located on the left at the end of Blosser Road near the airport. Website.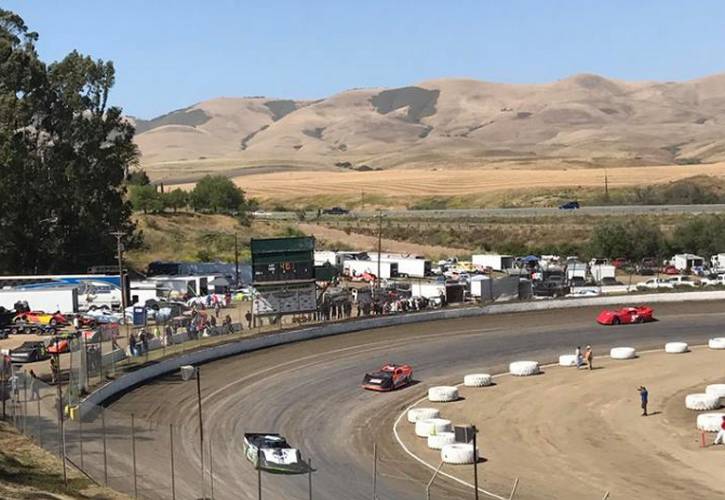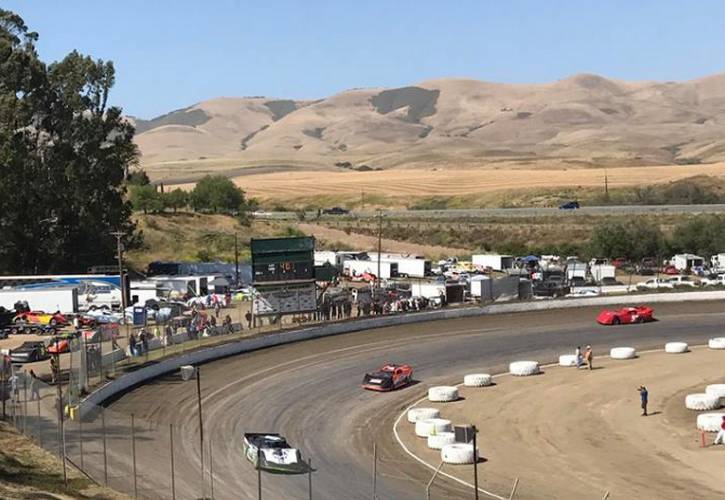 Santa Maria Speedway
The speedway features stock cars, demolition derbies, speedway bikes, and many other forms of auto racing. An evening here is one most inexpensive family activities along the central coast. If you like racing and don't want to spend a lot of money, Santa Maria Speedway is the place to be. 1900 Hutton Rd Nipomo, CA 93444. website.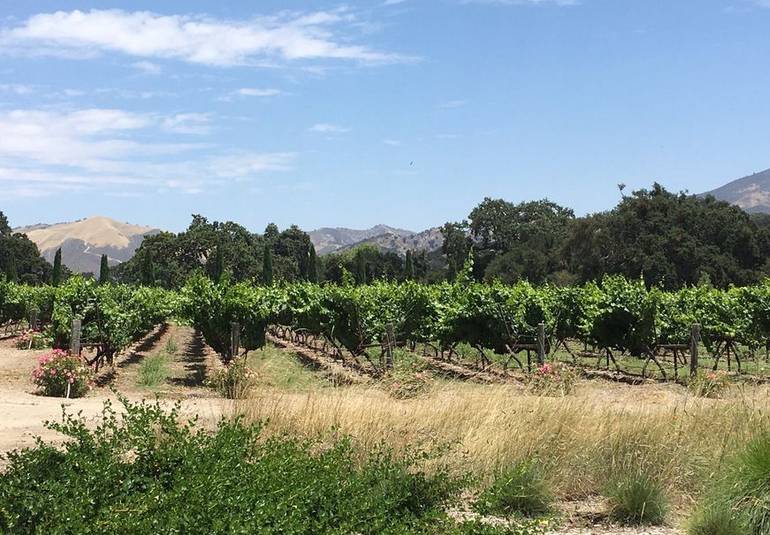 Getting There
Santa Maria is located along U.S. Highway 101 in northern Santa Barbara County. Santa Barbara is about an hour's drive south, with Buellton, Solvang, and the Santa Ynez Valley about a 30-minute drive away. Pismo Beach and Arroyo Grande are to the Avila Beach just beyond that, and San Luis Obispo just north of Avila.