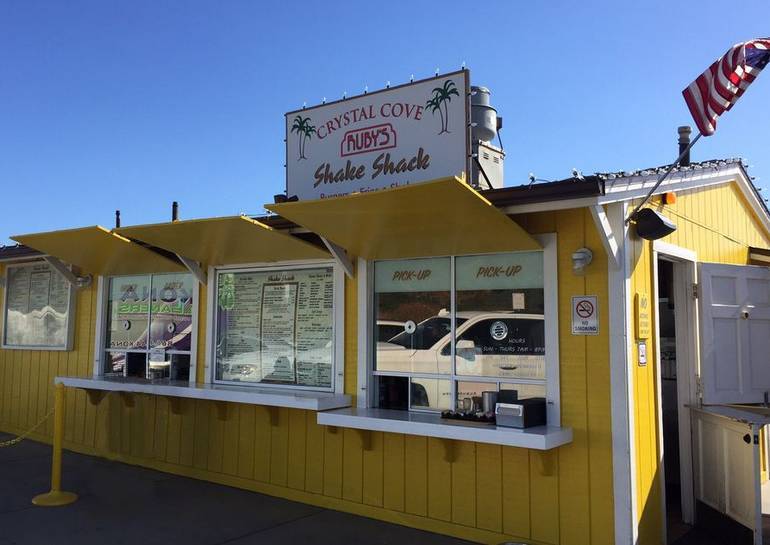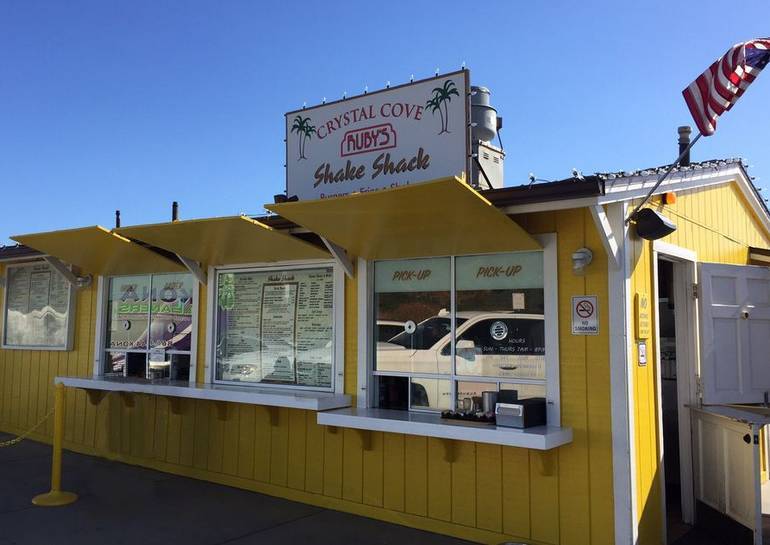 Ruby's Shack is located on the bluff overlooking Crystal Cove Beach. Since the mid-1940's the Shake Shack has been a favorite stop for both locals and tourist. Before Ruby took over the place was known as the Date Shack and its signature drink was date shakes.
Food and drinks (especially the shakes) are excellent.  Pricing is affordable and the view is priceless. Weekends this place gets busy. Customers drive in, bike in, and walk into the Crystal Cove Shake Shack.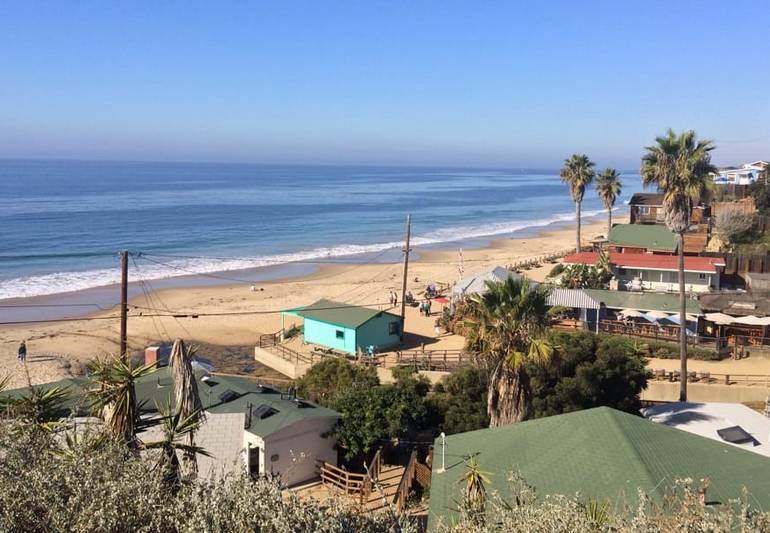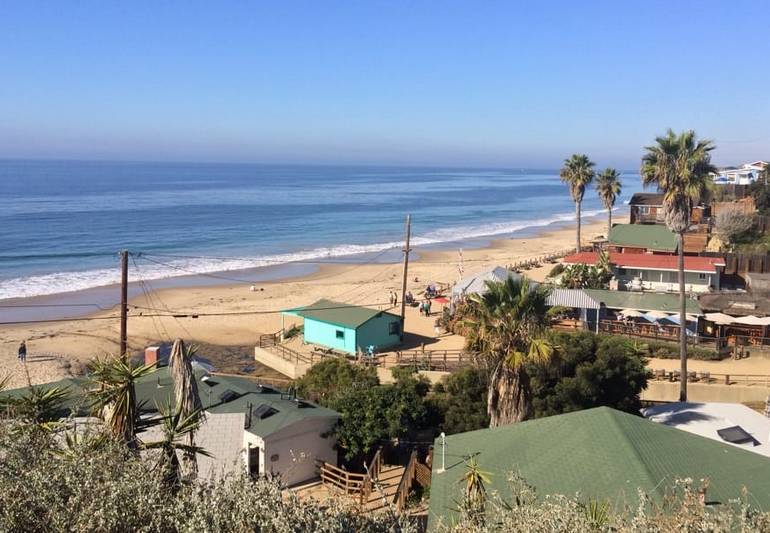 Date Shack History
For most of its life, it was called the Date Shack serving monkey flips and date shakes. In 1989, state officials canceled longtime owner Virginia McKinney's lease and had plans to demolish the building to widen Coast Highway.
The Shack was saved and Corona Del Mar tavern owner Arden Flamson who took over operation of the shack. Today the shack is run by Ruby Restaurant Group. Serving burgers, snacks, and sandwiches.
Several of the old drinks and sandwiches are still available, although they are not all on the menu. Ruby's have changed along with the food served, but the view is just as spectacular as ever.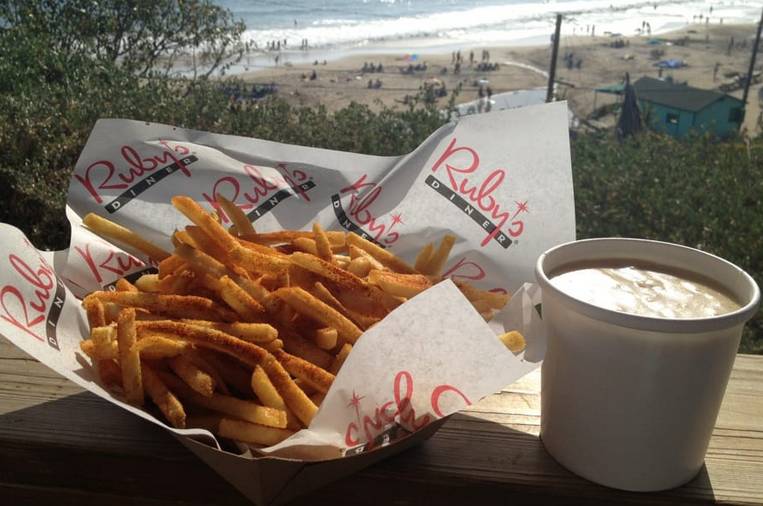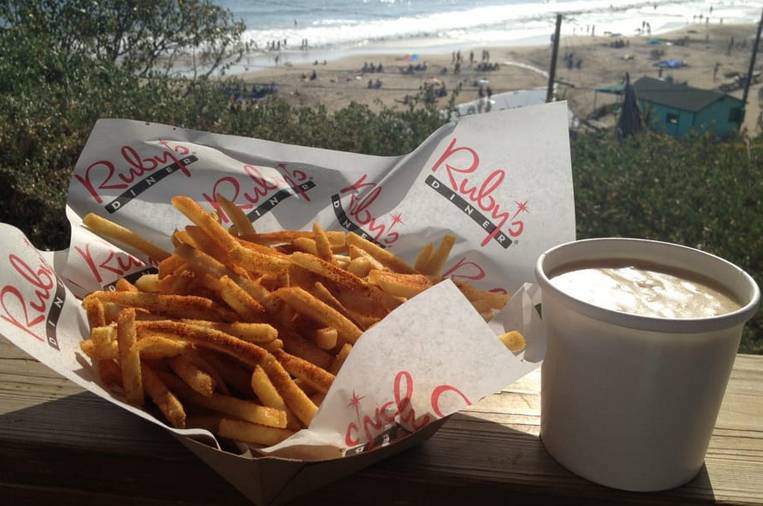 Shake Shack Parking
Parking is limited to 30 minutes and only if you order some food or drink. If you are looking for beachfront dining check out The Beachcomber Restaurant (you can see if from the Shake Shack)
The Beachcomber is located in historic cottage number 15 at Crystal Cove State Park and is practically on the beach. The restaurant opened its doors in 2006 and has been a local favorite ever since.
Crystal Cove's Shake Shack (formerly the Date Shack 7408 Coast Highway Newport Coast. (949) 464-0100. The shack has sandwiches, shakes, and malts. Open 7 a.m.-7 p.m. daily. All seating is outdoors on the patio.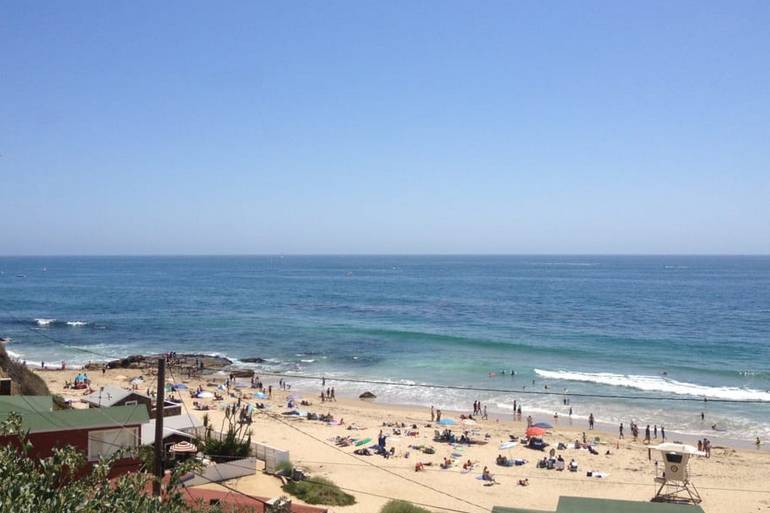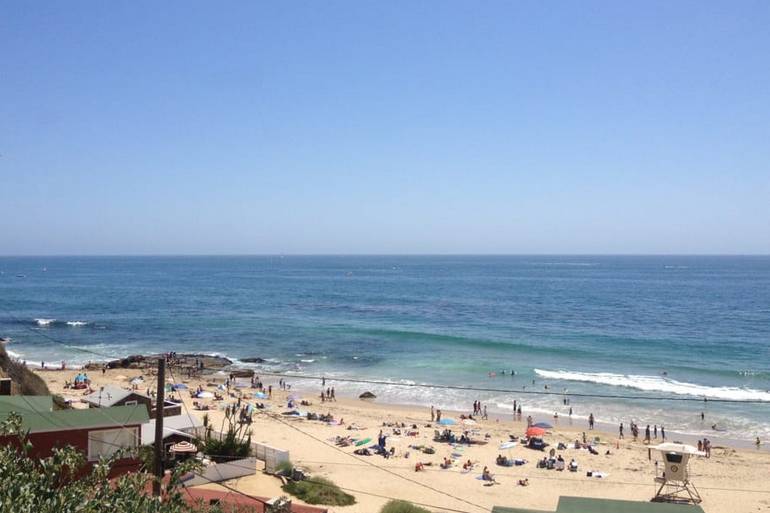 Nearby Attractions Things To See
Crystal Cove Cottages
Moro Canyon Campground
Laguna Beach
Corona Del Mar
You might like Neptune's Net Seafood Malibu Beach, California.