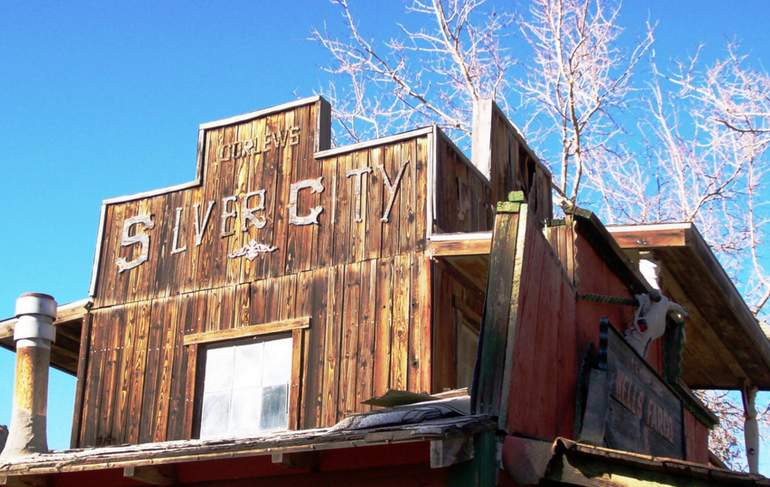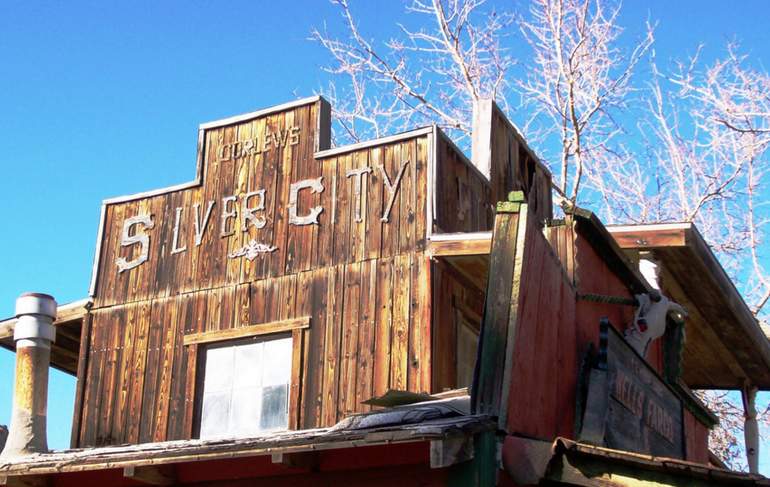 Located in the small town of Bodfish, Silver City Ghost Town. The town is a must-see for old western buffs, history enthusiasts, and ghost hunters alike. Silver City is truly a testament to the Kern River Valley's long and colorful history.
Visitors receive a first-hand account of what it must have been like to live and work in the harsh environment of a California gold or silver mining town. Silver City Ghost Town has over 20 historic buildings filled with thousands of treasures from mining camps and other local frontier settlements.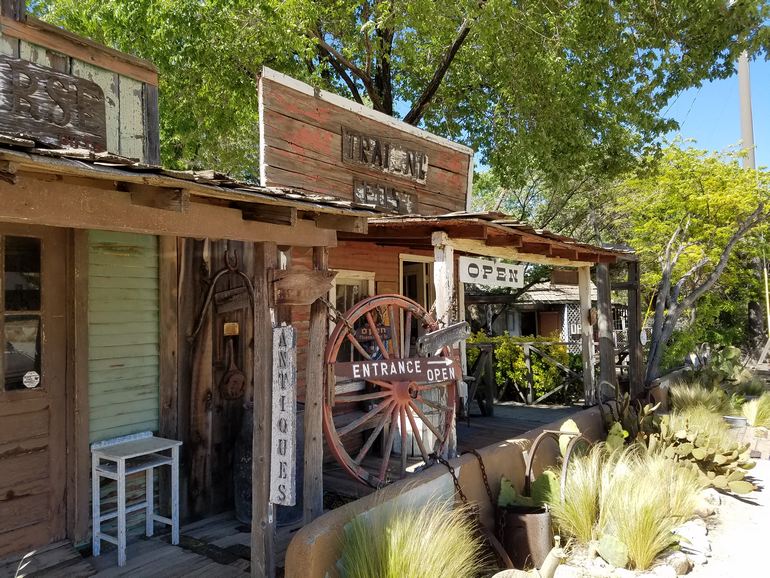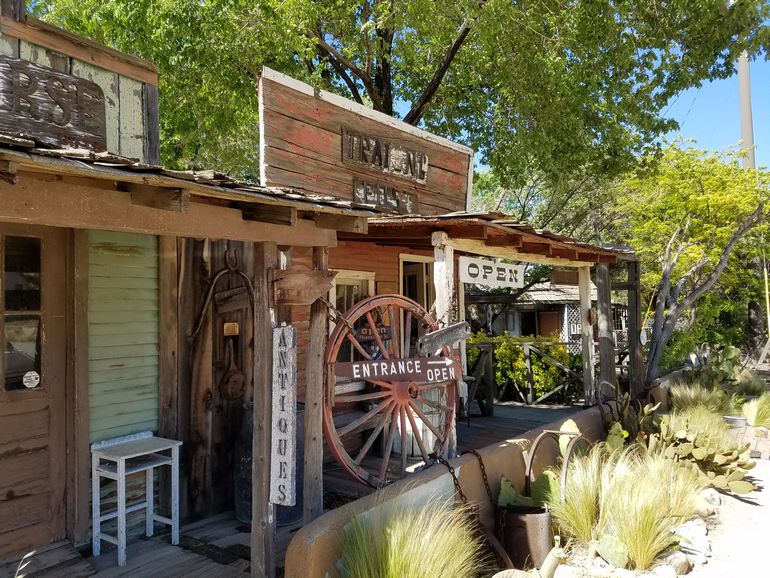 Silver City Ghost Town Historic Building
One of the first buildings visitors see is the original Isabella jail, with its rusted irons bound its captives to the floor to prevent escape. This is where notorious gunslinger Newt Walker was locked up in 1905 after surrendering to Kern County Sheriff John Kelly.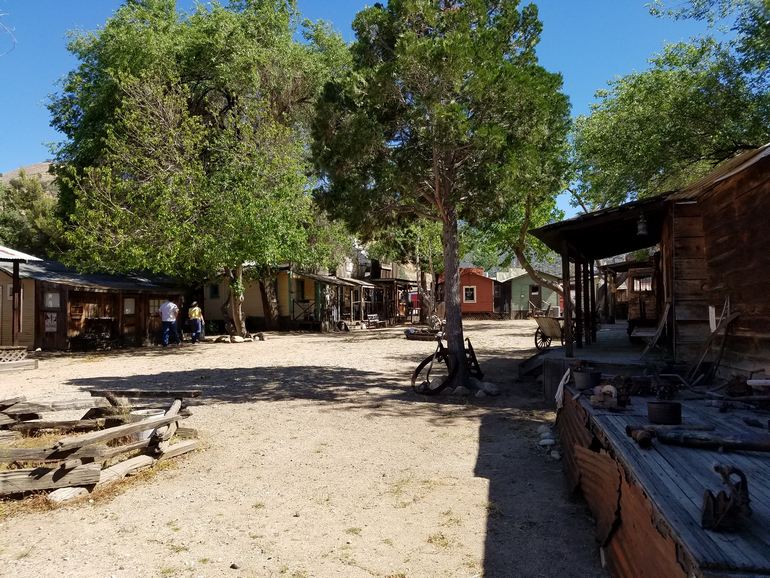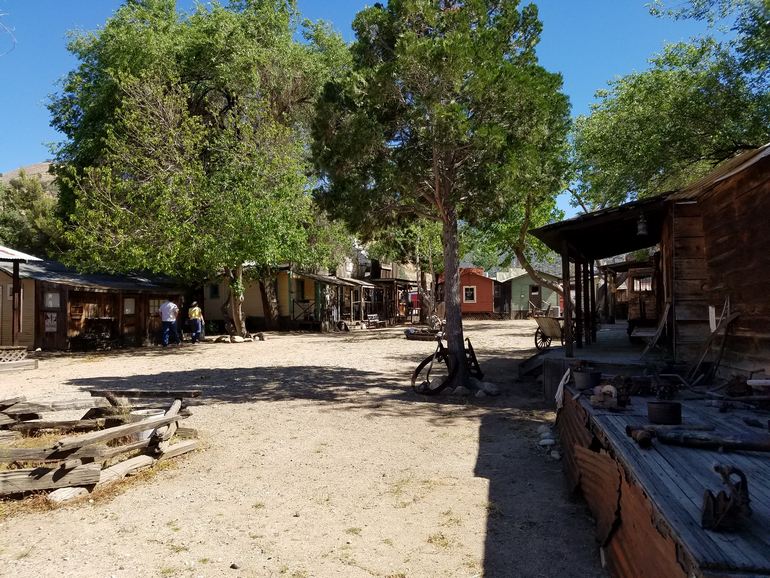 Supposedly, the jail is haunted, with many guests snapping pictures of orbs on display in the main building. Could these orb occurrences be the spirit of Walker?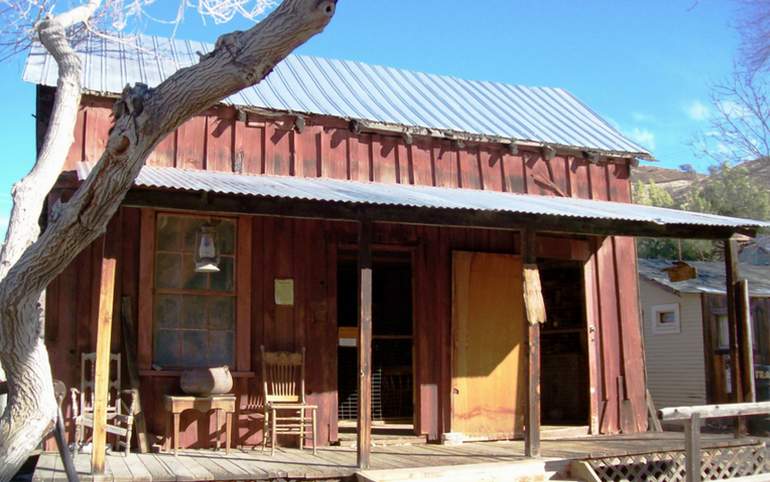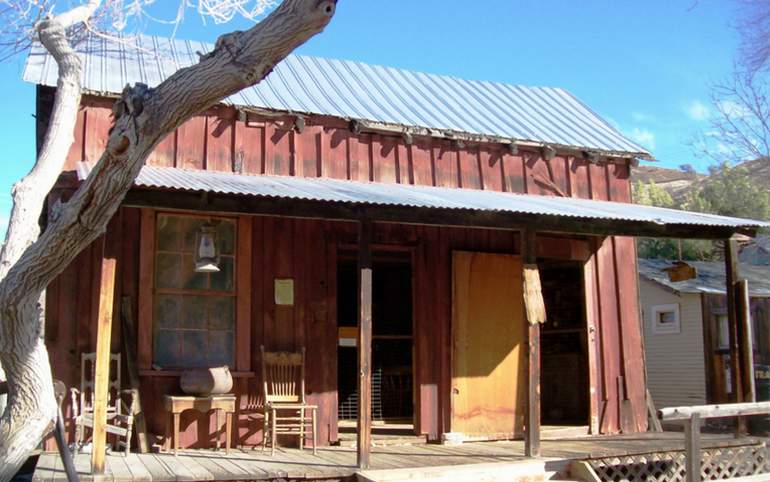 The Apalatea-Burlando House
Next up is the oldest building on the property, the Apalatea-Burlando House. Originally the home of Italian immigrant Matt Burlando, a blacksmith who bought the house in 1915 to start his own cattle ranch.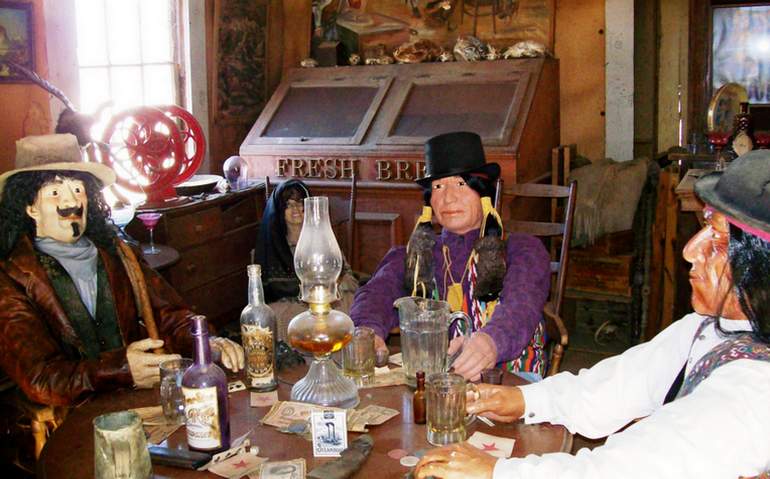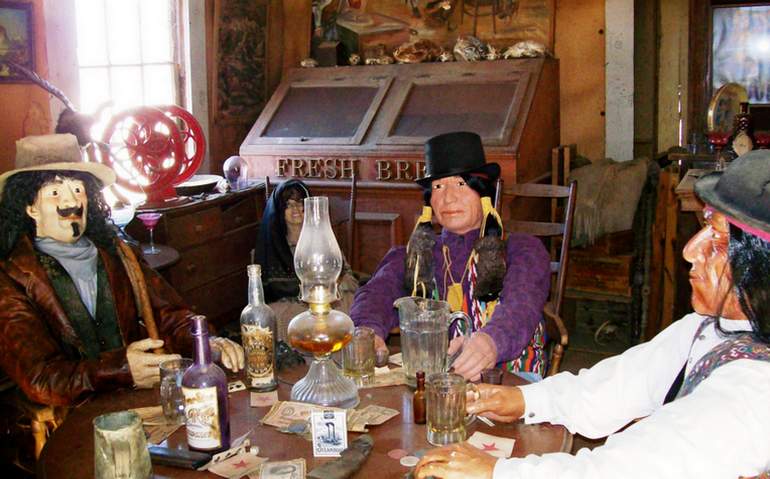 The building now serves as the Silver City saloon and a country store with its collection of neat artifacts and antiques embellishing its interior from floor to ceiling. Seventeen other buildings, including period miner's cabins, a post office, and a rustic church.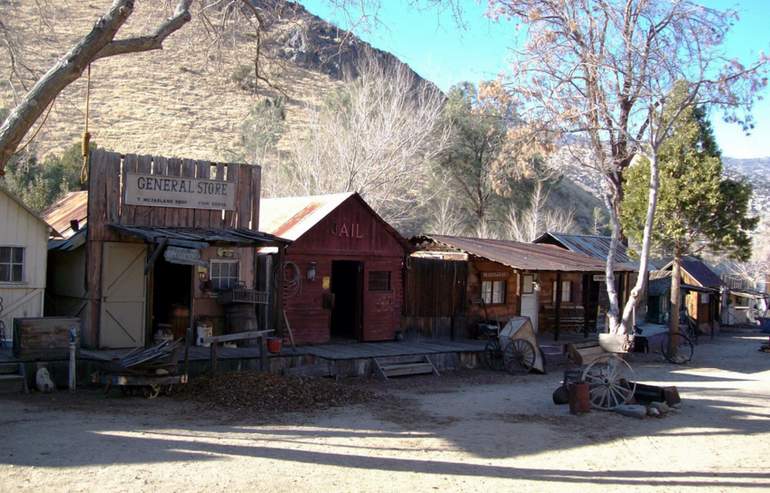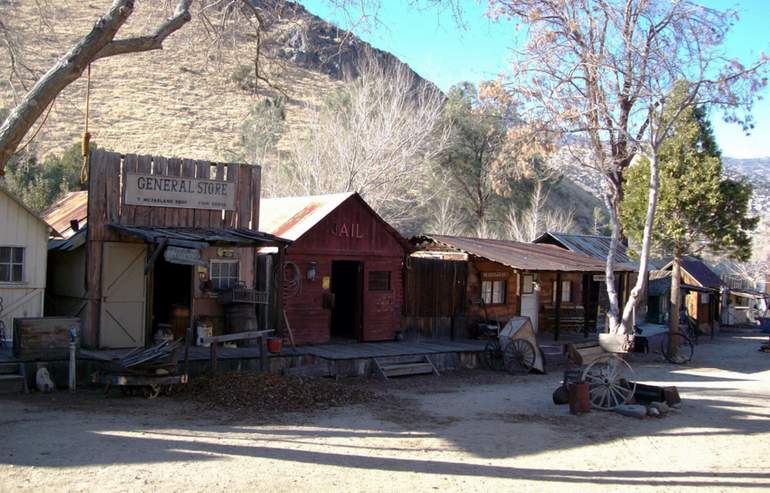 Silver City History
The buildings and artifacts were moved to Bodfish, California, near Lake Isabella during the late 1960s and early 1970s by original owners, Dave and Arvilla Mills. Sadly, the site fell into disrepair over several years and was eventually closed.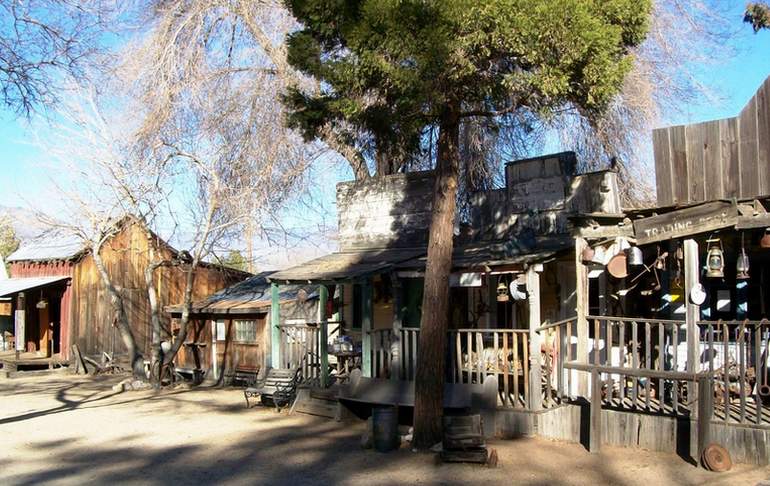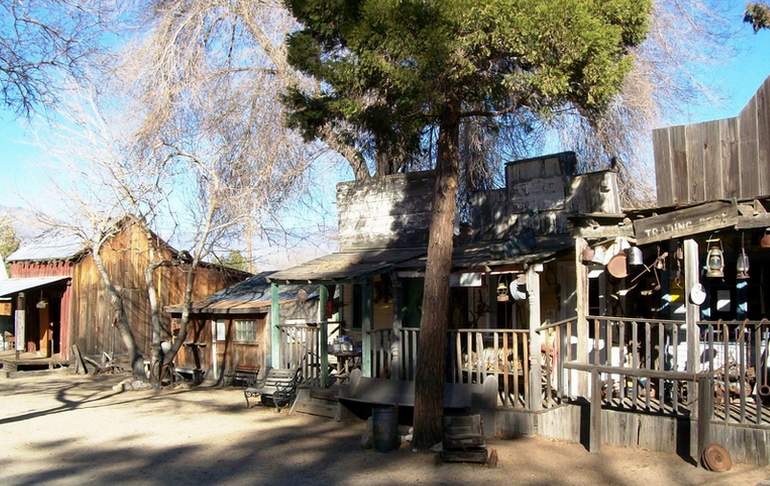 In 1992, under new ownership, the Silver City Ghost Town re-immerged from its arrested decay after many hours of loving restoration work by its new owners. While the town itself is not original, nearly all of the structures, along with their creepy mannequin displays, are authentic. Many people believe that spirits roam these buildings. Silver City has earned a spot on the "National Directory of Haunted Places."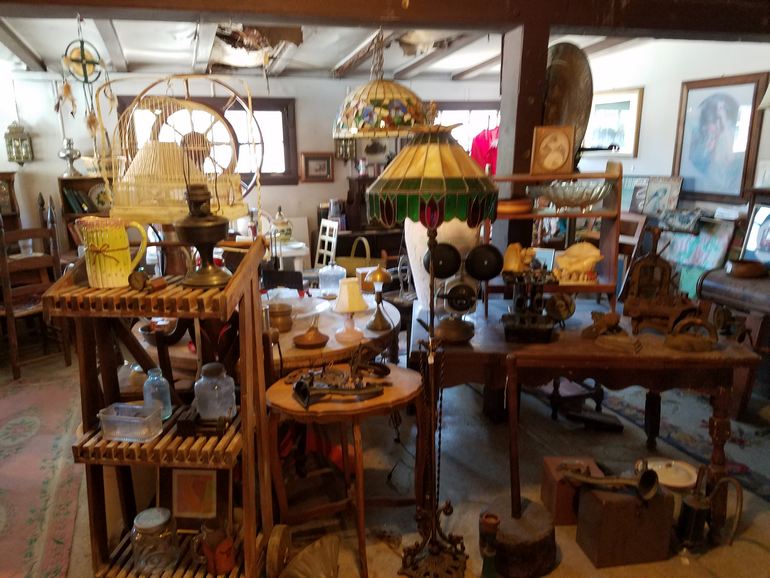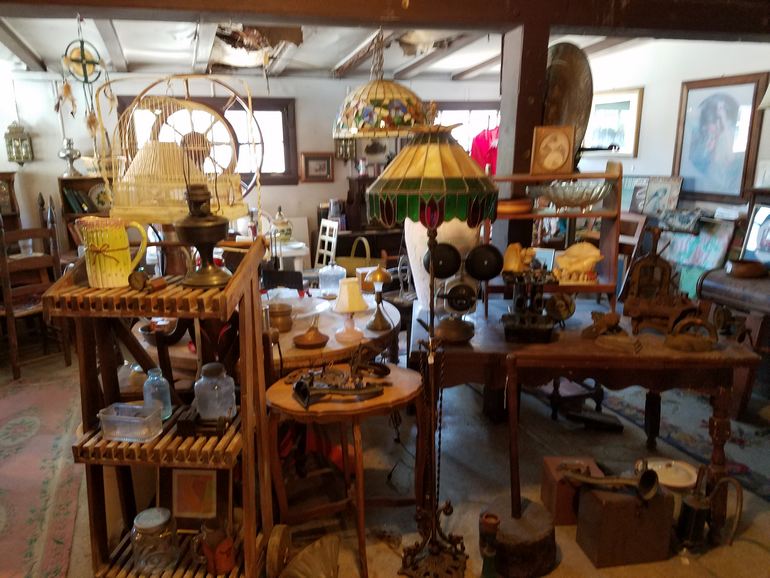 Silver City Antique Store
Silver City is a diamond in the rough for antique lovers, and there are thousands of artifacts on display throughout the property. Some of them are for sale in the town's main building.
Even though Silver City never existed, as it sits today, the setting has captured the quintessence of the period of Kern River Valley's historical past. While in the area, travelers may want to take in some of the many nearby historical sites or enjoy visiting Lake Isabella and the mighty Kern River, just minutes away from Silver City.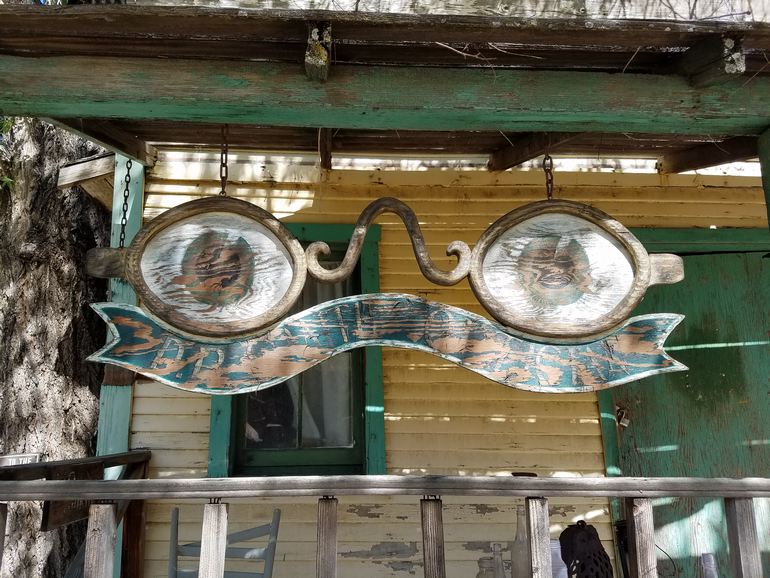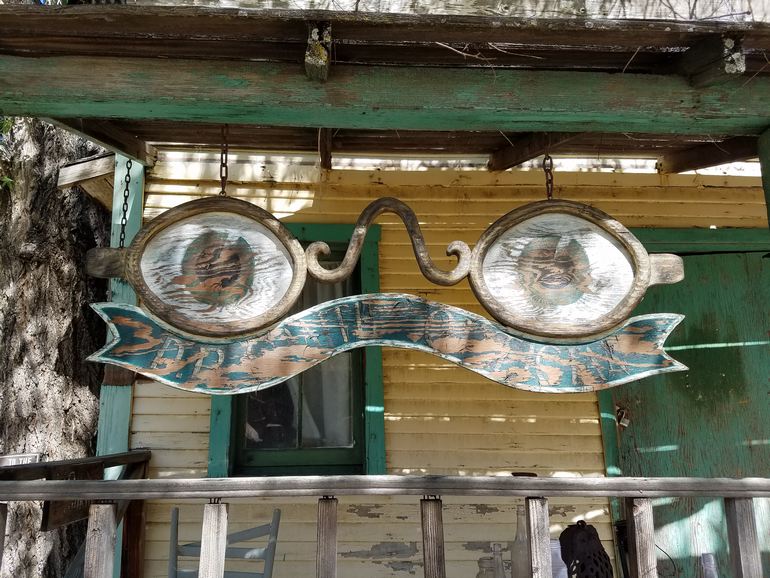 Getting To Silver City Ghost Town
Hundreds of campsites are available around Isabella Lake, and rooms and supplies are available in most surrounding small towns. Silver City Ghost Town is located at 3829 Lake Isabella Blvd, Bodfish, California. Open seven days a week, depending on the weather.
Silver City Video