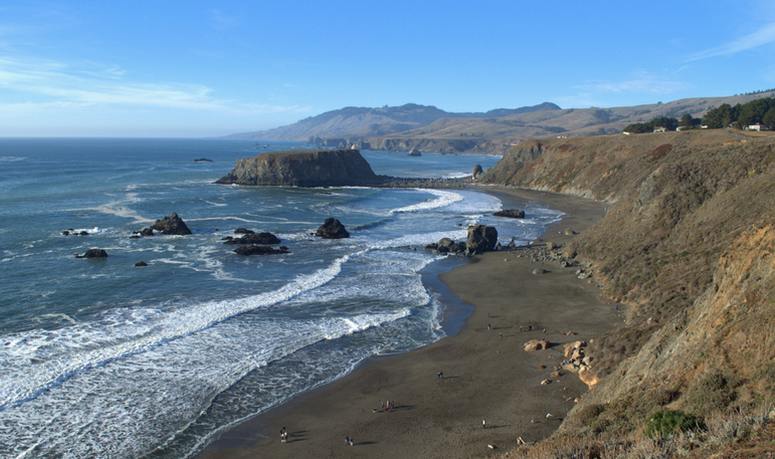 Along the stunning Sonoma coastline, an expansive and exquisite park has been created by the state of California. Dedicated to the preservation of this unique environment, the Sonoma Coast Park offers a wide variety of activities for families, couples, and seniors.
Looking for a solo weekend away? You've come to the right place. There is plenty of space, and you'll have no trouble carving out your own slice of peaceful, park paradise.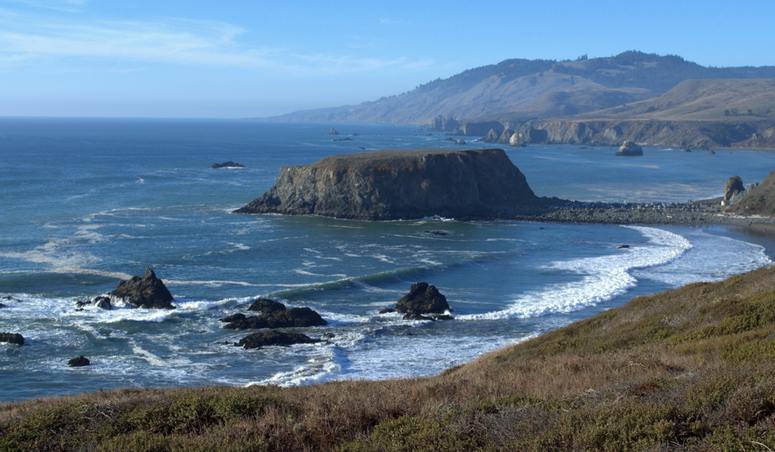 Many visitors choose to camp or bring their RV or trailer. There are several campgrounds to choose from, many of them pet-friendly. Be sure and keep your dog on a leash at the campgrounds, on the trails, and on the beaches where they are allowed.
Most campgrounds take reservations, however, a few first come, first served. There are picnic tables, fire pits, running water, toilets, and showers available at most sites.
For those looking for more upscale accommodation, boutique inns and hotels can be found throughout the area. B&Bs offer a more personal experience, and some are located just a stone's throw from the beach. Wake up to the sound of the birds and the sea.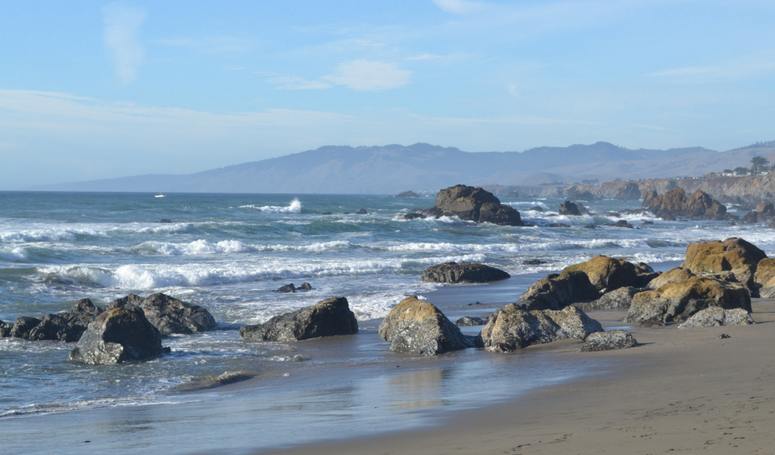 Sonoma is known across the country for its world-class spas, and wellness centres. Spoil yourself with a massage, body treatment, or a visit to a hot spring.
The Sonoma Park stretches over 11 miles along the coast from Bodega Head to Vista Trail. Parking is plentiful, and the many trails and paths are well-marked and easy to access.
The terrain is varied; sandy beaches are interspersed with rocky outcrops that offer exquisite views. Seasoned hikers and rock climbers will find plenty of challenging hills and cliffs to conquer.
There are sections of the sand dunes where horse lovers may bring their four-legged friends for a run by the sea. Some areas are off limits to protect a local population of highly endangered birds, the Western Snowy Plover.
If you're lucky, you may catch a glimpse of one of these all too rare, pretty little beach beauties. Never disturb a nest in the sand, or harass a mother with her young.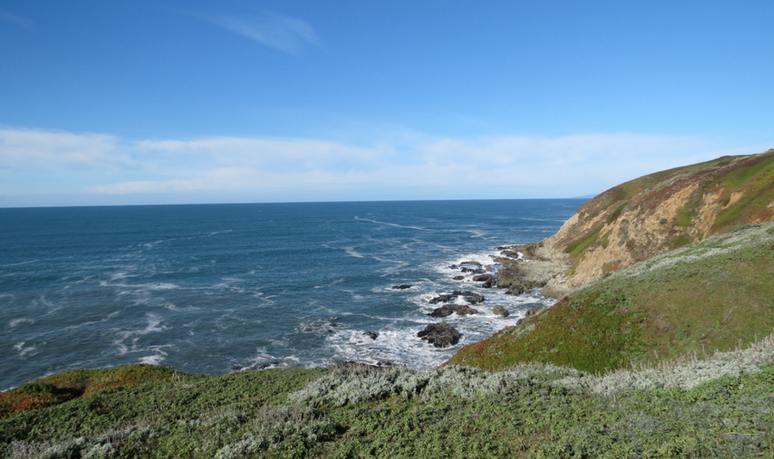 Private stables in the Sonoma area also offer trail rides for those who arrive without a steed of their own. There are some beach areas that allow horse and rider to frolic in the sea. Remember that powerful currents and riptides run through these waters. Most areas are not suitable for swimming.
No article on the park would be complete without making mention of the wildlife that calls the place home. Every year, thousands of Gray Whales make their annual migration between the Bering Sea and the Arctic Ocean to  the Gulf of Cortez in Mexico.
Between January and May, the newborn whales and their mothers make the long journey north, staying close to the California coast. Pack your binoculars, and pick a cliff to perch on. Even a brief and distant encounter with these magnificent marine mammals is unforgettable.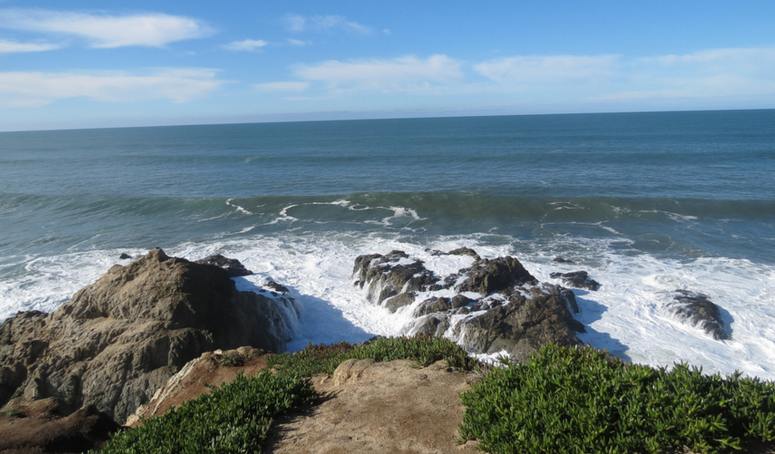 Bodega Bay is a haven for pelagic marine birds, and the shorebirds that feed and breed in the shallows along the beach. Tidal pools teem with tiny life forms, and nobody is ever too old to be a beachcomber! Eco-tourism adventures include guided walks, bike tours, and open water kayak excursions.
With all this activity, you are certain to have worked up an appetite. BBQs and DIY dinners at the campground are usually a team effort, and always fun.
If the weather decides not to cooperate with your campground culinary plans, don't worry. You will do many things in the Sonoma area, but starve is not one of them! Everything from fast food to five-star dining is a short drive from the park. Enjoy!