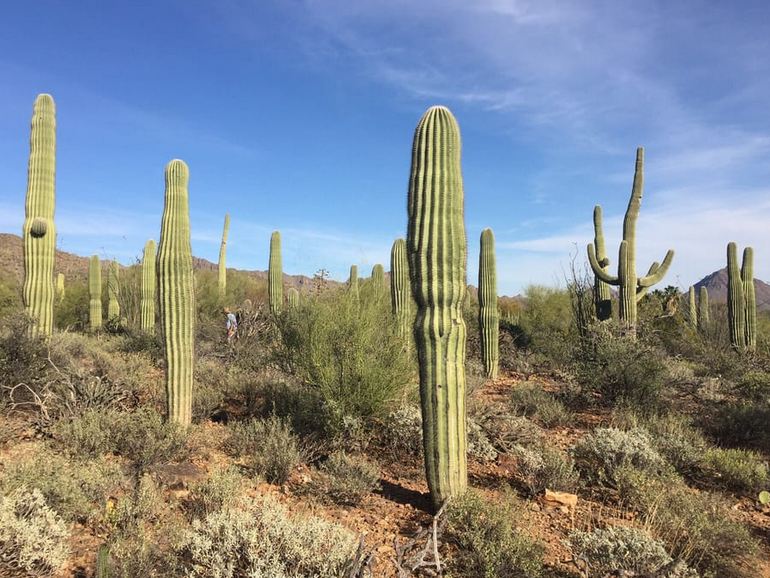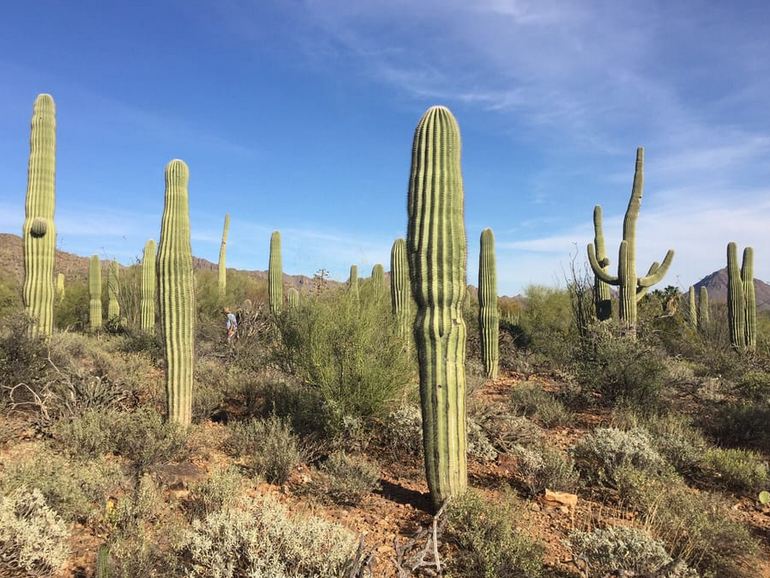 Situated only a few miles west of downtown Tucson is the Arizona Sonora Desert Museum. This 98-acre open-air facility houses a zoo, aquarium, botanical garden, natural history museum, and art gallery.
With a focus on the interpretation of natural history, plants, and animals of the Sonoran Desert and its ecosystems, visitors will get a chance to see 230 animal species and over 1200 plant species.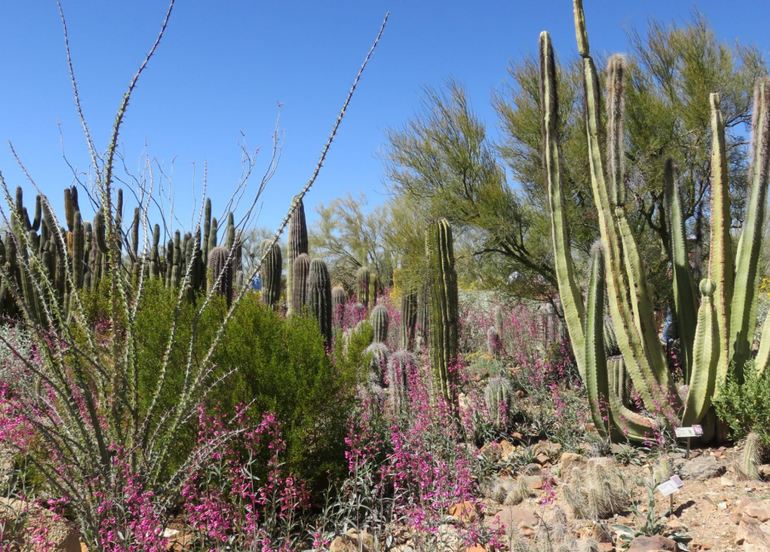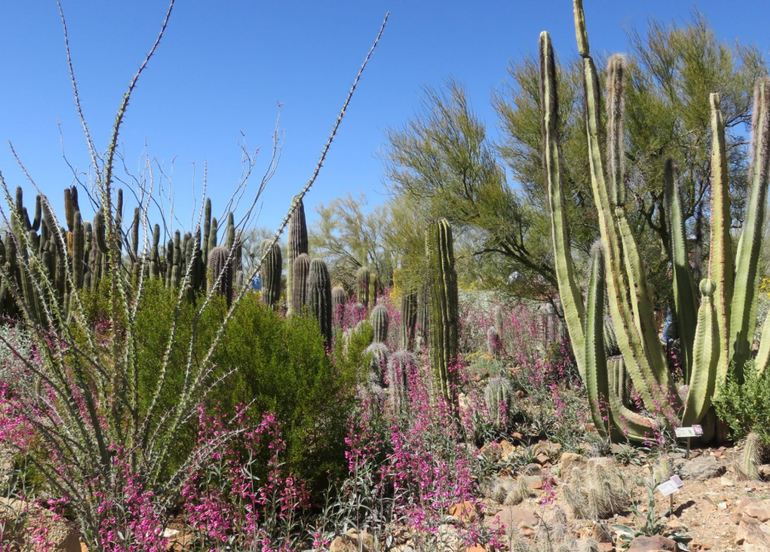 The notion of a conventional museum will be completely changed as you enjoy a variety of exhibits spanning nature, wildlife, and history. From a hummingbird aviary to an Earth Sciences Center to a replica of a limestone cave, you'll be in for a treat at the Sonora Desert Museum.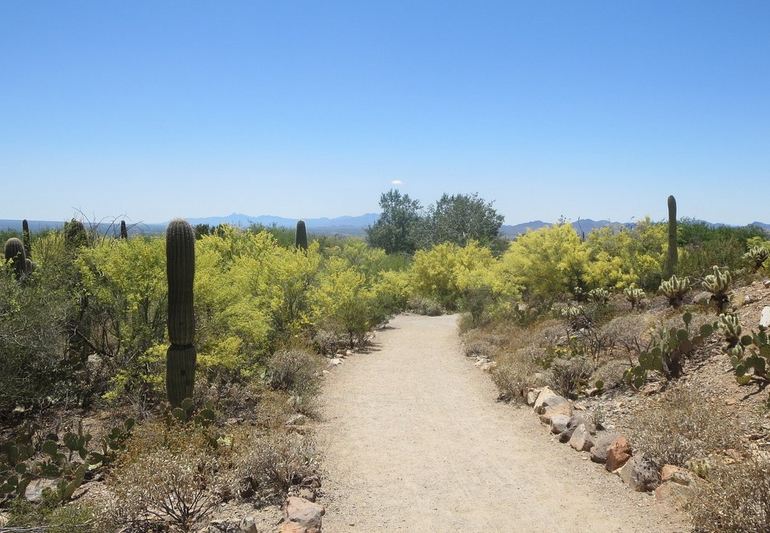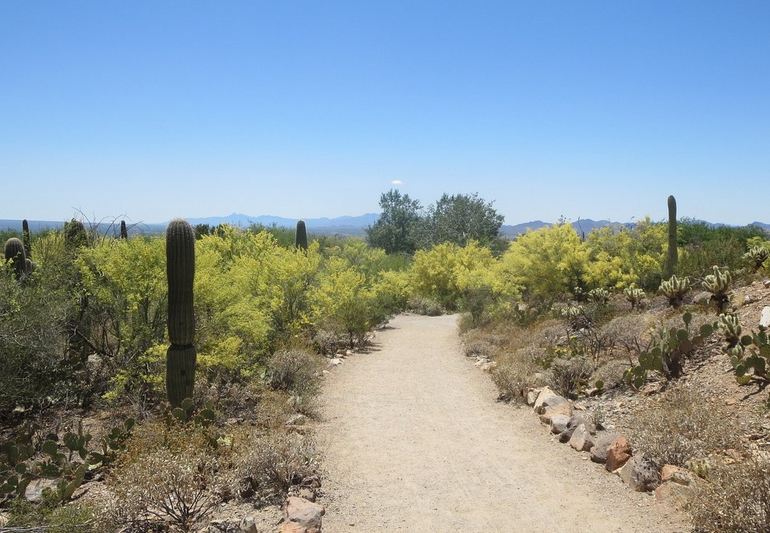 Things to do in Sonora Desert Museum
Pick up a pamphlet at the admission desk and make your way through the many different sections of the museum. There are over two miles of trails where you encounter animals, birds, plants. Interpretive displays along the path and animals in their natural setting make an exciting educational experience.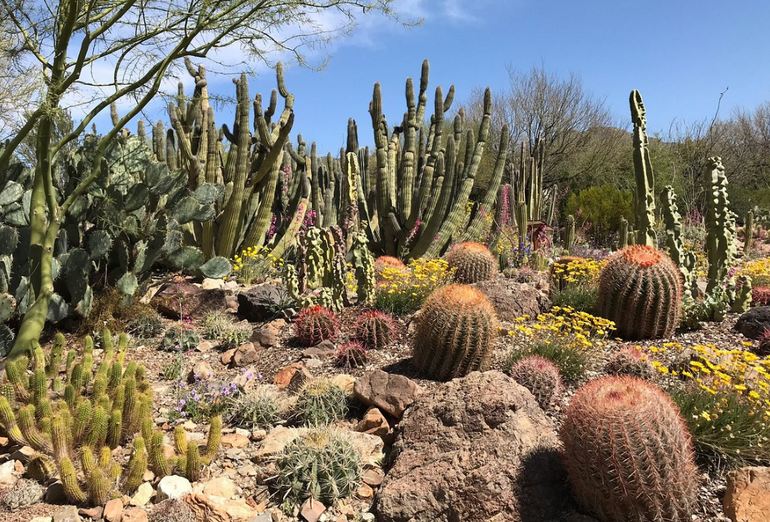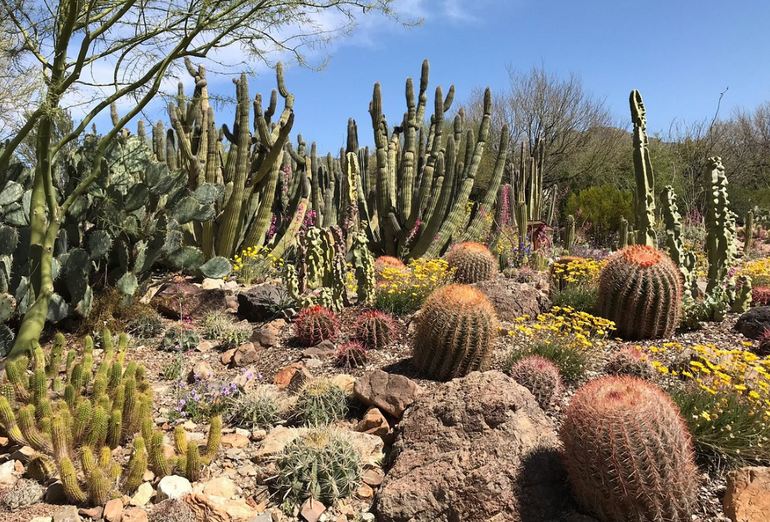 Stroll through the Cactus Garden
This famous garden features over 140 species of cactus amid other locally grown plants. Many Palo Verde trees with green trunks and gorgeous yellow flowers mixed with spectacular cactus plants and stunning succulents.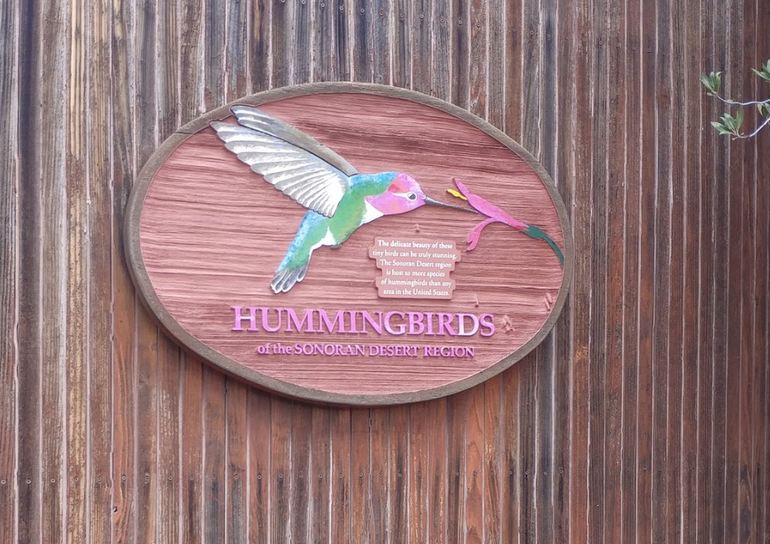 Hummingbirds Aviary
If you're lucky, you'll spot some of the rarest hummingbirds in southeastern Arizona. Walk freely amid seven species of native hummingbirds in the Aviary. Listen to the soft sounds as they whiz past you in a crazy frenzy, busy building their nests.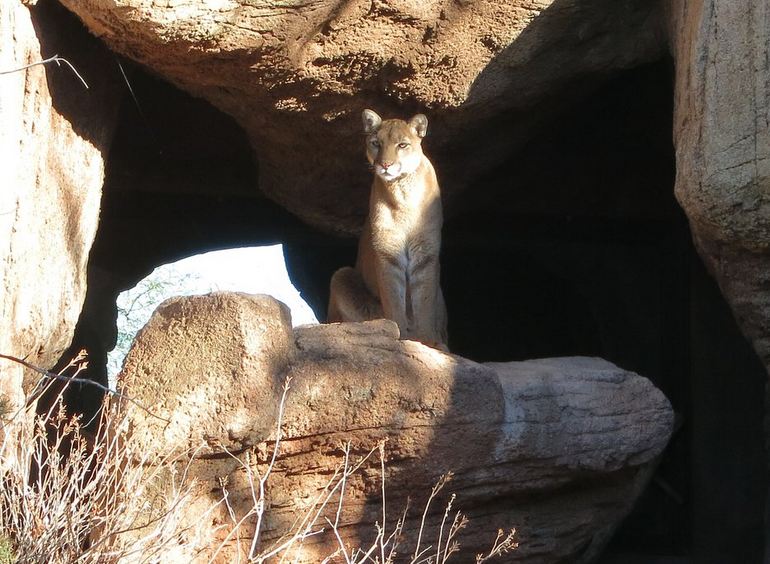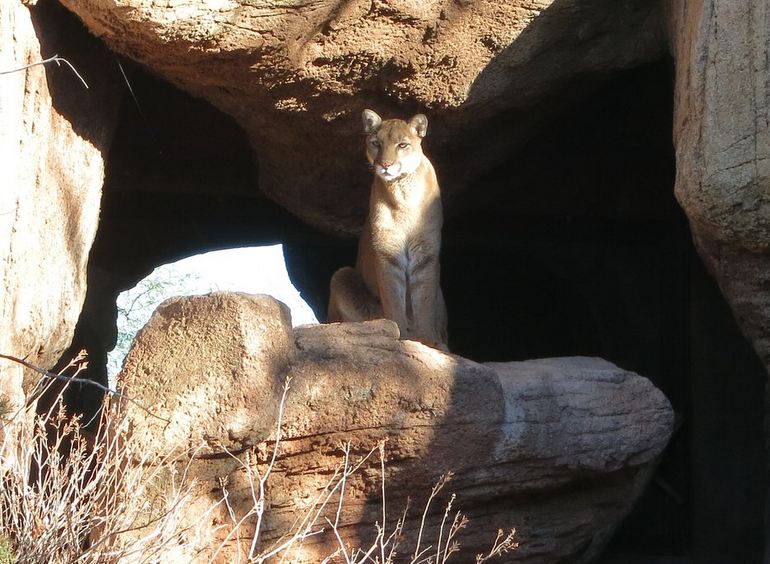 Cat Canyon
Cat Canyon allows you to get an up-close look and see big cats in their natural habitat. A glass partition keeps the animals away from you, but it's an experience to be this near. Keep an eye out for cougars, mountain lions, ocelots, jaguarundis, coatimundi, and margays.
Reptiles and invertebrates
The Sonora Desert Museum abounds in different reptiles and invertebrates, including snakes, lizards, Gila monsters, geckos, iguanas, spiders, scorpions, bugs, beetles, and lots more. Most of the reptiles and insects found here are non-venomous, barring a few. It's interesting to see these creatures in their natural habitat.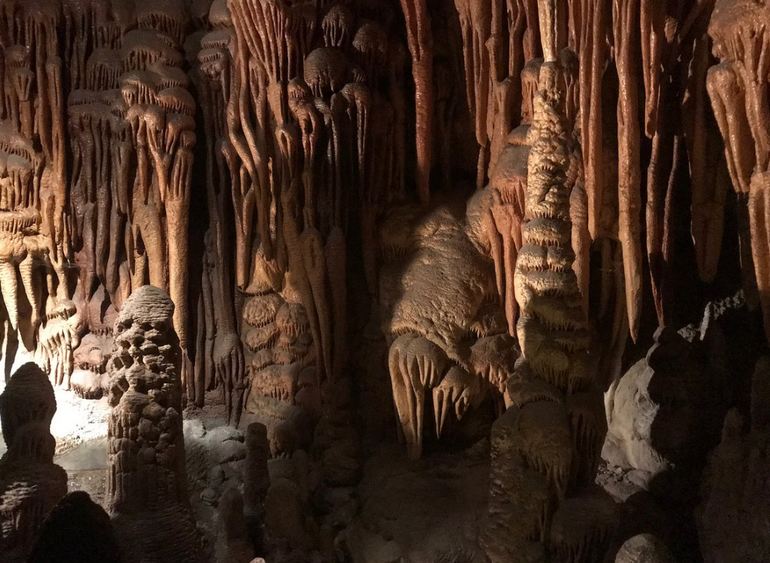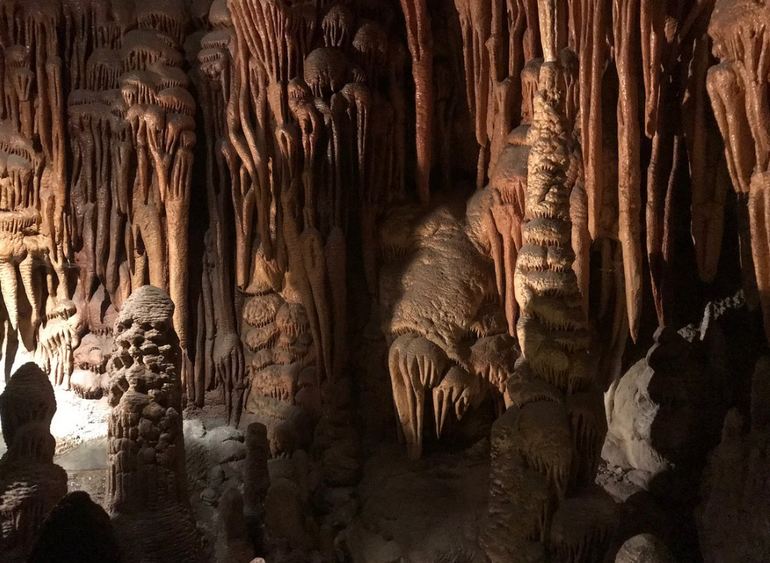 Explore the Limestone Cave
One of the finest collections of minerals and gemstones can be seen at the Sonoran Desert Museum. The limestone cave is a true delight. A working seismograph displays how the Earth is constantly moving and shifting. Exhibits include fascinating cave fossils and a treasure of archaeological and geologic history.
Sonora Desert Museum Walk-In Aviary
In addition to the charming hummingbirds, there are many more birds to enjoy here. The bird sanctuary at the museum is a favorite with birdwatchers who come here to spot cardinals, Gambel's quail, ducks, doves, and other stunning birds.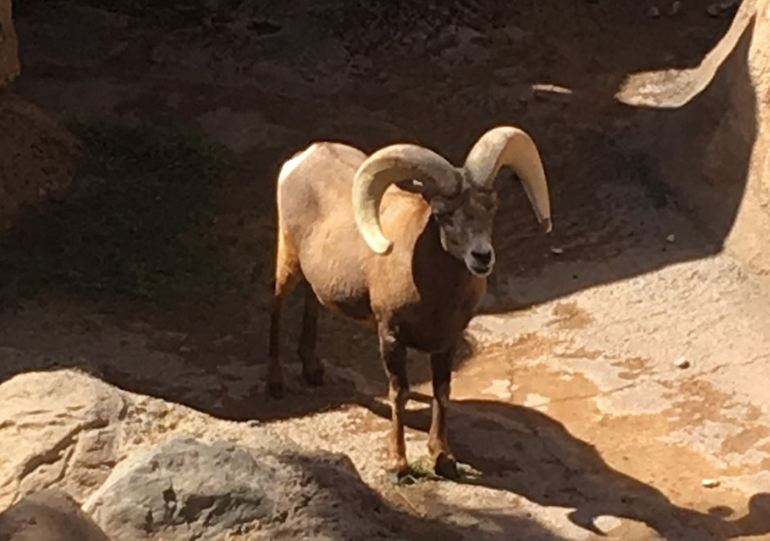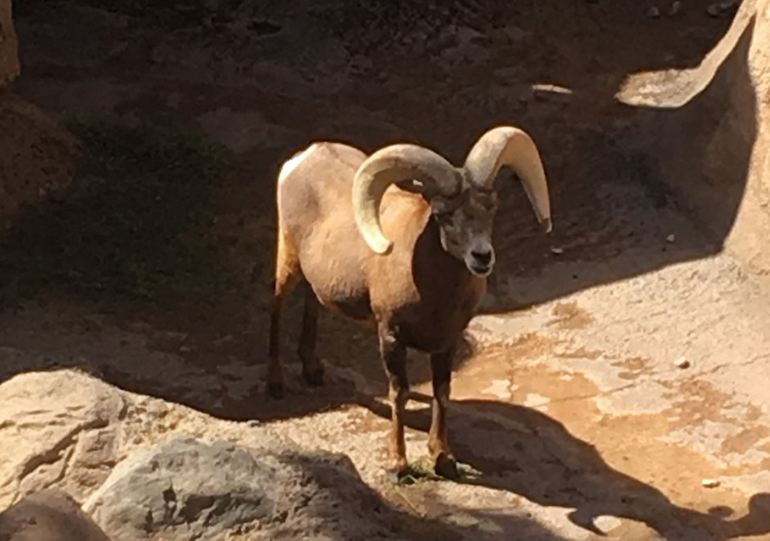 Bighorn Sheep Exhibit
Native to the desert area, bighorn sheep abound in rocky, dry regions, and through this exhibit, you get to view these majestic creatures in their natural habitat.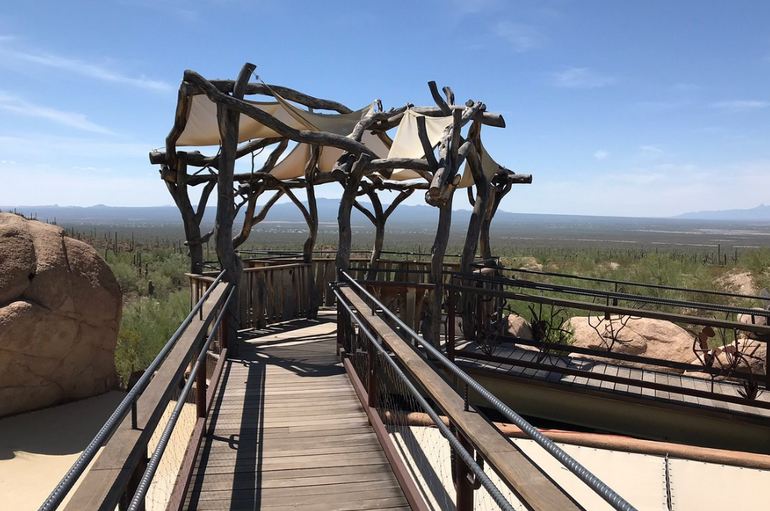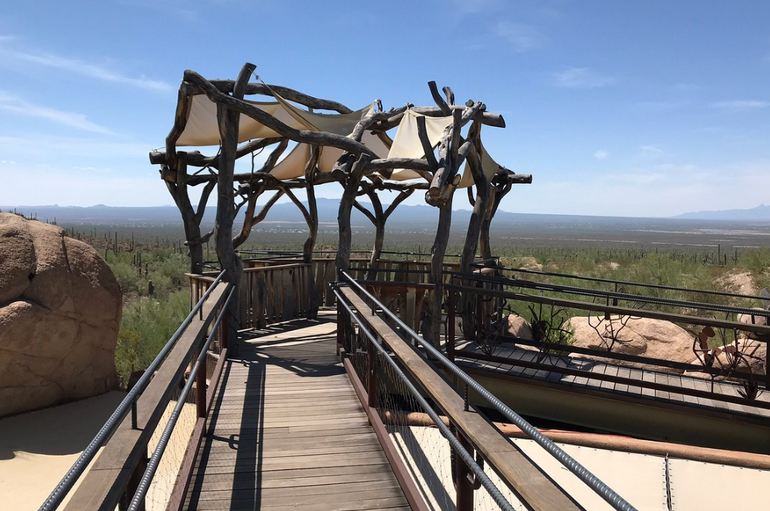 Sonora Desert Museum Overlook
If you're looking forward to breathtaking views, hike to the overlook and view the Sonoran Desert. If you enjoy sunrises and sunsets, this is the best place to catch both. Don't forget your binoculars to look far beyond and take in the stunning surroundings of the desert.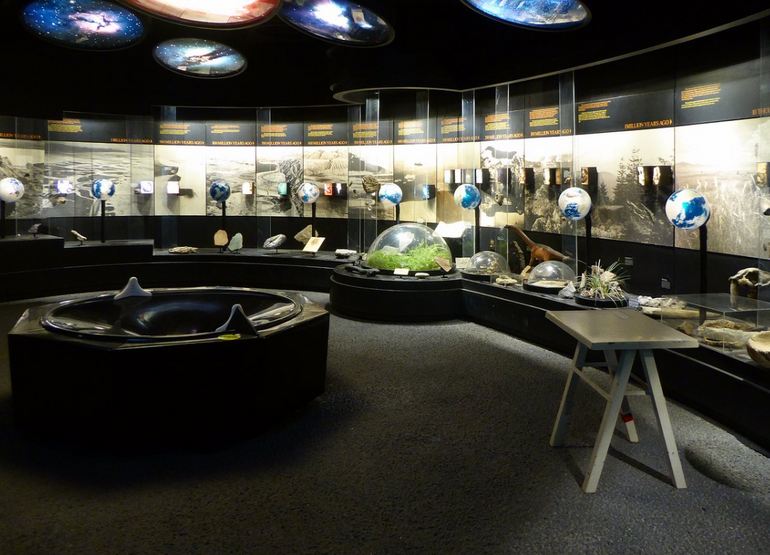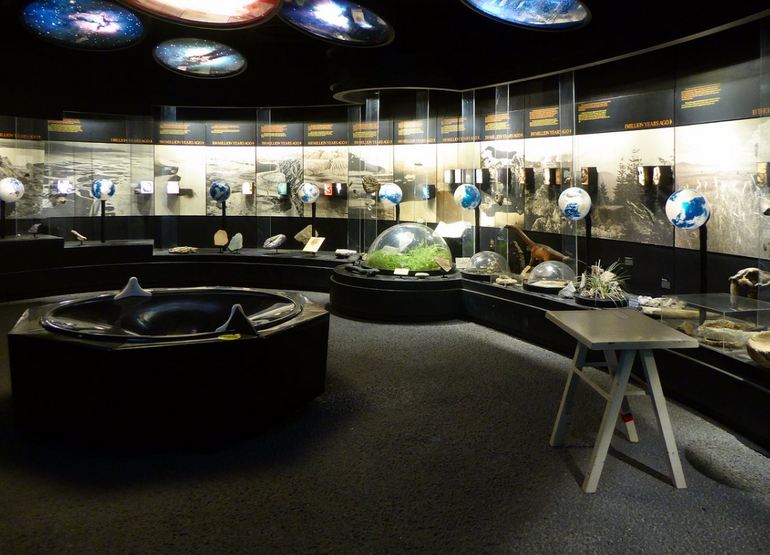 Kids Activities
There are many fun things to do with kids while visiting the museum. Camps are organized frequently, and kids can sign up for the Coati Kids Club. Join the camp staff for 30 minutes of exclusive playtime at 'Play like a Packrat.' Take part in various games like the 'Desert Adaptations Game' or the 'Food Web Game,' among others.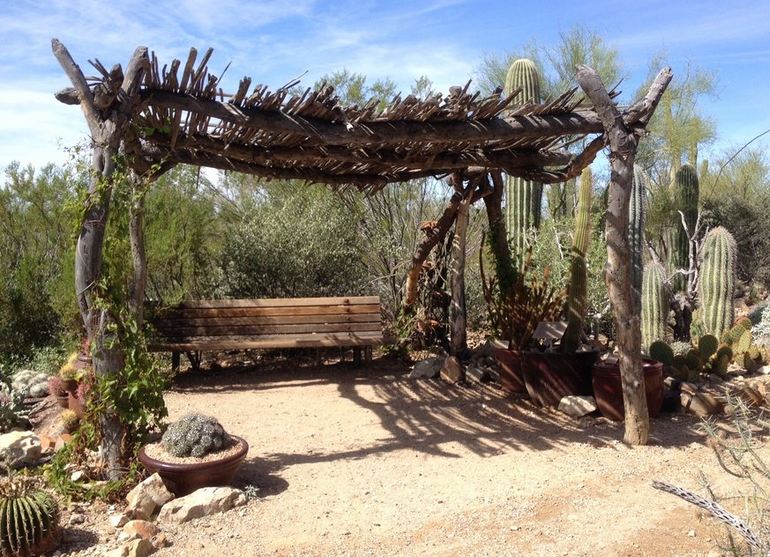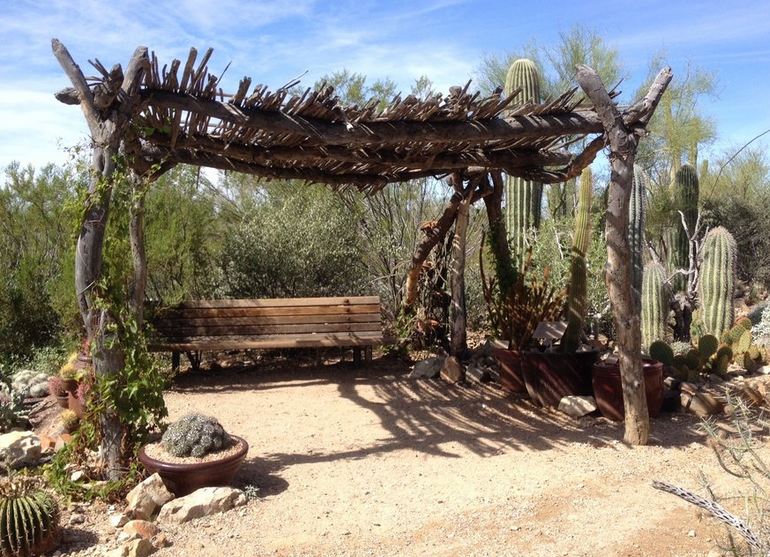 Food and Souvenirs at the Museum
After all that hiking and exploring, the museum offers a cafe and coffee shop if you are hungry. There is also a picnic area to enjoy your meal. Stop by at the Gift Shop on your way out to pick up souvenirs, books, and local Native American crafts.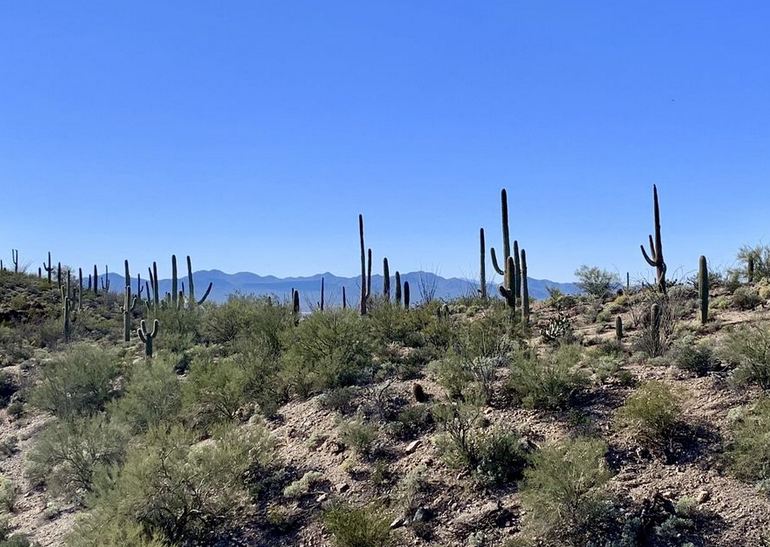 Getting to the Desert Museum
The Sonora Desert Museum is located at 2021 N Kinney Rd, Tucson. Visit the museum website for current hours and ticket information.