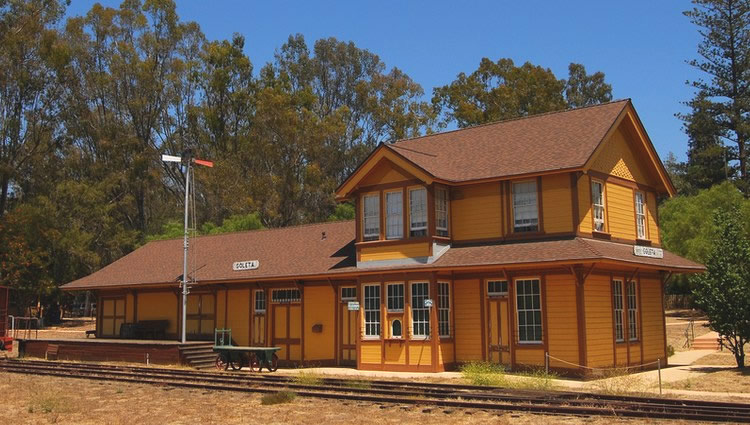 South Coast Railroad Museum is located in Goleta California a few miles north of Santa Barbara. The 1901 Southern Pacific Railroad Depot was originally located about two miles west of its present location.
Boarded-up and closed in 1973 the Goleta Valley Historical Society took up the task of saving this historic train depot. In late 1981, enough funds had been raised to move the building two miles to East Lake Los Carneros County Park.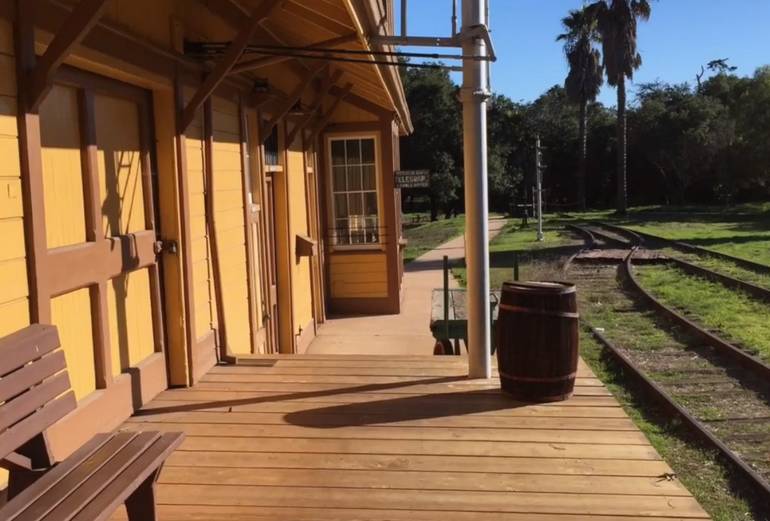 A miniature train and handcar rides are the South Coast Railroad Museum's most popular visitor attractions. The Goleta Short Line miniature train ride operates on the third Saturday of every month, 1-3:50 p.m. (call museum for current schedules).
Inside the depot, there is a small HO  train layout, books, photos and railroad artifacts from around the Santa Barbara area. Adjacent to the depot is a Southern Pacific caboose which you can go inside when the museum is open. There are also a couple of picnic tables on the property.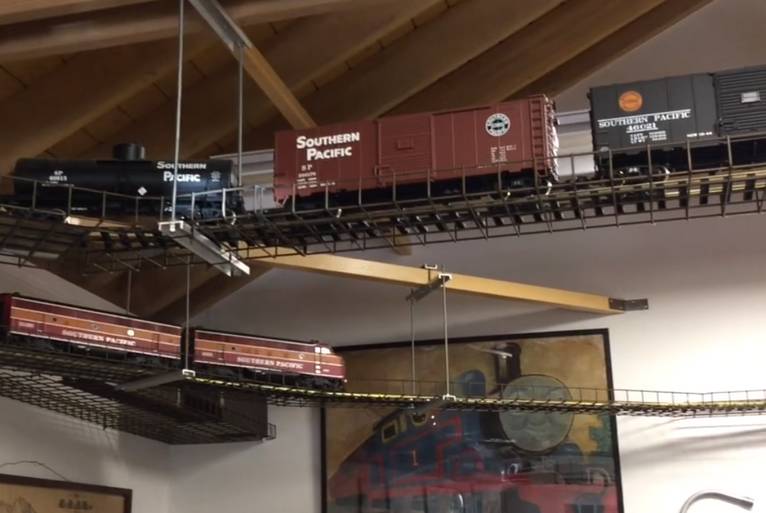 South Coast Railroad Museum Events
Goleta Bunny Express, Goleta Depot Railroad Day, Depot Dog Days. Goleta Depot Open House, and the holiday Candy Cane Train. Handcar and miniature trains operate during most museum special events. The museum also can host a children's birthday parties with advance reservations.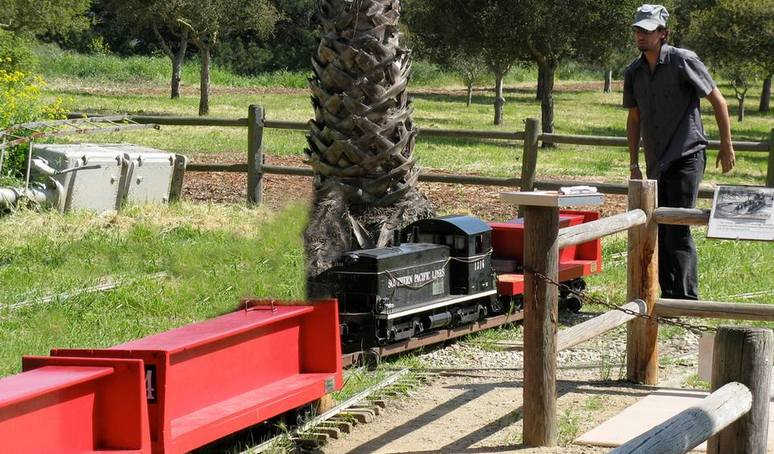 Vintage Rail Experience
South Coast Railroad Museum features one-day round-trip excursions from Santa Barbara aboard the vintage railroad cars, All trips begin in Santa Barbara or Goleta and travel to San Luis Obispo, with the same-day return service.
Enjoy spectacular views from the comfort of a privately-owned rail car as your train travels along the Pacific shoreline. Points of interest along the route include the Santa Barbara Channel Islands, Point Conception, Vandenberg AFB, and the wine country of southern San Luis Obispo County. Space is limited on these trips limited to a maximum of 36 passengers.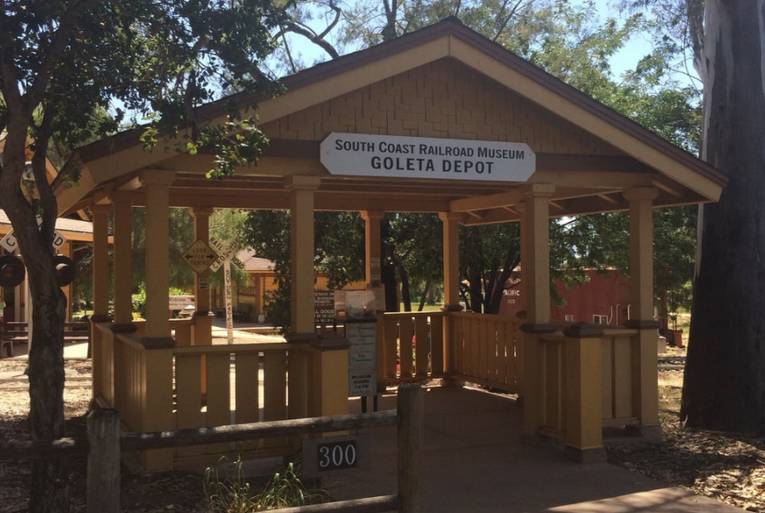 South Coast Railroad Museum is located about two miles from the Santa Barbara Airport and about one mile from the Goleta train station, which is served by Amtrak trains traveling north of Los Angeles.
The Goleta Train Depot is listed on the California Register of Historical Resources and is a Santa Barbara County Historical Landmark (No. 22). Admission to the museum is free.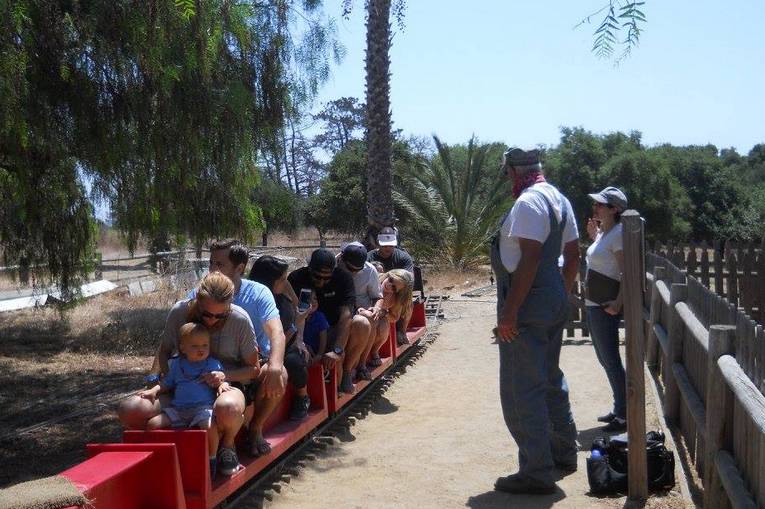 Getting There
From downtown Santa Barbara, drive seven miles north on U.S. 101 to the Los Carneros Road exit. Turn right (toward the mountains) and go about 0.2 miles. South Coast Railroad Museum is open Friday thru Sunday from 1 to 4 p.m. Address: 300 N Los Carneros Rd, Goleta, CA 93117. Phone: (805) 964-3540