Southern California Halloween events and festivals: pumpkin patches, theme parks, haunted houses, and mazes. Scary festivals from Los Angeles to San Diego. The best things about living in Southern California is you are never too far away from something fun to do on Halloween.
Halloween events range from family-friendly to age-restricted haunted parties. Scare zones live shows and ghostly walking tours of haunted neighborhoods. Find Halloween activities for Trick-Or-Treaters and grown-up Zombies. Discounts and Deals available for most of these Halloween Events. Family events listed at the bottom of this post.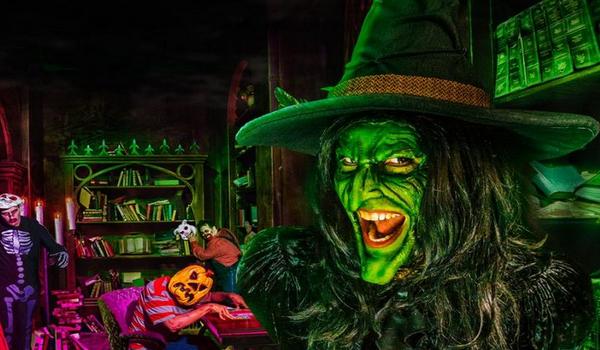 September 21 through October 31, 2018, Knott's Scary Farm will be terrifying visitors with mazes, scare zones, thrilling rides and shows. Save up to $42.00. All dates available.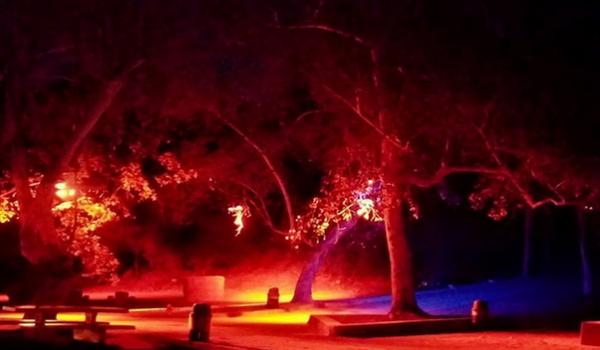 Southern California's original Haunted Hayride is located in Griffith Park. Guests ride aboard a tractor-pulled hay wagon through the woods of Griffith Park. Sideshow with the backward Scary-Go-Round. The slideshow includes a  house of mirrors and free psychic reading plus a place to buy souvenirs. Save $16 on VIP tickets that include all attractions.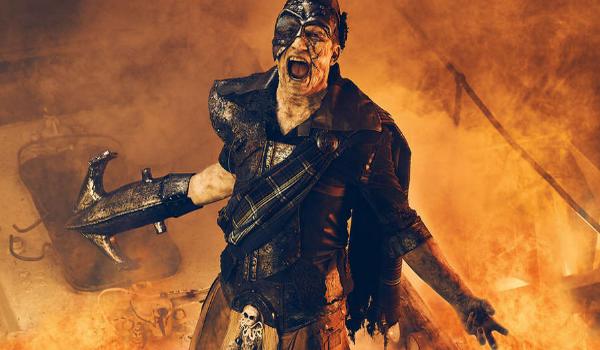 One of the most frightening Halloween events in Southern California. Shipboard and onshore mazes with hundreds of monster throughout the port of purgatory. September 29th – November 1, 2018. Save $12.00 on ticket booth prices.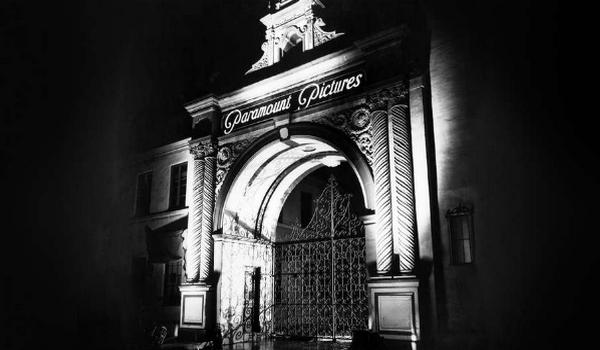 During the Tales From The Other Side tour, you'll get the chance to find out how the scandals, legends, and superstitions of yesteryear still linger. It all starts at dusk with some champagne to toast the coming darkness.  Friday and Saturday evenings through November 18, 2018. Free Parking.  Guests 16 years and over are welcome. Save $22.00
Face unthinkable horror at Halloween Horror Nights through. With 7 mazes, a brand new Terror Tram and scare zones, this year promises to take you Beyond Your Wildest Screams. Halloween Horror Nights Day and Night Combo pass available.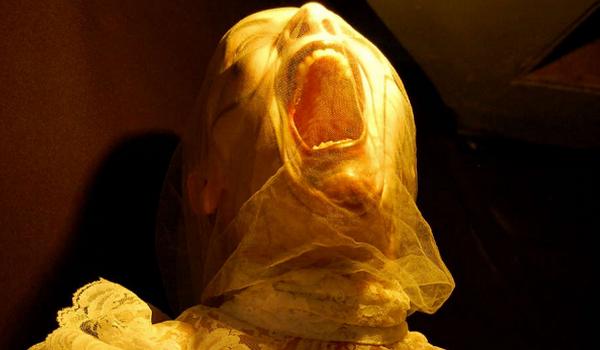 This walk-through, maze-like show is not for the faint-of-heart. Delve into an avant-garde world of inexplicable horrors, unfathomable monstrosities and the disturbed spirits that walk among us. Not suitable for guest 15 and under.  Evening shows through October. Tickets selling fast. Book now for best date. Zombie Joe's Underground Theatre North Hollywood. Half Price Tickets.
Friday, October 27 at 8:00 pm. Age 21 and over.Get your drink on at the open bar, nosh on small bites and hit the dance floor to the live DJ. Come dressed to impress and nab some awesome prizes in the scandalous costume contest. You and your friends will party the night away well into the witching hour.
Saturday, October 28, 2018, 6:00 pm. Be a part of the zombie revolution as the fourth annual Santa Monica Zombie Crawl drags its collective body parts down Main Street in search of food and drink specials. C Come to this event dressed up as a zombie. Tickets provide access to specials, complimentary zombie makeup and entrance to the Official Zombie After Party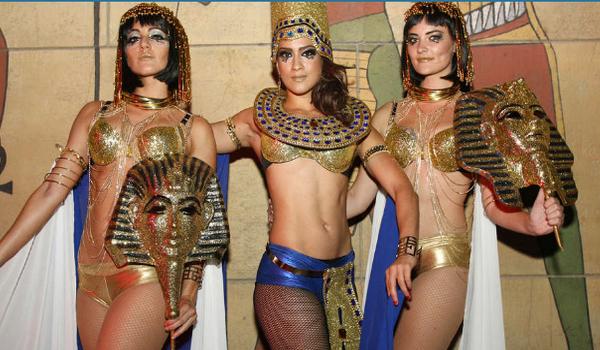 Saturday, October 28, 2018, 9:00 pm to 2:000 am.The Egyptian Theatre and its private courtyard, usually the site of movie premieres and, is the site of SoCal's hottest Halloween party. LA-based DJs spinning house, Top 40, EDM and club mixes, plus old-school hip-hop from DJ Prophet.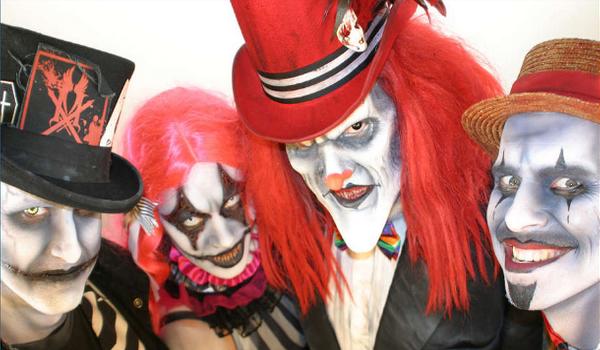 San Diego County's largest haunted Halloween event. September 29 through October 31, 2018. House of Horror, KarnEvil, Haunted Hayride. Children ages 10 or 11 must be accompanied by an adult. Not suitable for any children younger than 10. Save $13.00 on Ticket Booth Prices.
Wednesday, October 25 at 8:00 pm. Lucha libre features colorful masked wrestlers, and these guys have a killer lineup of the best. Guests get a scratch and sniff card in their trick-or-treat bags at this showdown at the Mayan Theater in Los Angeles.
Friday, October 27 at 8:00 pm. Freestyle queen Trinere hosts a Halloween party filled with old school hits. Don your best costumes — spooky to sexy — and get ready to put in footwork at Sage Nightclub in Whittier.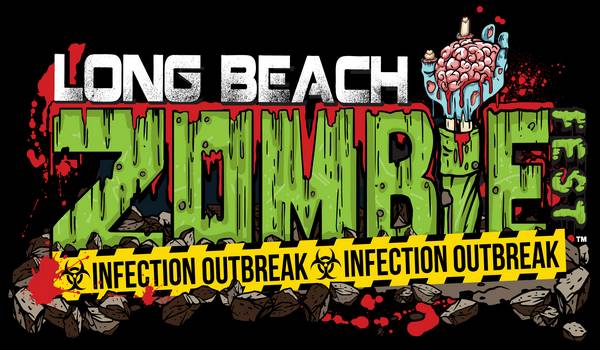 Long Beach Zombie Fest October 20-22. Become a Zombie free makeup services by artists from Cinema Makeup Schoo. Haunted Maze with an Interactive Zombie Outbreak Cage, a Zombie Apocalypse Scavenger Hunt, and live entertainment. Children under 12 Free when accompanied by an adult. 400-403 Shoreline Village Drive Long Beach. Friday 5 PM – 10:00 PM, Saturday, and Sunday 3 PM – 10:00 PM.
October  27 -28, 2018. A variety of magic acts. Husband-and-wife team Steve Spill and Bozena Wrobel serve up a vaudeville-style show, complete with disappearances, levitation, mind-reading, optical illusions, comedy, and music, which climaxes with a nail-biting, Houdini-Inspired escape,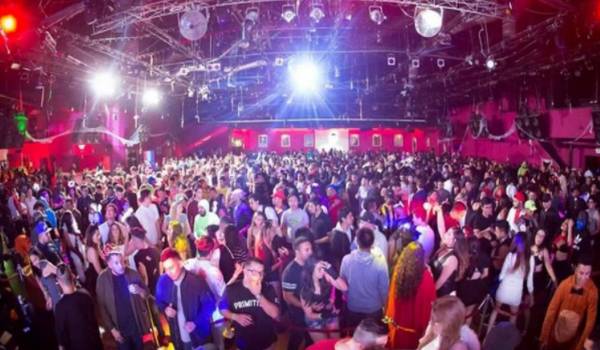 Tuesday,  October 31, 2018, 9:00 pm – 2:30 pm. Nightmare on Hollywood Boulevard is expected to draw crowds of over 2,000 people, a raging block party. Show up in your spookiest, kookiest and sexiest costumes, ready to get down on one of the wildest nights of the year. Age 18 and over. Tickets ten dollars.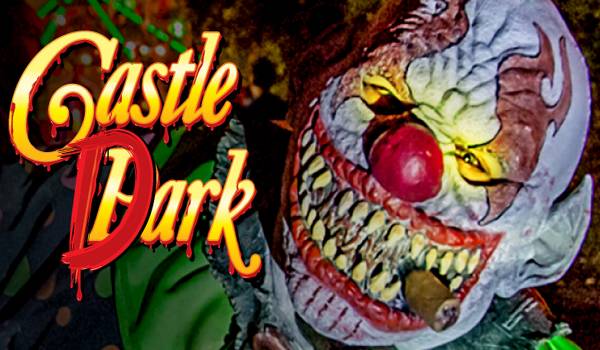 Friday, Saturday, and Sundays October 6 – October 29. Experience the frightening fun of 3 NEW spine-chilling mazes with monsters lurking around every corner throughout the park and the brand new virtual reality attraction, Ghost Manor™.  Age 13 and over recommended. Castle Park Riverside.
Family-Friendly Halloween Events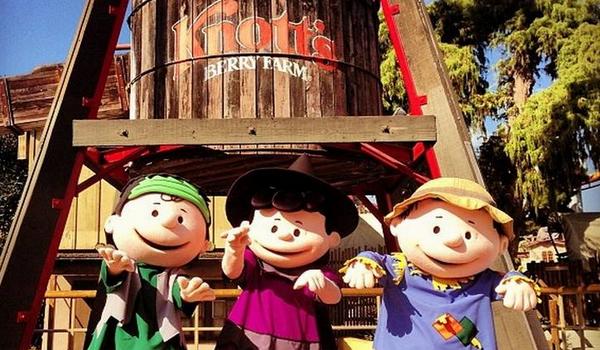 This Halloween event is perfect for kids ages 3 to 11 years. Camp Spooky, Ghost Town and a Spooky Hollow Maze in Fiesta Village. Runs all weekends in October through Halloween Day. Camp Spooky is included with regular park admission.
Brick-or-Treat Party Nights is back for even more Halloween fun. The entire Park is open after dark Saturday, September 30, and every Saturday in October. See special ticket offer!
S
Kid-Friendly Haloween events October 1-30. Included with park admission. Kids free all October with paid adult.  Halloween-themed shows, trick-or-treating throughout the park. Bags are provided by SeaWorld.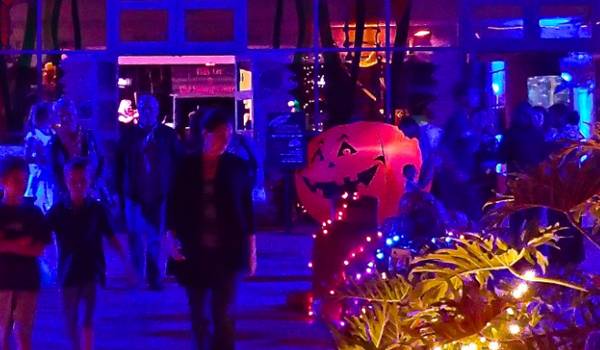 October 20 and 21, from 6 to 9 p.m Annual Haunted Aquarium: Sea Monster Mash. Families are invited to dive into the spooky, slimy side of ocean science and enjoy a Halloween-themed evening of music, crafts, and close encounters with underwater creatures.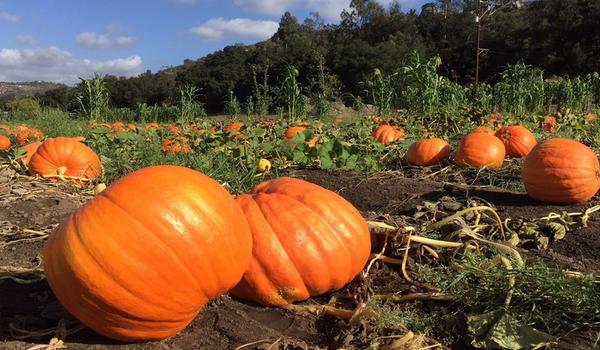 Bates Nut Farm Pumpkin Patch open through October 31. Pick from a huge selection of pumpkins. Weekends include live entertainment, food trucks, rock climb, bounce, horse-drawn carriage, hayride.
Family-friendly event in Santa Monica.  Admission includes a not-haunted house, a Holloween show, and part trick-or-treat activities.  Promenade Playhouse Santa Monica, CA. Weekend shows start at 12.00 noon. Tickets only $7.50.
---
Check back for more events and deals. Bookmark this page.