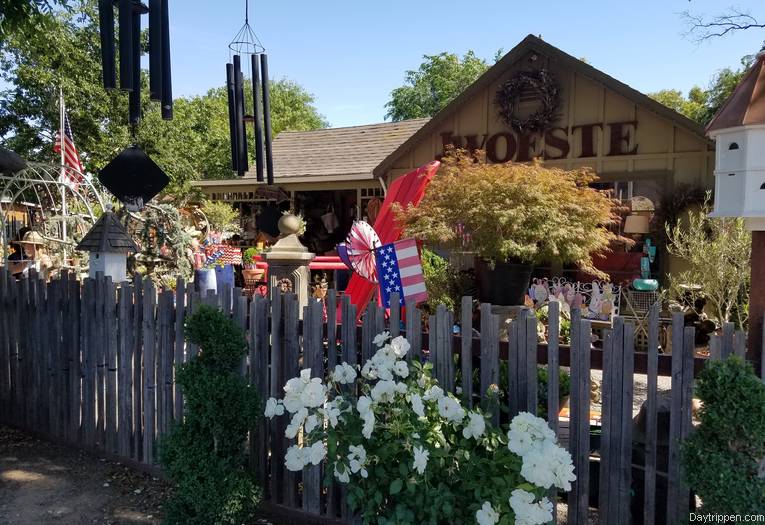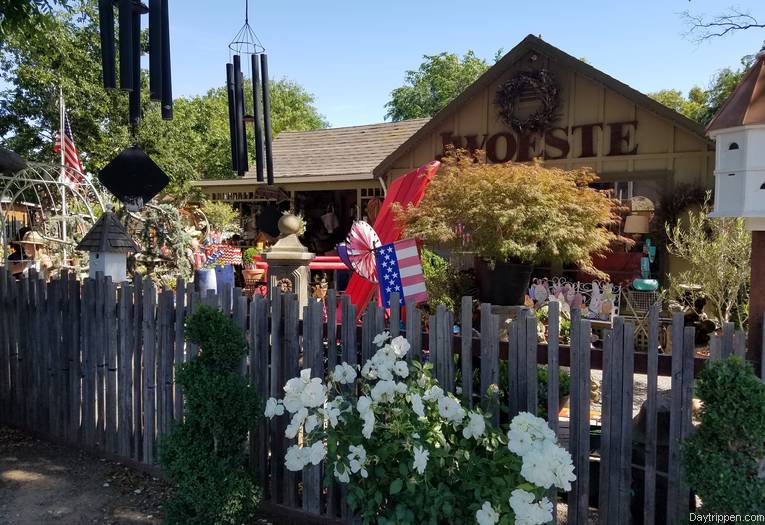 Southern California is home to many beautiful hidden gems. Our list features destinations that tourists often overlook. Some are in town, while others are way off the beaten path.  Check out these hidden gems if you are looking for somewhere unique and a little less of a tourist stop.

The Ojai Valley is an area in Ventura County, California. The valley's hub is the City of Ojai, one of the smallest towns in the county, with just over 8,000 residents. Located a few miles up Highway 33, about 12 miles inland from Ventura and the coast.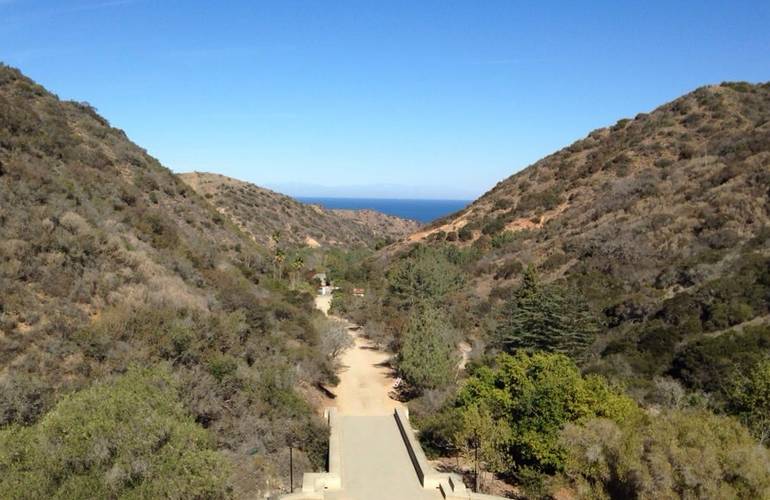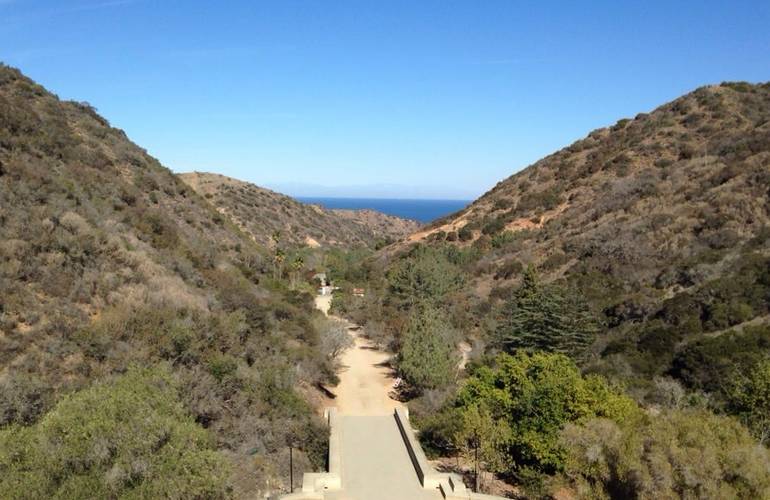 Wrigley Botanical Gardens are located on Catalina Island, a popular day trip off Southern California about 22 miles from Los Angeles. One of the island's main attractions, the gardens, features a stunning monument to William Wrigley Jr.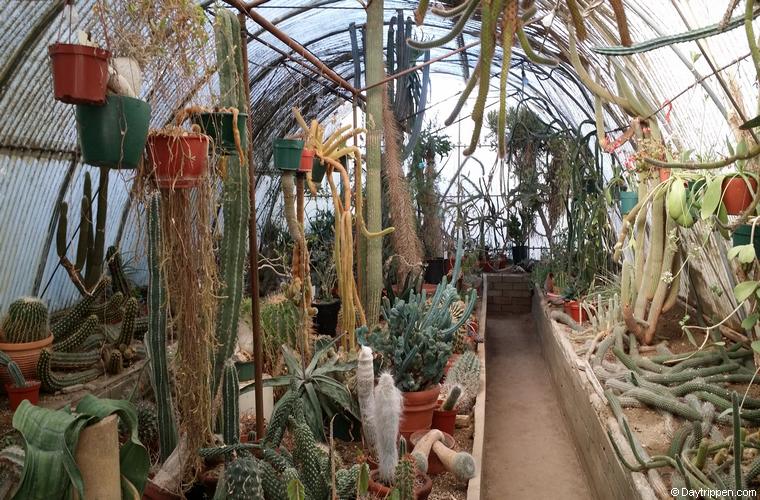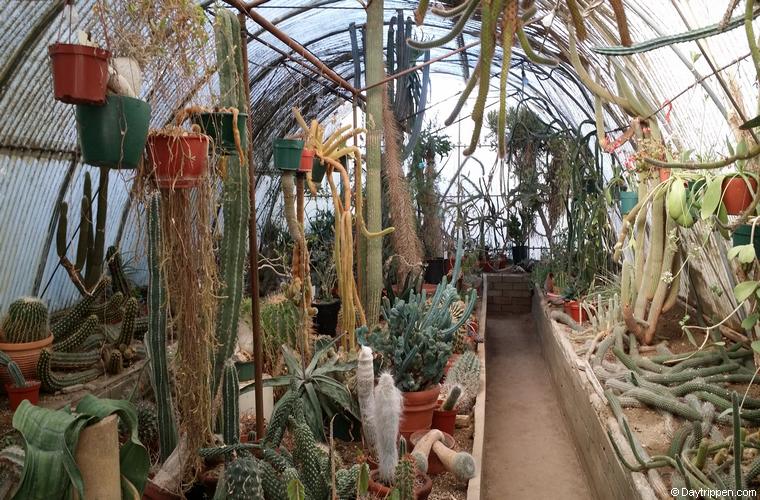 A hidden gem in the Palm Springs desert, the Moorten Botanical Gardens is the perfect destination for anyone who appreciates desert flora. It was established in 1938 by Chester "Cactus Slim" Moorten and his wife, Patricia, and is now owned and operated by their son, Clark Moorten.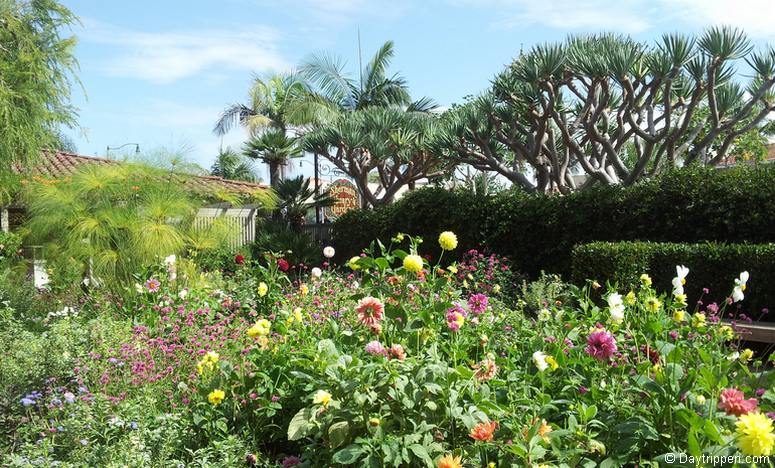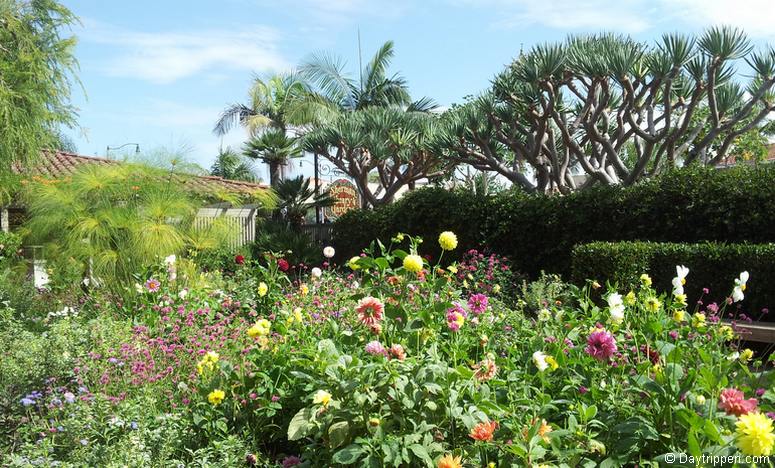 It's little surprise that Sherman Gardens is regularly ranked as the top attraction in the pretty California town of Corona Del Mar. This hidden gem covers over two acres of land packed with flora and fauna from around the globe.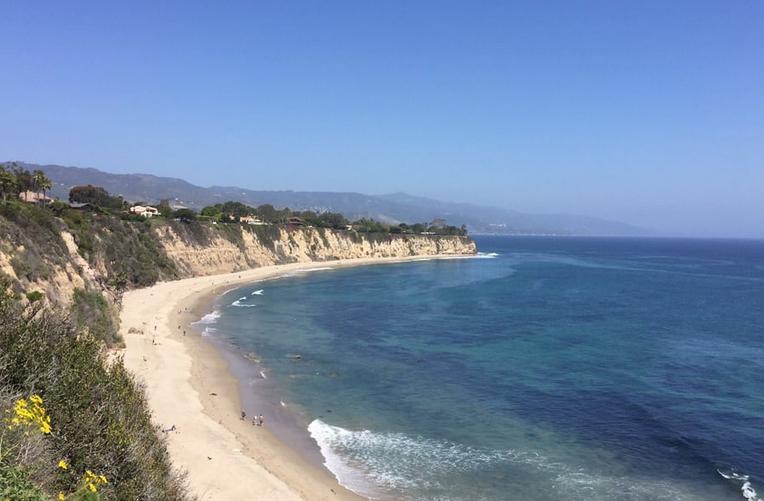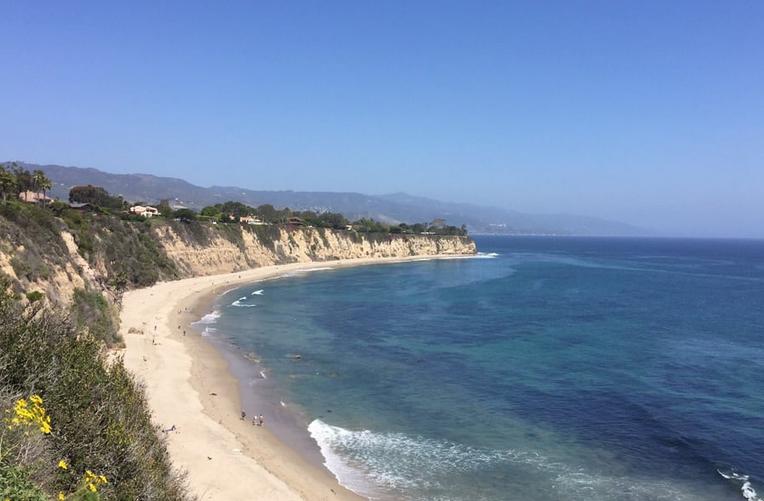 Point Dume Nature Preserve has one of the best views you will find anywhere along the Southern California coast. On a clear day, you can see the Malibu coast to Santa Monica. The preserve is 32 acres and has several fenced trails, one leading to a secluded beach.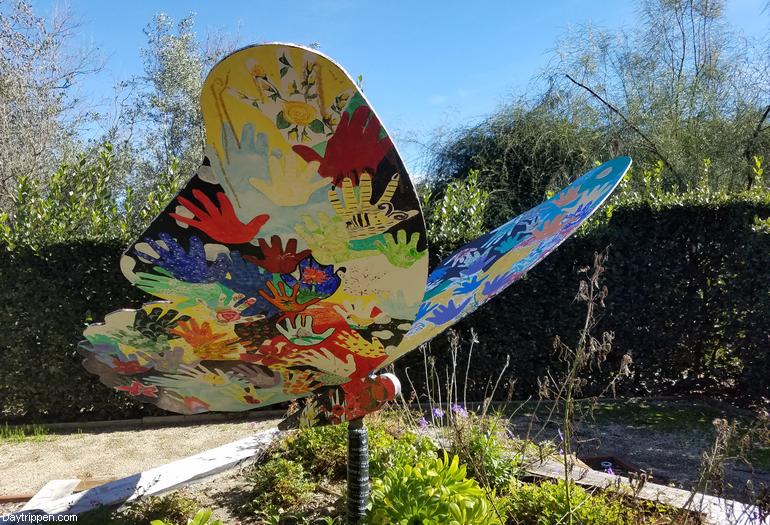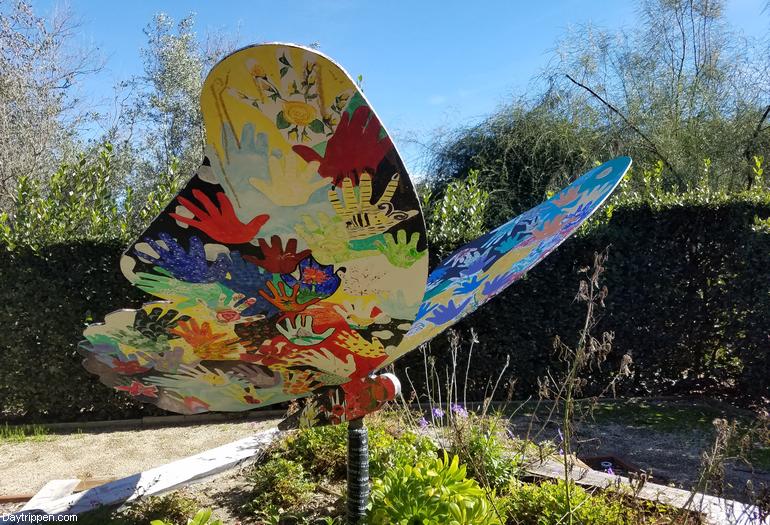 Niguel Botanical Preserve is a hidden gem 4 miles inland from the Pacific Ocean along Crown Valley Parkway. The garden covers a little over 18 acres of Crown Valley Community Park. The preserve is located on a hillside with trails that feature incredible views of Saddleback Mountain.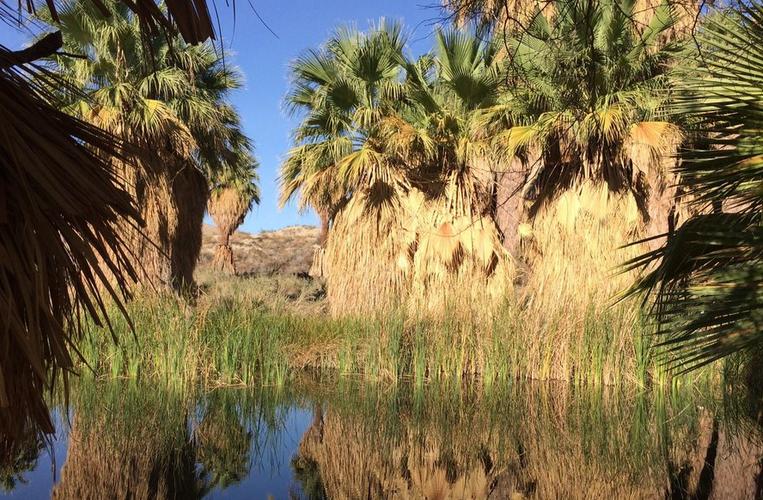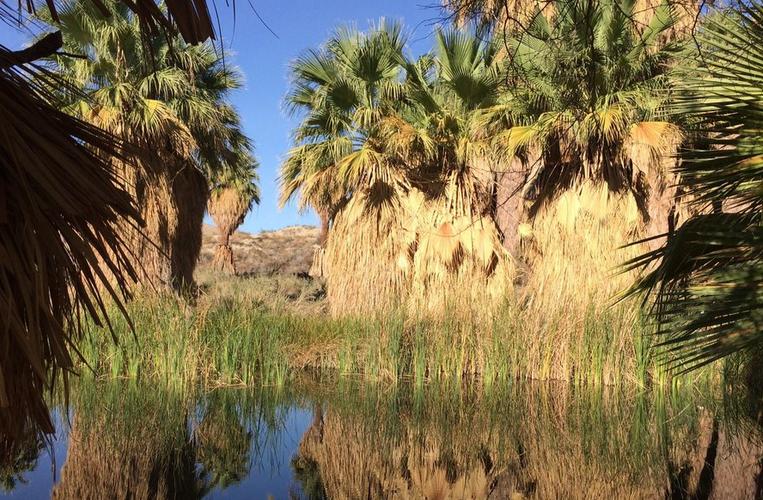 Coachella Valley Preserve is just a short day trip from Palm Springs. Take a nice easy walk through a real oasis in the middle of the desert, or work up a sweat under the sweltering desert sun, and then retire for a cool drink in the shade of a gorgeous palm tree oasis.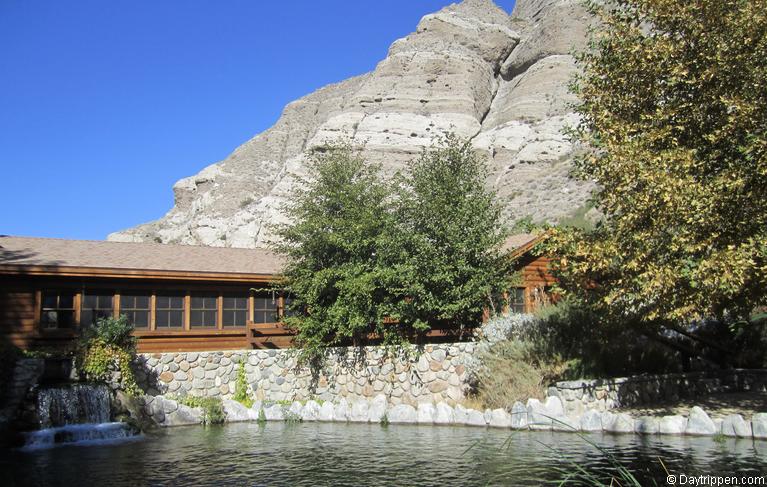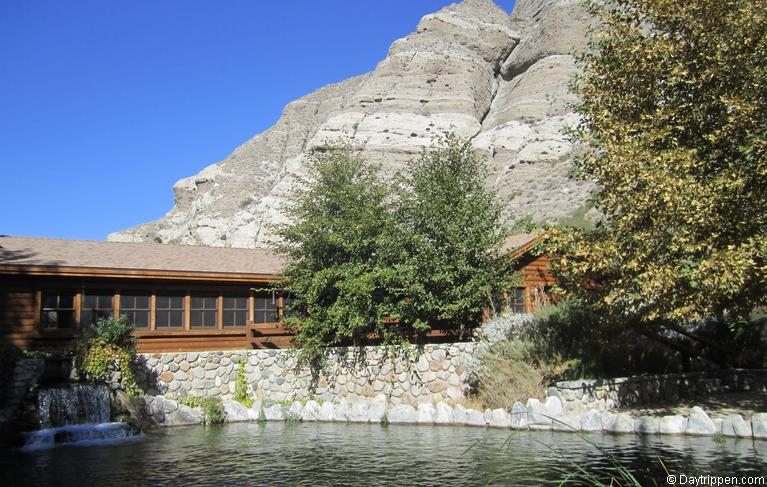 Once the Whitewater Trout Farm and Hatchery home, the Whitewater Preserve near Palm Springs have become a Southern California Wildlands Conservancy sanctuary. It is abutting the San Gorgonio Wilderness and part of the 33,000 acre Sand to Snow Preserve System.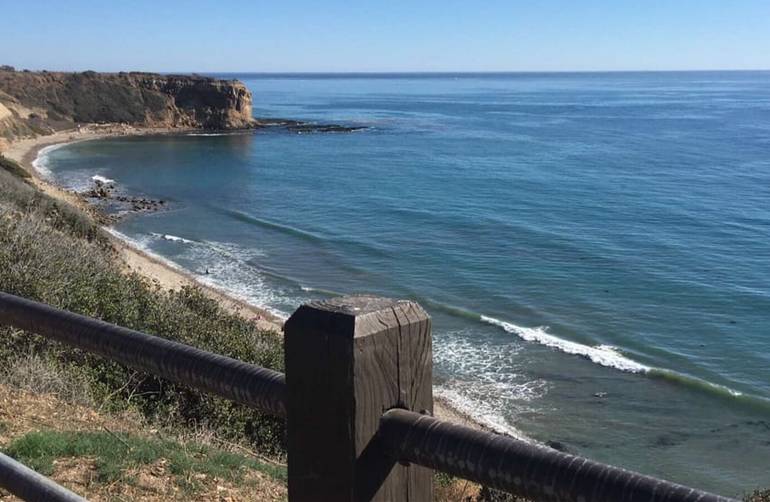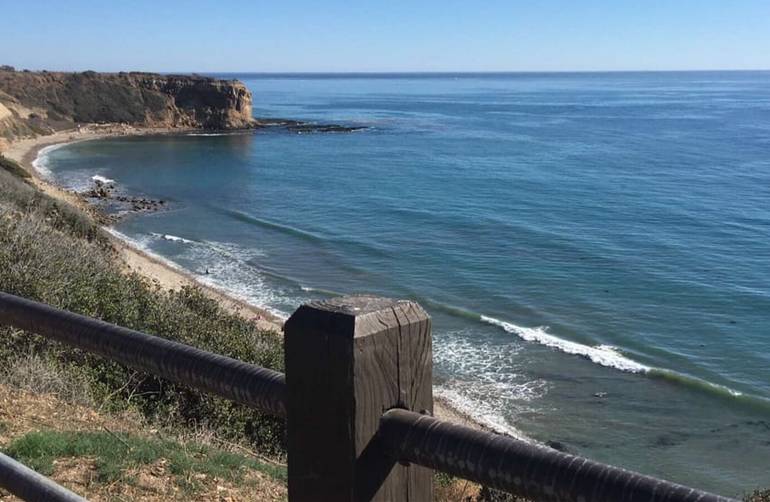 Get out your hiking boots and explore the over 1,600 acres of open space on the Palos Verdes Peninsula. Ten of the area's largest preserves consisted of rolling hills, steep canyons, and rocky outcrops with the Pacific's natural habitat and views.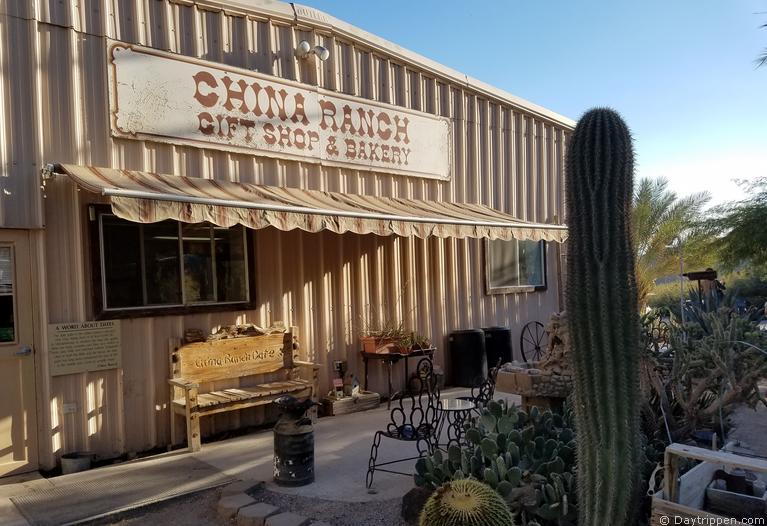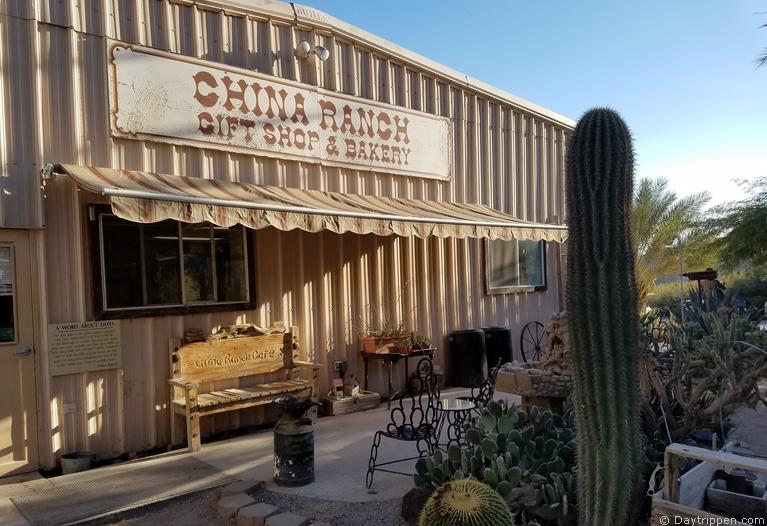 An oasis is hidden in a desert valley. The China Ranch Date Farm is definitely off the beaten path and is worth a side trip on your next journey across the Mojave Desert as you wander down into this little palm-lined haven situated somewhere between Death Valley and the Dumont Dunes.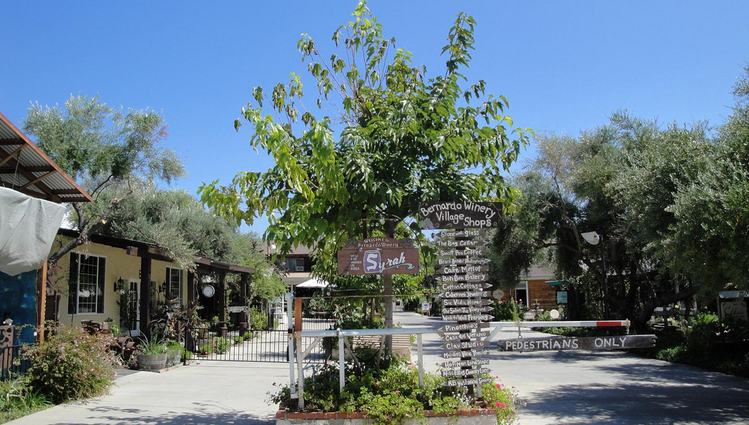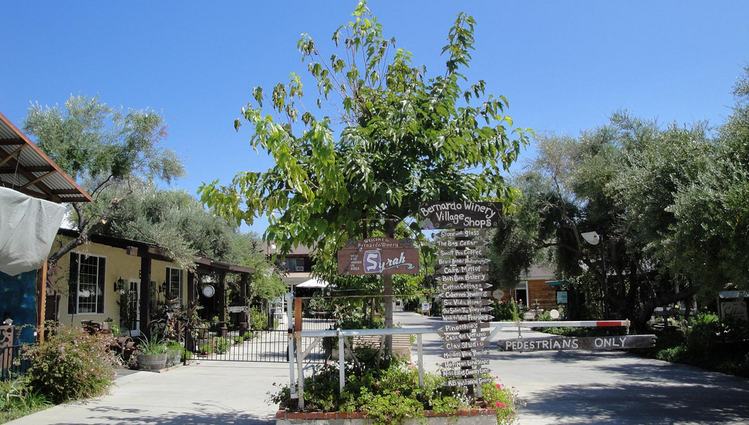 Bernardo Winery is 25 miles north of downtown San Diego and has produced wine for over 100 years. On the grounds, along with the winery, are little wooden cottages that serve as shops and include such artisans as a goldsmith and a glassblower. The winery is a beautiful and historical place.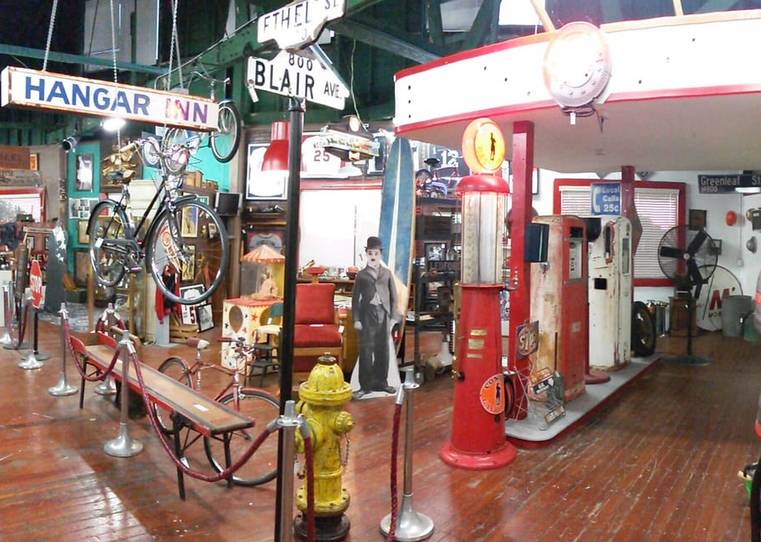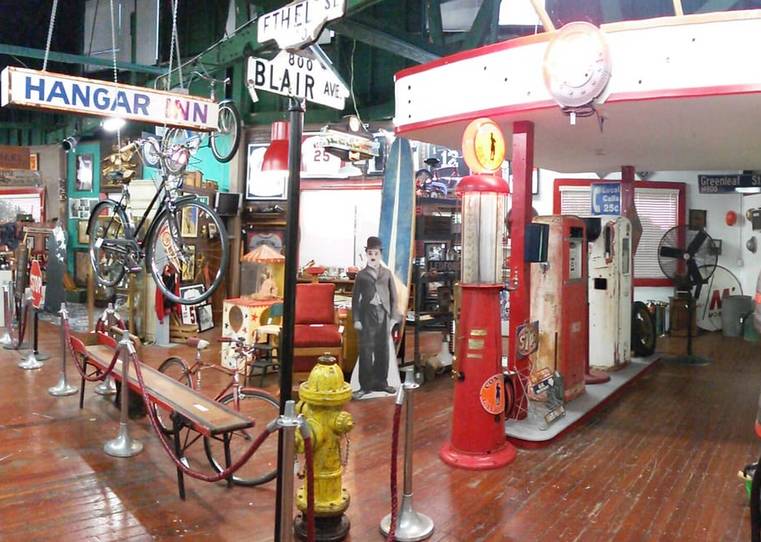 Located in a former citrus packing house, King Richard's is the largest Antique store in California. Visitors can find just about anything in these three-story vintage centers. Independent sellers curate many store sections, and if asked, you can often negotiate when buying a specialty item or multiple pieces.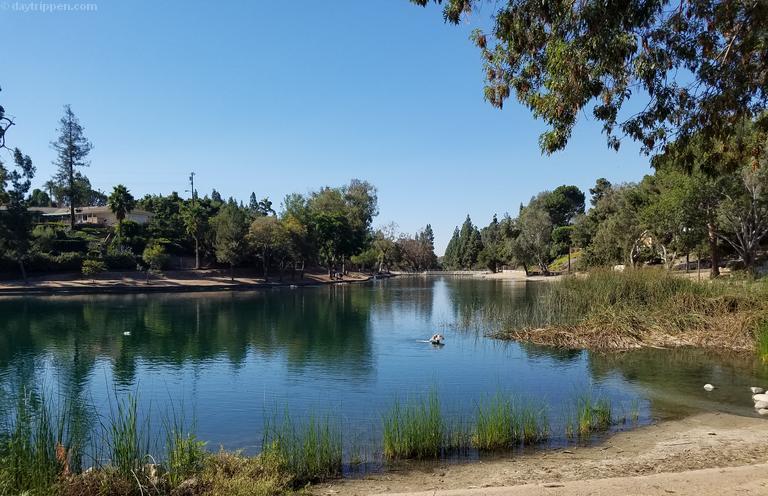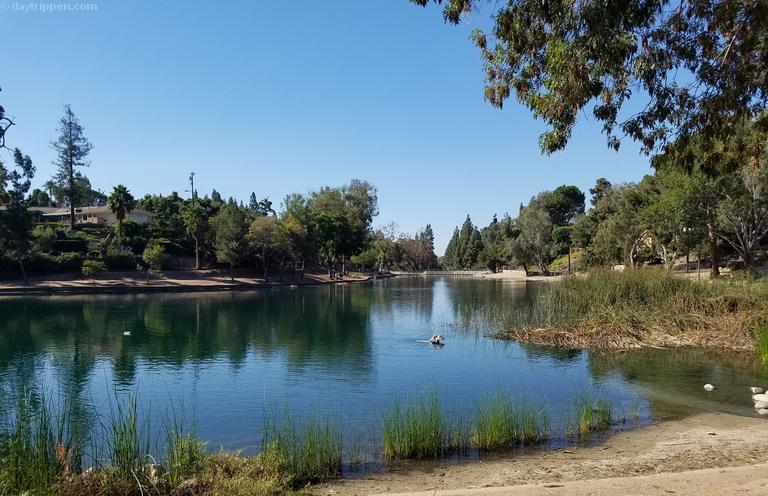 Laguna Lake Park is a beautiful relaxing lake in the middle of Fullerton. Activities include fishing, picnicking, and hiking. The 7-acre lake is surrounded by mature trees that provide plenty of shade. Park benches are situated around the lake where you can sit and enjoy the view.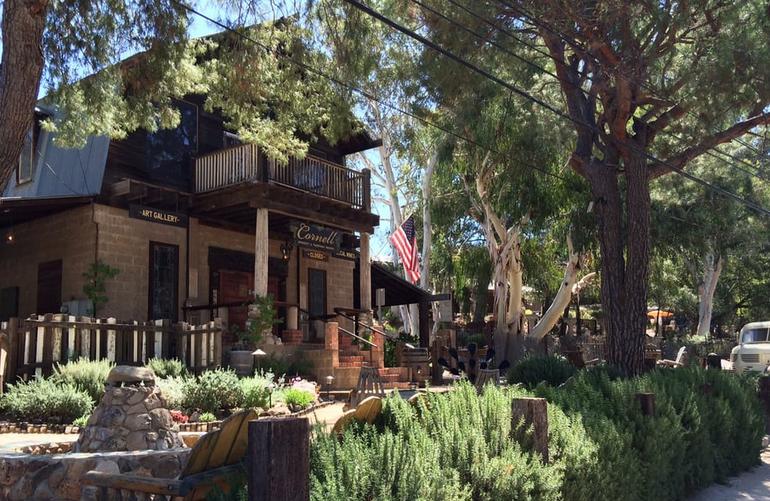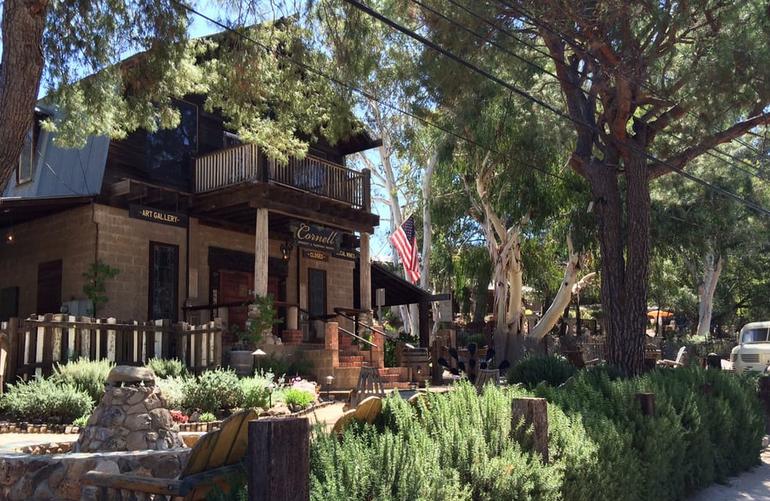 Cornell Wine Tasting Room is located along Mulholland Highway in what once was the town of Cornell. The motto here is "Drink Local Wine," There is a wide selection of wines made from grapes harvested in the Santa Monica Mountains.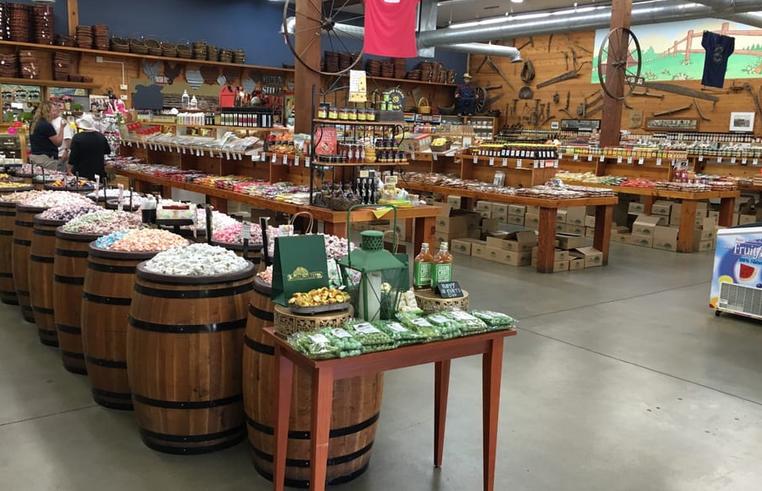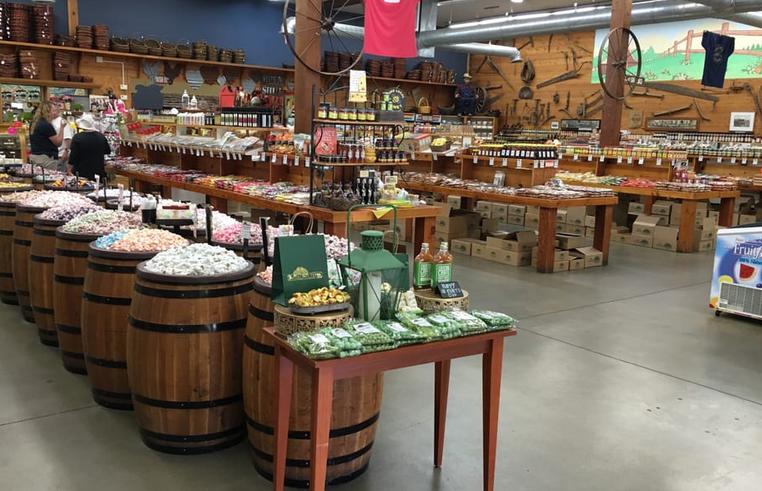 Bates Nut Farm is situated in an oak-filled valley near Valley Center, California, making a great family day trip. Finding the farm is all part of the adventure for first-time visitors to the nut farm. Bates Nut Farm has retained its rural atmosphere due to its location.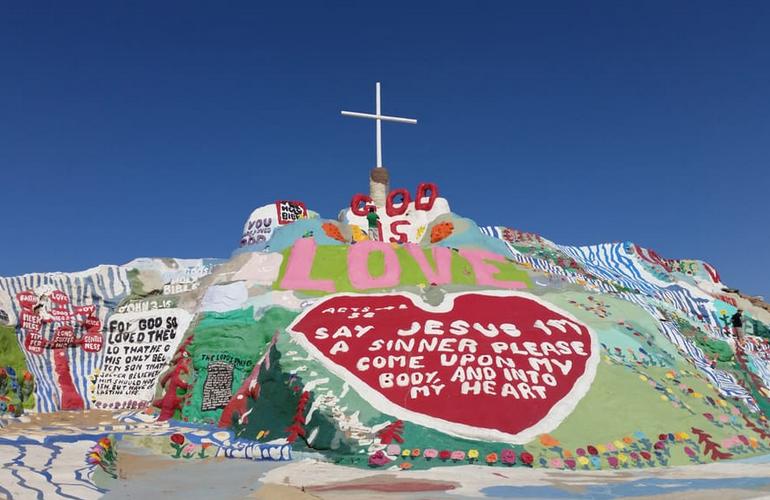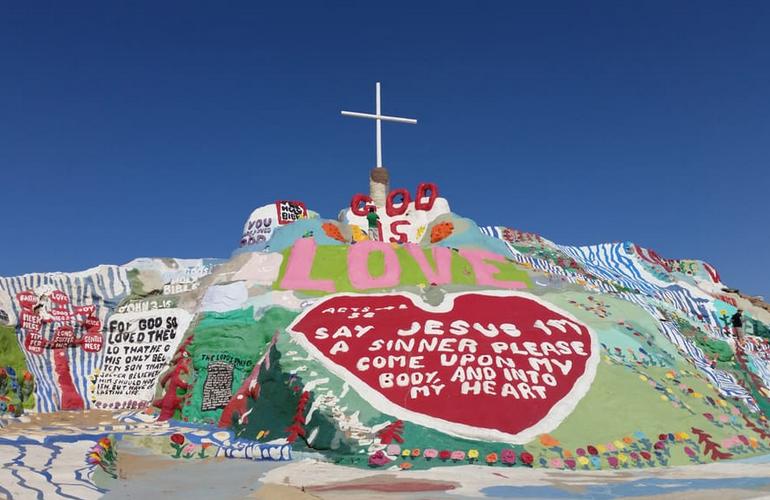 There's Mt. Sinai, and then there's Salvation Mountain. On the barren badlands east of San Diego, a 30-foot high, 100-foot wide concrete and adobe mountain are covered in religious slogans and over an estimated 150,000 gallons of lavish multi-colored acrylic paint.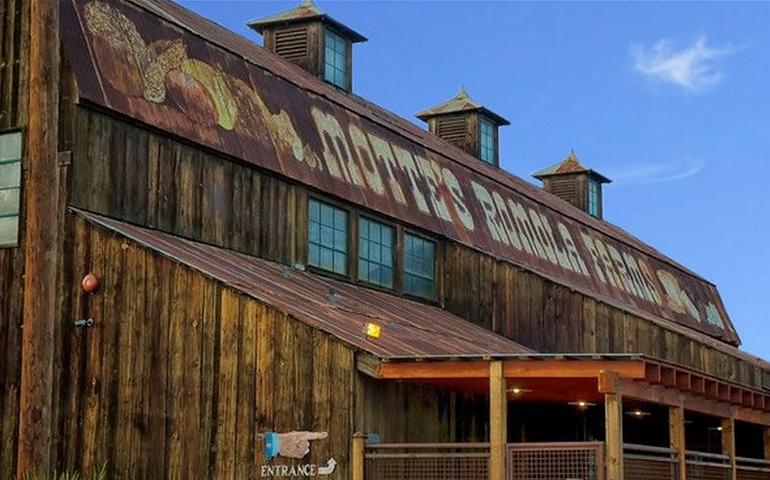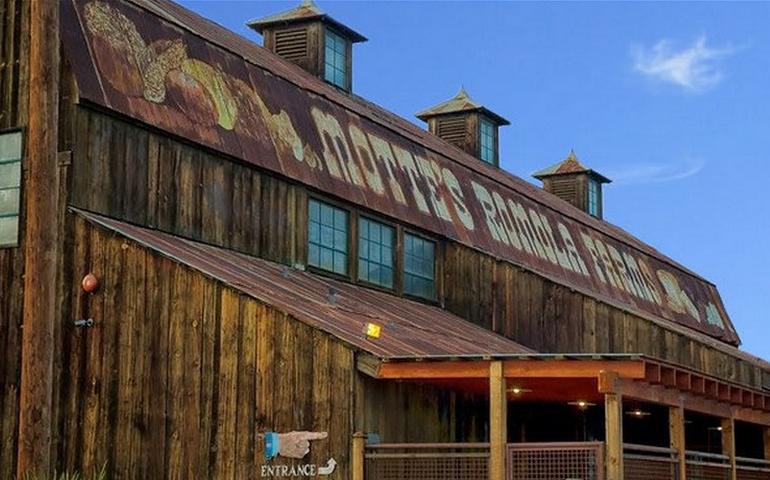 If you are looking for a truly unique venue for any special occasion or quick day trip getaway, you need to check out the Motte Historical Car Museum in the small town of Menifee in southwestern Riverside County. Once a produce market, the barn that houses the museum was built by Leon Motte in 1985 from all salvaged materials.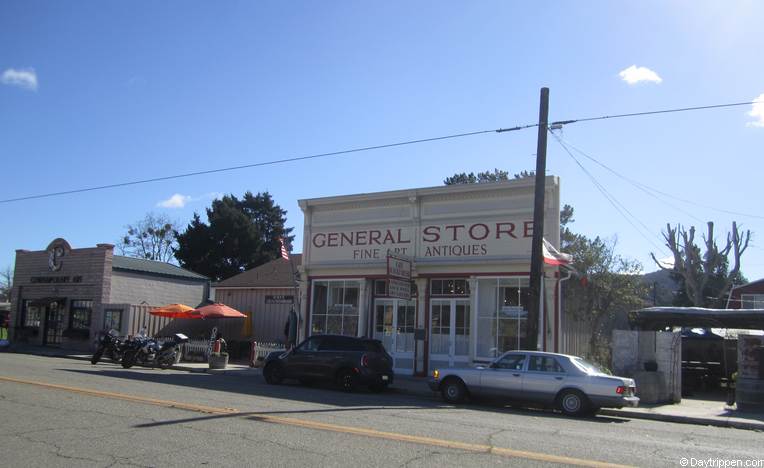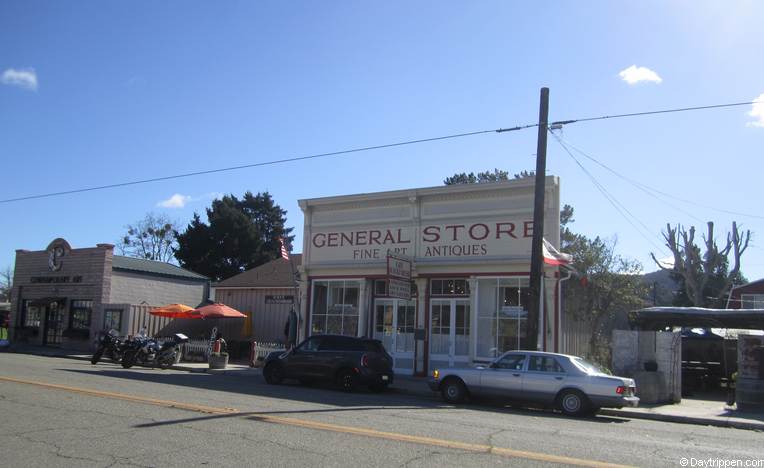 Los Alamos is located about 50 miles north of Santa Barbara and about 20 miles south of Santa Maria on Highway 101. Most motorists drive by this beautiful little wine country town, never realizing what an amazing little gem it is.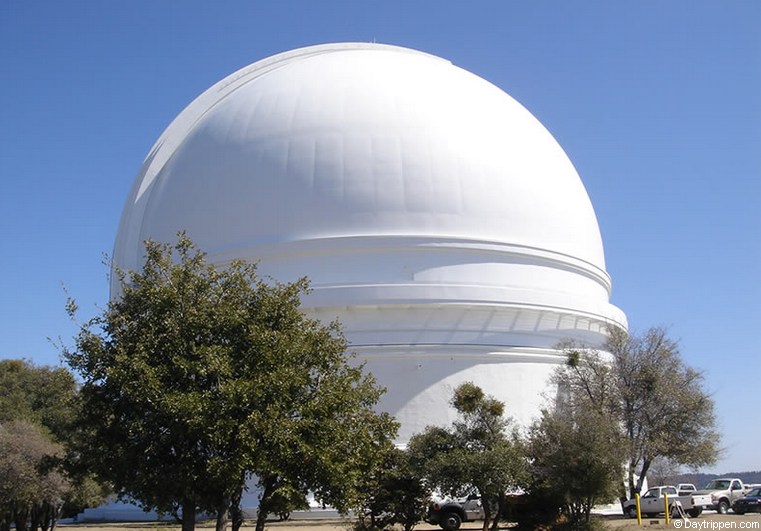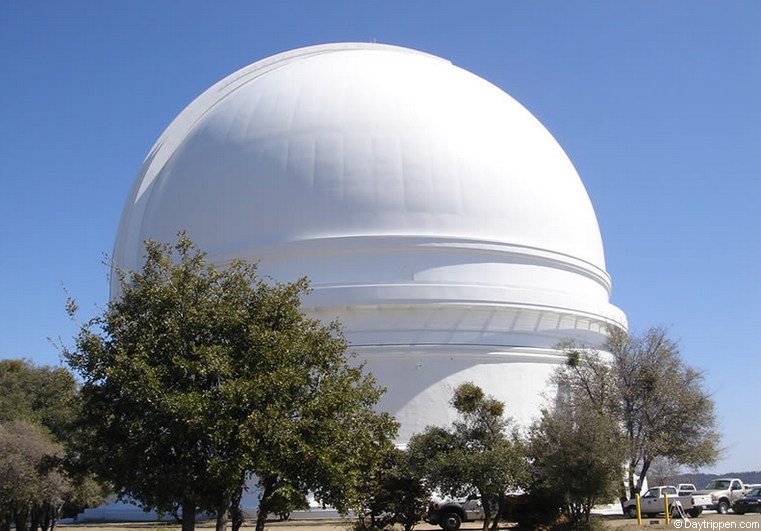 High above the bustling suburban sprawl of San Diego city life, Palomar Mountain Observatory is a welcome break to travelers trying to escape the hustle and bustle of other parks that are often overcrowded with visitors looking for a weekend retreat.
You'll find charming Myrtle Creek Botanical Gardens in Fallbrook, not all that far down the road from San Diego. But once you arrive, Myrtle Creek will make you feel like you are a million miles away from the hustle and bustle of that California metropolis.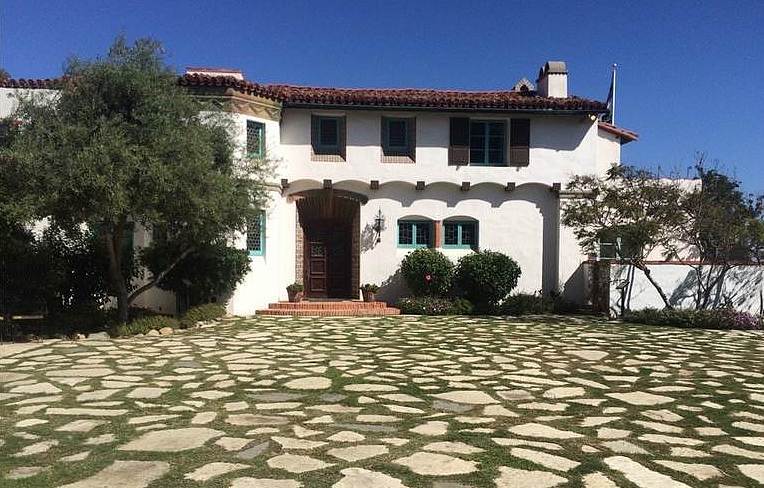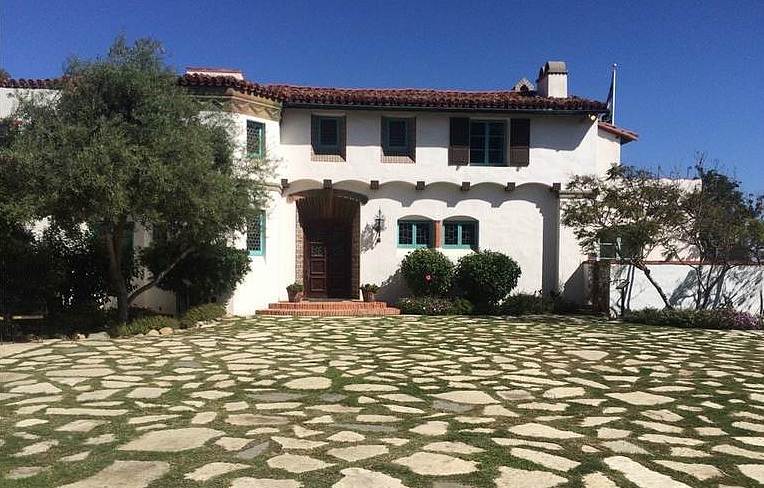 Adamson House Museum ranks among California's most magnificent homes—a mini Hearst Castle, Los Angeles style on Malibu Beach. One of the first quintessential Californian-style houses, this quasi-mansion was initially constructed for the Rindge–Adamson family, who owned and operated the well-known Malibu Potteries.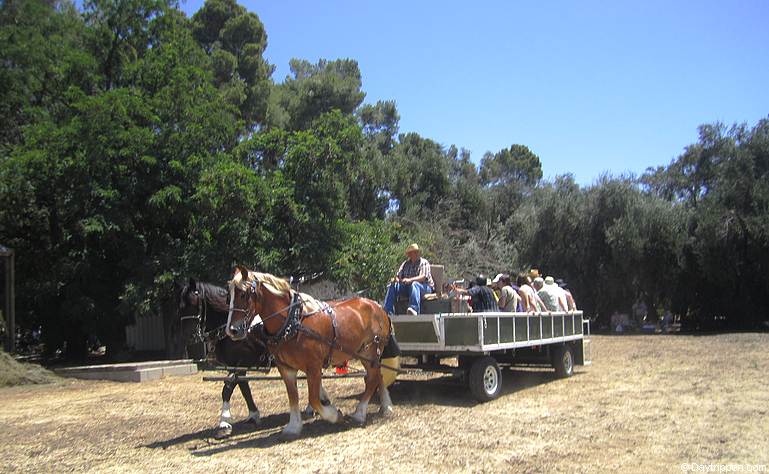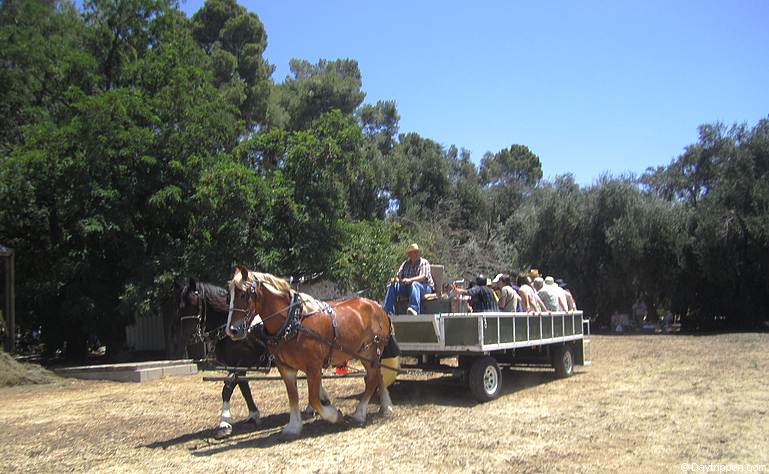 Highland Springs Resort is just a short two-hour drive from Orange or Los Angeles Counties. The resort has been a popular destination for over 100 years. Highland Springs is home to a very popular Lavender Festival in June, a Sausage and Beer Festival in August, and an Olive and Wine fare in October featuring olive oil pressed from its trees.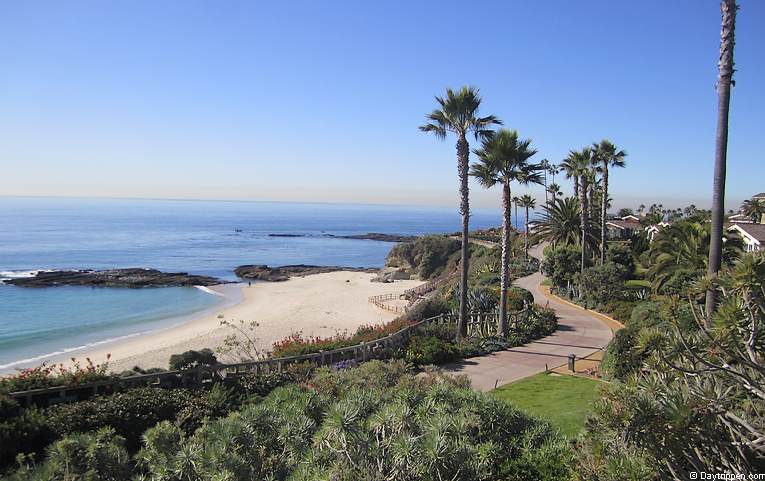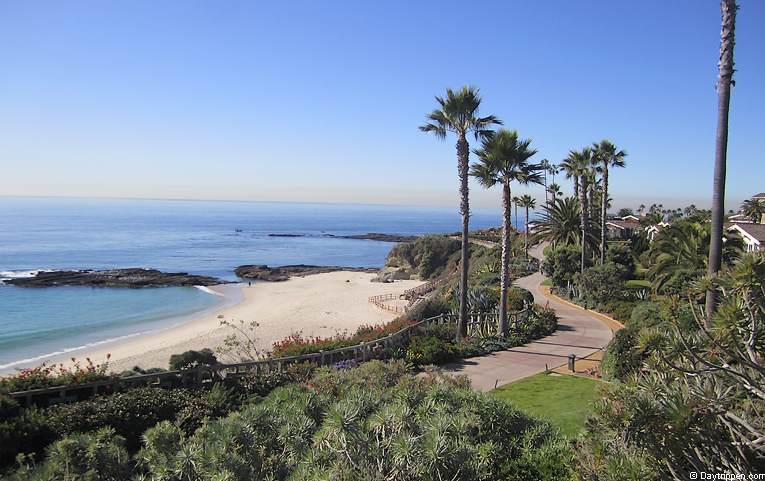 Treasure Island Park Laguna Beach is one of the most beautiful parks in Southern California. The park sits directly in front of the 30 acres five-star Montage Resort. A paved pathway runs along the top of the cliff, offering fantastic views of the Pacific Ocean.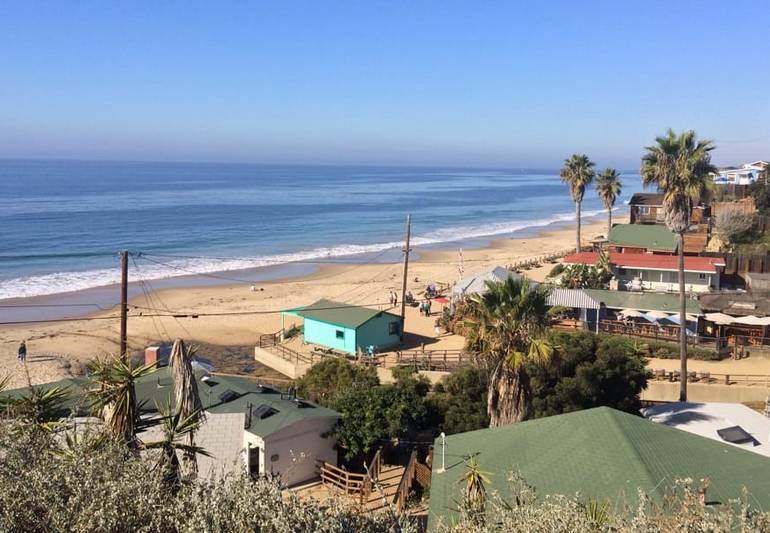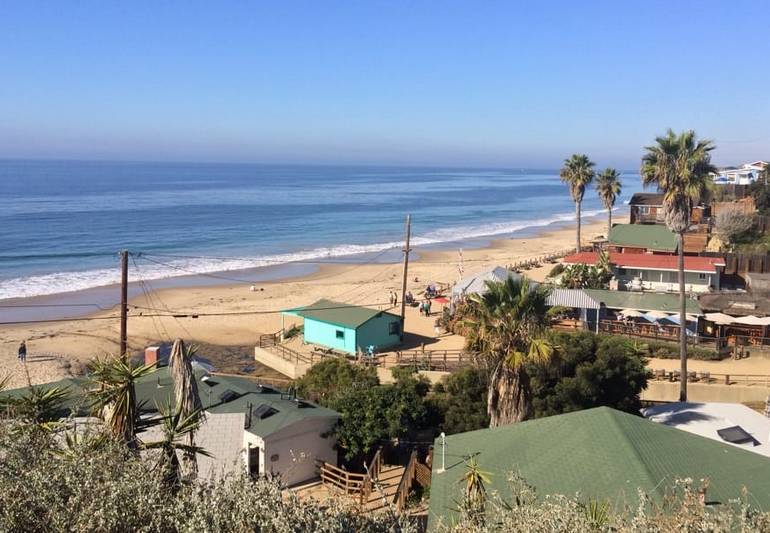 Crystal Cove State Park has one of the most beautiful beaches in Southern California. Three miles of pristine beach plus over 2000 acres of park. The main point of entry is the Crystal Cove Historic District. Crystal Cove Beach cottages were built during the 1920s.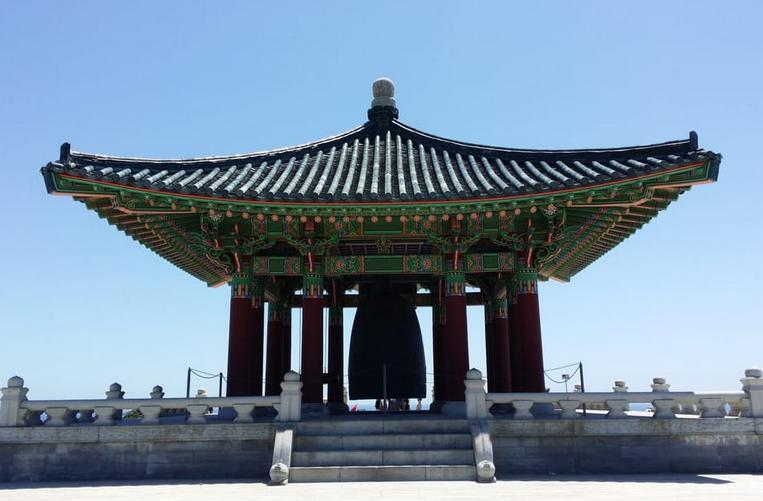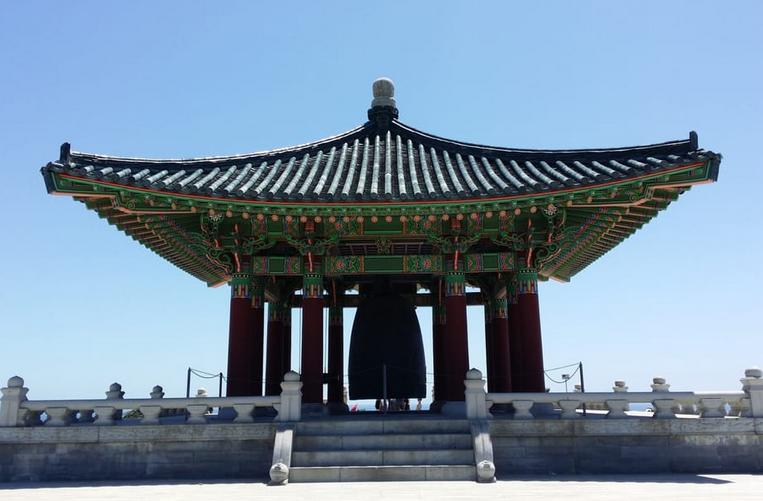 The Korean Bell of Friendship only rings five times a year: on New Year's Eve, Korean American Day (January 13), the national independence day of the United States (Fourth of July), and Korean Liberation Day (August 15) and every September in celebration of Constitution Week.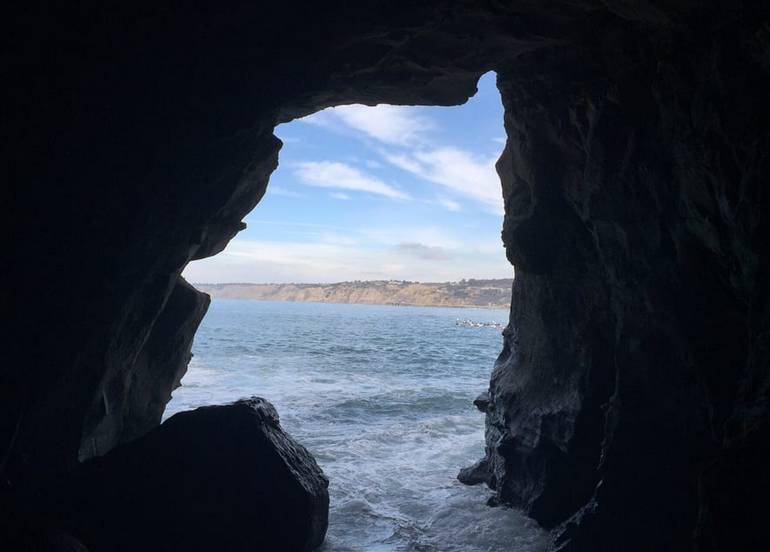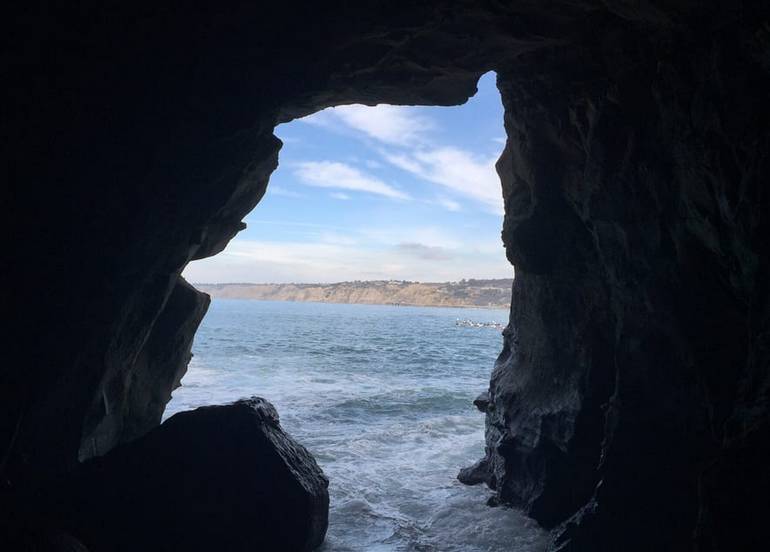 Sunny Jim Cave can be reached by climbing down a stairway and through a tunnel. The tunnel entrance is inside La Jolla"s Cave Store on Coast Blvd. Sunny Jim store charges a small fee to climb down 145 steps to the bottom of the cave. Sunny Jim Cave was dug into the sandstone cliff in 1902.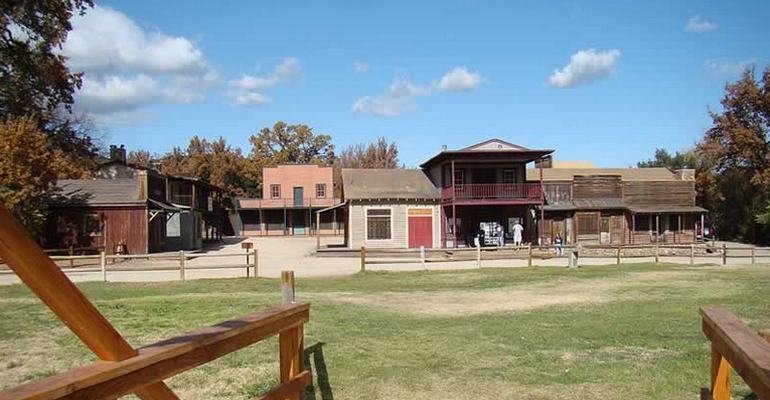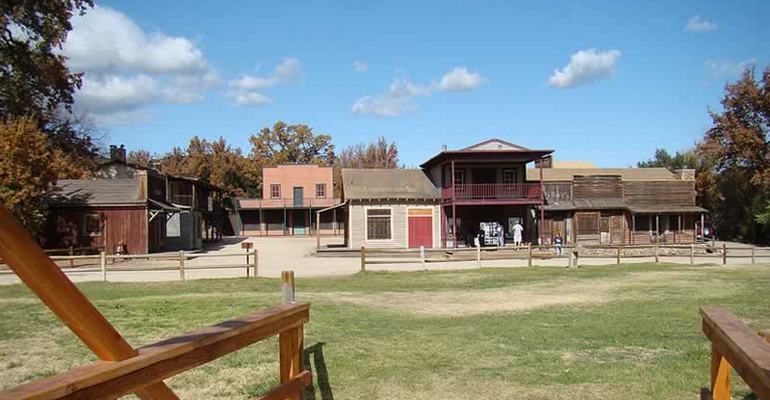 Paramount Ranch is located in the Santa Monica Mountains National Recreation Area. The park consists of about 2700 acres of oak and sycamore woodlands. Paramount movie studios purchased the land in the 1920s to use as a movie ranch.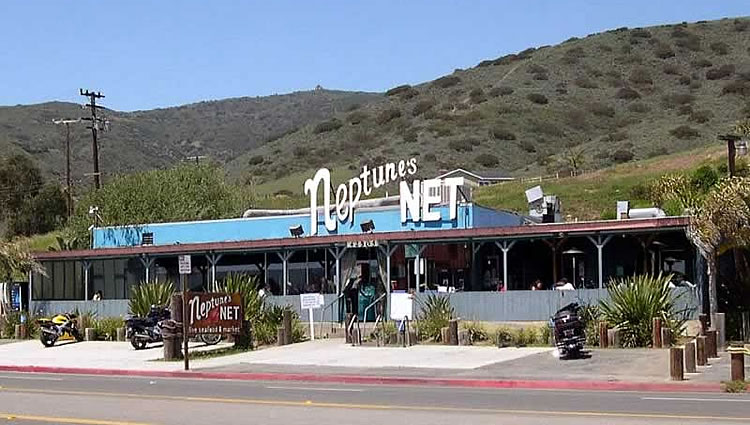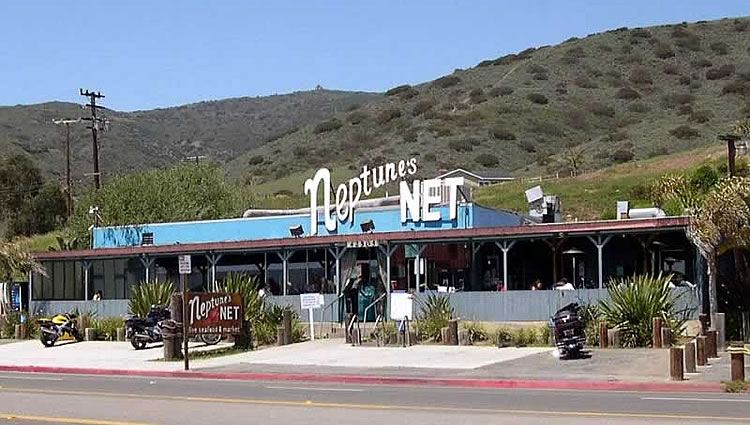 Neptune's Net Seafood has been serving fresh seafood from its Malibu Beach location since 1958. Neptune has been a setting for numerous movies, including Point Break and the Fast and the Furious. Neptune's Net atmosphere is casual, with surfers in their wetsuits, bikers with leather chaps.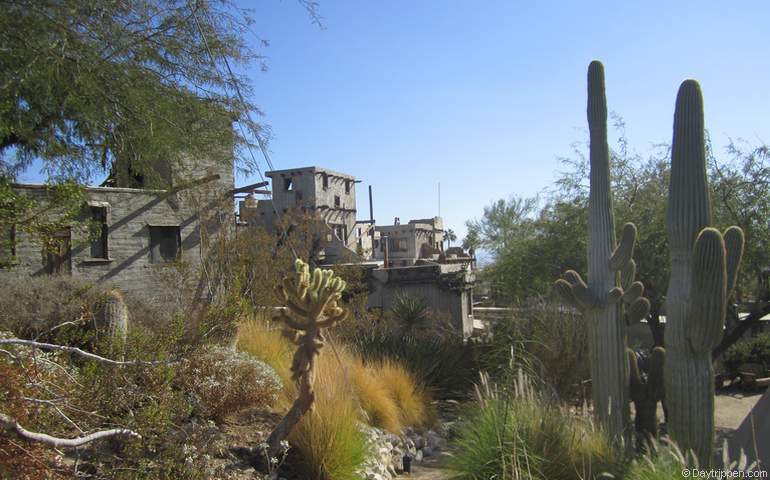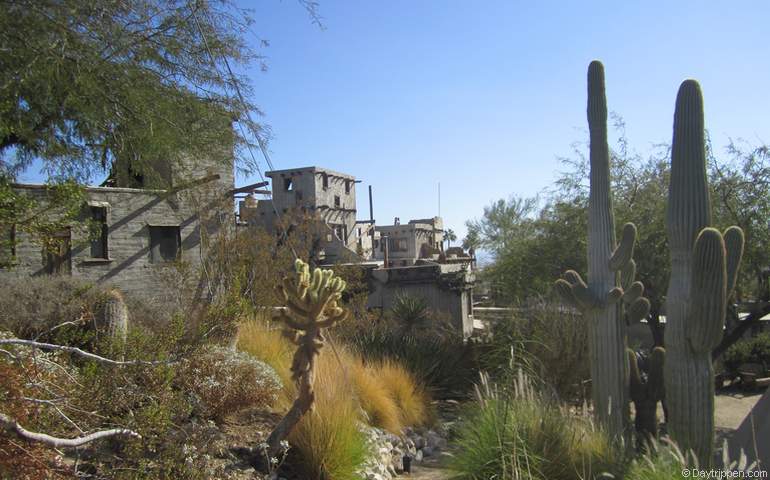 Cabot's Pueblo Museum is one of Southern California's most unique buildings. It all started with one man's dream. He was an extraordinary individual who worked hard and traveled to many places. He wanted the desert to be a beautiful place to live, not only for his family but for everyone.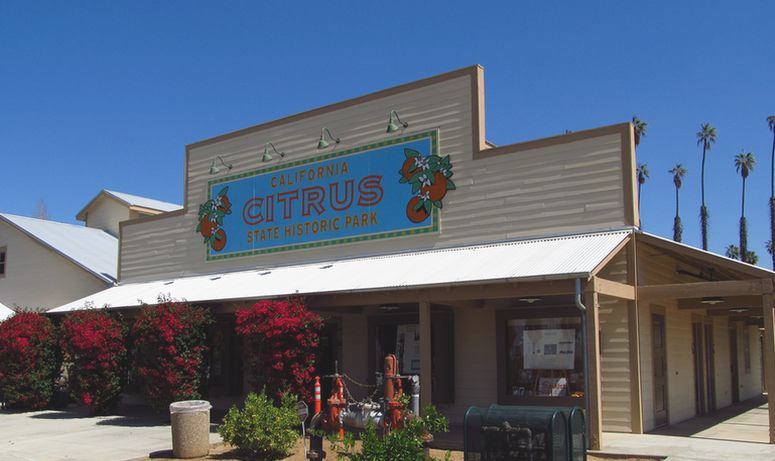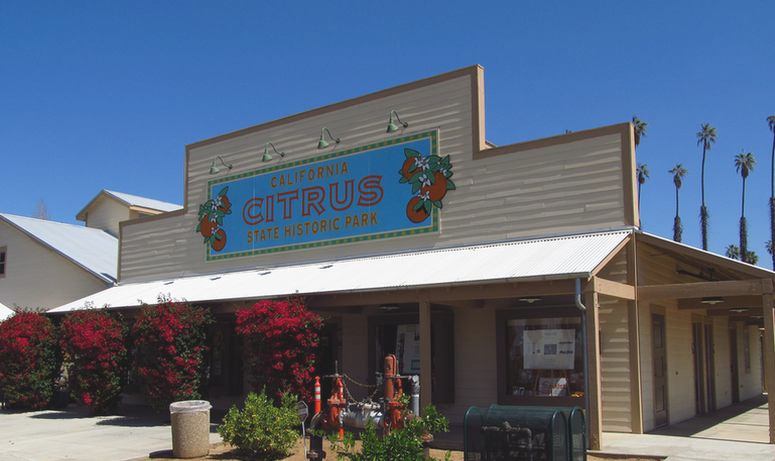 California Citrus State Historic Park – The moment you step out of your car, you are hit with the sweet smell of orange blossoms and treated to a sight fast disappearing from the Inland Empire. The park is situated on a hilltop with mountains and some of the last remaining orange groves in the Inland Empire.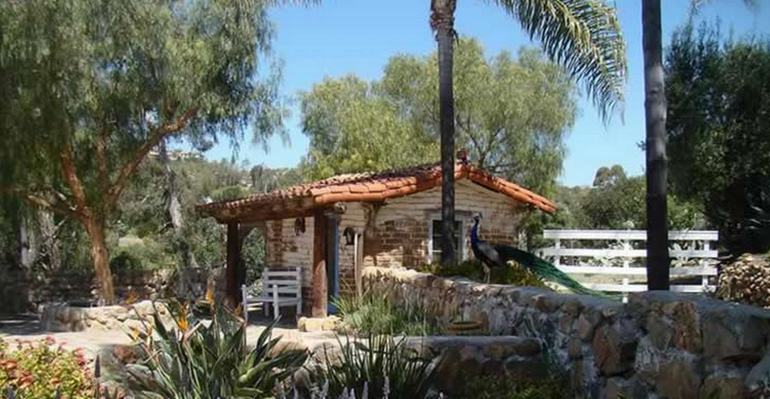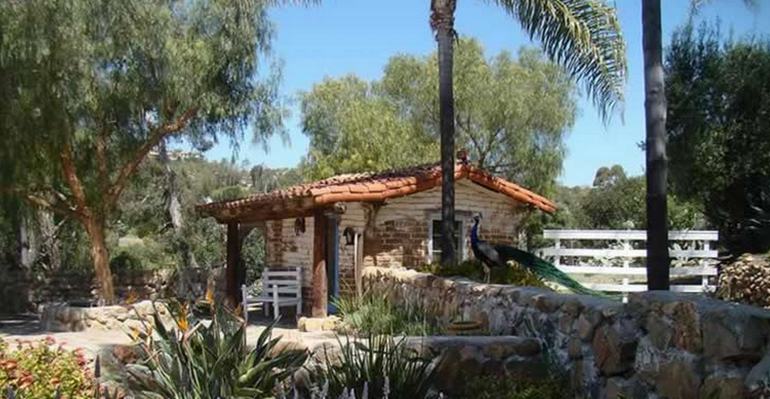 Hidden in a canyon and surrounded by houses is Leo Carrillo Historic Ranch. This former working ranchero was once owned by actor Leo Carrillo and restored by Carlsbad's city to look much as it did over a century ago.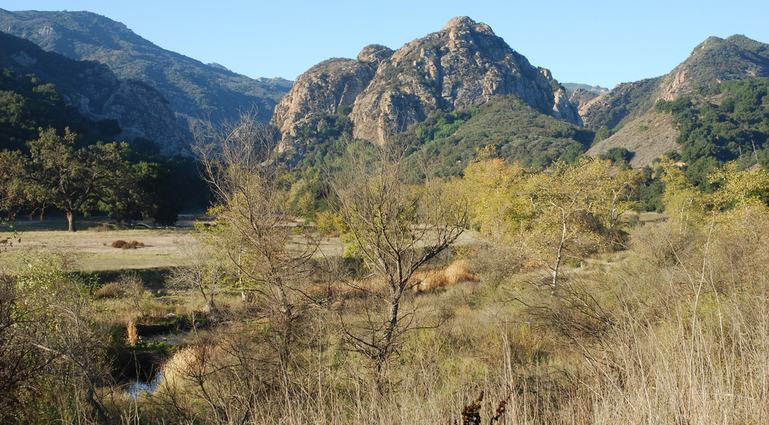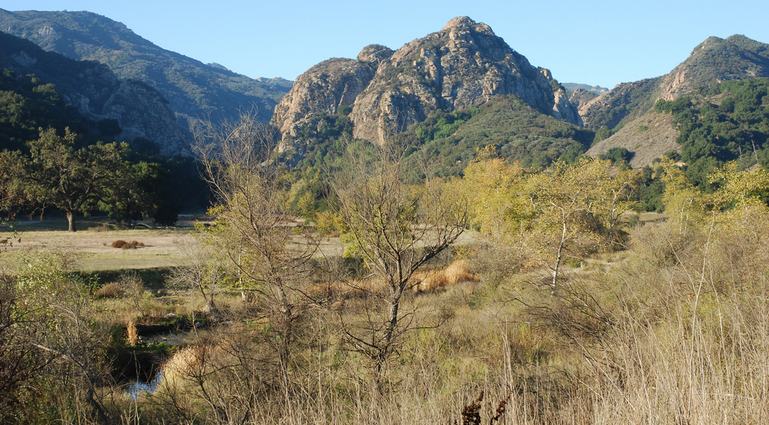 Malibu Creek State Park is a hidden gem in the Santa Monica Mountains. There are seven thousand acres of beautiful running streams, old oak and sycamore groves, arid chaparral-covered hillsides, perfect for hiking, fishing, horseback riding, mountain bike riding, and camping.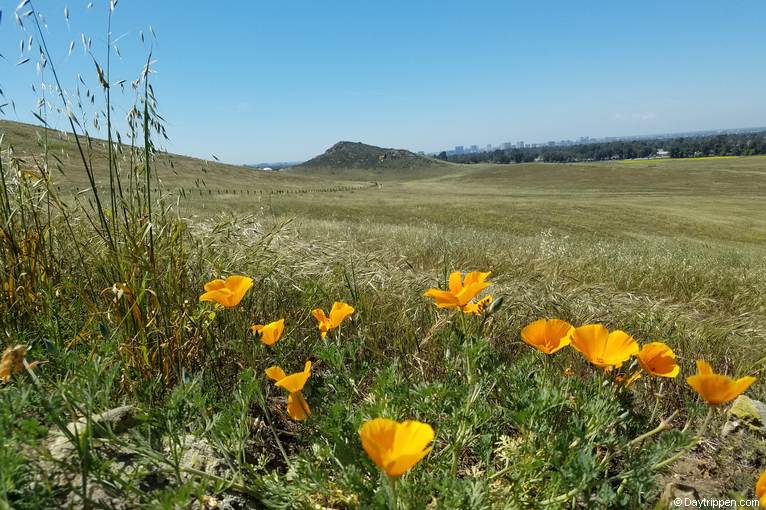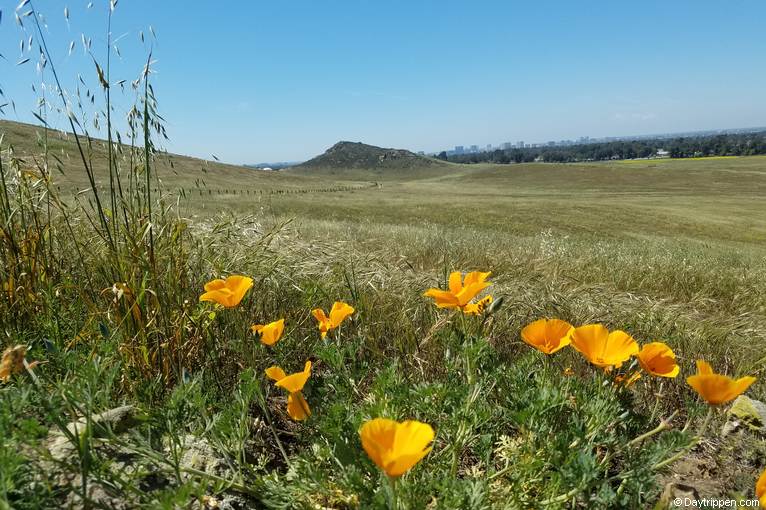 Quail Hill Loop Trail Day Hike Irvine CA is part of the City of Irvine open space preserve. The trail is a little over 2 miles long and perfect for a family hike. There is ample free parking at the trailhead, and if you bring along your cell phone, there is an audio tour.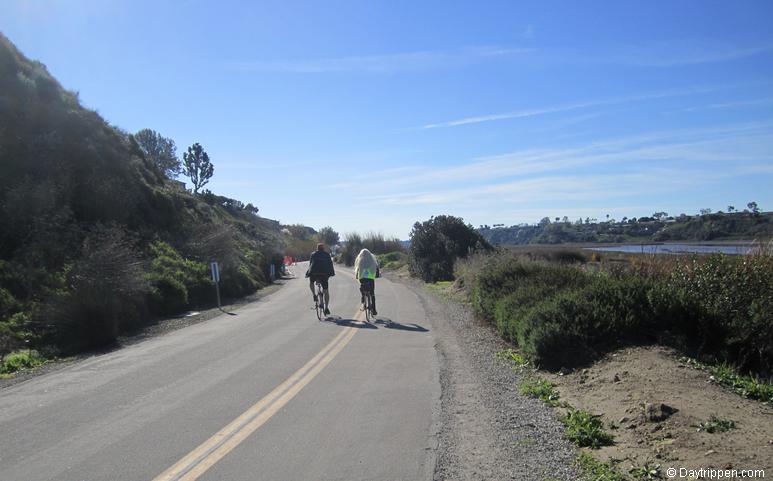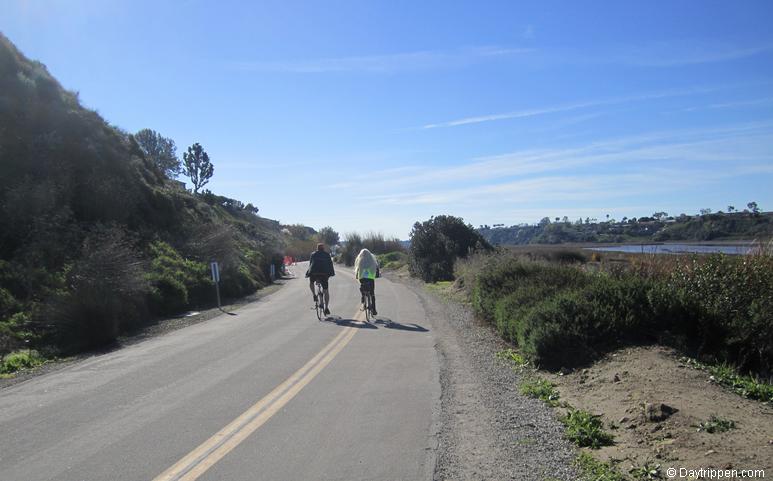 The Back Bay area of Newport Beach describes the inland area, which connects the Upper Newport Bay with Newport Harbor. If you seek a peaceful retreat with a chance to observe nature without straying too far from the city, then this is the place for you.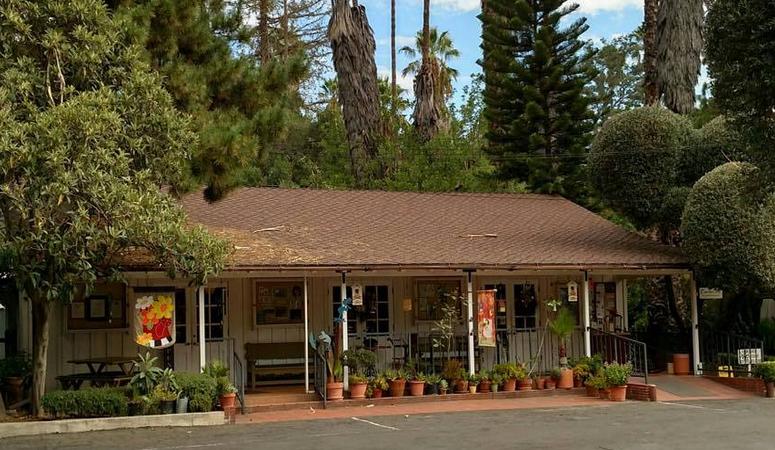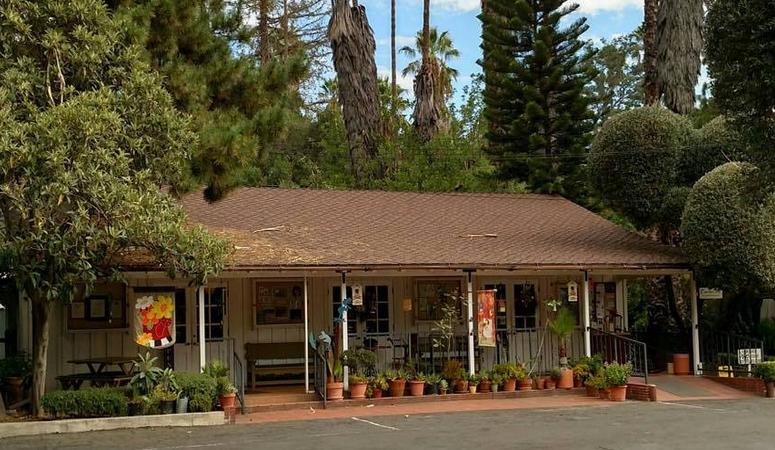 Graber Olive House is located in Ontario, California, and makes a beautiful year-round day trip destination. If you happen to visit during the fall harvest, you can see the Olive House's historic cannery in operation.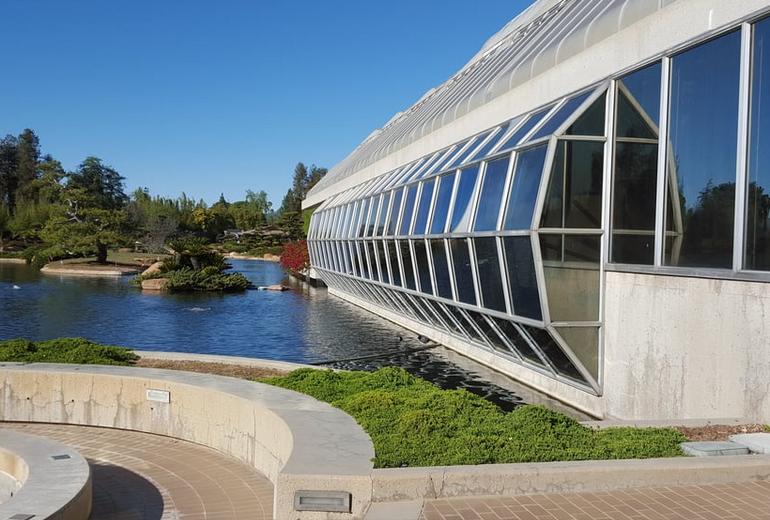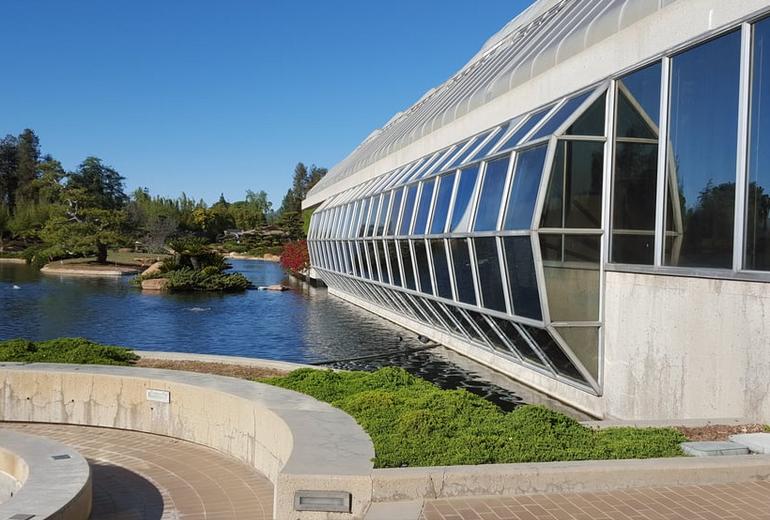 Tucked between a water reclamation plant and a golf course, the Japanese Gardens in Van Nuys are a delightful reprieve from the hustle and bustle of Los Angeles. One of the most interesting facts about the gardens is that they have been used as a backdrop for many films and television shows. You may recognize the building in the above image as Starfleet Academy.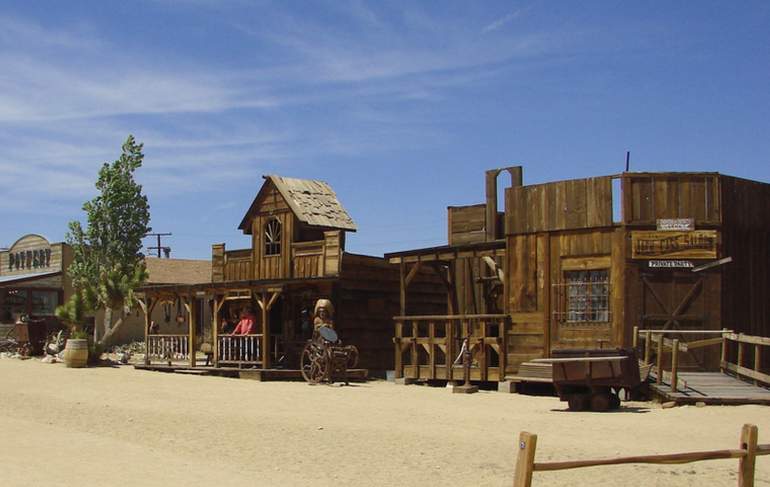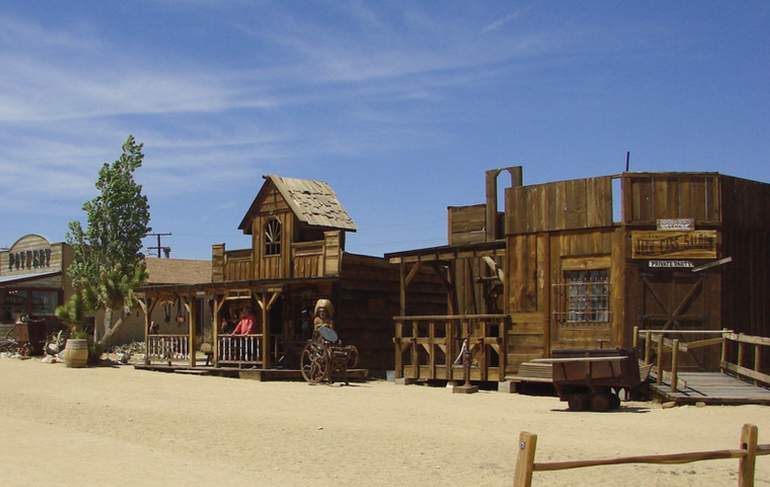 Pioneertown was originally built in the 1940s as an old western movie set. Today locals keep the west alive, holding mock gunfights from April through October on Pioneer town's Main Street. Pappy and Harriet's Palace offers live music, touring bands, and dancing on weekends.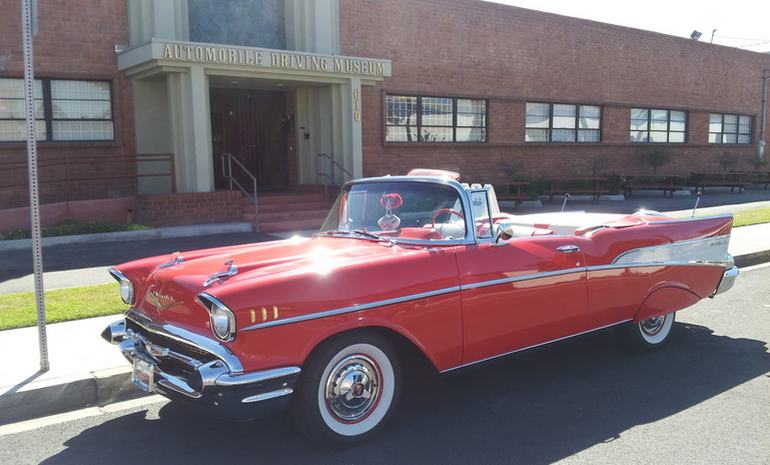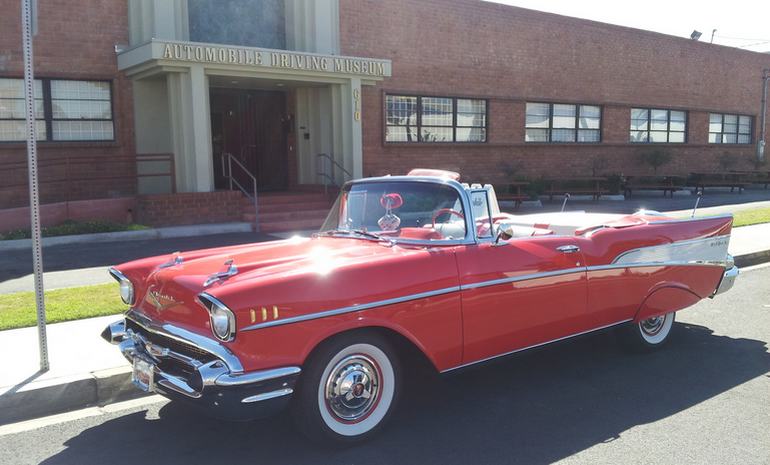 It doesn't make a difference if you know anything about how engines work, or if you can tell the difference between a carburetor or a crankshaft, or a piston from a spark plug — the Automobile Driving Museum has something for all car lovers, even if they are not mechanically inclined.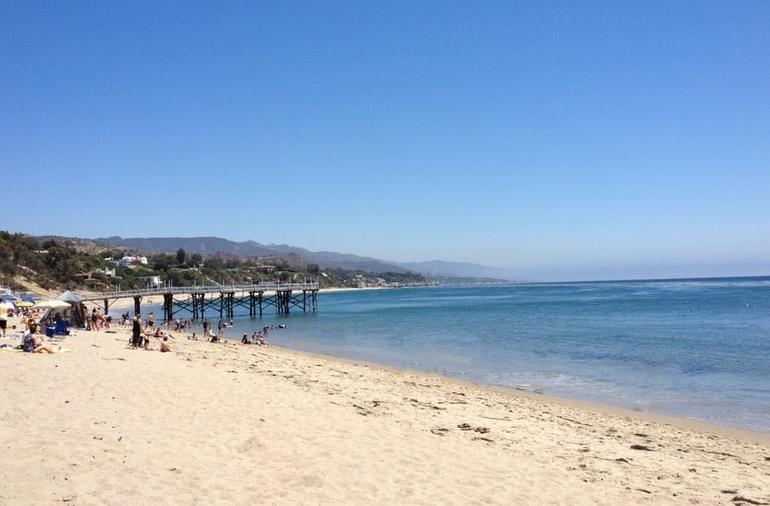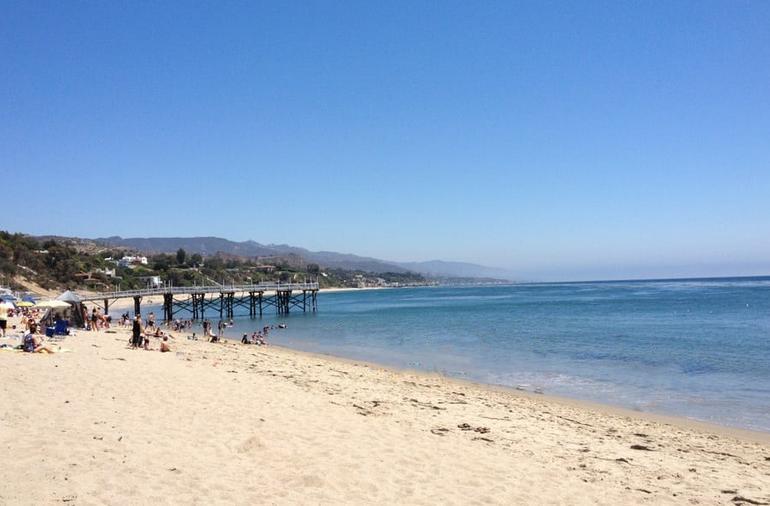 Paradise Cove is located in Malibu Beach, California. The Cove has been the location for numerous movies. Paradise Beach Cafe has indoor and outdoor seating. Specializing in seafood, the Cafe, the most popular dishes are the hot combo platter and iced seafood samples.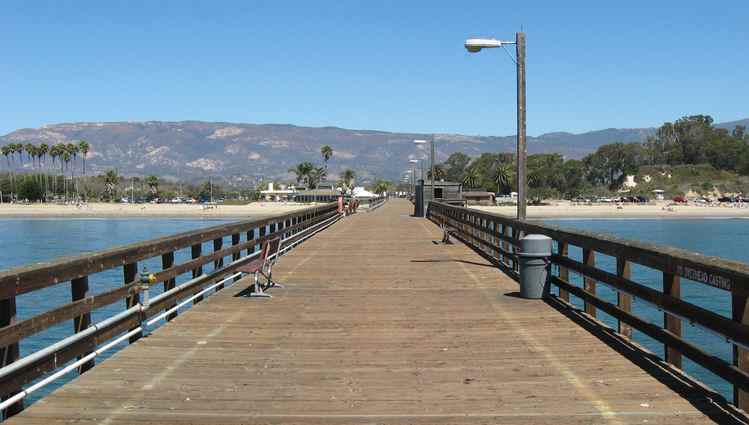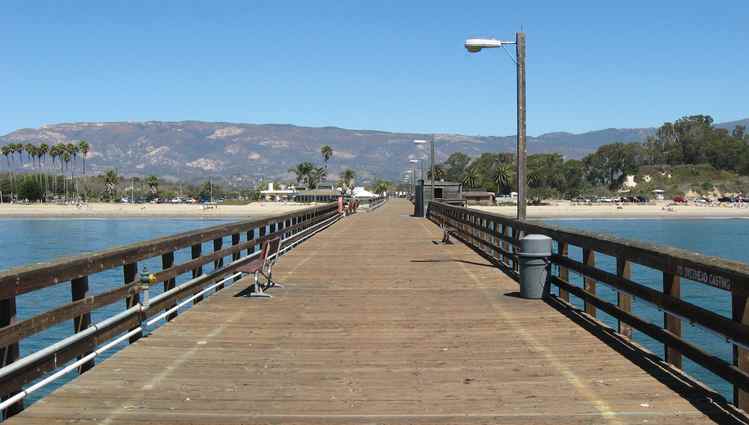 Avoiding the urban sprawl of other southern California cities, Goleta is a less expensive alternative to its easterly neighbor Santa Barbara. And while there are many things to do in Goleta, visitors' main draw is the area's beaches.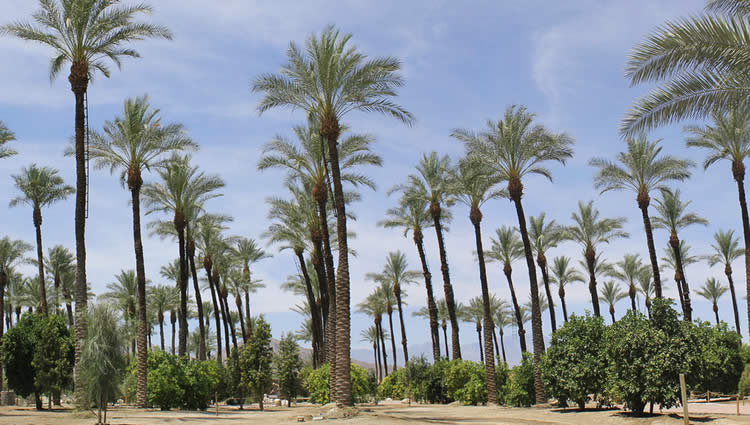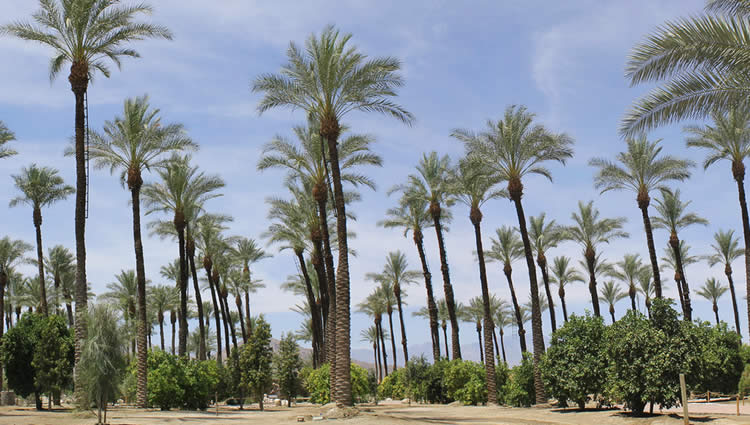 Shields Date Garden is a historic landmark that has been at the same location since 1924. Opening its doors on Christmas Day of that year, they have continuously offered quality date, citrus, and organic food products to customers worldwide.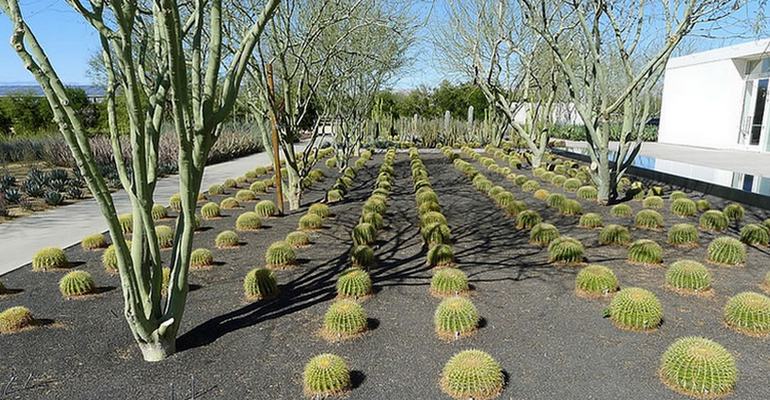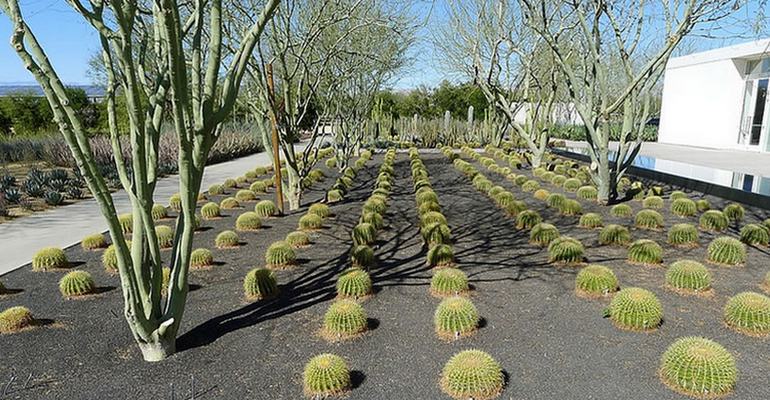 What do Ronald Reagan, Queen Elizabeth II, Frank Sinatra, Clark Gable, and Richard Nixon all have in common? They have all stayed behind the pink security walls of Sunnylands, the former winter residence of billionaires Walter and Leonore Annenberg in Rancho Mirage, California.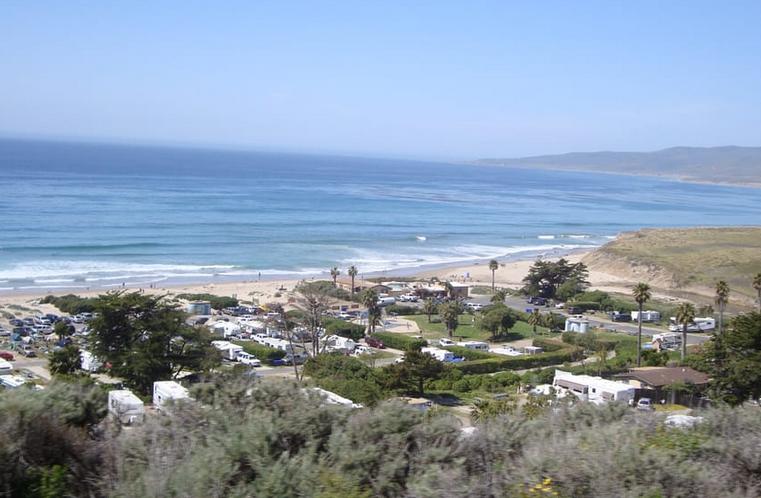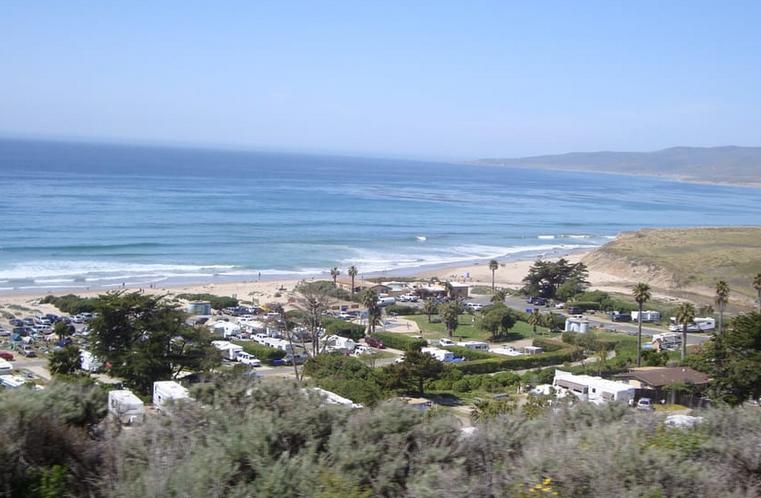 Jalama Beach County Park is one of the best places to camp at the beach in California. One hundred ocean view campsites plus seven comfortable beachfront cottages. During the off-season, you can have this beautiful beach all to yourself. Jalama Beach Camping Santa Barbara County.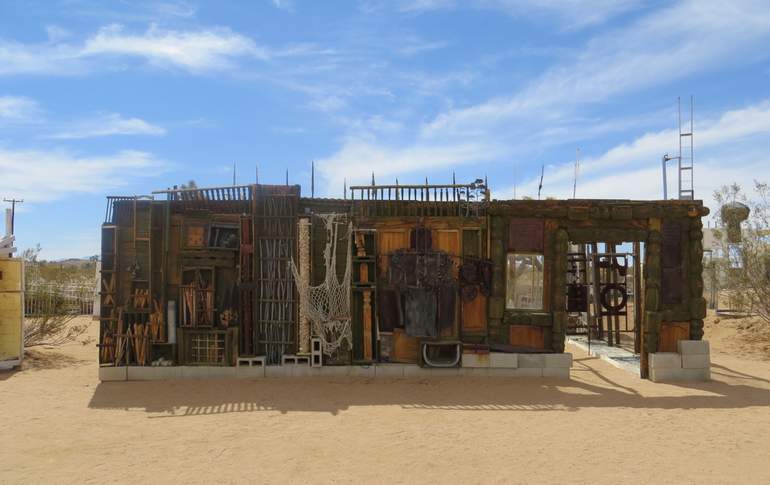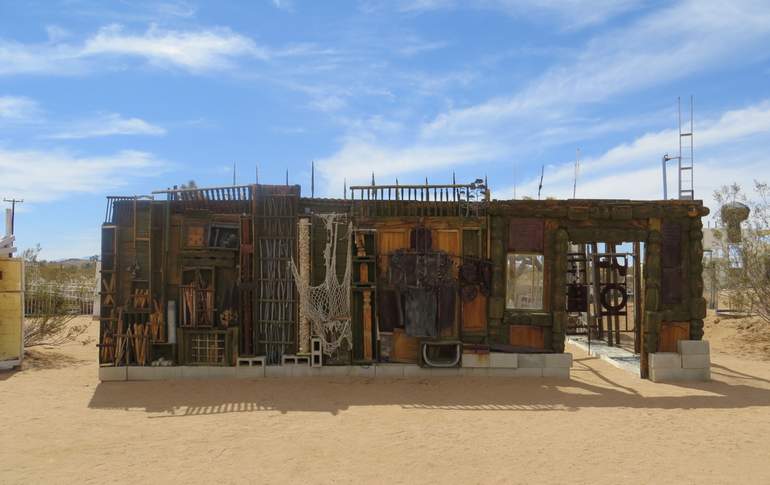 Artist Noah Purifoy (1917-2004) moved to the desert to escape because Los Angeles was too expensive to live in. He spent the last 15 years of his life creating amazing sculptures, buildings, and artwork out of recycled material.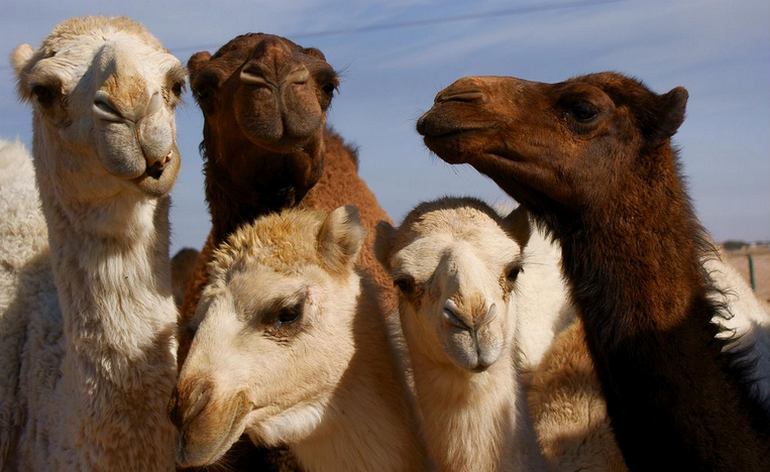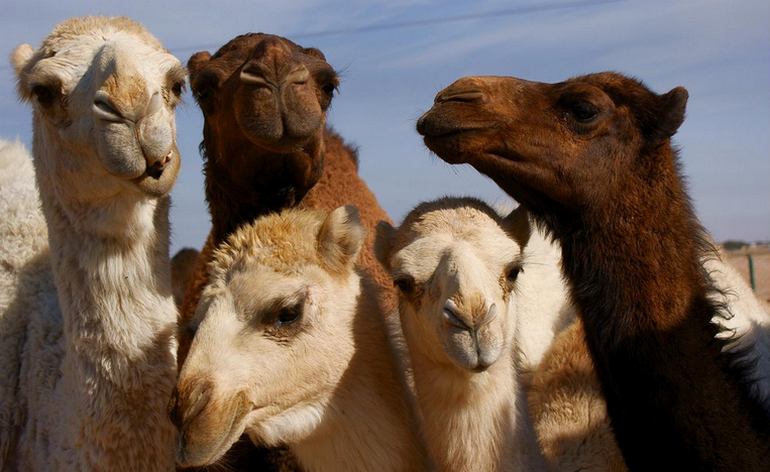 Oasis Camel Dairy Farm is one of Southern California's most unique attractions. Located in Ramona, It bills itself as "an oasis from the ordinary"', and that's the truth. Camel milk handmade soaps, lotions, and even lip balm can be purchased at the farm. Oasis Camel Dairy Farm.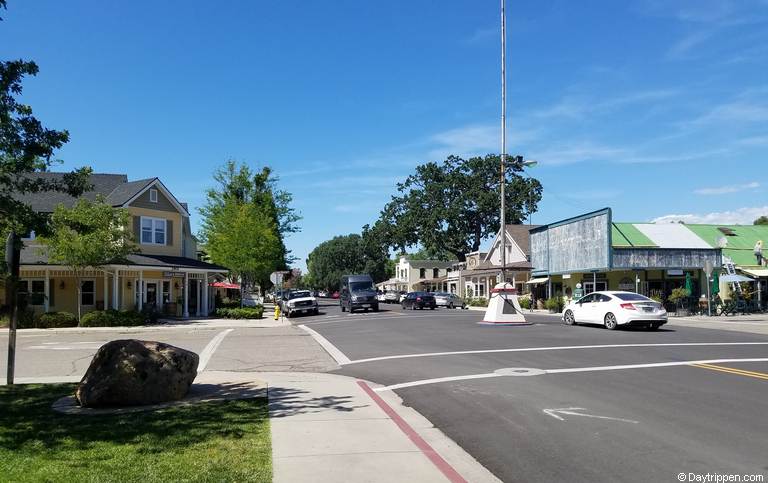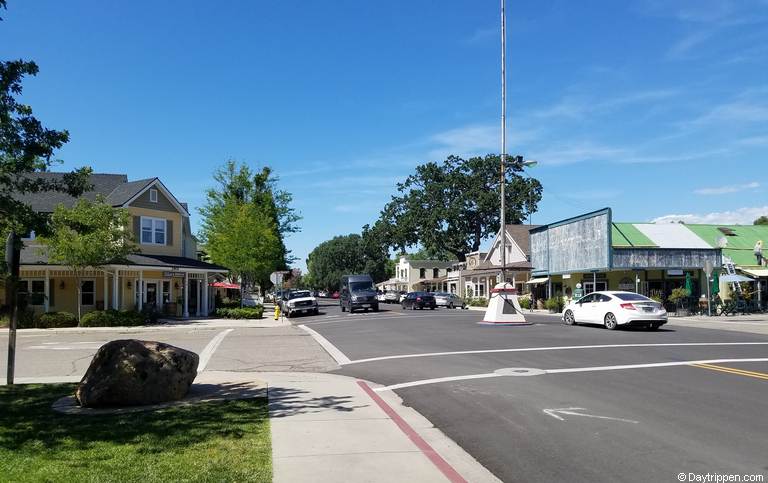 Named for the Spanish words for "the olives," Los Olivos is also the gateway to the Foxen Canyon Wine Trail, which stretches north from downtown, winding its way through over two dozen beautiful wineries and vineyards, each with its tasting room.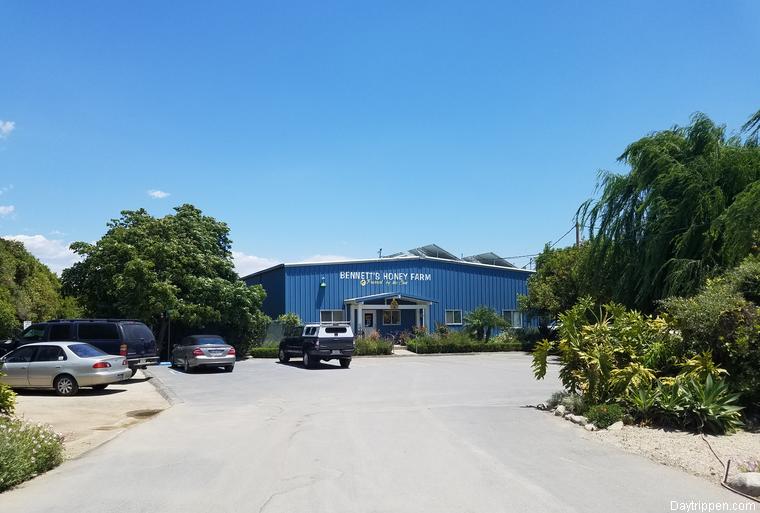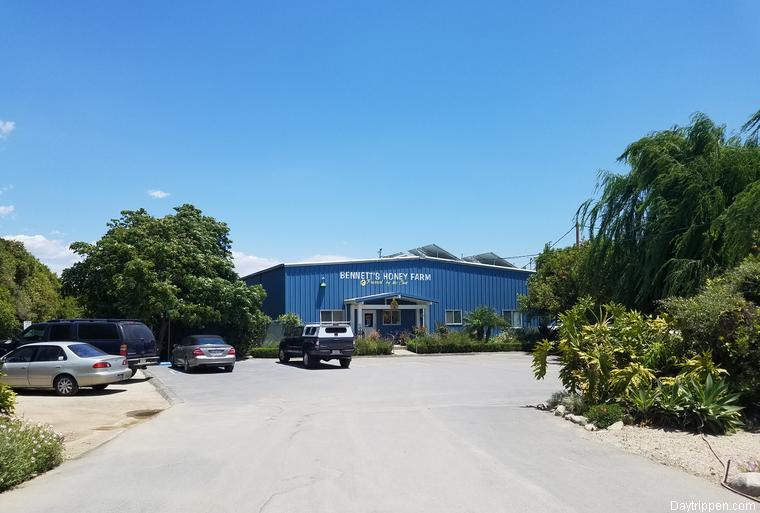 Bennett's Honey Farm is located about one mile off Highway 126 in Fillmore, California. The sign for the honey farm is easy to miss but well worth the effort to find. The honey processing facility is not open to the public but a small store where visitors can taste and purchase honey.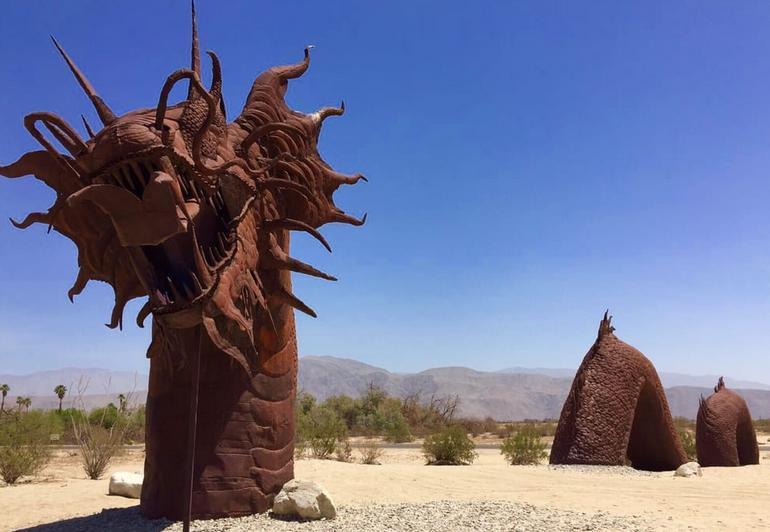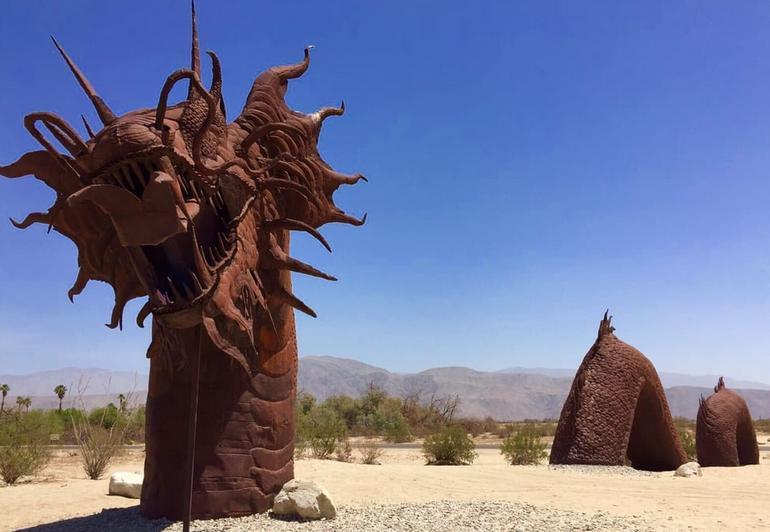 Reminiscent of early Palm Springs' natural beauty, Borrego Springs is an excellent choice for a weekend retreat or inexpensive family day trip. This small desert town is located in the heart of Anza-Borrego State Park. In and around town, visitors will find the Galleta Meadows Sculptures.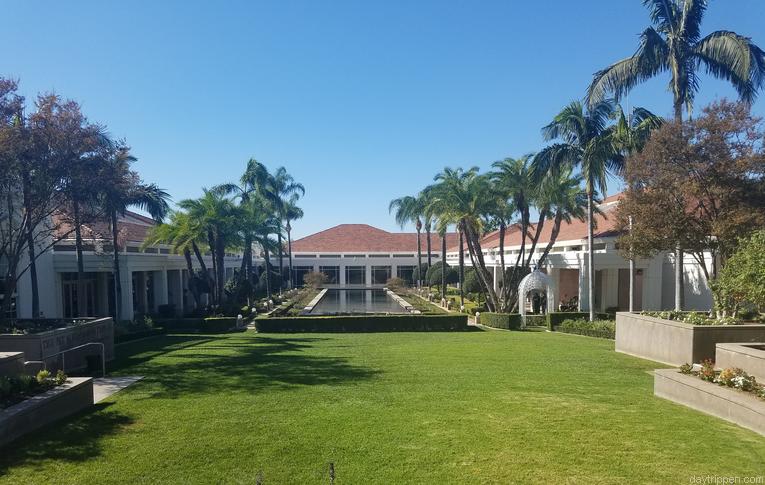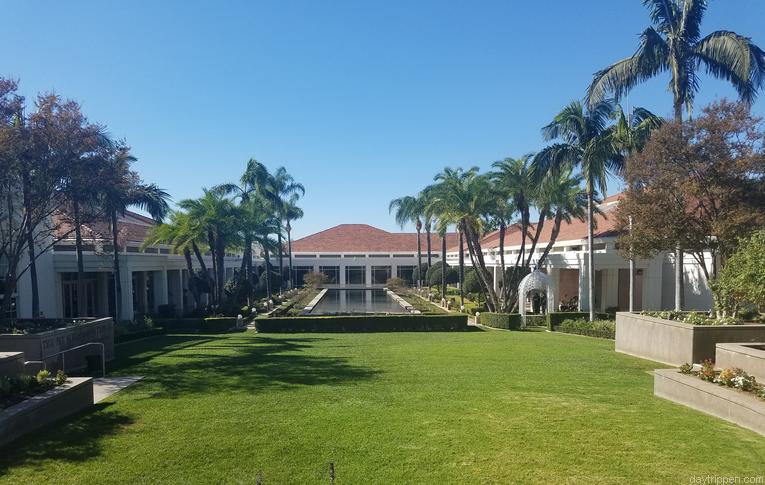 The original farmhouse where President Nixon was born is just a few steps away from his final resting place in the Nixon Memorial Garden. Inside the Library is the main gallery is where you can take a journey through history, exploring the many exhibits.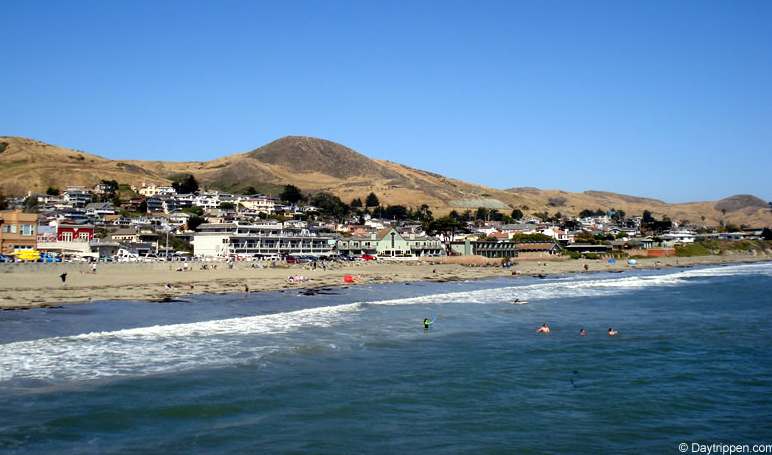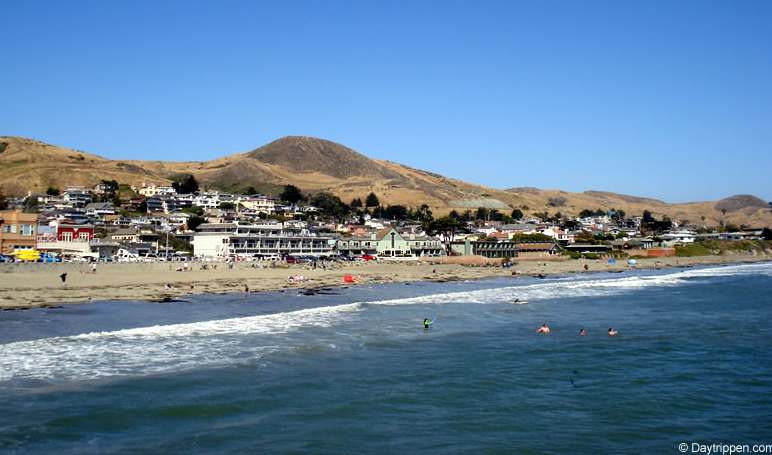 Often overlooked as beachcombers wind their way up and down California Highway One, between Morro Bay and Cambria, Cayucos by the Sea provides visitors a relaxing central coast getaway.
Morro Bay, to the South, and the North world-famous Hearst Castle.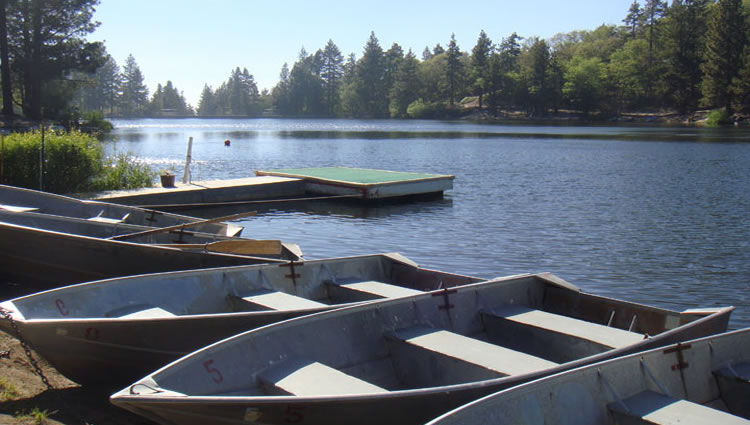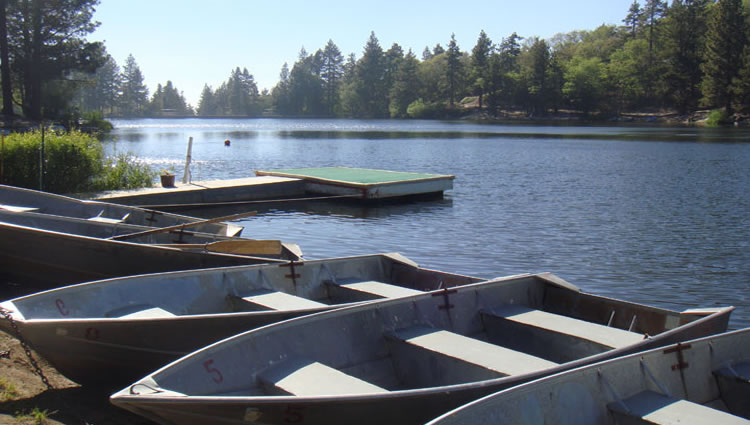 Nestled amid the San Bernardino Mountains at an elevation of 7,200 feet, Green Valley Lake is perhaps one of the Inland Empire's best-kept secrets. This "hidden gem" is a small human-made lake covering nine acres and does not allow motorized boats, making it a perfect spot for swimming and fishing.