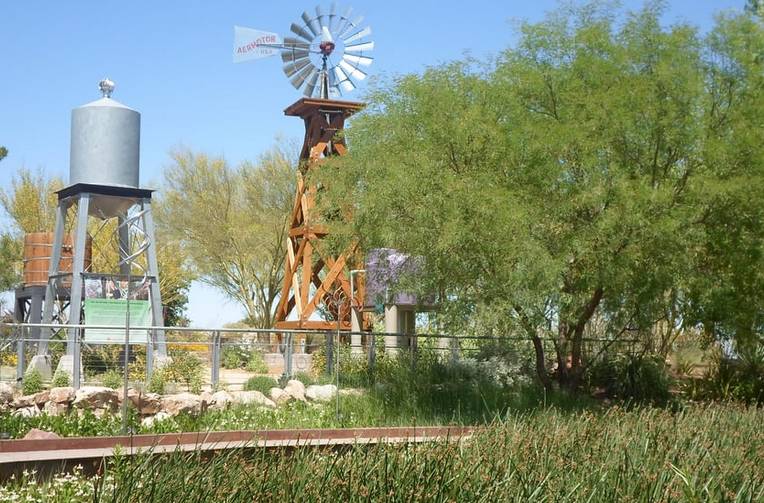 Springs Preserve Las Vegas is only a few miles from the strip. The preserve is surrounded by housing and a shopping mall but once you enter the gates you are in a different world.
Known as the birthplace of Las Vegas, the site of the Preserve was once home to bubbling springs that were a source of water for Native Americans living here thousands of years ago.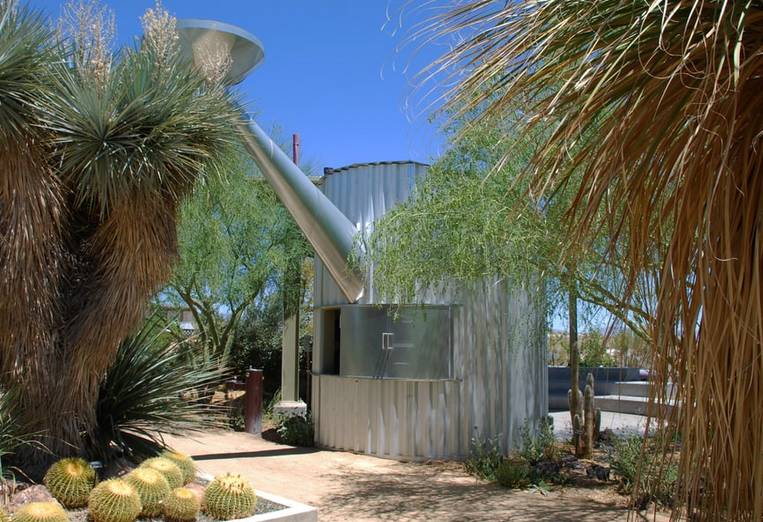 The Living Collections include desert tortoises, kangaroo rats, pocket gophers and other animals in their underground burrows, a bat cave that allows a peek into the intriguing world of these nocturnal desert dwellers, a Gila monster, and other wildlife.
The Gardens at the Springs Preserve is a great place to take a relaxing stroll while learning about desert vegetation. The 8-acre garden area features a wide range of desert landscapes and showcases native and non-native plant life with interpretive stations and hands-on activities.
Gardens at the Springs Preserve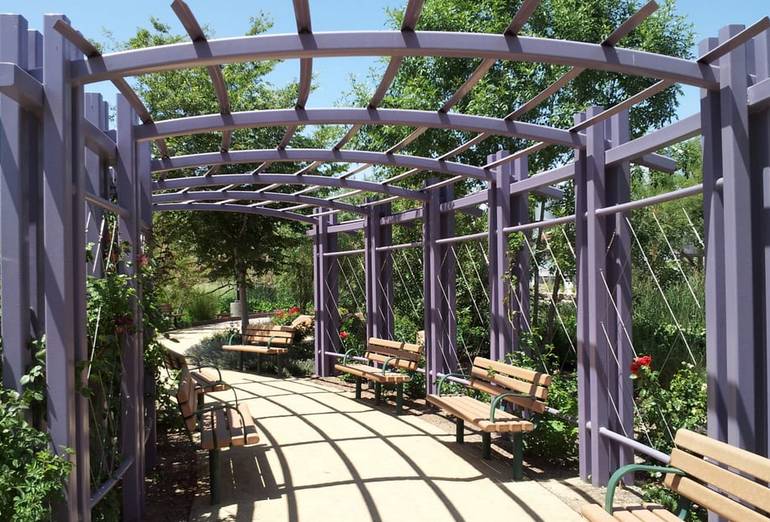 For kids, there is a playground with oversized replicas of wildlife including a gigantic replica of a Peregrine Falcon perched high upon a rock, the recreated skeleton of a Wooly Mammoth partially buried in the sand and a massive concrete Sidewinder snake.
Boomtown 1905 Springs Preserve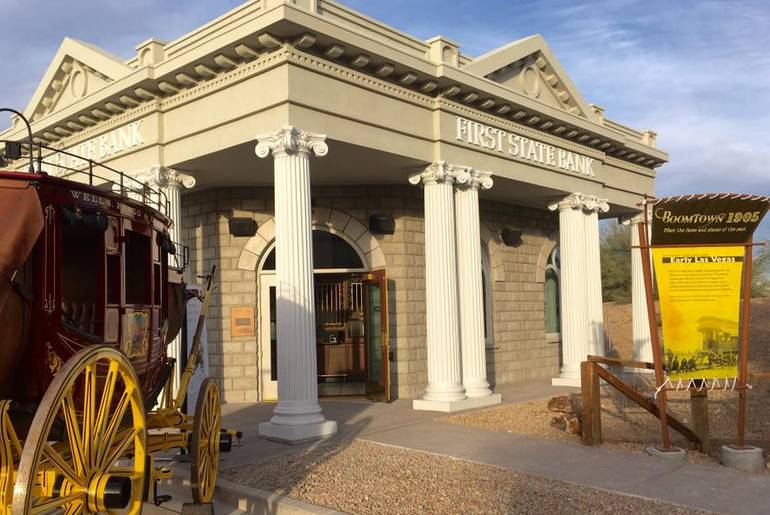 Boomtown 1905 is a recreation a 1920s street in Las Vegas. Attractions include the Las Vegas Train Depot, a mercantile store, four original Railroad Cottages moved from downtown and a reproduction of First State Bank. All of the buildings are open with interesting exhibits inside.
A theater provides space for instruction on irrigation, gardening, and landscaping. Springs Preserve Las Vegas is a great place to escape the crowds and noise of town.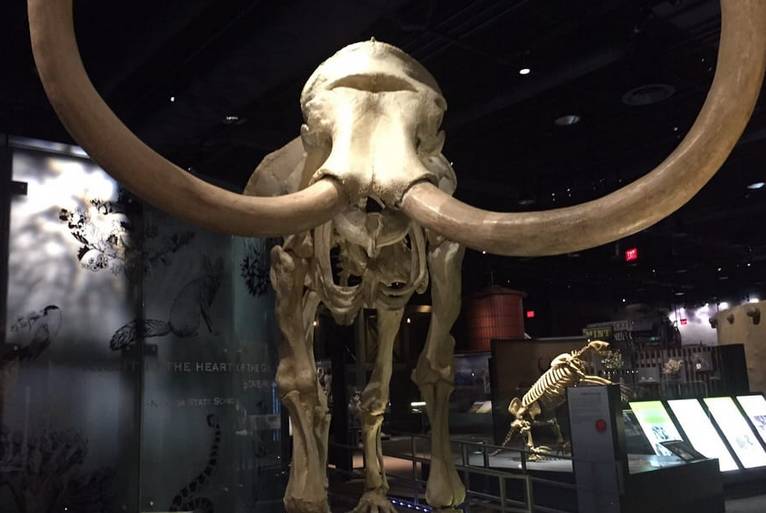 Next door to the Springs Preserve is the Nevada State Museum a 13,000 square-foot building with a  permanent exhibit gallery. Visitors can learn how geology shaped the Great Basin and Nevada, learn of the early flora and fauna that roamed this once a great sea.
Hear the story of Native Americans, pioneers, early settlers, miners, railroaders, ranchers, and entrepreneurs. Learn about the Hoover Dam, the atomic era and the rise of Las Vegas as the resort capital of the world.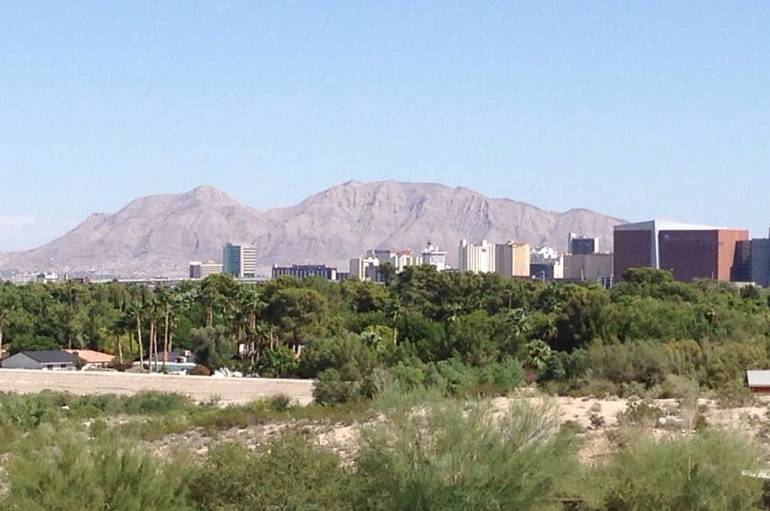 Listed on the National Register of Historic Places since 1978, the Preserve is located approximately three miles west of downtown Las Vegas. The site represents one of the richest and most unique cultural and biological resources in Southern Nevada.
Springs Preserve 333 S. Valley View Blvd Las Vegas, Nevada (between US 95 and Alta Drive) Phone: (702) 822-7700.