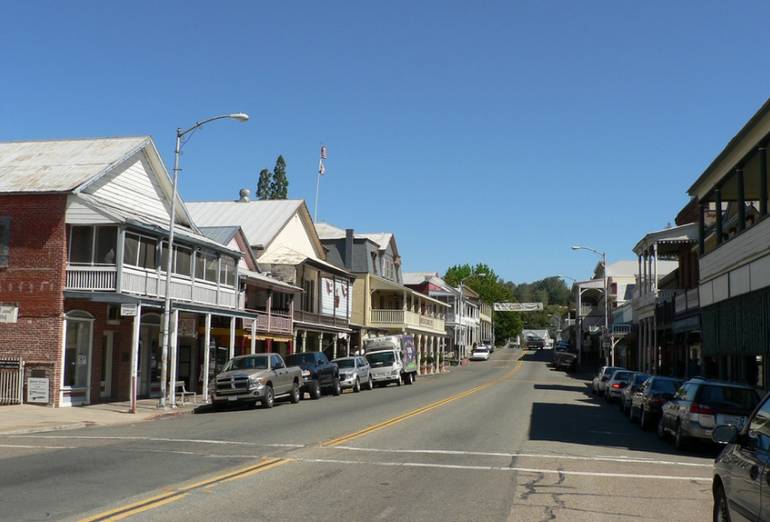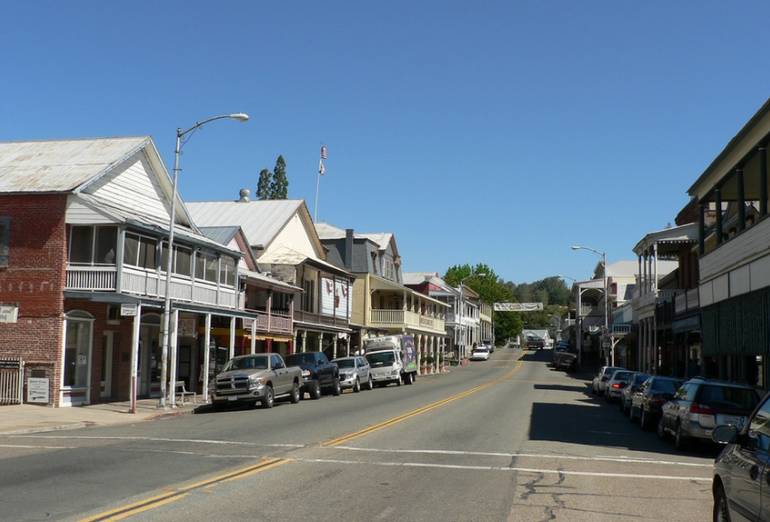 Located in the Sierra Nevada Foothills about 45 miles southeast of Sacramento, this quiet town is the perfect hub to explore the past and present. Such as the Sierra Foothill Wine regions, including Amador County Shenandoah Valley, have thirty-four small family wineries dedicated to making renowned fine wines.
Sutter Creek is Amador County's most walkable town. Many other reminders of the significant Gold Rush era can be seen on foot, like Knight Foundry, the Sutter Creek Cemetery, and Preston Castle —one of the oldest and best-known reform schools in the United States.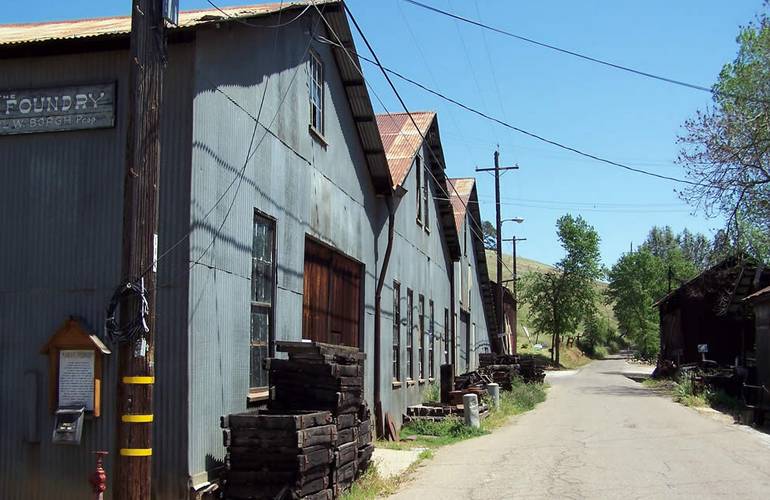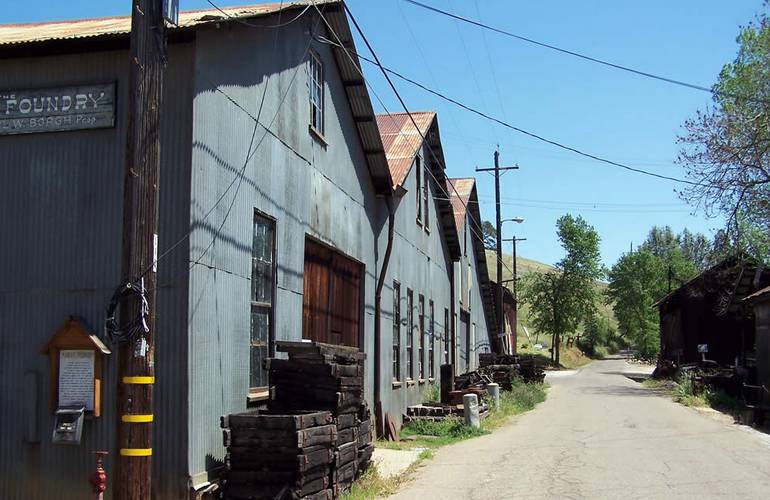 Knight Foundry Sutter Creek
Knight Foundry is one of the earliest US foundry-machine shops remaining in operation today and is powered solely by water. Once used to manufacture machinery for the gold mines of the Mother Lode region, the factory today is listed on the National Register of Historic Places. It has been designated a California Historical Landmark. Guided tours are available on the second Saturday of each month. It is located at 81 Eureka St, Sutter Creek, CA 95685.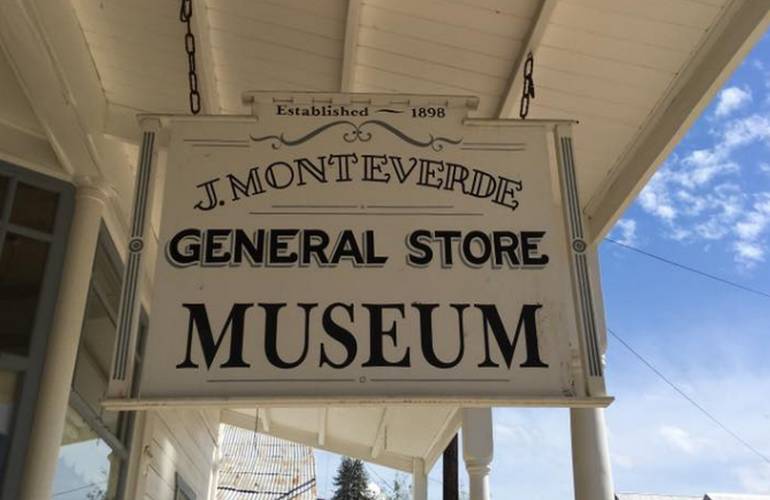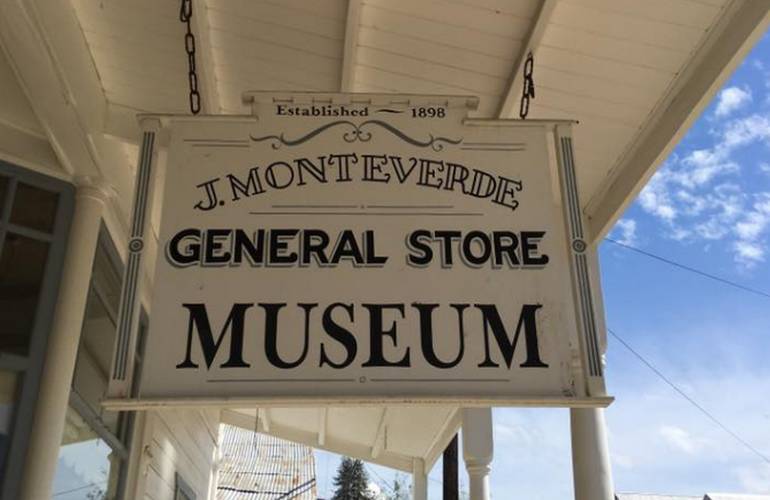 Monteverde Store Museum
Preserved as it was in 1971, the Monteverde Store Museum, which opened as a country store in 1896, still displays all the bits and pieces of the past on its shelves. The store museum is usually open on weekends, and admission is free. Located at 11 Randolph St. Sutter Creek, CA 95685
Things to Do and See Near Sutter Creek
Surrounded by the Eldorado National Forest, Sutter Creek is also the perfect backyard for great high Sierra adventure. That's because the forest offers a wide variety of recreational opportunities to visitors looking to explore.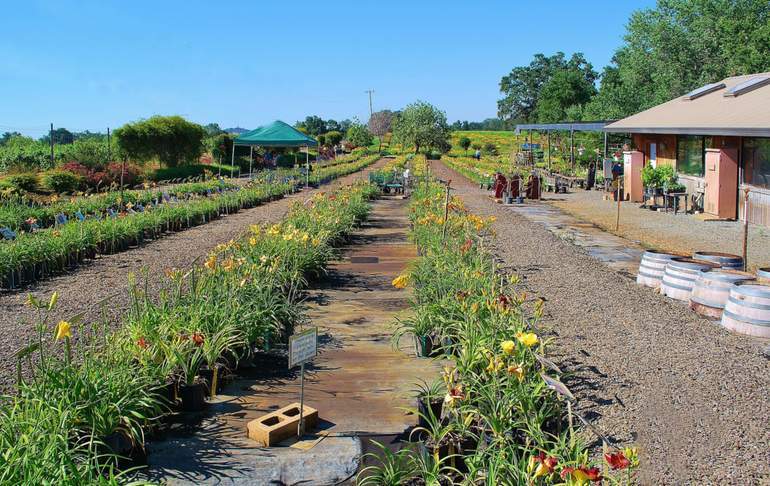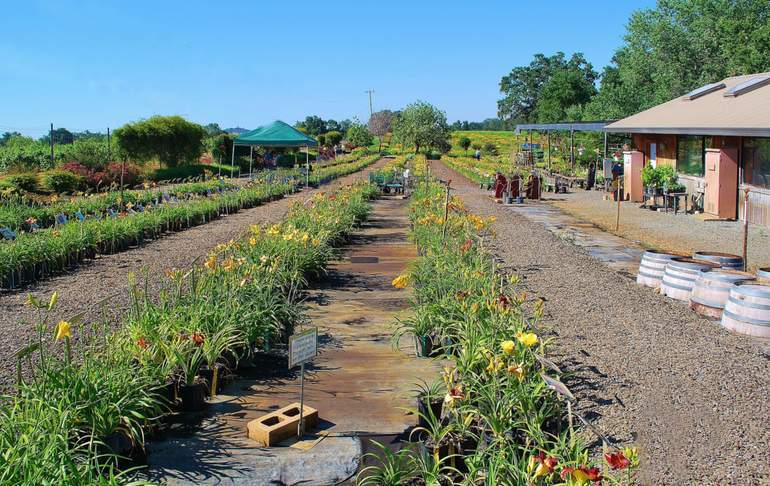 First, is the Amador Flower Farm nestled in beautiful Shenandoah Valley, which features nearly 1,000 floral varieties scattered over 13 walkable acres? There are also several accessible picnic areas on the grounds, so visitors can "stop and smell the roses." Location 22001 Shenandoah School Rd, Plymouth, CA 95669
There are also a few other areas to enjoy a picnic or stroll, enclosing the Amador County Recreation Agency Picnic Area on the Creek and Calaveras Big Tree State Park with its giant sequoias, including the stump of the "Discovery Tree."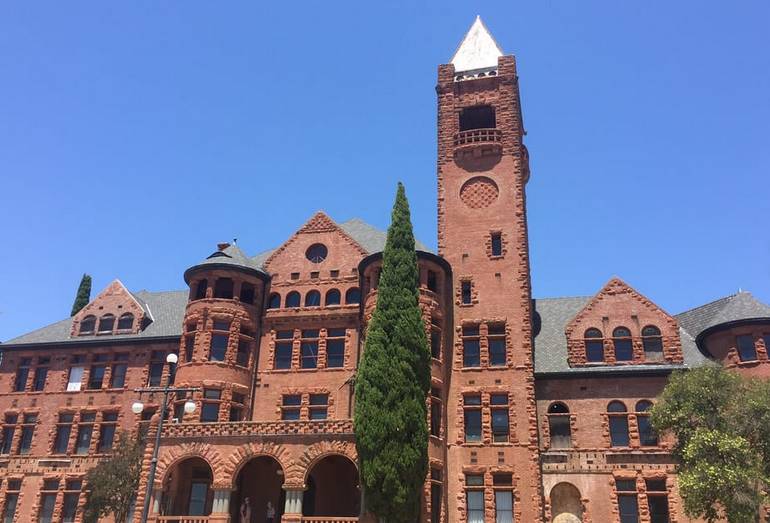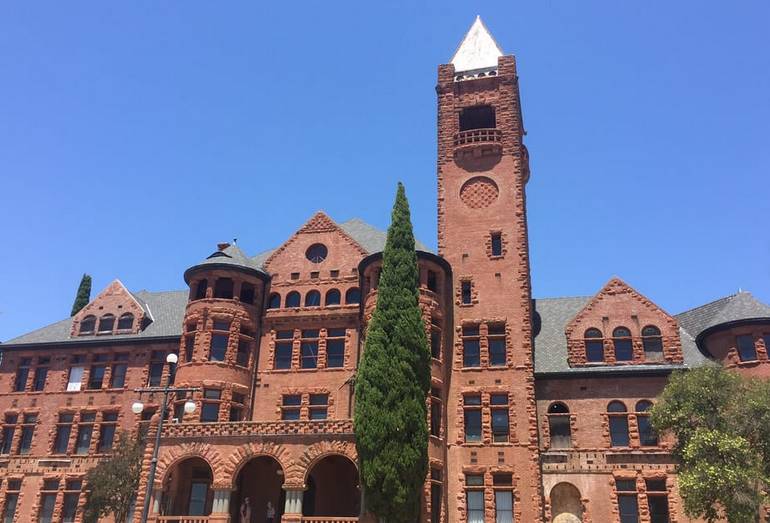 Preston Castle near Sutter Creek
Preston Castle was built in 1894 and is a California State Historical Landmark listed on the National Register of Historic Places.  The castle was used as a reform school for boys (Preston School of Industry) up until 1960, when it closed. The building is currently vacant and in need of restoration. Self Guided tours are available during the summer months on special days. The building is also used for special events, including a Halloween Haunt. Location 900 Palm Dr, Ione, CA 95640.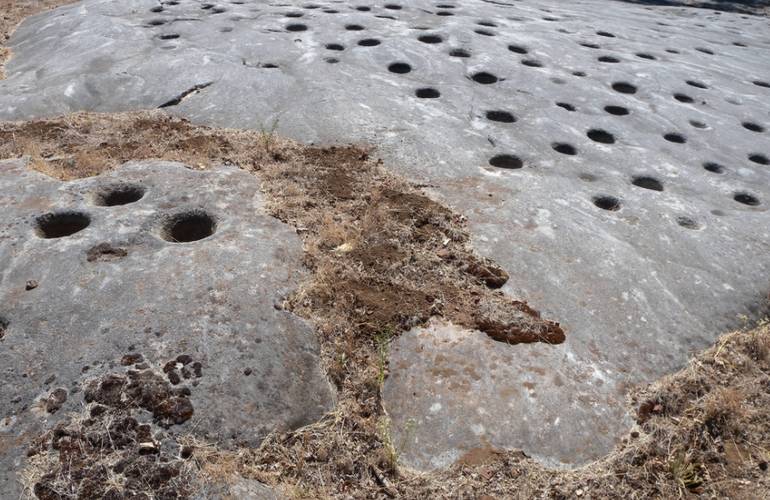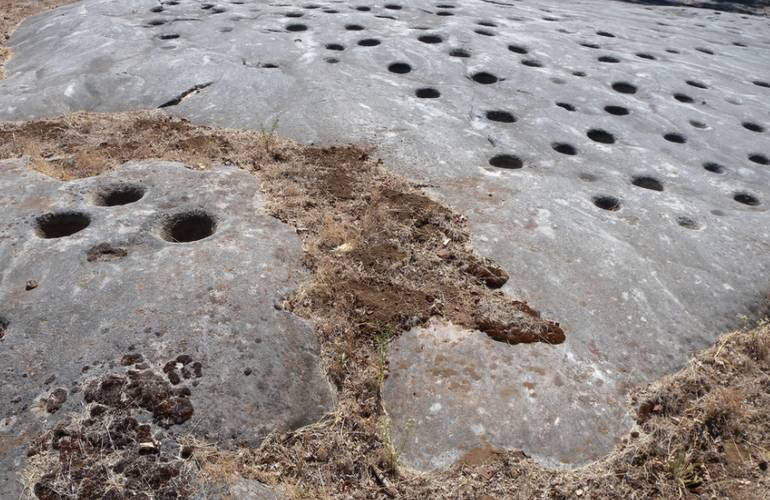 Indian Grinding Rock State Park
Nearby Sutter Creek is also Chaw's Indian Grinding Rock State Park, with its large valley oaks once provided the Native Americans of the area with an abundant supply of acorns. Nestled in a little valley 2,400 feet above sea level, Suter Creek park preserves an enormous outcropping of marbleized limestone with the most extensive collection of bedrock mortars in North America. Location 14881 Pine Grove-Volcano Rd, Pine Grove, CA 95665.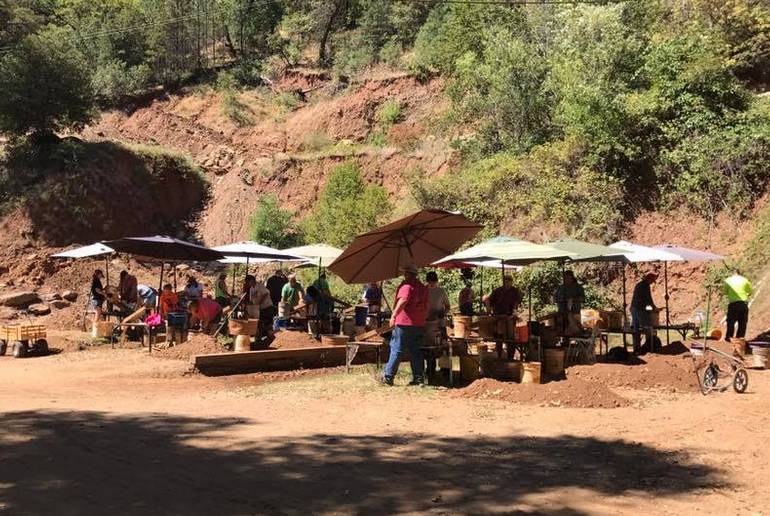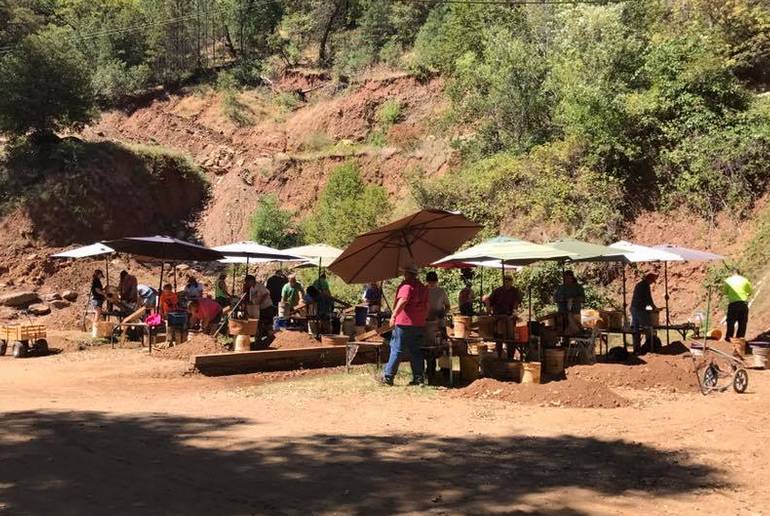 Roaring Camp Mining Company
But even though visitors are attracted to Sutter Creek by its natural beauty, "gold fever" is still the biggest draw, and a no trip to the area would be complete without a stop at the Roaring Camp Mining Company.
An old camp for Forty Niners, Roaring Camp, provides a unique look at the California Gold Rush. And because the base was difficult to access at one time, most of the gold remains, offering visitors a chance to see a real operating gold mine where they too can mine their gold by panning, sluicing, dredging, and dry washing in the Mokelumne River.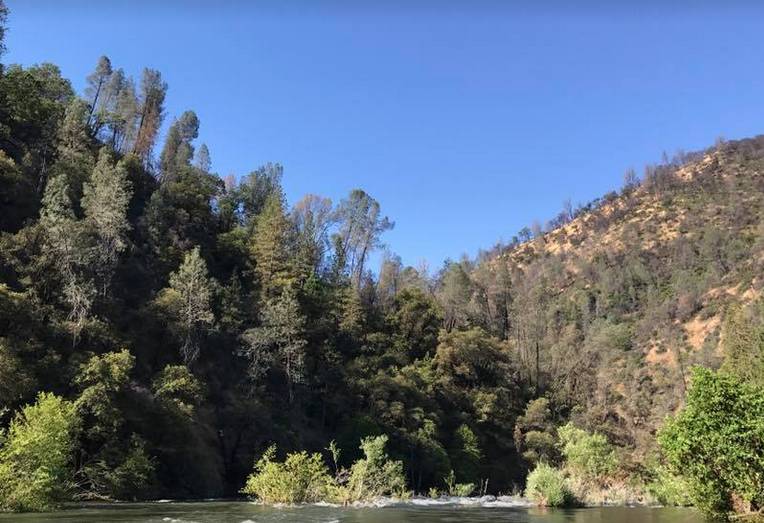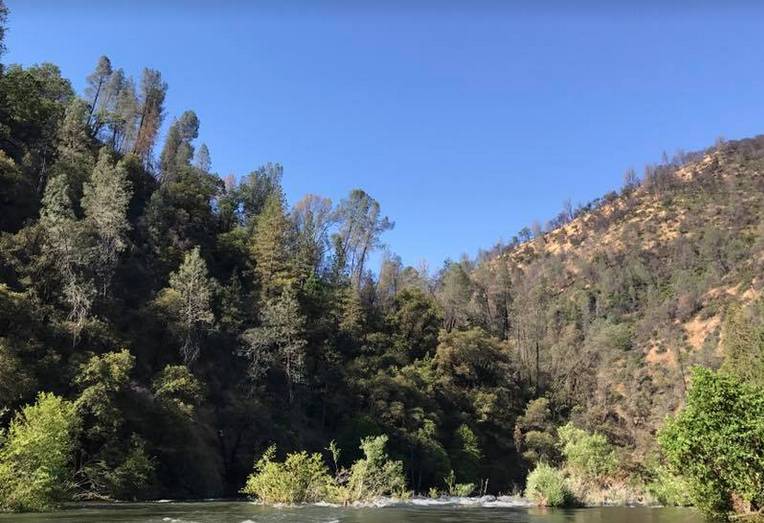 Mokelumne River
The fishing on the river here is unsurpassed as the water is so clear that visitors can see the fish swim. There are also a few waterfalls and natural rock formations that also provide some secluded swimming holes for those hot summer days. Open May – September.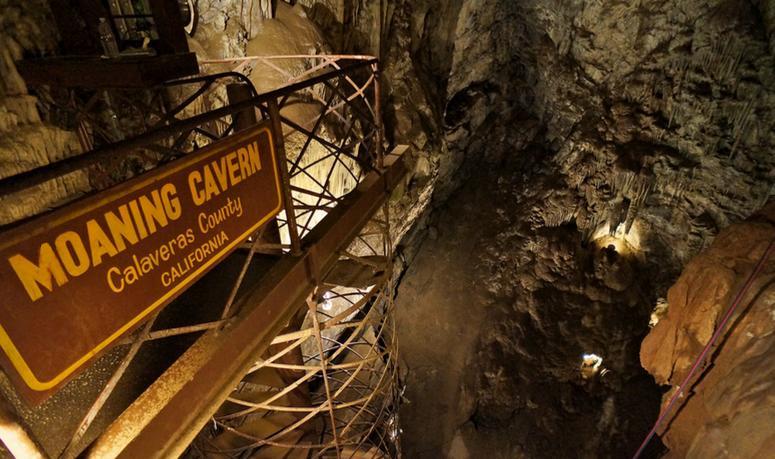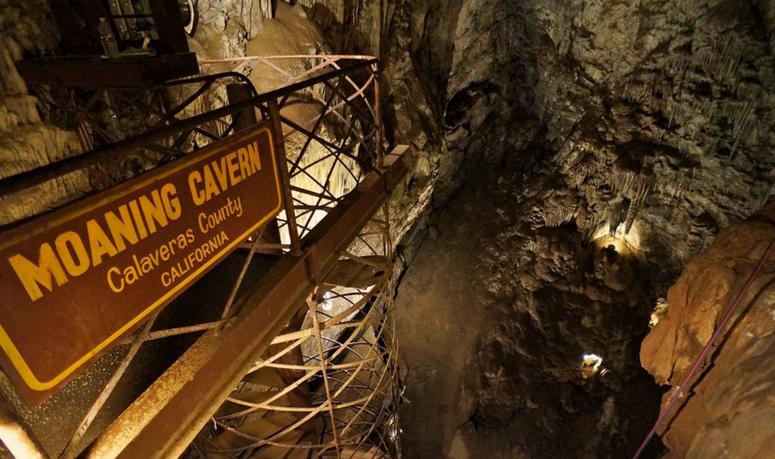 For those searching for even more gold county history, a visit to the Black Chasm Cavern with its calcite formations, including rare helictite crystals, and a tour of one of the most famous mines of the Mother Lode — the historic Kennedy Gold Mine — is also in order. With so many things to do in and around Sutter Creek, you may want to spend a few days exploring the area.
Getting to Sutter Creek
To get to Sutter Creek, from the north, take I-5 south to Hwy 50 East, then Hwy 16 East to Hwy 49 South. From the south, take 99 North to Stockton, then 88 East to Hwy 49 North. Amador Flower Farm is located at 22001 Shenandoah School Rd, Plymouth, CA 95669, 14 miles from Sutter Creek.