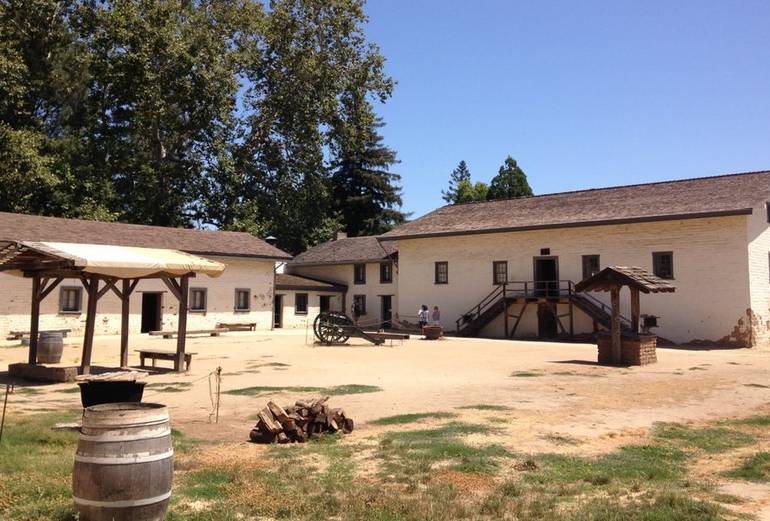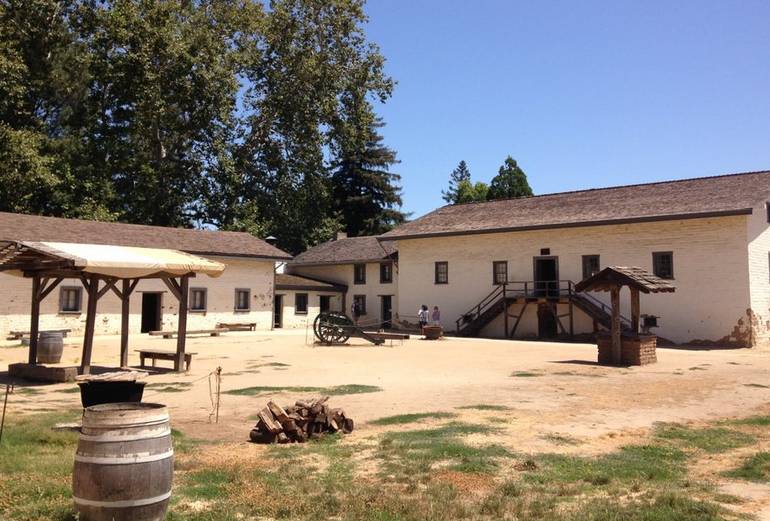 Sutter's Fort was called New Helvetia by Sutter. The Fort was a destination for pioneers headed toward California. In the summer of 1840, Sutter, using both his workers and local Indians, began building what would become an adobe fort. The walls were 2.5 feet thick and 15-18 feet high.
The compound was 320 feet long. Sutter had quarters for some of his workers, a bakery, blanket factory, blacksmith shop, carpenter shop, and other workshops within the fort. After the discovery of Gold Sutter's workers deserted and headed off to make their riches digging for gold.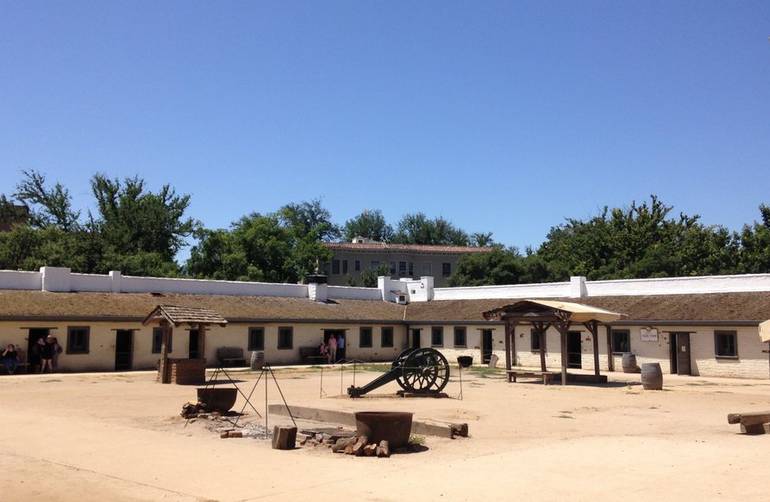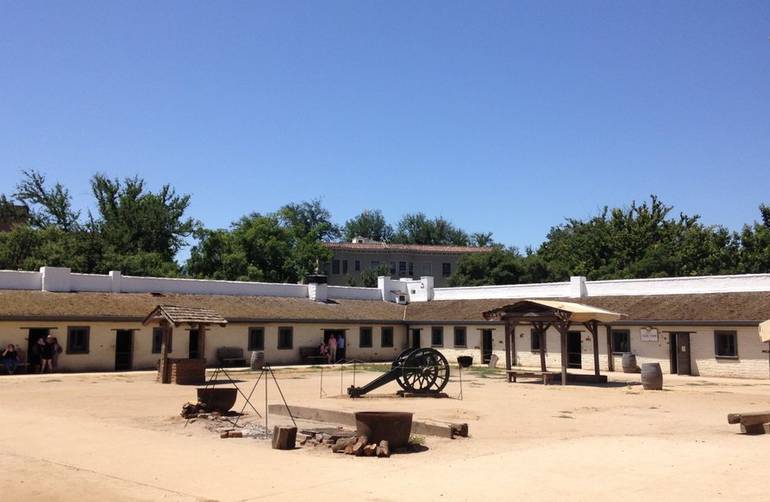 By 1860, all that remained was his house, known today as the Central Building. Today thousands of school children and visitors come to the fort each year. Fort Sutter is furnished and reconstructed to reflect its 1846 appearance.
Many activities and programs recreate the past are offered throughout the year. Very few places in California have the historical significance of Sutter's Fort, and it is one of the best attractions in the Sacramento region. Fort Sutter is a must-see for the entire family.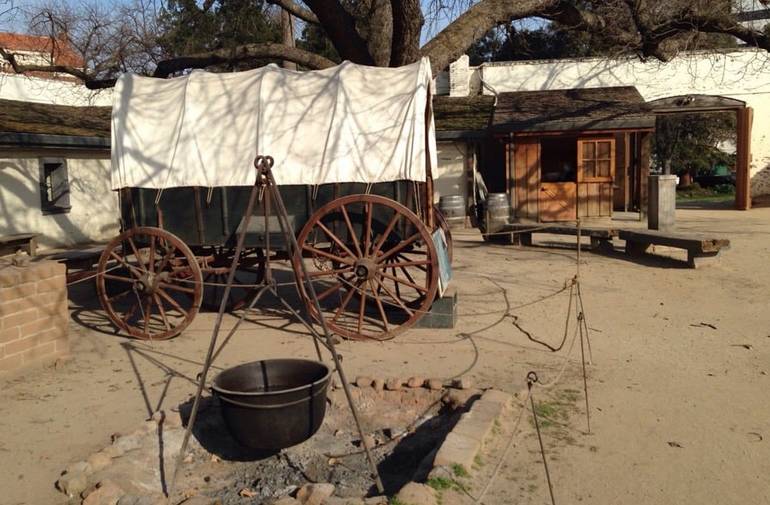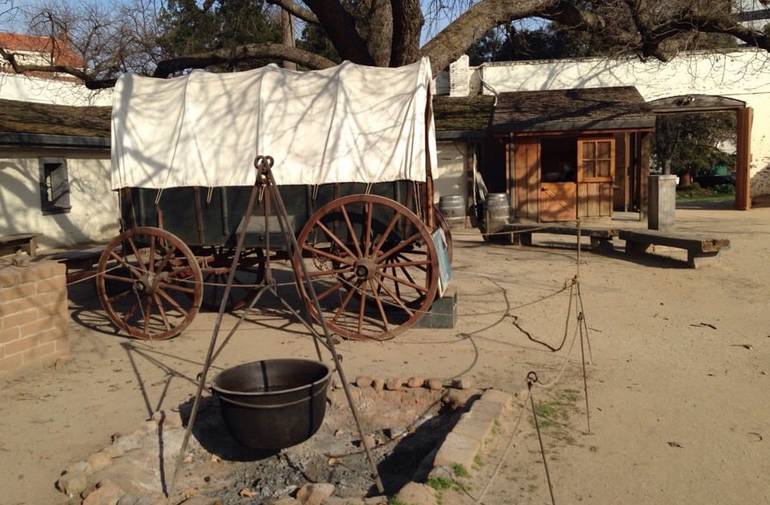 The California State Indian Museum is located at the Historical Park. The museum exhibits traditional items illustrating the varying cultures of the state's first inhabitants.
Another stop while visiting the fort should be the Sutter's Fort Trade Store. Here you will find gifts and publications relating to California history, including the Overland Trail and Gold Rush. The store is non-profit and operated by the Friends of Fort Association.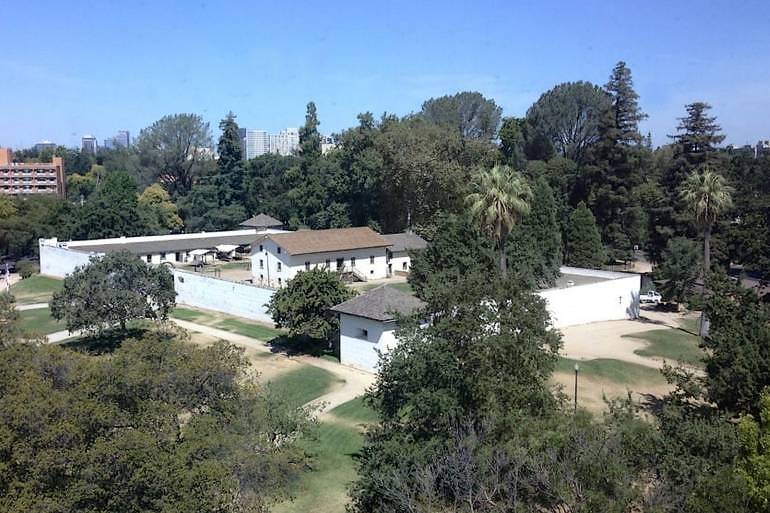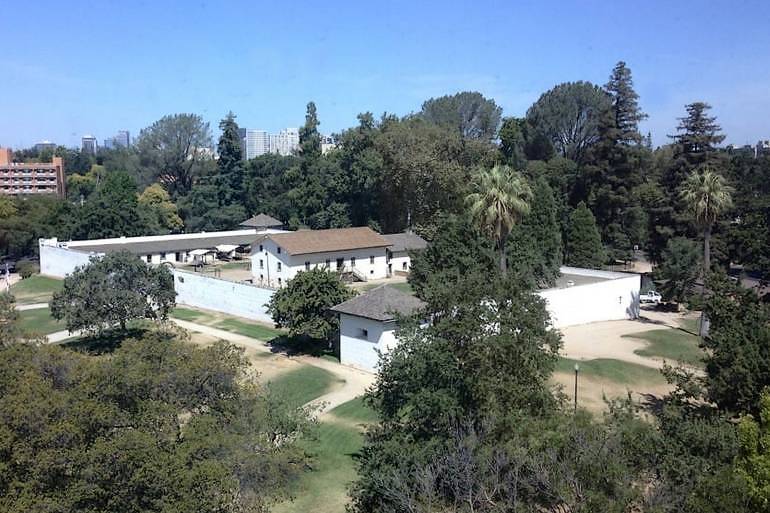 Historical Park offers activities throughout the year. Regular living history events re-create the life and activities of Sutter's time. "Hands-on History Days" feature costumed staff demonstrating the tools, skills, food, and games of early Californians. Both daytime and evening special events are offered.
Sutter's Fort can be found at 26th & K street in midtown Sacramento. Freeways also surround it. Interstate 5 to the west. Interstate 99 to the east. Interstate 50 & Interstate 80 headed off to the Sierra Nevada. And due west is Interstate 80 headed in from the Bay Area.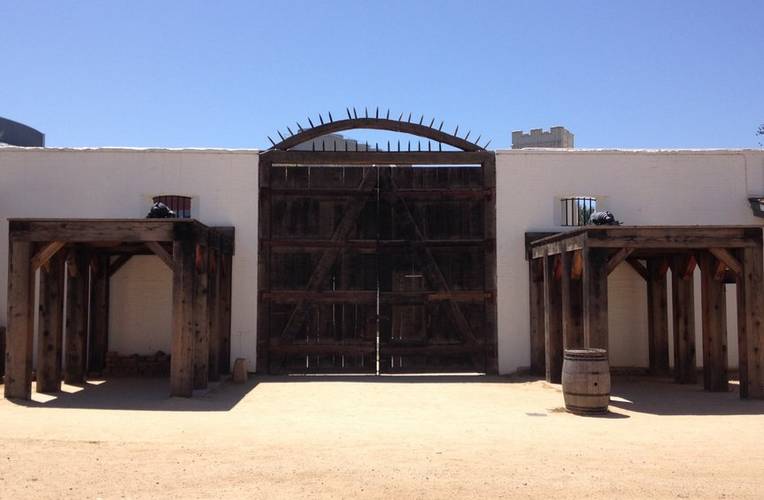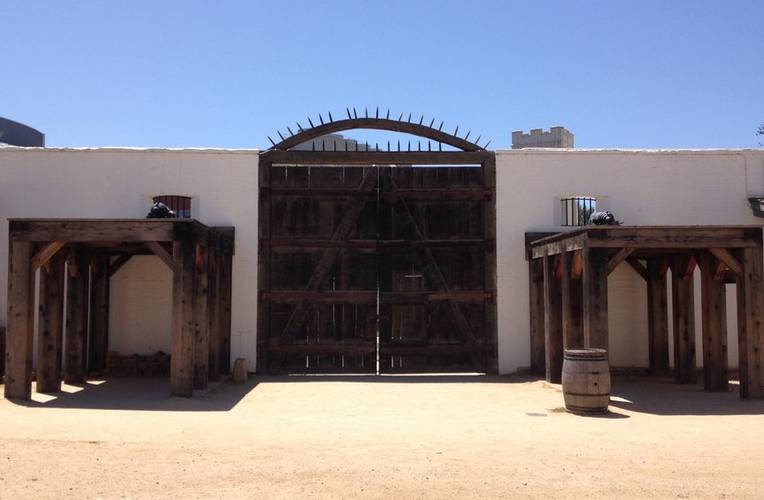 Sutter's Fort State Historical Park entrance is located at 2701 L Street. The Fort is open daily 10-5. Parking is available anywhere along the block, bring quarters for the meters, free on Sundays.
Hours Daily from 10:00 am to 5:00 pm Closed Thanksgiving, Christmas, and New Years Day.