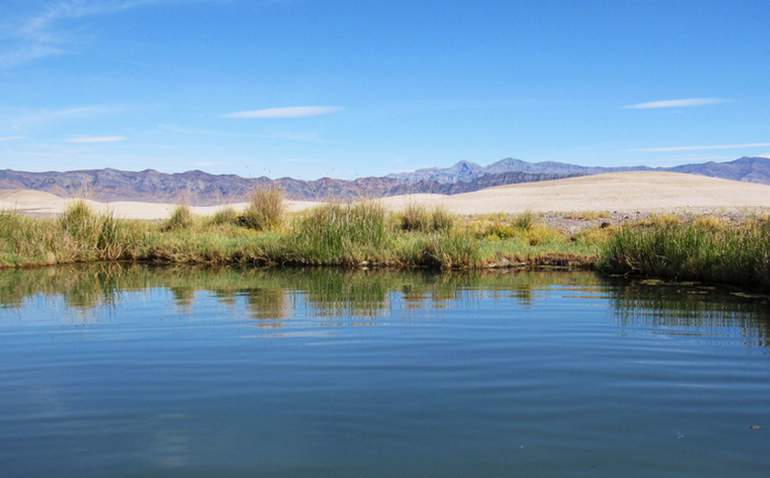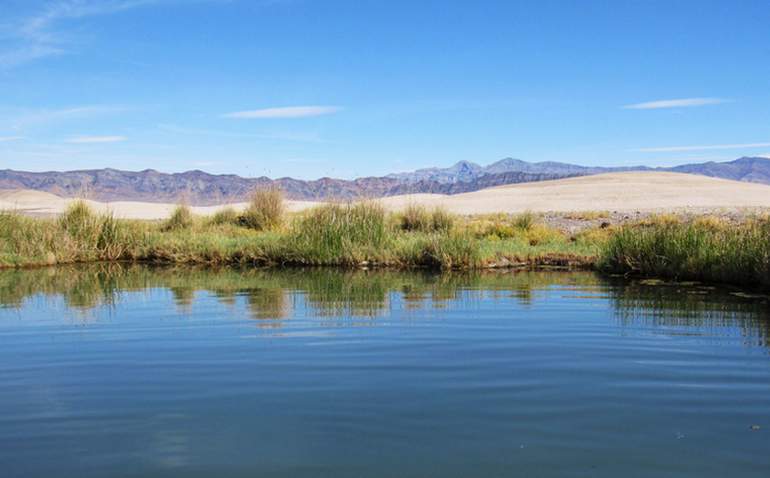 Tecopa Hot Springs is located just outside of Death Valley National Park.  This sleepy little desert town is about a 90-minute drive from Furnace Creek Visitor Center or Las Vegas.
The main attractions in Tecopa are the natural hot springs, mud baths, a couple of run-down resorts, and the Death Valley Brewery. Tecopa is located along The Old Spanish Trail (Highway 127) and was a rest stop for wagon trains heading west to California.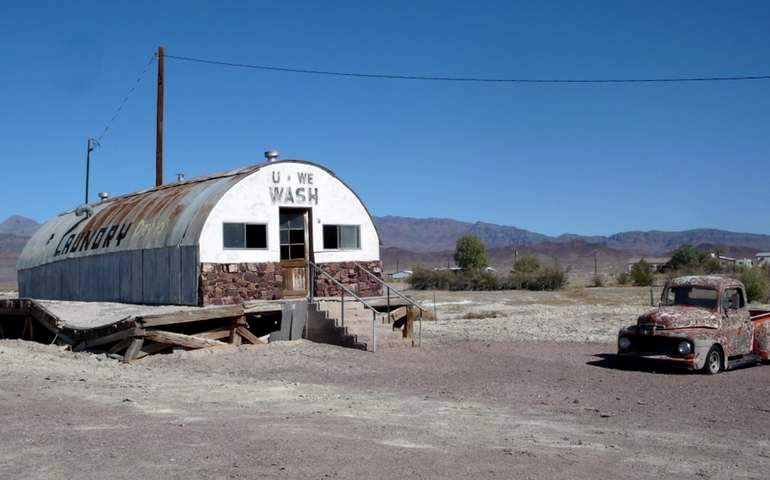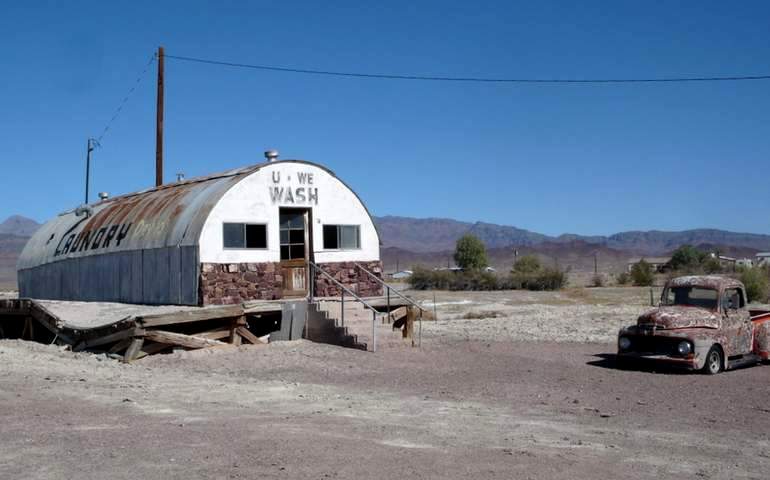 The Tonopah and Tidewater railroad serviced area mines until the mining boom ended. By 1933 most of the track was abandoned.  The railroad  right of way can be seen at various locations along Highway 27
The ruins of several mines and a couple of ghost towns can be reached from Tecopa. Most can be visited with a 2 wheel drive vehicle, and well worth looking for western history buffs.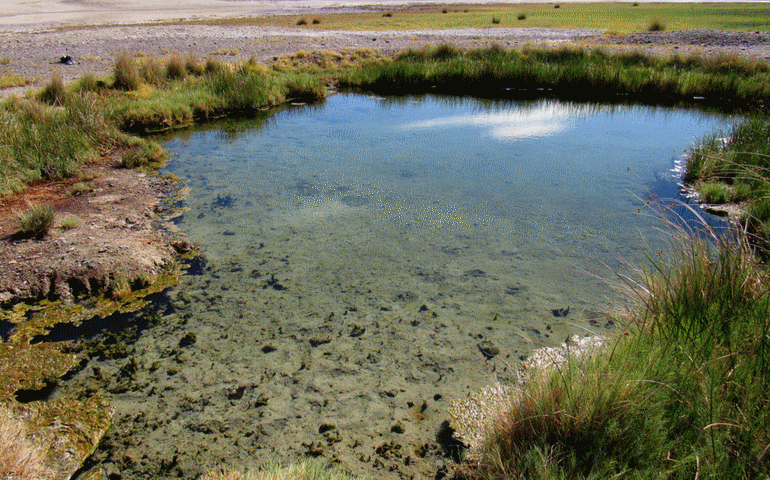 Free to Access Hot Springs
Tecopa resorts and campgrounds charge a day-use fee. However, there are several free-use hot springs just off the road that drain into the Amargosa River. Nudity is the norm here because it is out in the middle of nowhere. Mud bathing is also popular in public areas.
It is highly recommended that you dig down into the mud to the fresh stuff and avoid the top layer of mud. Water temperature is an average of 104 degrees Fahrenheit. The natural minerals in the spring water will leave your skin smooth and refreshed after a long day hiking or exploring the area.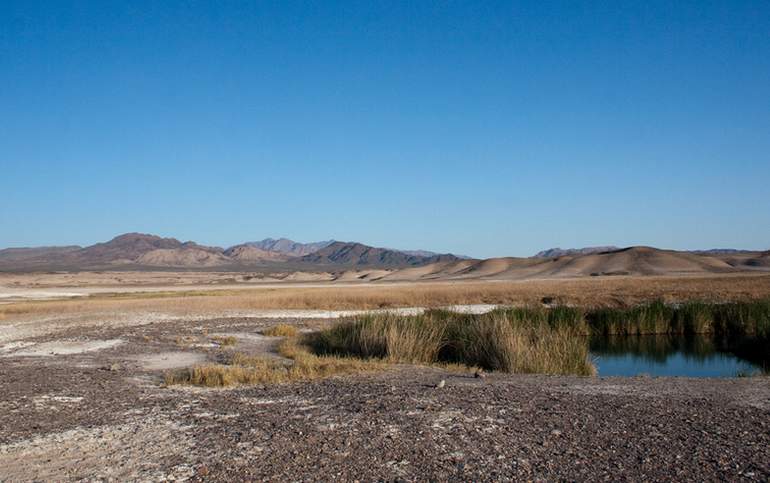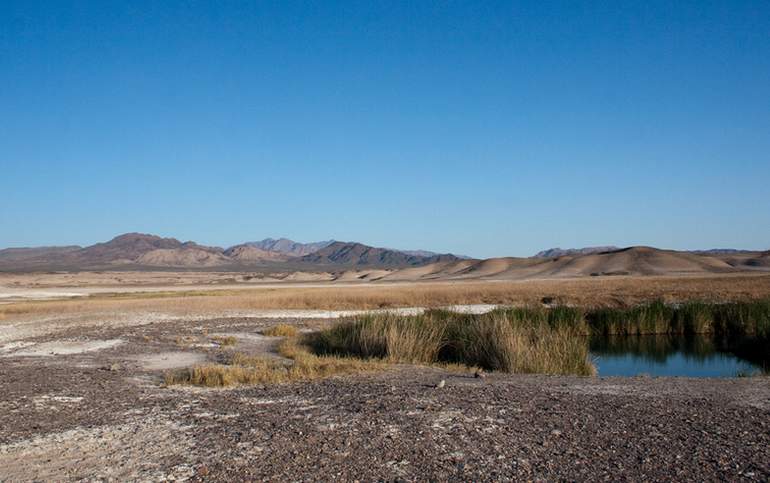 Where to Stay Tecopa Hot Springs
Suppose you are more the outdoor type. There are also more than 200 camping and R. V. spaces available at Tecopa Hot Springs Campground. Men and women have separate pools, no swimsuits are allowed.
Tecopa Hot Springs Resort offers motel rooms, a campground, cabins, and soaking tubs. The resort offers day-use tubs for a fee or including when you stay at the resort. (760) 852-4420
Delight's Hot Springs Resort. Cabins, Motel, RV camping & Day Passes. Adults only. 1-800-928-8808. There is plenty of free camping spots in the area. However, there is no camping allowed near the hot springs.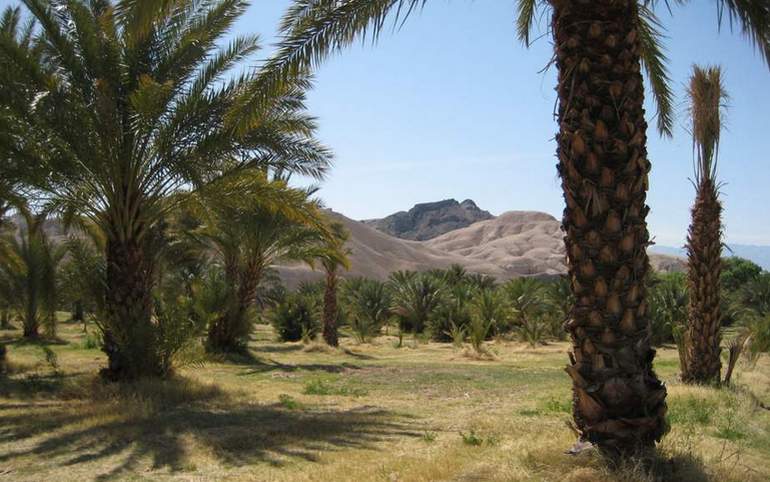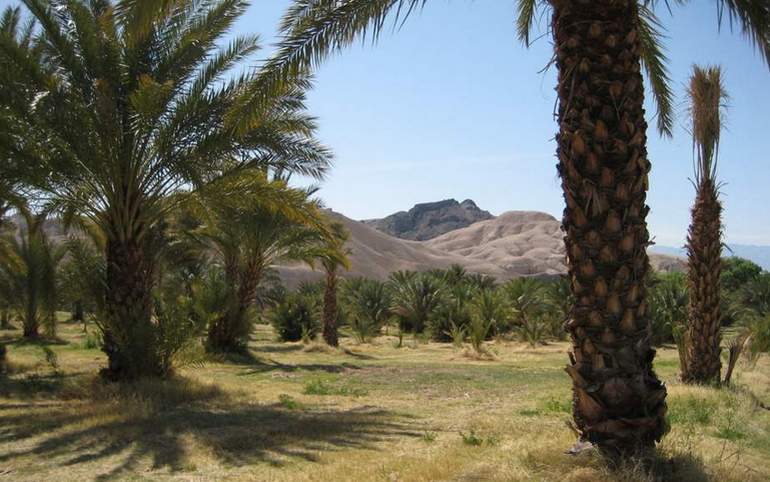 Getting There
Highway 127 North from Baker, California, about 50 miles. Highway 160 from Las Vegas to Pahrump, Highway 372 to Tecopa.
Nearby attractions: