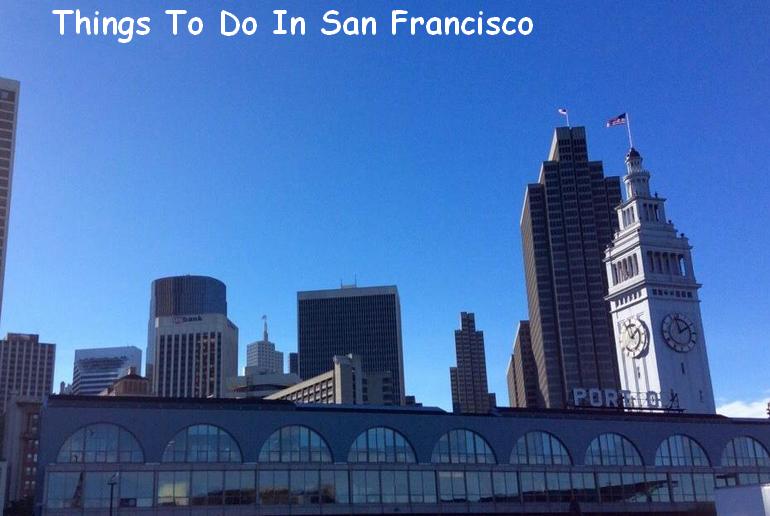 Here is a list of 15 fun things to do in San Francisco for a day. These destinations are popular with both tourists and locals alike. It is possible to visit several places in one day. Have fun exploring San Francisco.
Can't-Miss San Francisco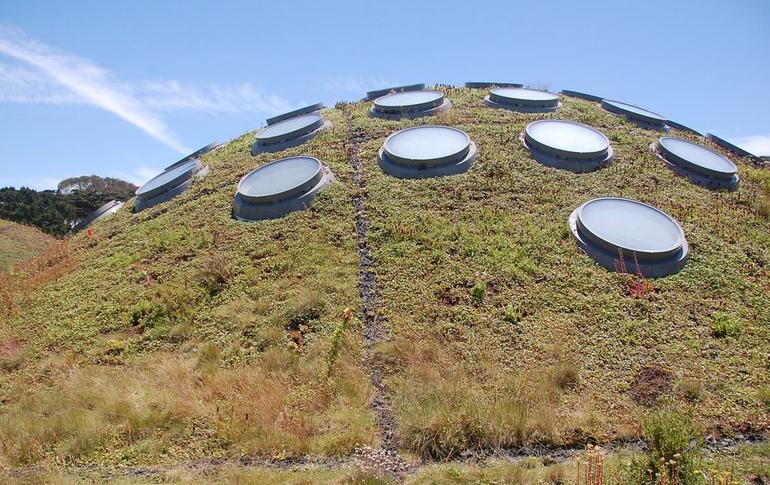 California Academy Sciences features a unique living roof, which incorporates a mosaic of native plant species, over 197,000 square feet worth. Inside, you will find the Steinhart Aquarium, Morrison Planetarium, Kimball Natural History Museum, and a four-story rainforest.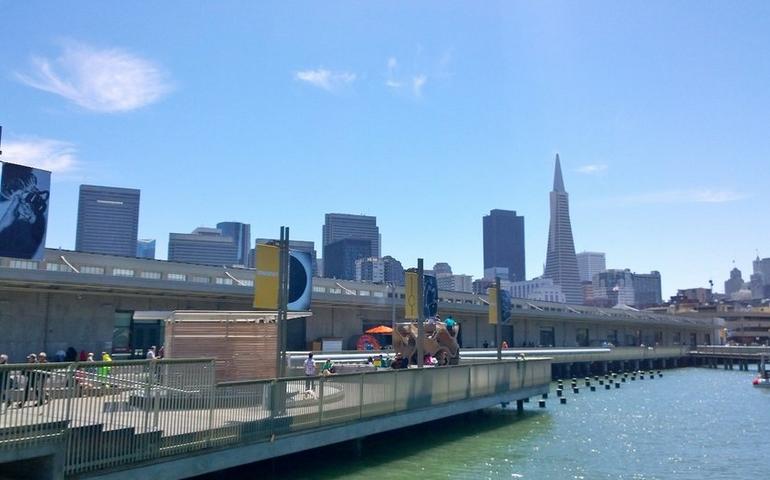 Exhibits begin the minute you walk in the door. Regardless of which direction you choose, you will most likely experience every facet of science by the time you make a complete loop of the Exploratorium. Exploratorium San Francisco is a great family outing. It's a marvelous place to take out-of-guests to see a side of San Francisco other than Cable Cars and Alcatraz Island.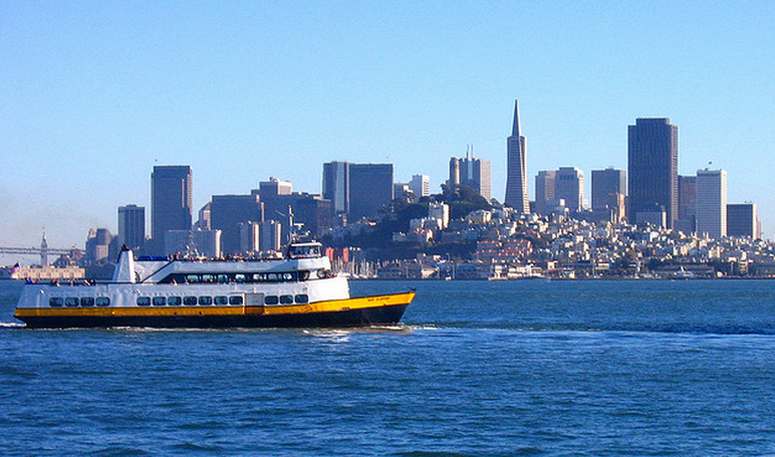 Locals and tourists will delight at viewing San Francisco's famous landmarks from one tour boats that depart from Fisherman's Wharf. Blue & Gold Fleet is one of the most popular bay cruise companies. There are two cruise options from Fisherman's Wharf. San Francisco Bay Cruise Adventure and Escape From The Rock.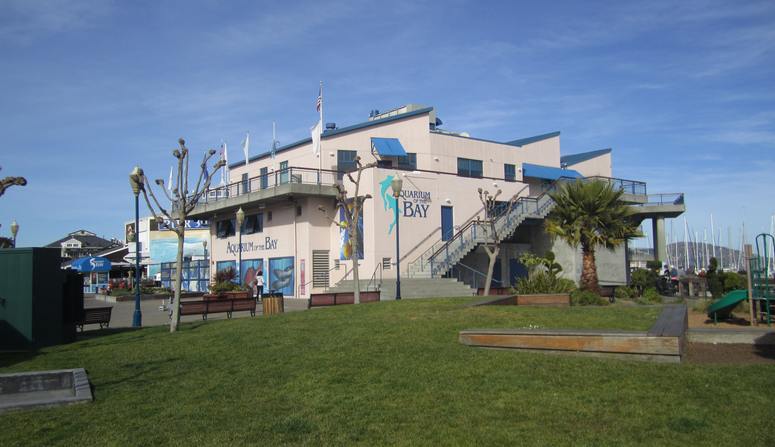 Aquarium of the Bay features two sections: 'Under the Golden Gate' and 'Under the Bay.' These areas look at sea life within the San Francisco Bay and out into the Pacific Ocean. Upstairs, kids can touch bat rays, leopard sharks, and tide pool animals.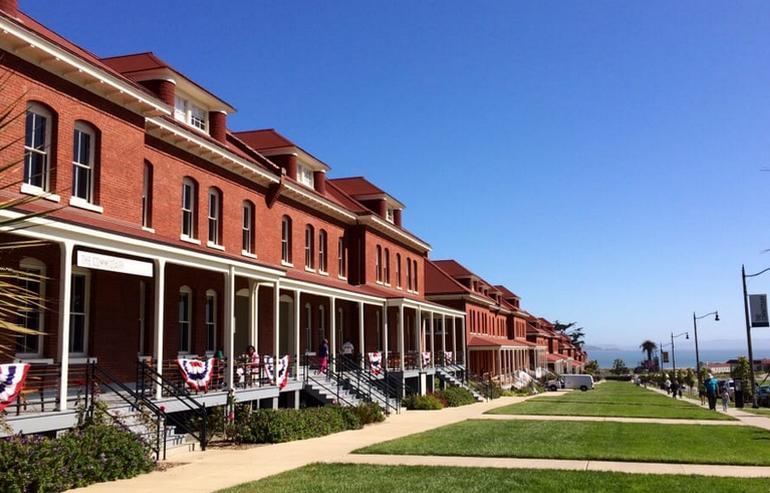 Once a military installation from 1776 until 1994, the Presidio saw duty for Spain, Mexico, and the U.S. and is now a historic landmark and national park with almost 1,500 acres. Hiking and biking trails offer great sweeping views of the bay and Golden Gate Bridge.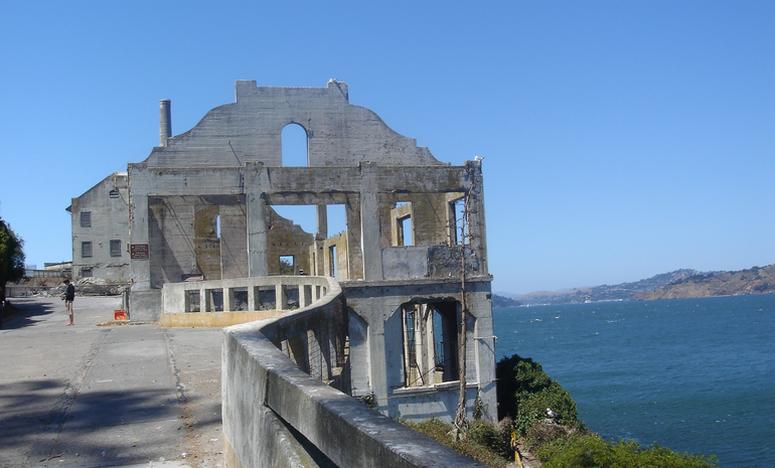 Alcatraz Island is a must-see destination while visiting San Francisco. The buildings on the island are remains of the federal prison that operated from 1933 to 1963. Guided and self-guided tours explain the history of the facilities and tell stories of some of its famous residents. The audio tour of the prison is recommended.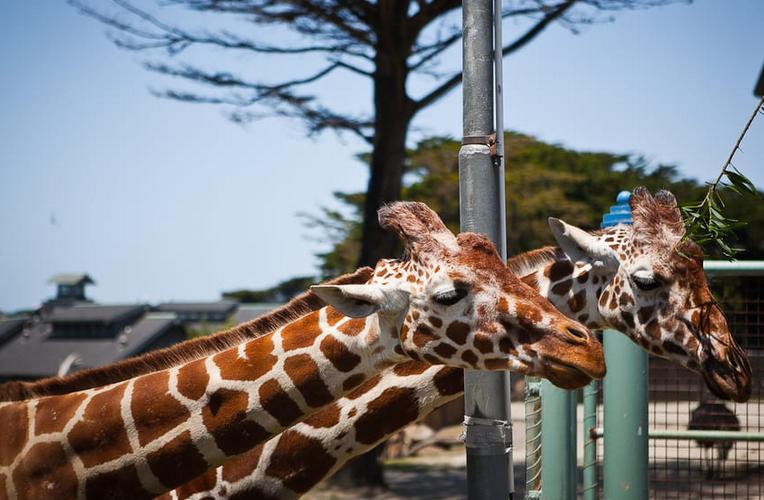 Located on the Pacific Ocean in the southwest corner of the city, the San Francisco Zoo features an abundance of exotic wildlife exhibits and houses more than 930 animals, including some 245 species of mammals, birds, reptiles, amphibians, and invertebrates spread over 100 acres.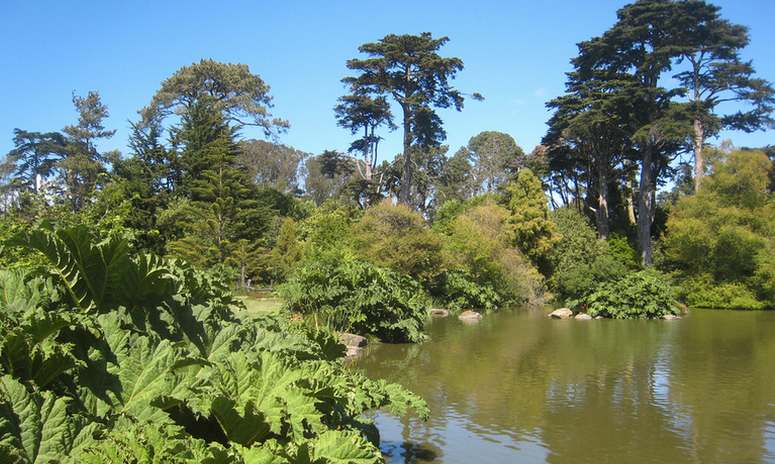 San Francisco Botanical Garden features more than 8,000 varieties of plants from around the world on 55 acres in the heart of Golden Gate Park. Open 365 days a year. This living museum boasts one of the most diverse plant collections in the world.
Walt Disney Museum lets visitors explore in detail the artistic and technological accomplishments of Walt Disney. You will get a chance to understand and assess all aspects of Walt Disney's work, as well as the history of the man himself.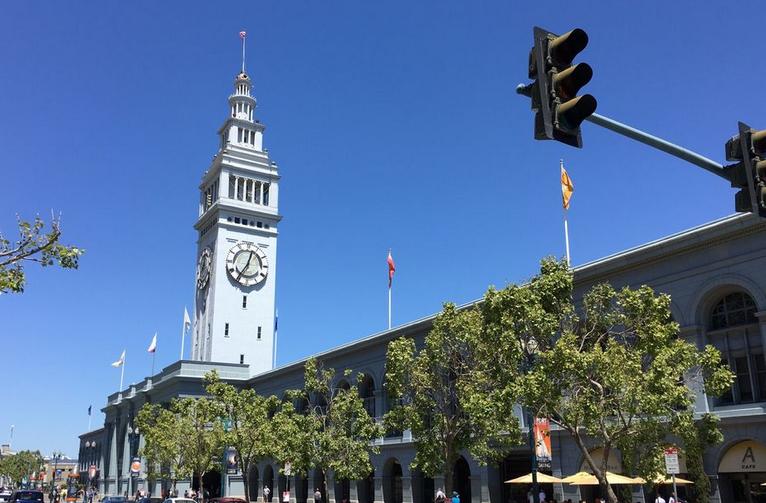 The San Francisco Ferry Building is a San Francisco landmark and listed on the National Register of Historic Places. This marketplace provides hours of shopping and dining opportunities for tourists and locals alike. The Ferry Building is a place for the whole family and can quickly fill a day with activities.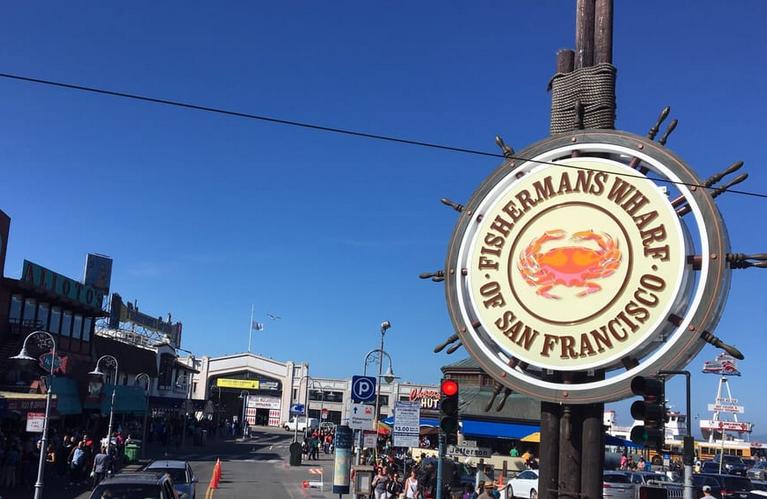 Fisherman's Wharf is an integral part of San Francisco's history, and if you're willing to brave the crowds (or go in the off-season), it offers an excellent deal for natives. Below are some of the top picks for locals at Fisherman's Wharf.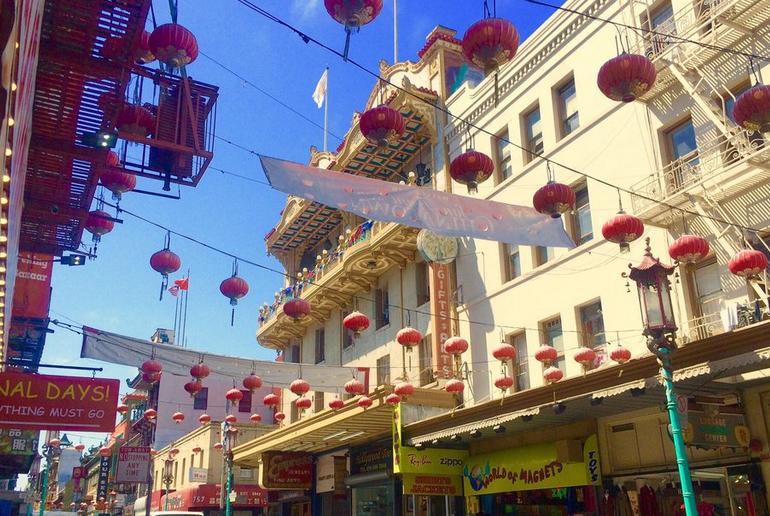 Chinatown is the oldest in North America and the largest Chinese community outside Asia. The first residents began building the city in the 1840s, and since then, it has been highly influential in the history and culture of Chinese immigrants to the United States.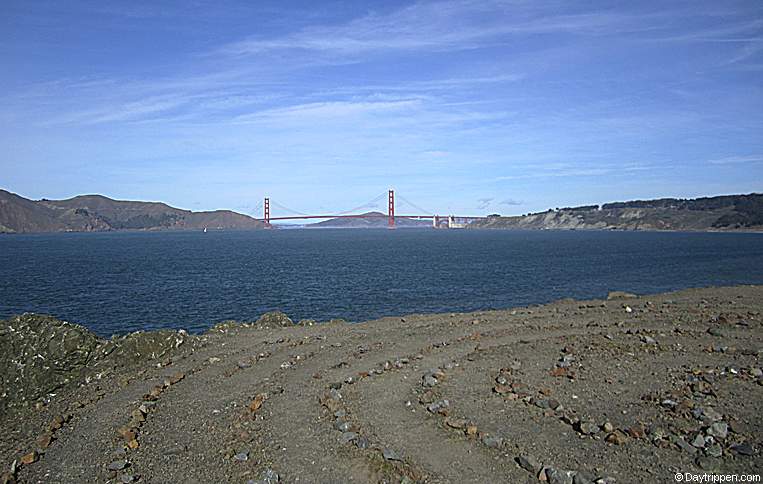 Lands End Park offers a beautiful escape from the nearby city with its cliff-top walks through shady cypress, open grass hikes and gorgeous views up and down the California coast. Often windswept and cloaked in fog, the region is strewn with shipwrecks and a history of landslides.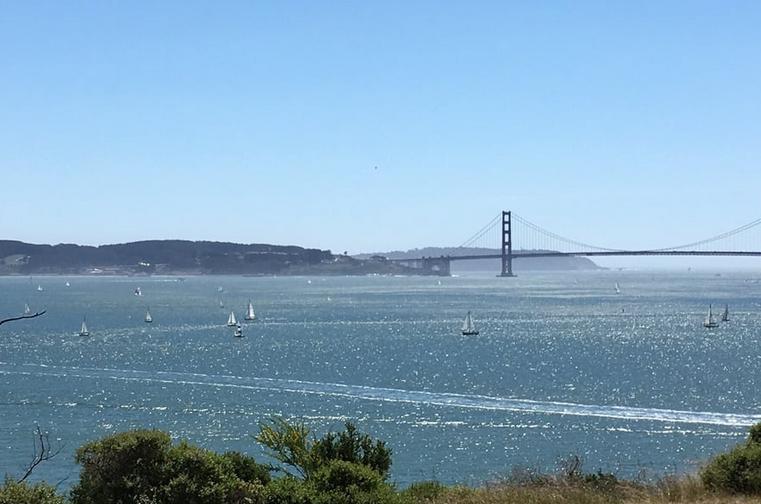 If you want to see the San Francisco Bay from a unique perspective, one of the best ways is via sea level at Angel Island State Park. Rising out of the water between Marin and San Francisco counties, Angel Island has served many purposes, including a military base, prisoner-of-war detention.