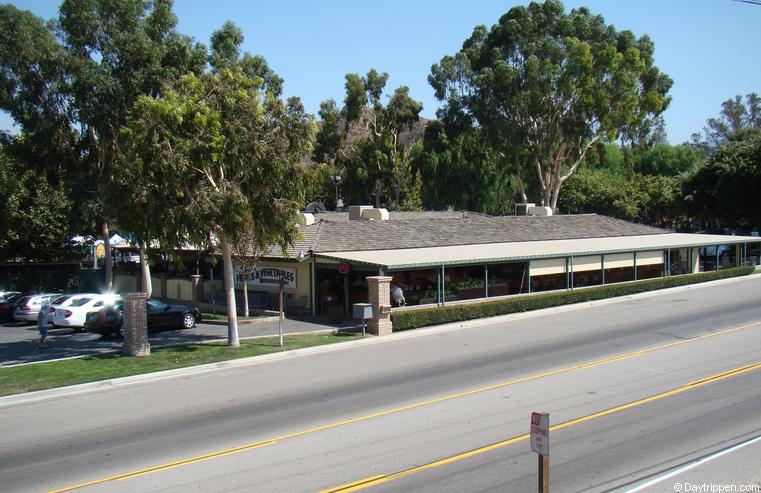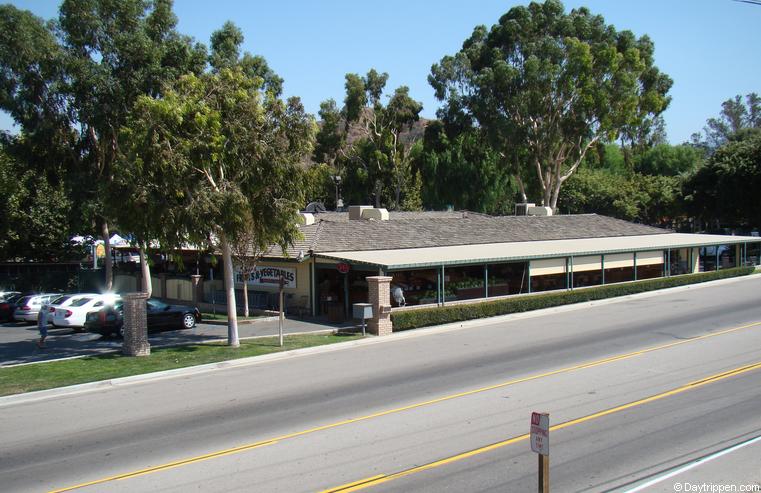 Toms Farm Day Trip
Tom's Farm is located in Temescal Canyon near Lake Elsinore, just off Interstate 15. Tom's produce opened in 1974, way out in the middle of nowhere. As the surrounding area has grown, so has Tom's Farm.
Over the years, the Farm has added a wine and cheese store, duck pond, furniture store, and several restaurants. One of the most popular additions to the Farm is the kid-friendly ride area with an old-time carousel and miniature train ride.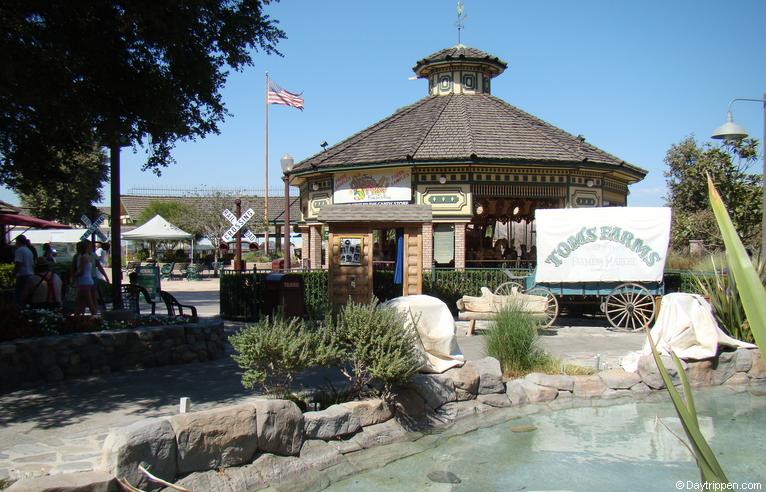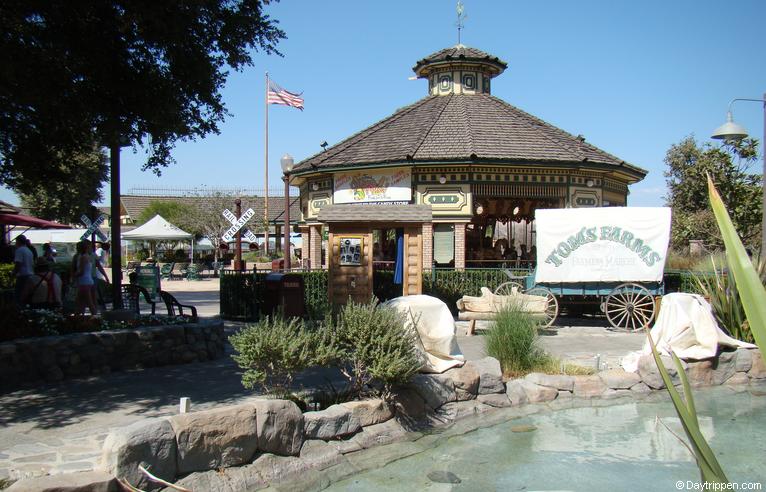 Inside the produce store, you can still find fresh produce, dried fruit, nuts, dates, jelly bellies, gifts, and candies. What started as a roadside produce stand is now a family destination attracting visitors from Southern California.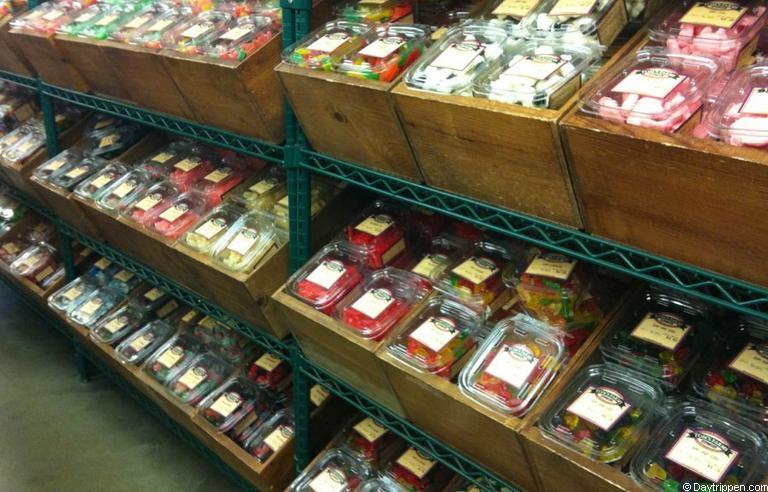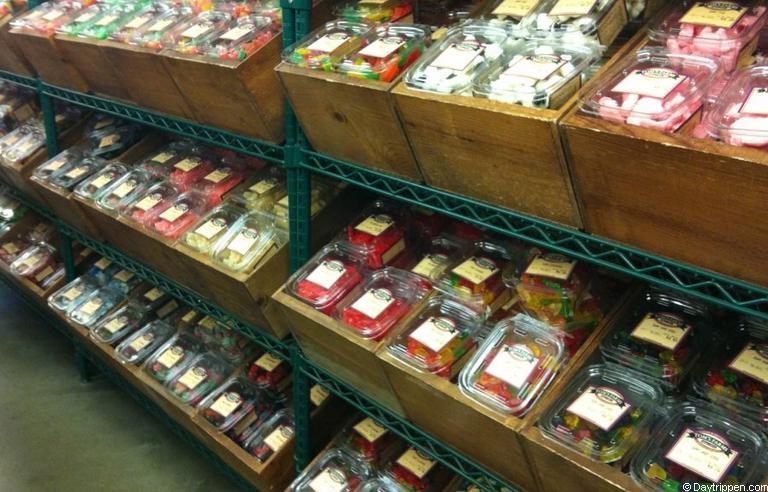 Toms Farm's produce stand has an excellent selection of fruits and veggies, and it's just about impossible to leave without picking up some candy or nuts.
Weekends are when things happen on the Farm with families celebrating kid's birthday parties, live entertainment, face painting, and all the rides are in full swing.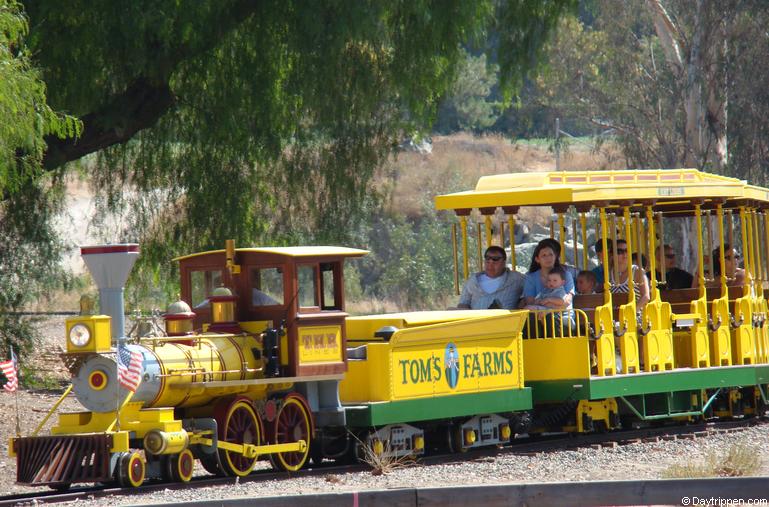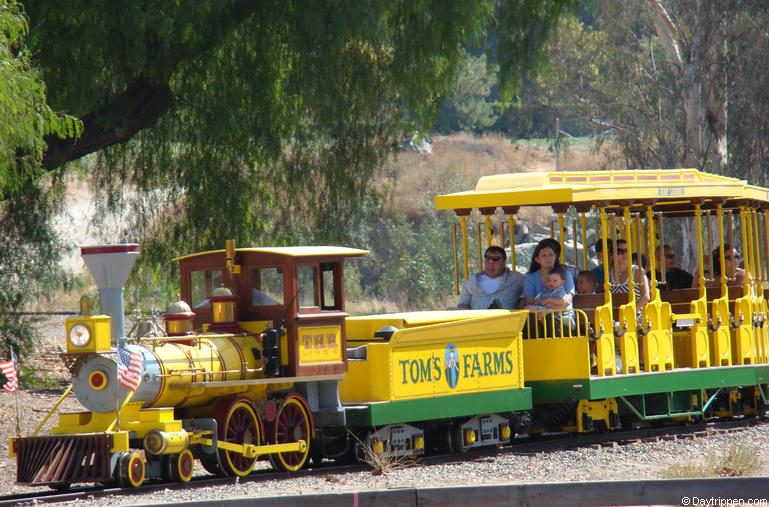 You may find the parking lot full of motorcycles, it's a popular stop for bikers out for a road trip, but there are a friendly bunch and enjoy stopping by the Farm as much as families do.
Plan to spend at least a couple of hours at the Farm and take home a bag full of nuts and candy. There are plenty of shady places to sit and enjoy lunch near the duck pond, and your kids will have a blast riding the train and carnival rides.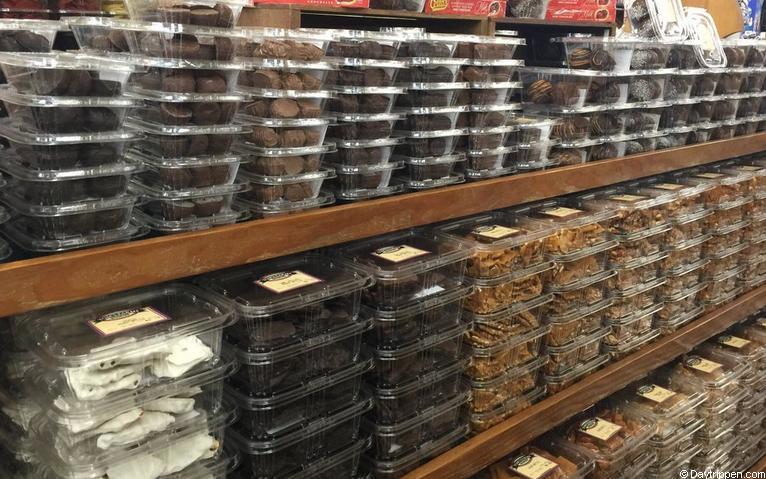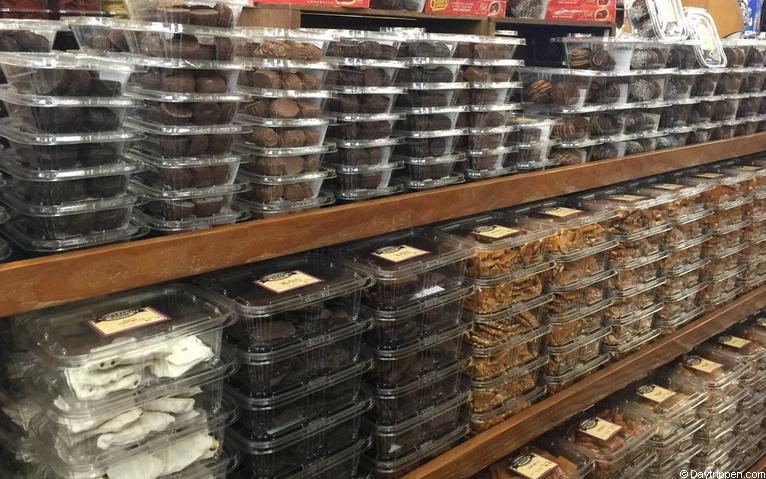 Attractions at Toms Farm include a reproduction of an 1800's steam train, an Old Time Carousel with wooden horses, pony rides, a petting zoo with goats, rabbits, and chickens.
A Craft Fair is held the 3rd weekend of every month. Tom's Farm has two eateries: Senor Tom's and Tom's Old Fashioned Burgers, which open at 7 am for breakfast.
Tom's shopping options include a Wine and Cheese Shop, Toms's home store, The Sweet Shop, and, of course, the original Produce Stand. During the holiday season, Tom's has a Christmas tree lot and a pumpkin patch for kids.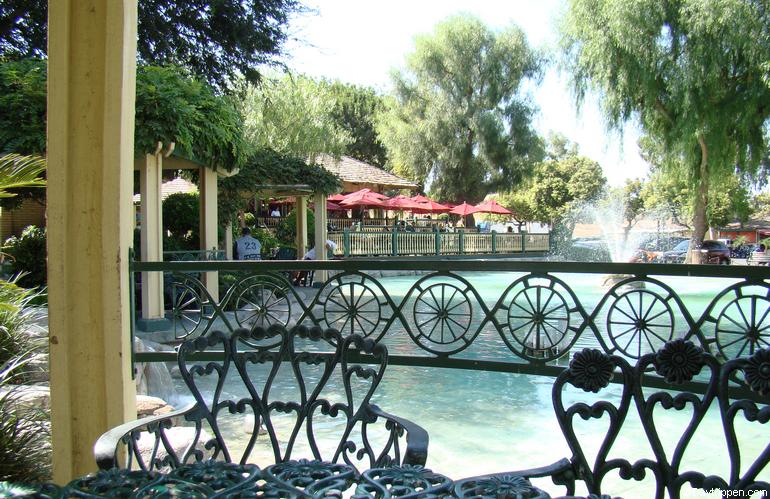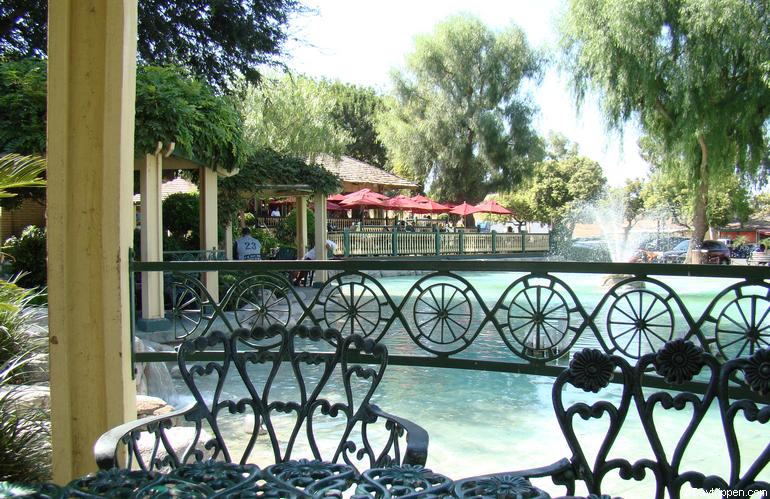 If you are still looking for more places to shop, the Lake Elsinore Outlets are only a few miles away along Interstate 15.
Where is Toms Farm
If you're looking for a quick day trip, Tom's is perfect. If you're coming from Los Angeles or Orange County, it's best to leave reasonably early to beat the traffic on the 91 freeway.
Although the area around Tom's Farm is slowly being developed, a trip to the farm stand gives you the feeling of being out in the country. Tom's Farm has something for everyone in your family that will keep you coming back again and again.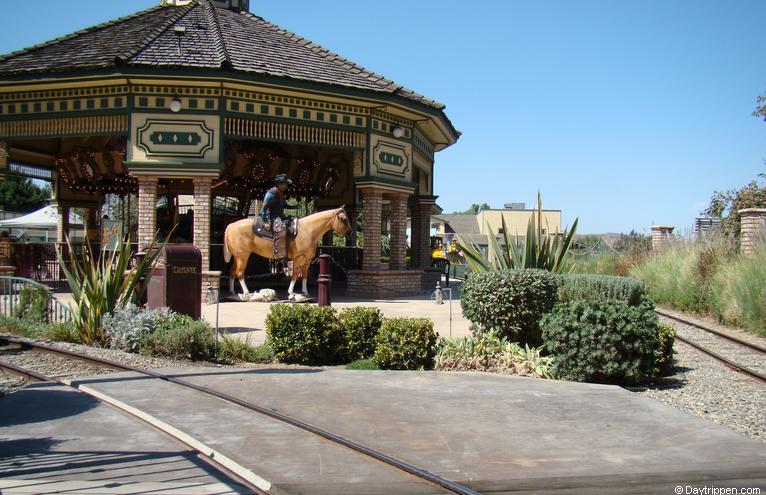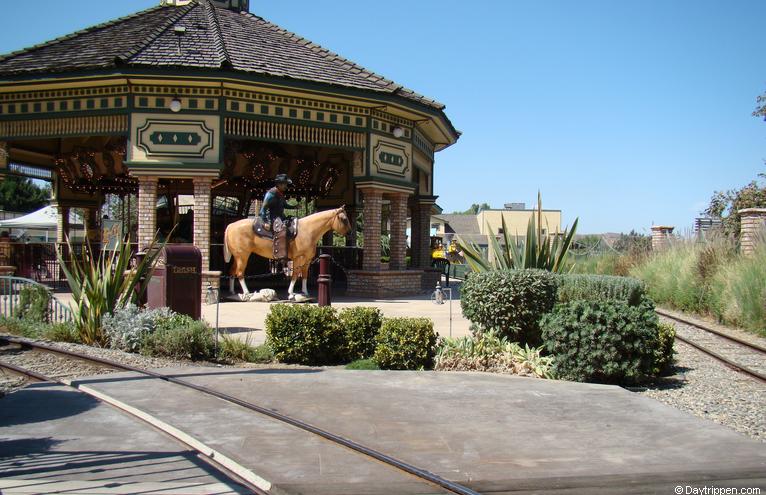 Toms Farm 23900 Timescale Canyon Road Corona, California. Website. Tom's Farm is located at Interstate 15 and Timescale Canyon Road. Hours: Mon. – Sunday 8 a.m. – 8 p.m.
Tom's Farm is a fun day trip destination or a great place to stop on a road trip.