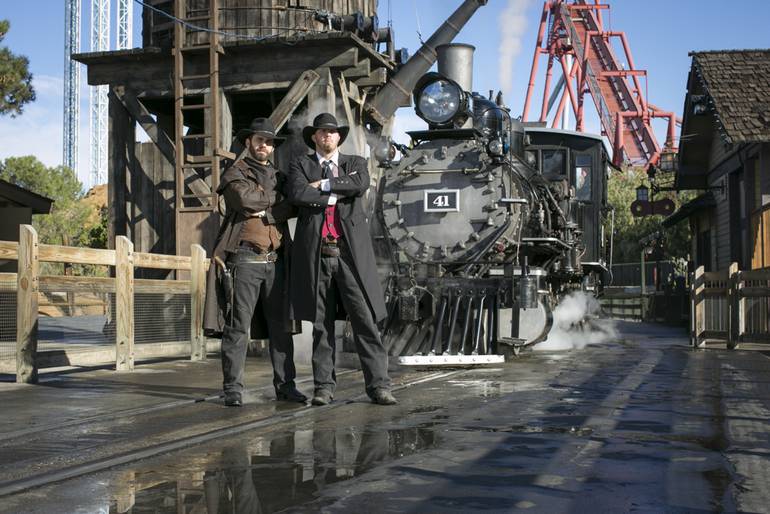 While Father's Day may not cause as much stir as Mother's Day, it's still an important day to celebrate dads from all over the world. Most fathers will be happy with a card of a phone call, but if you want to do something a little extra for dad, we put this list together—things to do on Father's Day that will put a smile on dad's face.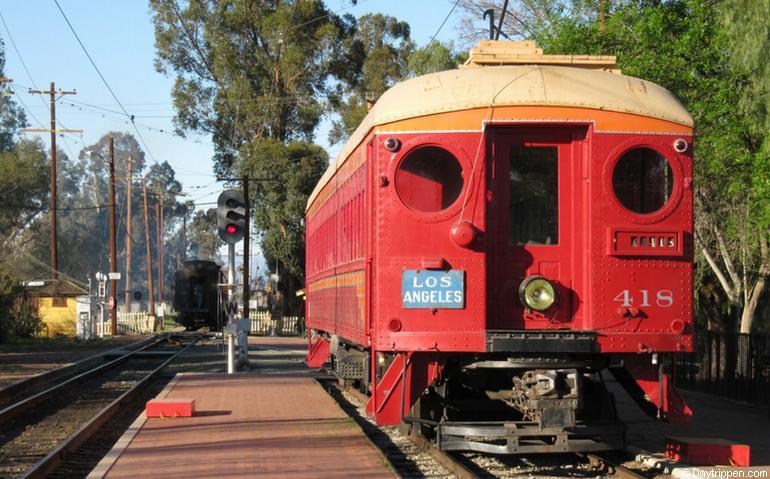 Orange Empire Railway Museum in Perris, CA, will be rolling out the Big Red Cars. Father's Dasy weekend is when the museum has the most trolley cars operating. Bring Dad on Sunday and enjoy a Father's Day Barbecue. Lunch served from noon until 2:00 pm. Reservations are required for lunch. Trains run from 11 am to 5 pm.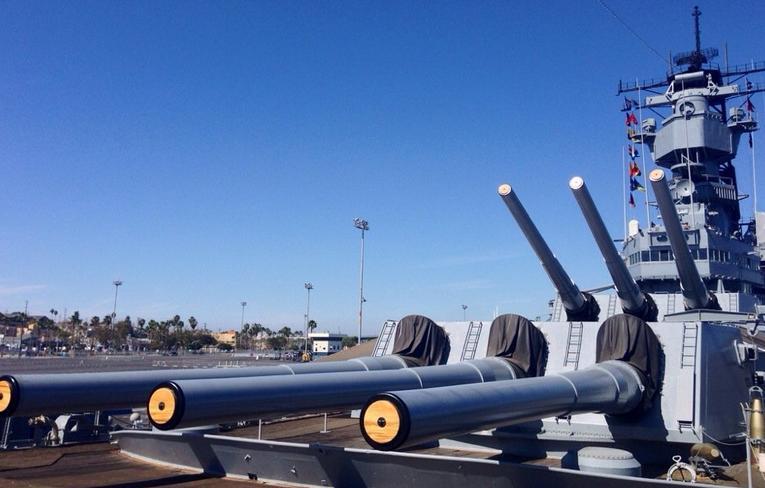 Take a fascinating tour of this enormous ship docked at the entrance to the Los Angeles Harbor. Treat dad to mouth-watering BBQ at Battleship IOWA. Take a tour of this the historic boat, enjoy music, cool off with a brew. Father's Day Fantail Event is free. Tours of the Battleship are offered at a discount.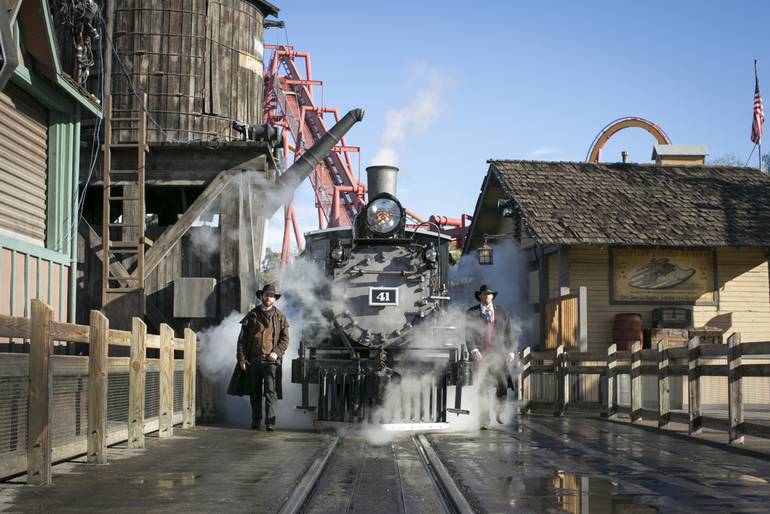 Knott's Berry Farm is a great place to celebrate Fathers Day. Tickets are affordable. Rides range from mild to wild. Take dad for a Knott's Berry Farm Chicken Dinner after you visit the park for a perfect day. Bring the whole family and save with our exclusive family pack tickets—an excellent deal for Father's Day celebration.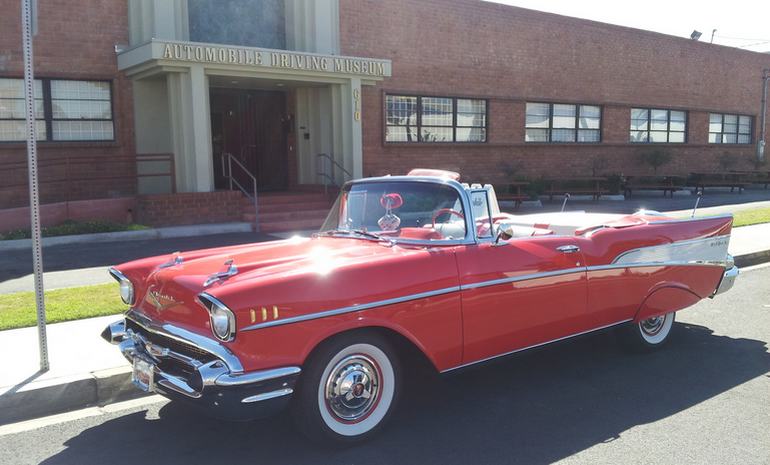 Father's Day is always special at the ADM. Extra cars will be on duty to make sure all dads will get a ride in a classic car. Schedule to vehicles to be in service include 1926 Pontiac, 1939 Cadillac, 1956 Cadillac, and 1956 Oldsmobile. There will also be free beer tastings for all dads at the Automotive Driving Museum Father's Day Event. Children must be at least ten years old to take a ride in a Museum car.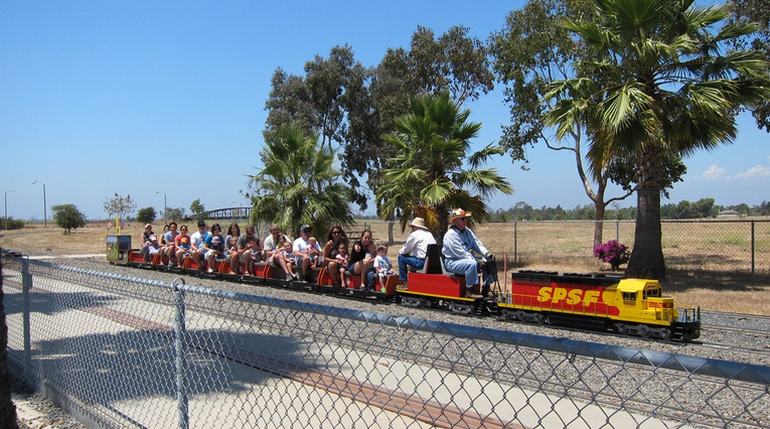 Goat Hill Junction offers free train rides on the third weekend of the month. Father's Day falls on the third weekend. If you are searching for a fun and affordable family adventure, Goat Hill Junction will not disappoint. Finish out Dad's day with a visit to Huntington or Newport Beach.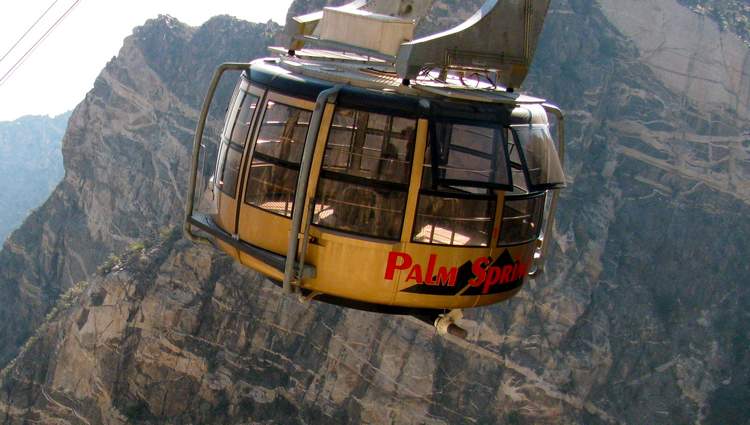 If you're looking for a thrilling but a safe adventure to share with dad, then this is it. Rotating Tram takes passengers up 8,516 feet to near the peak of Mount San Jacinto. Palm Springs offers plenty of nearby attractions and dining options to round out your day with dad.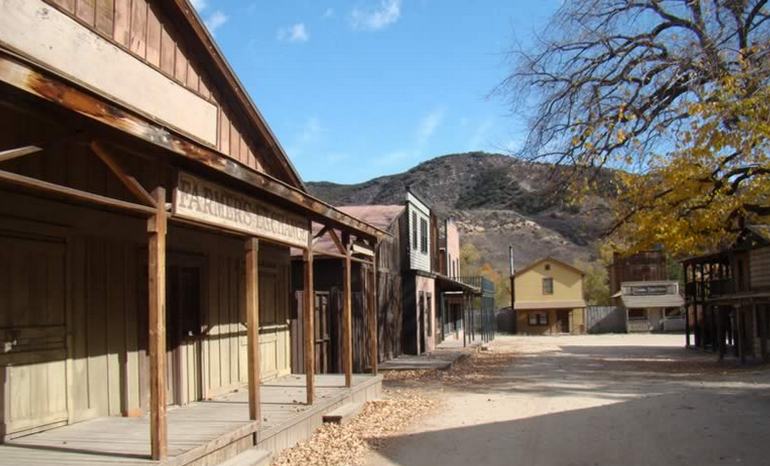 Located in the scenic Santa Monica Mountains, this one-time motive ranch is open to the public. Visit a real western town and hiking to the MASH site in Malibu Creek State Park. Finish off your trip with a cruise along Mulholland Highway down to PCH. Then enjoy a fresh seafood lunch at the iconic Neptunes Net restaurant.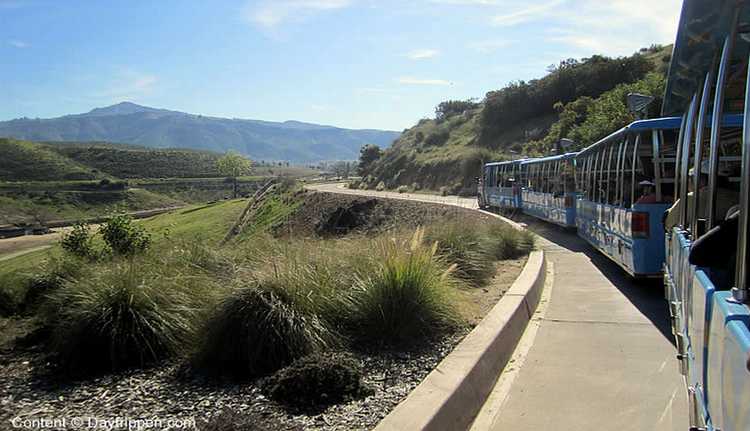 Take Dad on an African Safari without leaving Southern California. San Diego Zoo Safari Park is situated in a secluded inland valley where lions, tigers, giraffes, rhinos, hippos, and gazelles roam freely with each other in something much closer to their natural environment than you'll find at any zoo.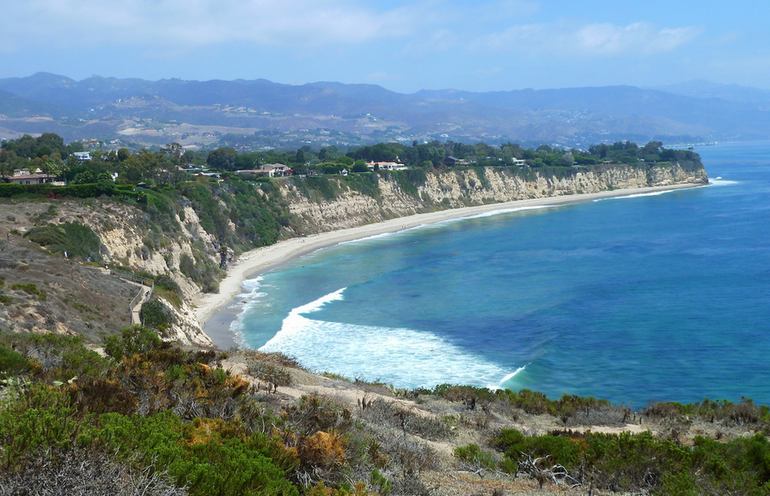 Check out our list of free and low-cost things to do in Southern California. Visit Chinatown in downtown Los Angeles, explore nature at the Bolsa Chica Wetlands or take a drive along Pacific Coast Highway to the Point Dume Nature Preserve. Consider taking dad out on Saturday to avoid long waiting times at restaurants.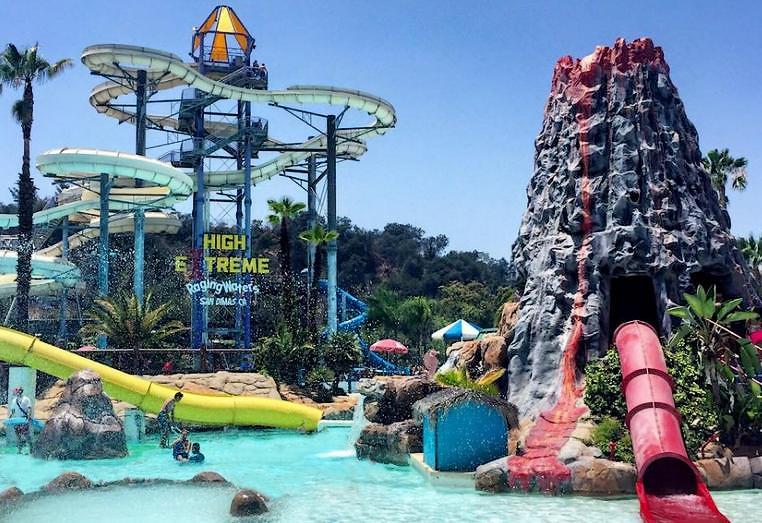 Spend Father's Day cooling off at California's largest water park. Featuring 36 water rides ranging from mild to wild. Popular at Raging Waters is Tunnel of Terror: a forty-foot drop in the dark with 360-degree turns, Amazon Adventure: lazy river ride, Dragon's Den: a two-person bowl ride, and Wave Cove with three-foot waves in a million-gallon wave pool.
More Fun Things To Do On Father's Day