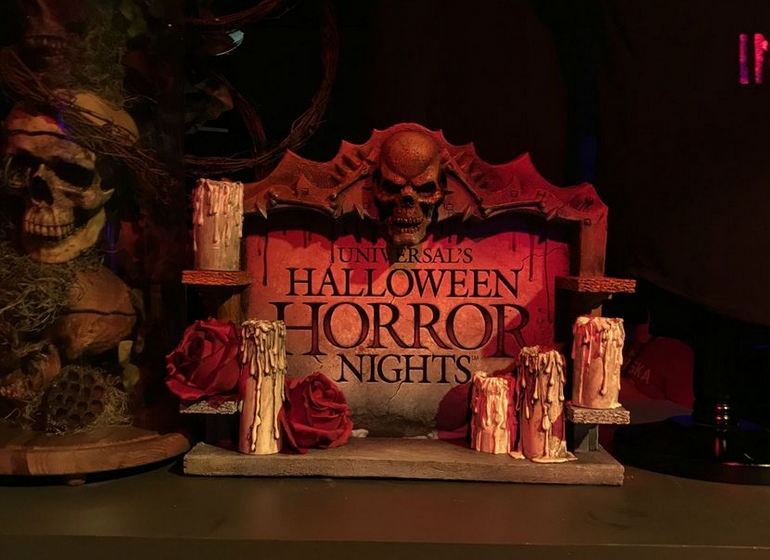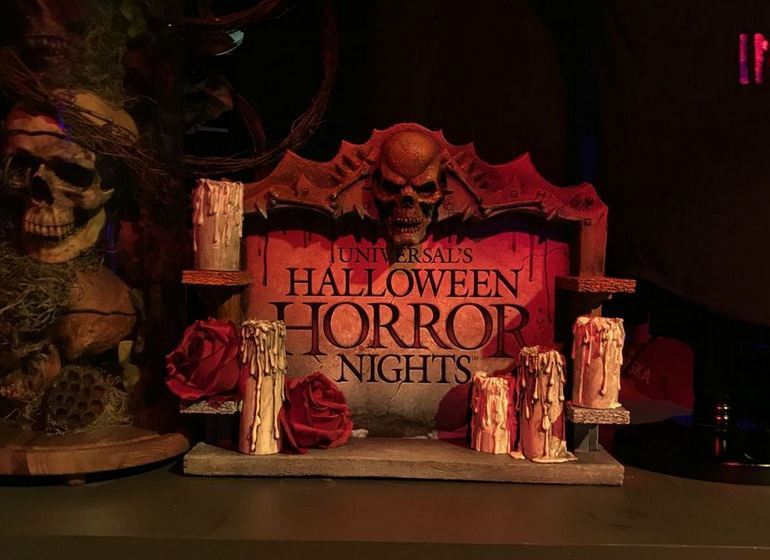 September 9, 2021, through October 31, 2021.
It's the season of the year when everything spooky reigns supreme. And where better to get into the spirit of Halloween than Universal Studios Hollywood. Halloween Horror Nights are here to make sure you have the most intense, spine-tingling time of your life.
Your deepest, darkest nightmares come to life with hair-raising encounters like never before. Immerse yourself in the land of the living, dead, and in-between as you stroll through the park in search of thrills, chills, and so much more.  Scare Zones/Mazes –  Rides – Jabbawockeez
Halloween Horror Nights Discount Tickets
---
Face your darkest fears in Southern California's scariest event. Go straight to the gate. Day and Night combo tickets are available.
---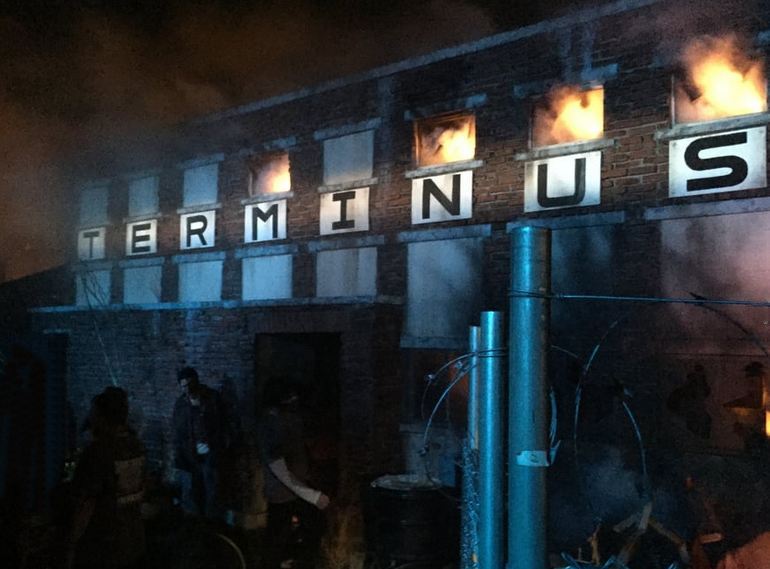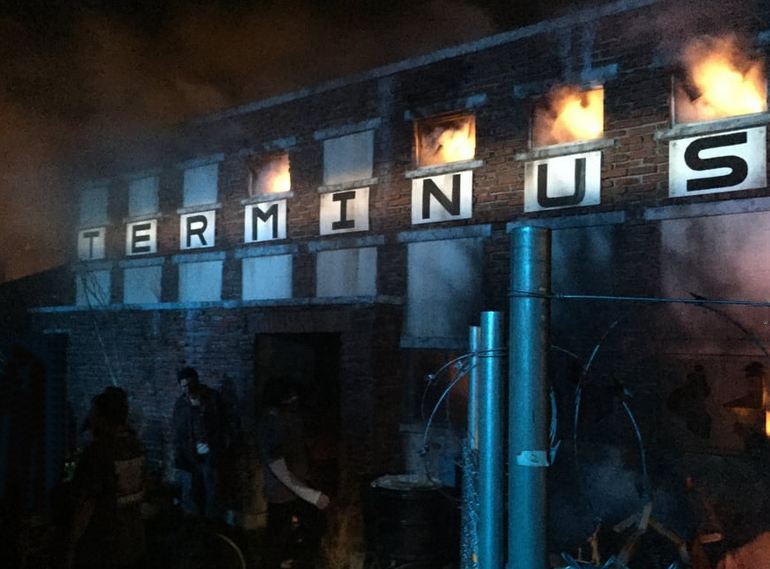 Scare Zones
With five new scare zones this year, there are no escaping crazy monsters who are out to make you experience unimaginable horror. This may be one of the scariest nights of your life. And to add to the horror, there is the 'Jabbawockeez' live show, back with high-energy scary acts.
Maze Collection
Lose yourself in ten mazes that will scare the living daylights out of you. Are you a fan of 'Stranger Things? Come face to face with the shadowy Mind Flayer in this terrifying maze. 'Jordan Peele's Us' awaits you as you follow in the footsteps of the Wilson family.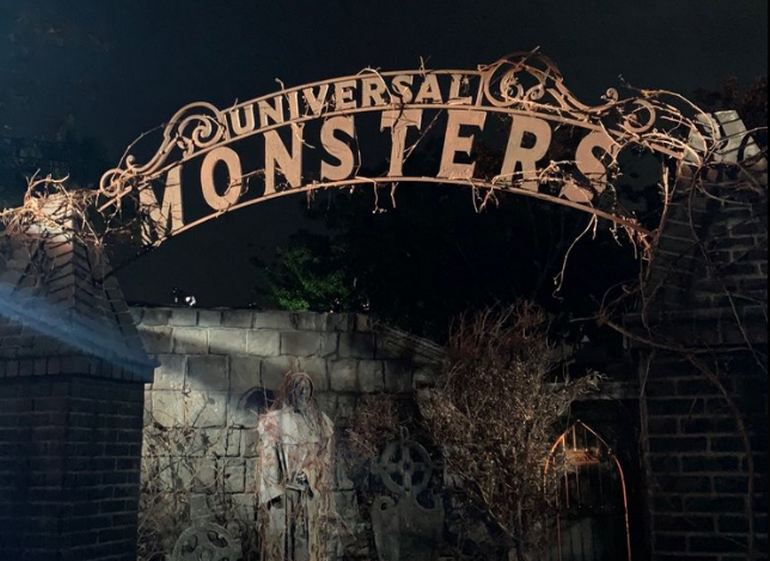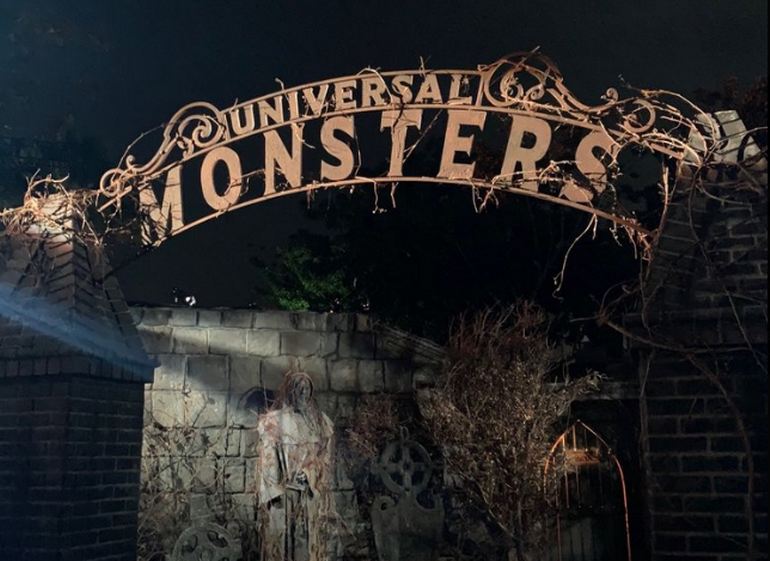 'Ghostbusters'
'Ghostbusters' will get you to experience a new rift between worlds, while 'Frankenstein meets the Wolf Man' in this new maze. Love clowns? 'Meet Killer Klowns' from outer space. 'The Creepshow' comes to life on the horrifying journey of The Creep. Enter the 'House of 1000 corpses' as the Fireflys wreak havoc.
Pandora's Box
Curious about 'Pandora's Box'? Open it, and demonic temptress will leash unimaginable evil. Ready for 'Holidayz in Hell'? Every seasonal celebration will be meted out with torture in this maze, so be prepared.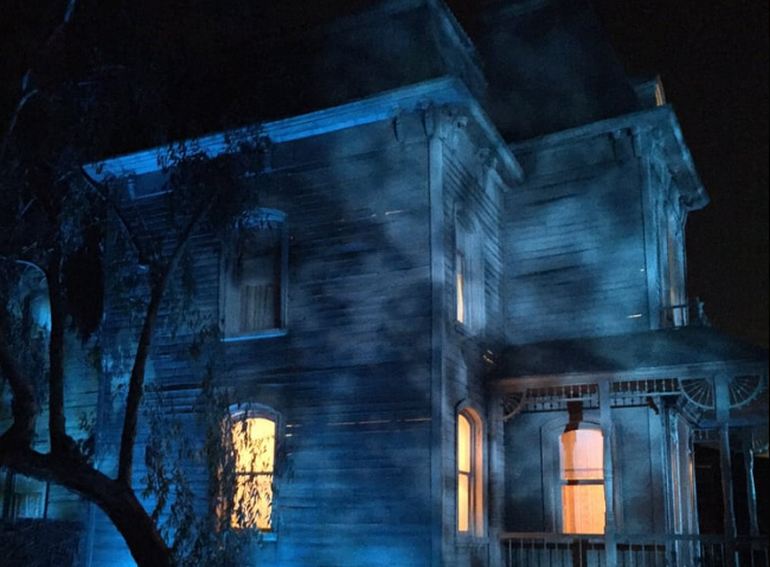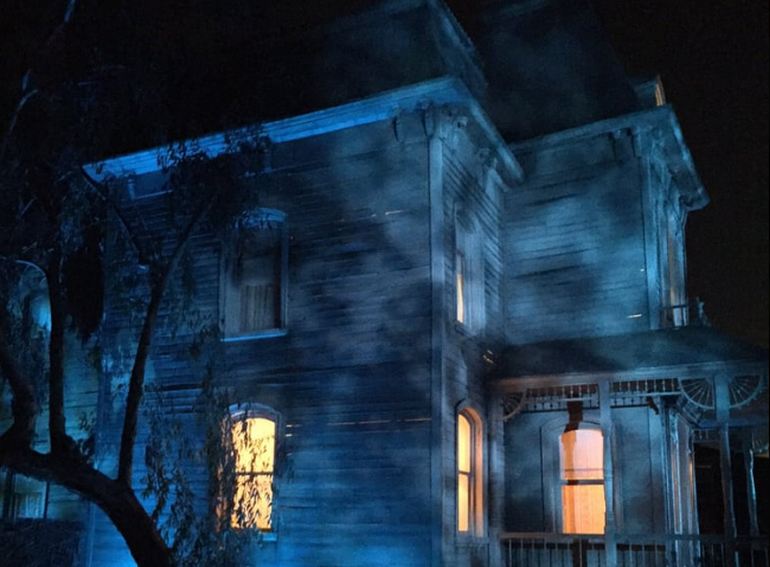 Walk Through Scare Zones
The Scare Zones will make sure you have plenty of fear for the rest of the year—'Fallen Anglez', where you get to explore crypts with restless ghouls and angry skeletons. Explore the 'Spirits and Demons of the East' or navigate you're through 'Christmas in Hell.' The Winter Witch and Jack Frost are out to get you.
Toxxic Tunnel
If that's not enough, then move through the 'Toxxic Tunnel' where you get to encounter cartoonish members of a demonic car club.
And finally, celebrate 'All Hallow's Evil,' the Celtic festival of 'Hop-tu-naa' where the souls of the dead return home to visit you!
Halloween Horror Night Rides
Take a breather from being spooked out and enjoy the rides of Universal Studios Hollywood. Some rides are open to visitors in the evening. Select rides are open to visitors in the evening, and it's a great way to get a breather from all the spooky action.
Jurassic World
Ride into Jurassic World on an unforgettable journey with prehistoric creatures that roamed the earth over 65 million years ago! This new ride is epic and shouldn't be missed.
Simpsons Ride
Lighten up with the Simpsons Ride. America's favorite animated family will take you on a fun adventure through Springfield on this virtual rollercoaster ride.
Revenge of the Mummy
Bordering on spooky again is the Revenge of the Mummy Ride, filled with ghastly creatures that will catapult you into the air at a speed of 45MPH! Hold on tight.
Transformers
The Transformers 3D Ride combines photo-realistic 3D HD media and flight stimulation to take you on a ride that is next-generation. One of the park's best rides for sure.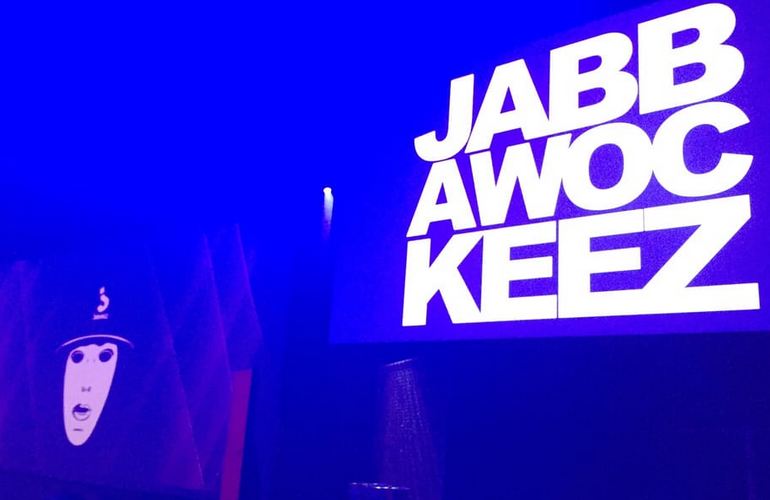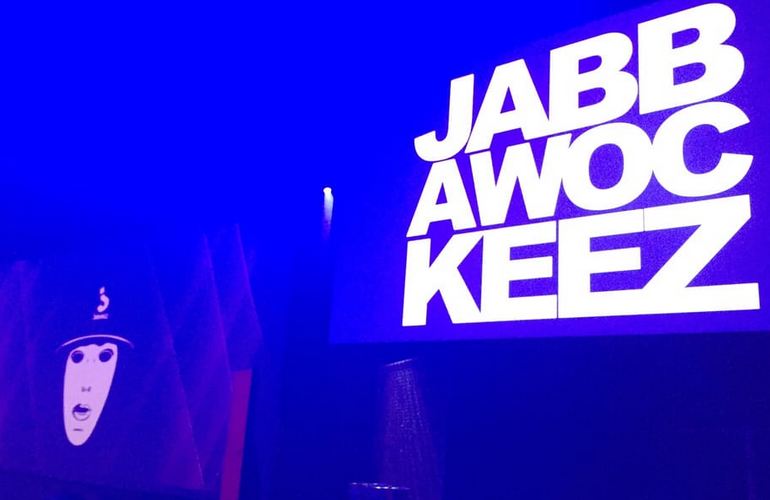 Jabbawockeez Horror Nights
Enjoy an exclusive live show packed with gravity-defying choreography, amazing special effects, music, and humor in an adrenaline-raising experience packed with surprises hidden behind the iconic masks.
When and Where
Universal Studios Hollywood Halloween Horror Nights run mid-September through the of October. The Studios are located at 100 Universal City Plaza, Universal City, California.
Tickets – Scare Zones/Mazes –  Rides – Jabbawockeez