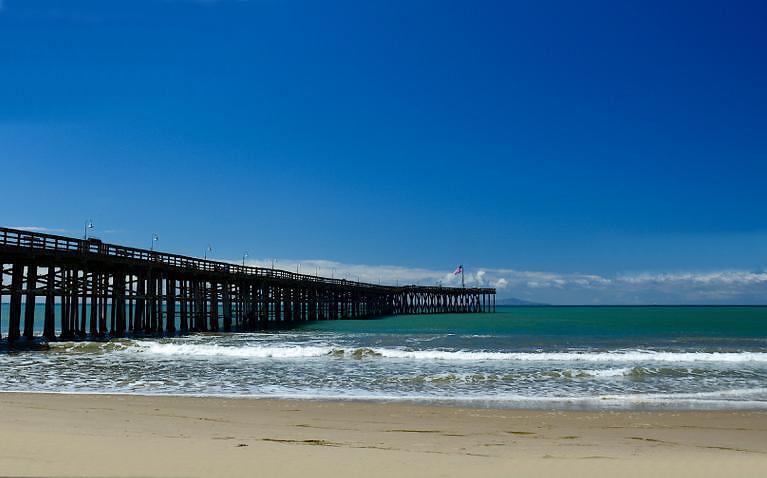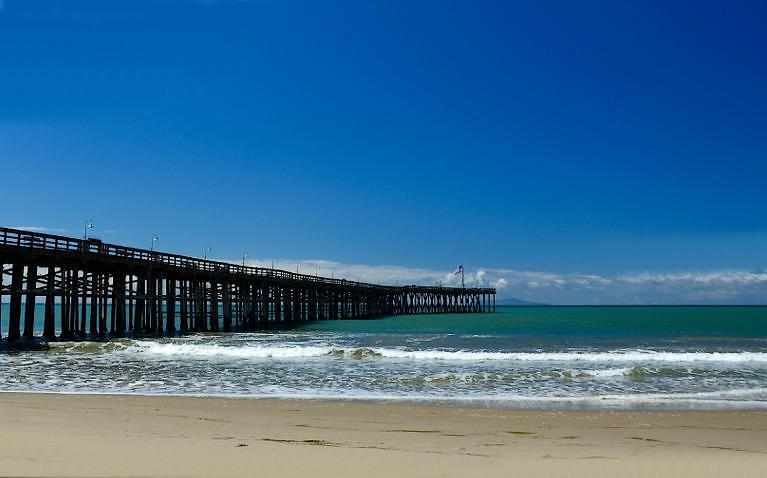 Ventura County Things To Do
Ventura County is within easy day-trip distance of Los Angeles and Orange County. From the magic of mountain-surrounded Ojai, famous for its music and art culture, to the laid-back historic beach town of Ventura, a visit to this county brings the opportunity to soak up lots of fantastic scenery. An excellent place to start your exploration of Ventura County in the city of Ventura. Nature has been particularly generous too, sandwiched between the Ventura River and Santa Clara River valleys, while Mount Pinos serves as a dramatic backdrop.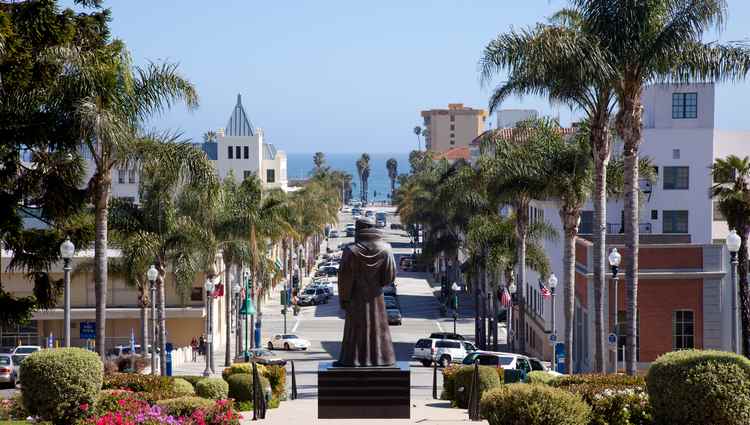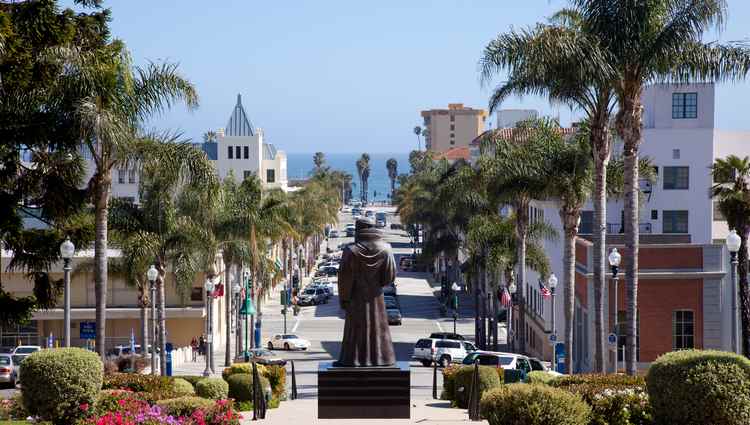 Ventura's downtown beach area hosts a fabulous promenade, which stretches along the sand from Surfer's Point, past the pier, and down to the southern end of Buenaventura State Beach. It's a great place to take a stroll, ride a bike, rollerblade, or enjoy watching the sun go down over the Pacific. The pier itself is a popular attraction, a favorite spot to fish and admire the Channel Islands. Bikes, beach chairs, and bodyboards can be rented at the beach every day during the summer and on weekends during the winter months.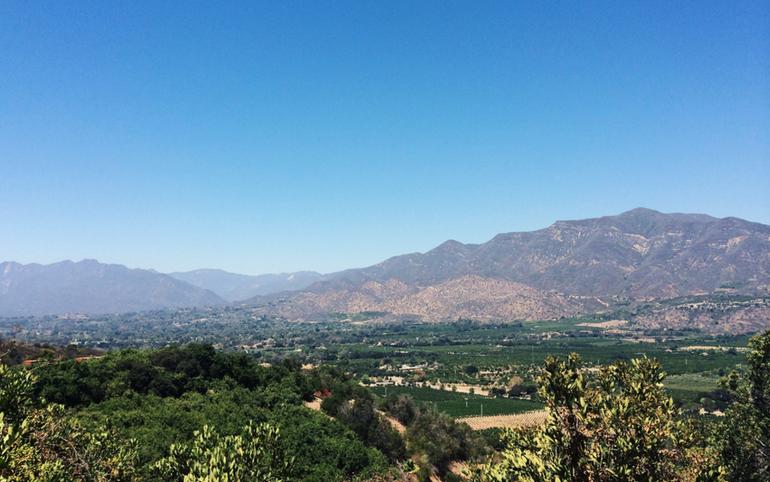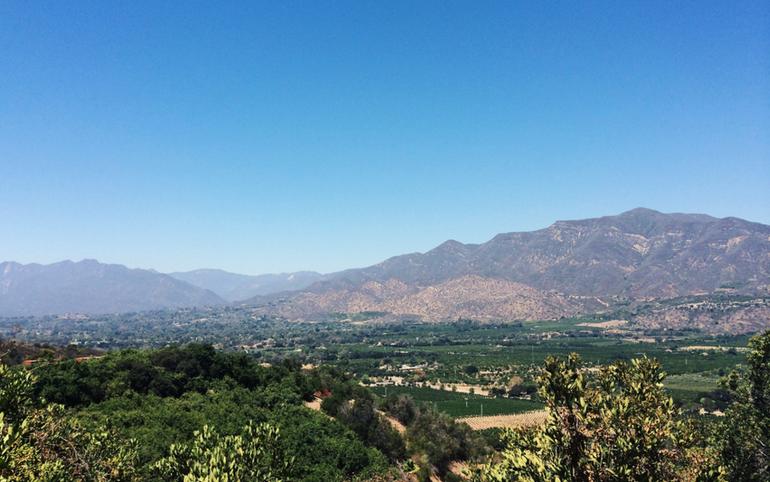 Take a scenic Ventura County drive to the City of Ojai,  one of the smallest towns in the county with just over 8,000 residents. Ojai is located a few miles up Highway 33, about 12 miles inland from Ventura. The town is filled with delightful shops, art galleries, and places to retreat and rediscover your spiritual side. While you're here, stick around to witness the "Pink Movement," Ojai's famous sunsets that feature a striking pink hue.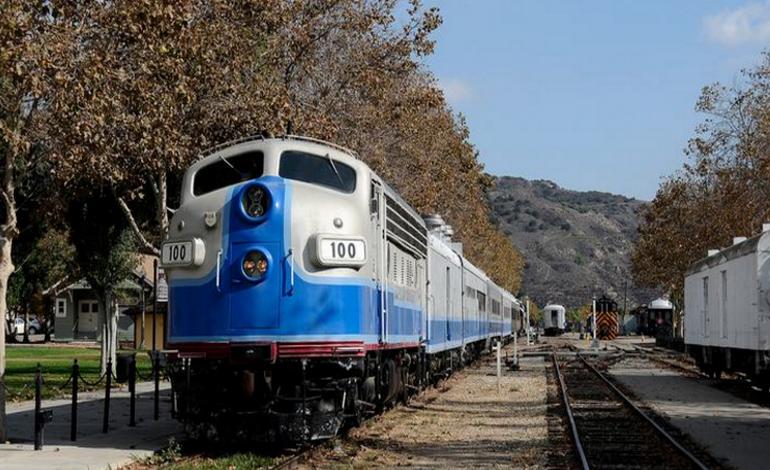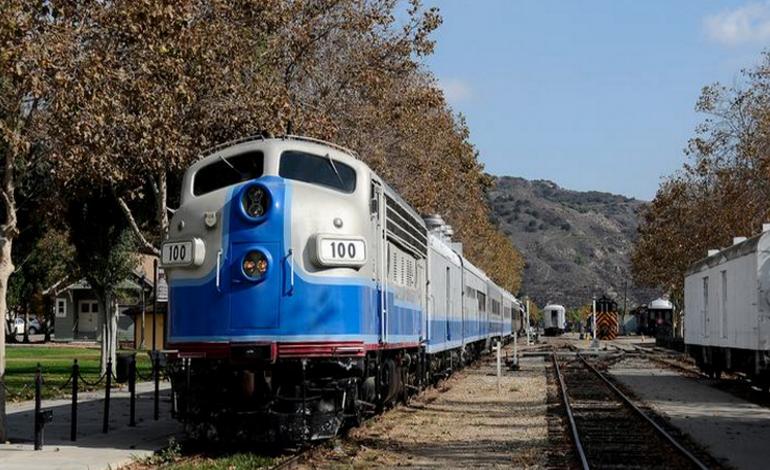 Take a twenty-mile round trip aboard a vintage train that winds its way through the Heritage Valley, offering views of miles of orange, lemon, and avocado groves. Santa Paula is the halfway point for your train journey. While the locomotive is turned around for the return trip, you have one hour in Santa Paula. All too soon, it's time to return to the station for the return trip to Fillmore. All aboard for the second half of your train trip back through the farmland of the Heritage Valley to the Fillmore station.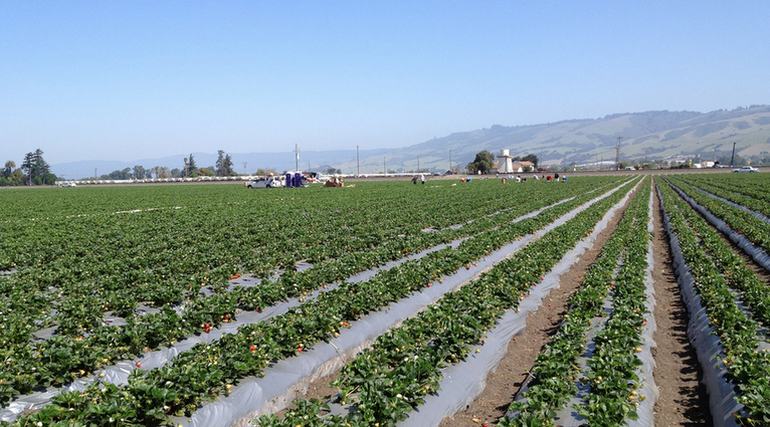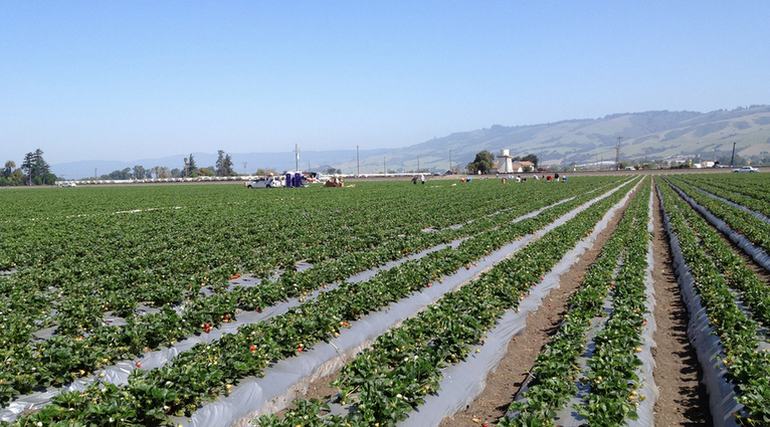 Oxnard attracts many visitors with its sweeping agricultural pastures, majestic ocean views, and cool Pacific breezes. It's a unique blend of maritime adventure and natural resources. Oxnard is the gateway to the Channel Islands that are located just 11 miles from its sandy shoreline. Although Oxnard retains the charm of a small rural town, the city has plenty of activities for visitors.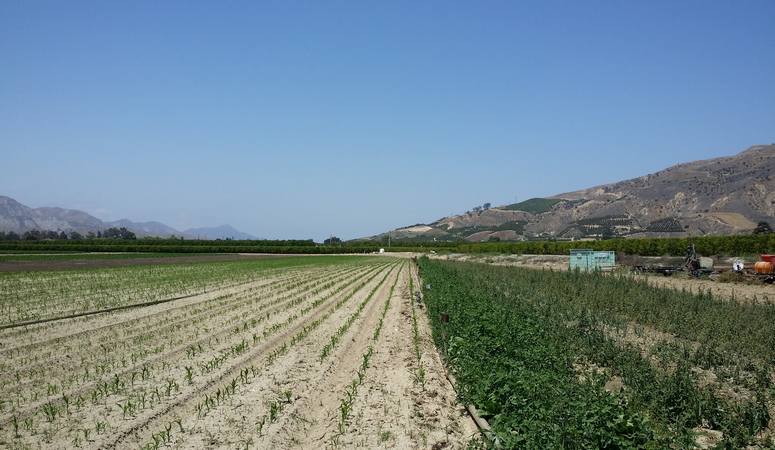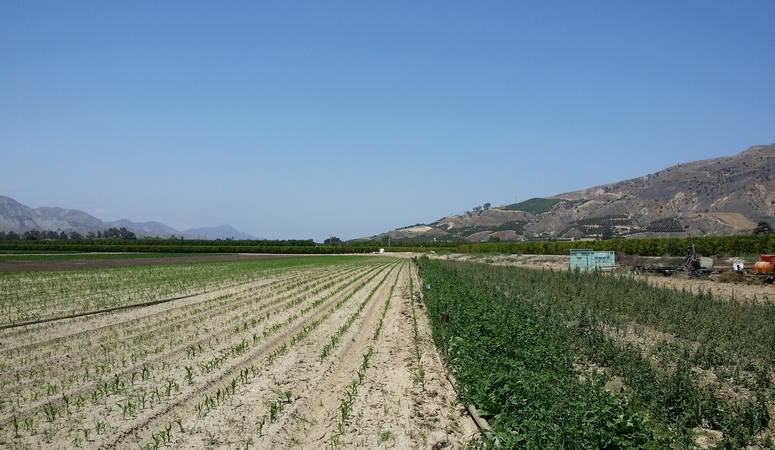 Highway 126 passes through the center of Ventura County. Discover the towns of Piru, Fillmore, Santa Paula, and the national landmark of Spanish Rancho Camulos, all bursting with citrus and avocado orchards, roadside stands, as well as historic landmarks, antique airplanes, and railroad history.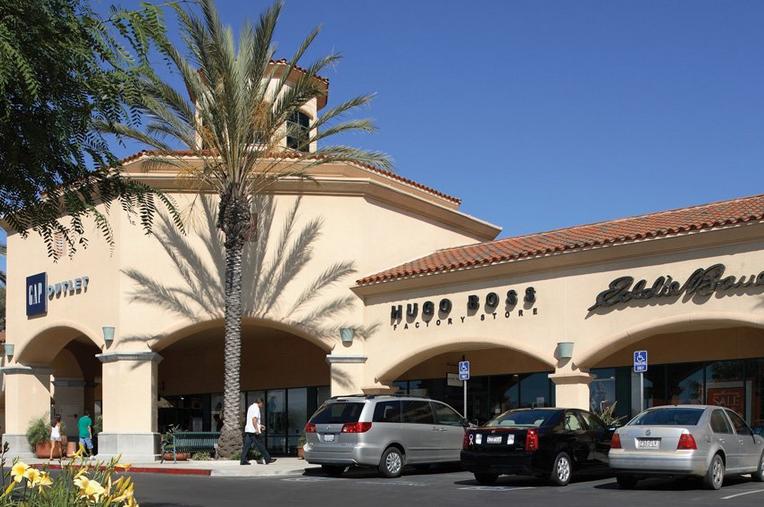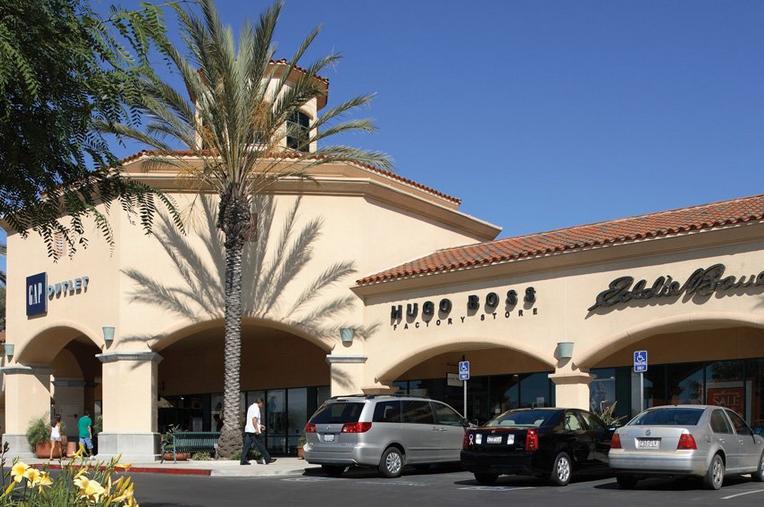 Any trip to Ventura County with not be complete without a stop at Camarillo Outlets. This mall is enormous. You can find just about anything you want, including fine leather and luggage, accessories and jewelry, housewares and home furnishing, gifts and specialty items, designer fashions and sportswear, children's clothes, and much more.
Limoneira Ranch is situated in the rolling hills of Santa Clara Valley, locally known as Heritage Valley west of Santa Paula. The ranch has nearly 8,000 acres of agricultural production, including lemons, avocados, oranges, specialty citrus. Ranch tours are available with reservations.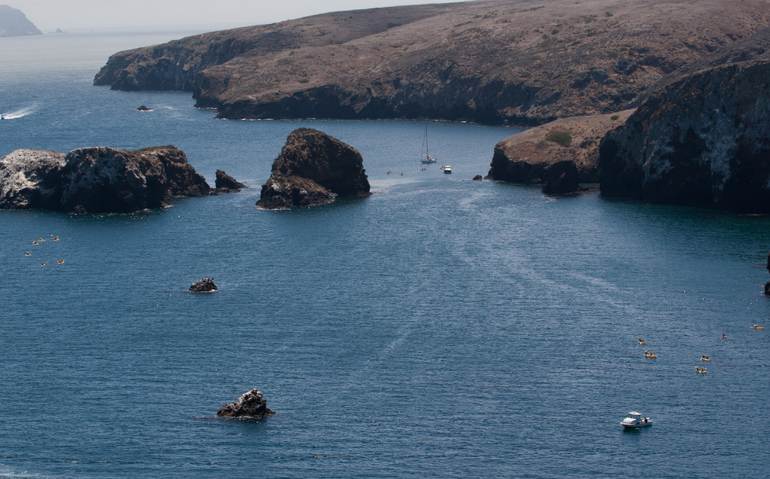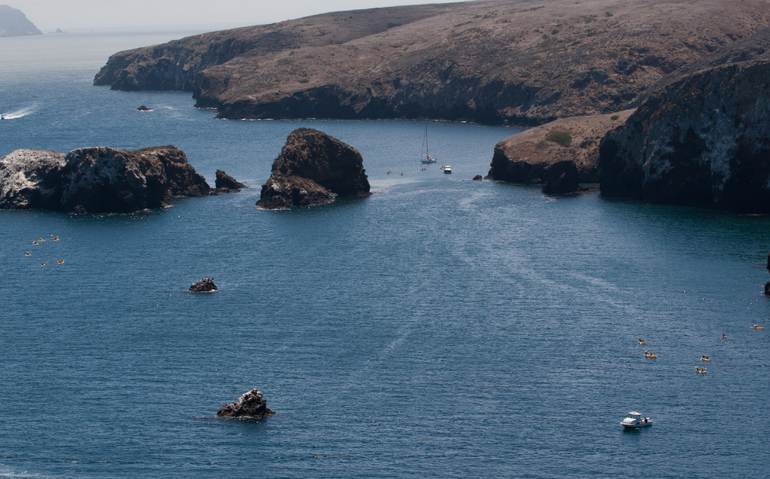 The Channel Islands Visitor Center is just a short stroll past Ventura's Harbor Village. It features a museum, living tide pool, education films and more, for the chance to learn about the long history of these impressive islands.  If you'd like to visit the islands, you can take a trip out to Channel Islands National Park through Island Packers.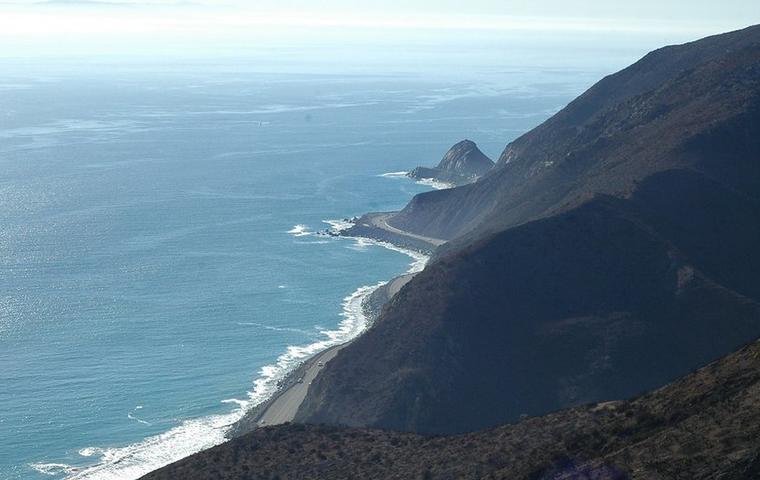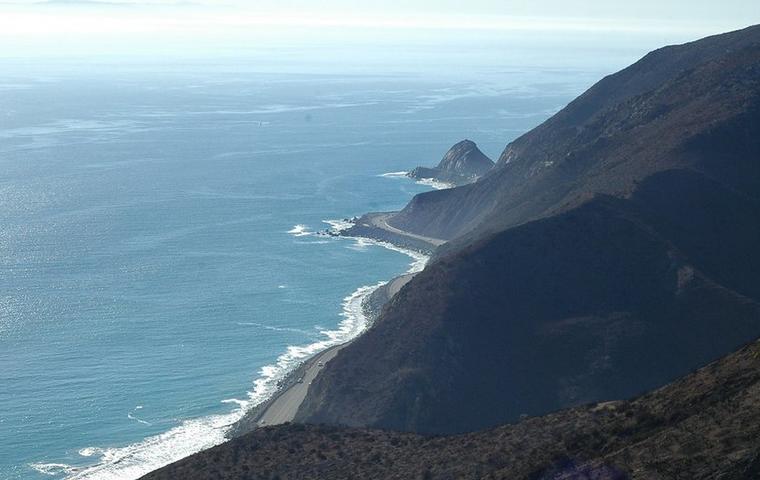 If you're up for a hike, Point Mugu State Park on the southern end of the county, about a 30-minute drive from Oxnard in the Santa Monica Mountains, hosts over 70 miles of hiking trails. It also includes five miles of ocean shoreline, sandy beaches, dunes, river canyons, and more.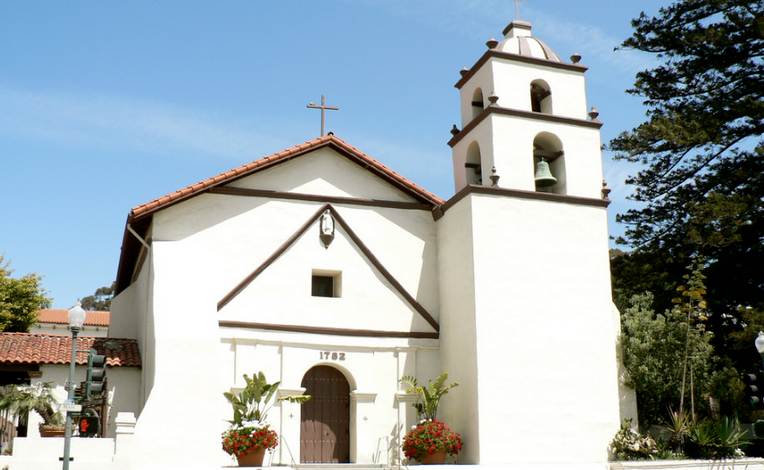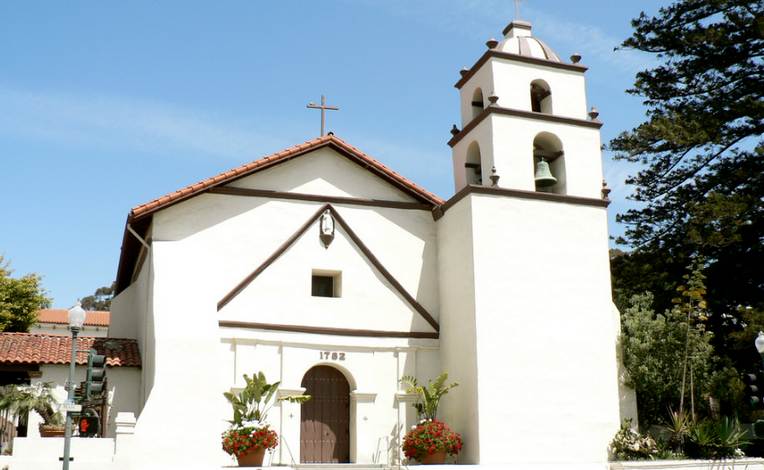 San Buenaventura Mission
If you're into history, be sure to visit this mission founded in 1749 to convert the native Chumash people to Catholicism and the Spanish way of life. Located in downtown Ventura, it has a rich and turbulent historical past, including the mission being burned to the ground and rebuilt in 1809, hit with earthquakes, and even threatened by pirates. Well-worth a visit to its beautiful gardens and exciting museum.