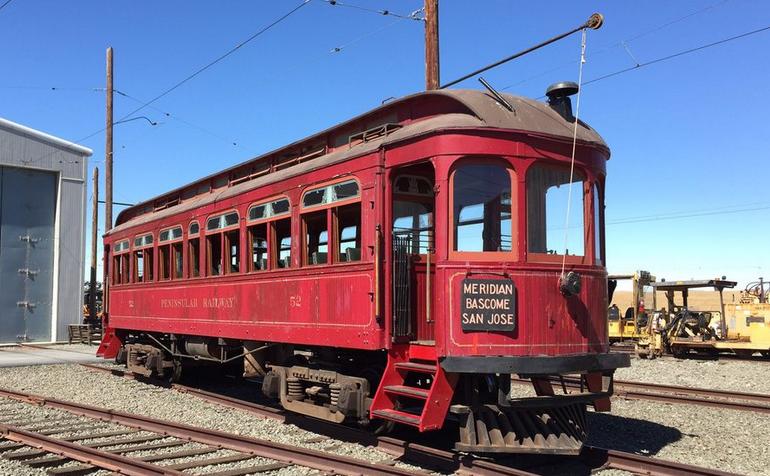 The Western Railway Museum allows visitors to ride historic streetcars and interurban electric trains from all over California and other western states. Streetcars loop the shaded picnic grounds. Interurban cars run over the restored main line of the old Sacramento Northern Railway.
With over 50 historic cars on display, railway exhibits, the Museum Store and Gift Shop, and the large, shaded picnic grounds, the Western Railway Museum is ideal for family and group outings.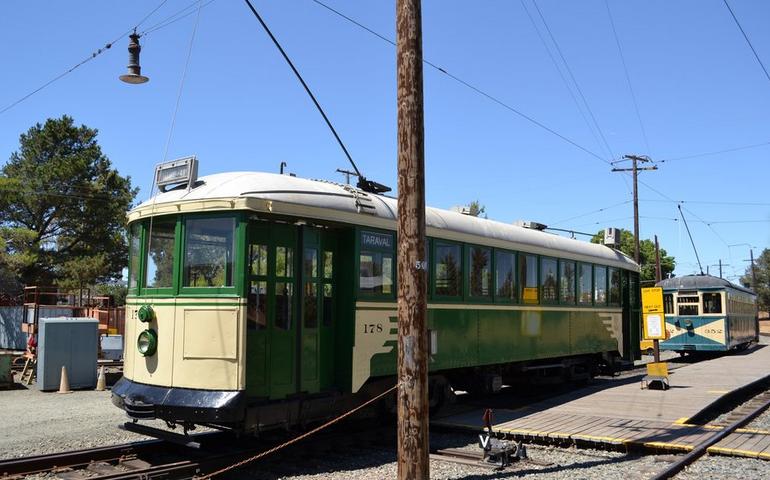 The Western Railway Museum has the largest collection of Sacramento Northern Railway equipment in existence. The museum is operated by the Bay Area Electric Railroad Association, and a non-profit organization started in 1946. Visitors can ride a streetcar or Interurban, picnic, and view small exhibits in the main building.
Volunteers run the trolleys and are more than happy to share their knowledge about the collection of trains. You board at the platforms near the Visitors Center and can ride the streetcars as long as you wish for the price of one ticket.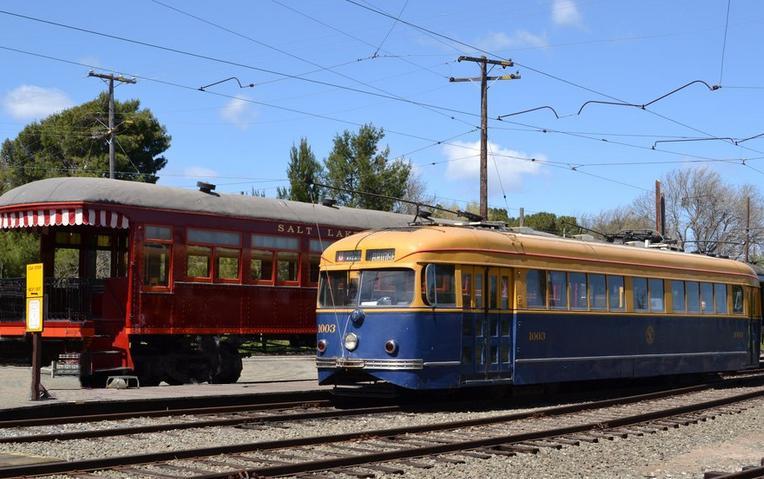 The grounds of the Western Railway Museum include two large car houses with streetcars you can stroll through.
The museum offers mile-long streetcar rides around the grounds and a 50-minute interurban ride over the former SN interurban mainline's re-electrified portion to Gum Grove.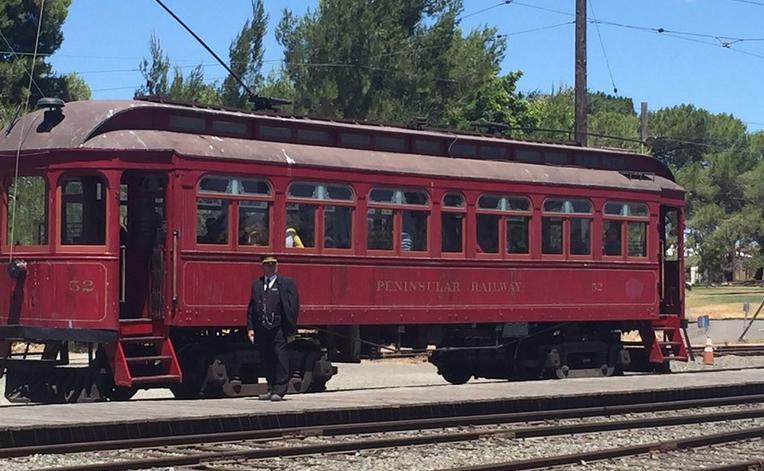 Where is the Western Railway Museum
Interurban trips typically depart at 11 am, 12:30 pm, 2 pm, and 3:30 pm, whenever the Museum is open to the public. Streetcar trips typically depart every 30 minutes on Saturdays and Sundays.
During April, the museum offers Scenic Wildflower Trains on Saturdays, Sundays, and Wednesdays from 10:30 am – 5:00 pm. Another popular event is the Pumpkin Festival, held in October.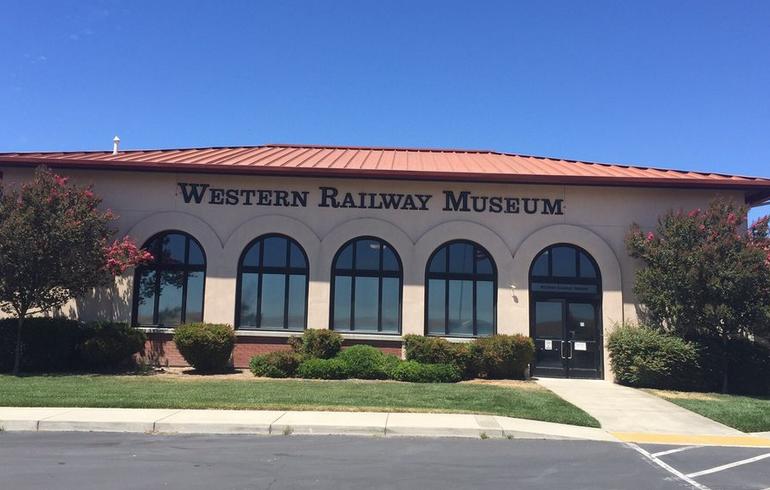 The Western Railway Museum is located on Highway 12 between Rio Vista and Suisun. The museum is built along the former mainline of the Sacramento Northern Railway. The collection of trains focuses on interurban transit equipment (trolleys.) Railway Museum 5848 State Highway 12 Suisun City, CA 94585.